Red Letter Day is a side quest available in the hideaway in Final Fantasy XVI.
Your objective is to help a courier retrieve a letter and some items.
Here's a walkthrough of Red Letter Day in Final Fantasy 16.
To begin the quest, head to the quest marker shown in the map below.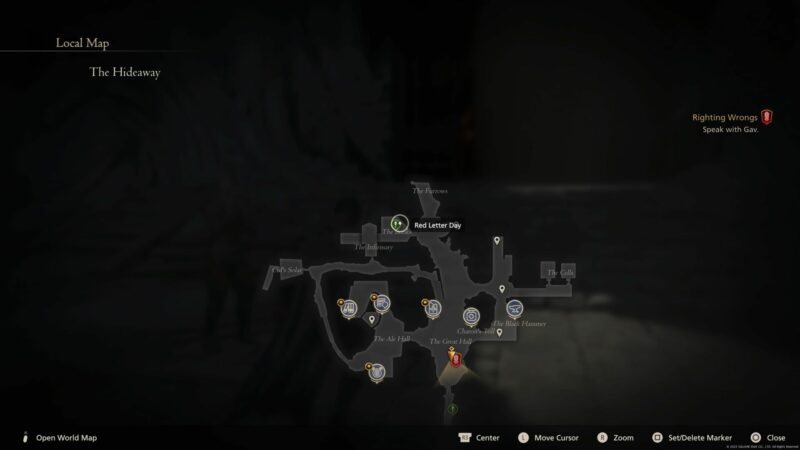 Talk to Glenn the Courier.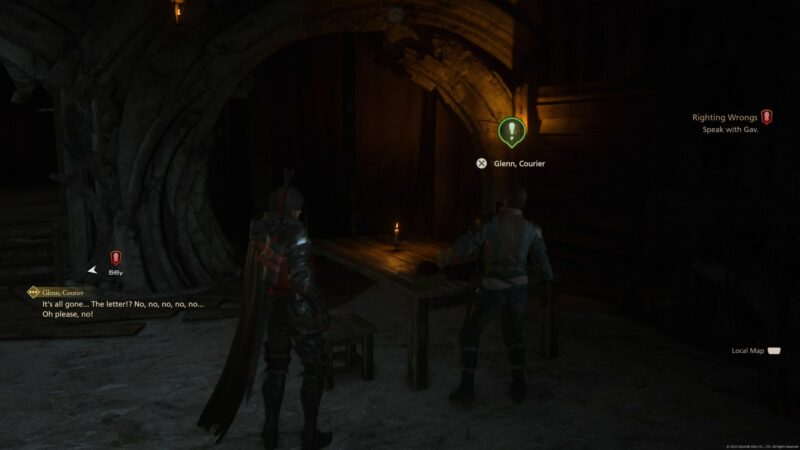 Search Gaultand's Bales for the missing items
Fast travel to Orabelle Downs. You will then see the quest markers on the screen.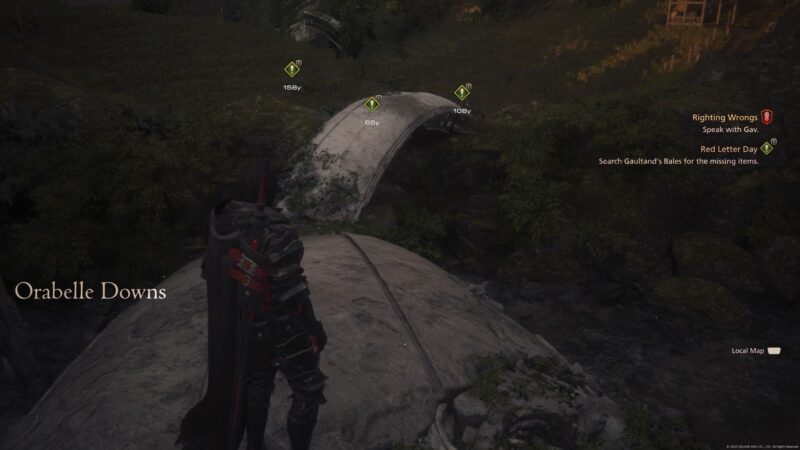 Head there and collect the missing items from the ground.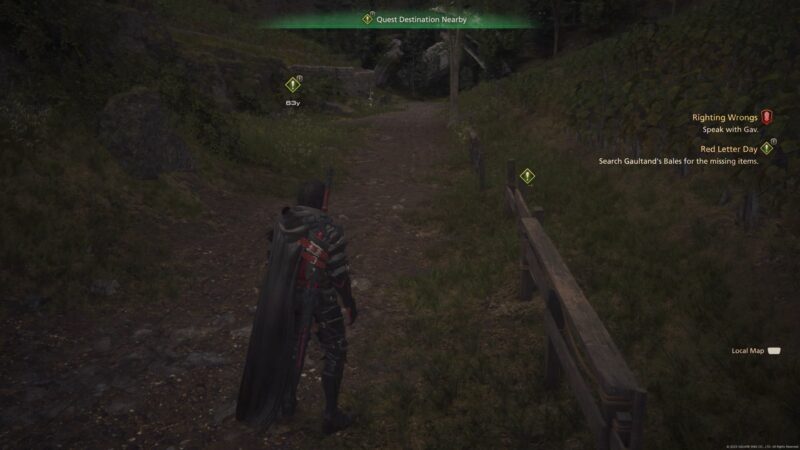 Speak with the yard hands
Next, talk to the yard hands to find the letter.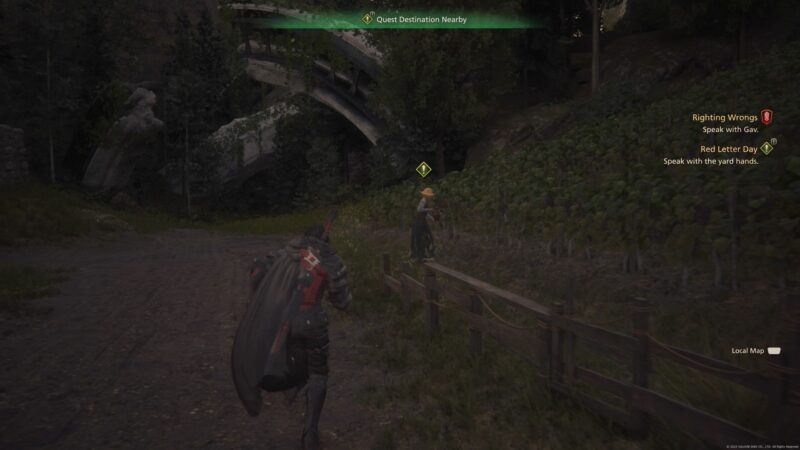 Search Lostwing for the missing letter
You can then fast travel to Lostwing.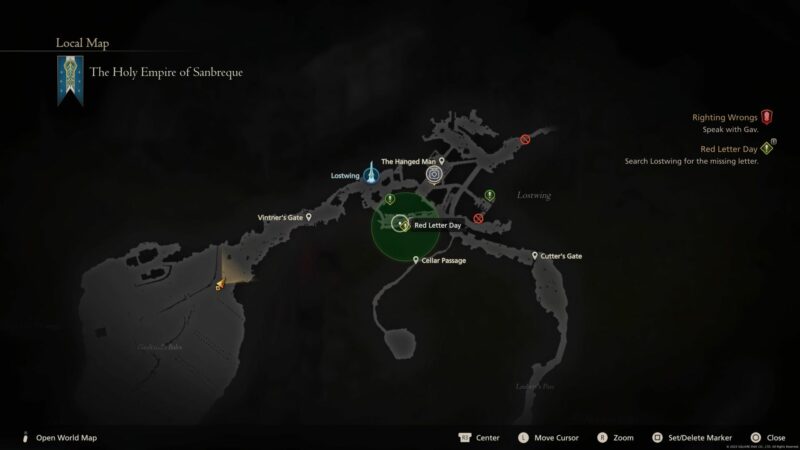 Look for the dog who took the letter.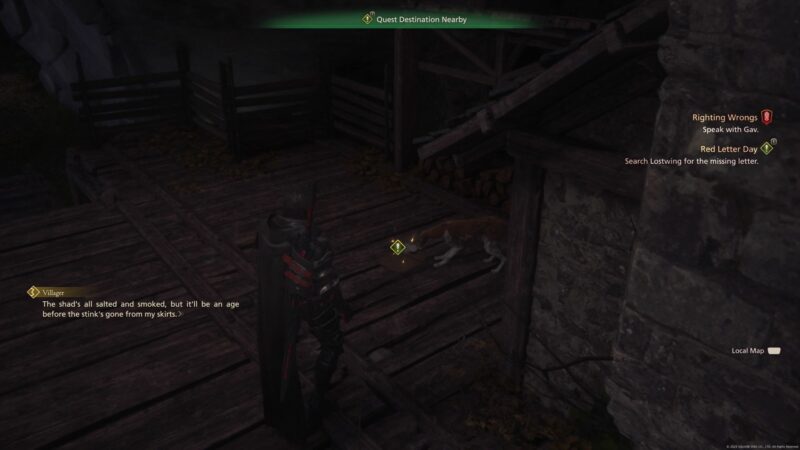 Return to Glenn
To complete the quest, return to Glenn in the hideaway.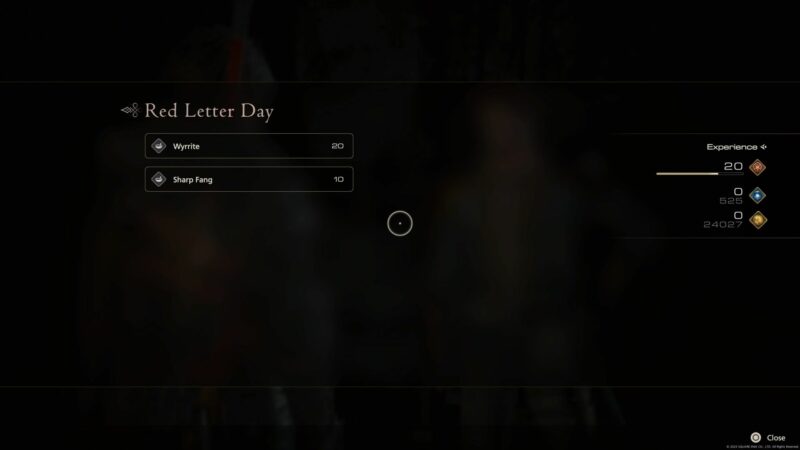 ---
Related articles:
Final Fantasy 16: The Meaning Of Life Walkthrough