Carved in Stone is a side quest available in Tabor of Final Fantasy 16.
Your objective is to help Milos the Antiquarian memorize inscriptions.
Here's a walkthrough and guide of Carved in Stone in FF16.
To begin the quest, speak with Milos the Antiquarian in Tabor.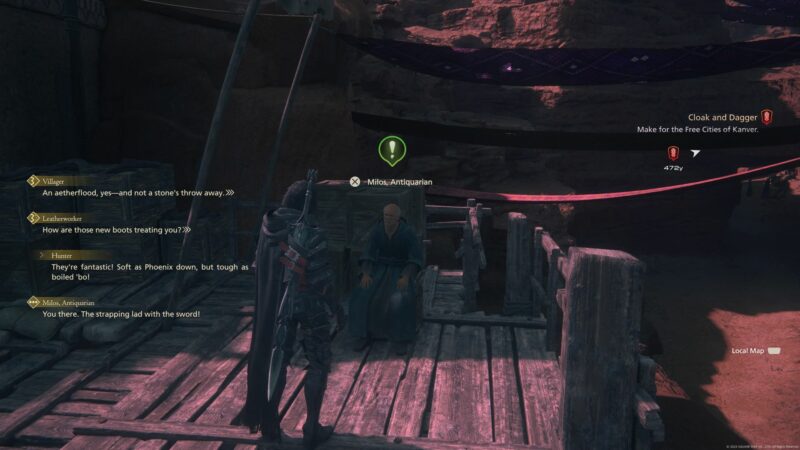 Memorize the southern, northern and eastern stones' inscriptions
There are stone inscriptions under each dome in the area.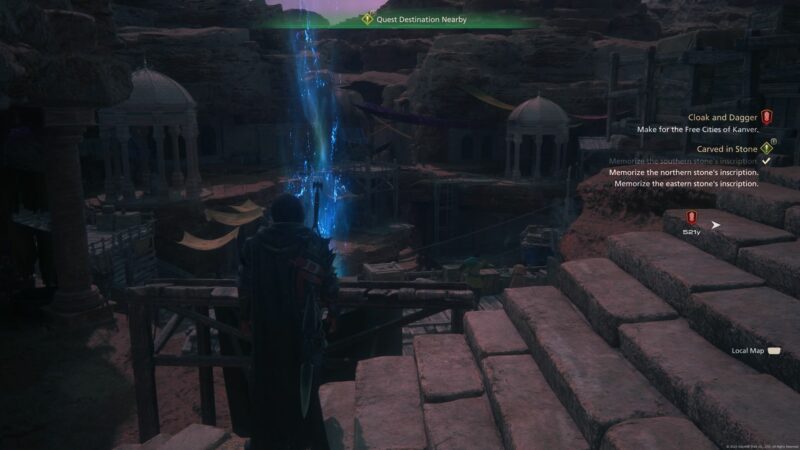 Go to all three areas to memorize the stone inscriptions.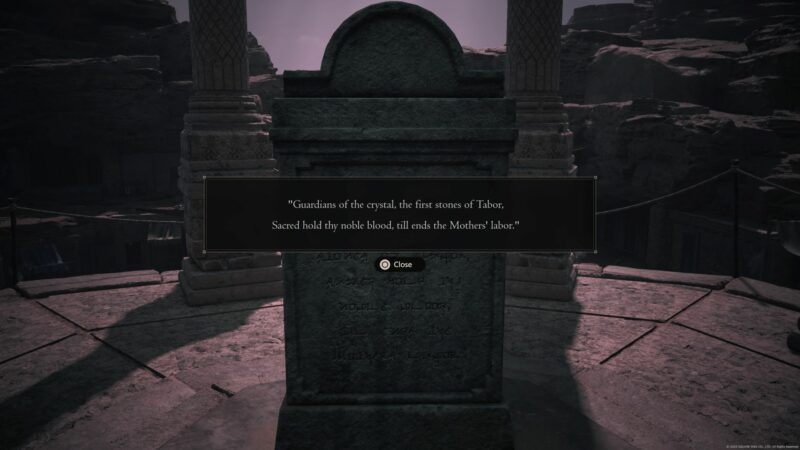 Return to Milos to deliver the inscriptions
After memorizing all three, go back to Milos to report to him.
The first one is "Guardians of the crystal…".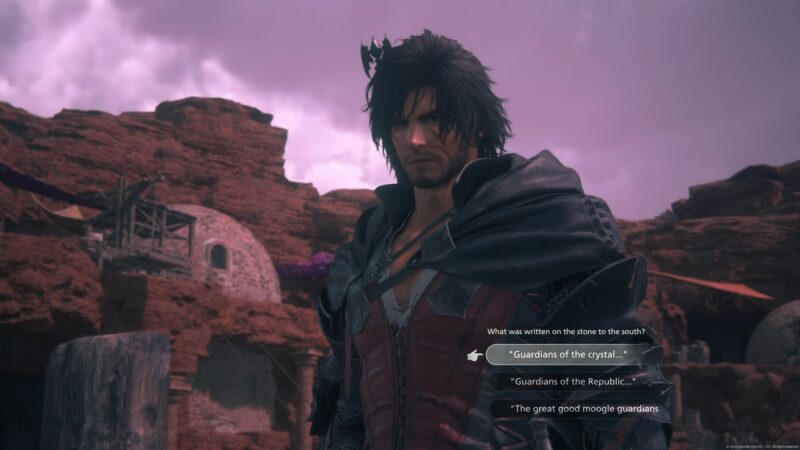 Second one is "Wanderers of the golden plains…".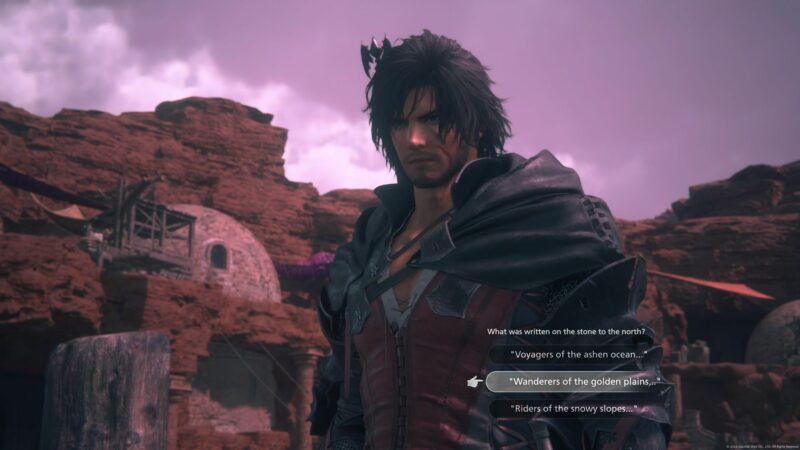 The last one is "Children of the hunters, now tillers…".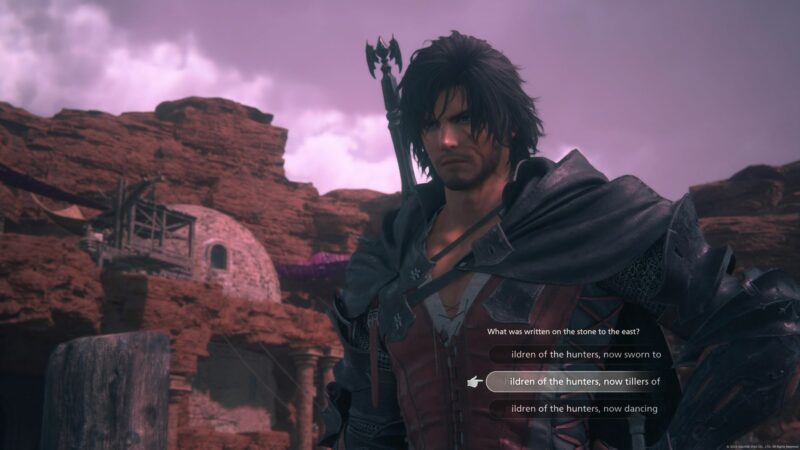 The quest ends here.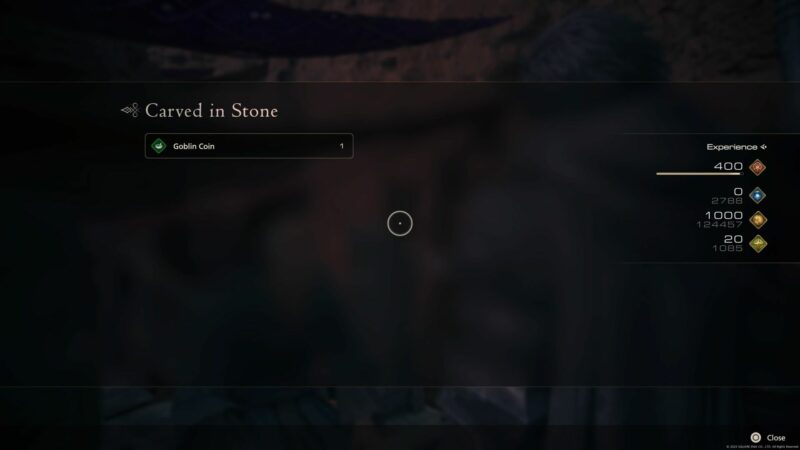 ---
Related articles:
Final Fantasy XVI: Skin Trade Walkthrough & Guide