Fear Therapy is a horror co-op game that was released on Steam late 2021.
In one of the maps, you'll encounter The Nun and you may need to use blood to reduce the health loss over time.
Here's how you can use blood vials and find the graveyard in Fear Therapy.
How to use blood vials
Based on the description of blood in the game menu, blood vials are used to sacrifice blood to reduce the health loss over time.
Your health will keep decreasing during the game, and you'll find blood vials all around the house. Gather them and use them at the graveyard to reduce your health loss.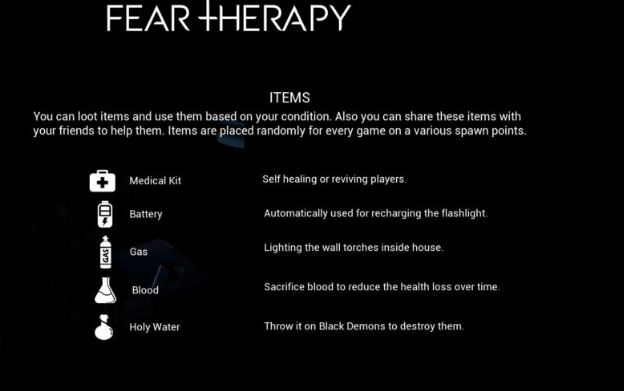 How to find the graveyard
There's a special statue that you can use to sacrifice blood vials and it's located in the graveyard.
The graveyard is an outdoor space within the house and you can most likely access it at the ground floor (if not mistaken).
Look for the room where there are a number of tables with chairs flipped on them. The door is nearby.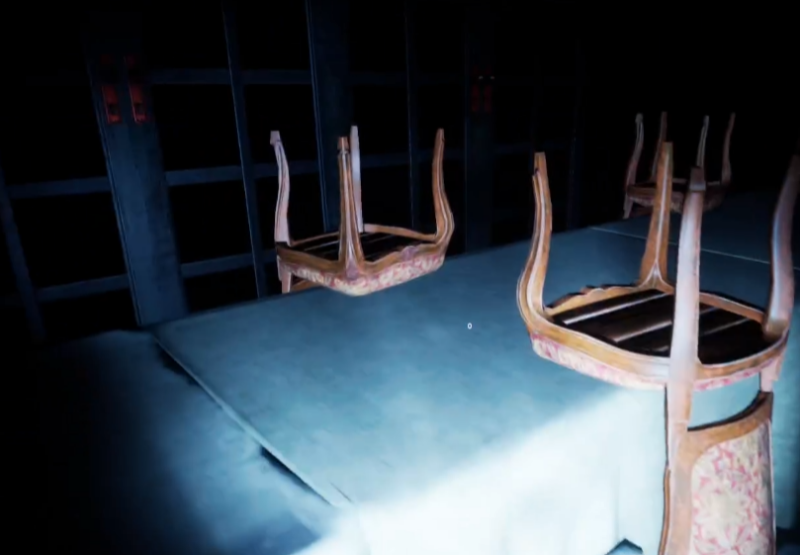 Walk out the door and you'll reach an open space which is the graveyard. Sacrifice your blood here.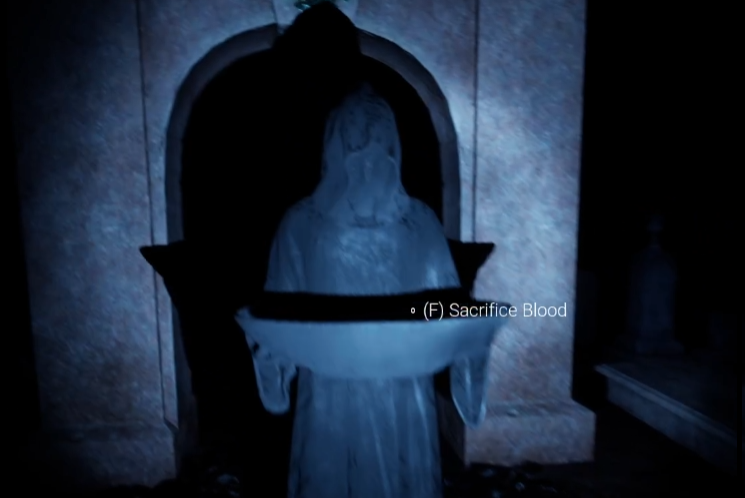 ---
Related articles:
Escape Memoirs Mini Stories: Jail Breakout Walkthrough And Guide
Best Multiplayer Horror Games – 8 Different Games To Check Out