Hey guys, I was in Singapore a couple of weeks ago and I attended my niece's birthday party at CulinaryOn.
What is CulinaryOn?
They are basically a huge culinary workshop that organizes corporate events, birthday parties, kids parties, cooking nights and also cooking master classes.
It was located at Raffles, right in the middle of the city.
I won't be posting pictures of the people who attended due to privacy reasons.
What I was really impressed with was their food presentation and how pleasant the place really was.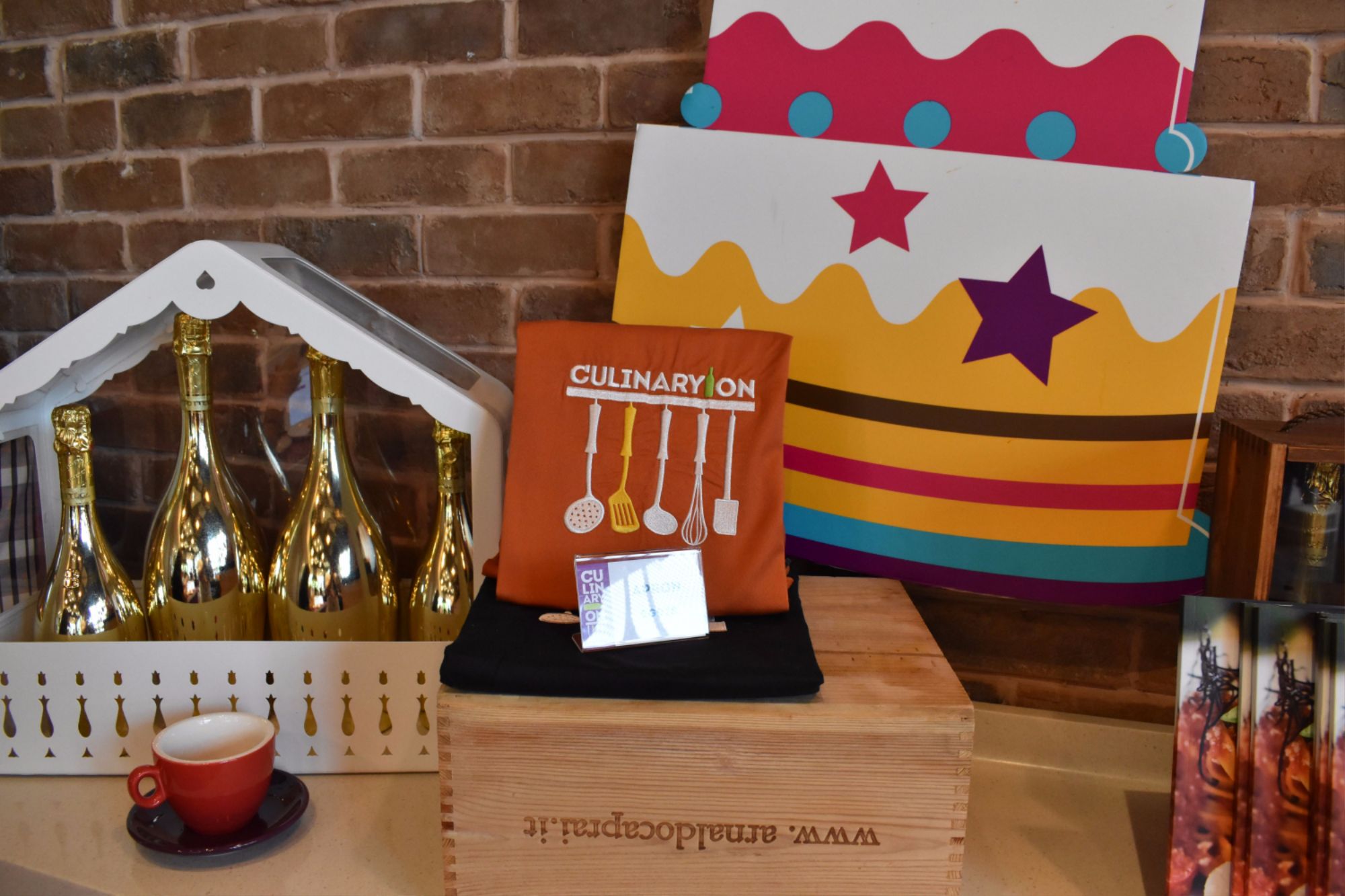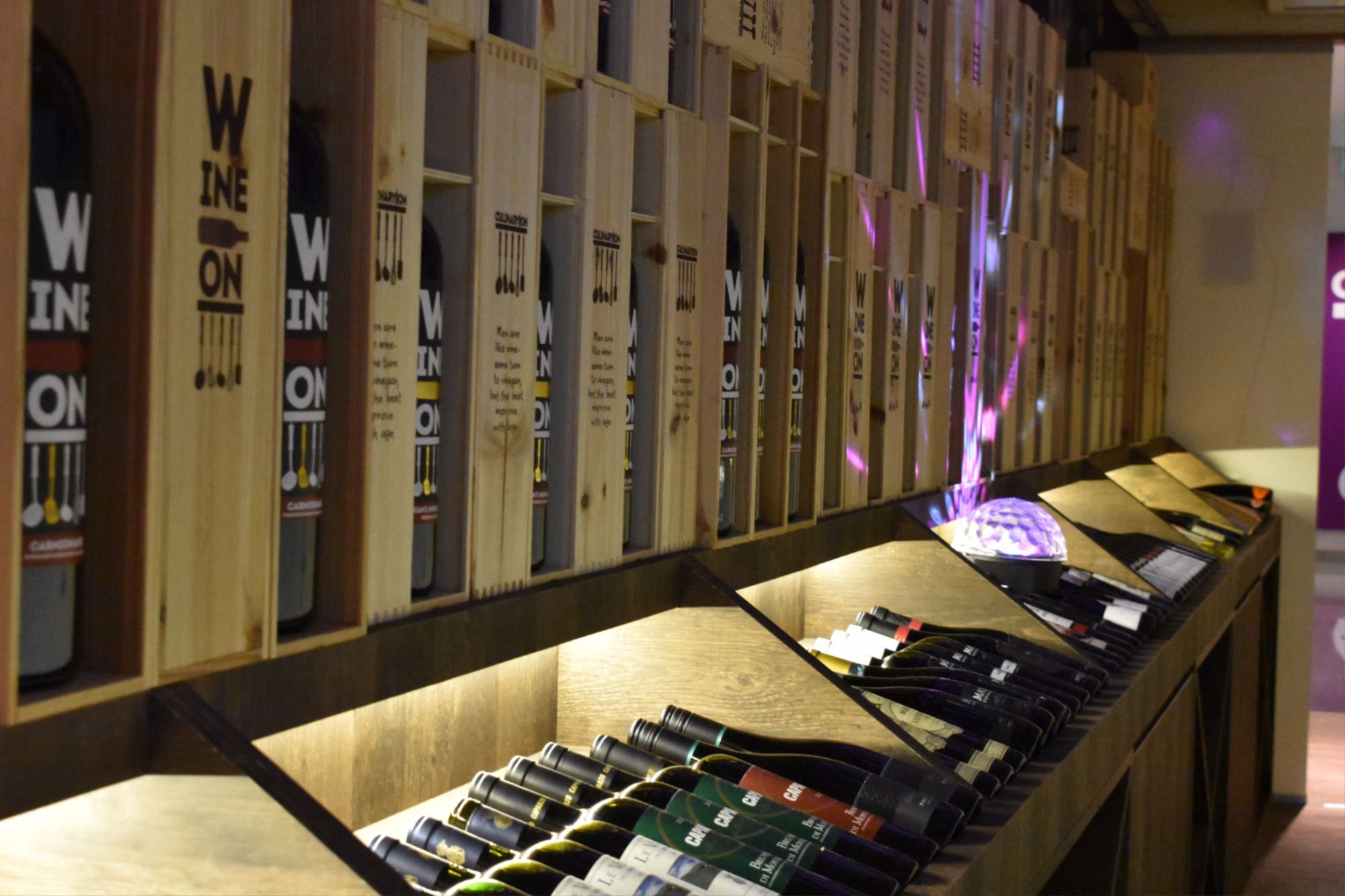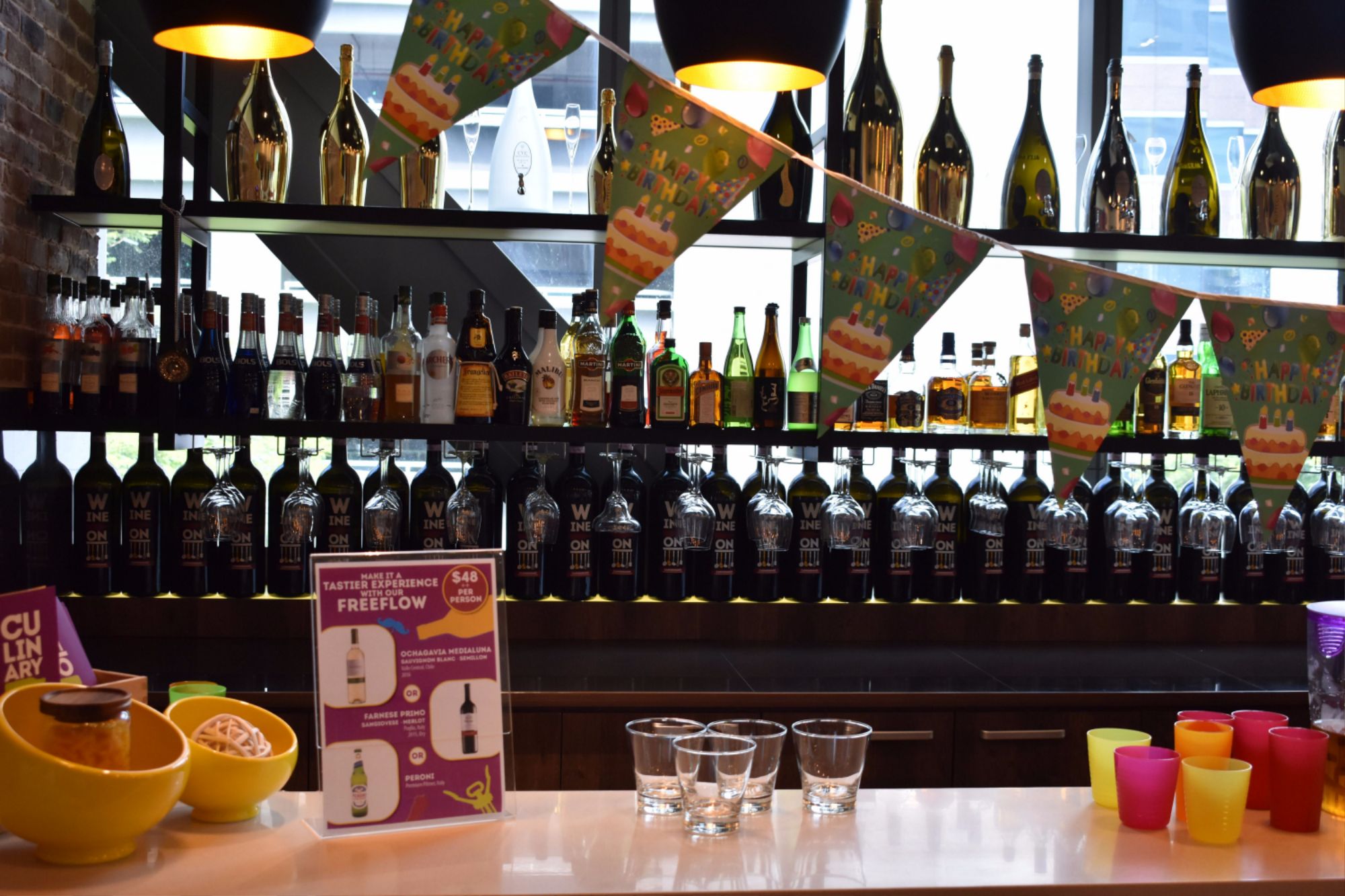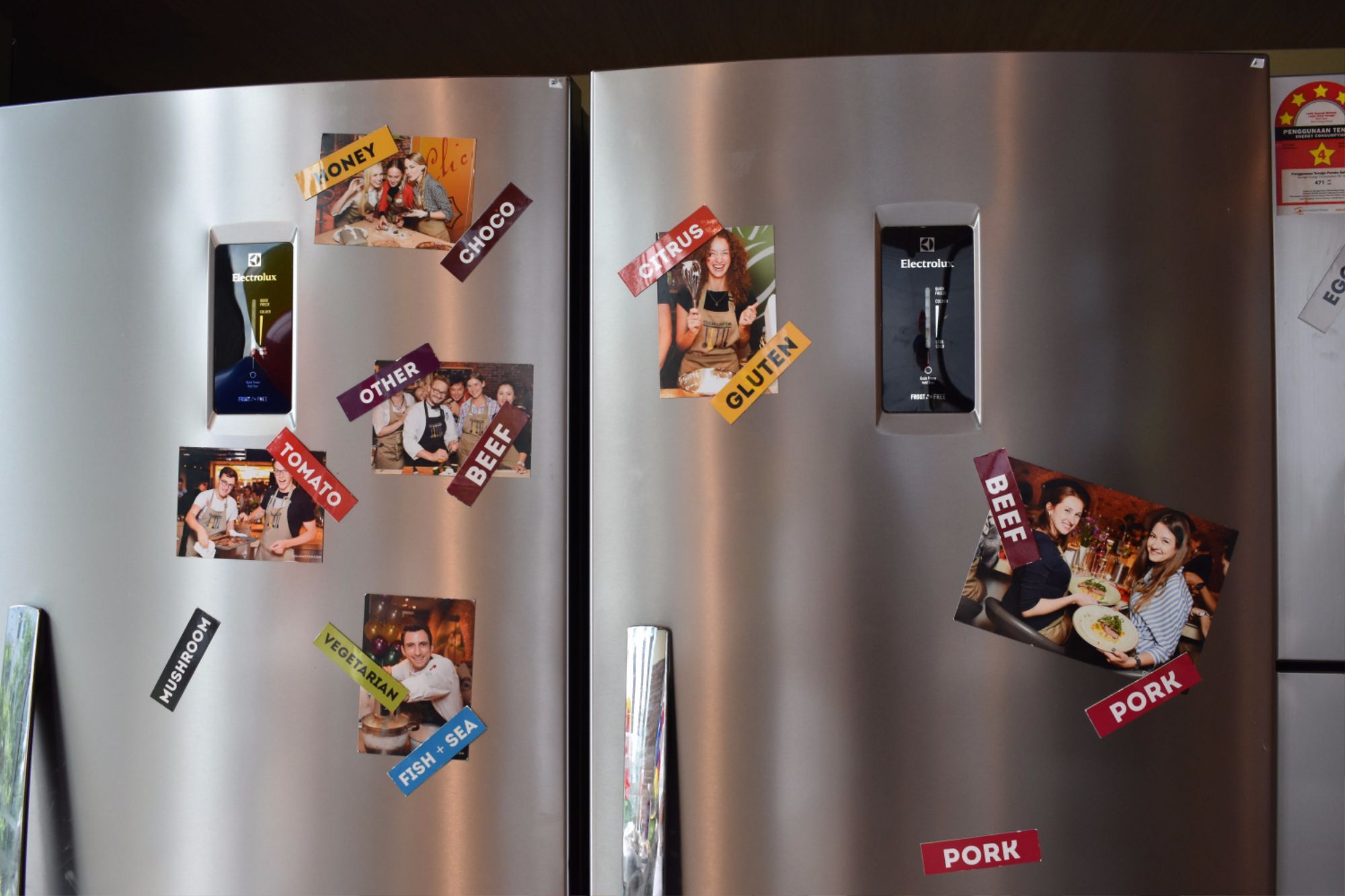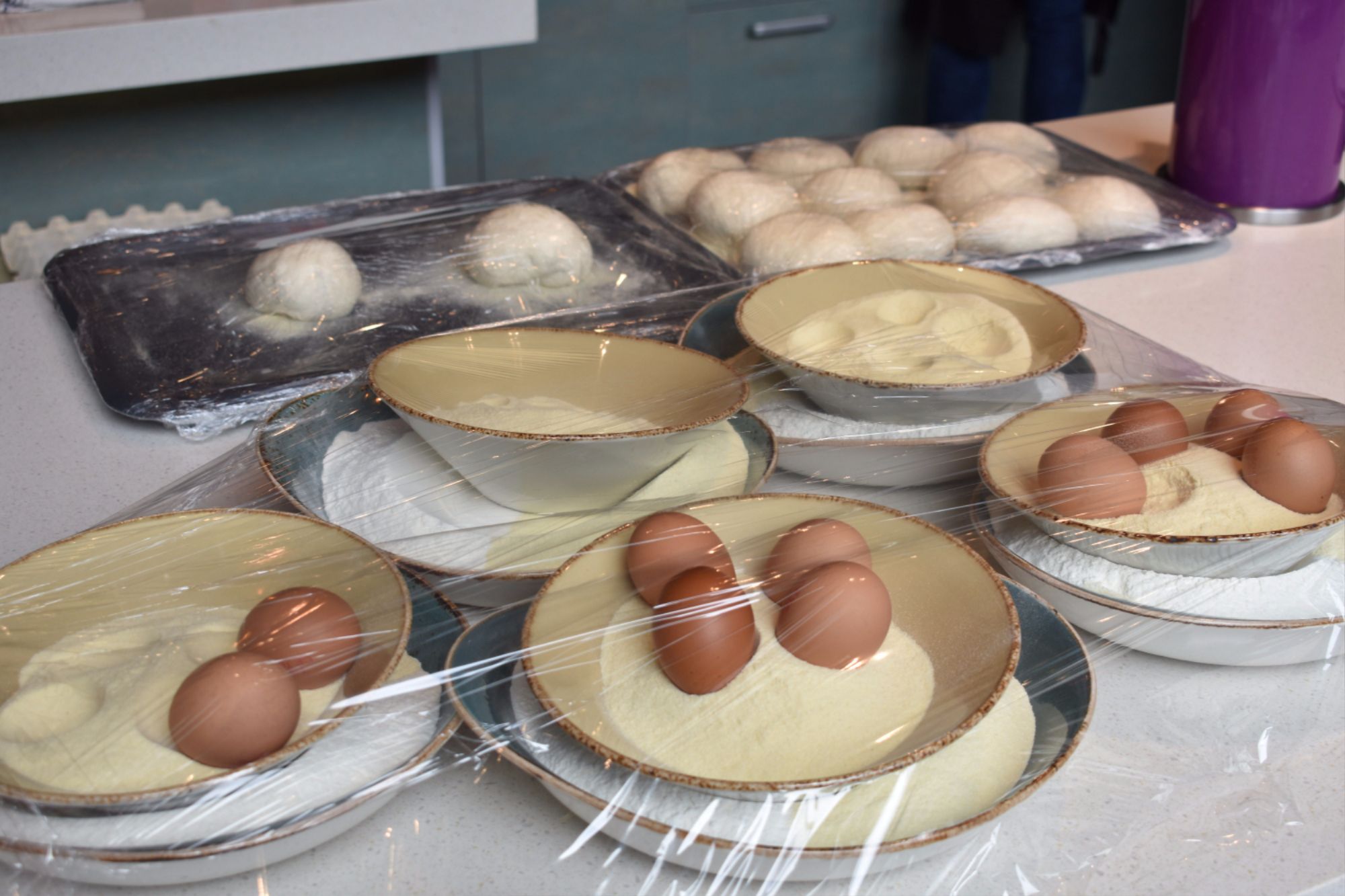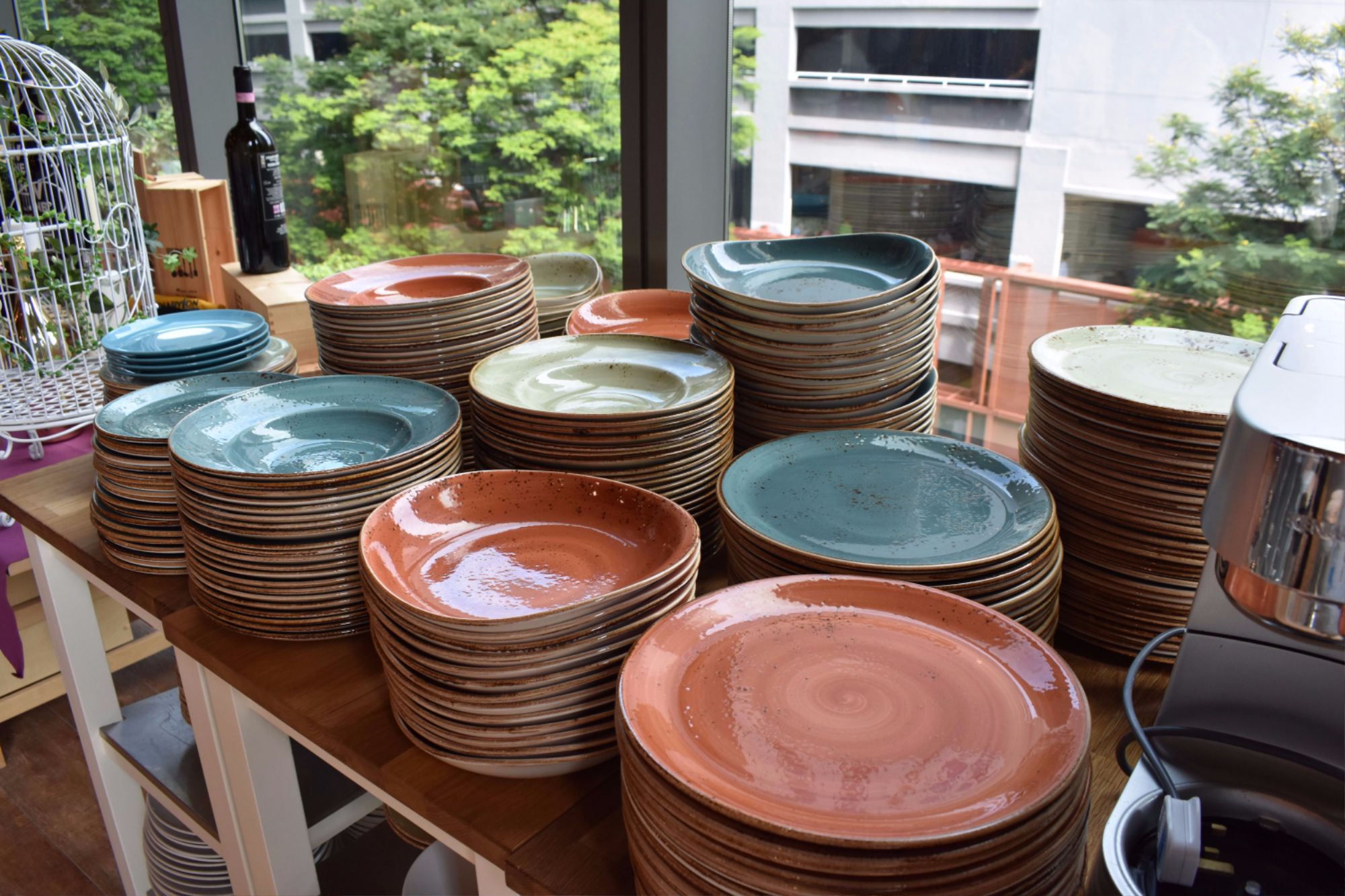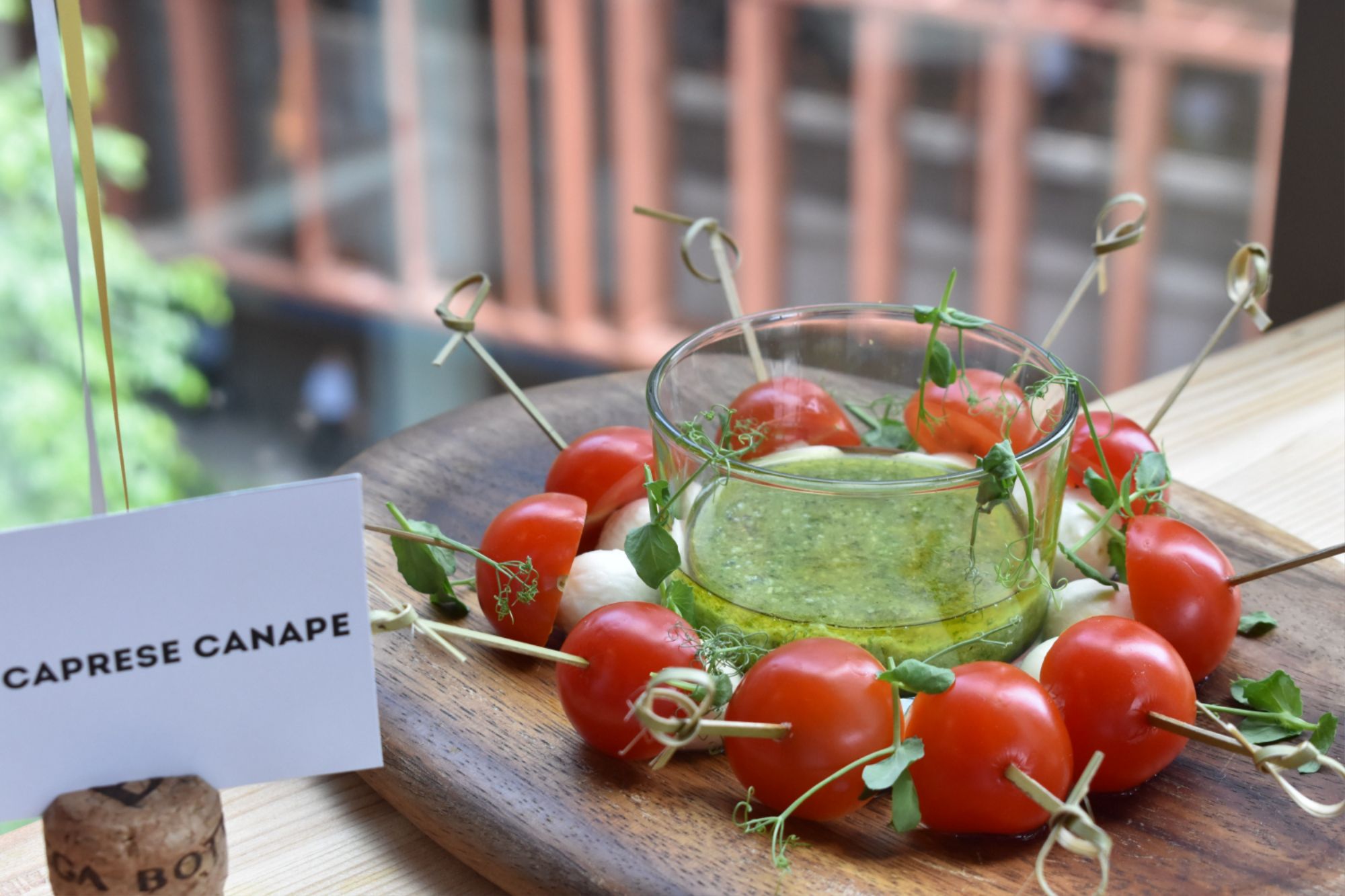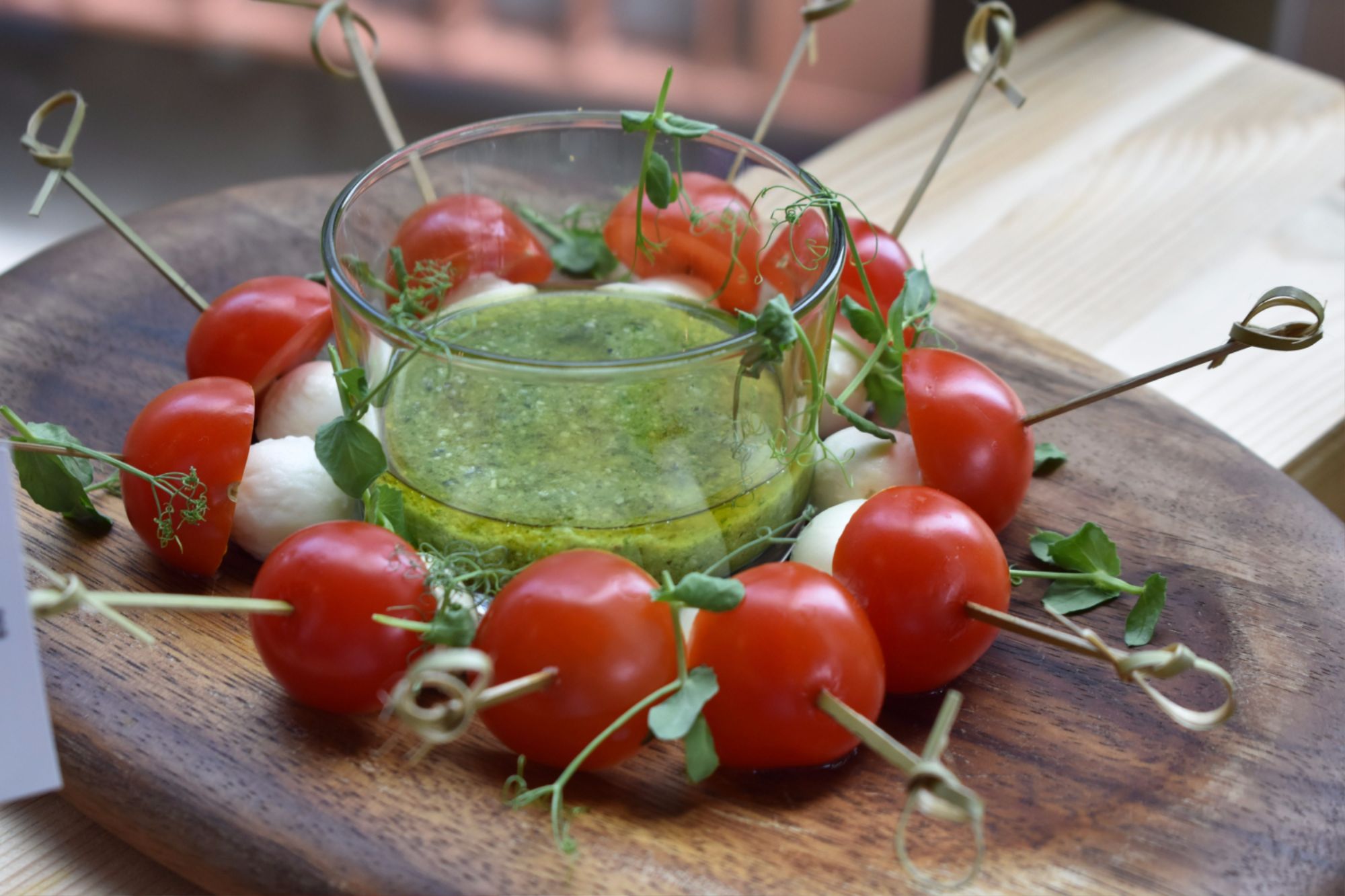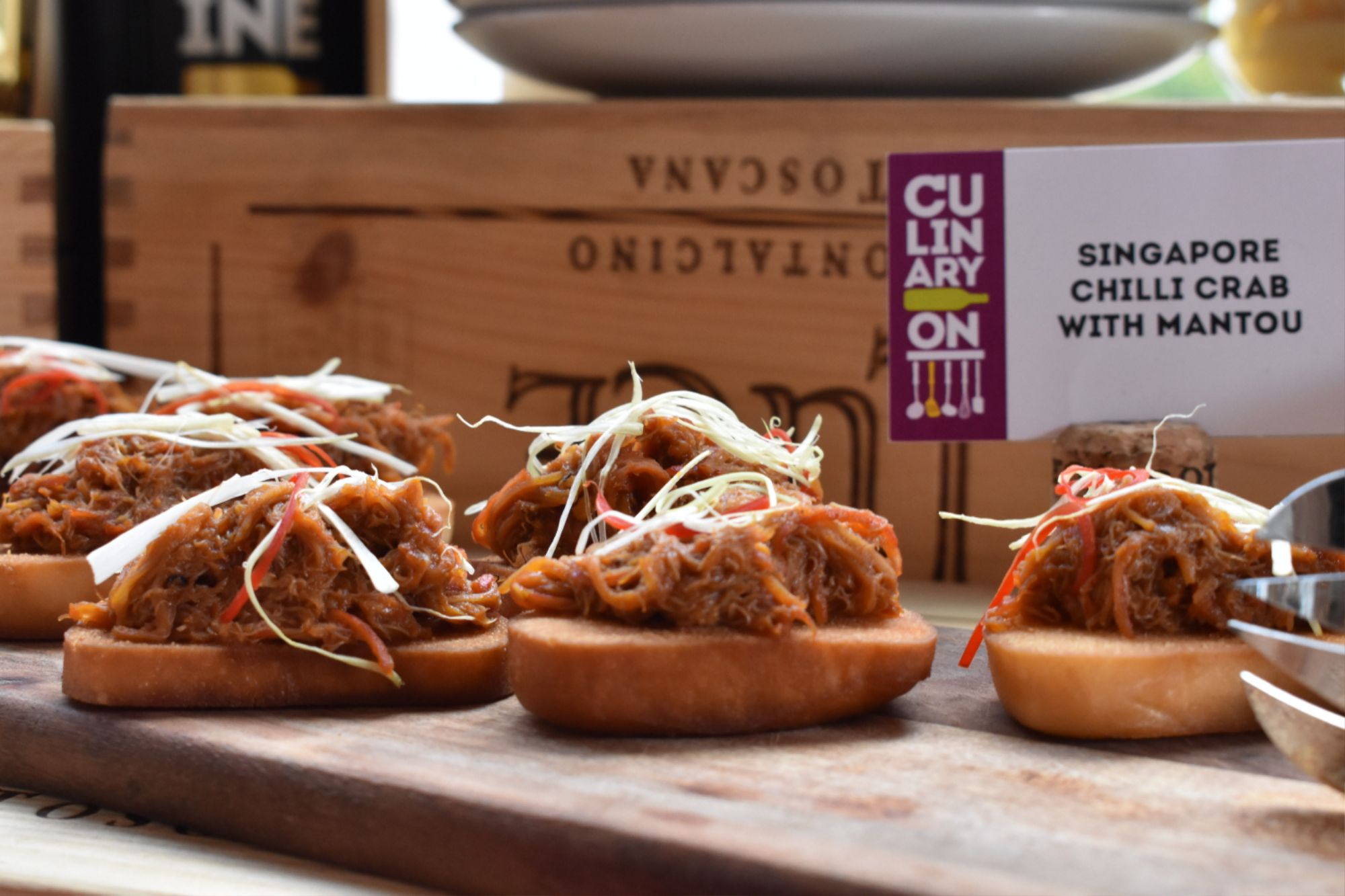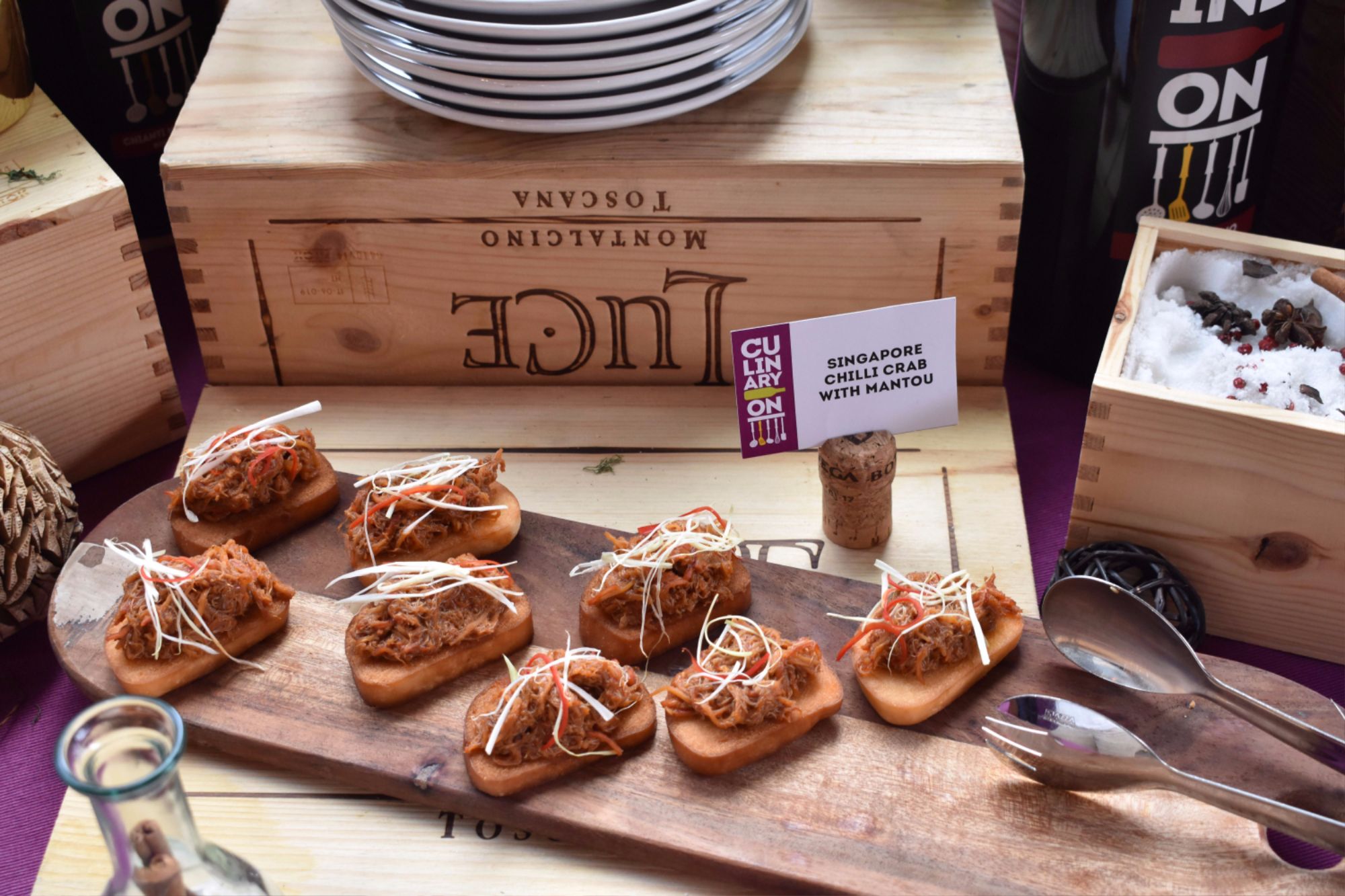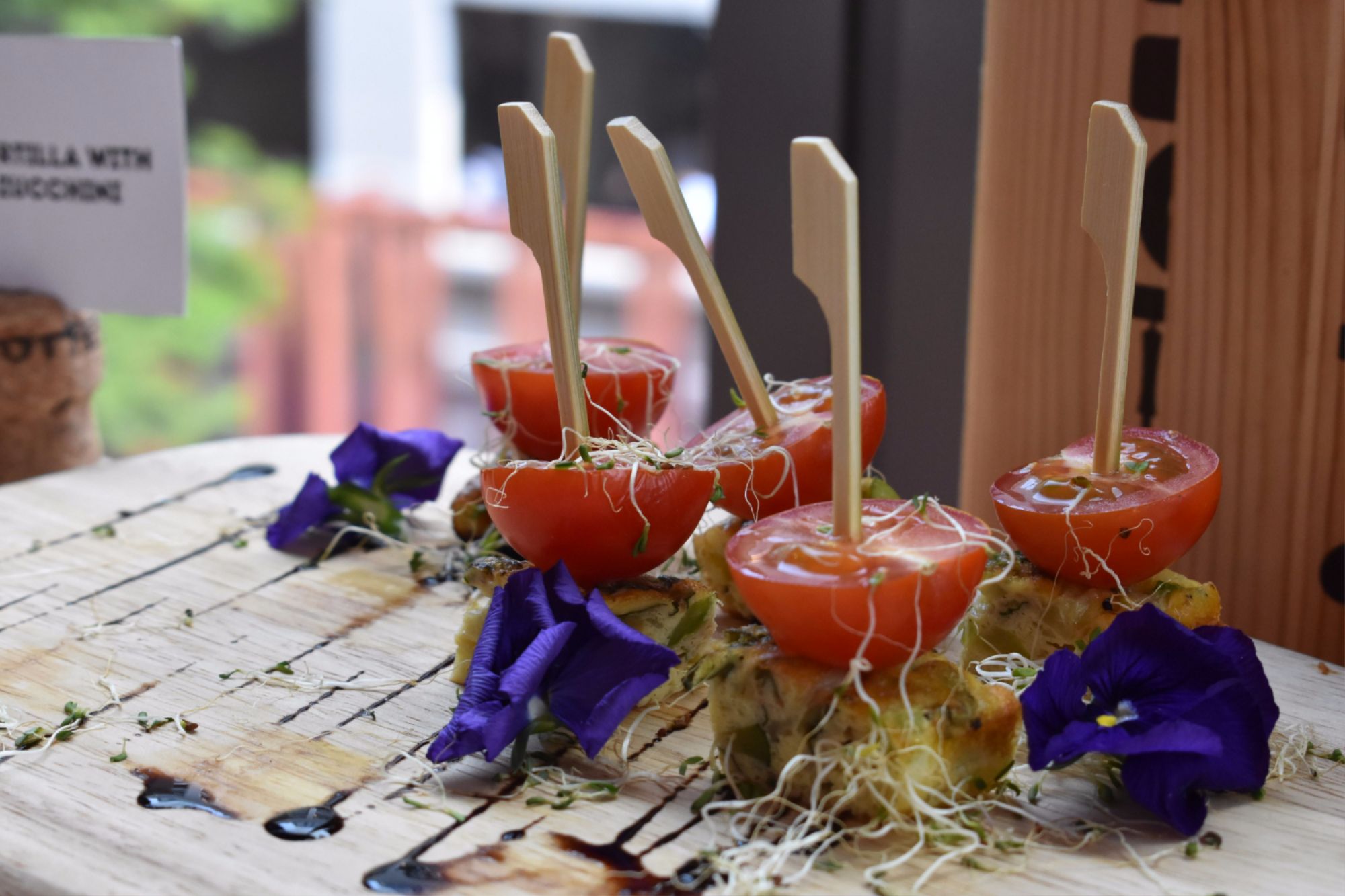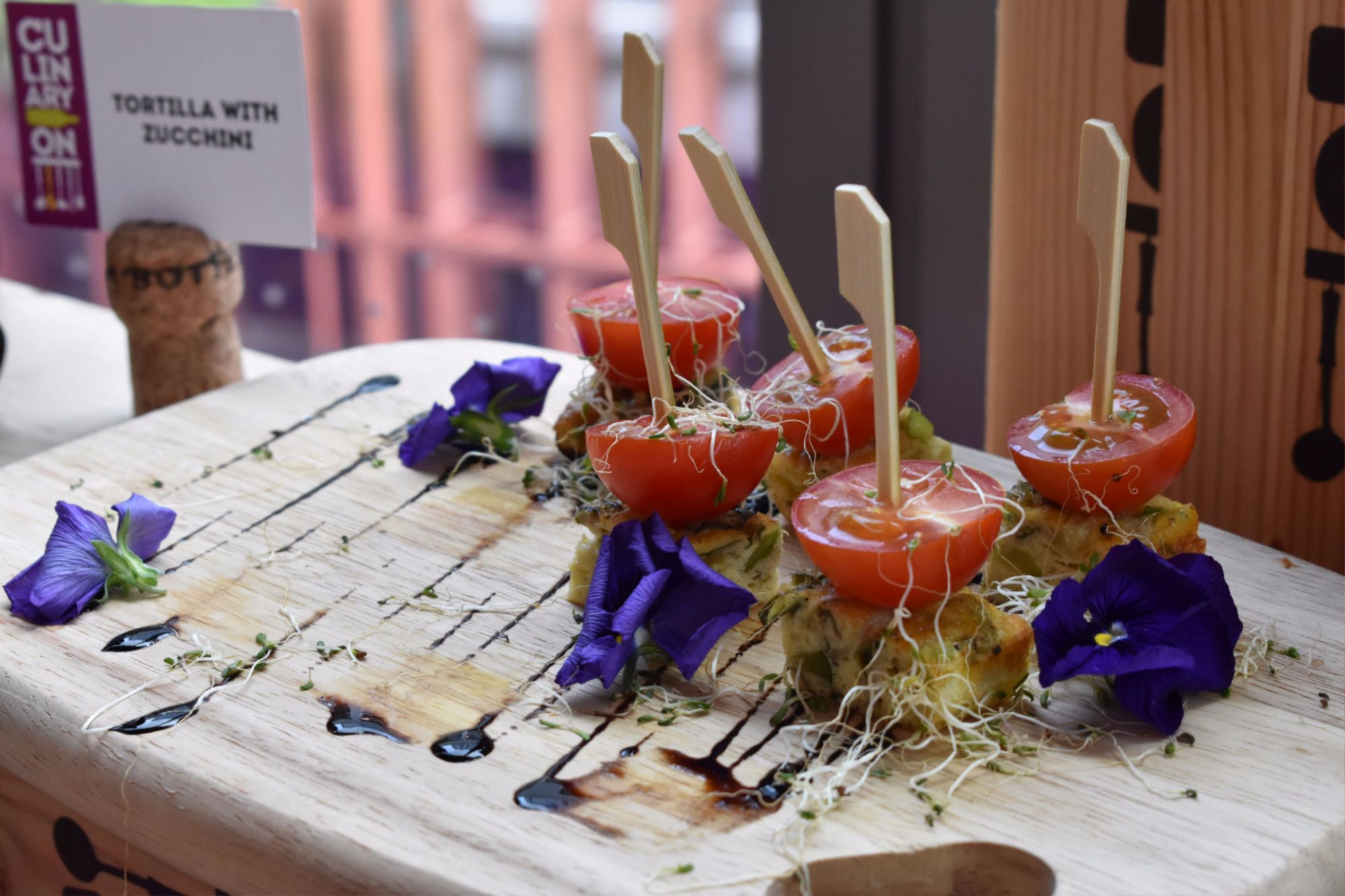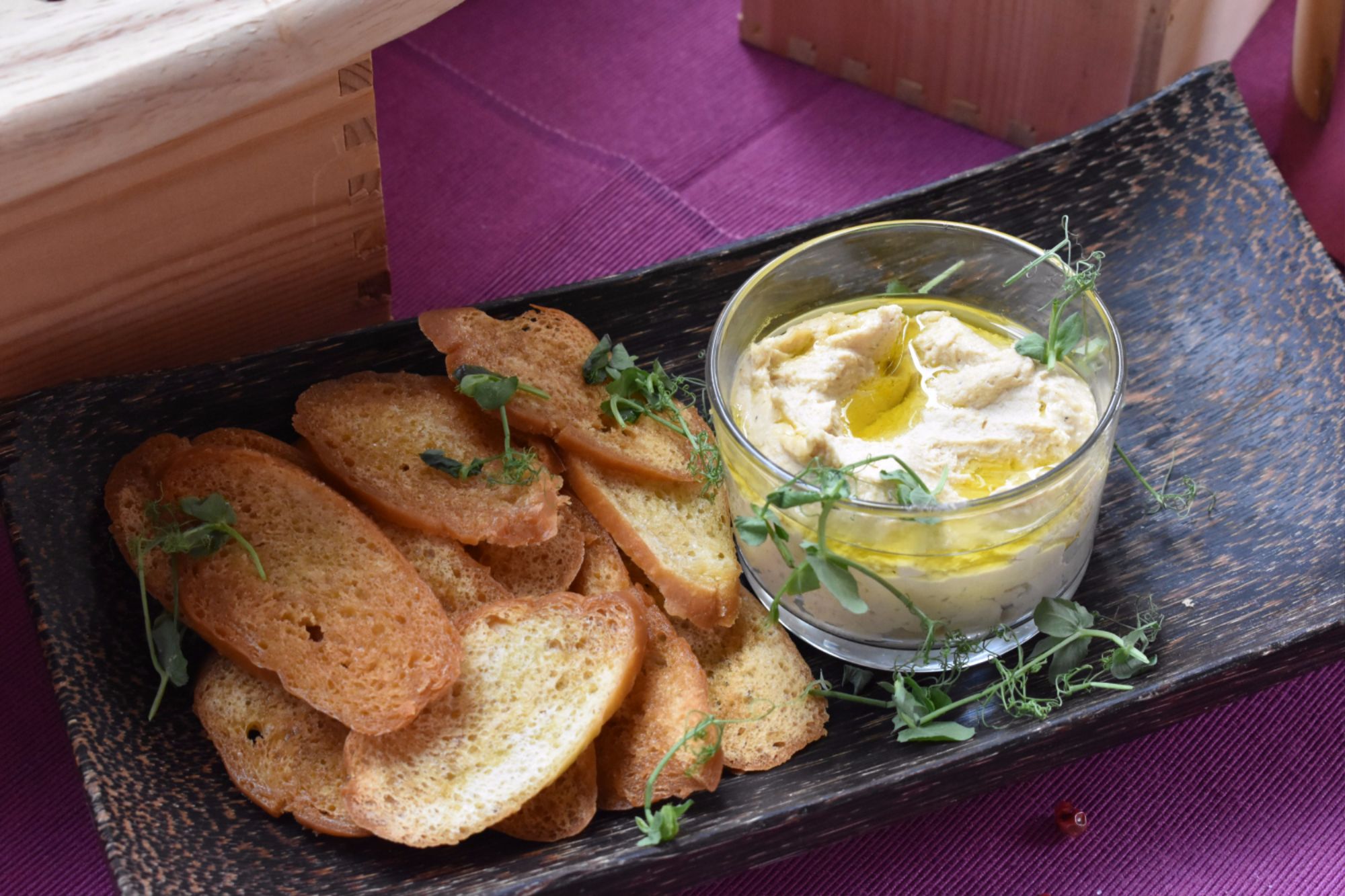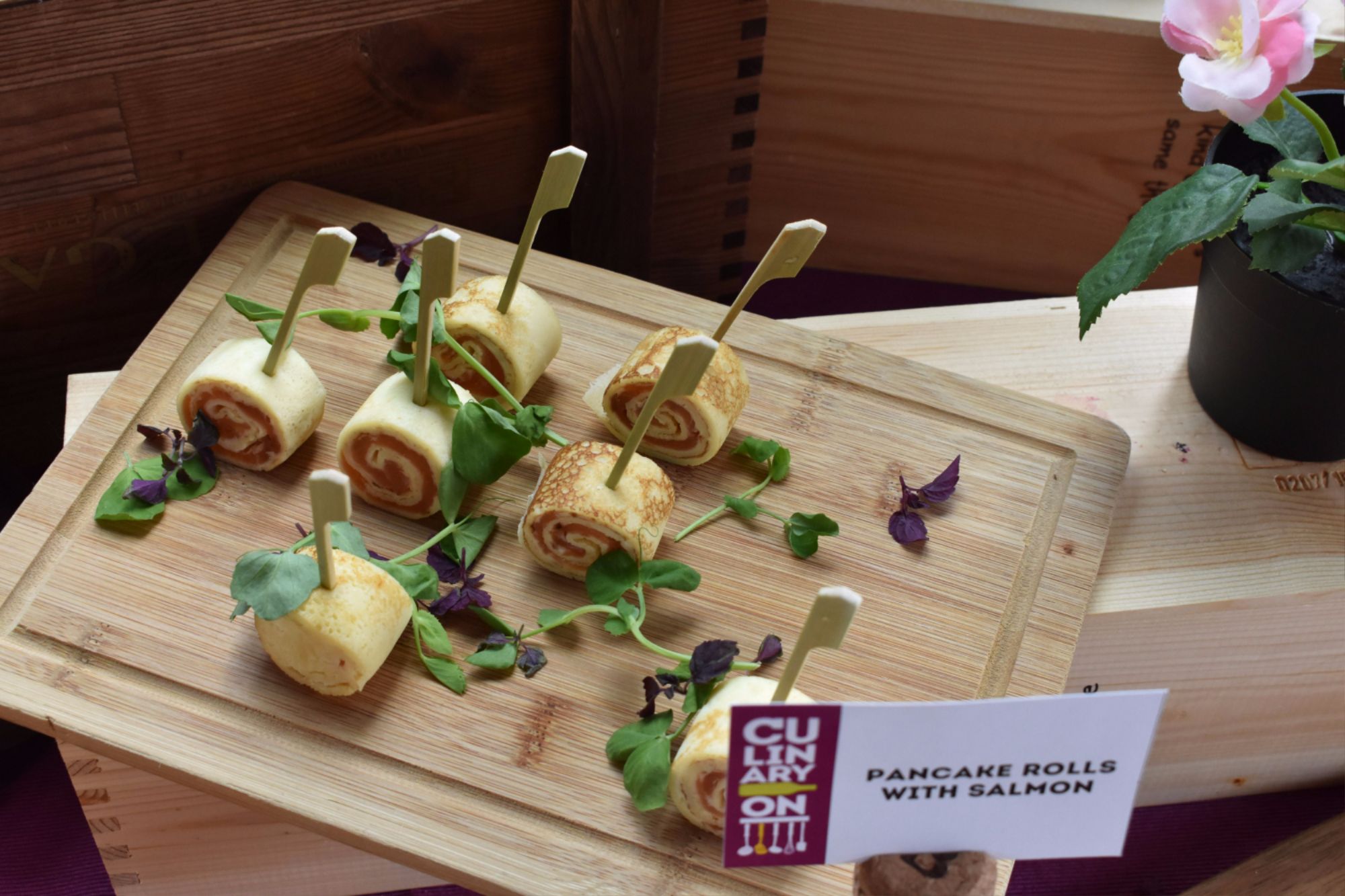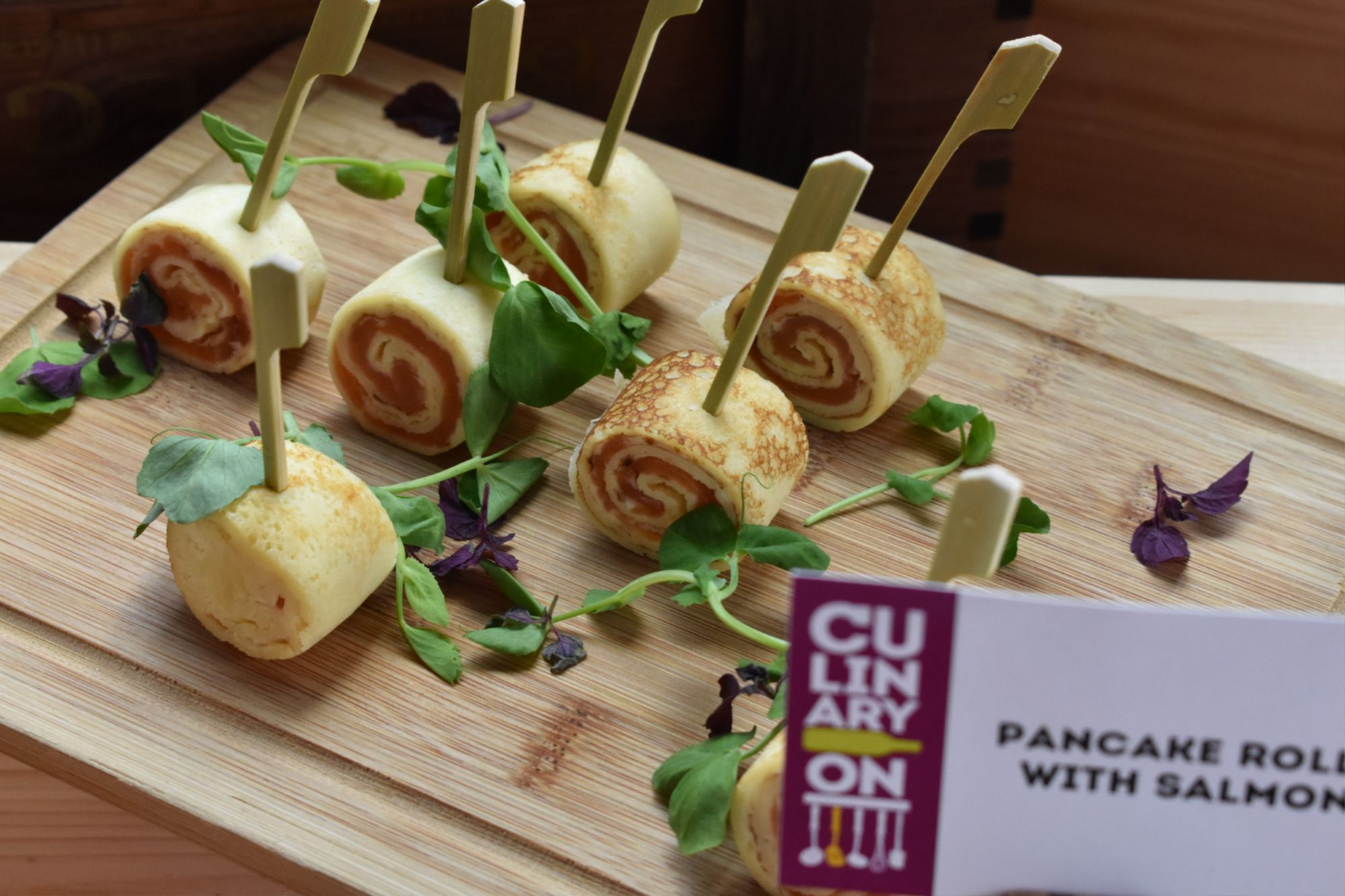 CulinaryOn Review
All in all, I totally enjoyed the food prepared and their presentation. They were for the adults accompanying the children.
The kids had cooking classes and they made pasta, pizza and even meatballs. They had their own kids meal!
The place is really decent and quiet. Felt like having a nap for some reason.
Do check out CulinaryOn if you're planning to hold a kids' cooking party in Singapore!
Website: Official site
Location: One Raffles Place
Phone Number: + 65 3159 1702
Hey guys, do check out my other food reviews:
IKEA Restaurant (Tampines) Singapore – Long Queue But Good Food
Fish Head Steamboat @ Ang Mo Kio Block 347 (Singapore)