Blast Requests is a mini side quest in the Crimson Castle map under the fourth DLC of Borderlands 3.
Your task is to slap some sense into Sane Krieg as he keeps blowing up.
Here's a walkthrough of Blast Requests in Borderlands 3.
Speak with Sane Krieg
To begin the quest, you have to talk to Sane Krieg.
He is somewhere in the middle of the map in the Siege of Crimson Castle quest.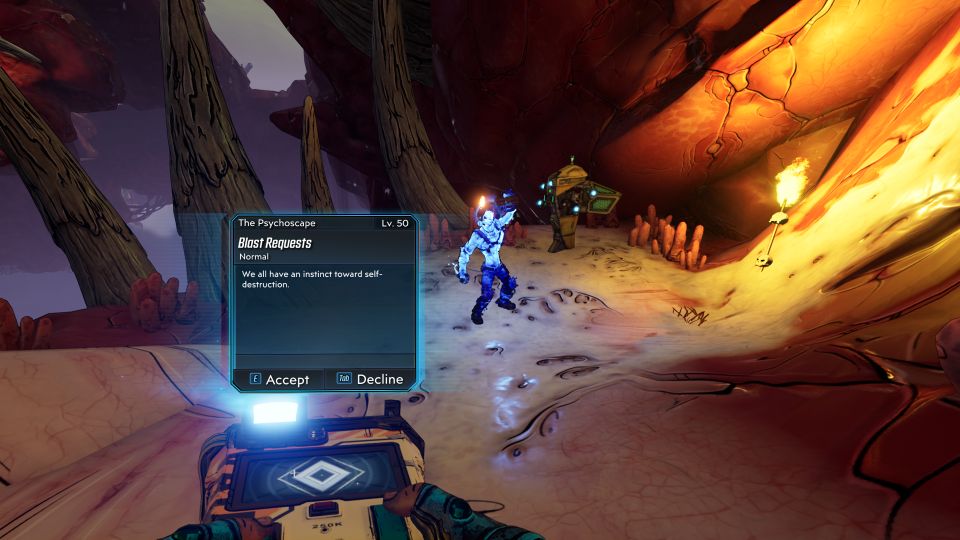 You will see him blowing up and reappearing, and repeating the cycle.
Stay
The first thing to do is to go near him as he blows himself up.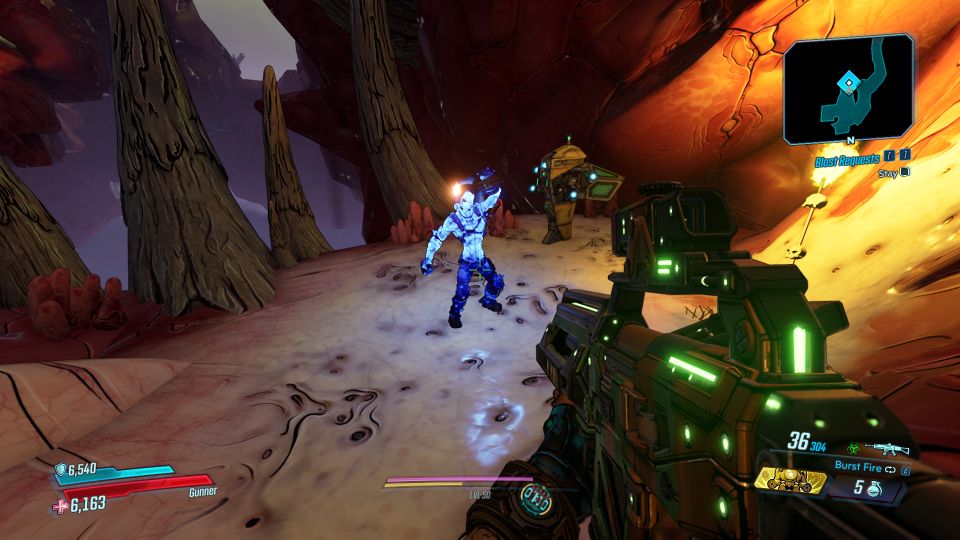 Slap some sense into Krieg
When he respawns after blowing up, melee him before he blows up again, to slap some sense into him.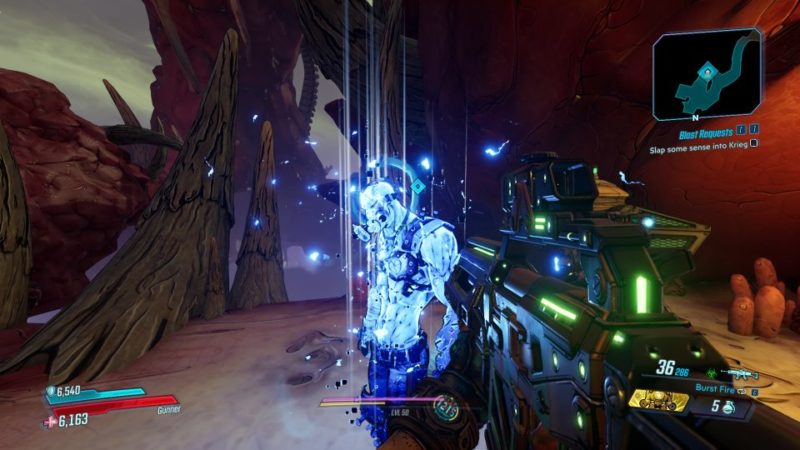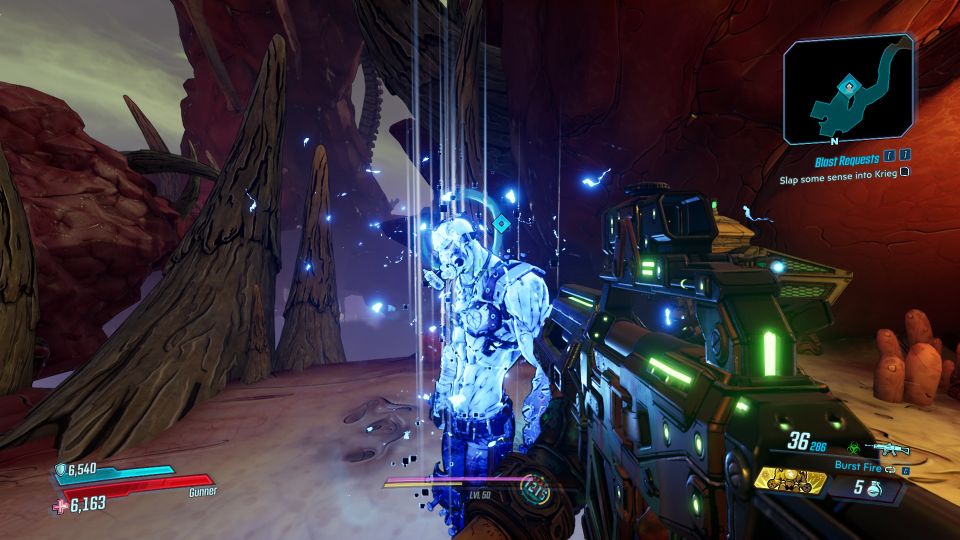 The quest ends here.
---
Related articles:
Borderlands 3: Siege Of Castle Crimson Walkthrough
Borderlands 3: Enter The Psychoscape (How To Start)