Black Tap Craft Burgers & Beers is a chain of burger restaurants that started in the US but has expanded around the world.
We tried their branch at The Shoppes at Marina Bay Sands, Singapore.
Here's a short review of Black Tap Craft Burgers & Beers in Singapore.
Review of Black Tap, Singapore
We tried their food sometime ago so we may be a little bit fuzzy with the details.
The Black Tap branch at Marina Bay Sands is one of the more popular restaurants in the area, and you'll normally see a queue.
We had to wait about 10 minutes before getting a seat.
What they're popular for is their Crazyshakes. If you're here for the first time, you may want to order them instead of the regular milkshakes. The Crazyshakes are definitely more appealing visually and they also taste good. We ordered the Cookies 'N Cream Supreme and the Churro Choco Taco shakes. They were both great.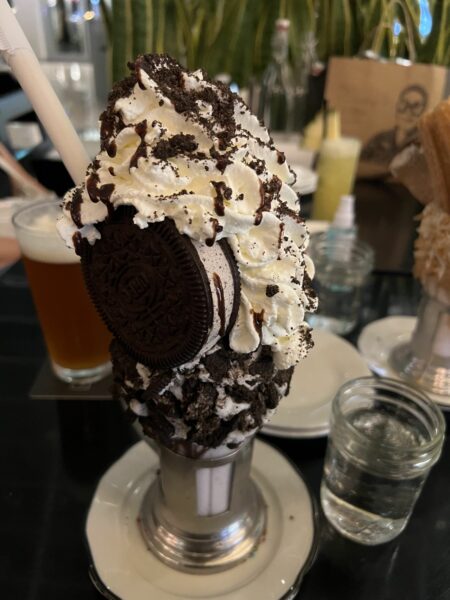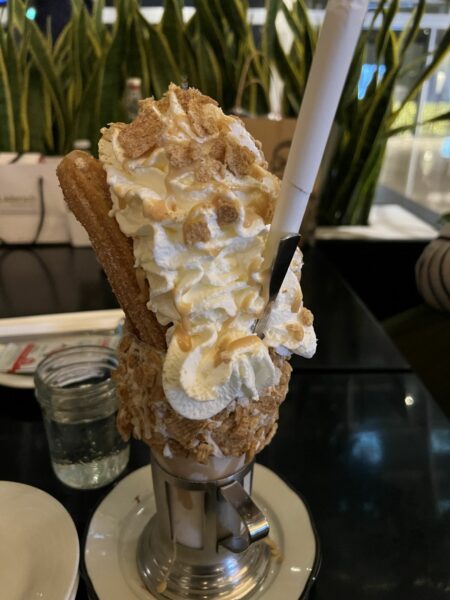 As for sides, we ordered the chicken tenders, coleslaw and onion rings. They were decent as expected.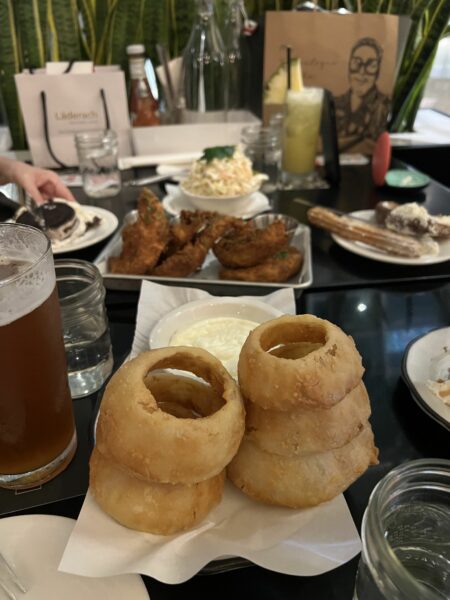 As for the mains, we ordered their burgers. We're not sure which of the Craft Burgers are the best here, but they're mostly decent enough.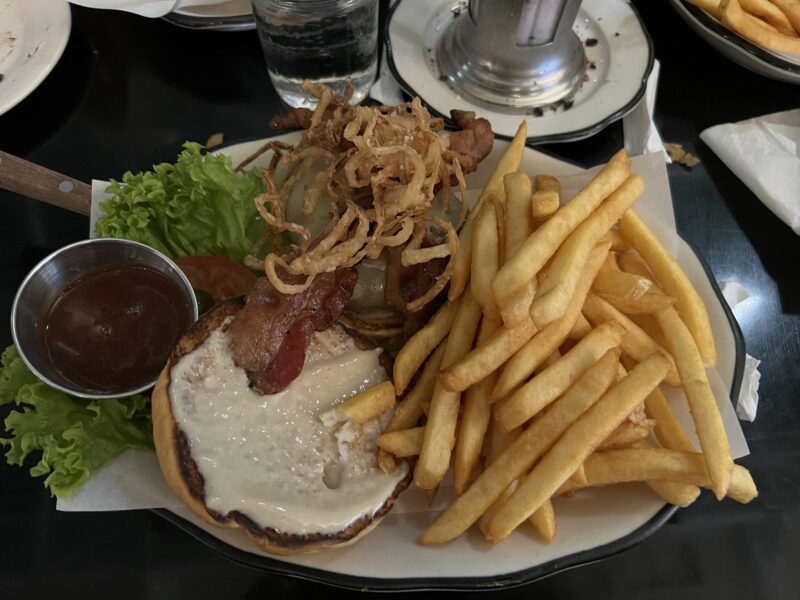 All in all, it's quite an affordable destination for The Shoppes at Marina Bay Sands and a pretty fulfilling meal.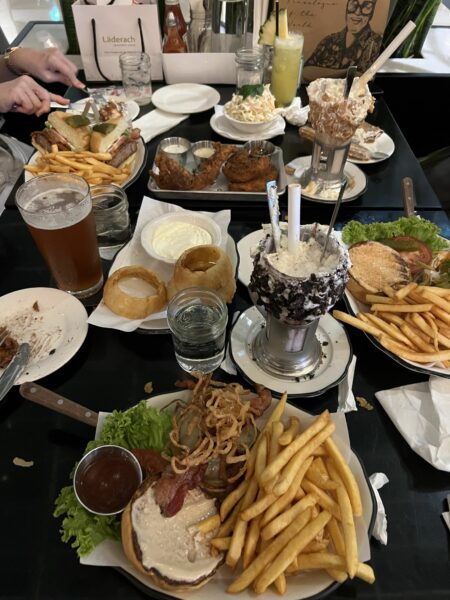 ---
Related articles:
Arthur's Grill And Bar (Shangri-La Kuala Lumpur) Review