Fossil Pokemon are quite rare in comparison with other types of Pokemon, like fire-type, psychic type or ice-type. The ones you can think of automatically in your head are probably Kabuto and Omanyte.
There are plenty of others that aren't as popular with the older fans. Here's a list of the best fossil Pokemon taking into account new generations as well.
1. Aerodactyl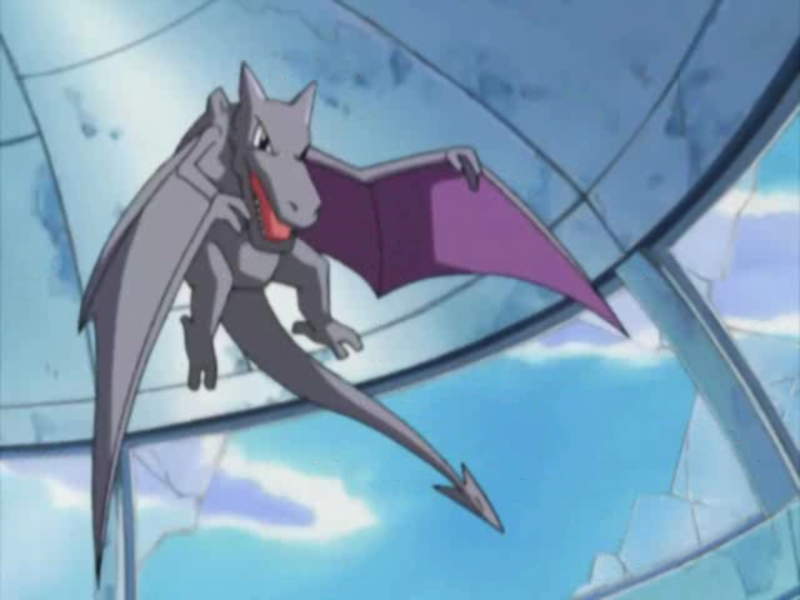 Aerodactyl is one of the best fossil type Pokemon without a doubt, and it first appeared in the 1st generation. In newer generations, it can evolve into Mega Aerodactyl which is much stronger.
It resembles a flying dinosaur like the pterodactyl. Contrary to its looks, it's not a carnivore as it also eats fruits. Aerodactyl is strong in the air but weak on land.
Its strongest base stats are attack and speed.
2. Archeops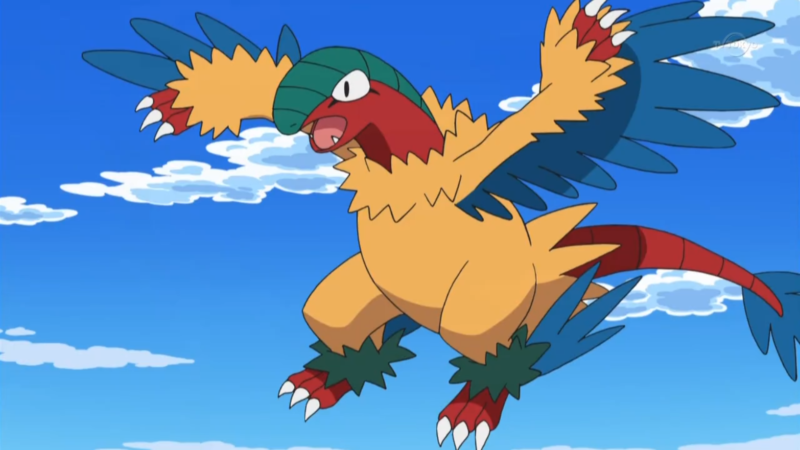 Archeops is also a flying fossil Pokemon like Aerodactyl but it was introduced only in the 5th generation. It evolves from Archen.
It is a huge dinosaur-like creature with blue and yellow feathers. Although it flies, it can also run really fast.
Archeops has really high base attack, special attack and speed, making it a strong fossil Pokemon.
3. Kabutops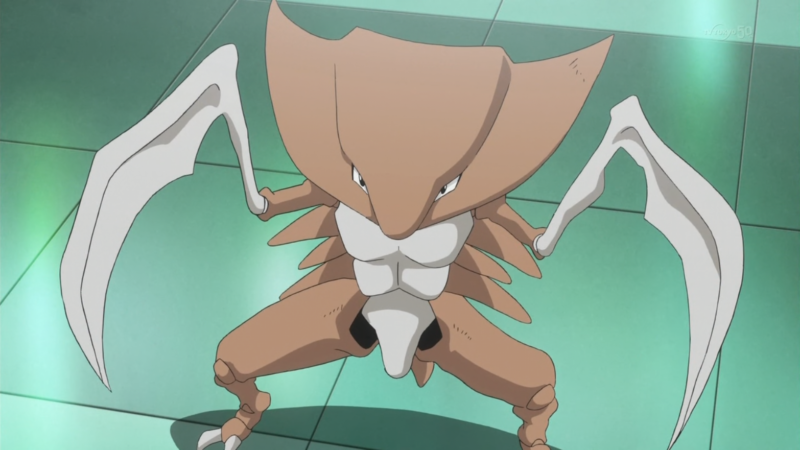 Kabutops, the evolved version of Kabuto, originated from the 1st generation in the Pokemon series. It is a rock / water fossil type Pokemon.
The unique shape of its head looks like a half moon. Its body on the other hand is like a skeleton. It has sharp scythes which it uses to slash enemies.
Its strongest base attributes are probably its attack and defense, but it has a low HP.
4. Omastar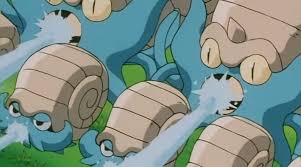 Another 1st generation fossil Pokemon is Omastar and it's a rock / water type. It evolves from Omanyte.
It looks a little like a snail but it has tentacles instead. When it evolves from Omanyte, its shell grows spikes. It has nasty fangs as well, making its bite really strong, capable of penetrating even Shellder's rock-hard shell.
Among its base stats, it has really high defense and special attack attributes.
5. Carracosta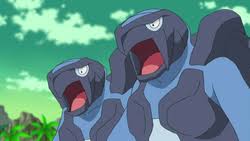 This 5th generation Pokemon is both a water and rock fossil type and evolves from Tirtouga.
It resembles a standing sea turtle and is bluish in color. It has long arms and a strong shell. It used to live in the sea a long time ago, and like other fossil Pokemon, it is deemed extinct.
One standout attribute of Carracosta is its rock hard shell and thus has a high defense base stat.
6. Aurorus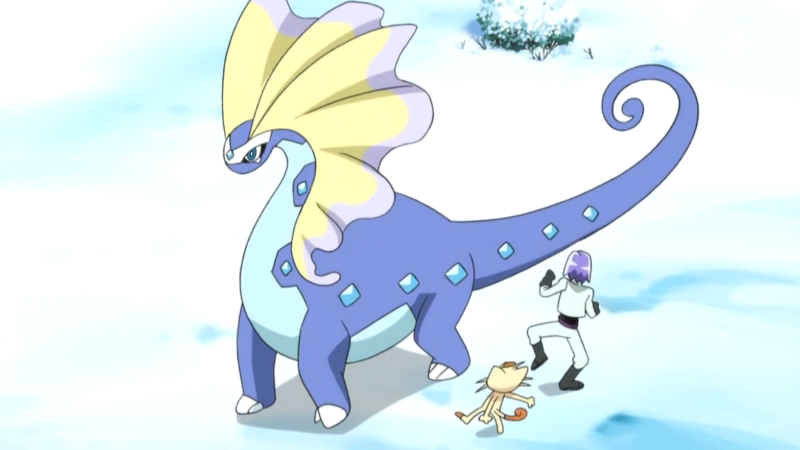 Aurorus is a 6th generation ice / rock fossil type Pokemon. It evolves from Amaura.
It resembles a sauropod and is bluish in color as well. It is capable of producing freezing air with the ice crystals on its body. They are said to be timid in nature and has capabilities to produce ice walls.
This Pokemon may actually be a tank Pokemon, with its high HP / stamina base stat. Unfortunately, its defense isn't that good.
7. Bastiodon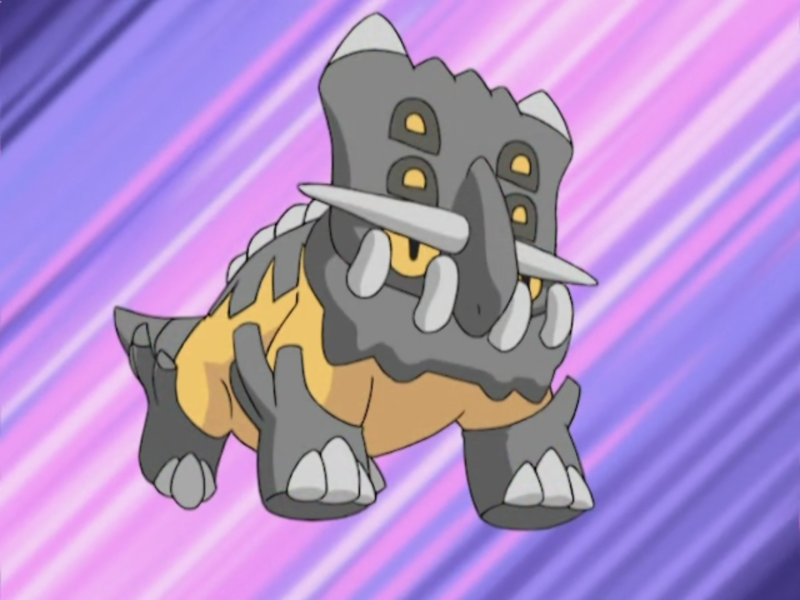 Next on the list of top fossil Pokemon is Bastiodon, a 4th generation Pokemon. It has rock and steel elements, and evolves from Shieldon.
Bastiodon does look like a bulldozer with a castle-like head. It's hard to describe this unique Pokemon to be honest. It is said to originate from a hundred million years ago.
Surprisingly, it feeds on berries and grass even though it looks mean. Its shield is really hard and is capable of protecting itself against strong attacks.
Bastiodon has one of the biggest defense and special defense stats among all fossil Pokemon, but its other stats pale in comparison.
8. Cradily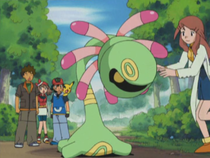 Cradily is a 3rd generation rock / grass fossil type Pokemon, and evolves from Lileep.
It resembles a plant, or rather, an alien-looking plant. It even has pink tentacles surrounding the head. It used to live at shallow waters and uses its tentacles to catch its preys.
It has overall decent base stats but its speed is really its weak point.
9. Tyrantrum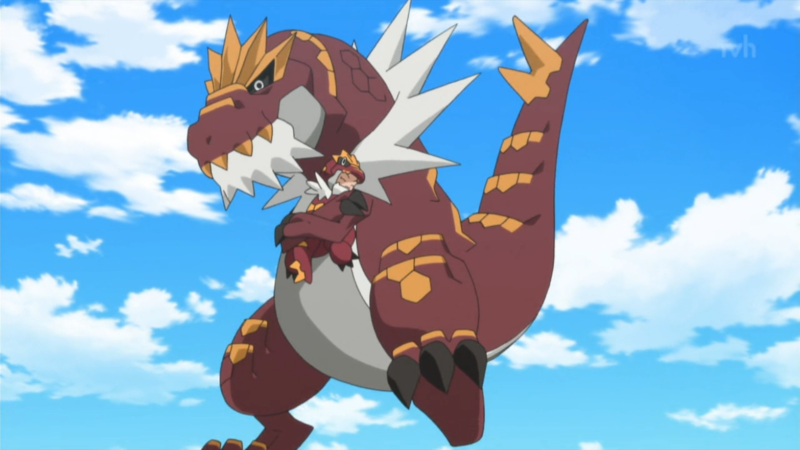 An evolved version of Tyrunt, i.e. Tyrantrum, is the 9th on this list of best fossil Pokemon. Do note that this is an unorganized list.
Tyrantrum is a dragon and rock fossil Pokemon from the 6th generation.
It definitely looks like the T-Rex and is red in color. It has a white fringe around its neck and it looks kinda funny.
This Pokemon is said to have lived around a hundred million years ago. Similar to the T-Rex, it probably acted like a king back then.
It has high attack and defense base attributes.
10. Rampardos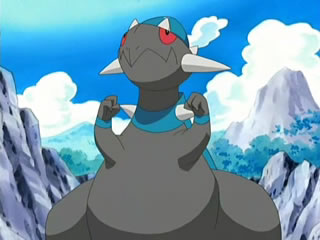 Last but not least, is Rampardos, a pure rock fossil Pokemon from the 4th generation and it evolved from Cranidos.
It is a huge gray dinosaur kind of Pokemon and has a dome-shaped head. It also has a couple of spikes around its body. It is said to be really strong in attacks involving the head. Rampardos can charge and knock down targets in one hit.
It is also said to have lived a hundred million years ago and usually barges into objects to train its strength.
As expected, Rampardos has an incredible attack base attribute, making it one of the strongest fossil type Pokemon. That said, its other base stats are kinda low.
Which is the best fossil Pokemon?
There is no clear answer on which of the ten in the list is the best fossil Pokemon. If you're going for damage, maybe Rampardos is the answer.
If you're going for defense, you may need a tank like Bastiodon. Speed goes to Aerodactyl.
It all depends on what you're aiming to achieve.
---
Related articles:
Best Dragon Type Pokemon In The Universe
Strongest Electric Pokemon In The World
23 Cutest Pokemon You Have To See
Best Flying Type Pokemon Today