Shiny Pokemon basically refers to Pokemon who has a different color variant. For example, Charizard is orange in color but a shiny Charizard may be black in color.
Here's a list of some of the best shiny Pokemon you can find today.
The list is somewhat based on how strong the Pokemon are.
1. Mewtwo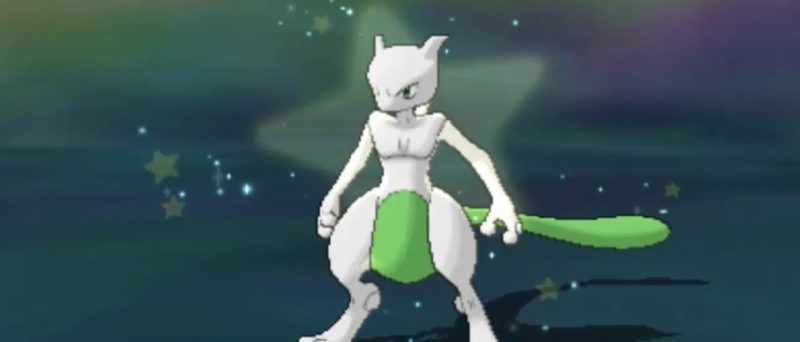 Mewtwo is the original badass from the 1st generation of Pokemon and is the strongest Pokemon with psychic capabilities. It's not natural as it was created due to some DNA experimentation.
It can even mega evolve into Mega Mewtwo X or Y, which has one of the highest attack stats among all generations.
Mewtwo is incredibly strong both in the game and in the anime, and is definitely worthy of a mention as one of the best shiny Pokemon.
Instead of the usual purplish color, this one has a green tail.
2. Charizard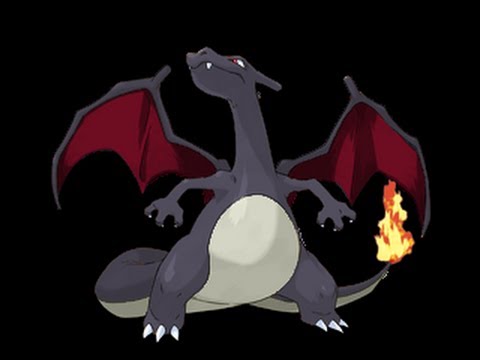 Who can forget Ash's favorite Charizard, which is a strong fire-breathing dragon Pokemon. Like Mewtwo, Charizard can also mega evolve using Charizardite.
When it does, it becomes pretty powerful. A shiny version of Charizard is basically one which has a different color, like black or grayish.
3. Ho-oh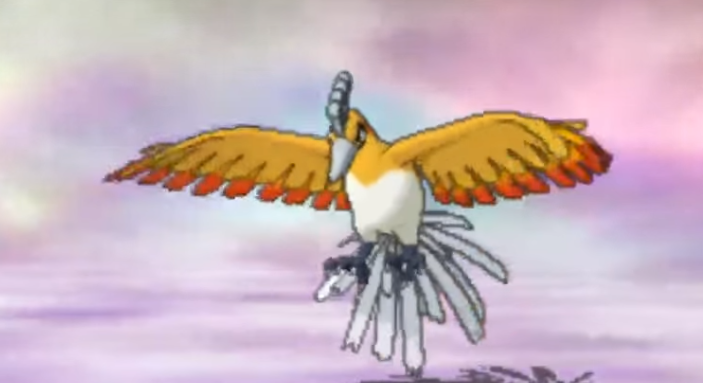 Ho-oh is a fire and flying legendary Pokemon alongside Lugia. Like all legendaries, it's incredibly powerful and can even resurrect the dead.
It is also capable of creating rainbows when it flies and its feathers are pretty colorful. The funny thing about shiny Ho-oh is that its colors become more monotone, like a Pidgey.
Ho-oh has pretty high attack and special defense base stats, making it good for battle as well.
4. Lugia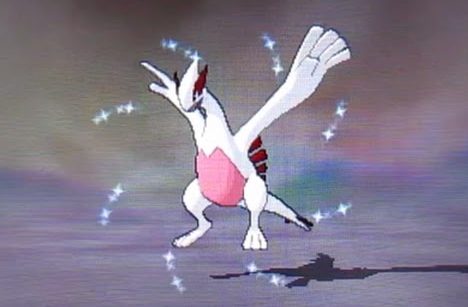 Lugia and Ho-oh are both legendaries and are considered as guardians. Lugia guards the sea and is a psychic and flying type Pokemon.
It is also said to lead the legendary birds as it's strong enough to stop those Pokemon from fighting with each other. It is also capable of controlling the weather.
Lugia is white and blue in color, but the shiny version may have reddish or pinkish feathers instead of blue.
5. Kyurem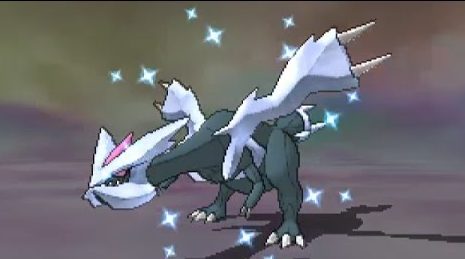 Kyurem is a pretty aggressive dragon and ice legendary Pokemon, and it does have a mean face. It is also capable of turning into either Black Kyurem or White Kyurem.
Kyurem can generate a strong ice attack from its body and is considered as an extraterrestrial Pokemon by some. It is also said to eat Pokemon and human beings.
Shiny Kyurem is black and white, rather than blue and black.
6. Arceus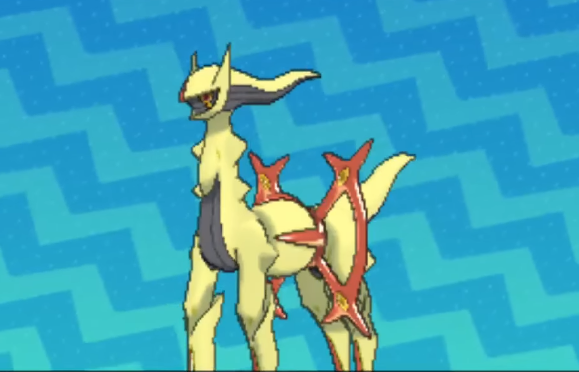 Next on the list of best shiny Pokemon is Arceus, which is a mythical Pokemon from the 4th generation.
It is considered to be the original Pokemon, meaning that it may have created the whole Pokemon universe. It resembles a white centaur.
According to the cartoon, Arceus can also reverse things, meaning bring destroyed things back to life or even make some things vanish.
Arceus is white in color but its shiny version is almost purely gold in color, which is pretty awesome.
7. Palkia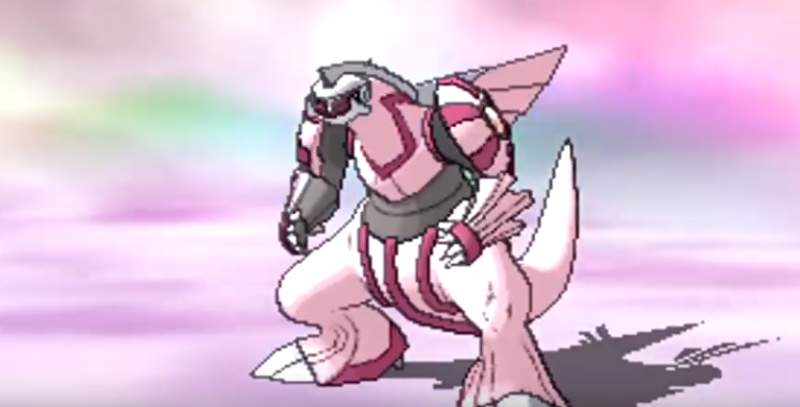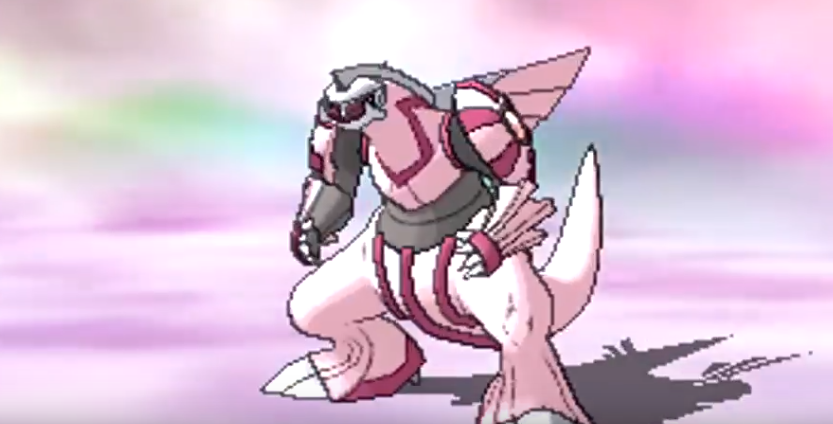 Another legendary Pokemon on this list is Palkia, which is a water and dragon type. Palkia alongside Giratina and Dialga, is said to be a member of Sinnoh and represents space.
Palkia also has unreal abilities, like warping space and creating different realities. It's said to live in a different dimension altogether.
Palkia and shiny Palkia actually look alike, with only a small difference in color variation.
8. Rayquaza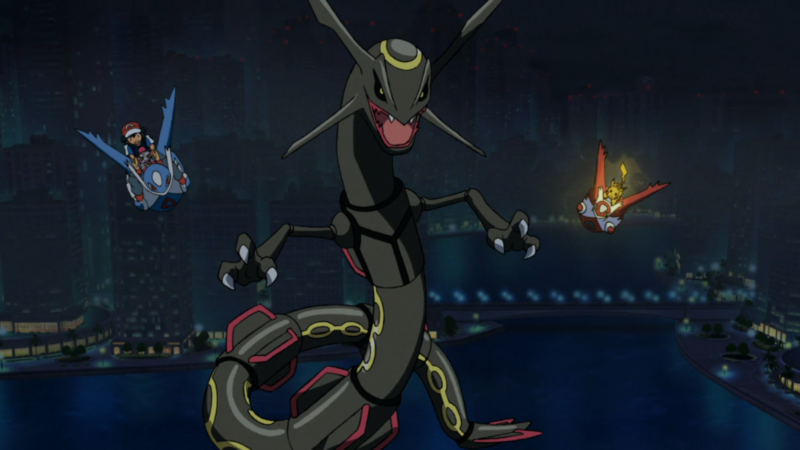 Rayquaza is a 3rd generation legendary Pokemon and is capable of evolving into Mega Rayquaza. This green dragon is part of the trio (with Groudon and Kyogre) and they mainly control the weather.
It also has a special organ called the mikado organ where it can consume meteoroids to fill its own energy and enable itself to mega evolve.
Shiny Rayquaza is dark in color, sort of like black or grey, instead of its usual green.
9. Reshiram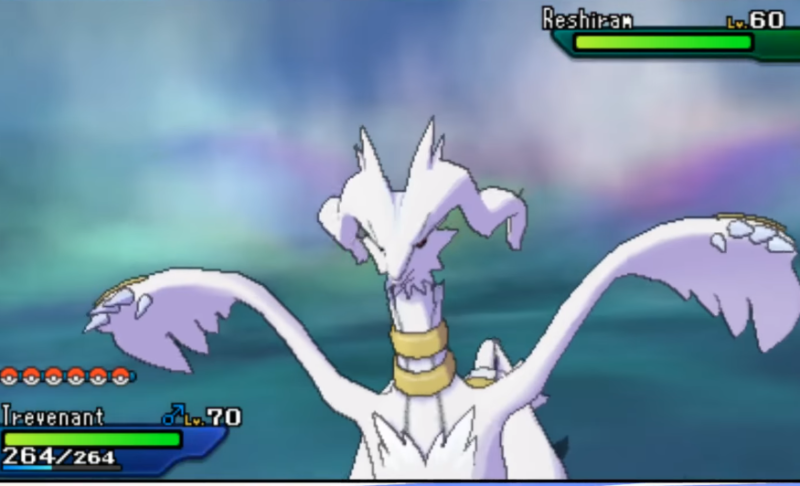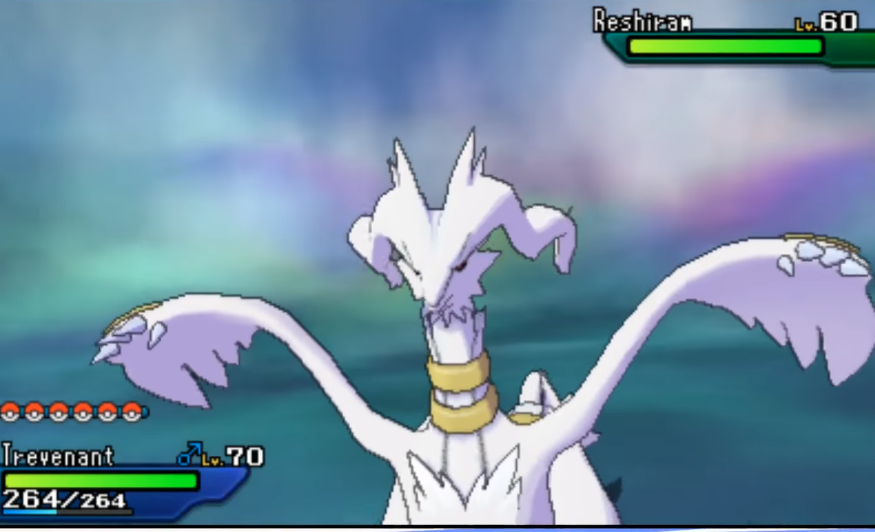 Reshiram is yet another legendary dragon and fire type Pokemon from the 5th generation. It is also the mascot of Pokemon Black (which is an irony since it's white in color).
Reshiram's tail is like an engine where it can boost itself to fly at crazy speeds. Its tail can also unleash flame attacks.
Shiny Reshiram is known to be more purplish in color, rather than pure white.
10. Dragonite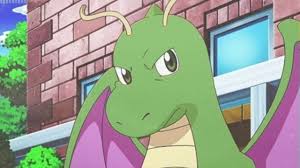 Dragonite is a kind Pokemon from the 1st generation and it's a dragon and flying type. Most Pokemon Go players should be familiar with this Pokemon, which is also a great tank.
Although it's big, it can fly faster than sound and it only takes around 16 hours to go around the globe once.
A shiny Dragonite is normally depicted as green in color, instead of its usual light brown.
11. Giratina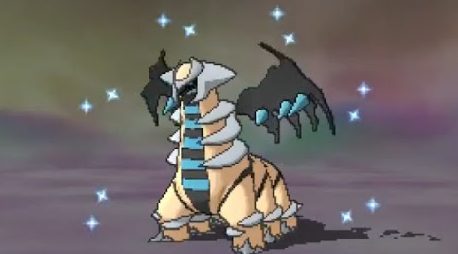 Next is Giratina, which is a ghost and dragon type legendary Pokemon from the 4th generation. It sort of looks like an Egyptian dragon due to the gold rings around its head area.
It is also capable to control time and space, like Palkia above. It is said to be seen normally near cemeteries.
Shiny Giratina has bluish thorns and stripes on its body instead of its usual red.
12. Darkrai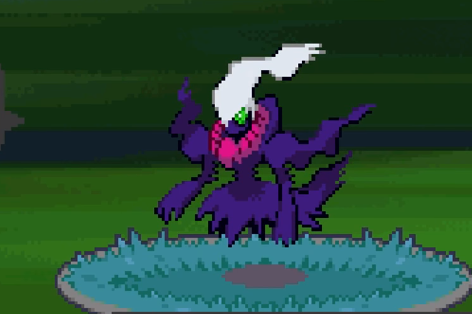 This 4th generation Pokemon is a mythical one, with darkness as its element. It doesn't seem to have legs (it floats) and its head has a ghostly white fog to it.
Darkrai can also unleash nightmares to its targets, which is more of a defense mechanism.
Darkrai has a black color body but its shiny version is normally purple in color.
13. Mew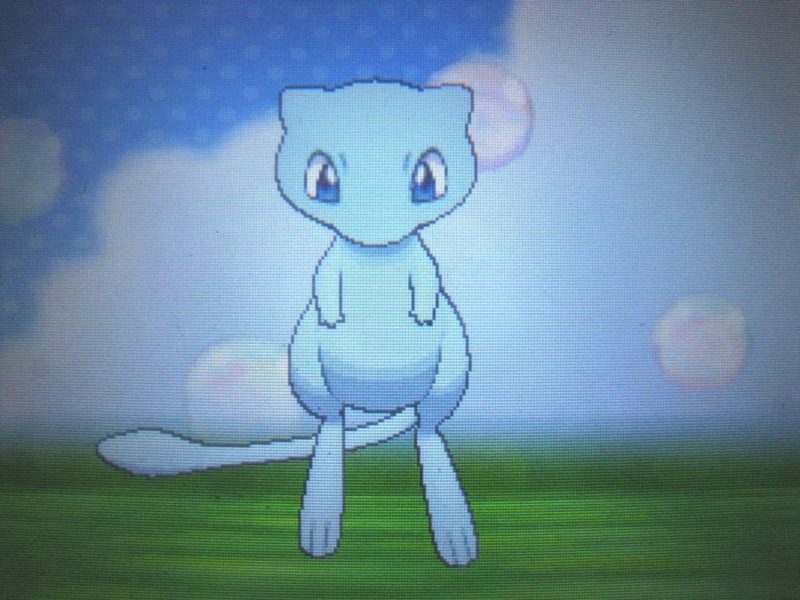 You can't have Mewtwo without Mew, as this mythical Pokemon from the 1st generation is also incredibly strong.
Unlike Mewtwo, Mew is cute and is more selfless. Mew is also much smaller in size and is playful in nature.
Mew is normally pink in color, but shiny Mew is usually depicted as blue in color instead.
Which is the best shiny Pokemon?
Which of the above do you think is the top shiny Pokemon? Or do you have your own recommendations?
Leave your comments below before the comment box closes.
---
Related articles:
Cutest Pokemon In The Universe