Bitcoin is growing in popularity by the minute and it's at an all time high of $20,000 per coin at the time of writing. Crazy isn't it? Some even think it may go up to $100,000 or $1,000,000 a piece. Anyways, here are some Bitcoin referral programs that you may want to sign up for.
Join the trend and start making money via referrals. Ironically, these are my referral links.
1.
Localbitcoins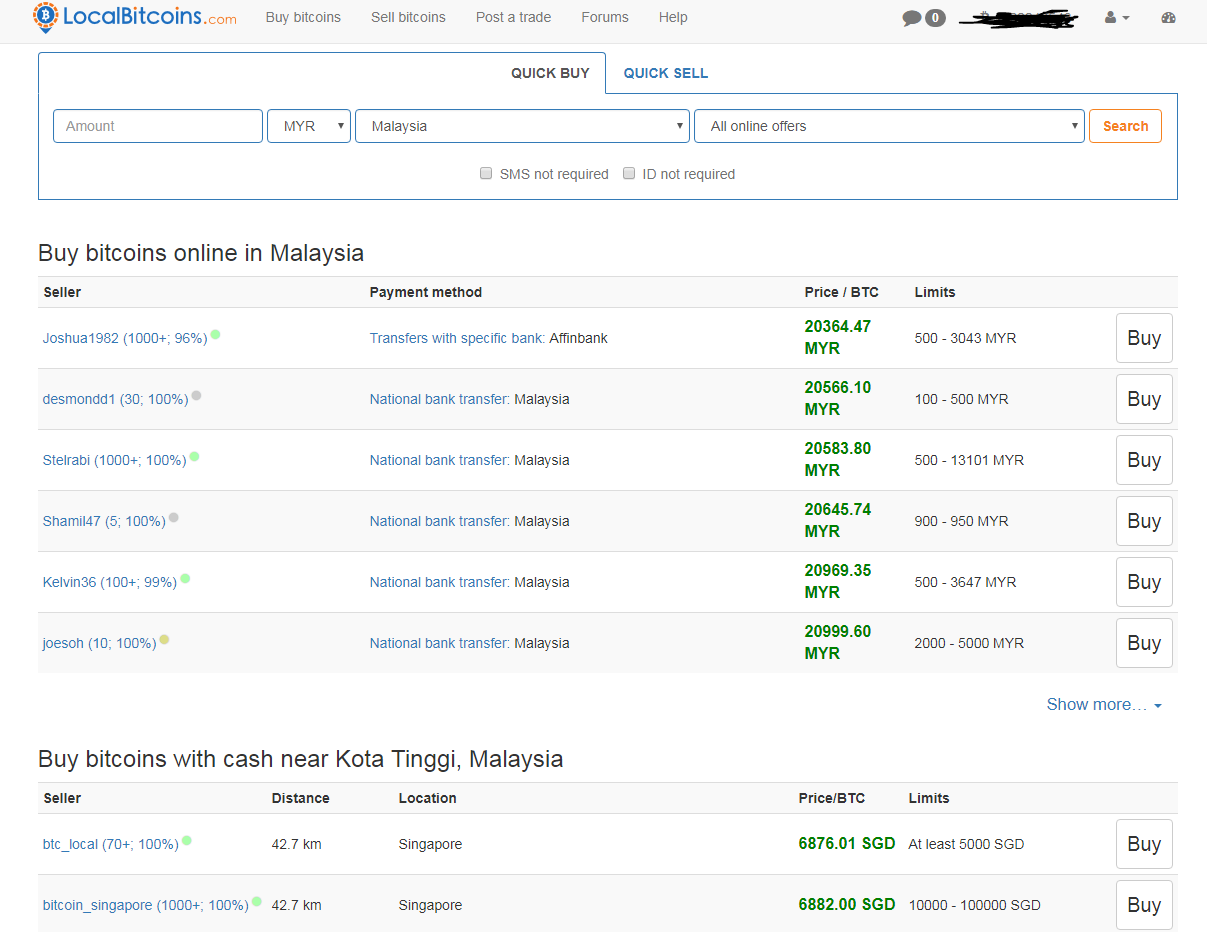 I first used Localbitcoins when I wanted to sell my Bitcoins. How I received Bitcoins was via Steemit. I earned 100 Steem the other day and converted it to Bitcoin via the Bittrex exchange.
Localbitcoins is more like a peer to peer exchange, not a company to consumer exchange. It works locally. For example, if I'm in Malaysia, I see traders from Malaysia as well, and deal via local banks. Bitcoin will be deposited on escrow, and once the money is paid, the Bitcoin is released to the buyer.
It's quite well known and apparently trustworthy. Do check it out.
2.
xCoins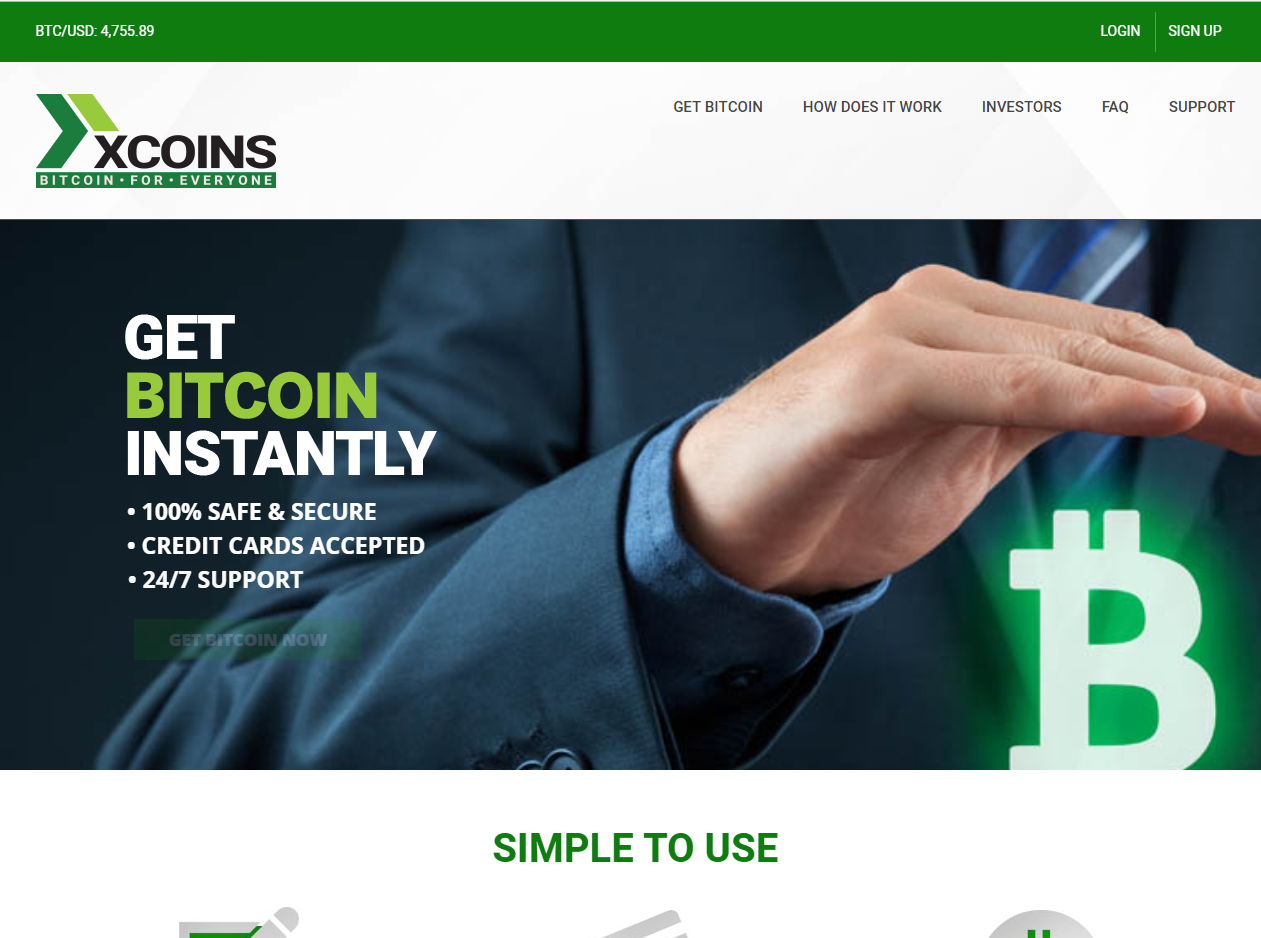 xCoins is a place where you can buy Bitcoins. They call it "lending" or "borrowing" Bitcoins, but practically it seems like you're just buying or selling them.
The good thing about xCoins is that they allow credit cards and Paypal. It's not easy to find websites that accept Paypal, so this one may be their selling point. I've heard of VirWox as well but that one is much more complicated. If you use VirWox, you would have to convert from USD to a game currency and eventually to Bitcoin, which makes it harder.
3.
Coinbase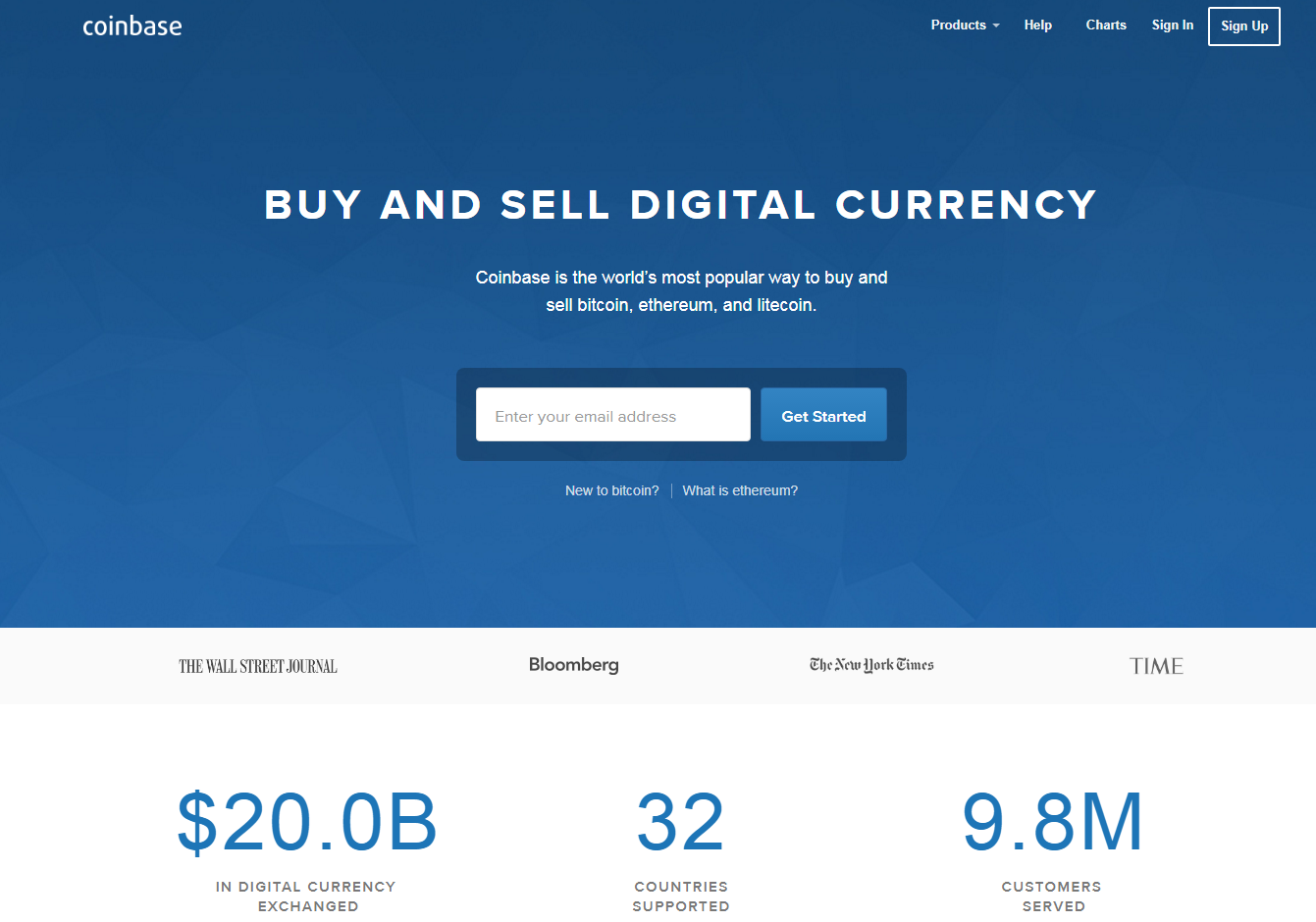 Coinbase is one of the more well-known platforms to buy and sell Bitcoin, Litecoin and Ethereum. I've heard of it multiple times in multiple websites. They seem to be trustworthy.
If you use Steemit to blog, you would have heard of Coinbase. They undergo regular maintenance as well, to ensure that their site is fully functional.
4.
Exmo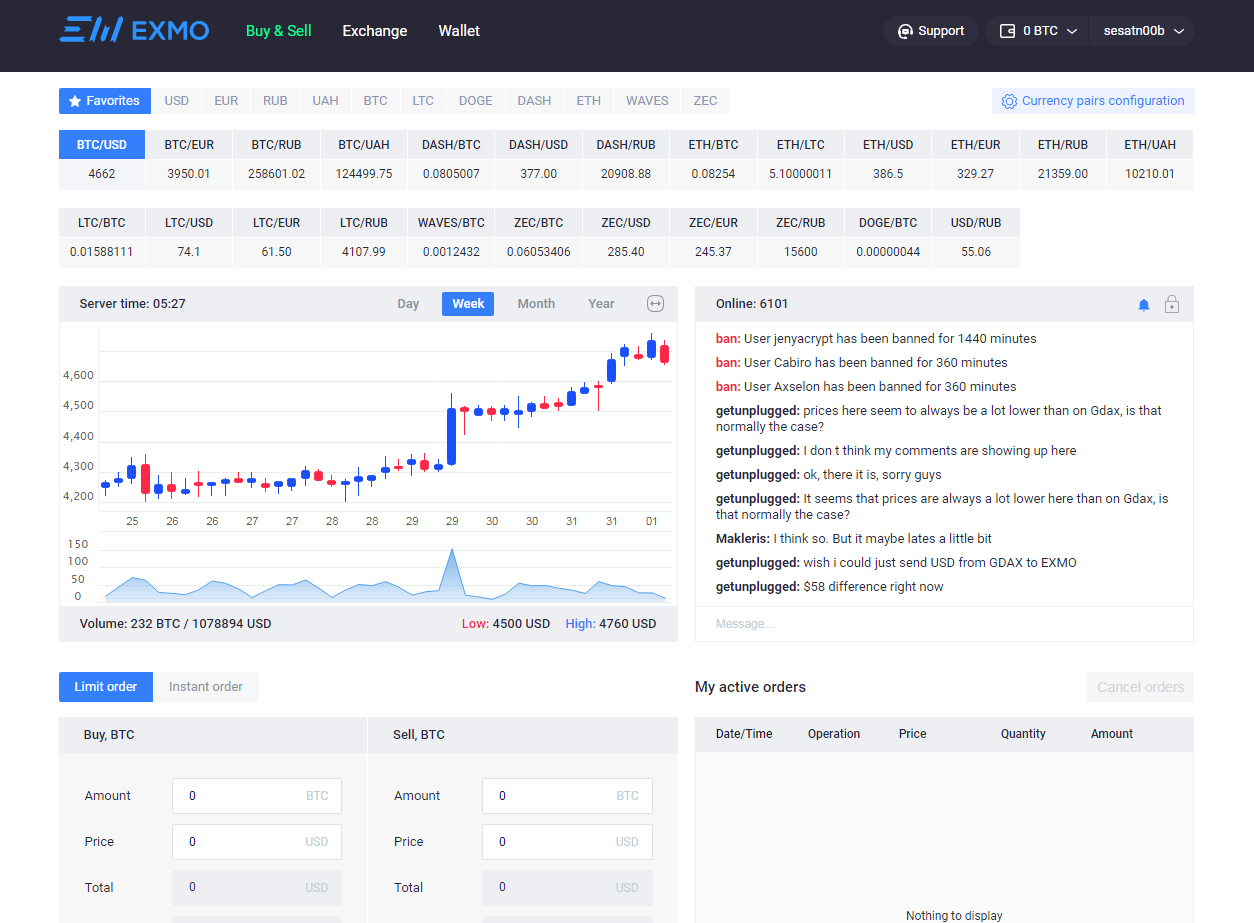 I'm not very familiar with Exmo, but they've been recommended by some high authority sites. They even have a live chat on the website, which is great.
It doesn't just deal with Bitcoin, as it has a lot of other coins. Perhaps not as much as Bittrex or Poloniex but still most of the top currencies are here, including Dash and Ethereum.
Do check it out!
5.
Betchain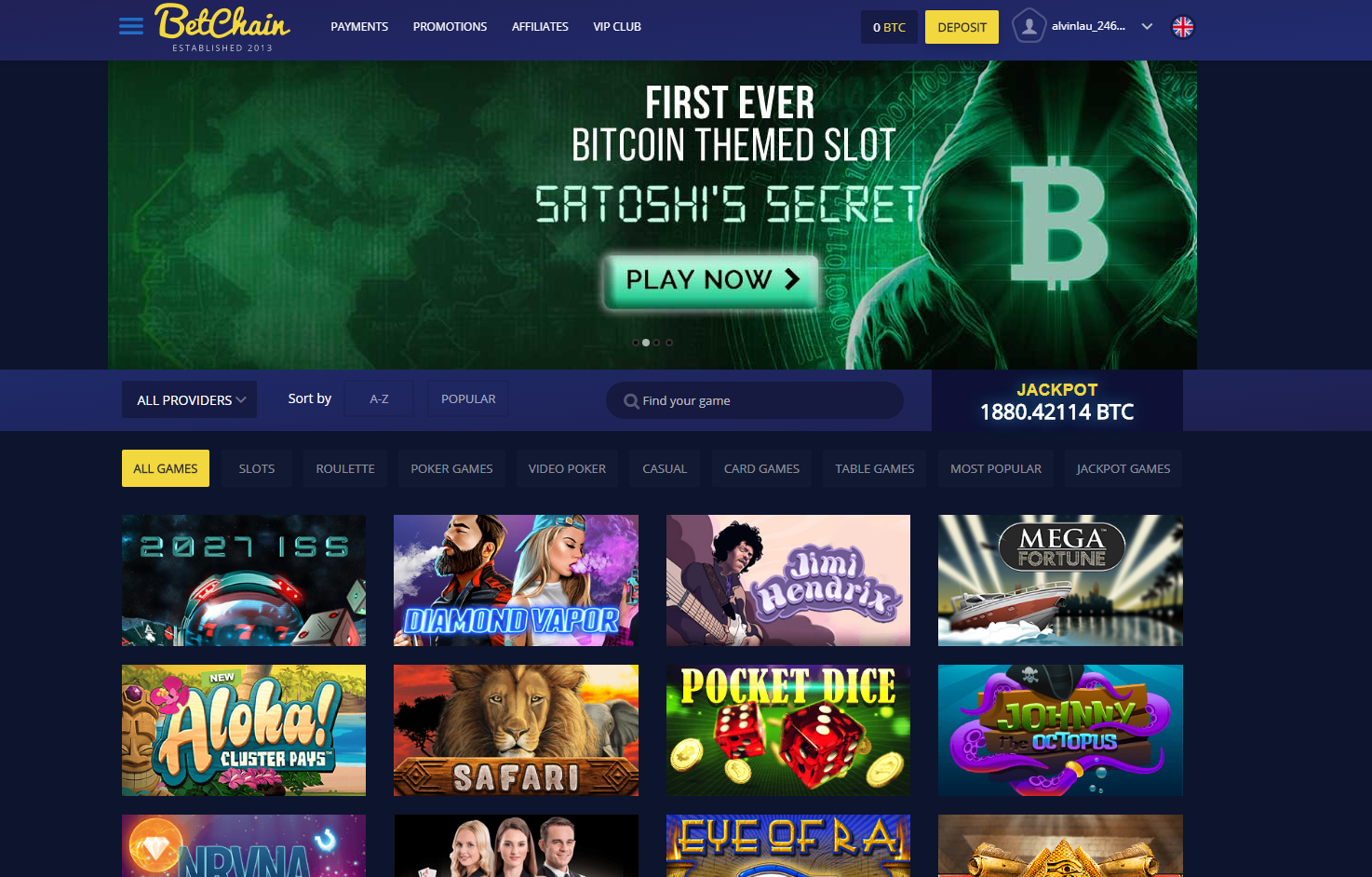 Betchain is not an exchange or a place to buy Bitcoins. It's an online casino that runs on Bitcoins.
It's one of the more well-known Bitcoin casinos. They have all kinds of games including roulette, slots, card games and jackpot games.
6.
LakeBTC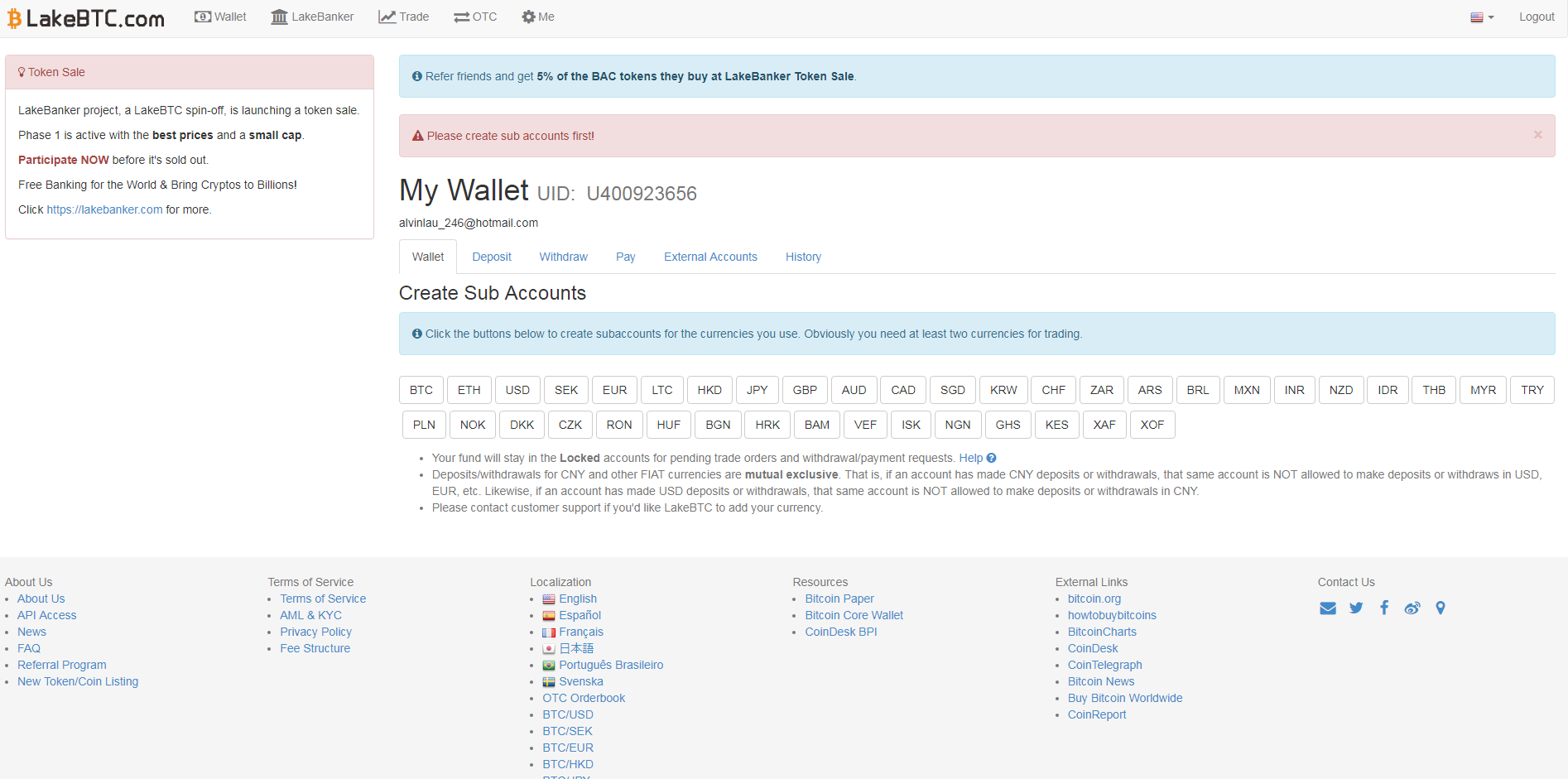 LakeBTC is actually a Bitcoin exchange and it stands for Lake Banking Technology Company.
Apart from being a Bitcoin exchange, it also provides the service of an online wallet. You can store your Bitcoin wallets here just like any other online wallets (for e.g. Blockchain). Having said that, an offline or desktop wallet is safer.
7.
CoinMama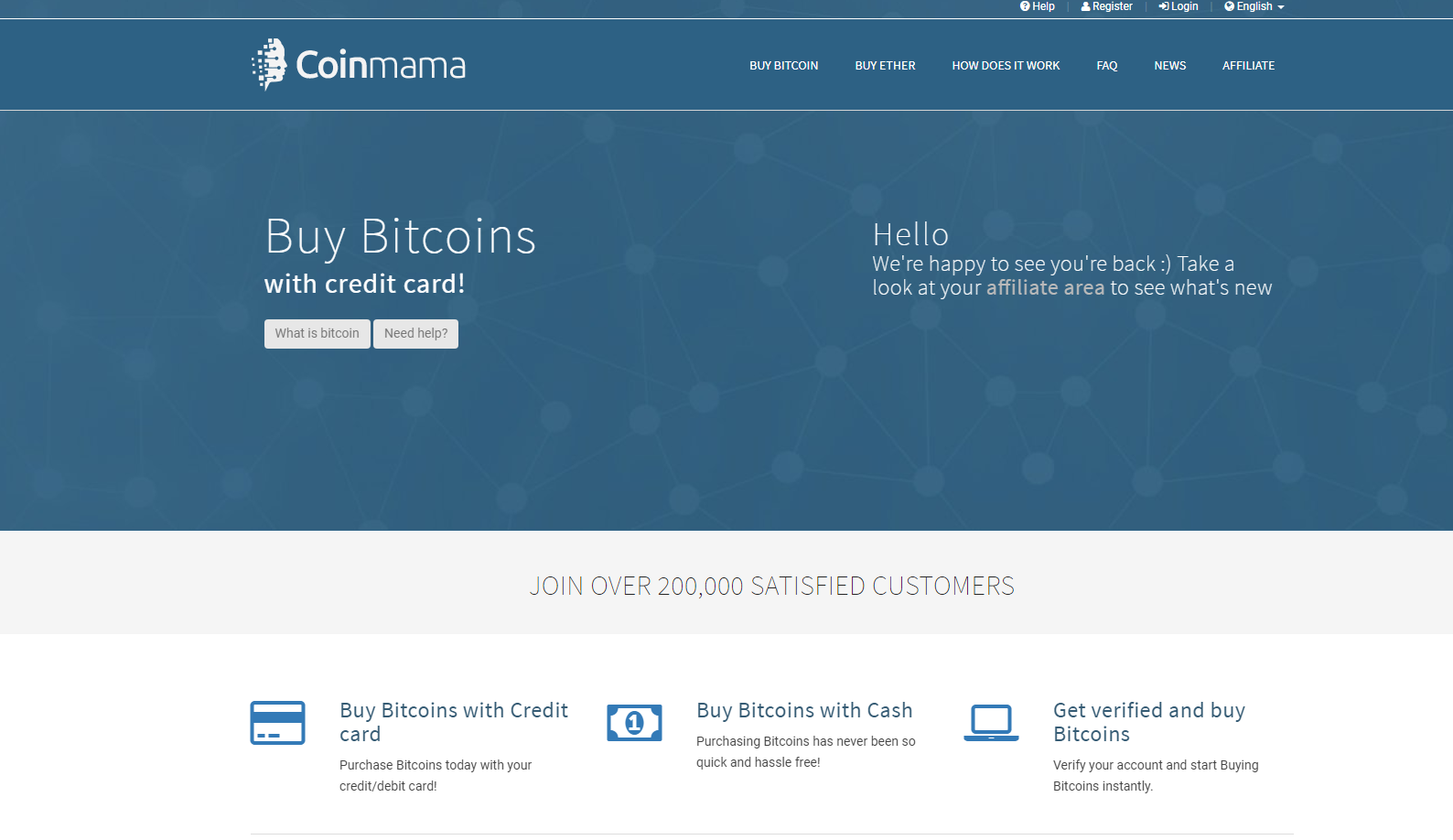 CoinMama is a place to buy Bitcoins. The good part about it is that you can use your credit or debit card to pay for it. You can also use Western Union if you have it.
Apart from Bitcoins, you can also buy Ethereum directly from them. Most platforms do not offer Ethereum, so this one may be more convenient.
Other Bitcoin Referral Programs
There are of course other Bitcoin referral programs / affiliate programs. Here's a list of other programs.
In a nutshell
Bitcoin and other altcoins are here to stay and it will only be more popular over time. Do check out the Bitcoin referral programs mentioned above and you may make some money with referrals, especially if you normally write crypto related articles.
Do check out my other articles as well:
What Is Dogecoin – Examining This Meme Currency And Potential
8 Popular Bitcoin Exchanges – Buy Bitcoin And Other Cryptocurrencies
Thanks for reading everyone.