Cryptocurrency in general is starting to rise again, going closer to where it used to be in terms of price. Fellow hodlers, you can finally rejoice again! Here are some altcoins to look at or buy in the month of May 2018.
Disclaimer: This article is not to be construed as giving financial or investment advice of any sort whatsoever.
1. EOS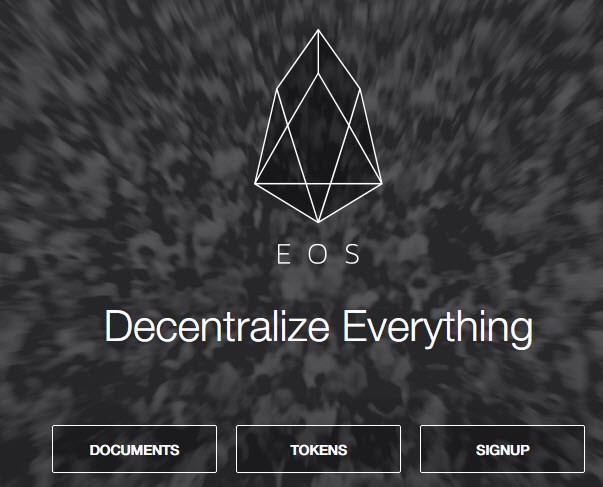 EOS, the brainchild of Dan Larimer, is about to be launched somewhere in June this year. Dan is also the co-founder of Steemit Inc. and the Steem blockchain about two years ago. This shows that he is quite capable in what he does. I expect great things to come soon.
Unsurprisingly, EOS is also based on stake like Steem, so I guess we can expect similar things. Having said that, Dan claims that EOS will have a faster transaction speed in comparison to his old creation. It's not launched yet so we won't know if it really works later.
I think the hype with EOS at the moment is owing to ONO, a new social network platform that will be using the EOS blockchain. ONO has launched in China but only 50,000 users were allowed to join. They are using EOS' testnet at the moment. It will be open internationally in May (probably) and they're currently on the Ethereum blockchain.
It will be shifted to EOS once EOS is launched.
2. Substratum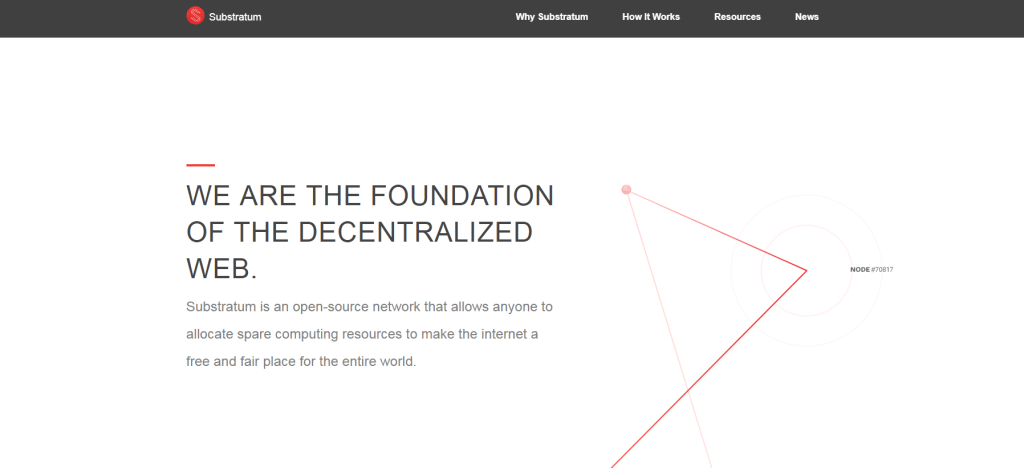 Substratum is an interesting project because it aims to decentralize the entire internet, and thus prevent censorship. This means even the government can't censor it, unless they get rid of all computers hosting the Substratum node.
Substratum uses smart nodes to keep the internet "online". Individuals like you and me can collectively host nodes and in return we get paid SUB tokens. As there's an incentive, people might actually support it.
There are both pros and cons to having a decentralized, censorship-free internet.
3. Steem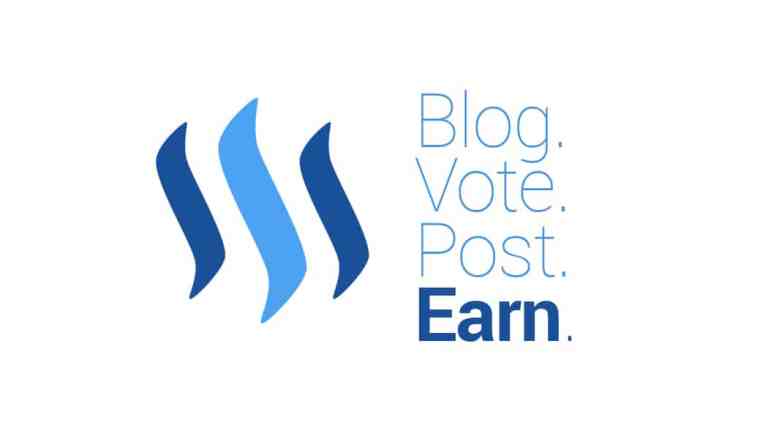 Steem is the blockchain that I'm currently most active in. I've mentioned Steem so many times on this website that it's so repetitive at this point.
Like EOS, Steem was co-founded by Dan Larimer and is a delegated proof of stake system. This means those with a lot of Steem has a lot of influence on the platform. I reckon EOS is the same or similar.
Steemit has shown to have the potential to be disruptive to social media and blogging as you know it. Smart Media Tokens will also be introduced on Steem some time later. Smart Media Tokens or SMTs are like ERC20 tokens.
It will allow developers and non-developers to create their own token based on the Steem blockchain. I think the advantage Steem has over Ethereum is clearly transaction speed and scalability. Steem has a 3-second speed which is insane in the blockchain industry.
4. Basic Attention Token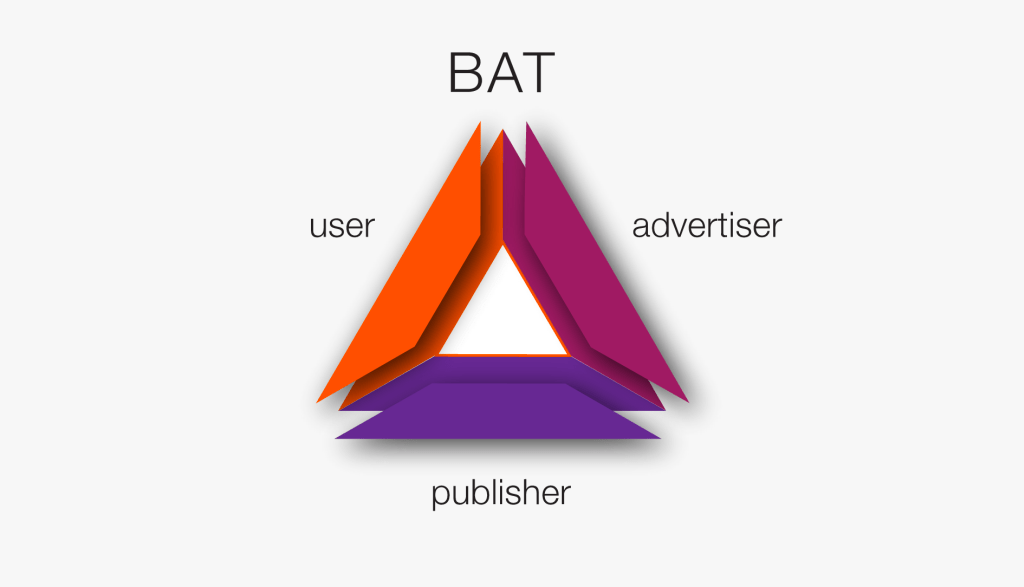 Basic Attention Token or BAT aims to change the way display advertising works. Instead of using banner ads, advertisers will then pay to get a user's attention. Users also earn when they look at advertisements.
It seems like a win-win situation. At the moment, they have released their Brave browser which is purportedly faster than Chrome and other browsers.
As the name of the coin suggests, you pay (as an advertiser) and get paid (as a user) for attention. These days many people use ad-blockers and are also immune to display advertisements. BAT may change the whole landscape of internet advertising.
5. Siacoin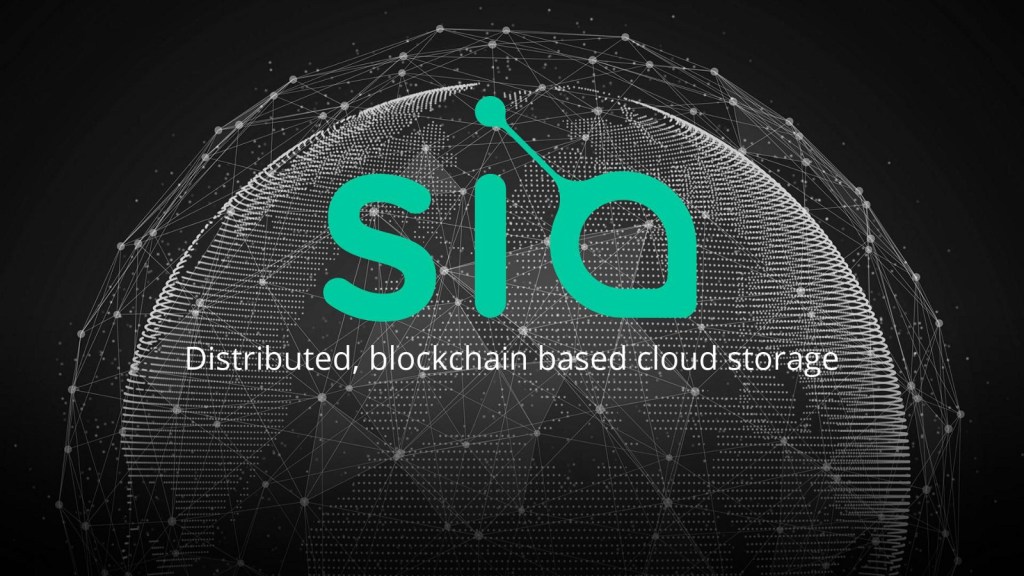 SIA is a decentralized storage and you use Siacoin as a token to create such storage. SIA aims to compete with popular cloud storages like Amazon and Dropbox.
The idea of a decentralized storage is that only you have access to the storage and it can't be hacked centrally. This means hackers can't just hack one database and retrieve thousands of different individuals' data.
You need a certain amount of Siacoins to create storage. You can also rent storage out and earn tokens in return. The goal is for Siacoin to also be cheaper than its competitors.
If done properly, it may be quite disruptive to the online storage industry.
Will altcoins moon in May 2018?
Who knows? We all hope that altcoins will moon this month or in May, but realistically many altcoins won't survive in the future.
I only buy those that I think has real potential, not just speculation.
Other articles:
Cryptocurrency Crash? What Can You Do About It?