Cryptocurrency is a highly volatile digital asset and it fluctuates so violently that your earnings or losses are massive. Sometimes a huge drop in price may lead to people thinking that the cryptocurrency crash is inevitable.
There are many reasons why the cryptocurrency market can 'crash' or nosedive in price.
At the time of writing, the market dropped $42 billion after a South Korean Exchange was hacked not long ago. This is one simple reason why a market can fall.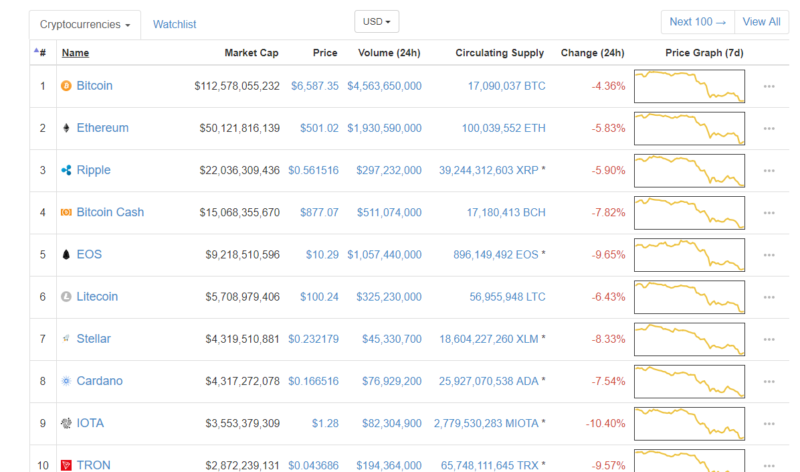 Here are some other reasons why a cryptocurrency market can 'crash'. Most of these reasons are related in some way.
1. FUD
FUD stands for fear, uncertainty and doubt. It's very common in this space as there's all kinds of news aimed at bringing the market down.
There are plenty of fake news around and it may actually affect the prices of these digital assets.
For e.g., news like cryptocurrency being banned in a certain country may sometimes be false and actually leads to people selling their tokens.
Another example would be Jamie Dimon saying that Bitcoin is a fraud, but applied for blockchain patent.
2. Big investors selling their cryptocurrency
This one is a no brainer. If someone makes a huge sell order in the market, the prices will definitely drop.
That's because the supply is suddenly more than the demand.
When this happens, the whole market tends to react the same way.
It's so common to see all coins dropping at the same time, not individually, with the exception of Bitconnect.
3. Price manipulation
This may be related to the above reason. When you have a lot of cryptocurrency in your possession, you can drive prices up and down.
The 'whales' may start selling to drive the prices down, and eventually buy them up when they're cheap.
It's easy to do if you're crypto-rich.
4. FOMO
FOMO refers to fear of missing out. This happens both ways, when the price goes up or down.
It's easily one of the reasons why the market can crash. When people see the prices dropping fast, they start selling.
This results in a huge sell order across the market, and it keeps dropping until the demand exceeds the supply.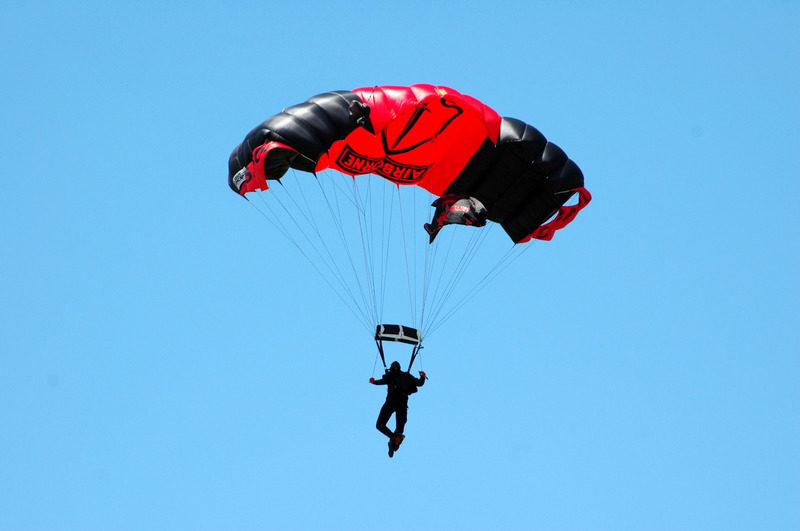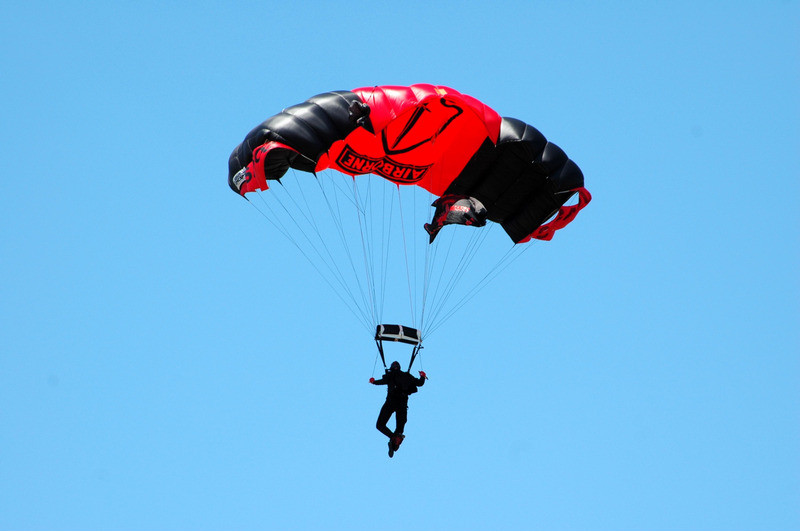 5. Trading bots
Many traders use bots to execute their trades. They set targets in Satoshis or fiat value, and these bots buy or sell when the target is hit.
As most traders will have a stop-loss, these bots will sell when the price is low to cut losses. This results in more selling in the market.
As mentioned above, all of these reasons are related in a way, and can compound to a huge effect, i.e. cryptocurrency market crash.
What to do in a cryptocurrency crash?
There's nothing much you can do about it except learn from it.
I wouldn't really term it as a crash unless Bitcoin goes to $1 or the entire market cap shrinks to below a million dollars.
Bitcoin dropping to $6,800 is a huge drop from $20,000 but do remember that this time last year, it was only $2,000.
If you had bought long ago, you would still be making profits.
People complain a lot when the price drops but they keep forgetting how much the crypto market cap has grown in a year.
It's not natural growth and it's normal for it to drop again.
Here's what you can learn from the crypto crash.
1. Never invest what you can't afford to lose
This is one of the biggest advice most crypto enthusiasts will tell you. Don't invest what you can't afford to lose.
It's way too risky to put your life savings into something so volatile.
Then again, it's your money.
2. Do your own research
Everyone or almost everyone shills the coins they hold. This means they promote only the good stuff hoping others will buy the same coins and bring the prices up.
It's very common; even I do it. Hence, always do your own research before investing in a cryptocurrency.
3. Earn cryptocurrency if you can't afford investing in it
It's less painful when the market drops if you never invested any fiat money into it.
There are plenty of ways to earn cryptocurrency with no financial investment, such as airdrops, bounties and incentivized platforms.
Examples of platforms paying out cryptocurrency would be Steemit, Earn.com, Mithril (Lit), Synereo and so on.
In a nutshell
The cryptocurrency market is highly volatile and while I wouldn't call it a crash, it drops a lot very often.
Never invest more than you can afford to lose and always do your own research before you invest in a token.
---
Related articles:
How To Buy Altcoins In Malaysia
SteemPress Review – WordPress Connected To The Steem Blockchain
What Is Enjin Coin? – Changing The Gaming Landscape
What Is Mithril – Mining Tokens Through Social Interaction