Wordle is a browser game that was developed by an engineer named Josh Wardle. It was then eventually sold to The New York Times Company back in January 2022 after it became extremely popular.
It is now a game published daily by NYT and players all over the world can play the exact same puzzle every day. Wordle is also an easy game to play and does not take up much time.
Players are given six tries a day to get the answer, and you can link your social media account to it to get a history of your plays.
As it's available every day, here's what time Wordle daily every day for you.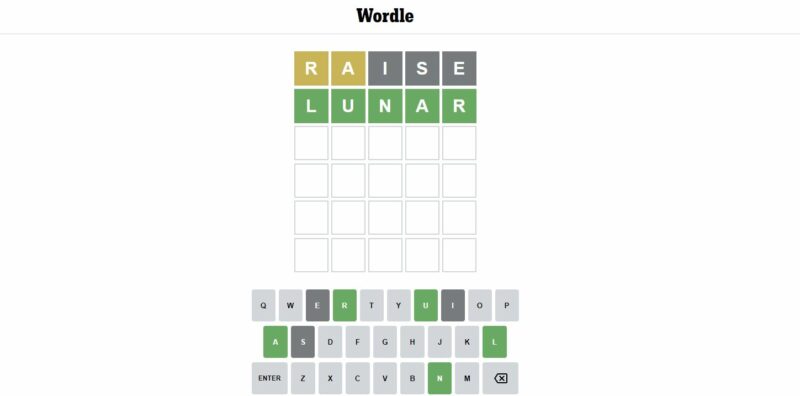 What time does Wordle reset daily?
Wordle resets daily at midnight local time regardless of where you're from. This means the reset time depends on your browser's location.
Whether you're from Asia or on the other side of the globe in the United States, it will be midnight local time for you.
How Wordle works is that it follows the client side, meaning the time set on your browser.
---
Related articles:
5 Reasons Not To Buy A Gaming Laptop