Genshin Impact is one of the most popular free-to-play online games and is heavily inspired by anime.
Although it looks like a Japanese game, Genshin was released by Hoyoverse (previously Mihoyo) which is a Chinese company.
As such, Genshin Impact merchandise isn't as prominent in Japan, even in Akihabara.
Here's where you can buy Genshin Impact merchandise in Akihabara at possibly the cheapest prices.
Where to buy Genshin Impact stuff in Akihabara
You will see Genshin adverts in a few areas in Akihabara, especially on the iconic building Gigo which used to be Sega. The advert is still there as of March 2023.
Unfortunately, most of these buildings no longer sell Genshin Impact items. Perhaps the merch were all sold out a long time ago.
Also, there were some stores selling Genshin merch in Radio Kaikan but they were marked up multiple times the original cost. Avoid them at all costs.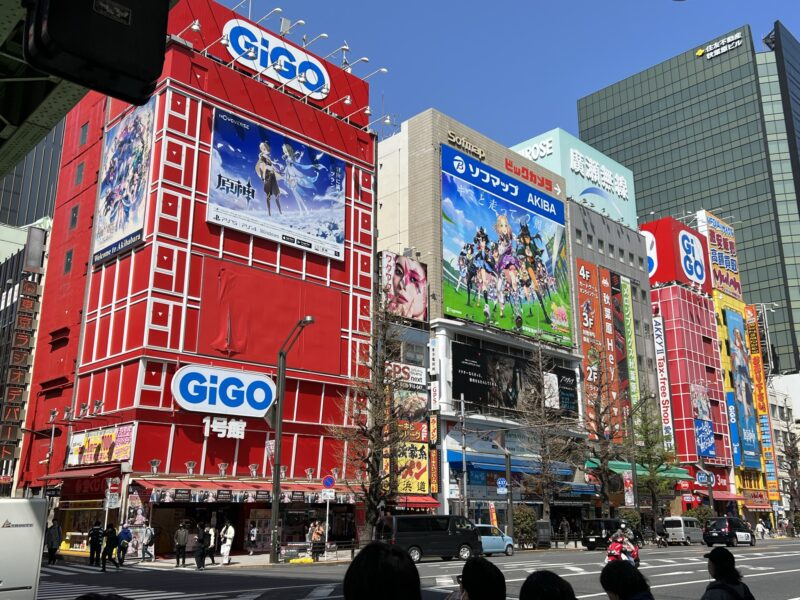 The best place to buy Genshin Impact stuff seems to be Kotobukiya based on our findings.
The building opens a little late, closer to noon. It's located behind the main Akihabara buildings such as Gigo.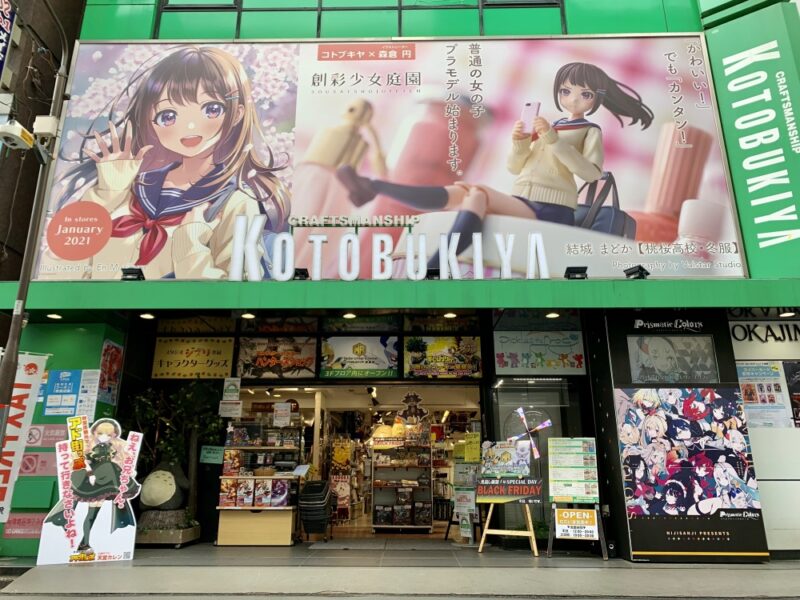 You can find Genshin Impact merch on the ground floor of the building and the prices were the best among the few shops we surveyed.
There were many acrylic items including the 2021 Genshin Anniversary Concert box and some keychains.
Unfortunately, we couldn't find any figurines at the time we went.
Where to find Genshin Impact figurines
We found one or two shops selling Genshin figurines as well but they were expensive in general.
There was a collection of some Genshin characters in Lashinbang, a building near Kotobukiya. Head to the fourth floor and you should find a few characters including Klee and Ningguang.
---
Related articles:
6 Fun Things To Do In Akihabara, Tokyo
How To Go To Arashiyama Bamboo Forest From Kyoto Station (By Train)