Cryptocurrencies have been in the limelight in the recent months, but more particularly on Bitcoin. Why Bitcoin? Probably because it's the pioneer of cryptocurrencies and blockchain technology. That said, Bitcoin is slow and expensive these days. Here are 10 other non-bitcoin cryptocurrencies that are pretty awesome.
Instead of writing lengthy stuff, I'll put the features of each coin in bullet form.
Disclaimer: This is merely my opinion, and is NOT to be treated as financial or investment advice. Please do your own research before investing into any cryptocurrencies. Do not invest what you can't afford to lose.
1. Steem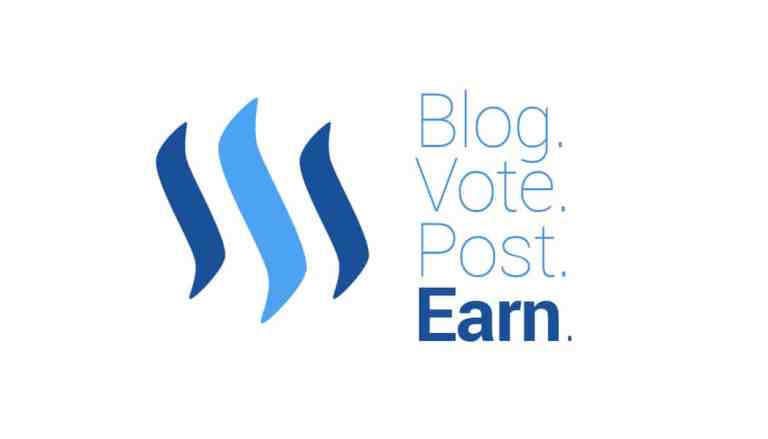 By now, most people in the cryptocurrency space should have heard of Steem. It's my favorite non-Bitcoin cryptocurrency by far.
Features of Steem:
It has a 3-second transaction speed. Yes, 3 seconds!
It has ZERO fees.
It has the capability to scale. With a higher average amount of transactions a day compared to Bitcoin and Ethereum, Steem doesn't seem to slow down.
Steemit plans to introduce Smart Media Tokens that will compete with the Ethereum network amongst others. Basically you can create your own tokens with minimal costs and perhaps without programming knowledge.
You can actually earn Steem! There are various platforms to do so. You can try Steemit (blogging), DLive (live streaming), dMania (memes), DTube (like YouTube), Utopian (GitHub that pays) or even DSound (A Soundcloud that pays). More and more 3rd party platforms are surfacing that allows you to earn Steem and Steem Dollars (SBD). They are all on the Steem blockchain.
It is still new, only 2 years old and has a lot of potential in the real world.
Pretty huge community that will help you with any questions you have.
2. Siacoin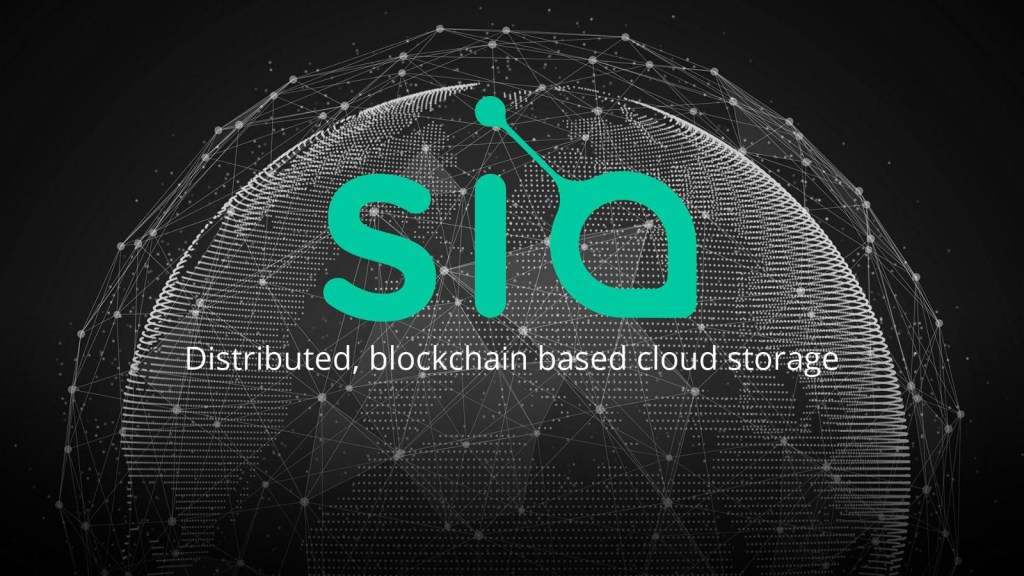 Siacoin is used for decentralized storage that may rival cloud storage competitors like Amazon and Microsoft.
Features of Siacoin:
With a certain amount of Siacoin you can create storages on Sia.
You can even rent out storage for a certain amount of Siacoins in return.
As it's decentralized, hackers won't be able to access everyone's data at the same time (unlike centralized storages).
3. Ark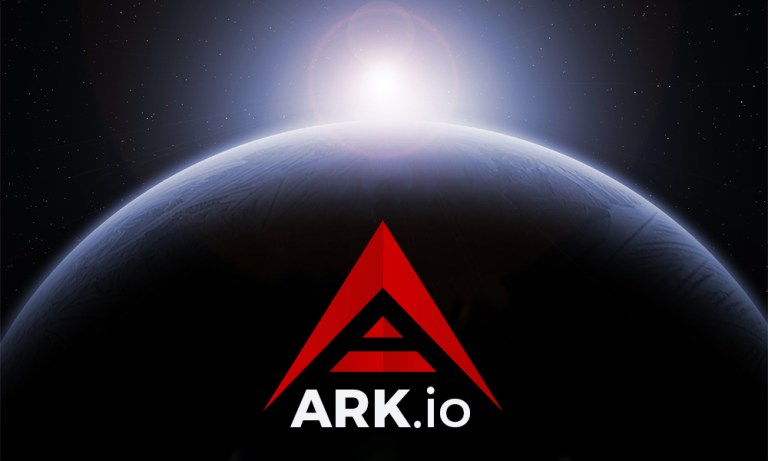 Ark still has a lot of development to do and all they have now is a good wallet. But what stands out is what they're working on.
Features of Ark:
They want to introduce a Smart Bridge technology to link all of the blockchains together. For e.g. link the Steem blockchain with the Bitcoin blockchain and so on. This would mean eliminating many unnecessary fees and create an awesome ecosystem.
8 second transaction speed.
Ark pays dividends when you stake the coin.
It uses delegated proof of stake, similar to Steem.
Democratic way of voting for future decisions.
4. IOTA

IOTA is the only crypto that I know that doesn't rely on blockchain technology. It has a similar technology called Tangle and it has a distributed ledger as well.
Features of IOTA:
Zero fees.
Has some sort of partnership with Microsoft and other brands.
Purportedly has an unlimited transaction rate that eliminates the issue of scalability.
Uses a public ledger despite not being on blockchain tech.
5. OmiseGo

OmiseGO or OMG was created by a Thai group and is meant for commercial transactions.
Features of OMG:
It is based on the Ethereum blockchain.
Has a partnership with McDonalds Thailand.
Plan to do financial transactions like deposits, b2b commerce, supply chain finance, loyalty programs, remittances and so on.
Plan to allow fiat to crypto conversion easily.
6. Ethereum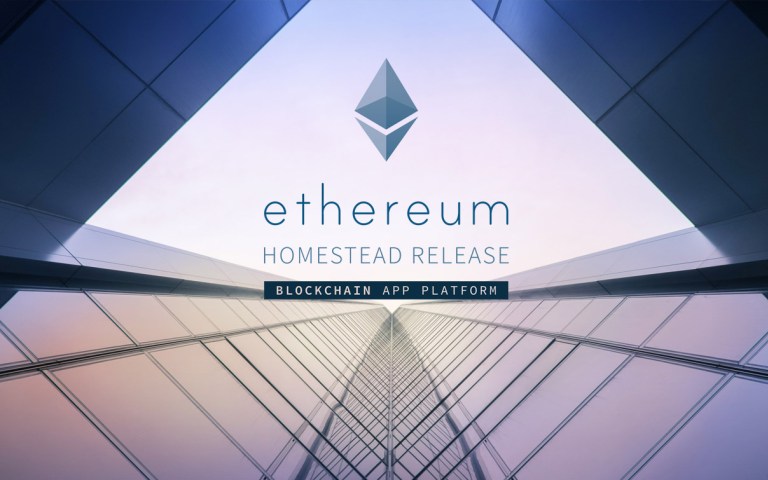 Ethereum needs no introduction as it has been deemed by many to be the Bitcoin killer.
Features of Ethereum:
Has its own blockchain and plenty of cryptocurrencies hosted on its blockchain.
There are even games like Cryptokitties on the blockchain.
It introduced smart contracts that may be used in future legal transactions.
The Ethereum network made it much easier for developers to introduce their own tokens.
7. Stratis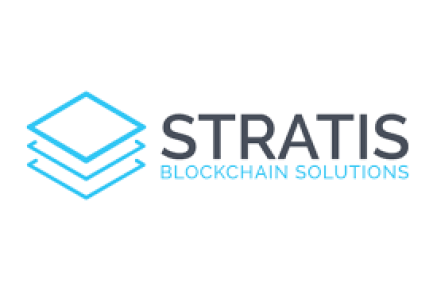 Stratis is a blockchain-based platform that aims to help companies implement blockchain tech.
Features of Stratis:
Make it easy for development, testing and deployment of C# applications on the NET framework. They make it easy for corporations to implement blockchain tech.
They aim to impact many sectors such as fintech, internet of things, research and others.
They use a clone of Bitcoin's main code with their own modifications.
8. Basic Attention Token
Basic Attention Token (BAT) aims to change the way display advertising works on the internet.
Features of BAT:
It is a utility token, not a currency.
They have their own Brave browser that is purportedly faster than existing browsers such as Chrome.
Everyone earns because users get paid for watching ads (giving attention), publishers get paid in BATs and advertisers achieve a better return on investment considering users have to give attention to advertisements.
It incentivizes users to watch ads.
9. Cardano (ADA)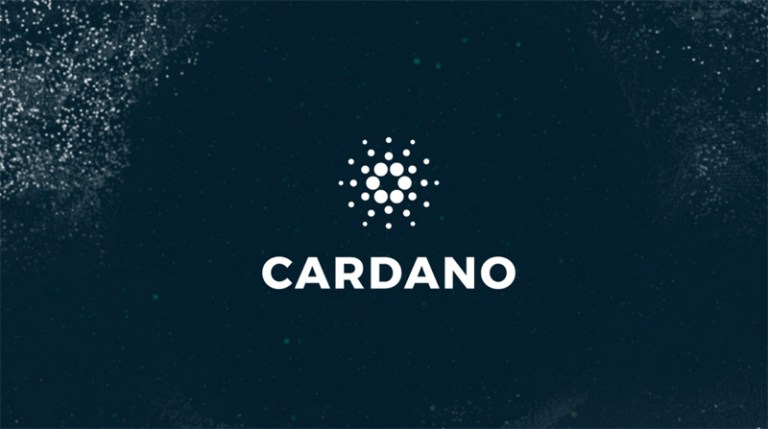 One of the top 10 non-Bitcoin cryptocurrencies may be ADA. Cardano is the company and ADA is the token.
Features of ADA:
As Ethereum is the Bitcoin killer, ADA is dubbed to be the Ethereum killer.
It also has its own smart contracts like Ethereum.
The previous CEO of Ethereum is the co-founder of Cardano.
They aim to release a crypto debit card.
They use Ouroboros, a proof of stake mining algorithm where you don't have to spend so much electricity to mine coins.
ADA apparently has no fees.
10. NEO

NEO is dubbed as the Chinese Ethereum since it has its own smart contracts.
Features of NEO:
It was called Antshares before this.
It will compete with other smart contract cryptocurrencies like Ethereum and ADA.
They make it easy for developers to create tokens on the NEO platform as it accepts C, C#, Java and GO.
Has big potential because of partnerships with several big companies.
In a nutshell
There are plenty of alternatives to Bitcoin, over a thousand in fact. However, most of them are either unreliable or are just scams / shitcoins.
Always do your own research before investing into any token.
Disclaimer: This is merely my opinion, and is NOT to be treated as financial or investment advice. Please do your own research before investing into any cryptocurrencies. Do not invest what you can't afford to lose.
Do check out some of my other articles:
30 Top Altcoins And Cryptocurrencies With High Potential (2018)