Edited: Only a few of these coins did well in the previous bull run but most of them fared badly during the bear market. What we learnt is that people tend to buy new shiny coins each bull run so maybe bagholding isn't the way forward.
Bitcoin just soared to over $20,000 per Bitcoin. Imagine it was worth probably less than a cent in 2009 or 2010! If you're too late on this Bitcoin craze, why not invest in altcoins instead?
Altcoins are basically alternate coins (i.e. alternate to Bitcoin), and there are above 1,000 different altcoins lately. Of course, most of them will crash and burn and maybe less than 50 will survive. Who knows? No one can predict what will happen in the future anyway.
If you choose the right altcoin however, you may be the next crypto-millionaire. Ethereum is already at $300 a piece, so if you had bought thousands of those in the past, you're a millionaire now.
Too good to be true? Perhaps for the most of us. Cryptocurrencies are super volatile by nature. You may buy a coin at $50 per piece today, and tomorrow it drops to 30 cents. That's just an example. Hence, never invest more than you can afford to!
Having said that, if you think a coin has a lot of potential, buy low and hold it until it peaks in value.
Now that we get the extremely short intro out of the way, here are three altcoins I'm banking on.
1. Siacoin (SC)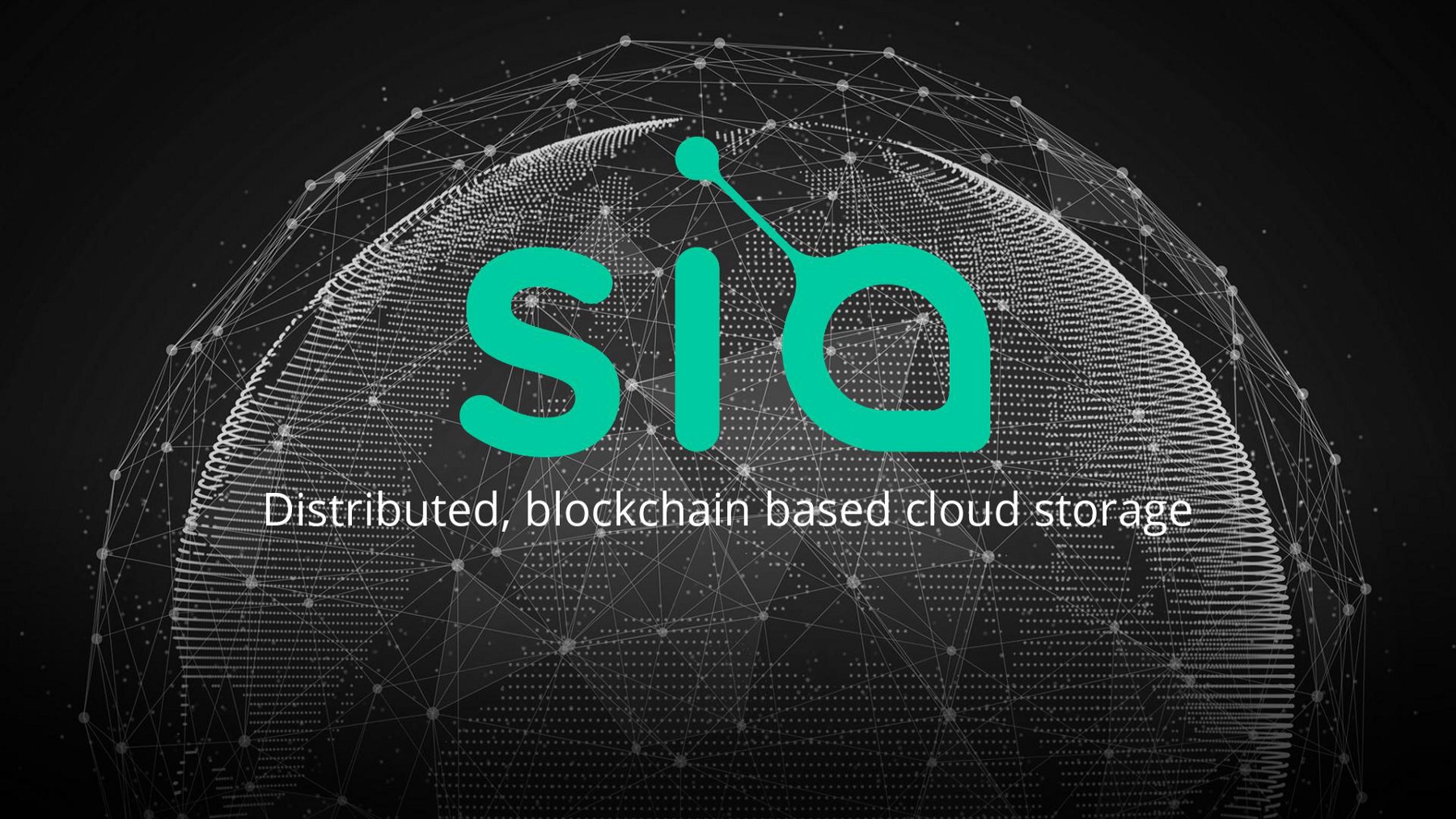 Siacoin is currently ranked in the Top 40 of all coins based on the market cap of slightly above $200 million dollars.
There are about 28 billion Siacoins in circulation and it will hit the cap of over 40 billion soon enough.
So why does it have value?
Why am I banking on it?
Sia is one of the few coins in the market that has a product. It provides a decentralized storage space, that should be quite safe from hackers, compared to mainstream cloud services. It will probably compete with cloud storages offered by Amazon, Microsoft and Google, and at a cheaper price. The price will be determined by market forces (you and me).
In other words, it will give Google Drive, Dropbox and Amazon S3 a run for its money.
Basically, you need to have at least 2,000 Siacoins to use the service and you can also rent out storage space to others for a fee. Since the storage and the amount of coins in the market is limited, I predict that the value should go up further.
Another thing one should look at before investing in a coin is to see who's behind it. It's actually one of the more important things. Anyone can create a coin these days and they will remain as shitcoins if there's no one credible behind it.
Siacoin was founded by Nebulous Inc, a startup in Boston and it looks legit so far. They've focused more on their product rather than marketing them, which shows there's room to grow if someone does the marketing for them. It's great to see the founders working hard on the project, rather than just marketing a shitcoin.
Currently, Sia is in competition with two other coins, i.e. MaidSafe and Storj. It will be interesting to see which coin prevails.
2. Steem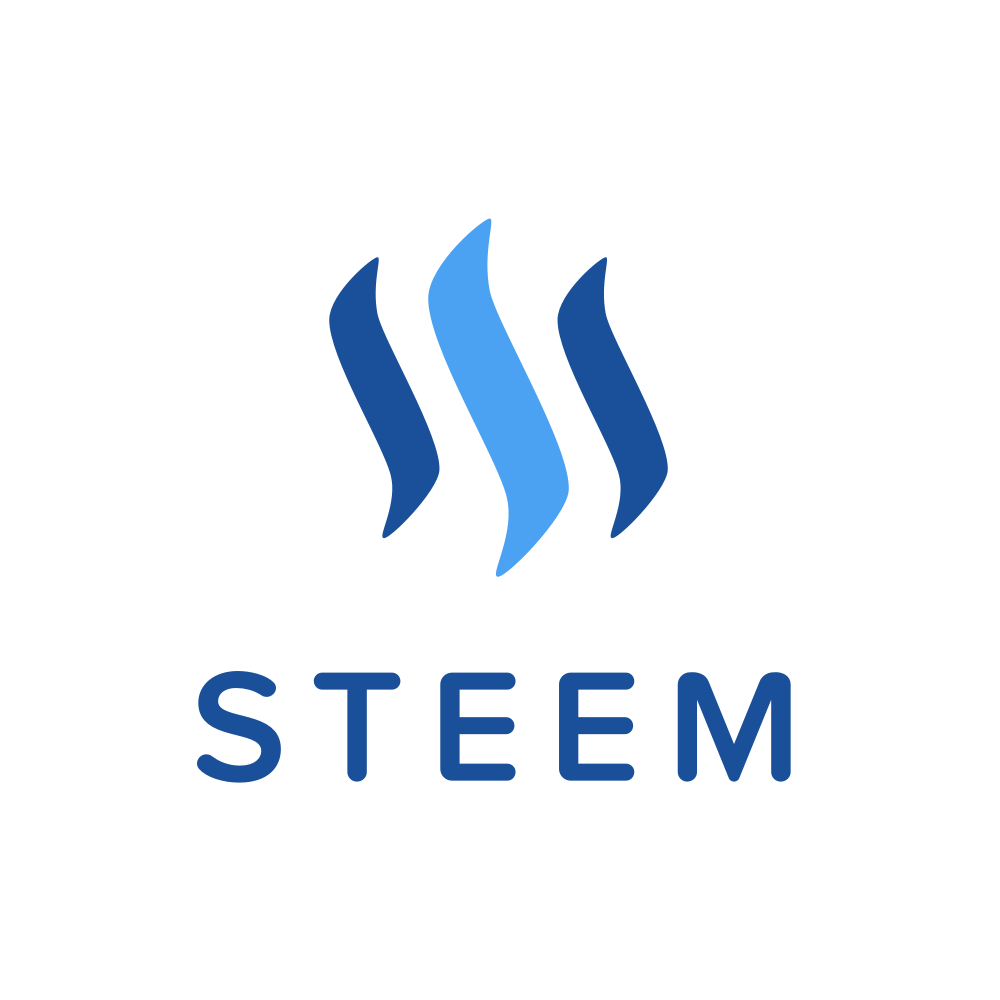 Steem is my current favorite, and also the reason why I started looking into cryptocurrencies.
The great thing about Steem is that anyone can earn Steem, as you don't have to mine it using super GPUs or CPUs, that may cost thousands of dollars.
Steem is earned in the platform called Steemit. I've been writing about this over the past few weeks.
Founded by Dan Larimer and Ned, Steemit is basically a blogging cum social media platform that allows you to earn Steem or Steem Dollars (SBD). Hence, even those with no knowledge of cryptocurrencies can blog on the platform and earn Steem. Steem can be converted to Bitcoin and eventually to fiat money (e.g. USD).
Basically, users vote on each other's posts and the votes give you Steem or SBD. Of course, not all votes are created equal. Anyone with Steem can "power up" their account into what's called as Steem Power. The higher your Steem Power, the more valuable your vote is. There are users with Steem Power of above a million (i.e. above USD $1 mil) and their upvote may give you a few hundred dollars alone. Hence, you have those people as your followers, you will do well on this platform.
For the rest of us, our vote may only give a few cents at most! That's due to the big difference in Steem Power. Basically, this encourages people to pump money into the platform and it helps the platform to survive.
Why is Steem valuable?
It PAYS you to write! Which social media platform does that? Facebook? Nah. It's probably the other way around in Facebook. I had to pay them for advertisements for my blog posts and whatnot. Hence, I believe Steemit (or a similar platform) will be the future for social media.
I believe it's still undervalued. Steem is only worth around $1.30 at the time of writing and it used to be as high as $4 at one point. I do hope it hits $10 in the near future.
It takes the mining factor out. Let's face it. Most people can't afford to build a mining rig to mine most of the coins out there. As competition increases, only big companies with lots and lots of high-end graphic cards will win this race. Individuals like us may not even get a cent from it. We'll probably make losses from our hardware costs and electricity bills. Furthermore, newer coins are also taking the mining factor out of it. They pre-mine all of the coins and sell them via an ICO. Even Ethereum may take the mining out soon if they go on a fork.
Steemit is also introducing Smart Media Tokens soon. What's that? Think of Steem becoming a network like Ethereum and allowing anyone to create their own tokens. All of these tokens will be based on the Steem blockchain.
To add to that, Utopian.io which is a new initiative that rewards open source projects is now on the Steem blockchain. Think of GitHub but a version that actually pays contributors.
If you're not on Steemit yet, do join it as it's fun. It has a community spirit, unlike Facebook or Reddit or most social media platforms. Currently, there are only about 300,000 registered accounts. If it goes mainstream, the value of Steem should rise. The best part is you don't need a capital to make money from Steemit, although it helps.
3. Funfair Coin (FUN)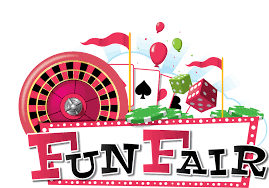 By the looks of the image, it's already fun! The coin is basically called FUN.
FUN was given out in an ICO not long ago, as it raised about $26 million dollars. It came into inception probably last month and it currently trades at about $0.03 a token.
There are about 3 billion FUNs in circulation and the total supply will be 17 billion FUNs.
Thanks to Funfair, we now have a blockchain-based casino that is safe to use. There are lots of online casino scams currently out there and your money may get lost even if you "win" in gambling.
Due to the blockchain technology, Funfair will be a legitimate casino and anyone can participate with tokens. The great thing about blockchain is that it's all recorded in a public ledger. It's unlikely anyone can cheat with this technology. It can be traced back to you.
The best part of it is this. They already have a live demo for you to try their casino! They are probably not the first to attempt a blockchain-based casino, but theirs is the most successful. The demo seems to be working really smoothly and I have much anticipation for the completed product.
I'm predicting the value of it to go up as it's much safer than the regular online casinos and more will flock in when this blockchain technology becomes mainstream. The public in general is pretty much not educated on cryptos as it's difficult to understand.
Since FUN is very new, I predict that the price will skyrocket in the future.
Other notable altcoins
There are plenty of other high potential altcoins but many of them are already valued really high. Here's a list of other great altcoins:
Ethereum
Ripple
Iota
NEO
Dash
Monero
Stratis
Litecoin
Golem
EOS
OmiseGo
TenX
Civic
Storj
Update: 22 December 2017
It seems like these 3 altcoins have risen in value since I wrote this article. To be fair, every coin would have made you a profit if you bought it earlier. Crypto seems to reward early adopters generously. Whether it's a bubble or not, it's a separate matter. Bitcoin may be a bubble, but I believe altcoins may rise much more when the masses understand that these altcoins are technologically newer and more efficient.
For e.g. Steem alone has a transaction speed of 3 seconds with ZERO fees! Bitcoin's fees may have reached $50. It's insane. Furthermore, Ethereum has been clogged lately due to the enormous transactions caused by Crypto Kitties. Steem has had the same amount of transactions yet it didn't even use 1% of its capacity.
In a nutshell
There are plenty of altcoins to choose from and no one can predict which altcoin will rise exponentially and which will fail. To be safe, always do your own research! Look at the team behind the altcoin, the function it provides, whether the developers are still actively improving the altcoin, the current price of the coin, the competitors, public sentiment towards the coin and the technology behind the coin.
I'm not an expert at all. Please take this article with a pinch of salt. I guess the best way to make money from altcoins is to buy low and hold.
Once again, cryptos are HIGH RISK and HIGHLY VOLATILE. Always invest what you can afford. Don't put your livelihood at stake as you may lose everything.