In Tony Hawk's Pro Skater 2, one of the goals in Philadelphia is to Liptrick 4 Skatepark Lips.
Before that, you need to unlock the secret area which is the skatepark itself.
Here's how you can unlock the skatepark and perform the Liptrick 4 Skatepark Lips goal in THPS 1 + 2.
How to unlock the secret area
To open the area, you need to get to this cable as shown in the image below.
This part is where you find the letter "T' for "SKATE". Jump on the cable and grind until the poles fall.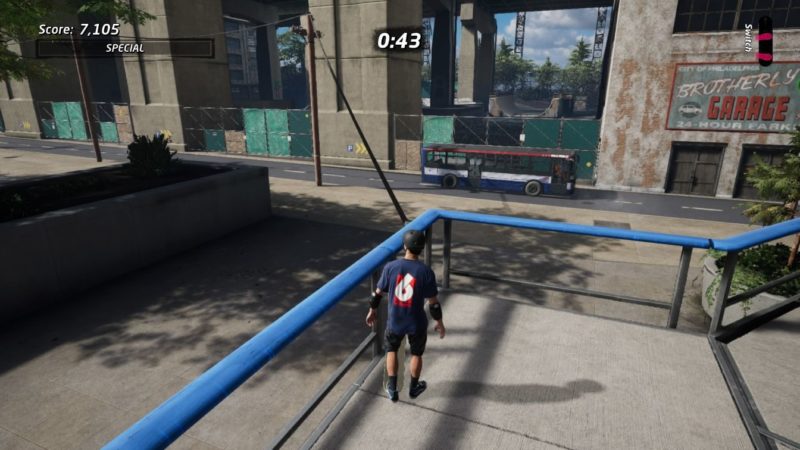 The skatepark will then be opened for you.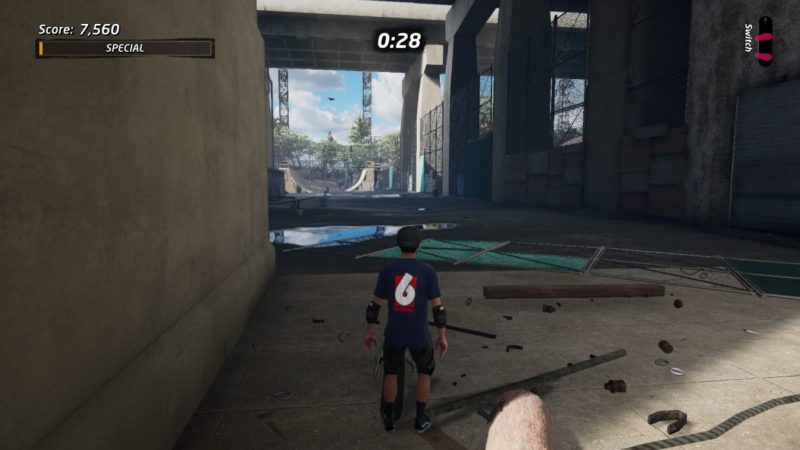 How to Liptrick 4 Skatepark Lips
Look for four different areas within the skatepark to perform any Liptrick.
The four different areas are shown in the images below.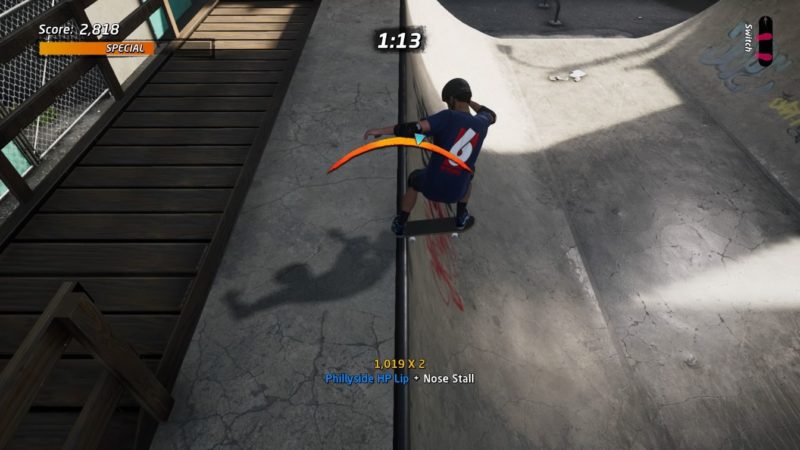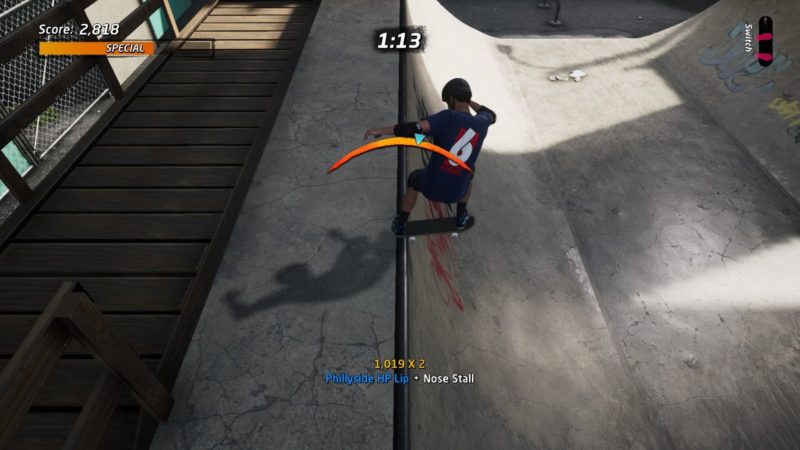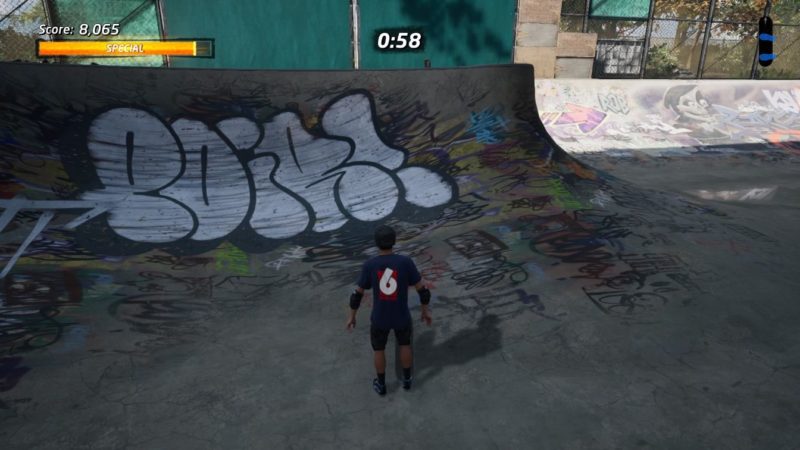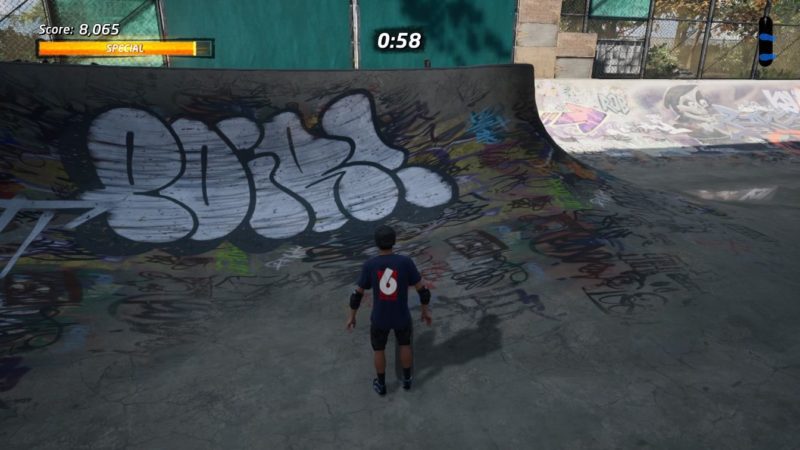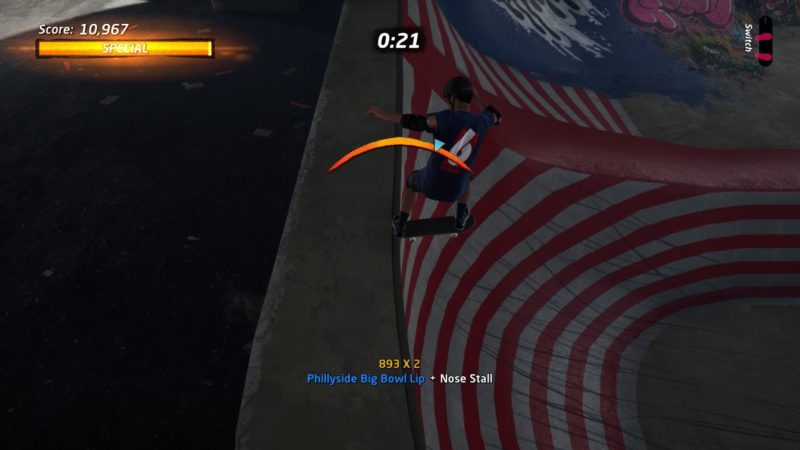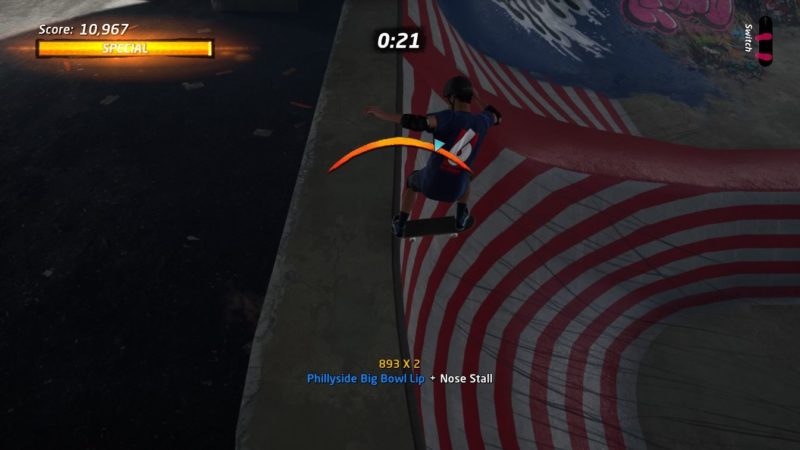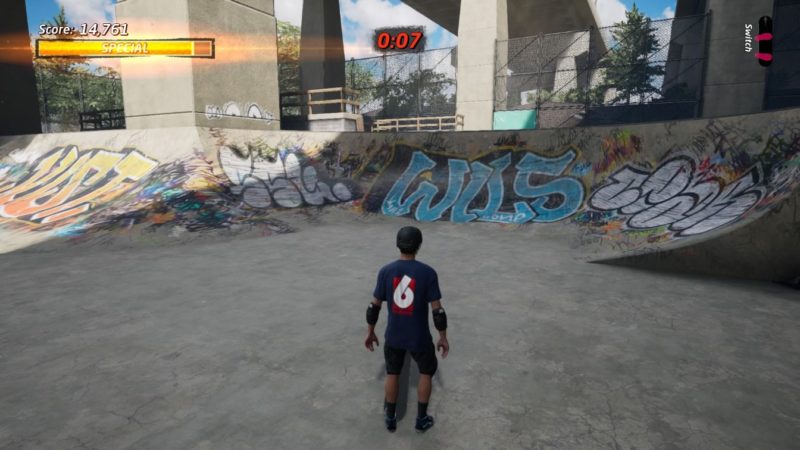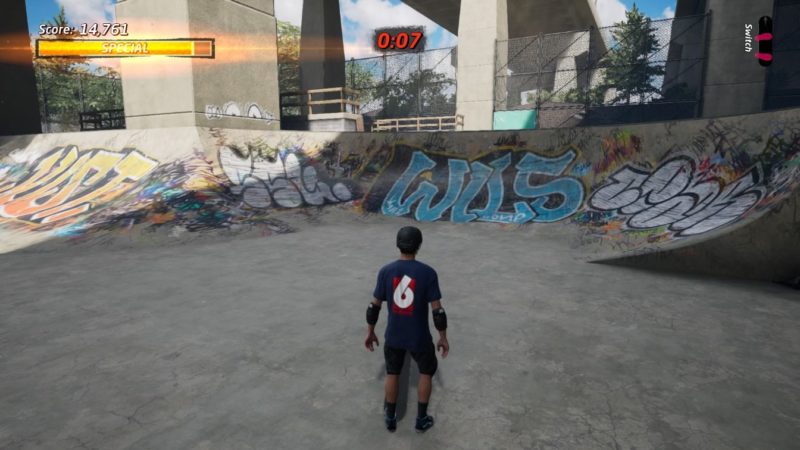 If you're unsure, just attempt to do a Liptrick on most of them and you'll get it eventually, since the area is limited.
---
Related articles: