Tamago is a new live streaming app that is more popular in the South East Asian region and streamers actually make money from it.
Last I checked, there are five languages in the platform, i.e. English, Chinese, Indonesian, Tagalog and Vietnamese.
What is Tamago?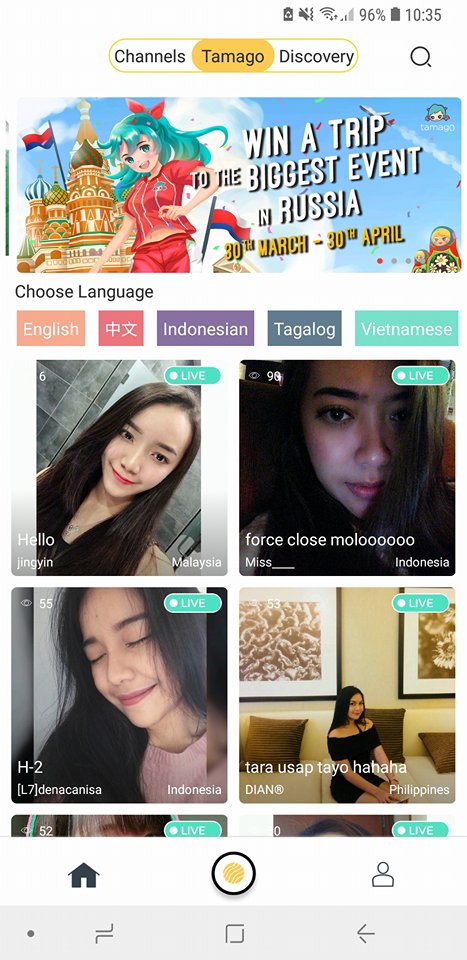 My first impression of Tamago was that there aren't many streamers yet, compared to Uplive or Bigo. There's also no market outside of South East Asia, like USA or UK. It seems like they're concentrating on a small region first, which may be a good strategy.
The interface is quite easy to use but I did experience the app closing a few times due to some error. Probably some bugs they have to fix.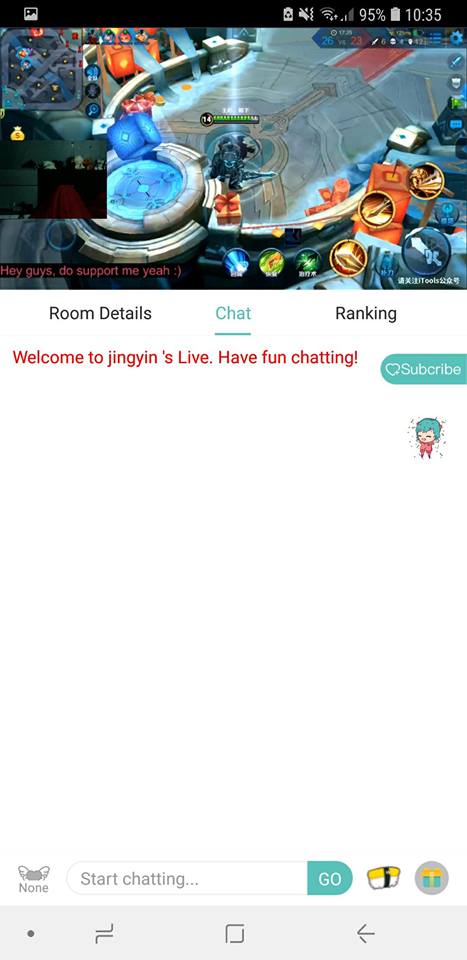 You can even stream games like Mobile Legends on the platform. Some streamers may feel weird talking in front of the camera doing nothing else. That's where games come in handy. Gaming is a great way to prevent the awkwardness and at the same time enjoy yourself.
You can stream pretty much anything, but indecent stuff like obscenity will result in you getting banned. It's similar to the terms and conditions of Uplive and Bigo.
So how do you earn as a streamer on Tamago?
From what I observed from Uplive, there may be two ways to earn. First is by having a contract with Tamago themselves. Uplive does this and maybe Tamago is similar. Some of the popular streamers are paid higher and they're paid to stream a certain number of hours a month.
Other less popular streamers get paid by the platform as well but at a lower rate. I've never contacted Tamago about this but that's one way. It would only make sense since they managed to get quite a number of pretty ladies to stream on the platform.
Another way to get paid is by getting "gifts" from viewers. We have to top-up tokens in order to buy gifts for the streamers.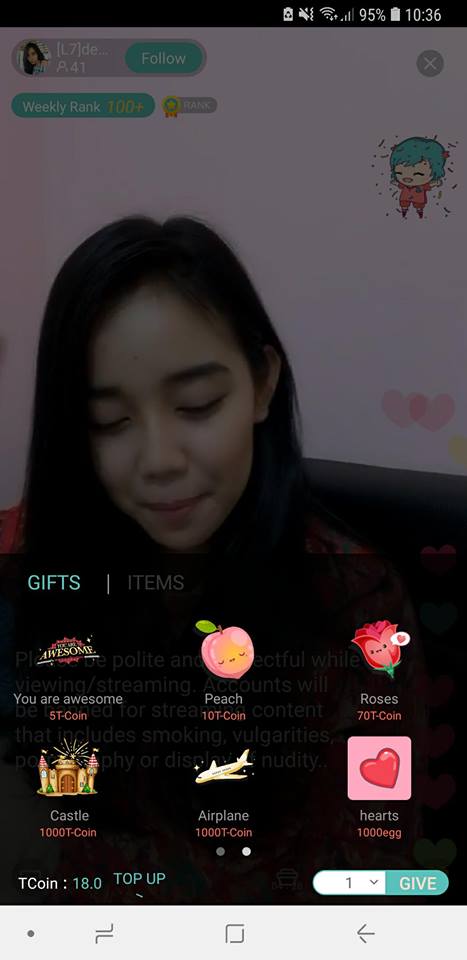 The above image is an example. You can pay 5 TCoins for a "You are awesome" banner or 1,000 TCoins for a castle. All these are for gifting the streamers especially during their streams as appreciation.
TCoins are worth about RM 0.10 each (estimation). So a "castle" as in the image above would cost you RM 100. The streamers probably get a small cut from it and the rest is taken by the platform. That's how they earn I suppose.
If you're a popular streamer, you can probably earn quite a lot. However, like other streaming platforms, you'll only earn a lot if you're popular.
In a nutshell
Tamago is still relatively new in the market. It will be interesting to see if they can establish themselves as one of the top streaming platforms in Malaysia and South East Asia.
---
Related articles:
Three Platforms Where You Can Earn Money Streaming