TAGCC 2018 was recently held at Mid Valley Megamall Kuala Lumpur a week or two ago and there were plenty of people! TAGCC stands for Toys, Anime, Games and Comic Con. Needless to say, it was really crowded even though they charged an entrance fee of RM 18 a day.
There were 3 halls within the Convention Center. They had plenty of toy exhibitions, trading card competitions, booths to buy merchandise, VR and some other types of games.
TAGCC also featured a few popular guest cosplayers / cosers such as Ying Tze, Aza Miyuko, Pion Ediya, Baobao and Shimo. They're all popular on social media so you can look them up. The signing session was also really packed with guys.
They did have other guests like Luna Lorrain who played the violin and others who gave talks on toy making and so on.
Over the weekend, I took quite a lot of photos but I prefer to share my favorites from the event. I took a lot of photos of figurines as well especially Marvel and DC that were really good. Regardless, I still prefer to take portrait photos of cosplayers rather than figurines.
Here are some of the photos you might want to check out. P.S.: The quality of the photos have dropped after uploading on this blog.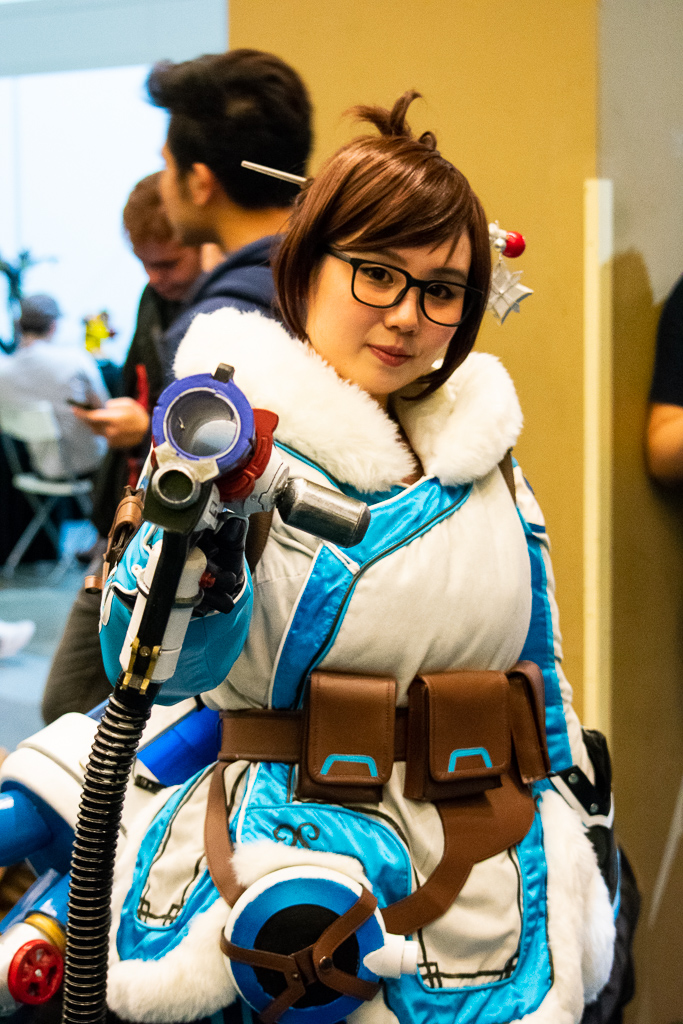 ChelC. cosplaying as Mei.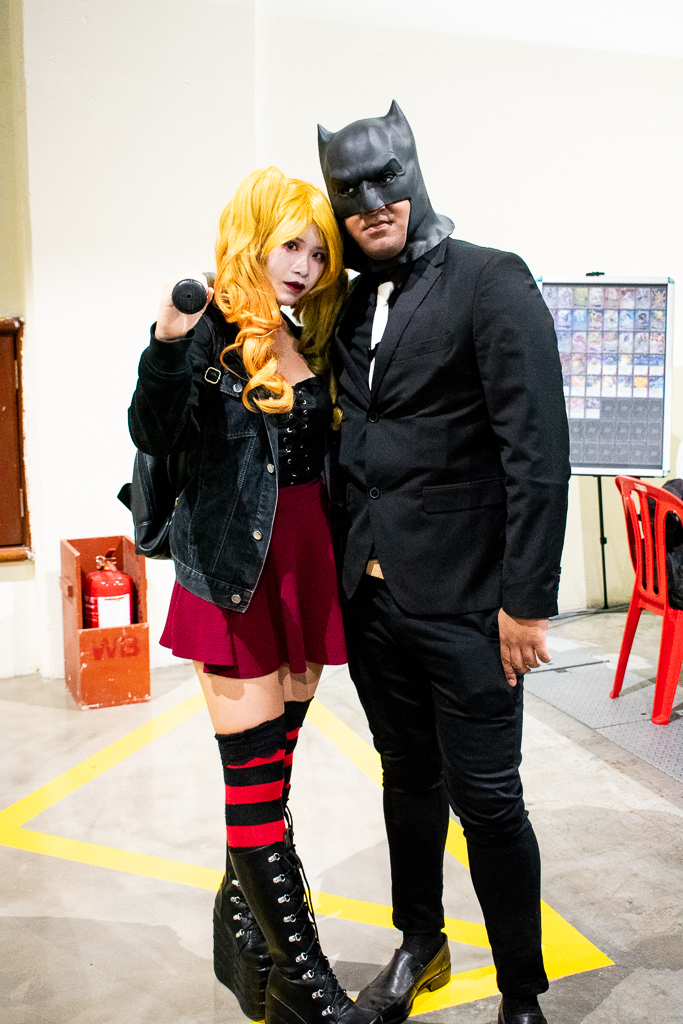 Harley Quinn and Batman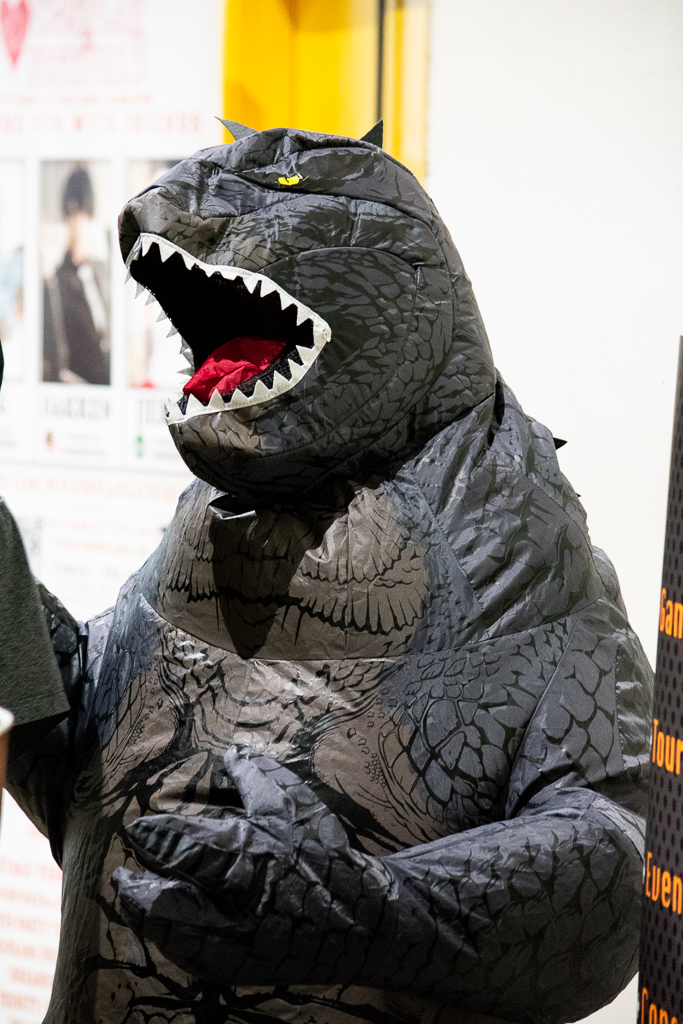 Godzilla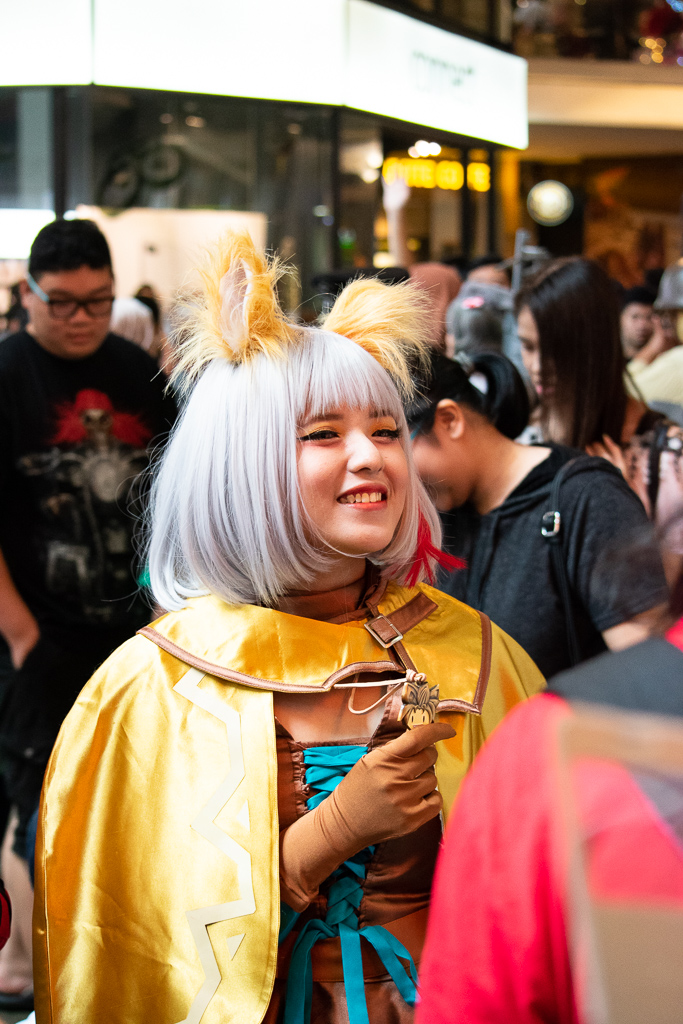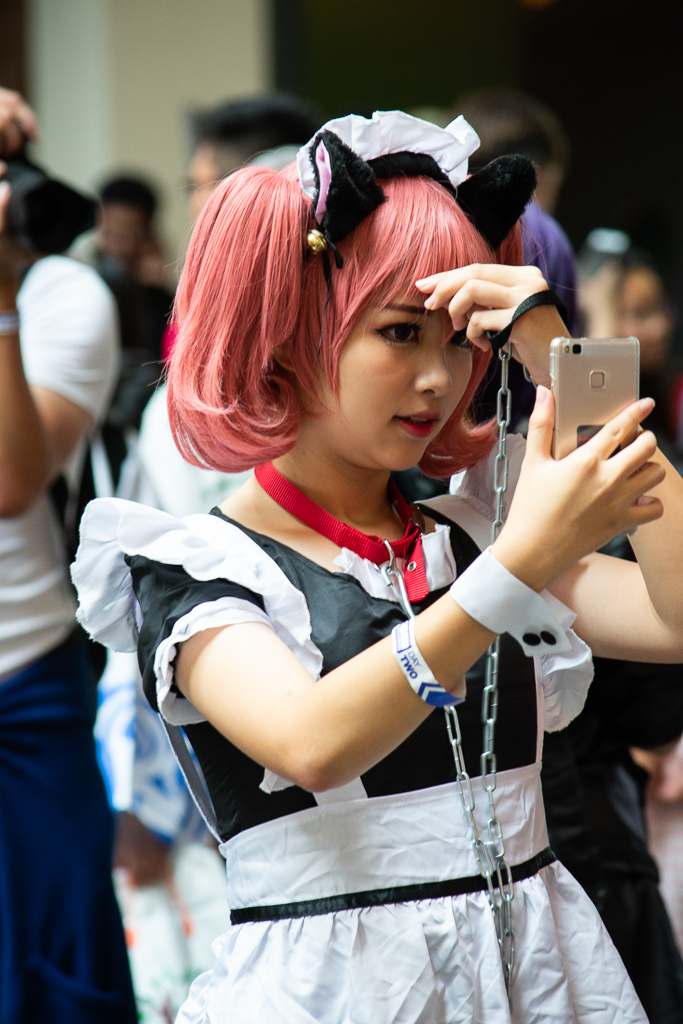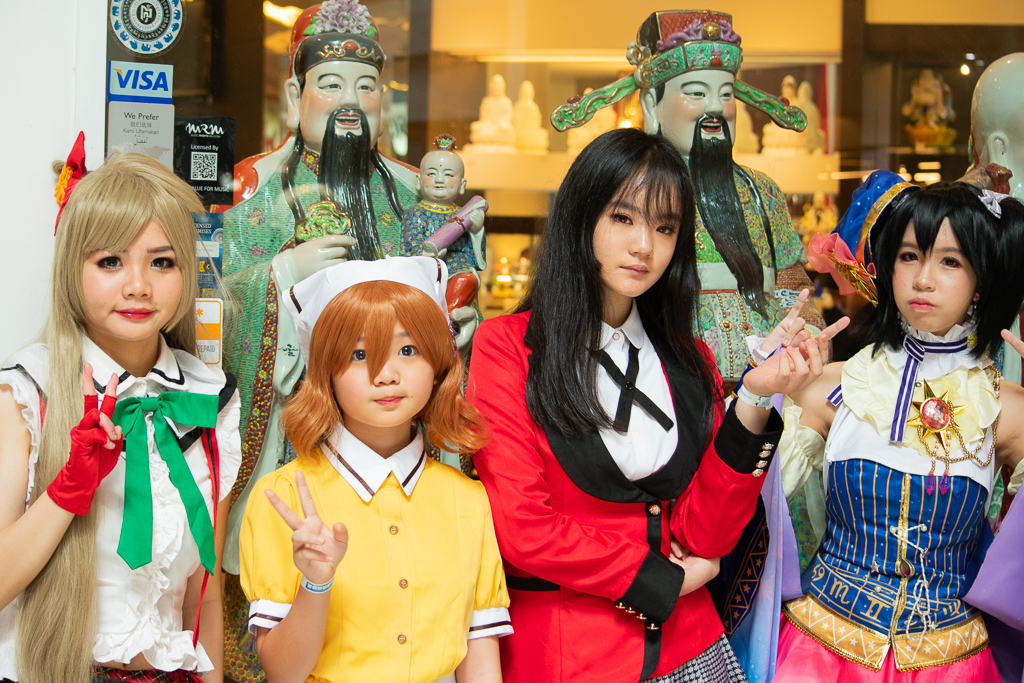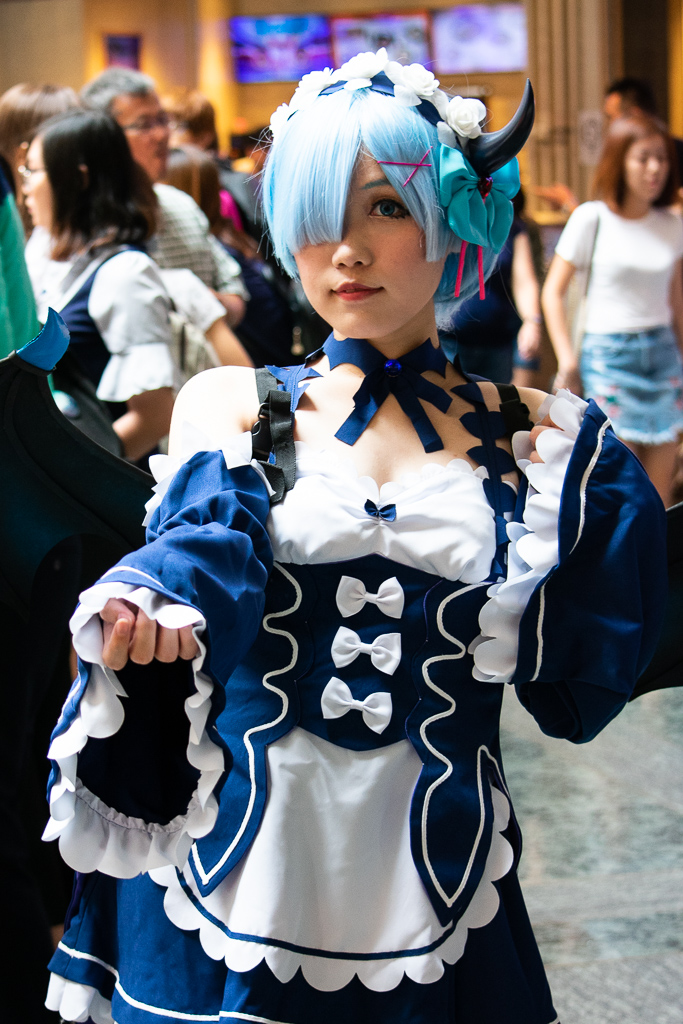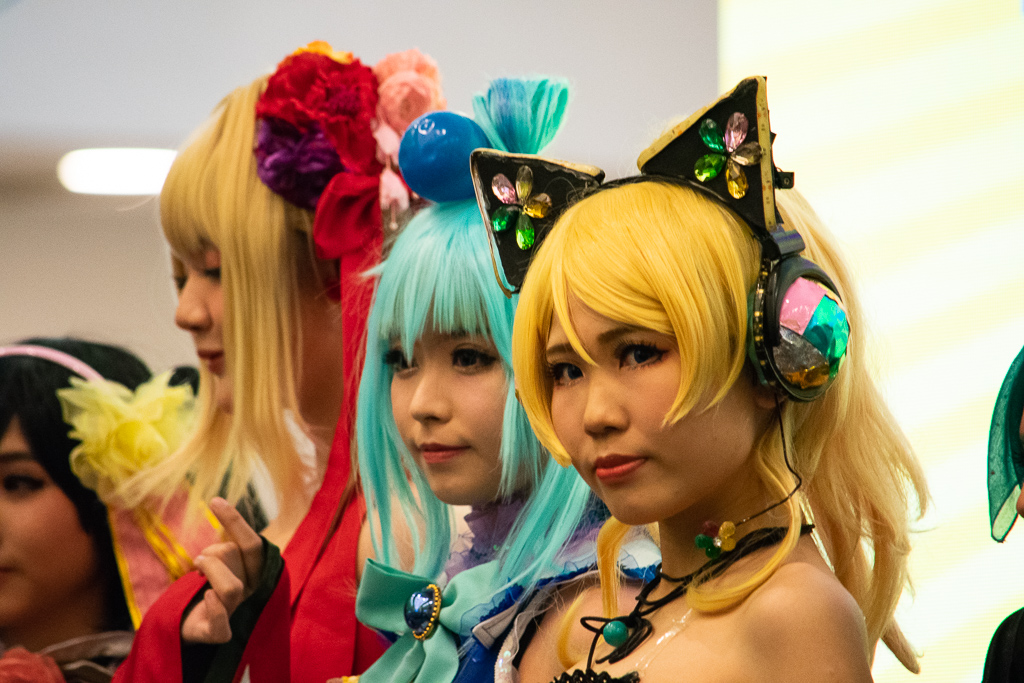 Some of the guest cosplayers on stage including Ying Tze, Baobao and Shine.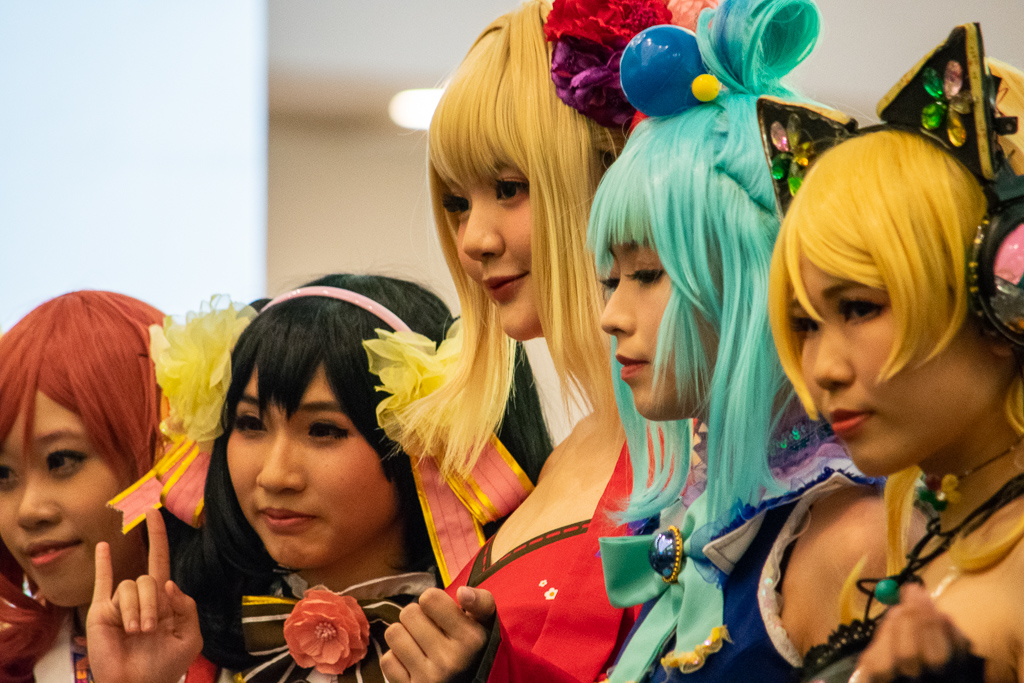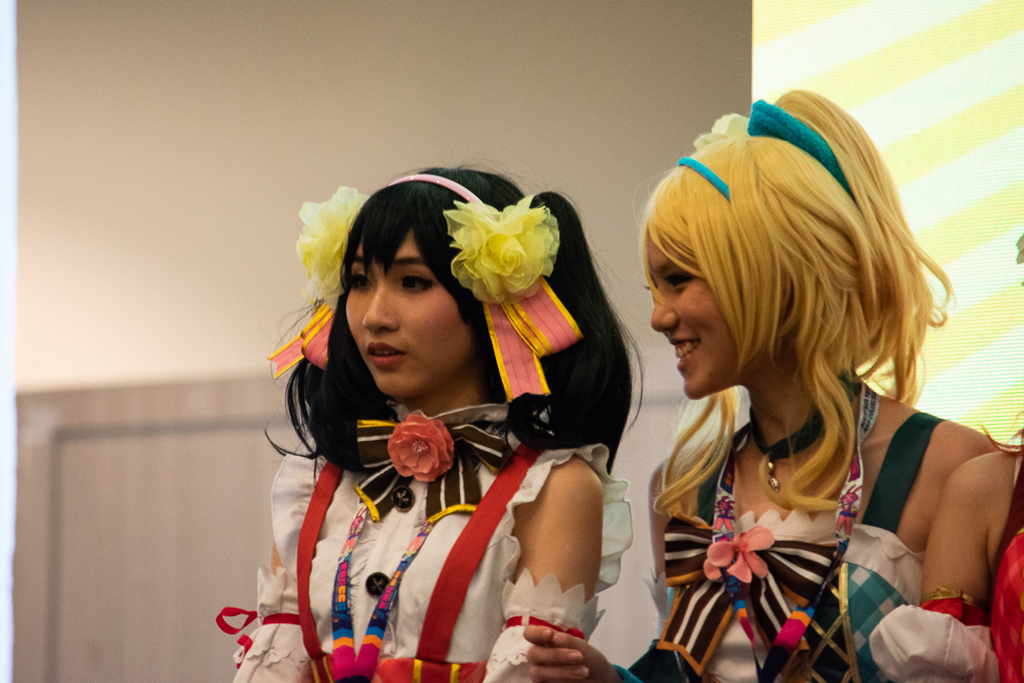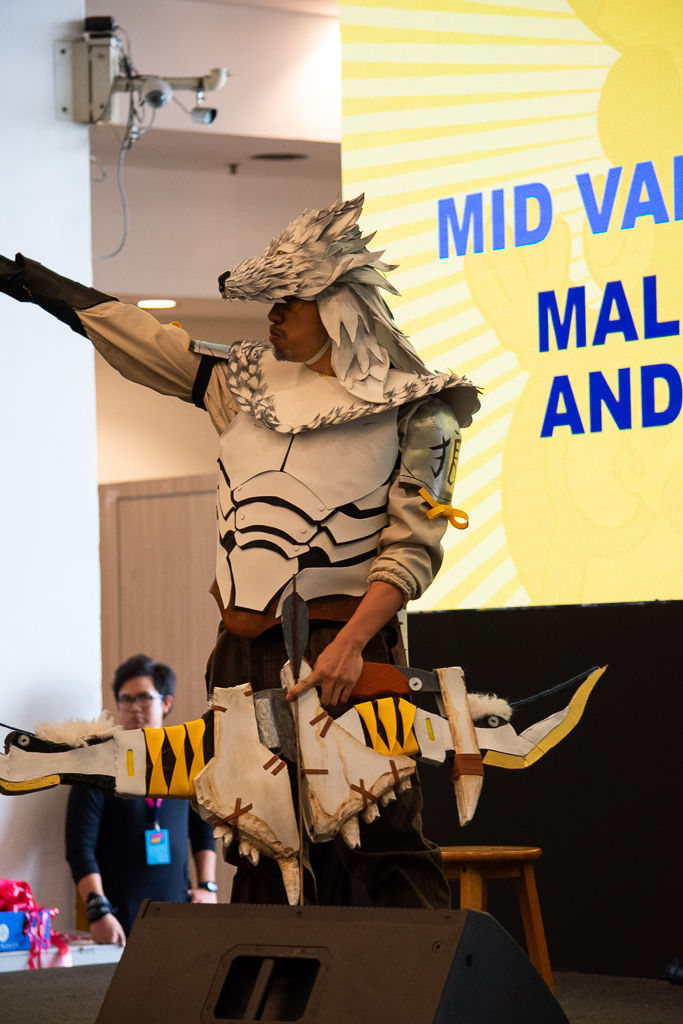 Hanzo from Overwatch.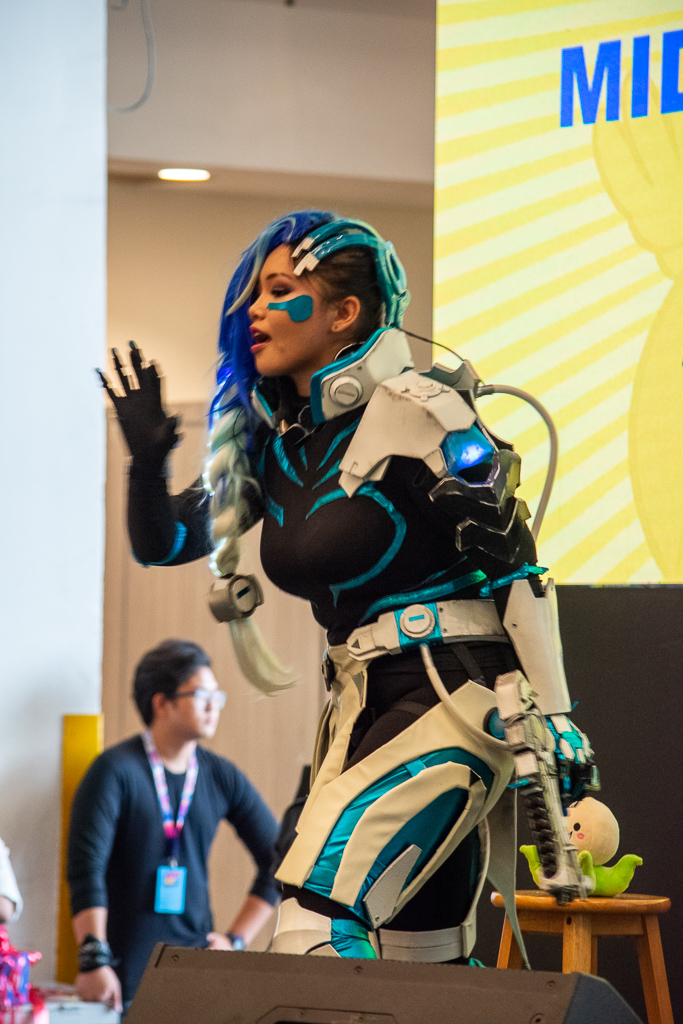 Sombra from Overwatch.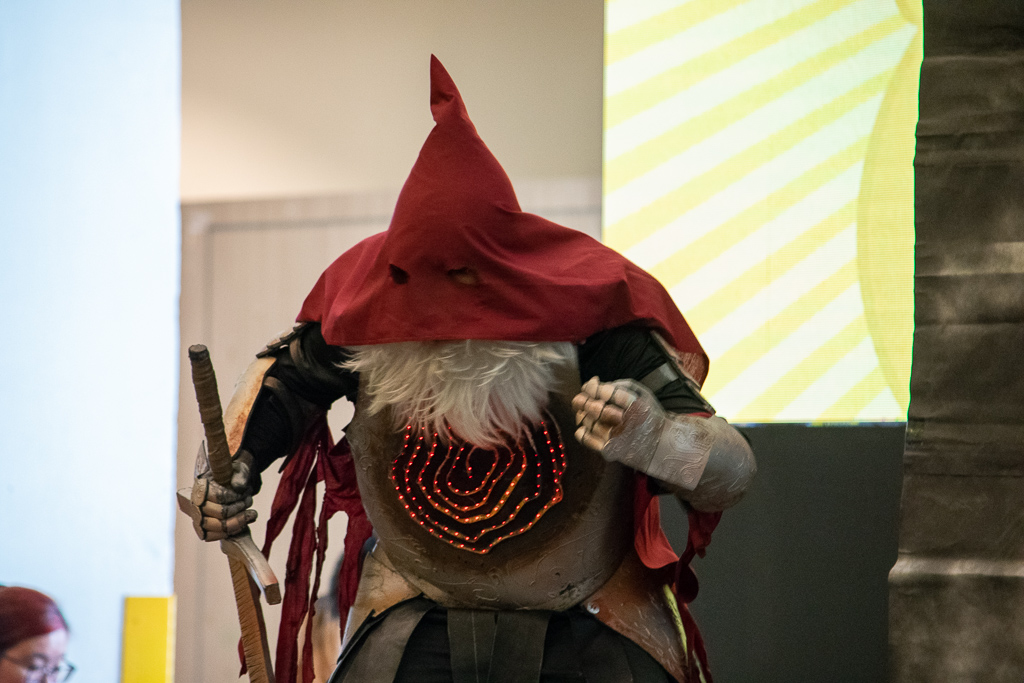 Dark Souls.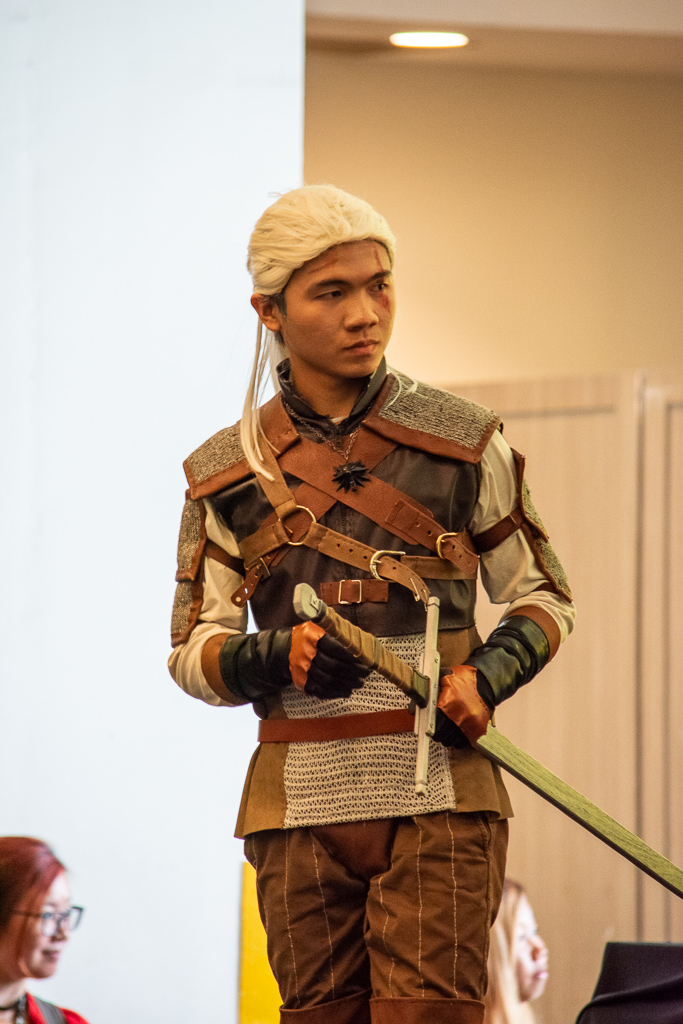 Witcher 3.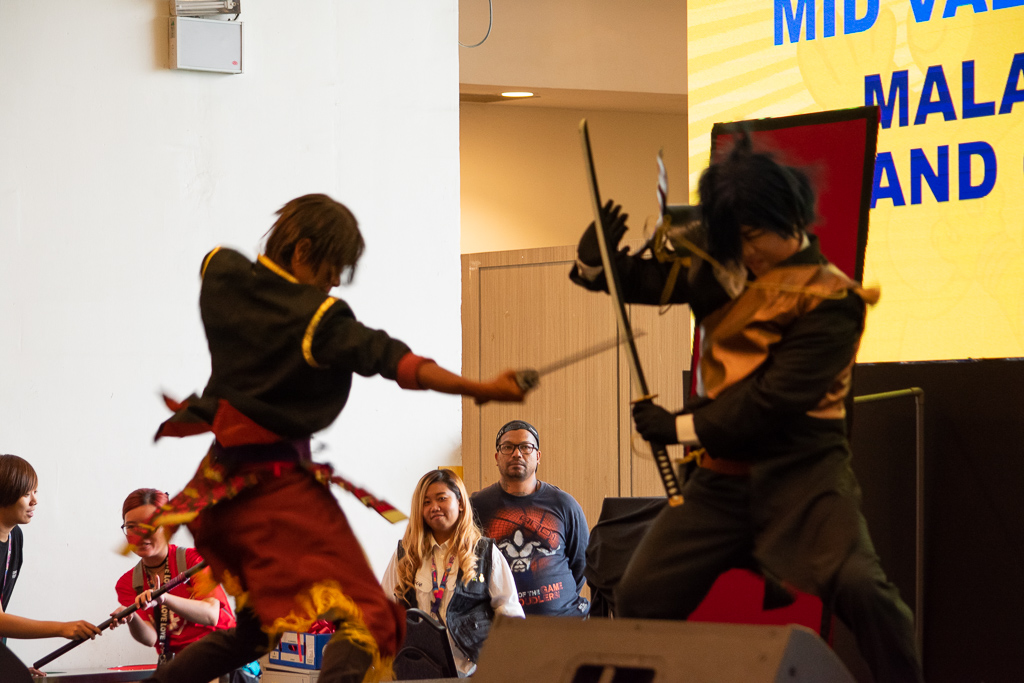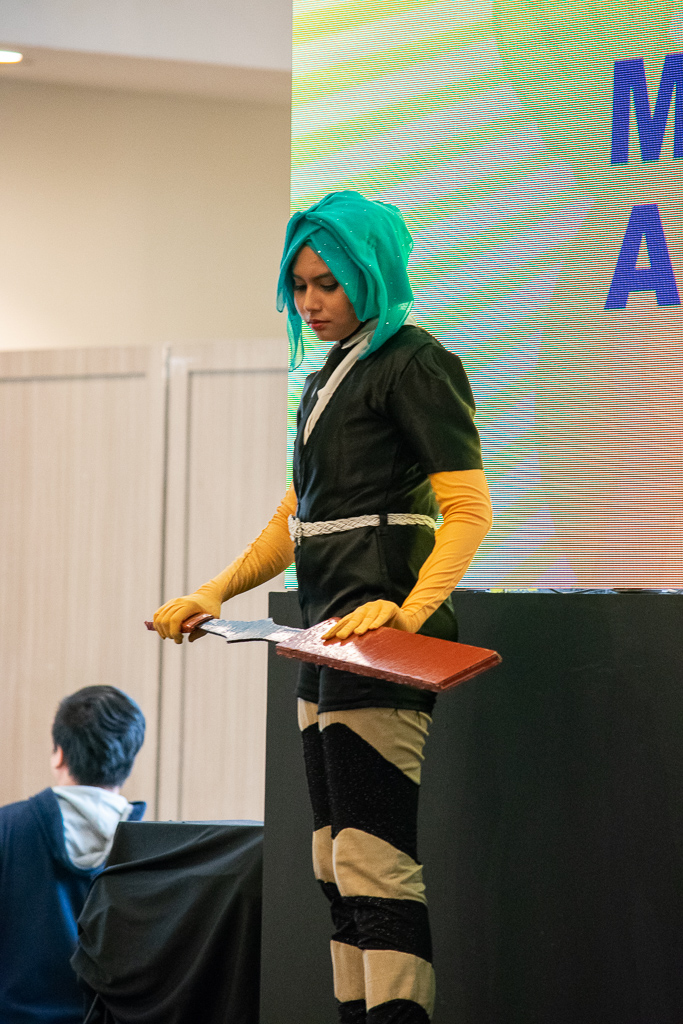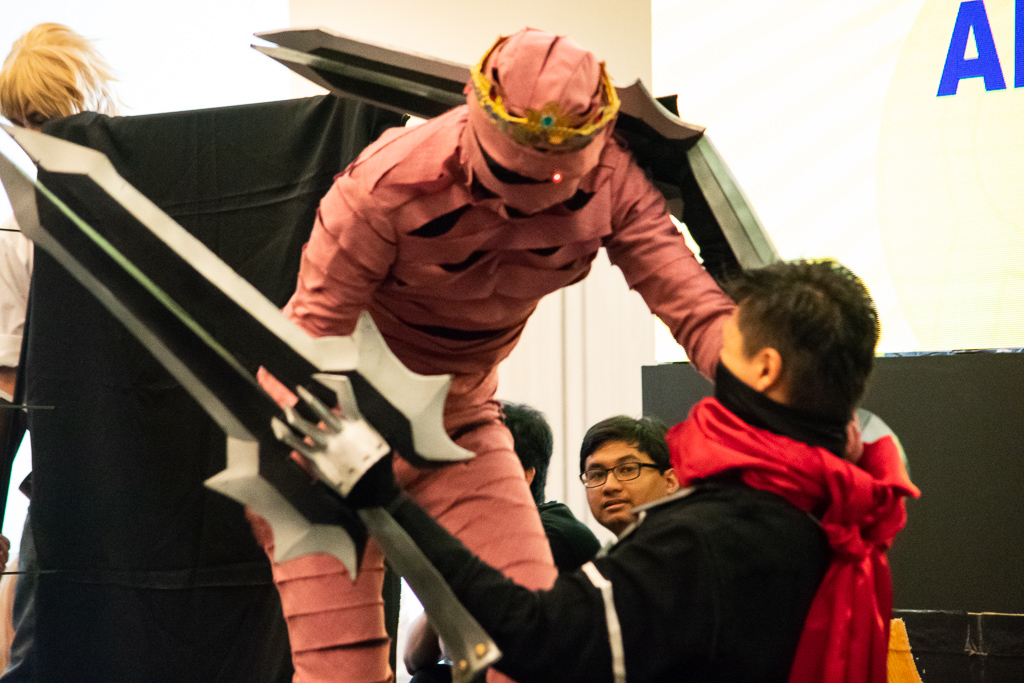 Skit of Ragnarok Online.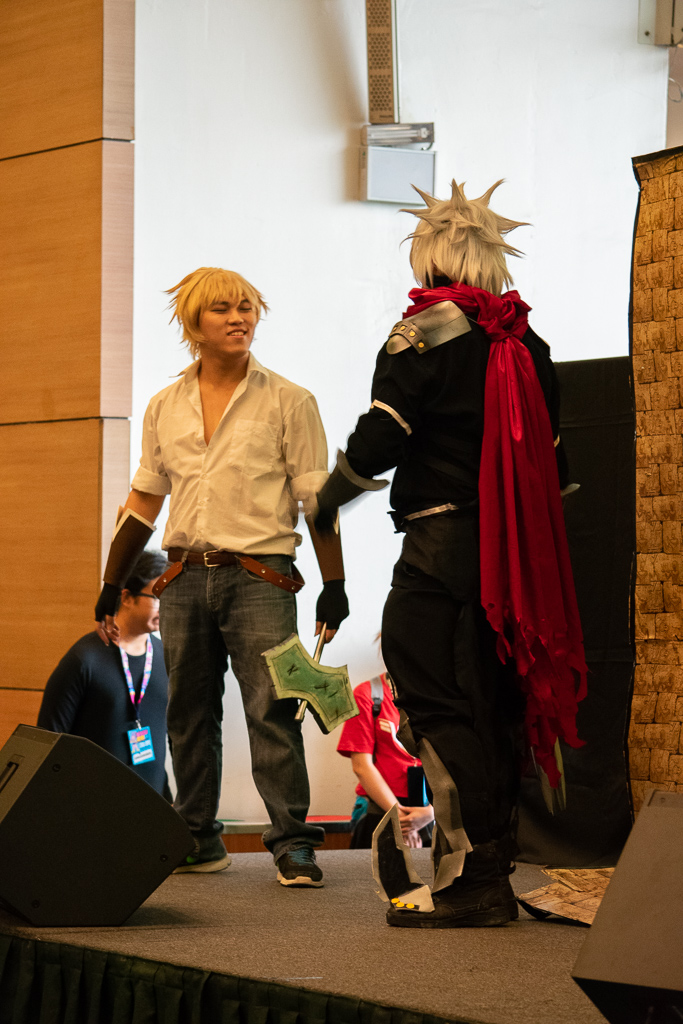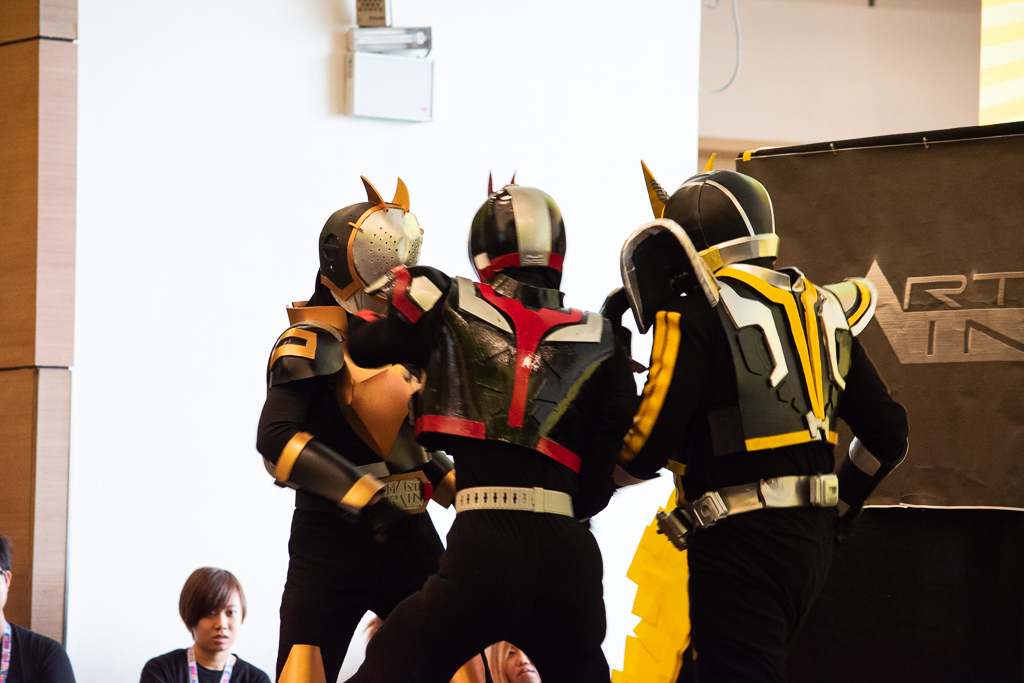 Kamen riders.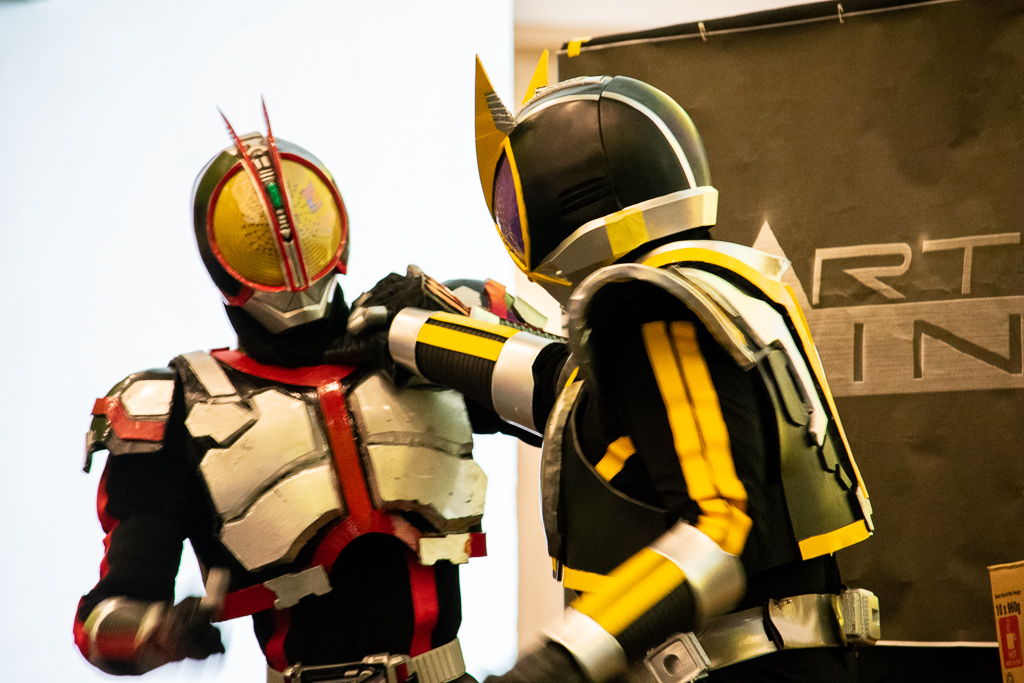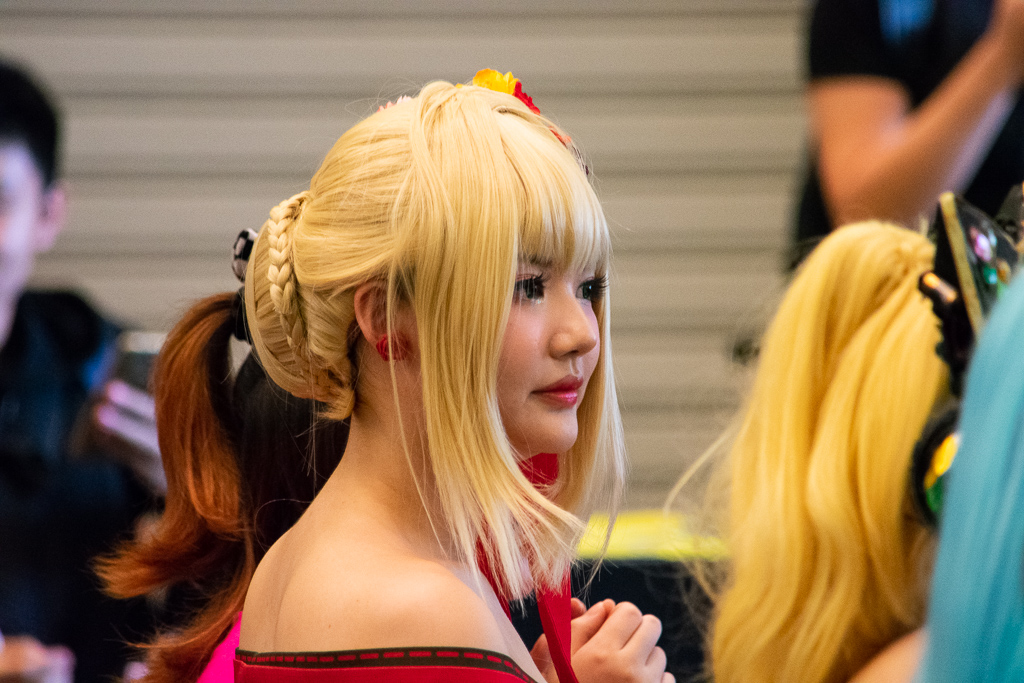 Ying Tze.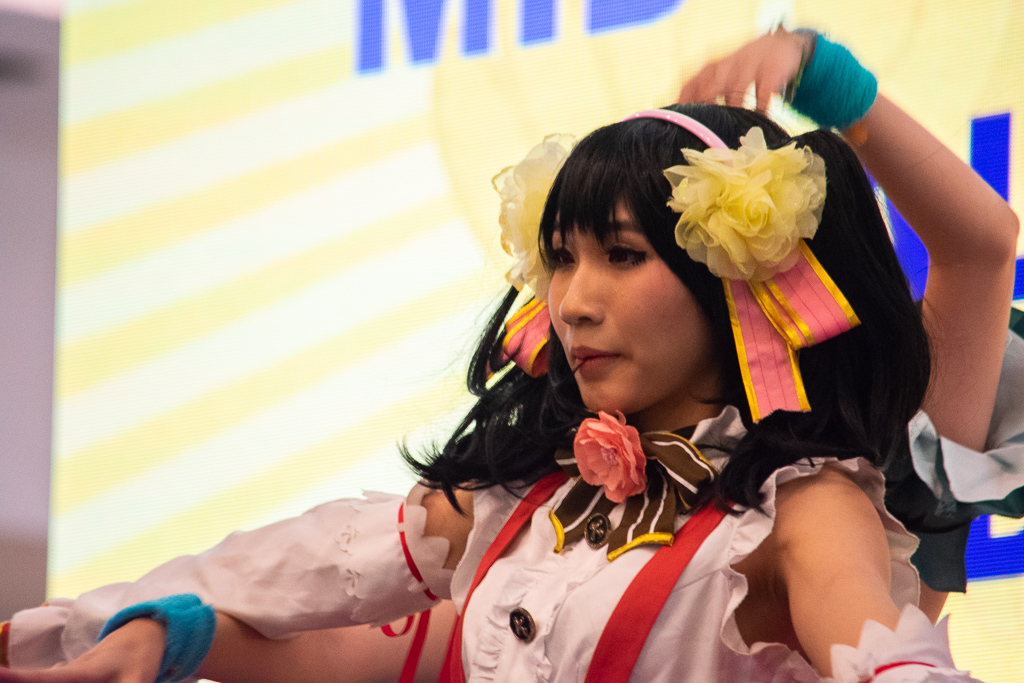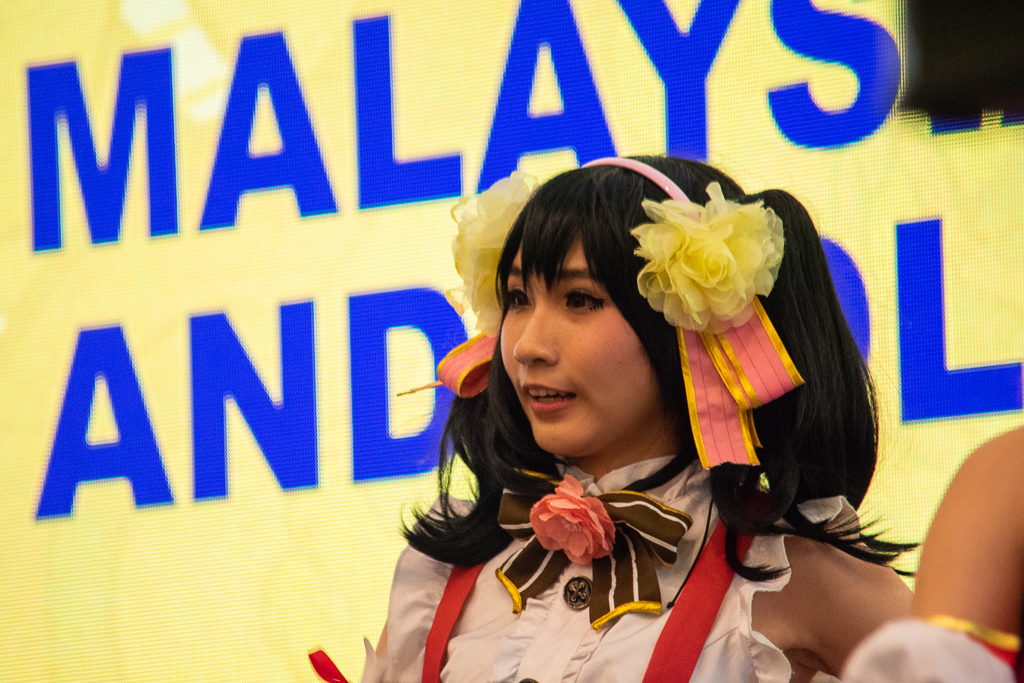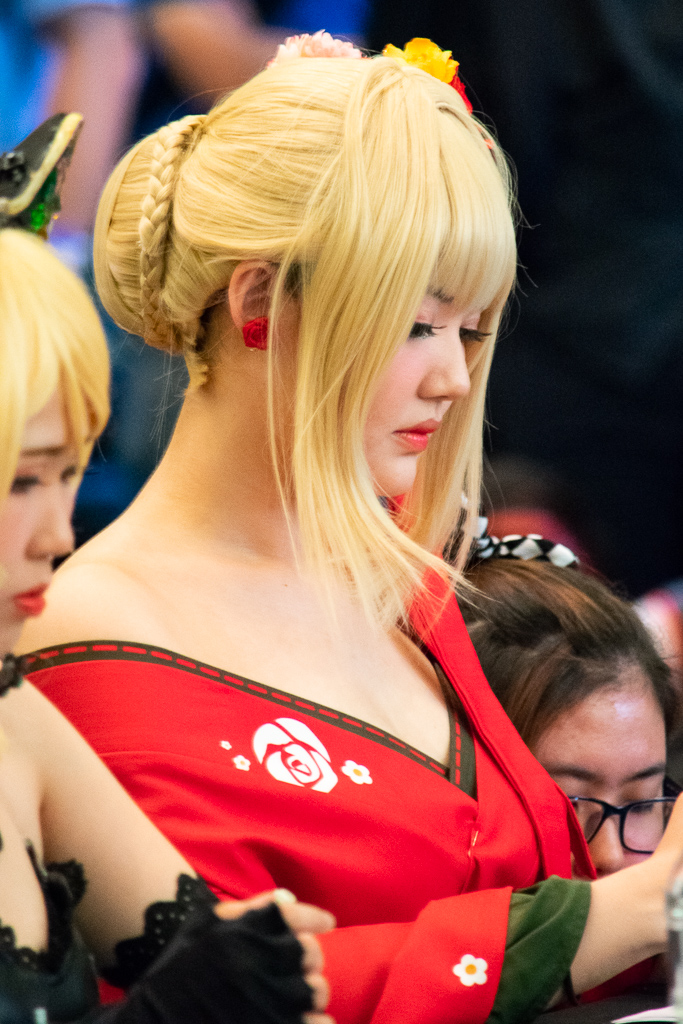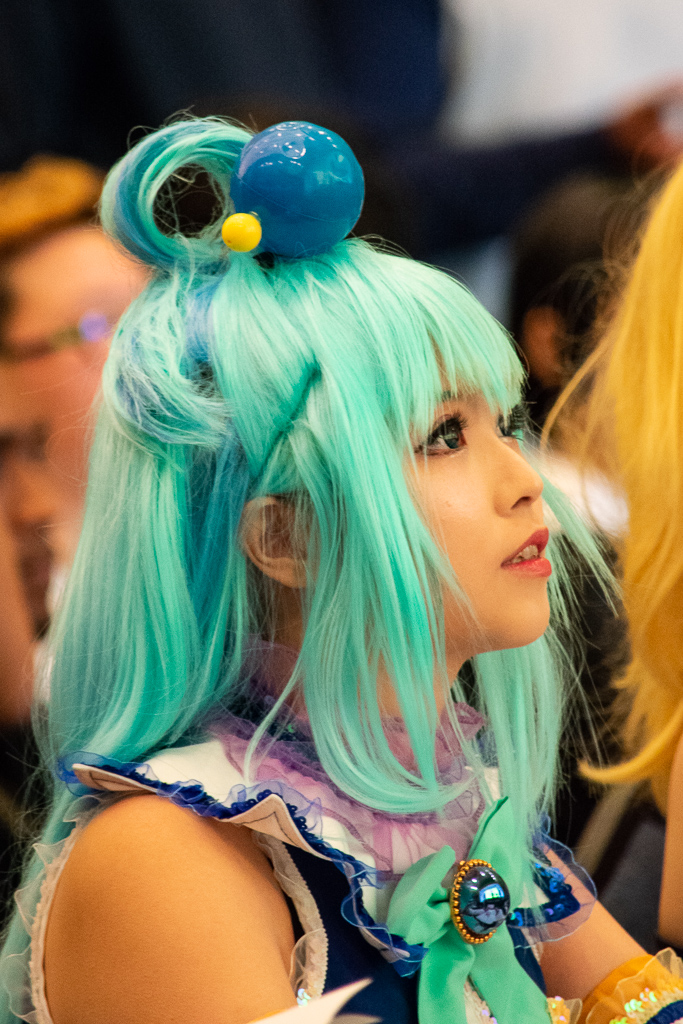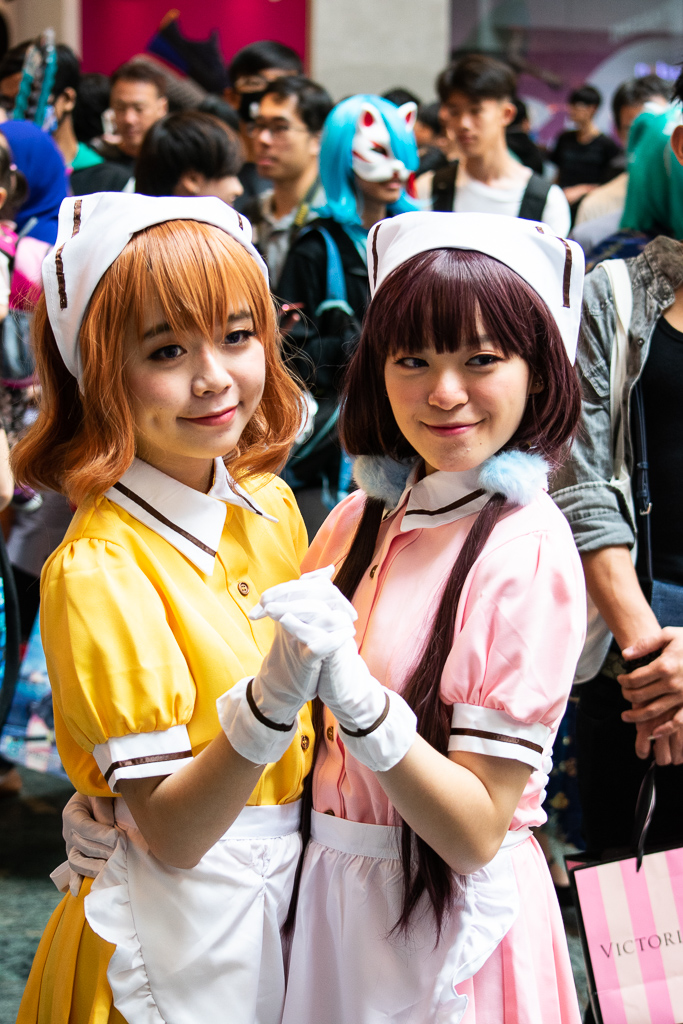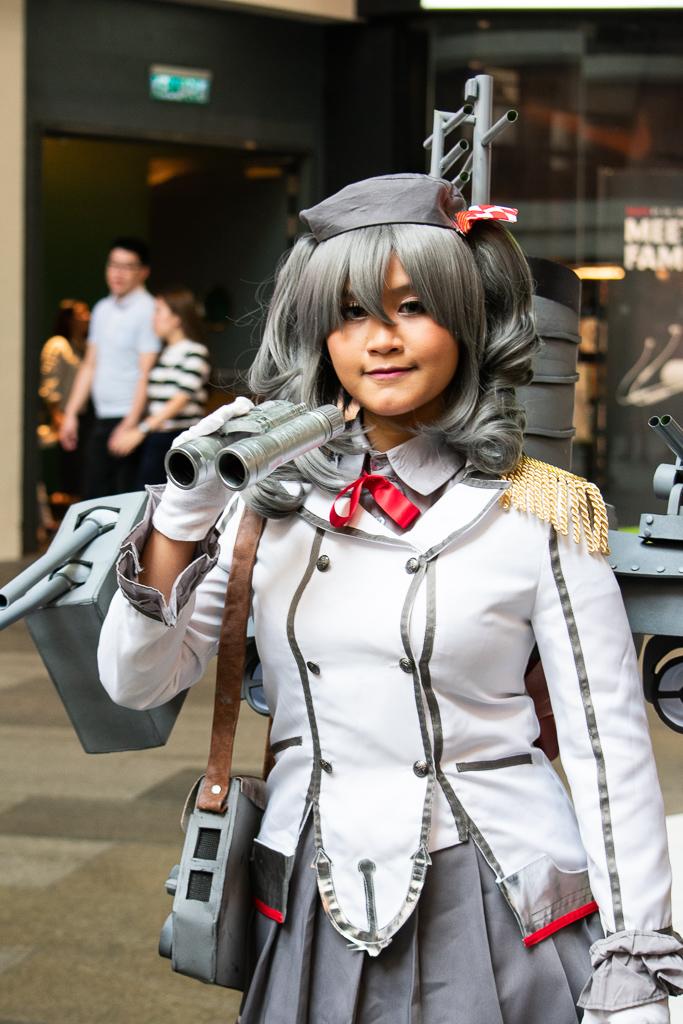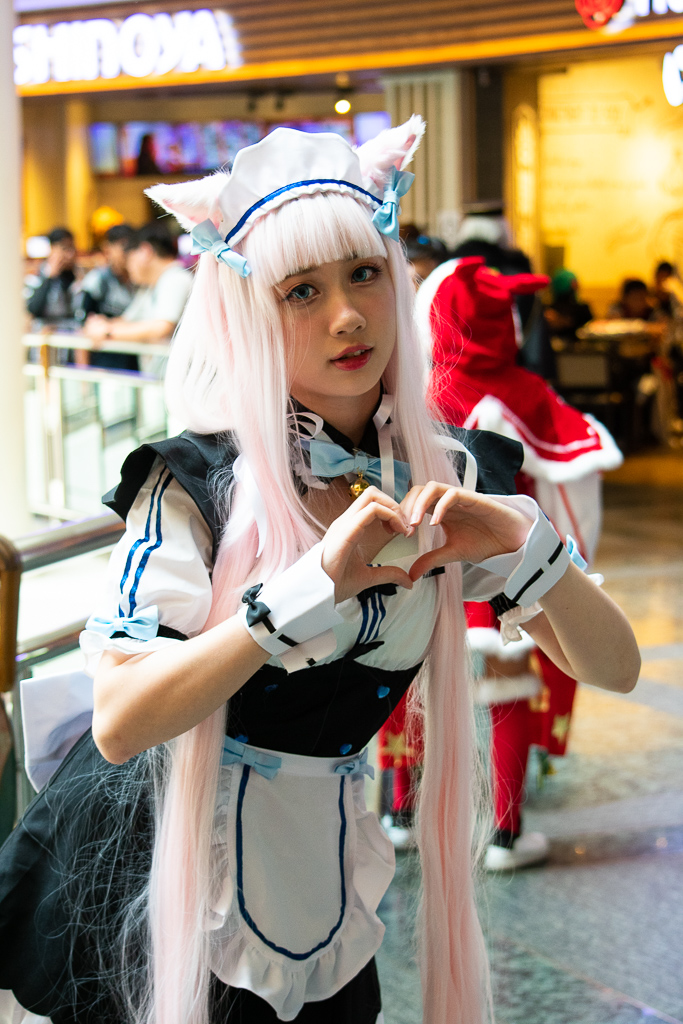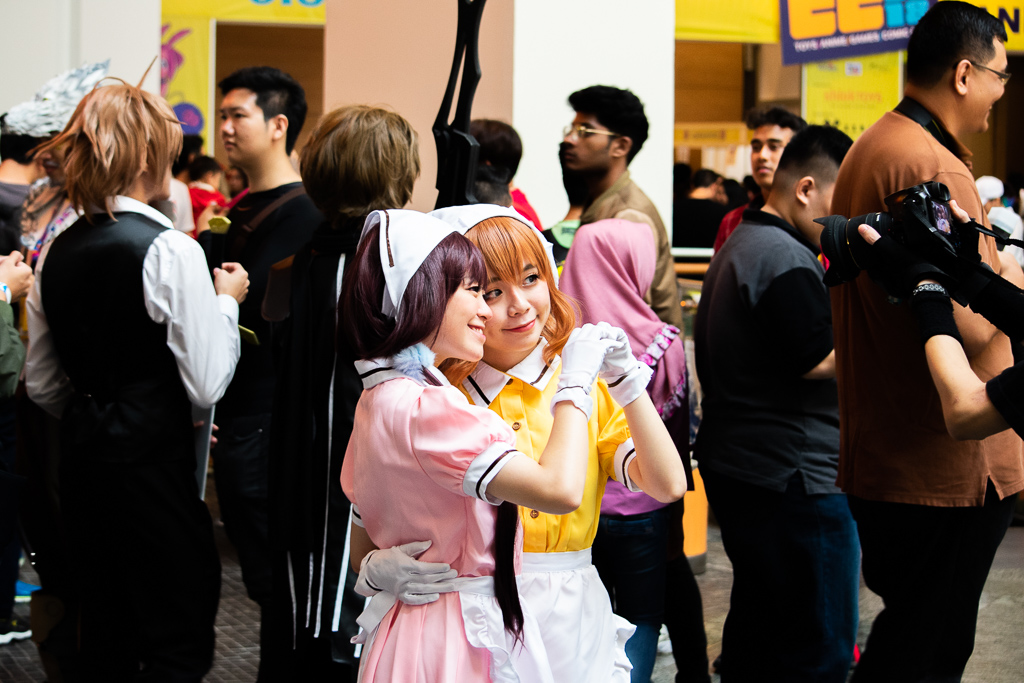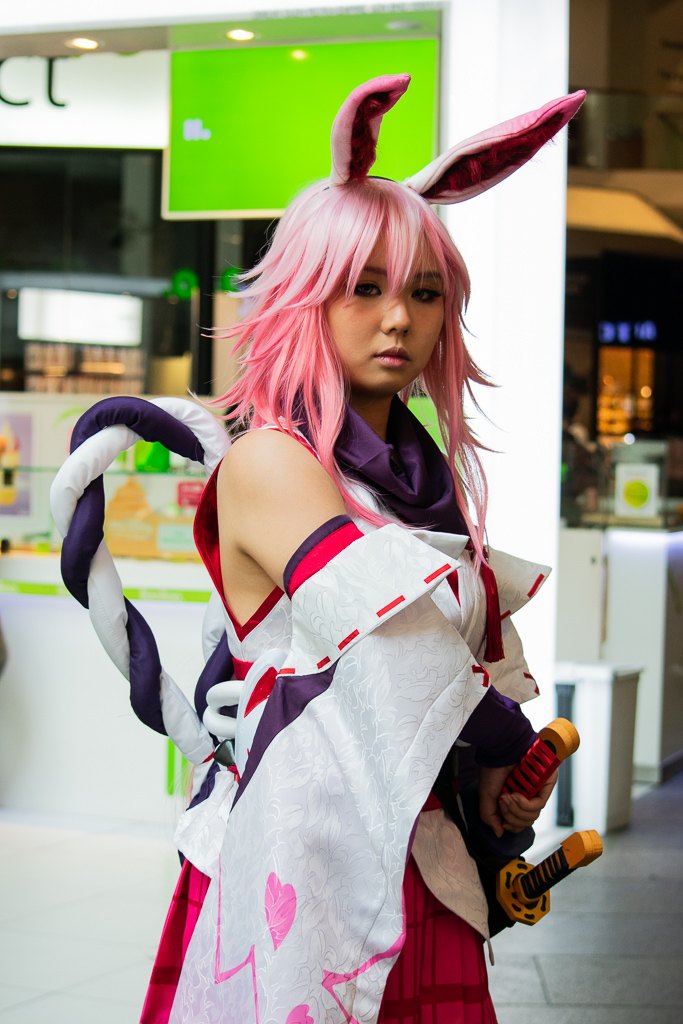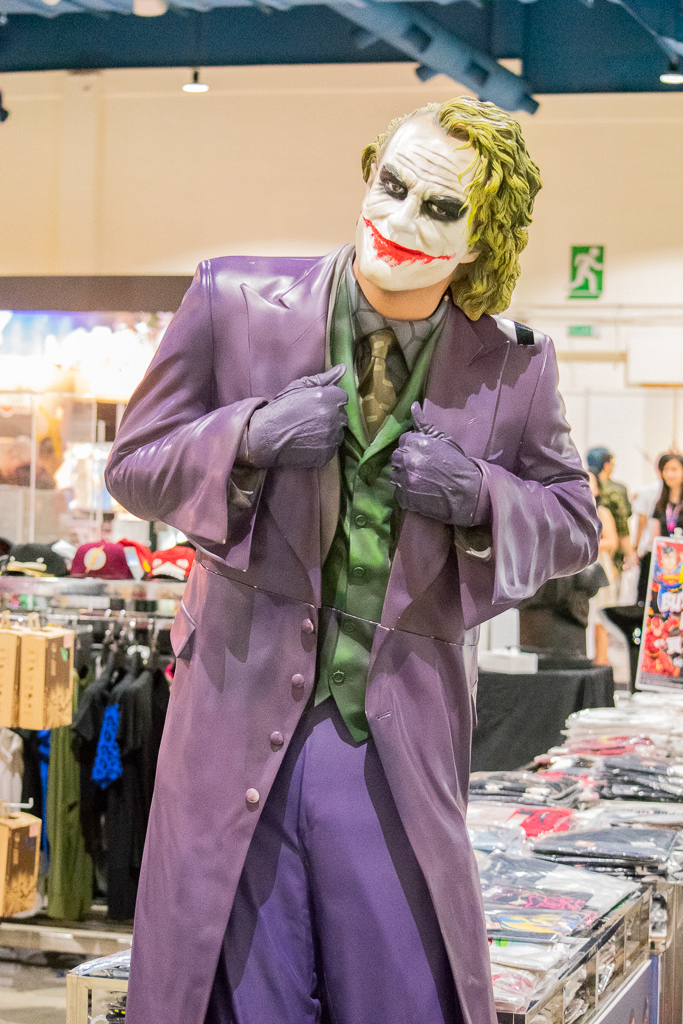 Huge figurine of Joker.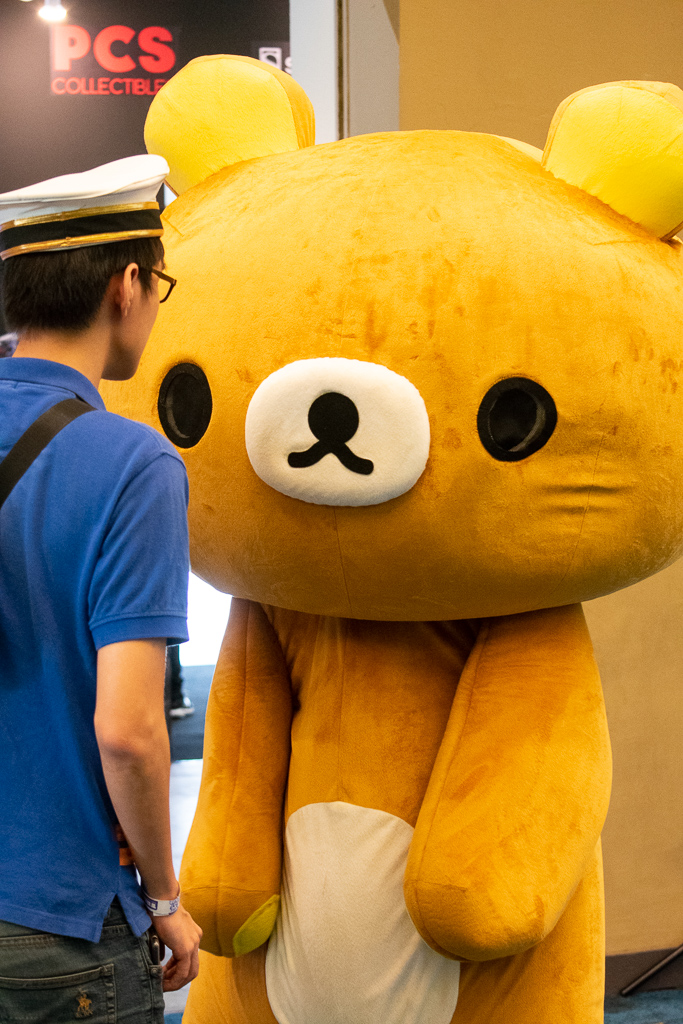 Rilakkuma.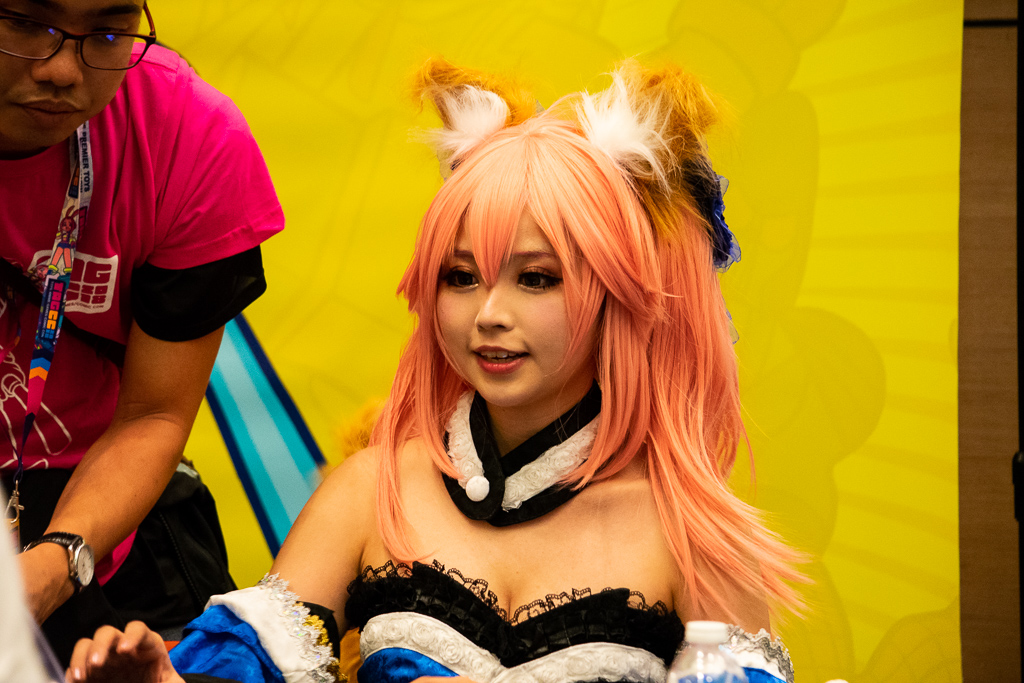 Baobao cosplayer.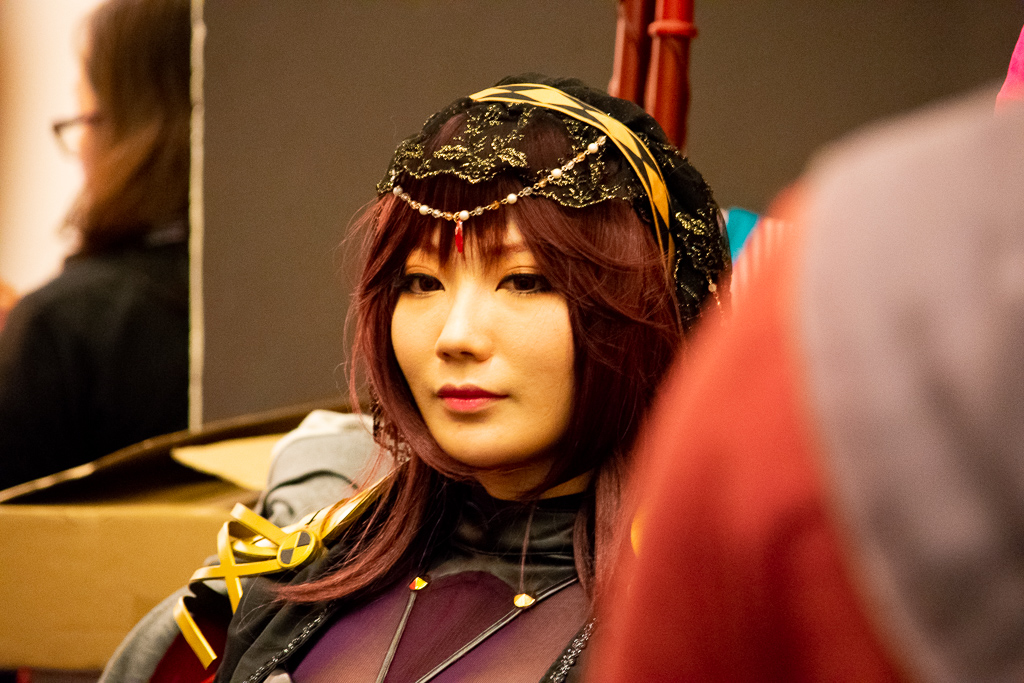 Pion Ediya (guest).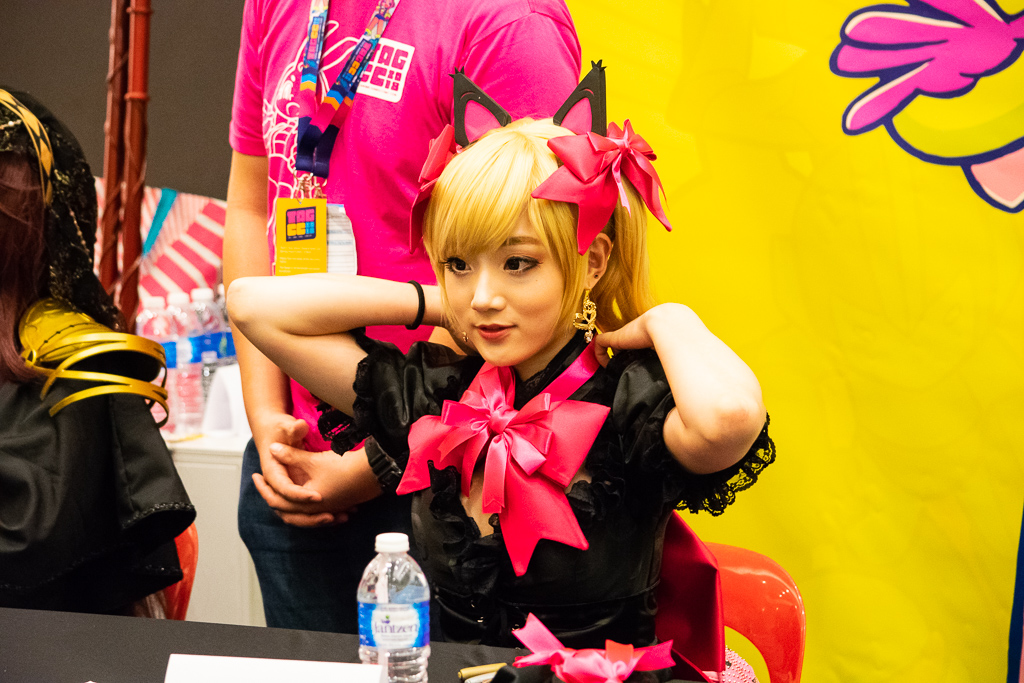 Aza Miyuko who is also from South Korea.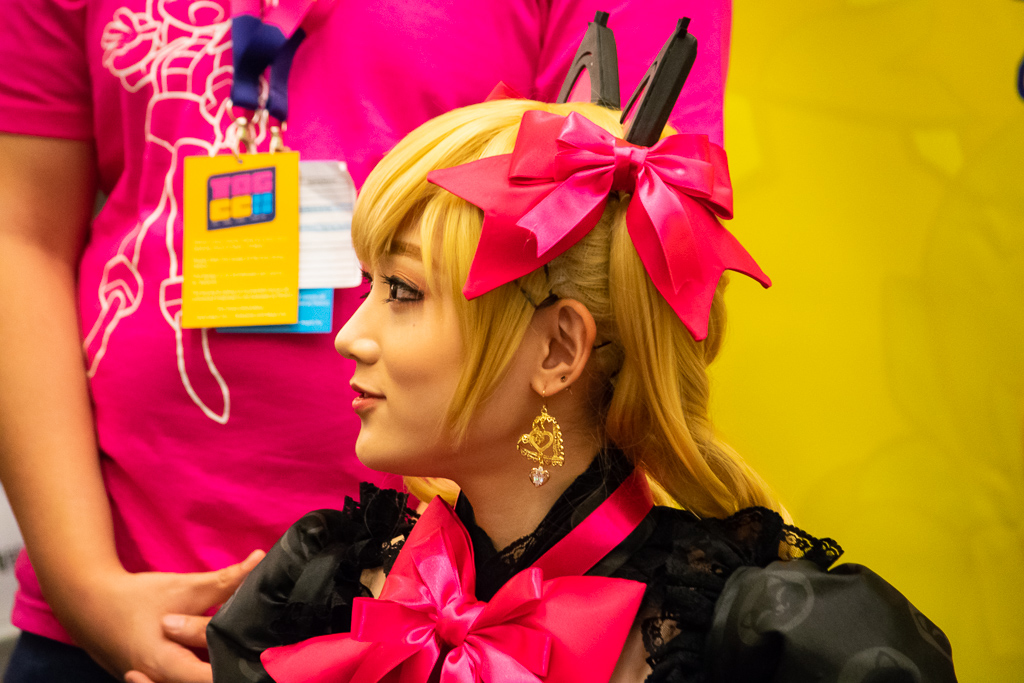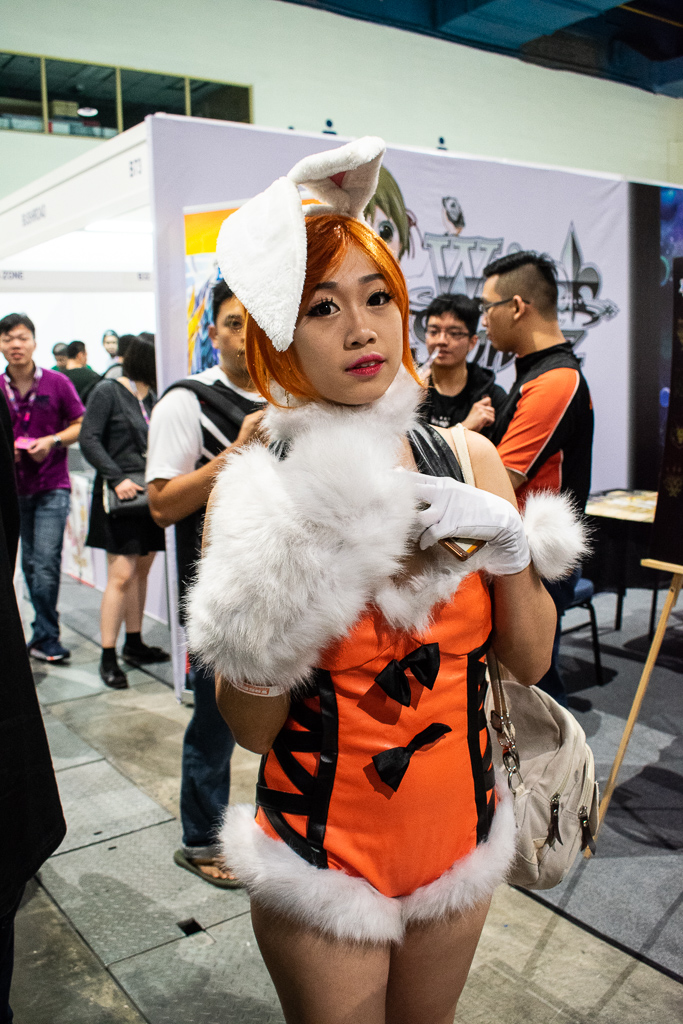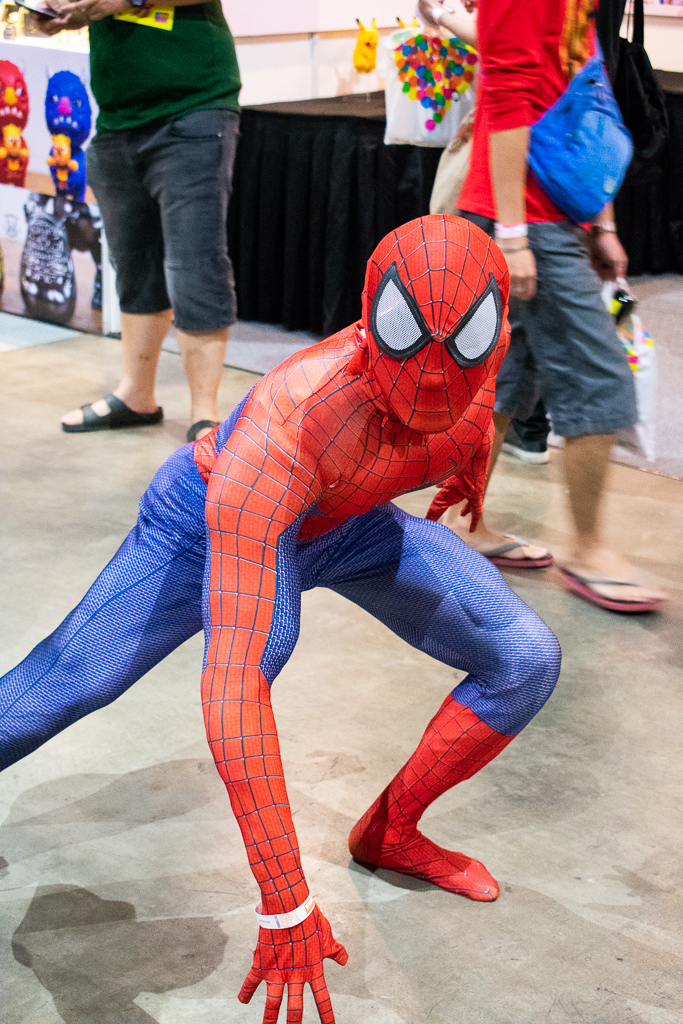 Spiderman.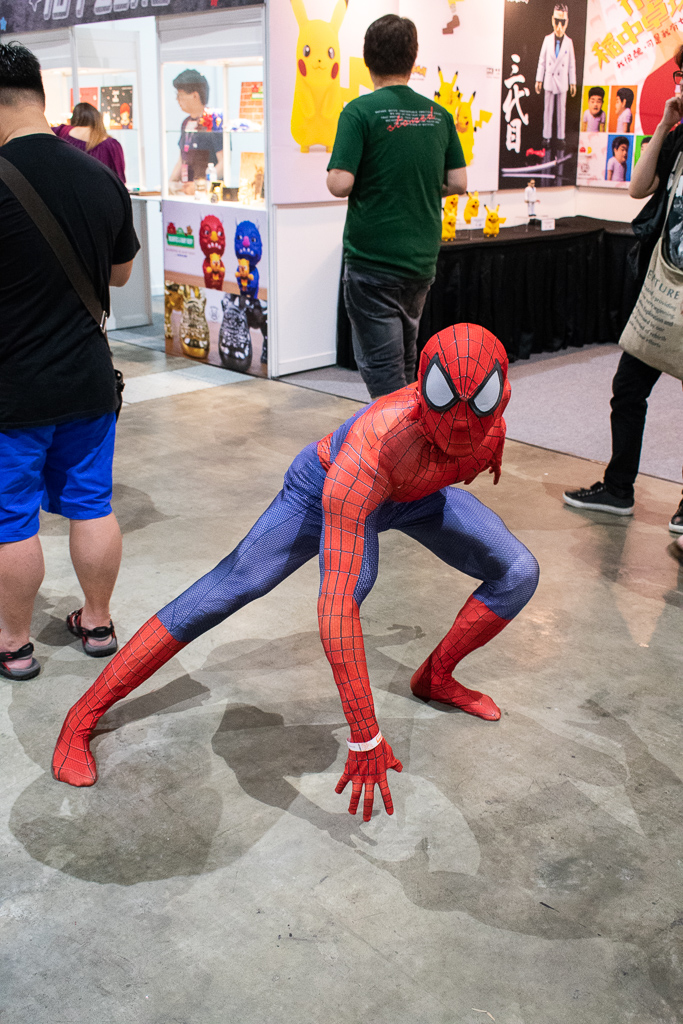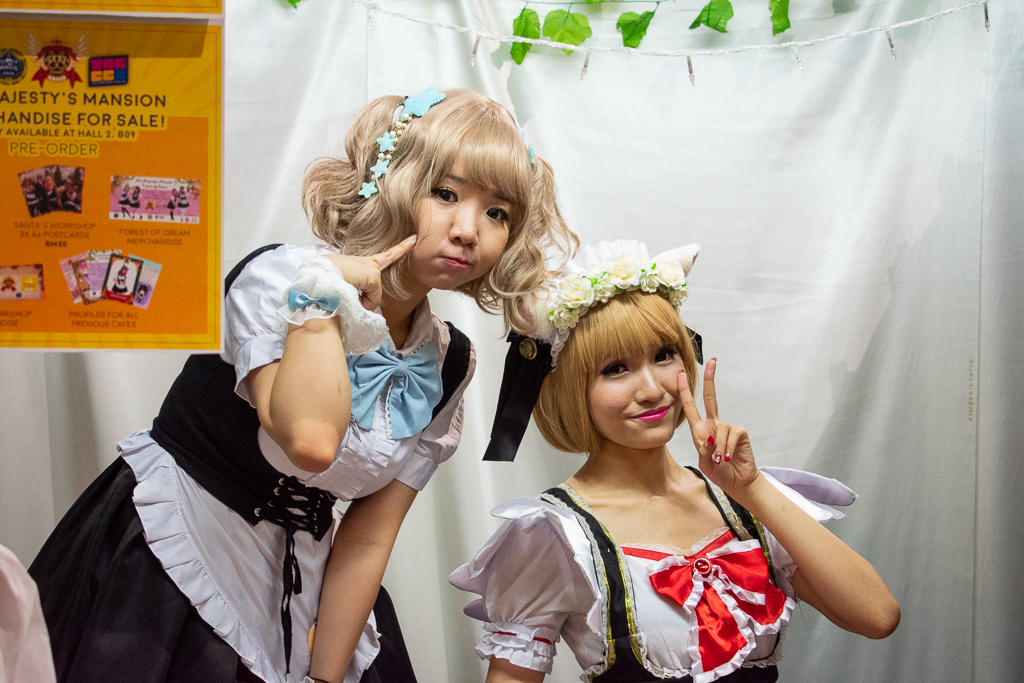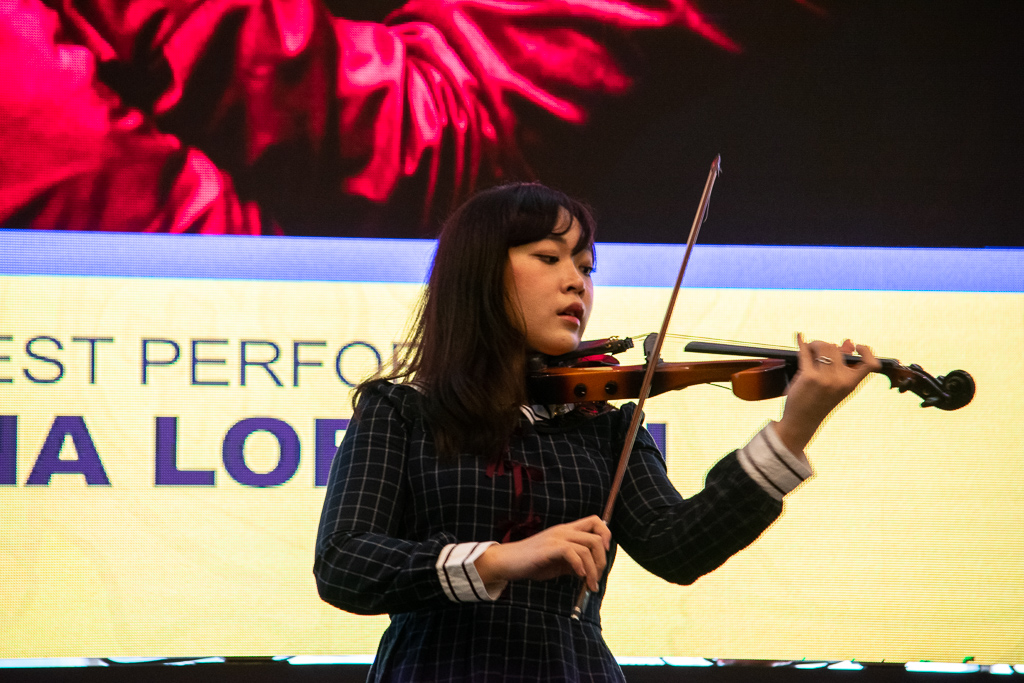 Luna Lorrain with her violin skills.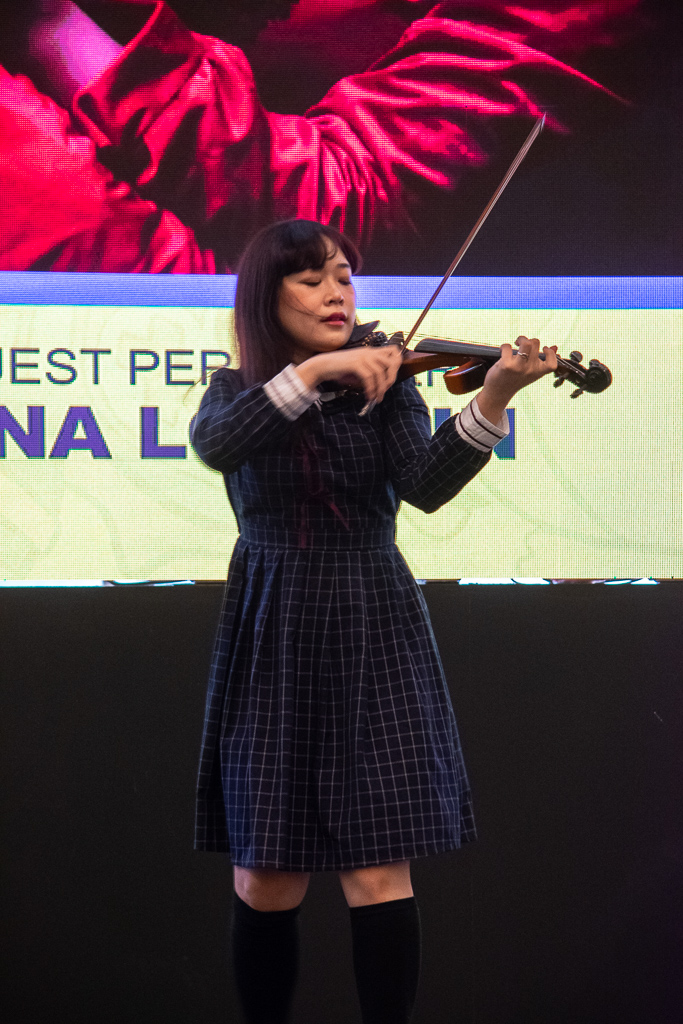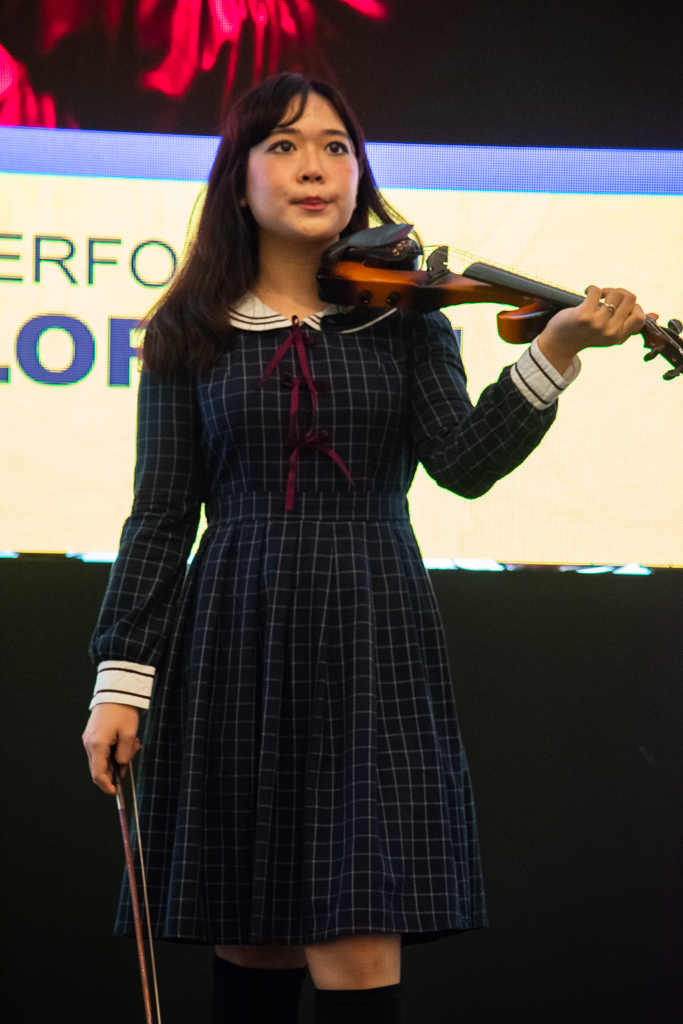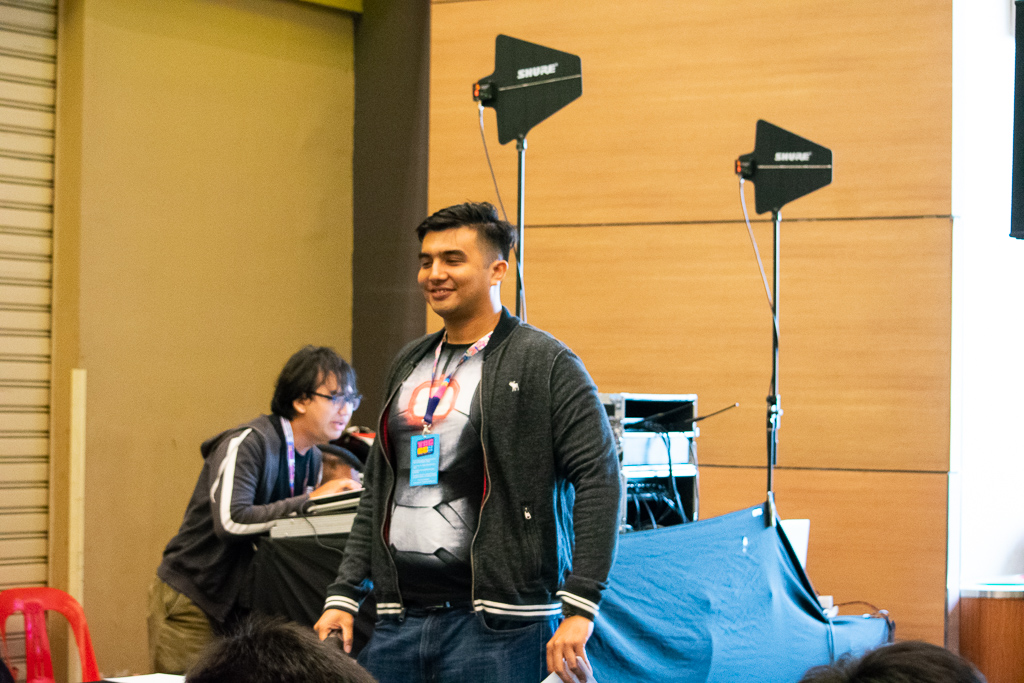 Emcee.
Pikachu.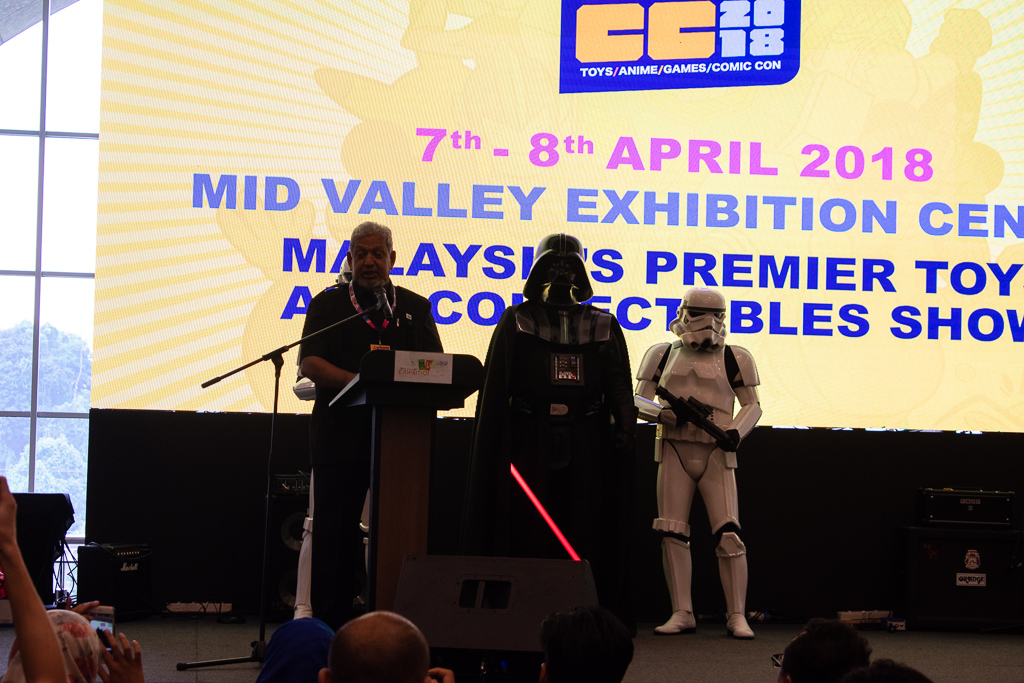 Representative from the Tourism Ministry with Darth Vader and Storm Troopers.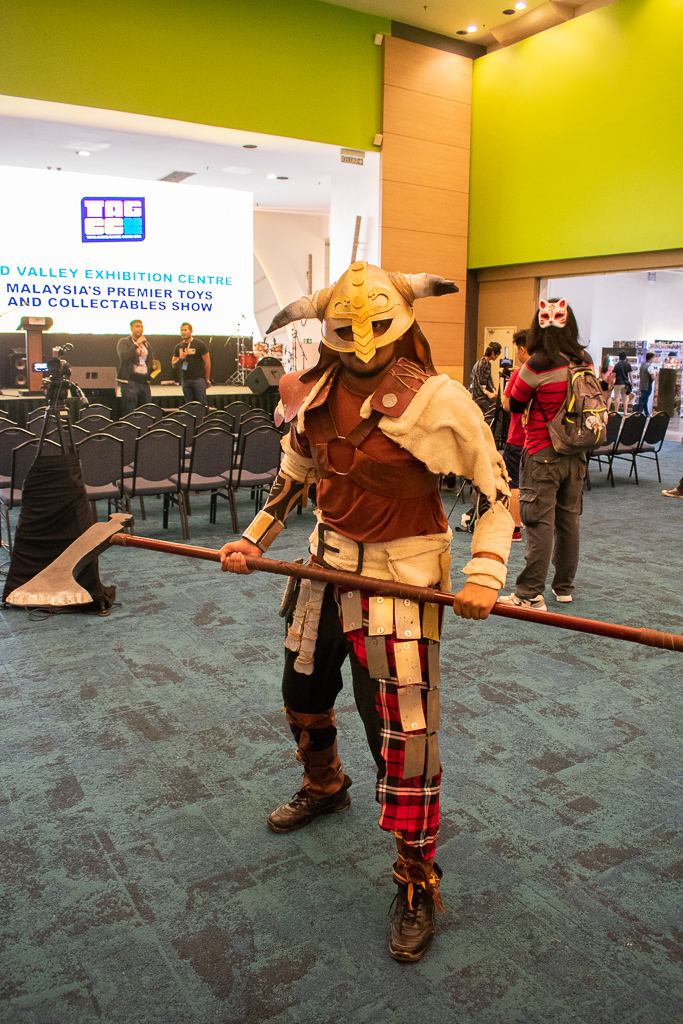 From Skyrim.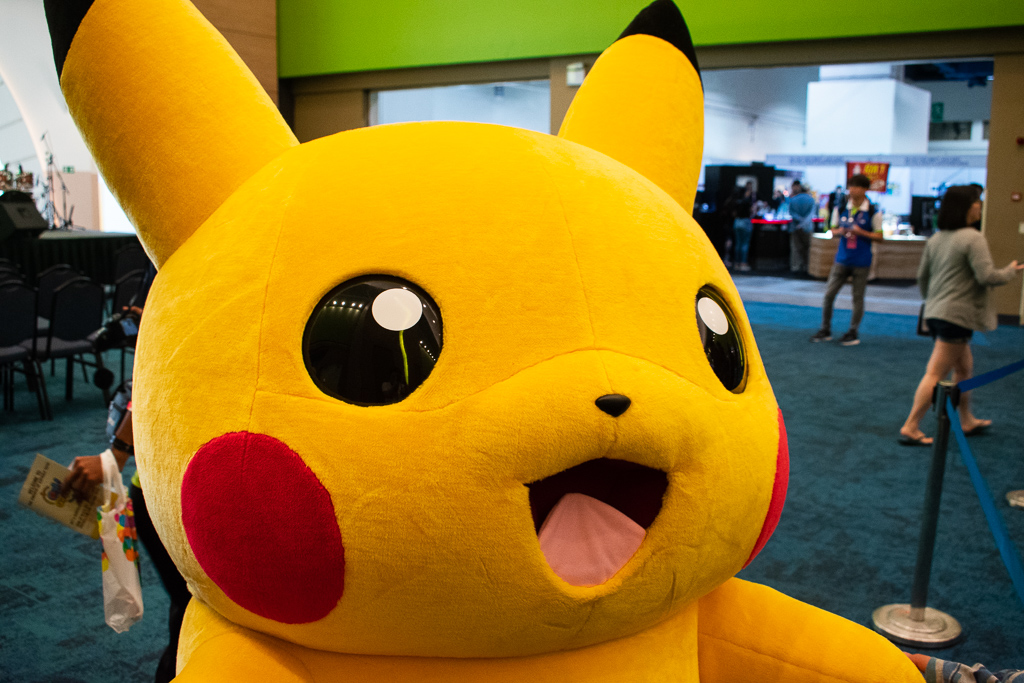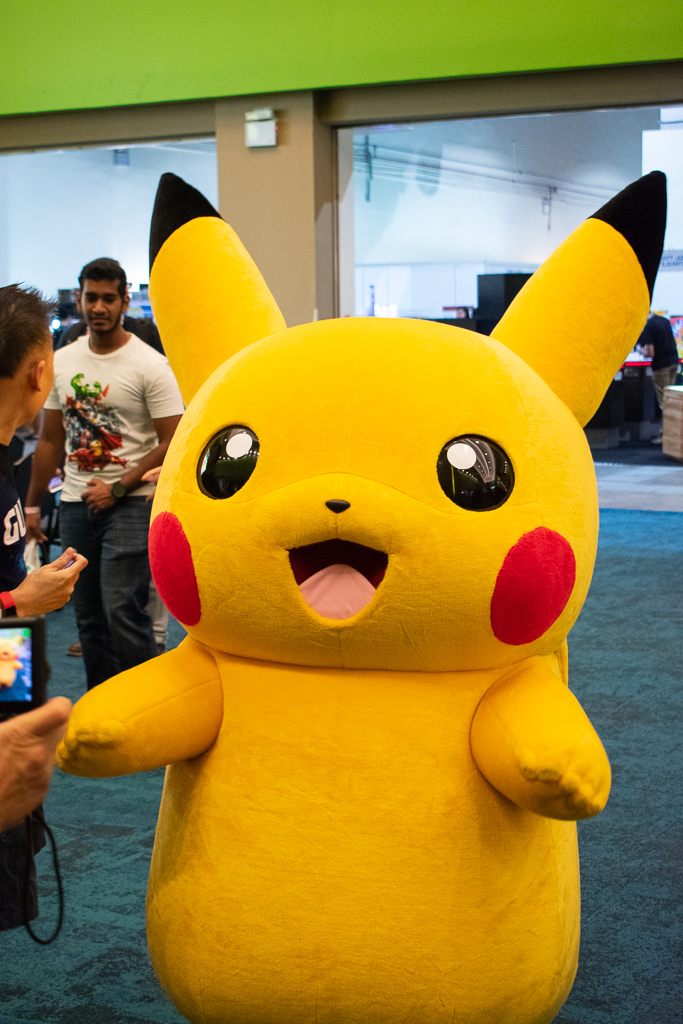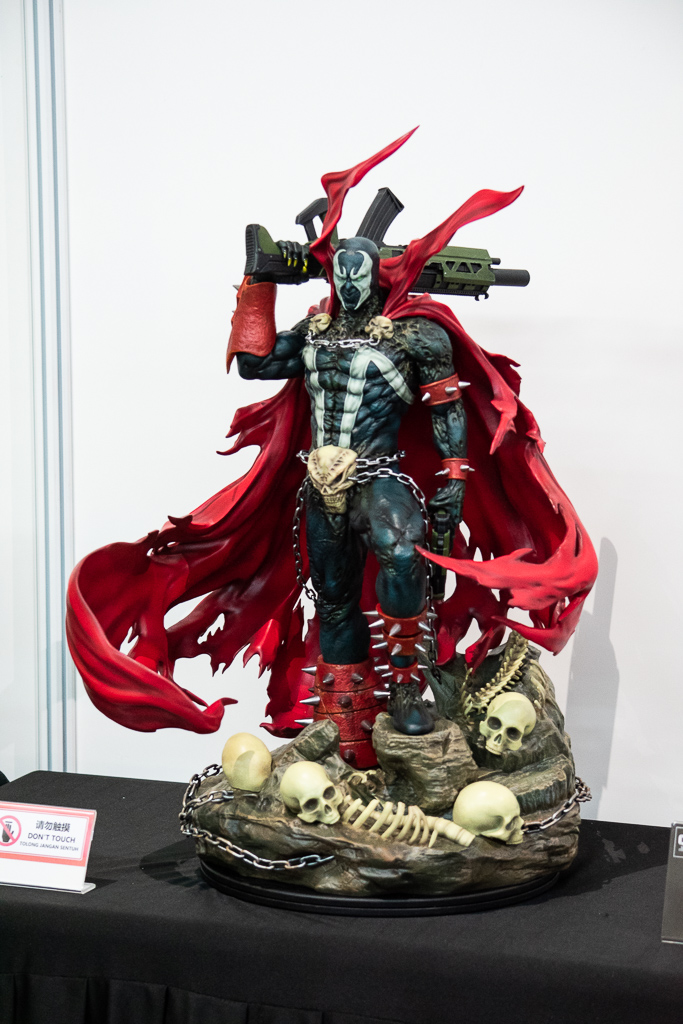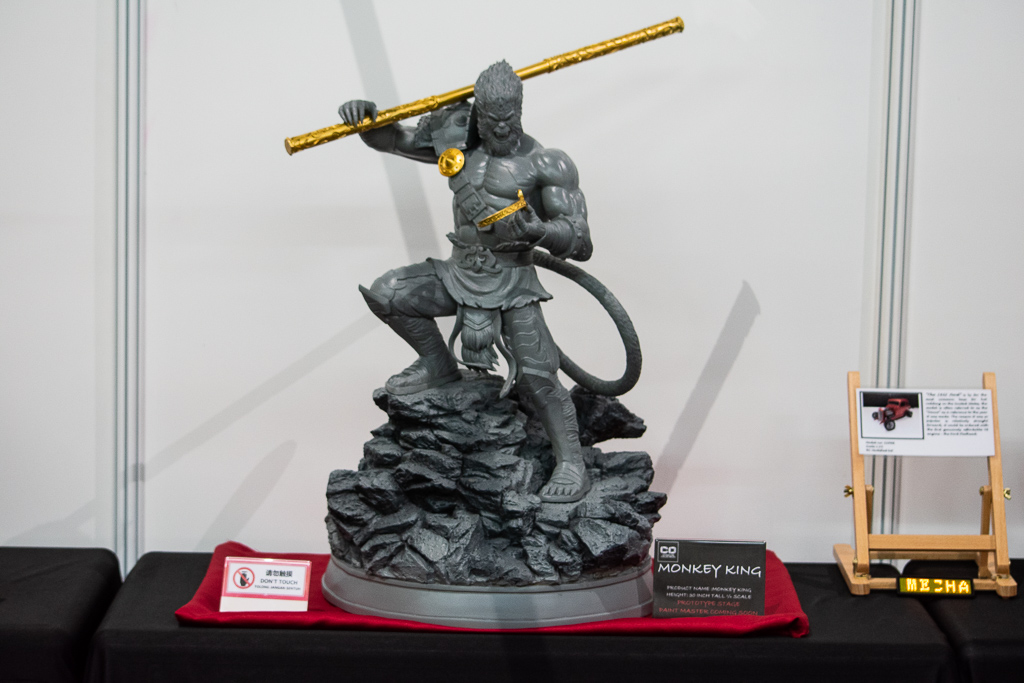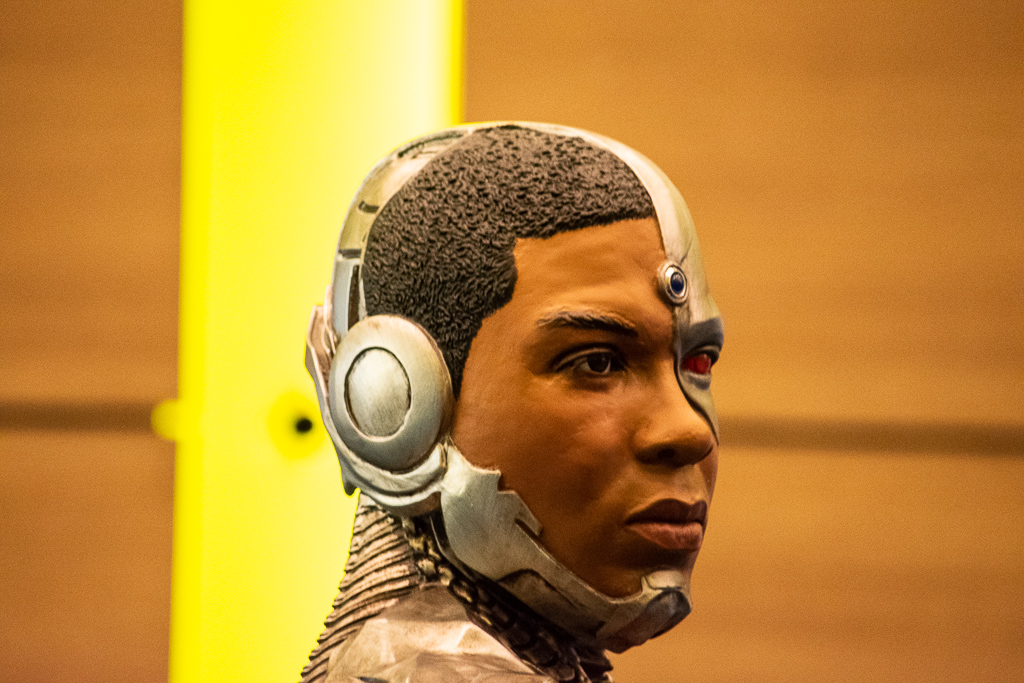 Cyborg.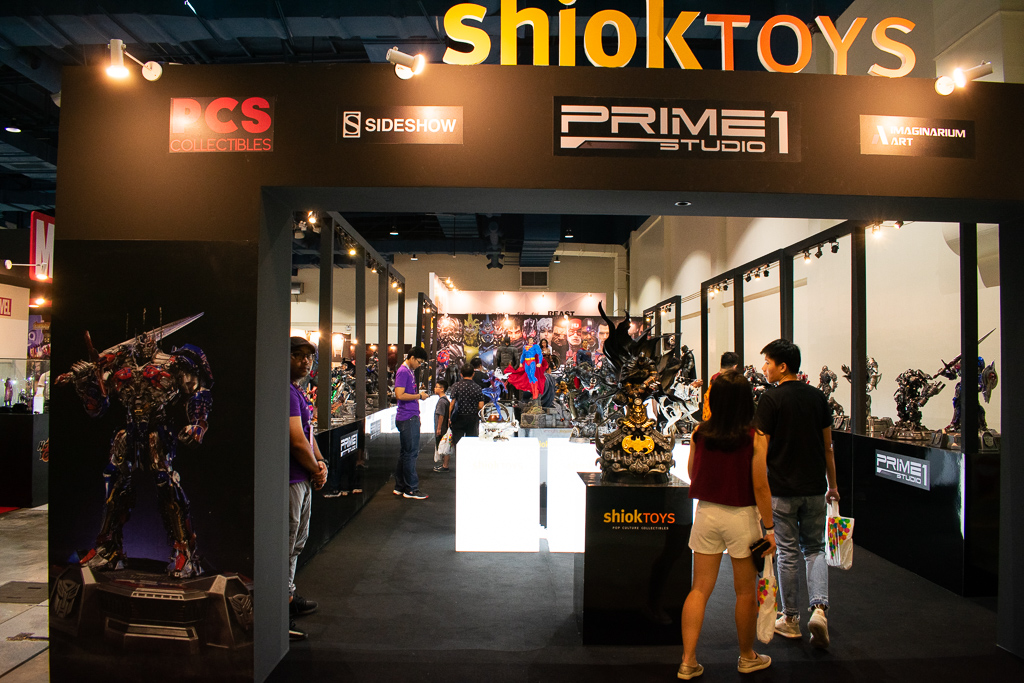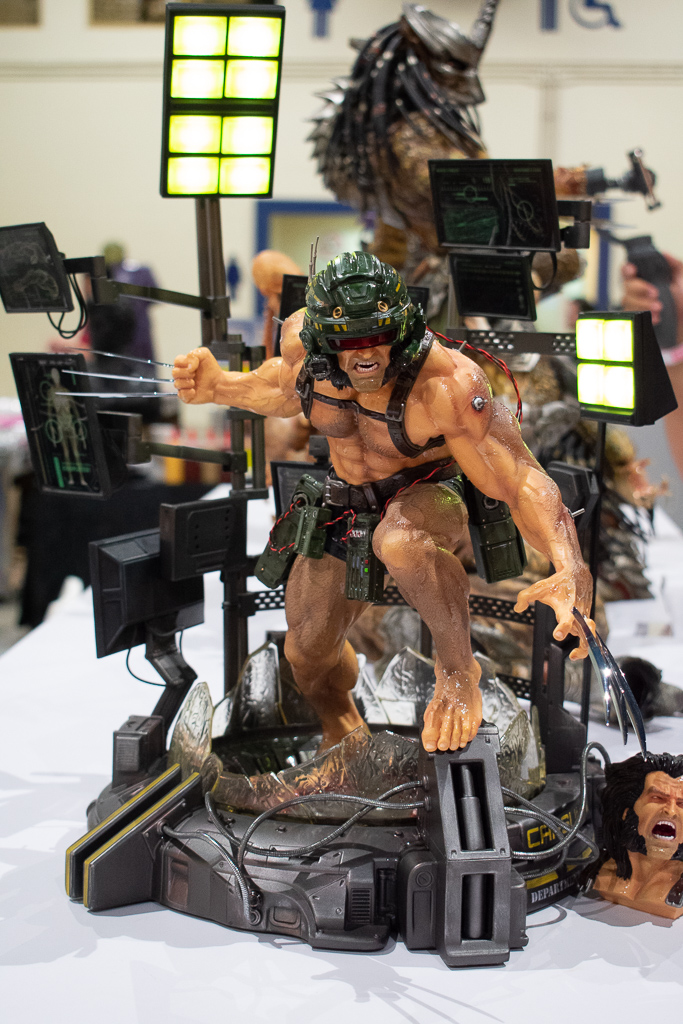 Wolverine.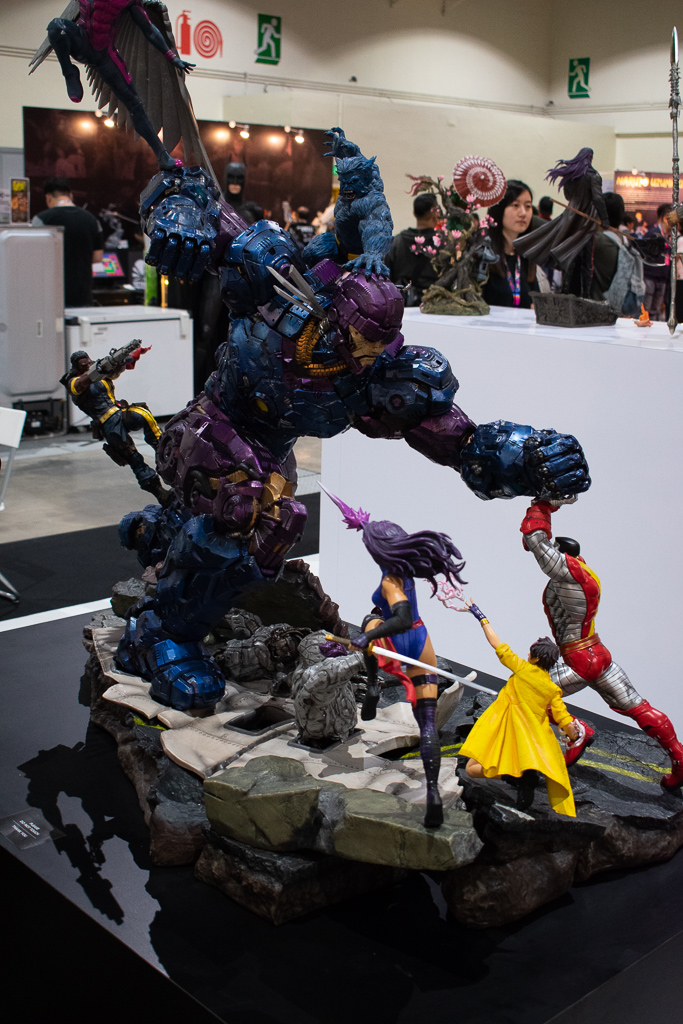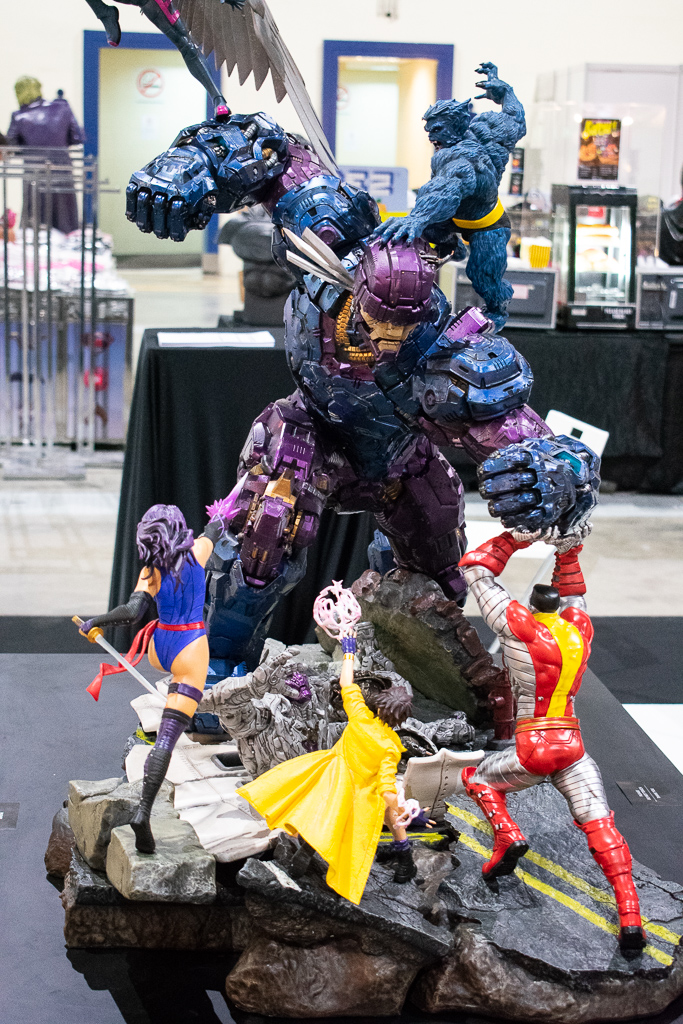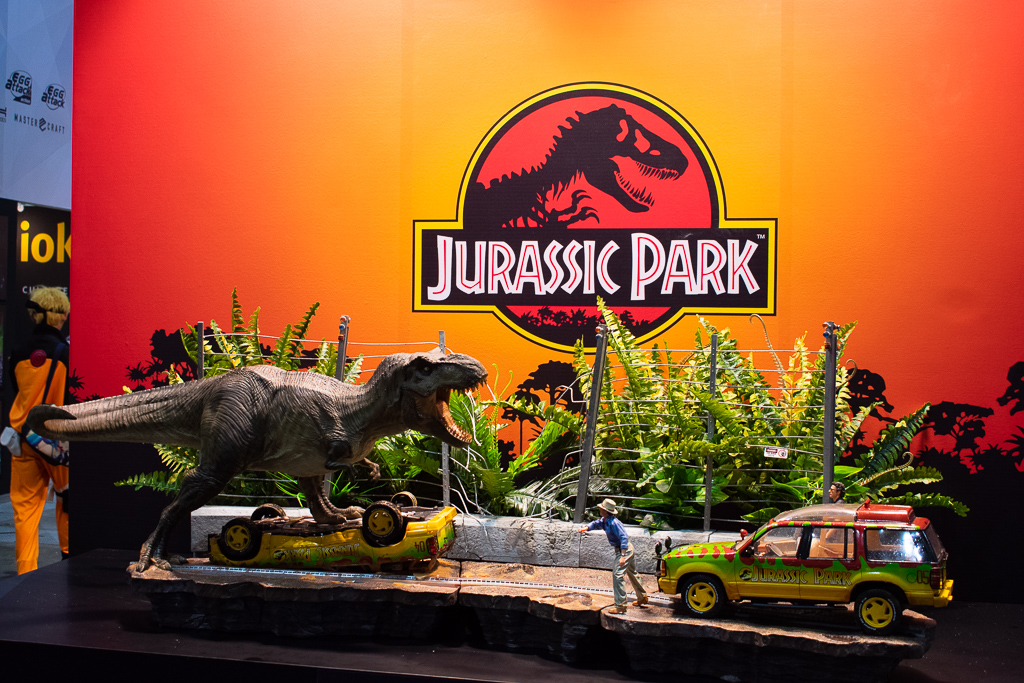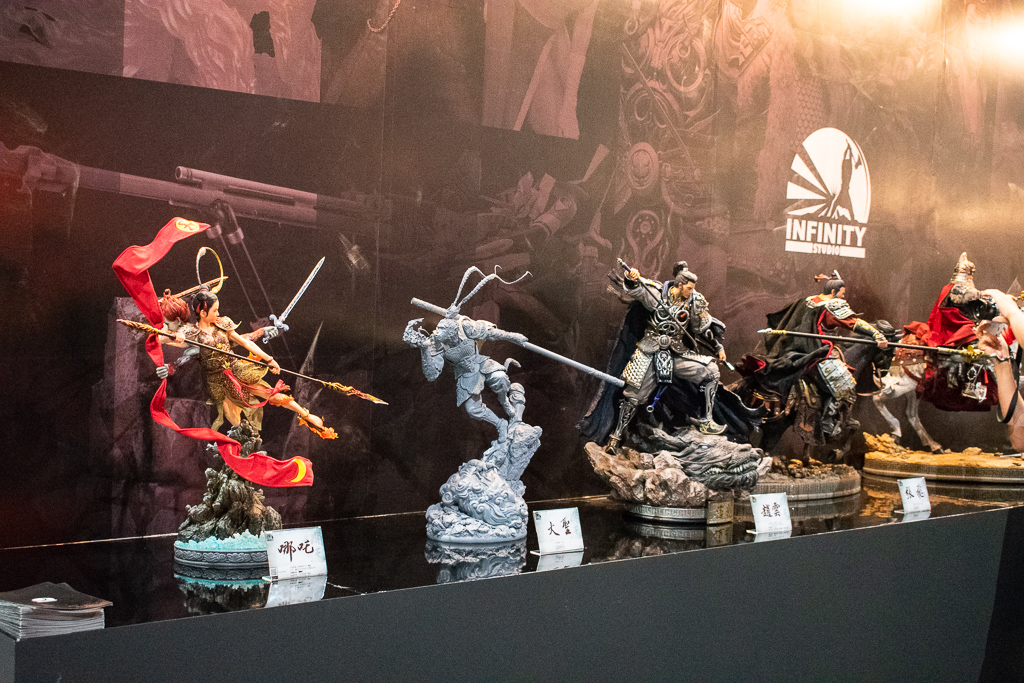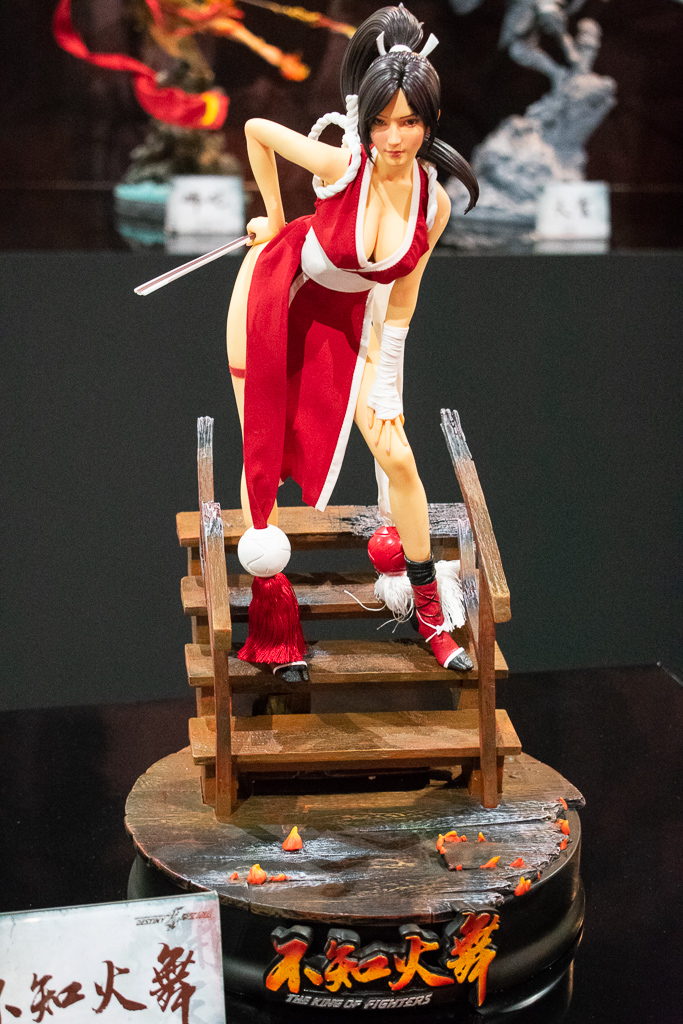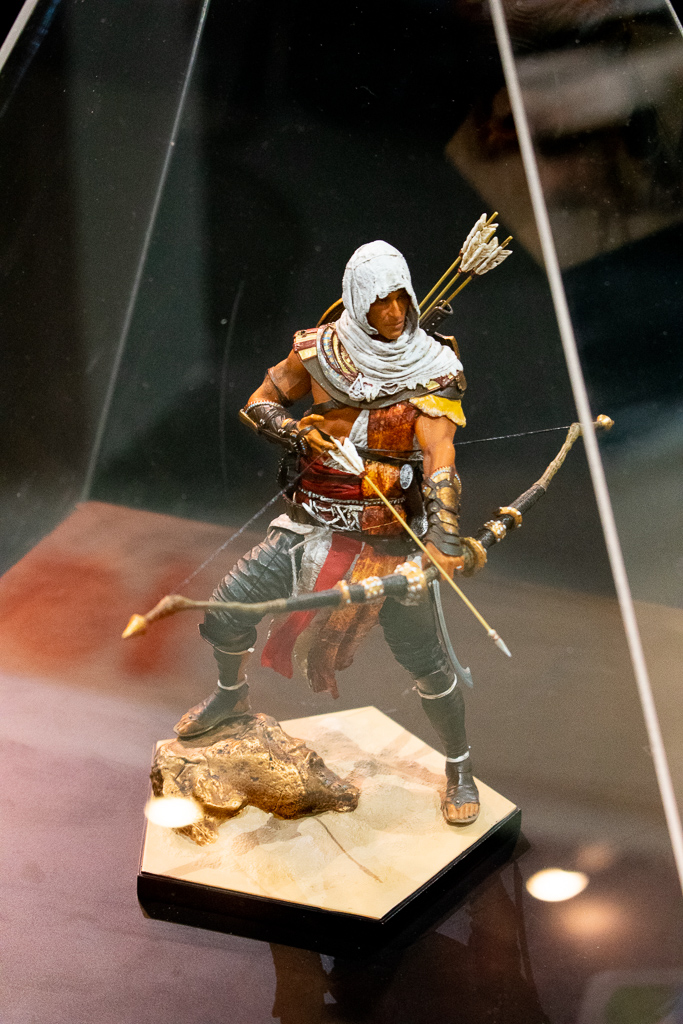 From Assassins Creed.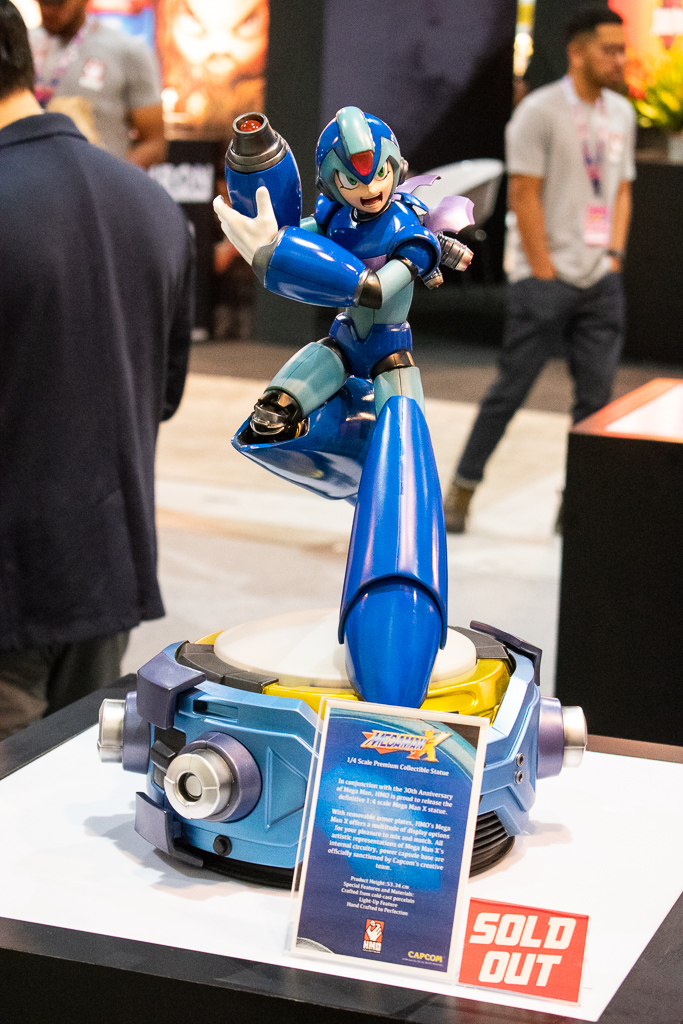 Megaman.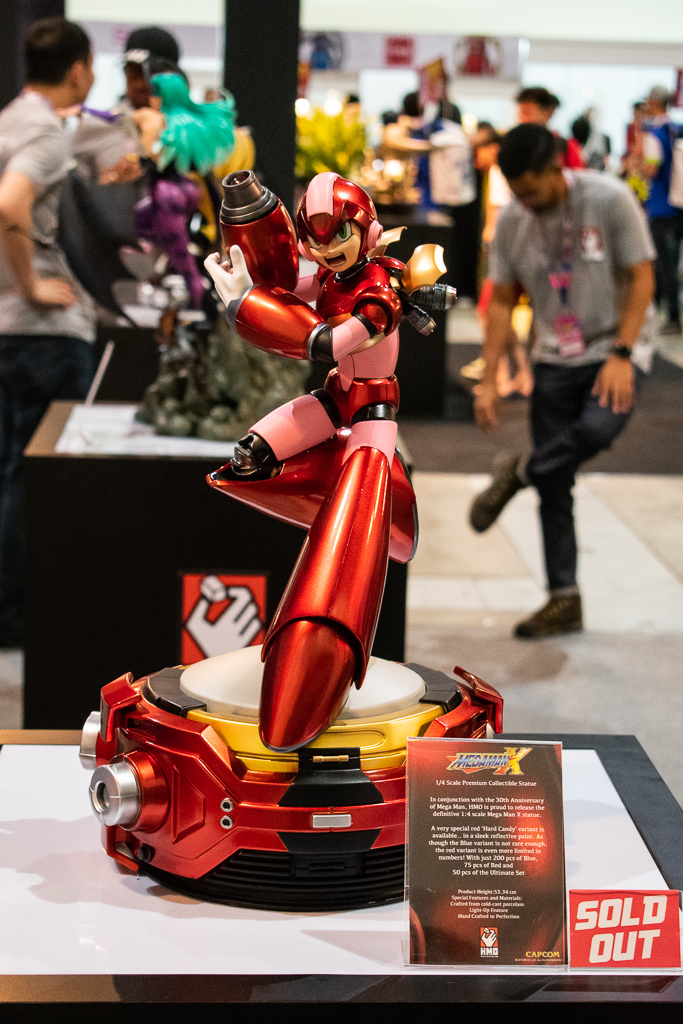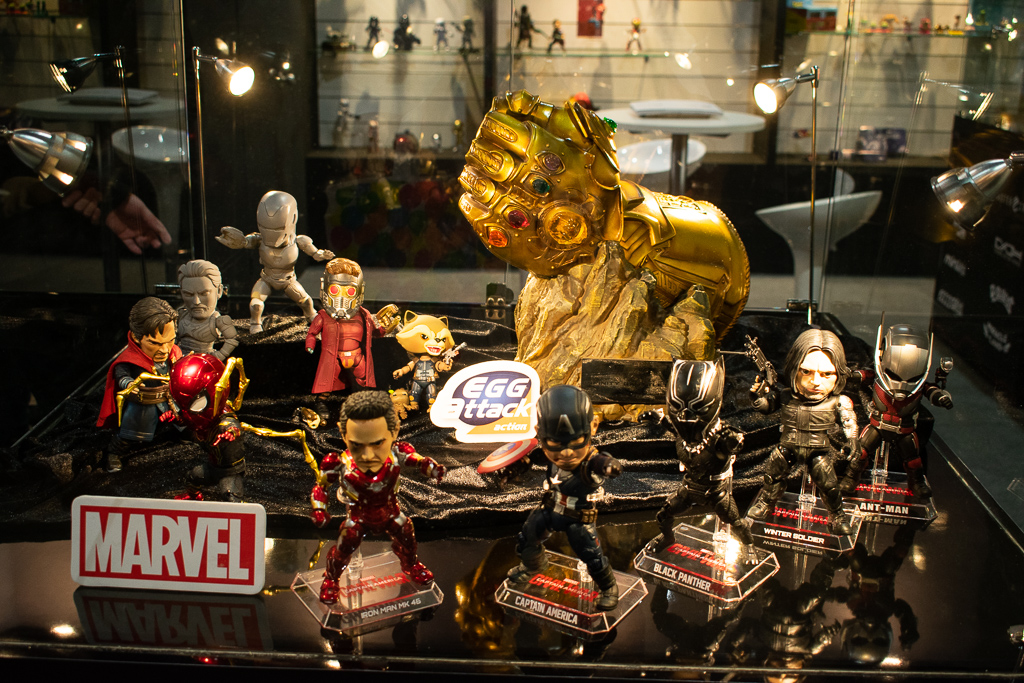 Infinity gauntlet with the Avengers.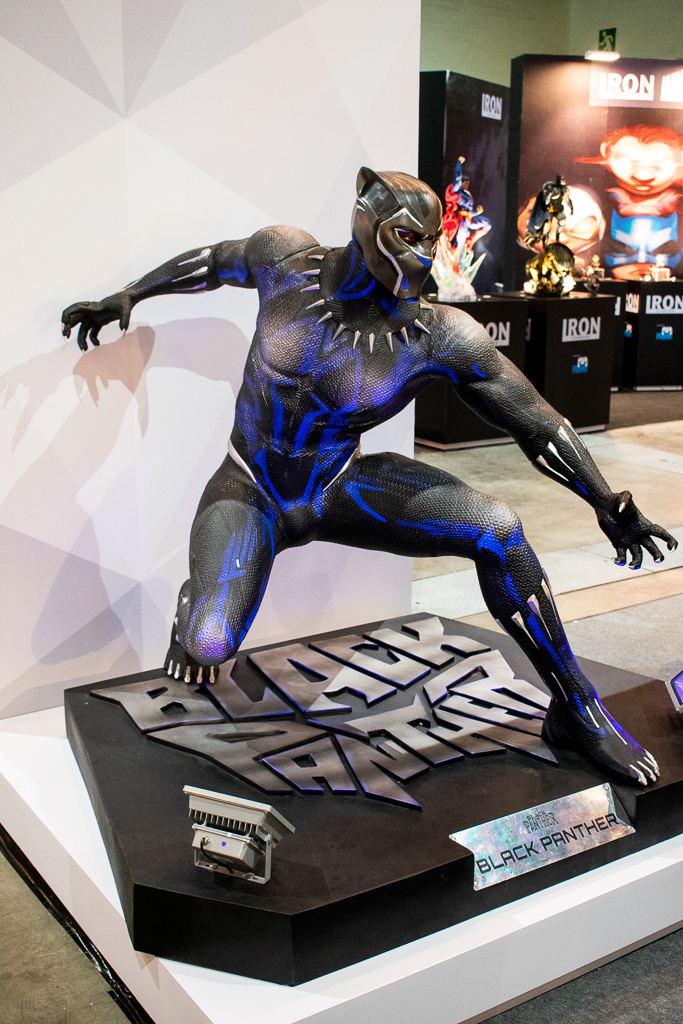 Black Panther.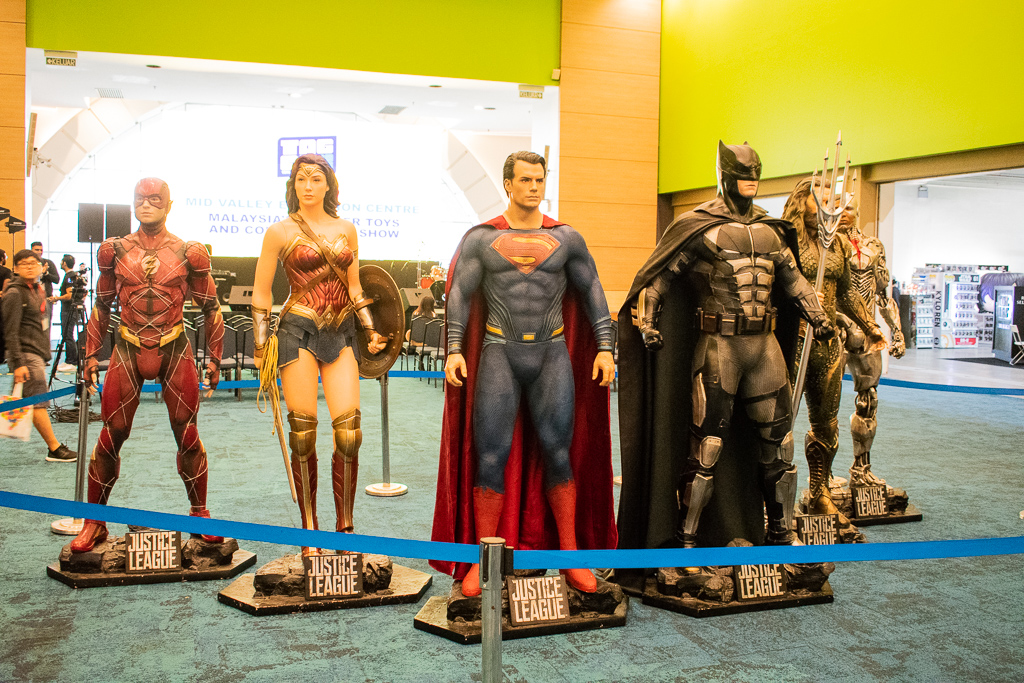 Justice League.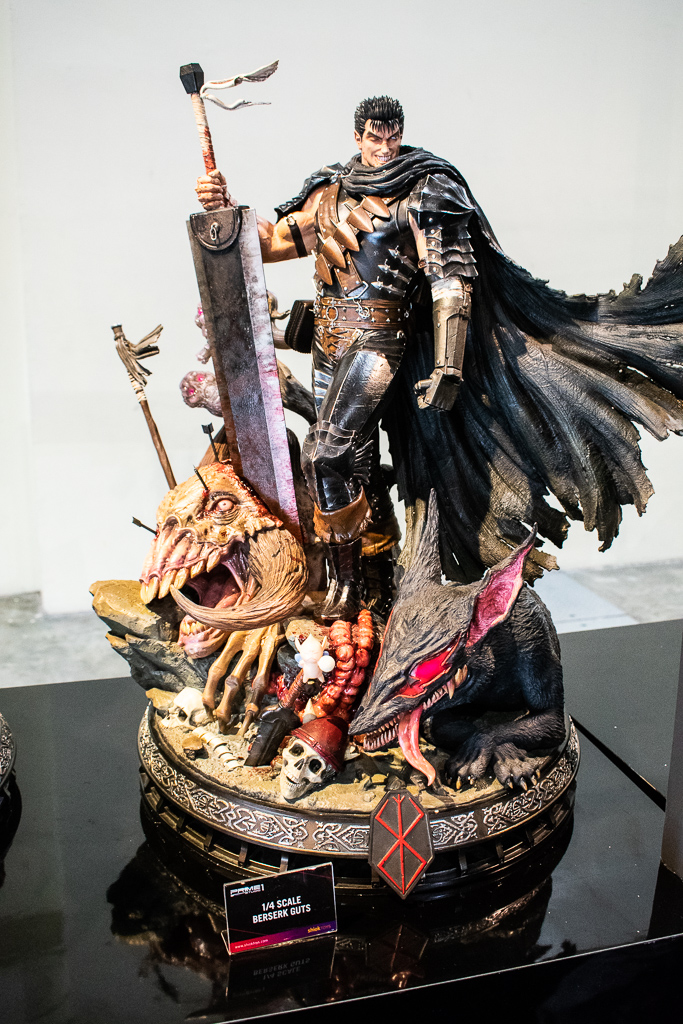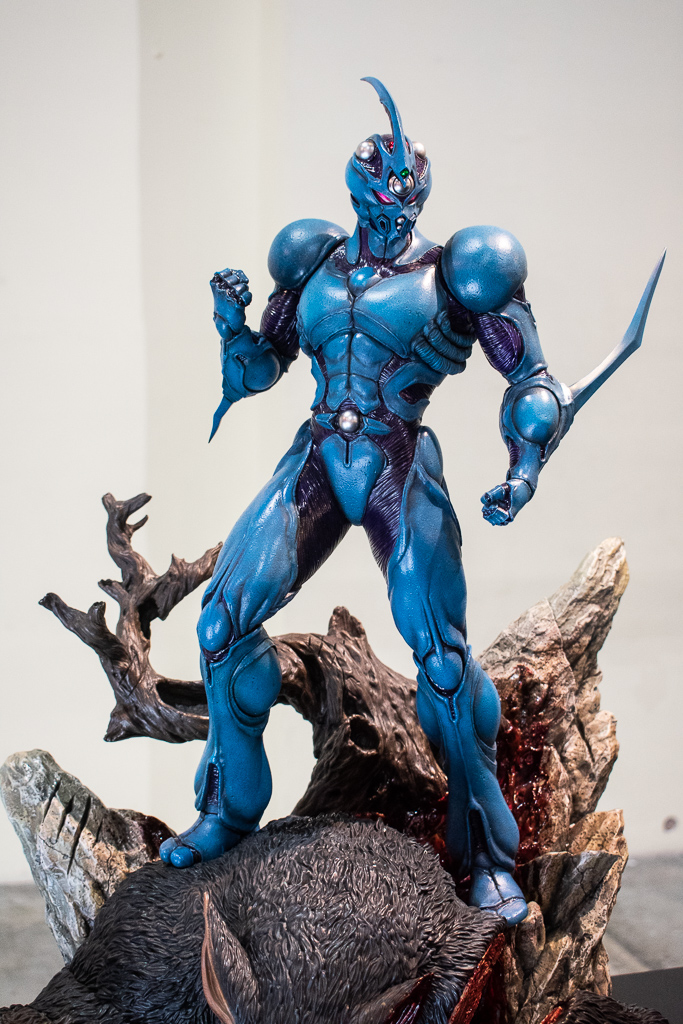 Guyver.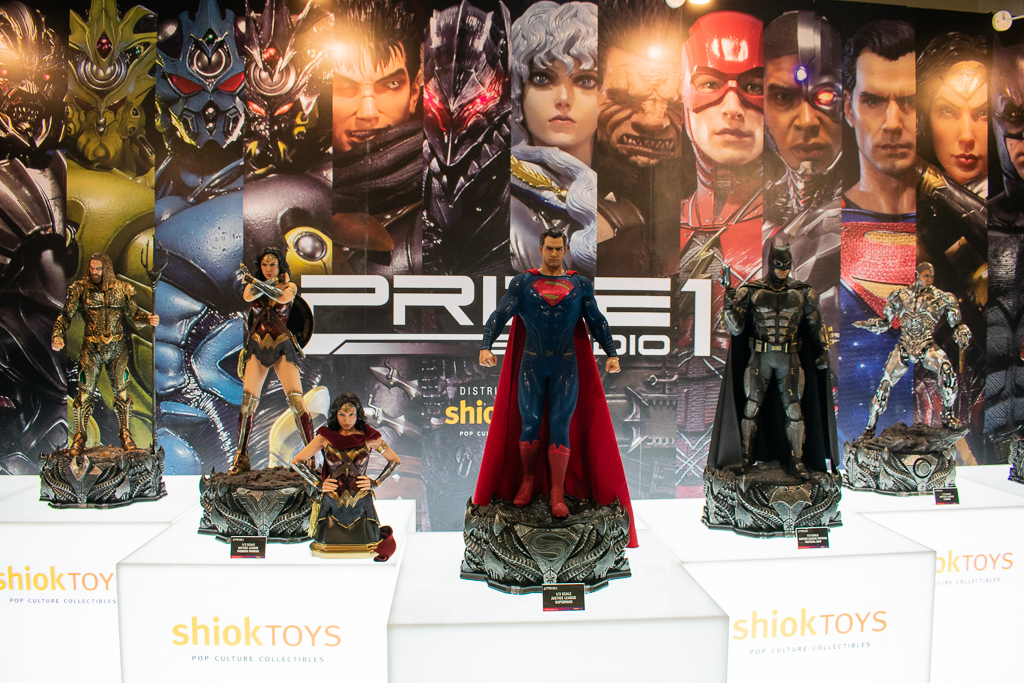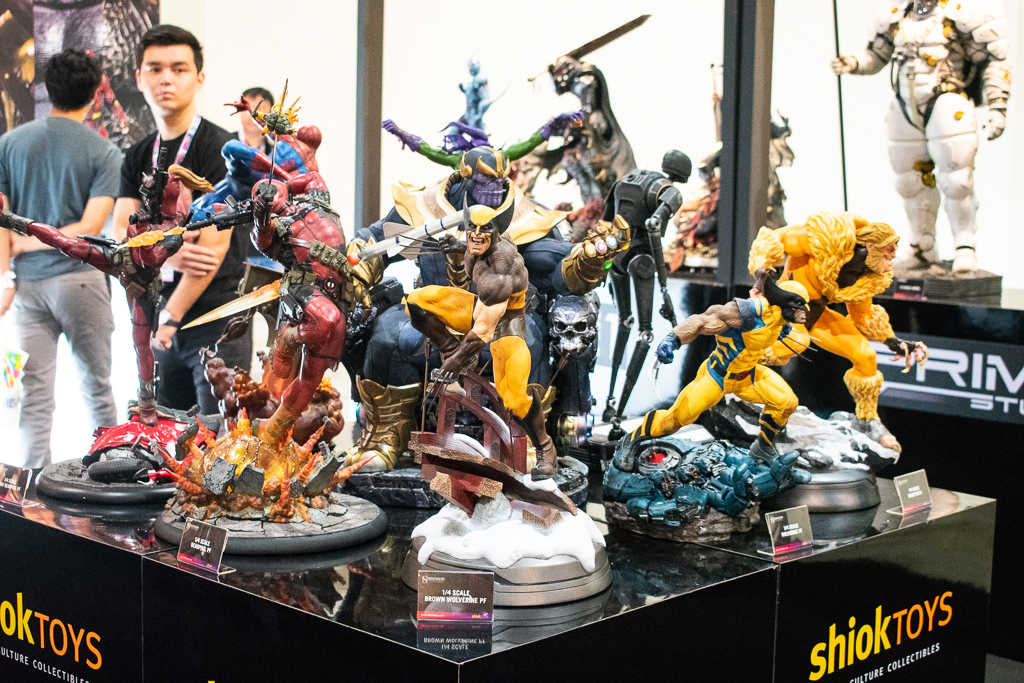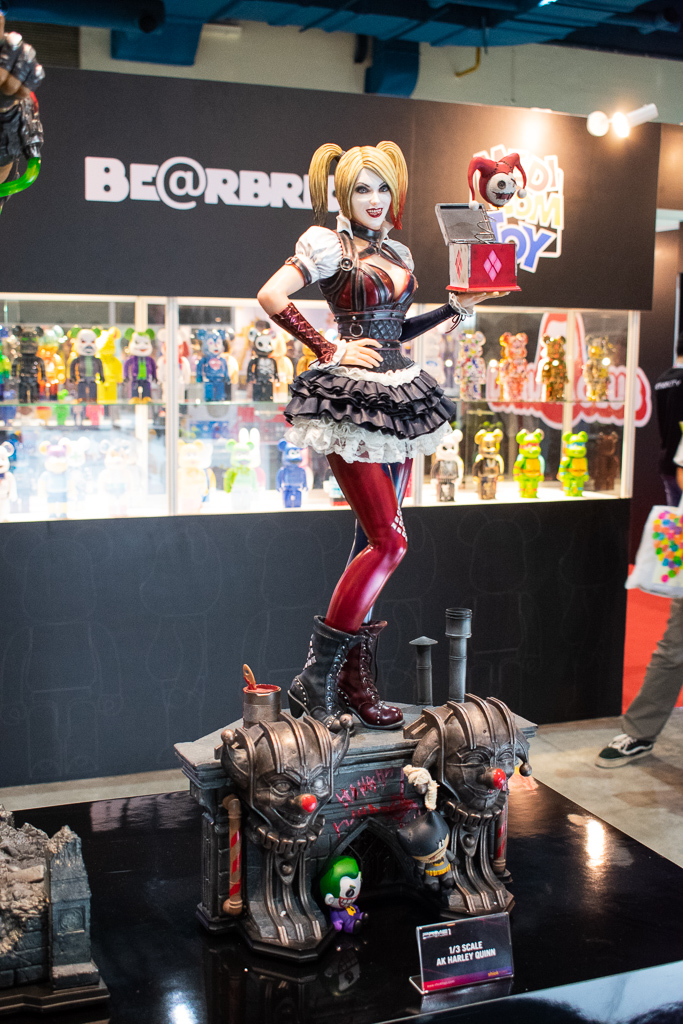 Harley Quinn.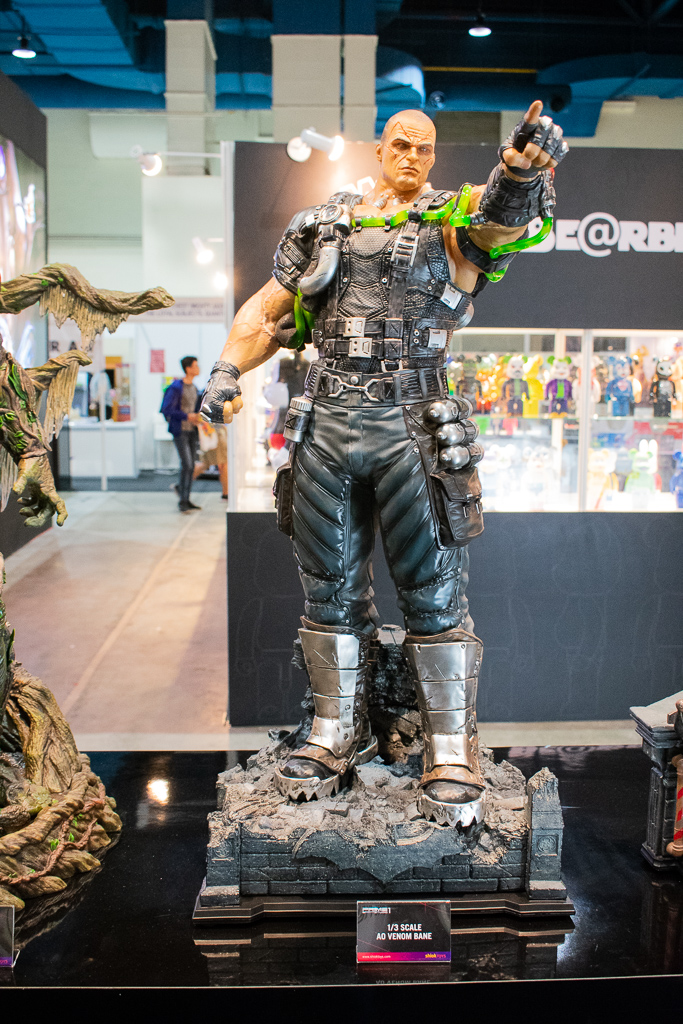 Venom Bane.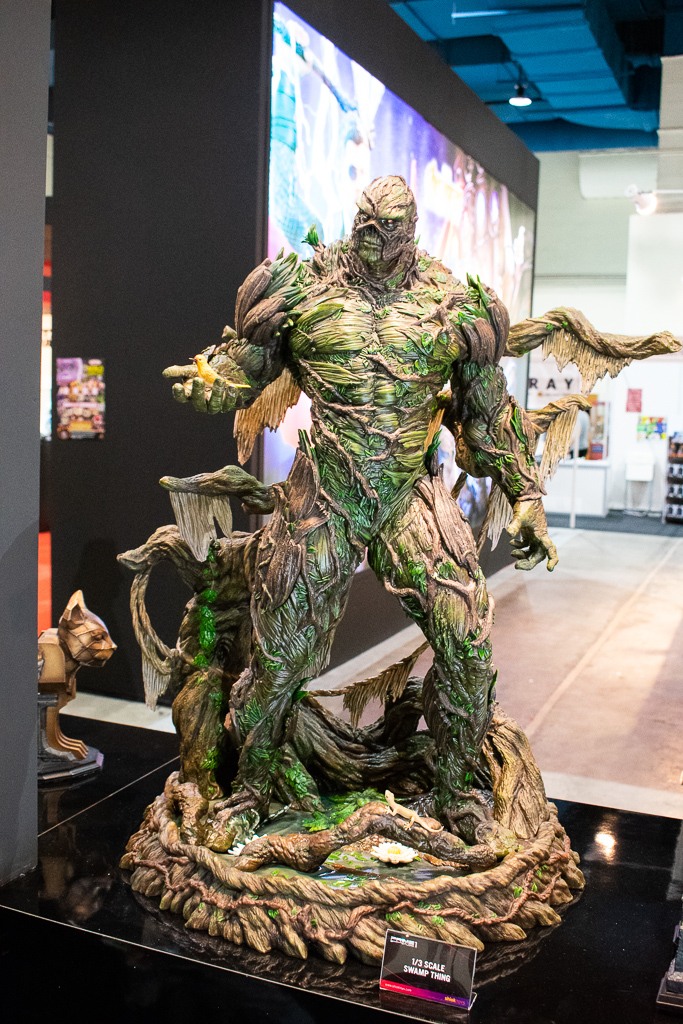 Swamp Thing.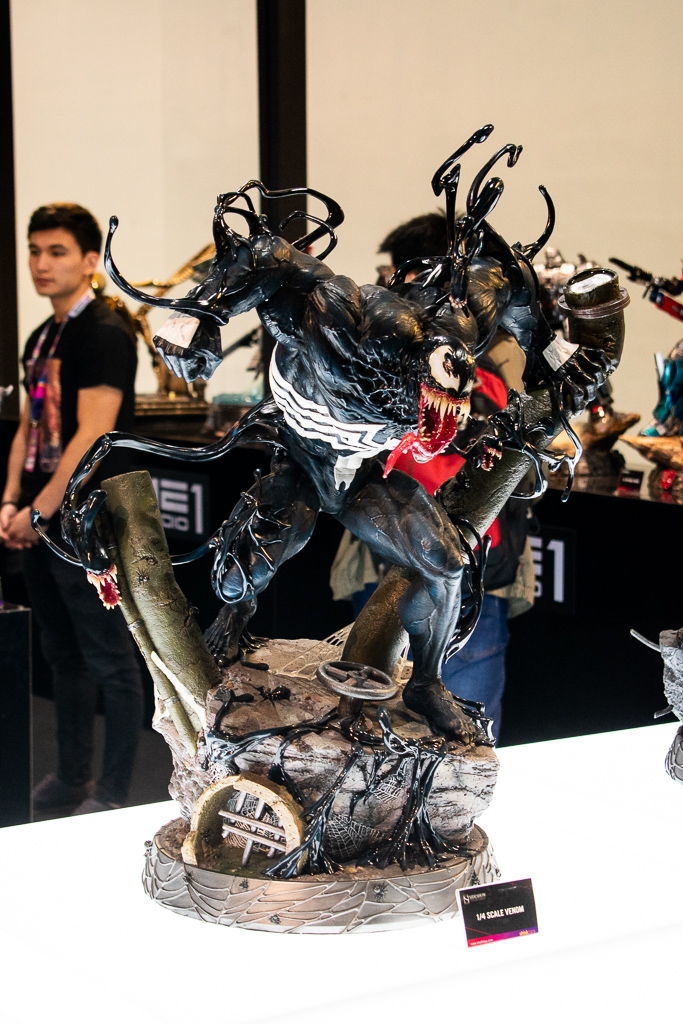 Venom.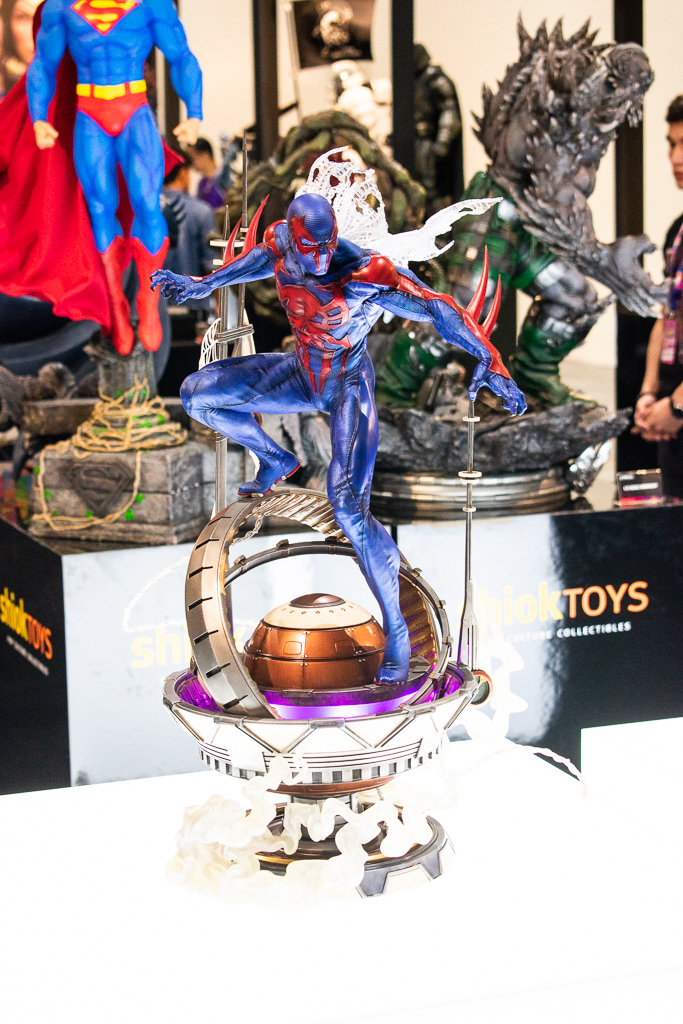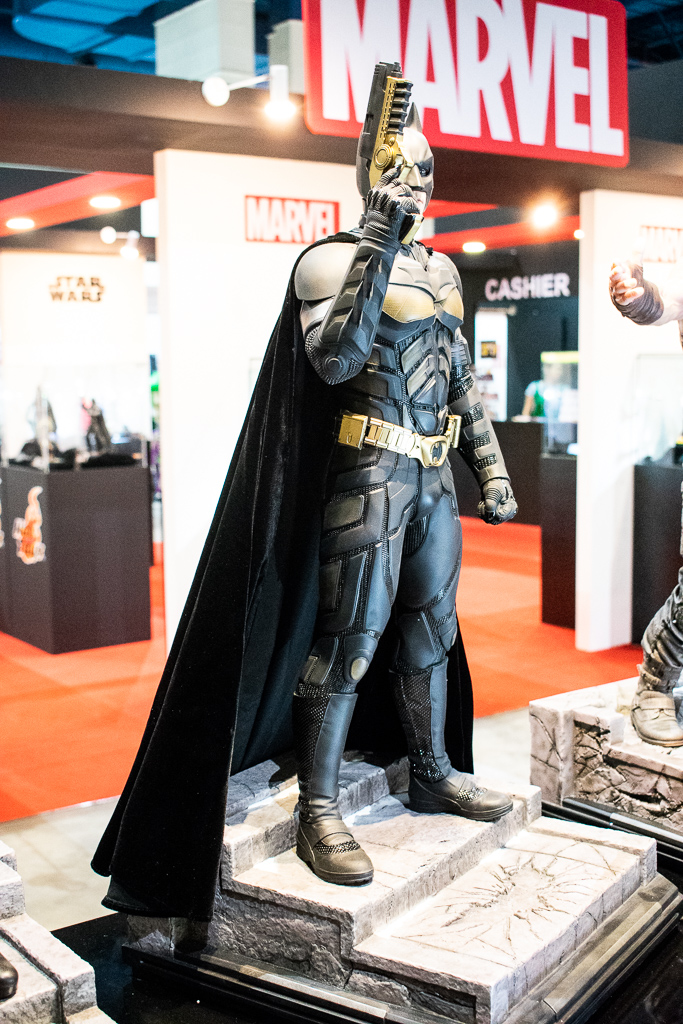 Dark Knight.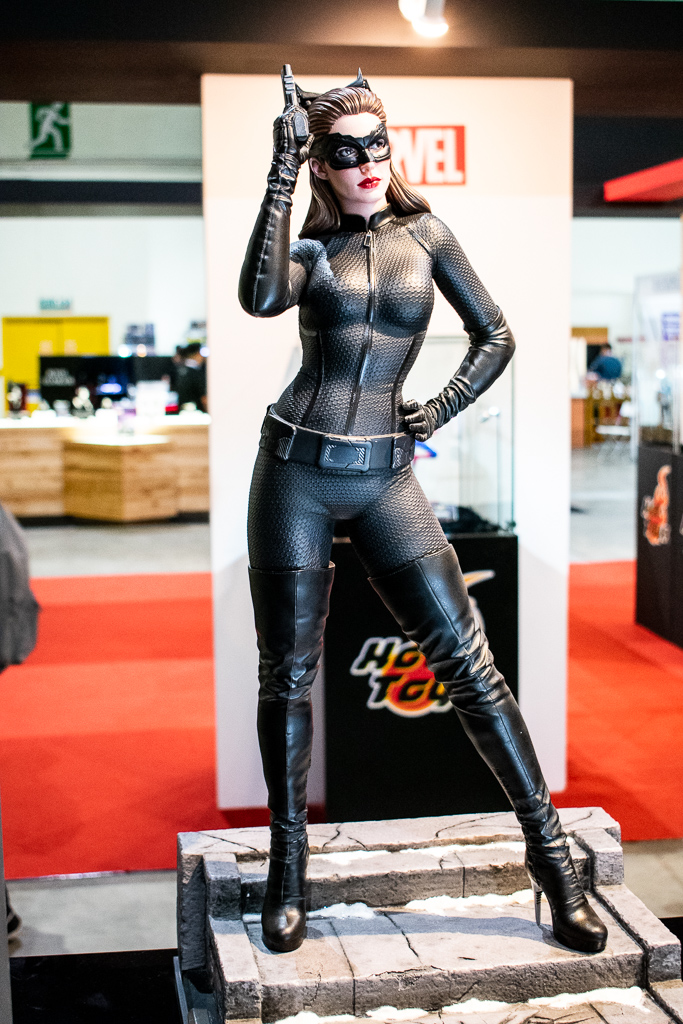 Those were some of the photos taken during the event. I hope you enjoyed the photos. Do let me know if you want a photo you're in to be taken down.
Thanks for checking out these TAGCC photos! You can also check out my Dataran Pahlawan Anime Fest photos.