Toddlers FC is the first soccer team you have to defeat in Soccer Story and they're made up of toddlers.
It should be the easiest match among all of the matches you'll face in the game.
Here's how you can defeat Toddlers FC in Soccer Story.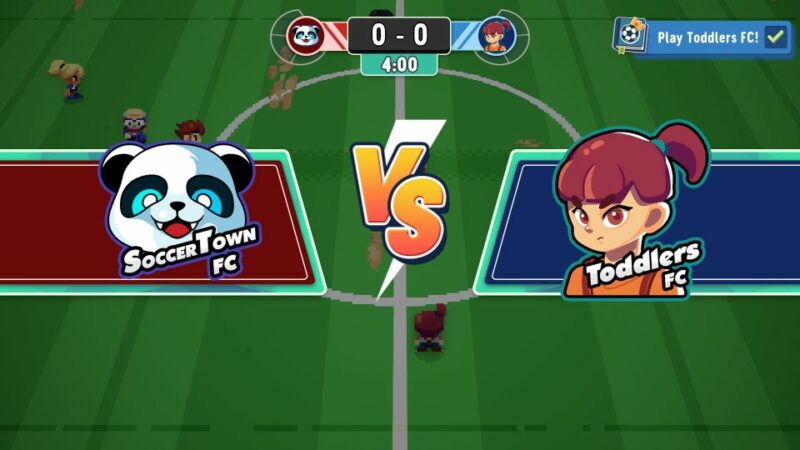 How to defeat Toddlers FC
This will be the first match where you'll need to learn how to pass, dribble and score.
As the toddlers aren't quick on their feet, you can take your time and sprint away when they come near you.
The keeper however is the biggest hurdle. You should see a shield icon on the keeper.
The more shots you take, the more the shield depletes temporarily making it easier to score after a few shots. Just keep attacking and you'll get the ball in.
Also, this game doesn't seem to penalize for tackles, so you can tackle your opponent continuously.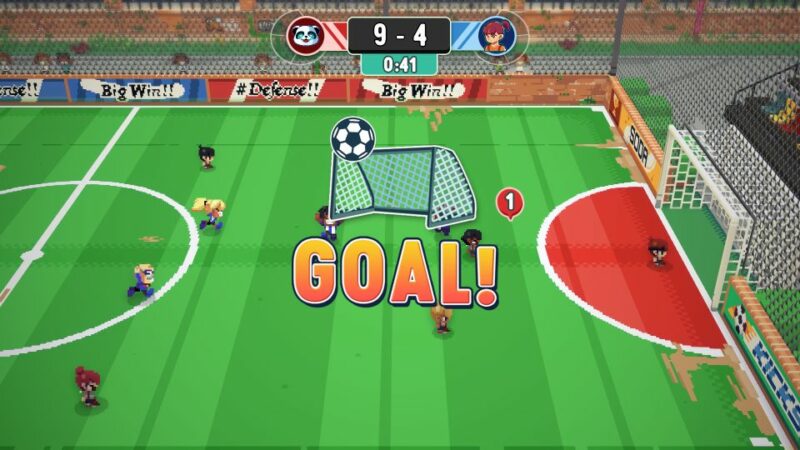 Of course the easiest way is to lower the difficulty to easy if you're having issues with the game.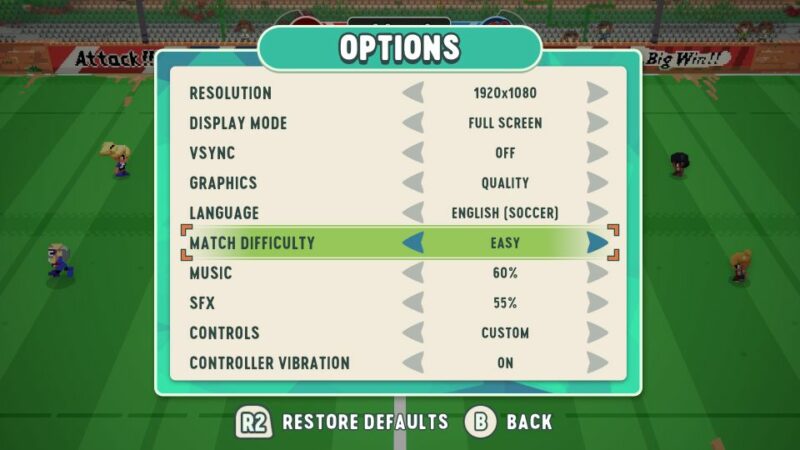 ---
Related articles:
Soccer Story: How To Wake Panda Up And Recruit Him