Soccer Story is a new game involving football and it's available on both Steam and Gamepass.
During the introduction, you will be tasked with getting three people to join your team.
Here's how you can recruit three teammates as part of the story quest in Soccer Story.
How to recruit Gramps
The first person you should ask is Gramps and he's located just above the football field.
He's the one with the chat bubble.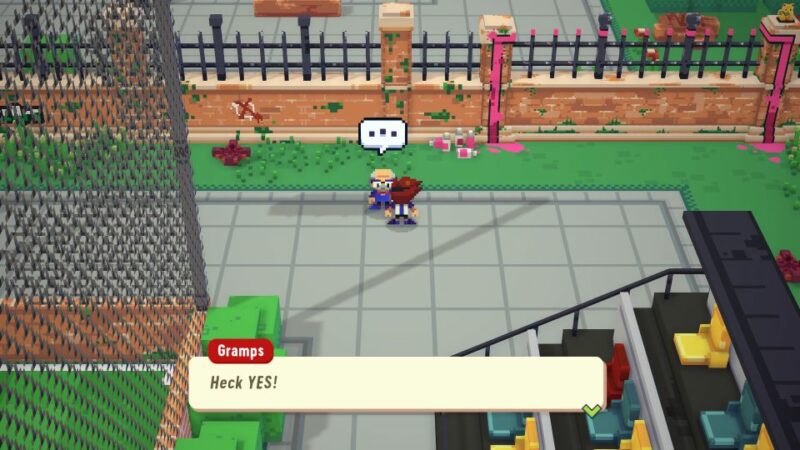 To recruit him, he will ask you to find five hidden goalposts and score in them.
They are goalposts that were made with pink paint. The first one is just beside him.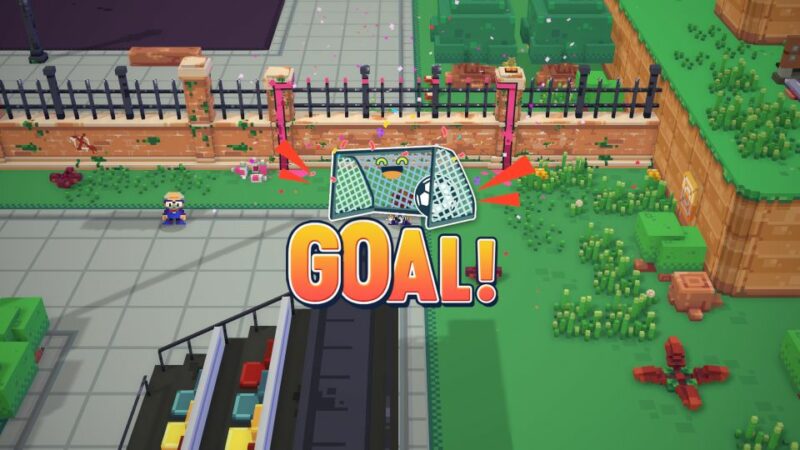 Go down and you'll find another near the people holding S and F signs.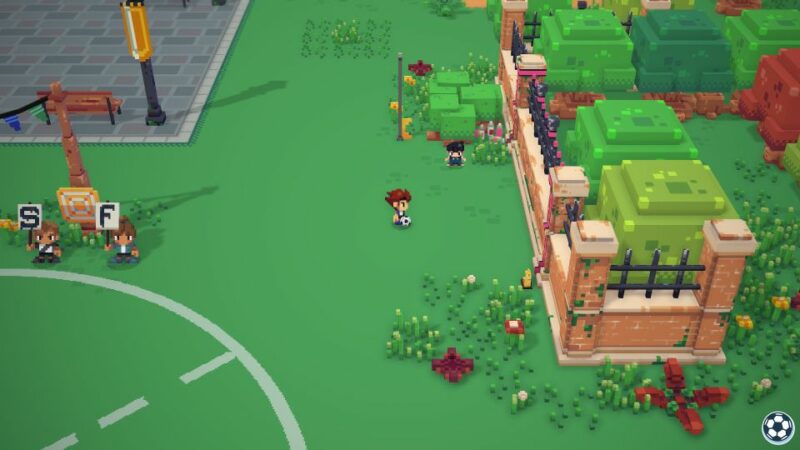 There's also a goalpost beside the same two people.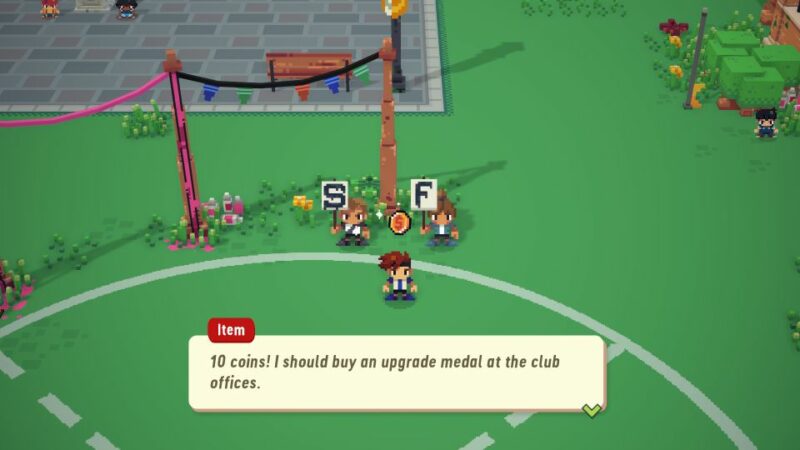 For the fourth one, it's at the basketball court.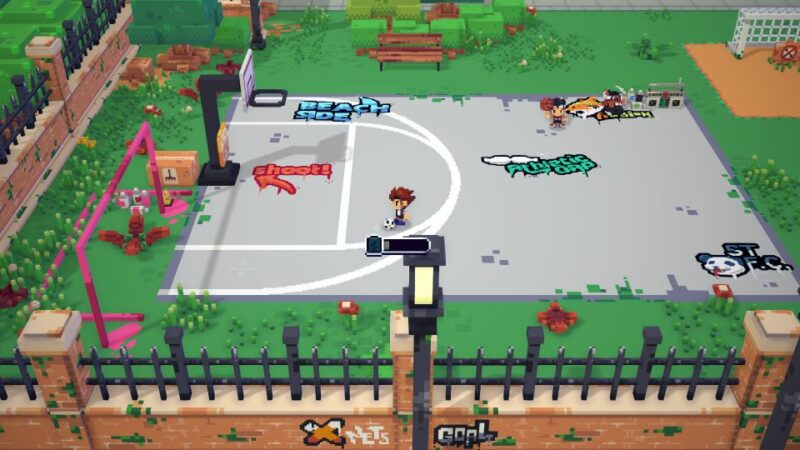 The fifth goalpost is on the wall of the Soccertown FC office.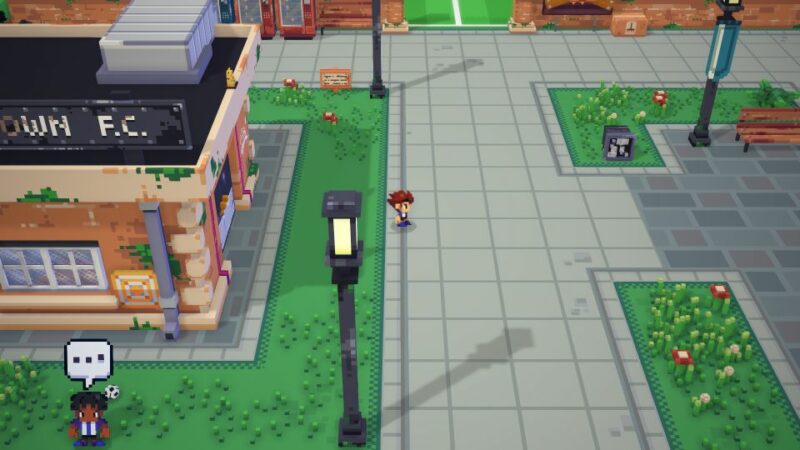 Talk to Gramps to recruit him.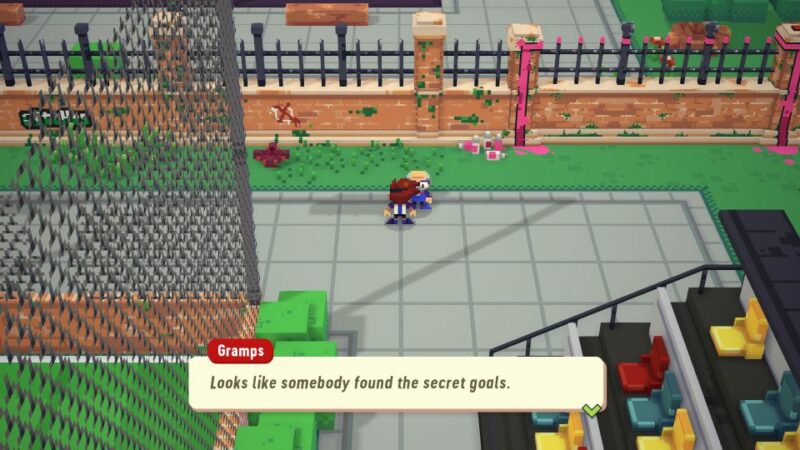 How to recruit Kai
The next person should be Kai. She's your twin located below the soccer pitch.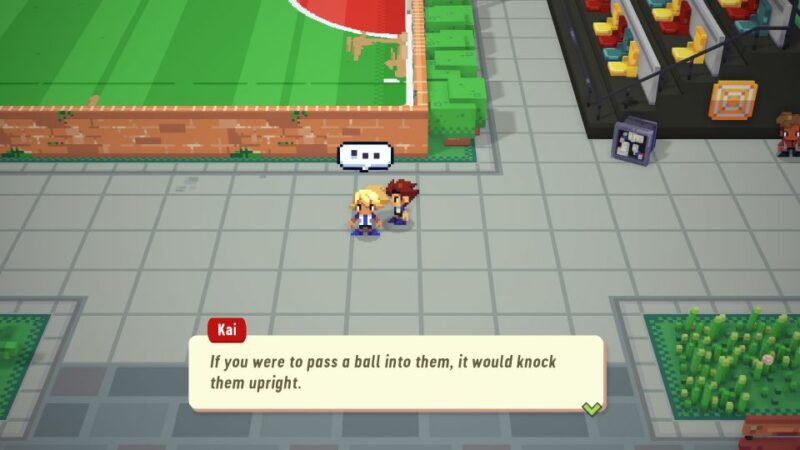 You will be asked to shoot the ball at six rubbish bins to turn them upright. Four of the rubbish bins are surrounding the football field.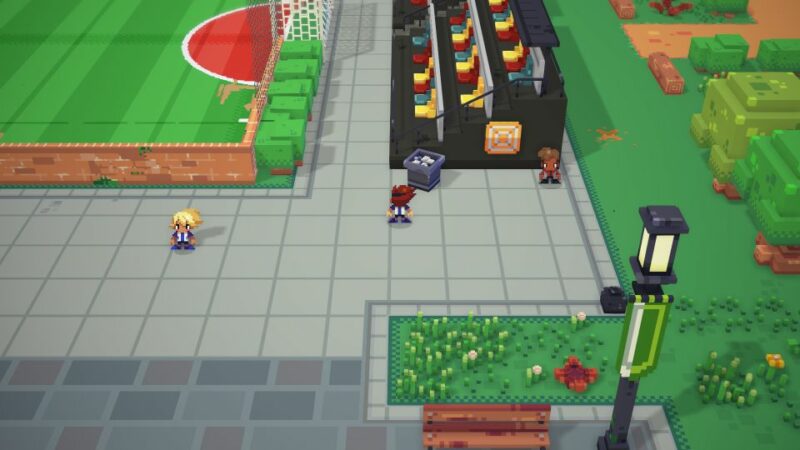 The last two rubbish bins are closer to the office.
Once you're done, talk to her again.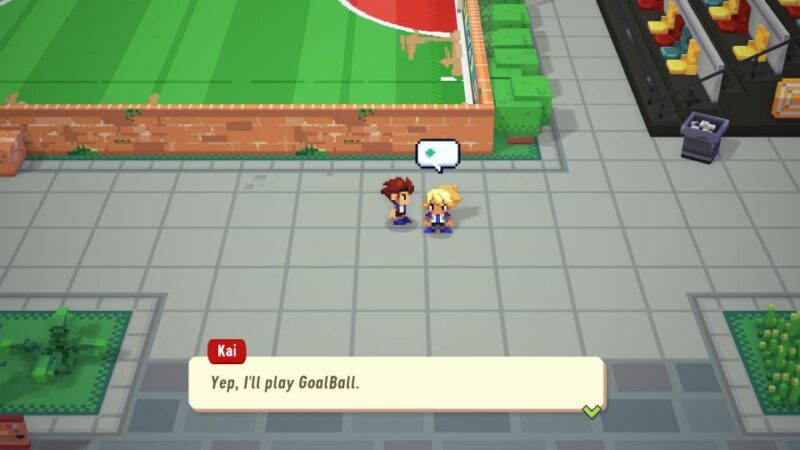 How to recruit Tuna
To recruit Tuna, you must first get Gramps and Kai to join your team.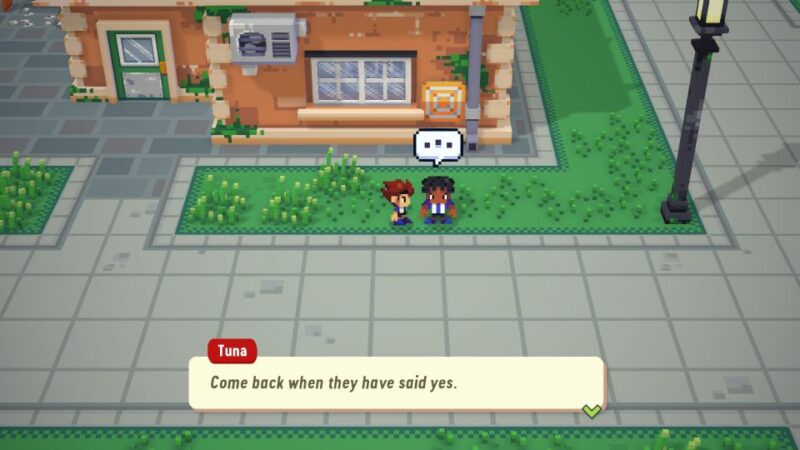 Once you're done, talk to him again.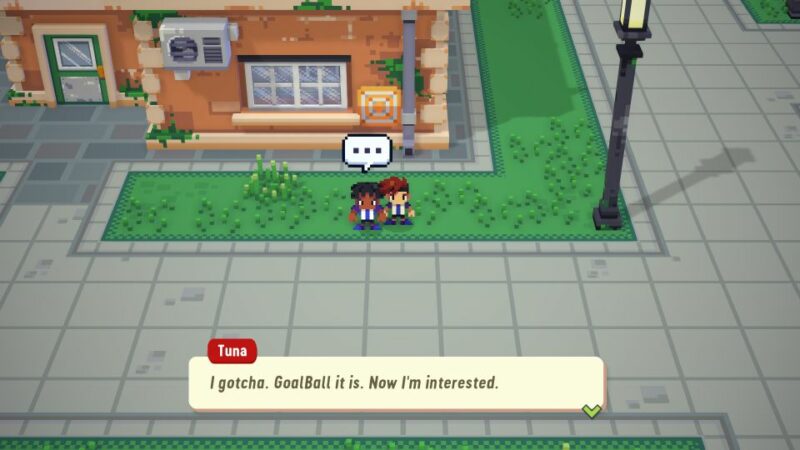 He will ask you to upgrade your speed.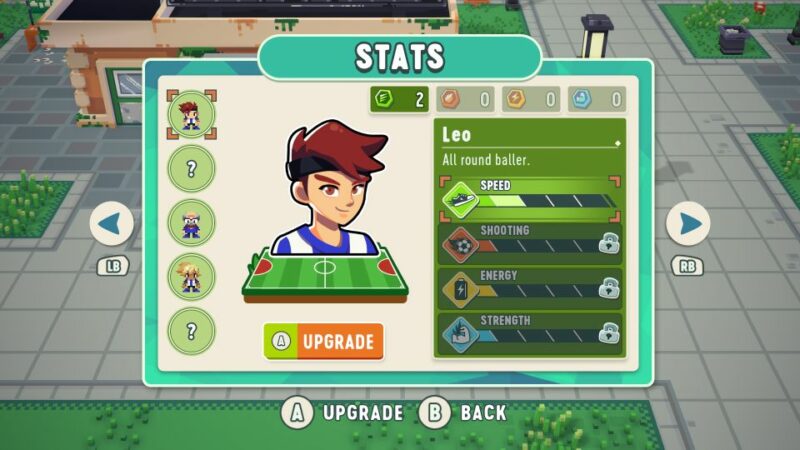 Then, you have to pass the dribbling test.
Just hold the sprint button all the time while moving. Follow the arrows until you reach the end.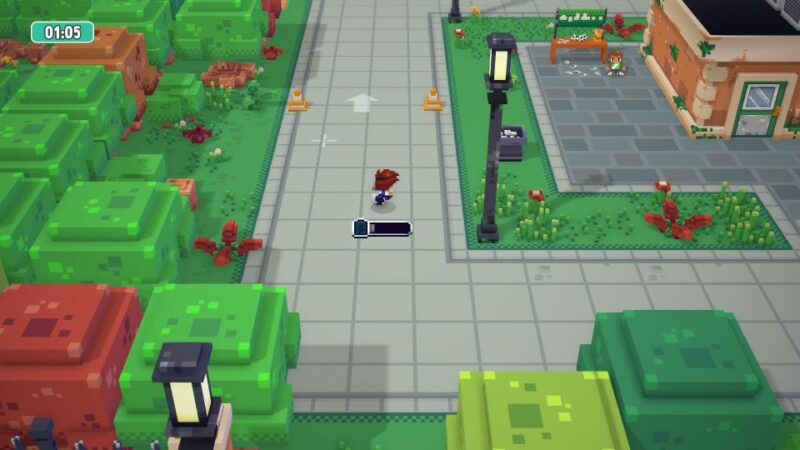 After completing Tuna's challenge, talk to Bob.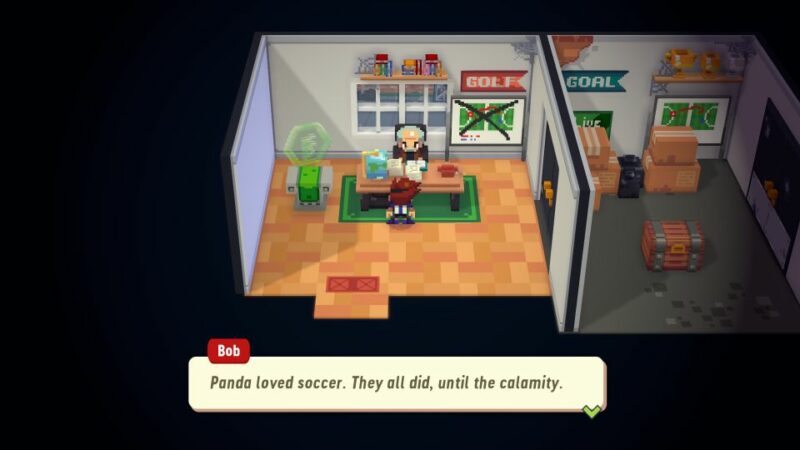 Destroy the targets
Bob will give a controlled boot to you, so you'll now be able to aim properly.
You have to shoot down the targets held up by drones in the football field.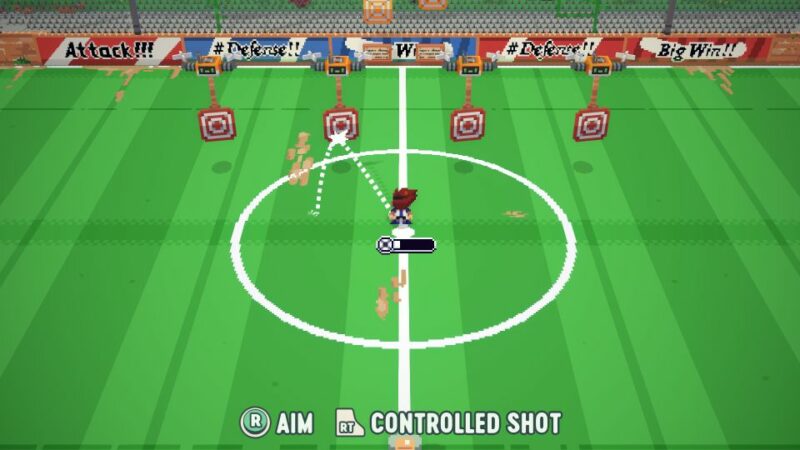 ---
Related articles:
Soccer Story: How To Wake Panda Up And Recruit Him