The School of Performing Arts Seoul (SOPA) recently had a mini concert or a performance at Dataran Pahlawan Malacca (Malaysia). It was a 1 hour 30 minutes long performance by some of their students.
The performances included dancing, b-boying and singing. Most of them were KPOP songs but some were English songs including those Duffy (Mercy) and Whitney Houston.
For those who do not know, SOPA is an arts high school in Seoul (South Korea) and many of the famous idol groups have members who graduated from this school.
Some of the popular idols from the school includes Suzy (Miss A), Eunha (GFriend), Kai (EXO), Joy and Seulgi (Red Velvet), Lee Hi, Ji Hoon (Wanna One), Ha-young, Nam Joo and Na-eun (Apink) and so many others. You can check the wiki on this.
As it was held on a Tuesday night (weekday), there wasn't much of a crowd. If it was on a weekend it would have been a different story.
Note: The photo quality reduces even further when published due to my image compressing plugin. If you're in the photo and you wish to have a copy do comment below.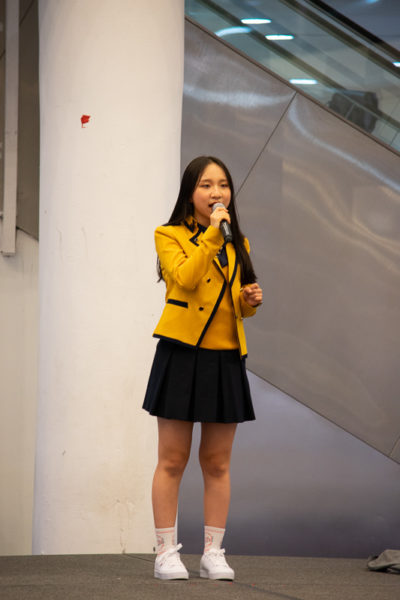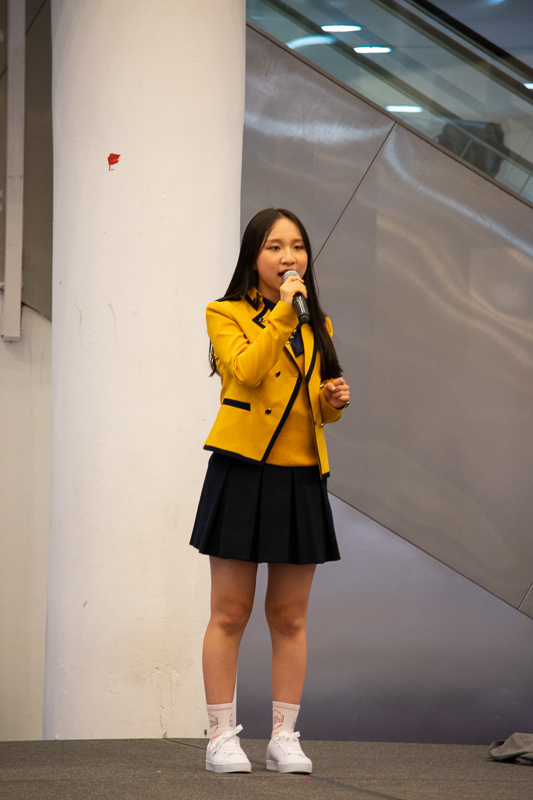 Pardon the blurry photos. They were taken from a long distance with a zoom lens (300mm) and my hand shook a lot.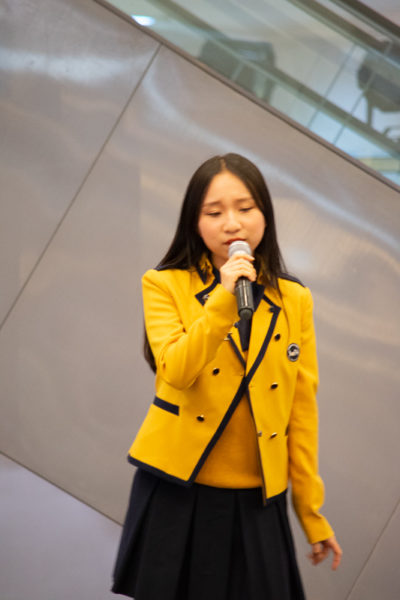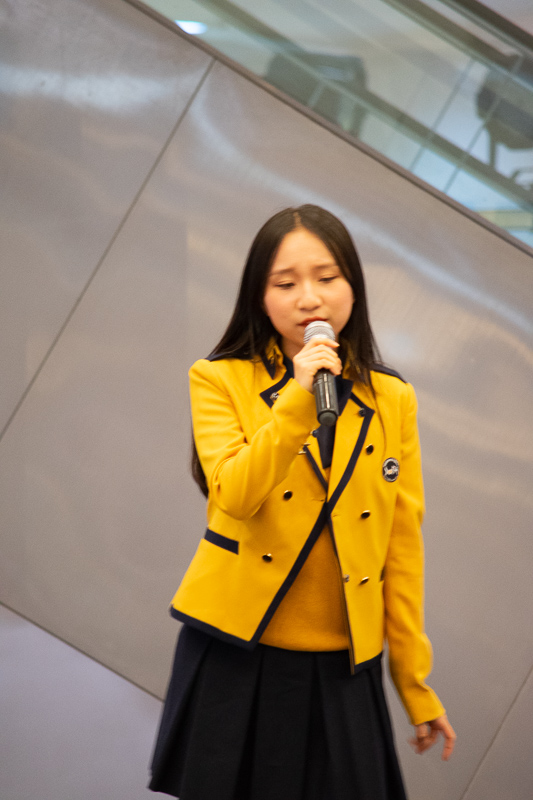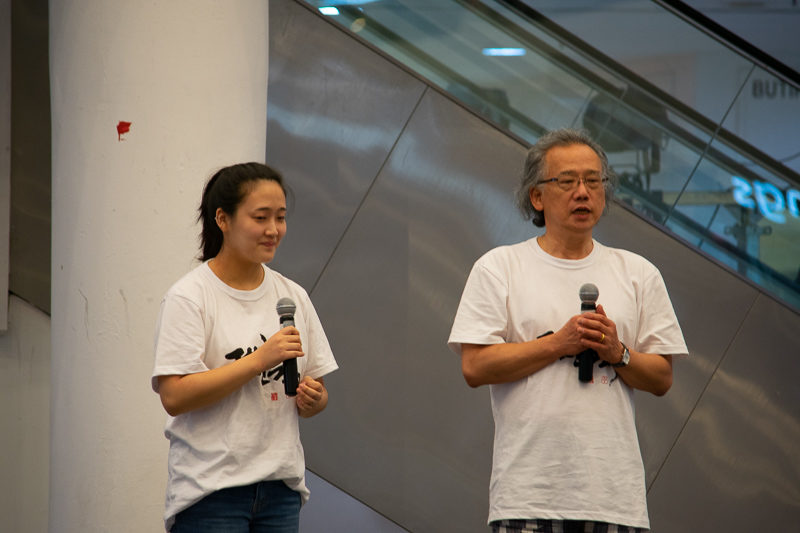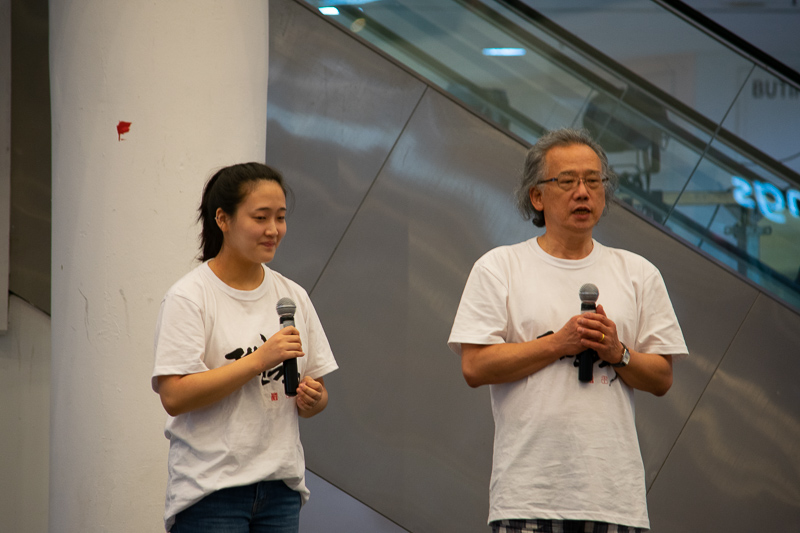 The principal of the School of Performing Arts.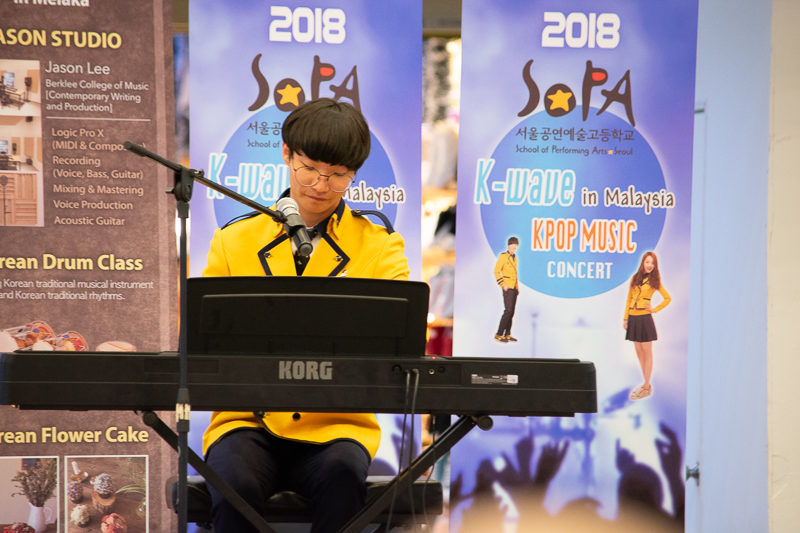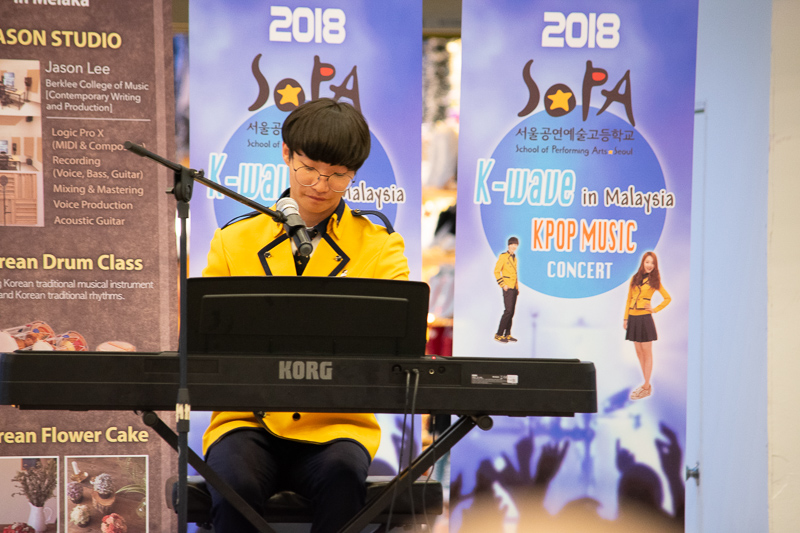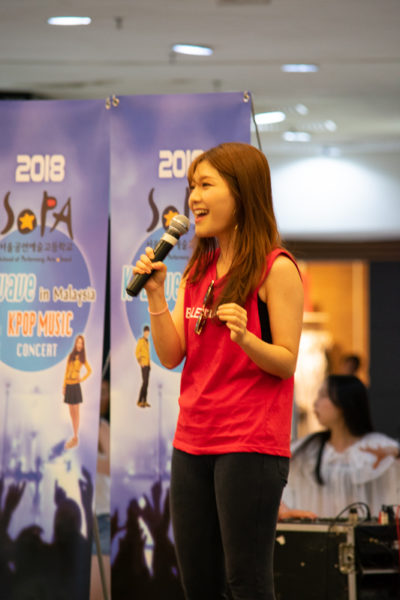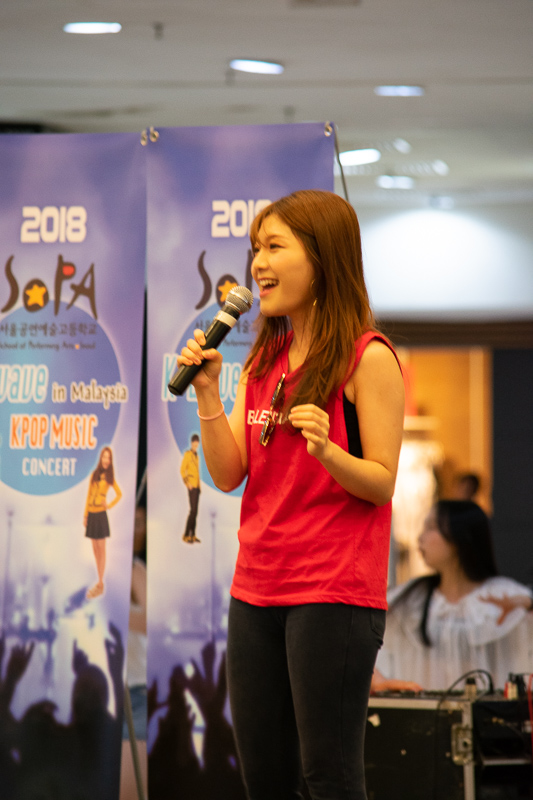 She sang a few songs including Duffy's Mercy.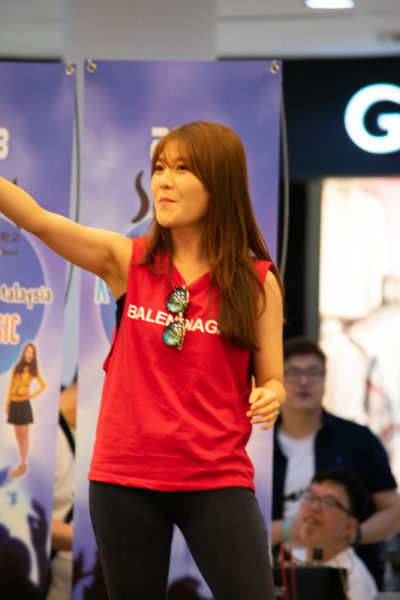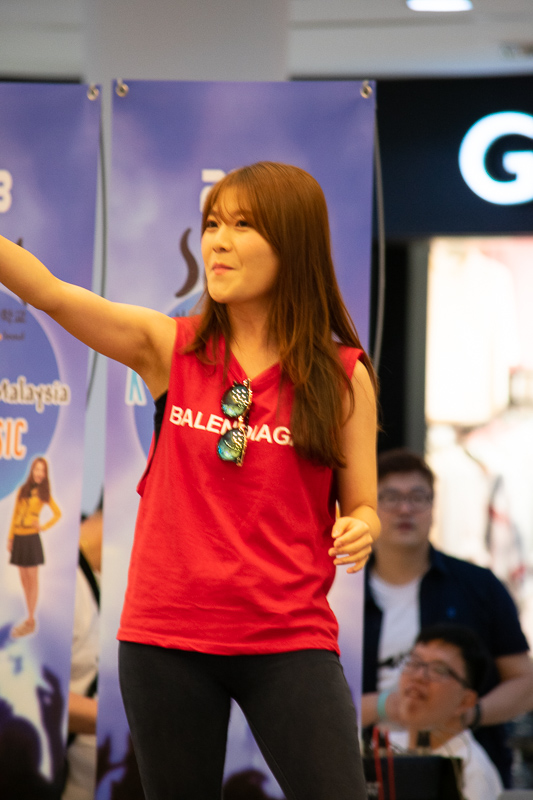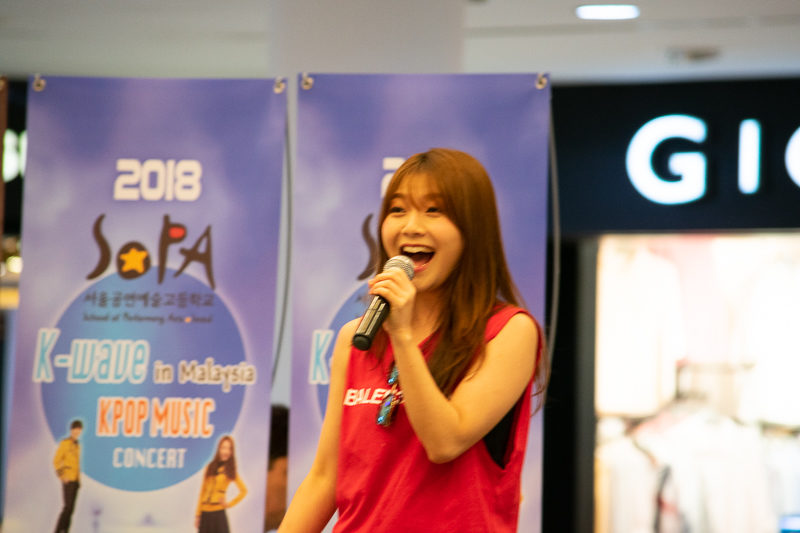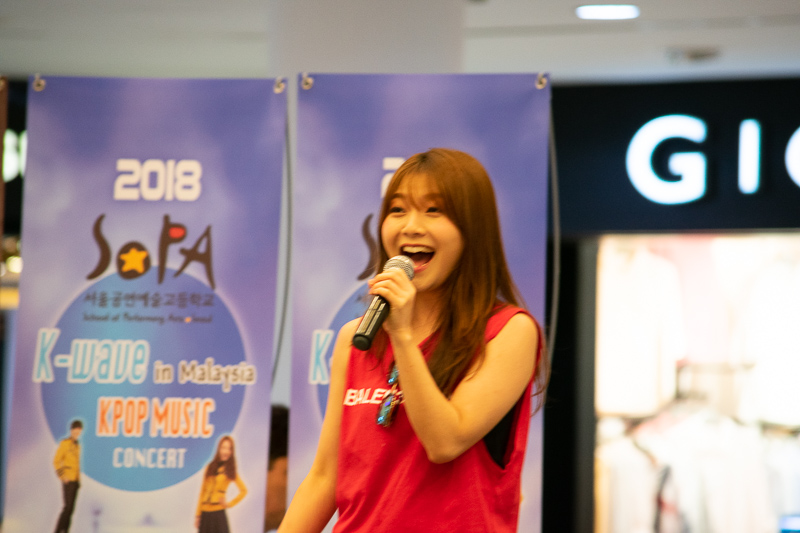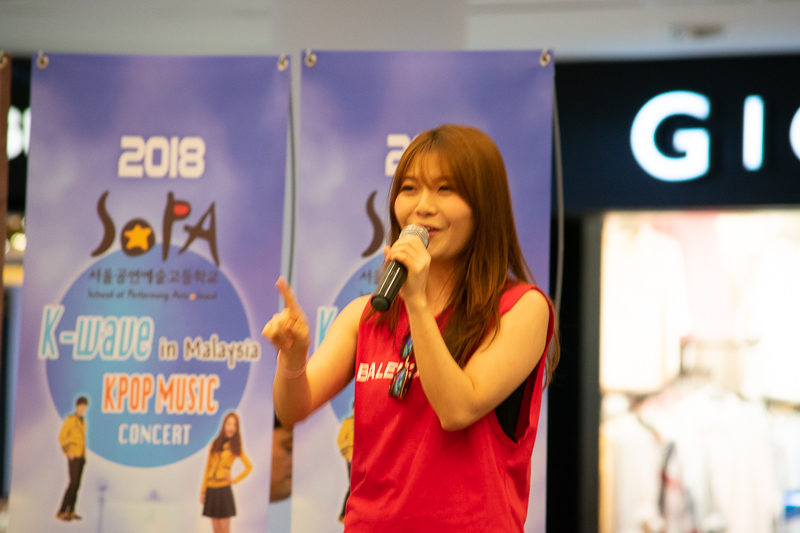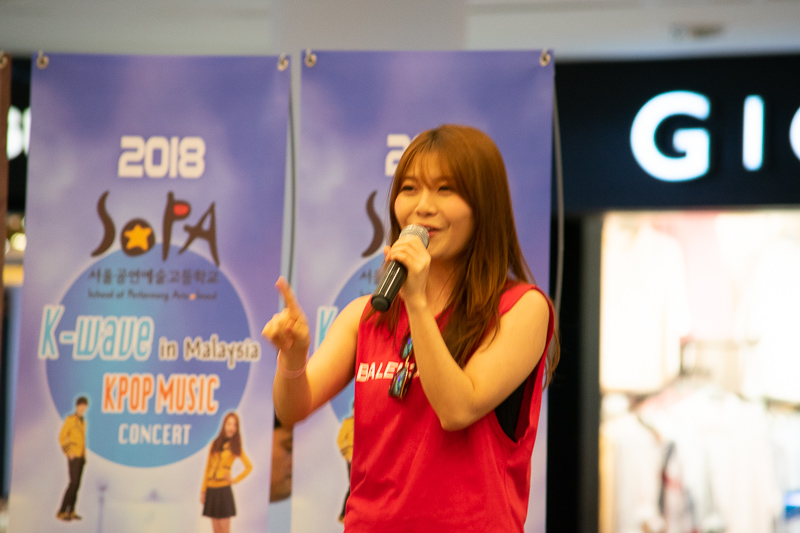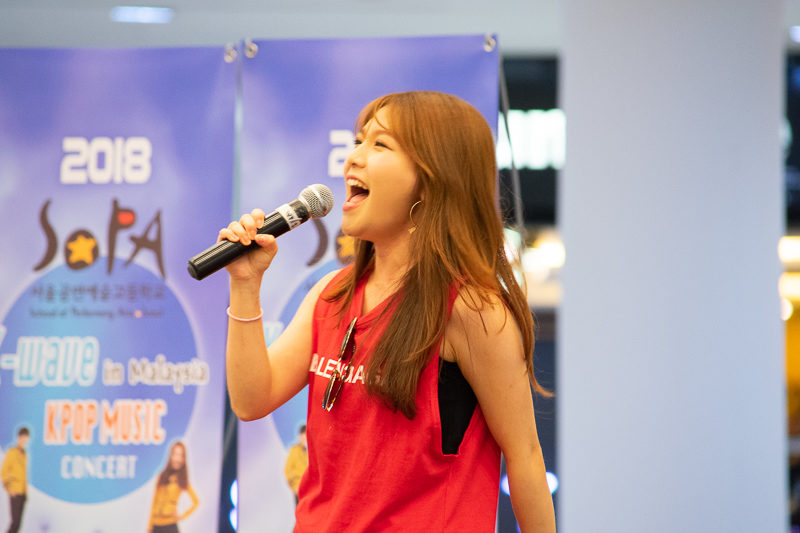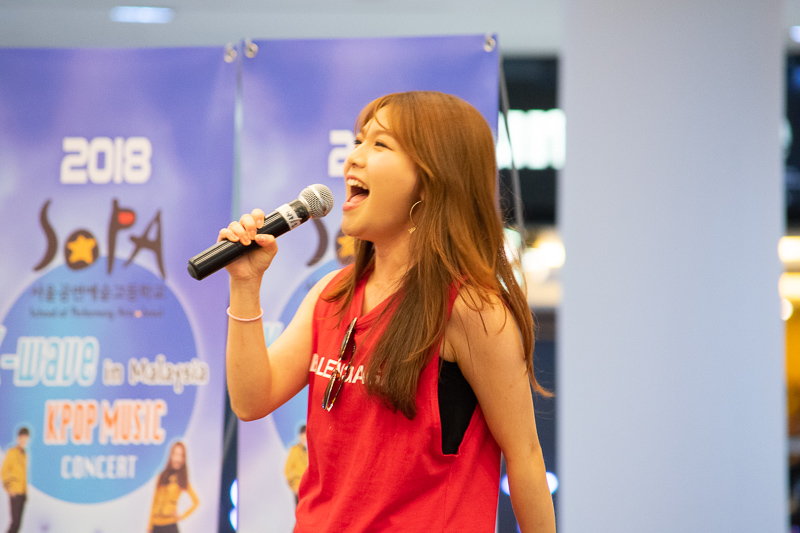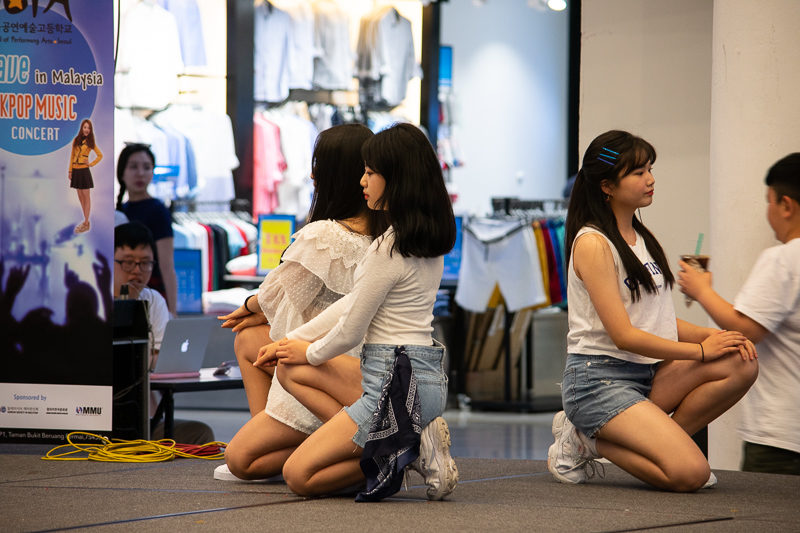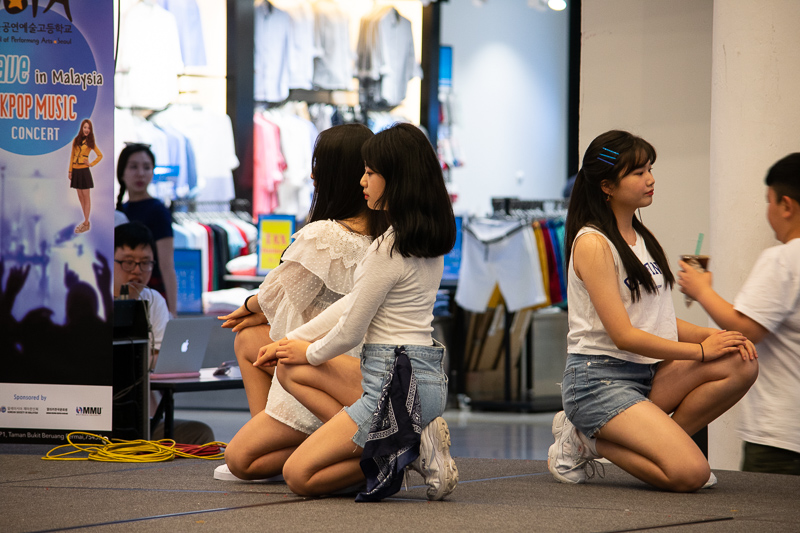 They did cover dances of many girl groups including Black Pink (Playing With Fire and Ddu-du Ddu-du), Twice (DTNA) and Red Velvet.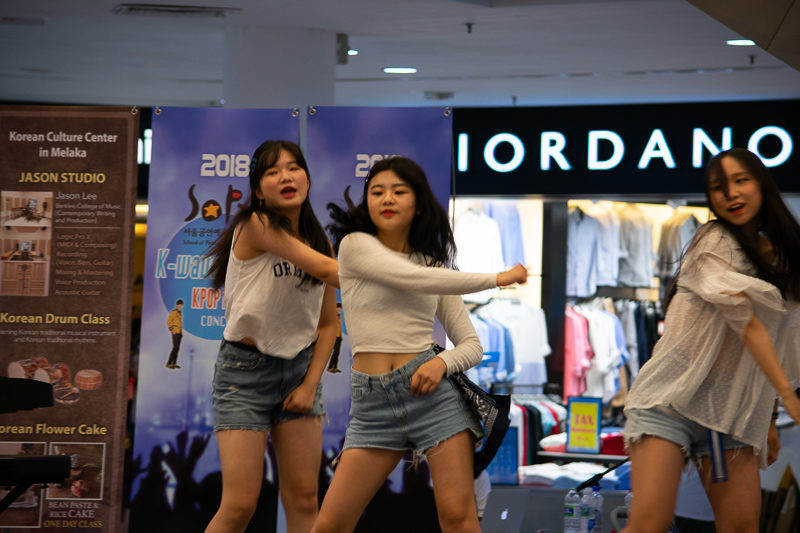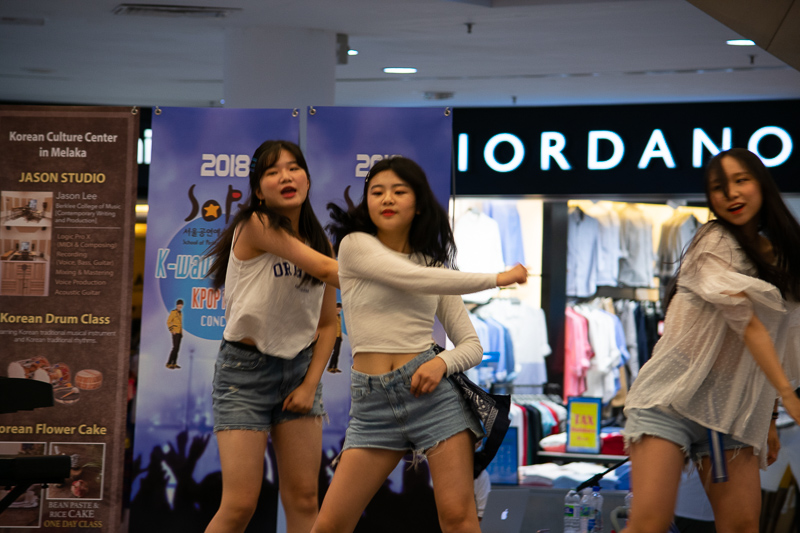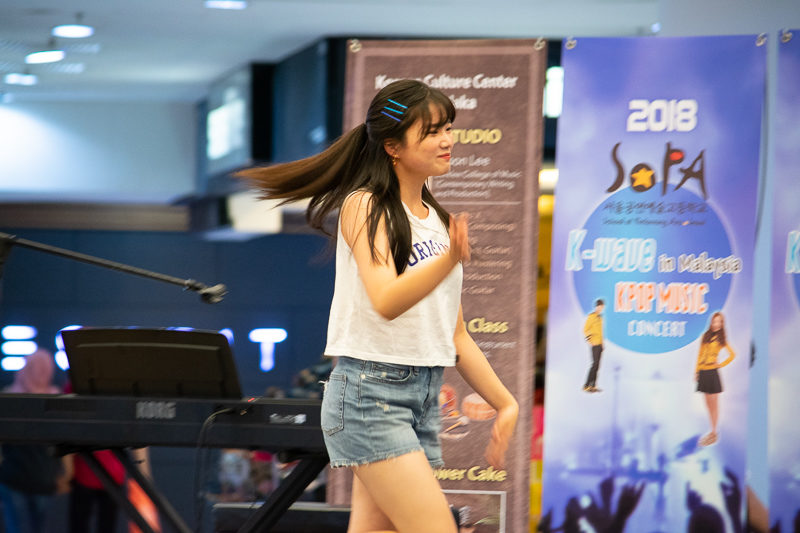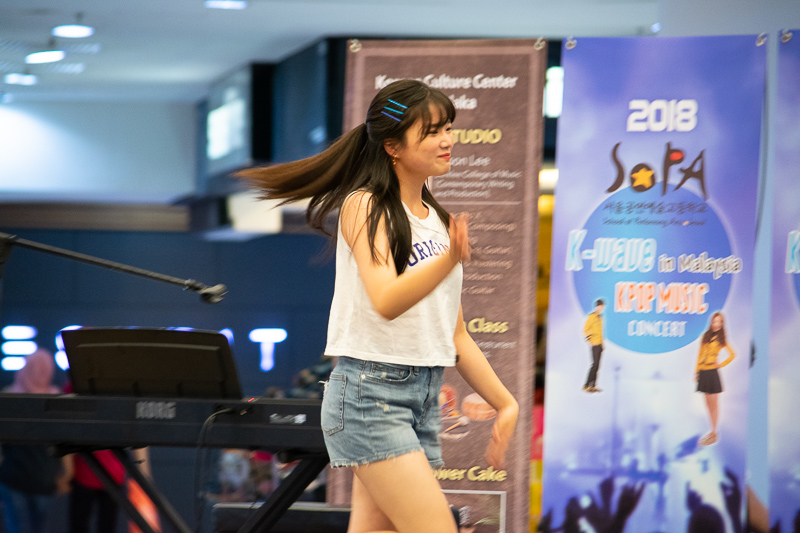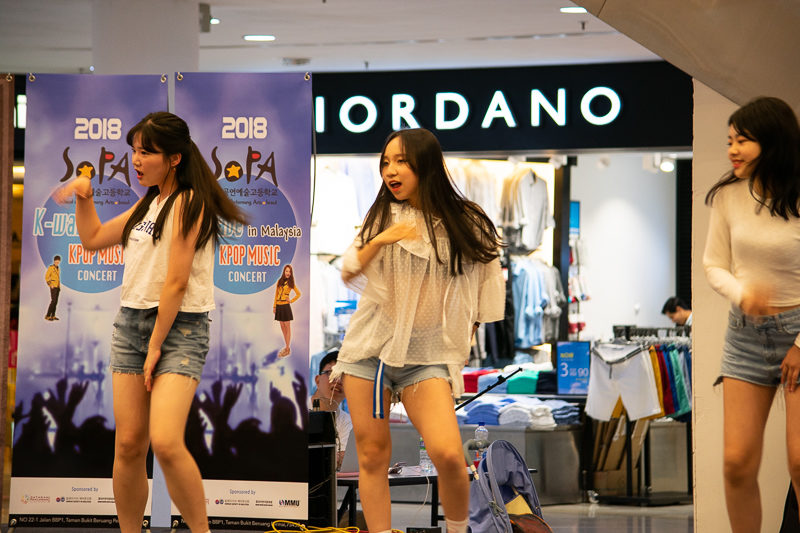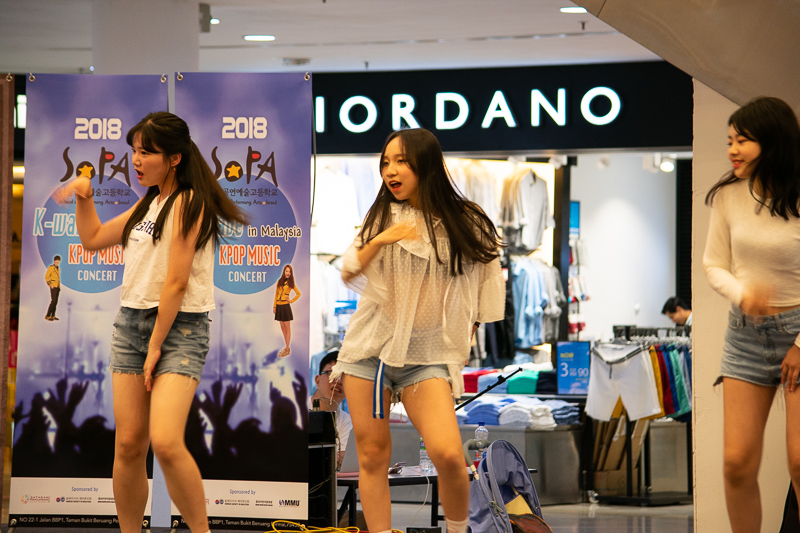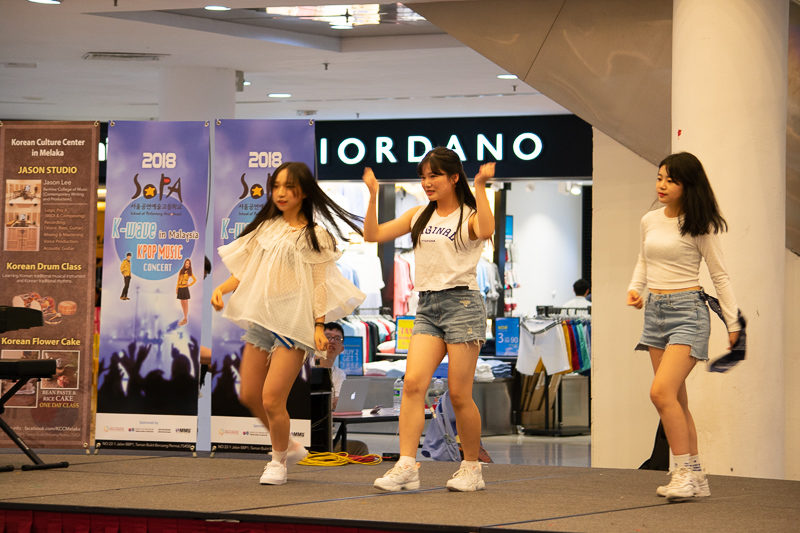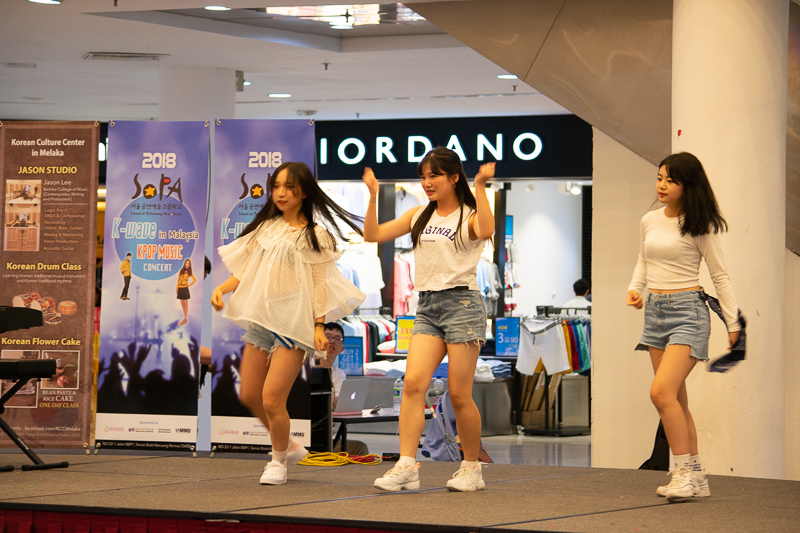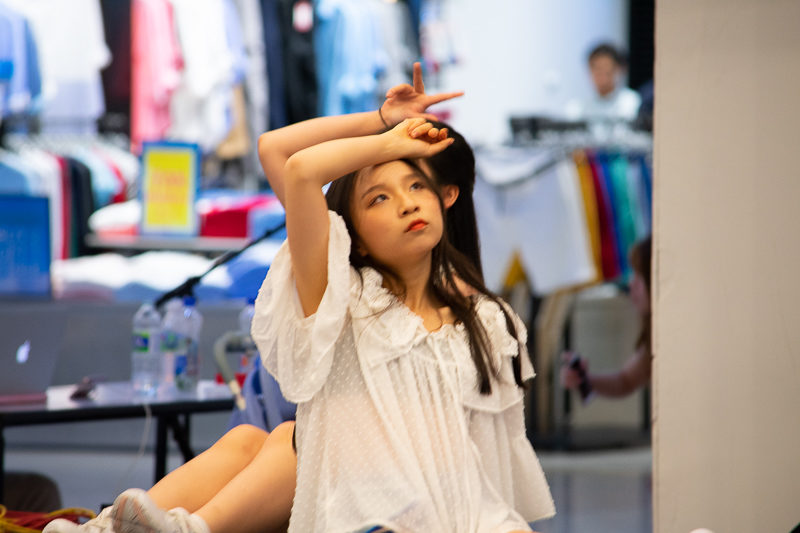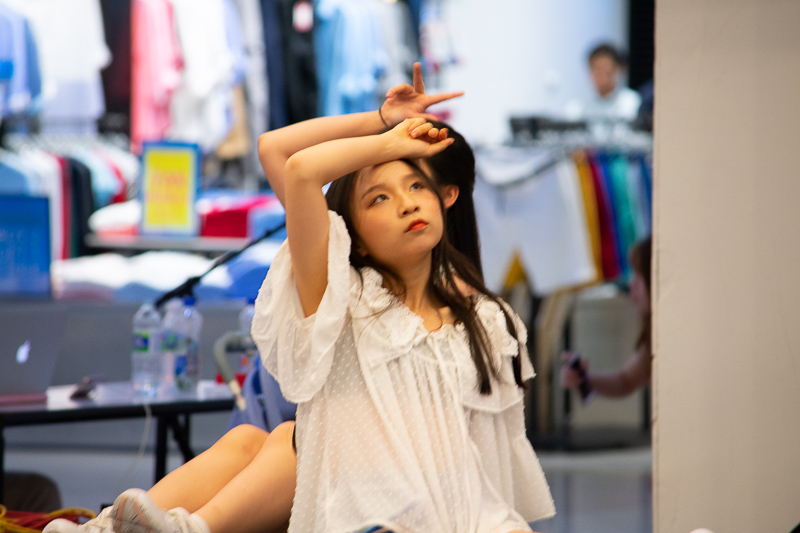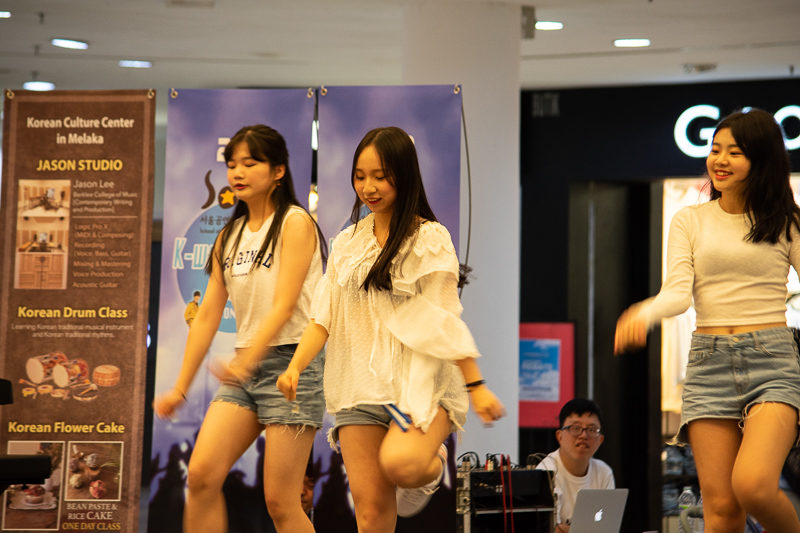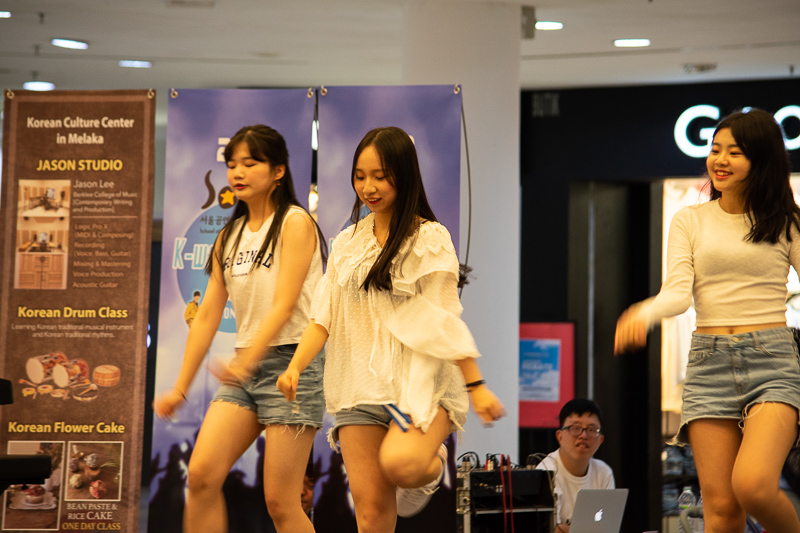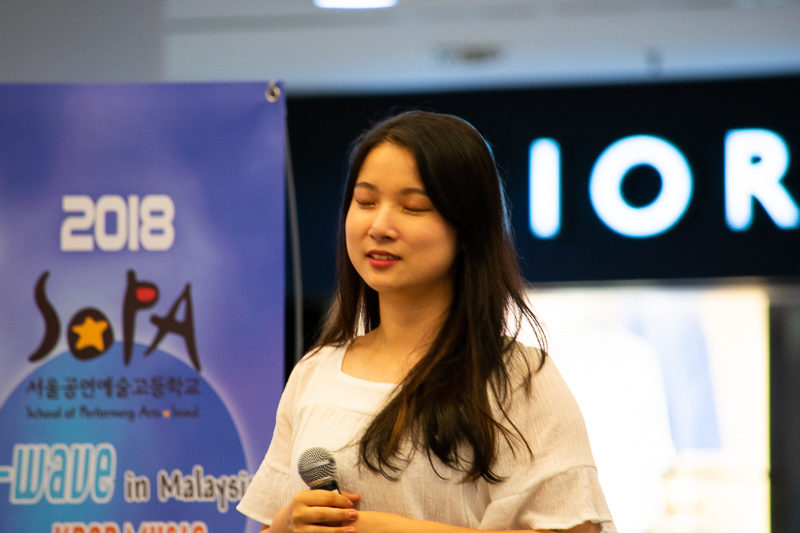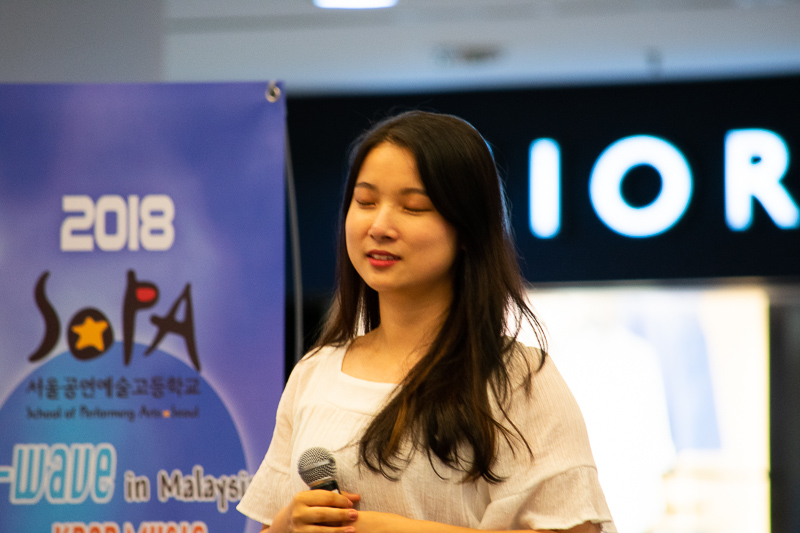 If not mistaken, she sang Lyn's song which was an OST in the drama Moon Embracing The Sun.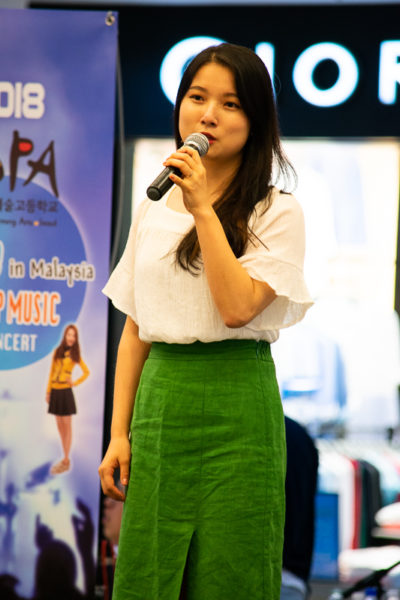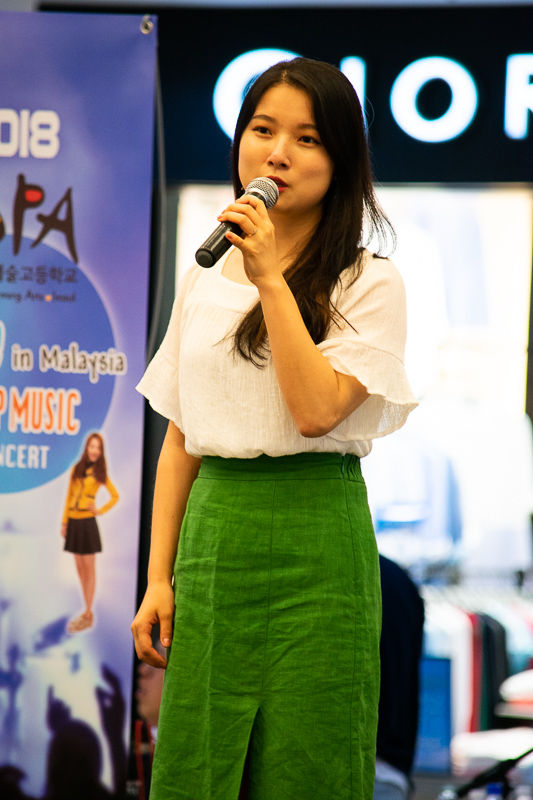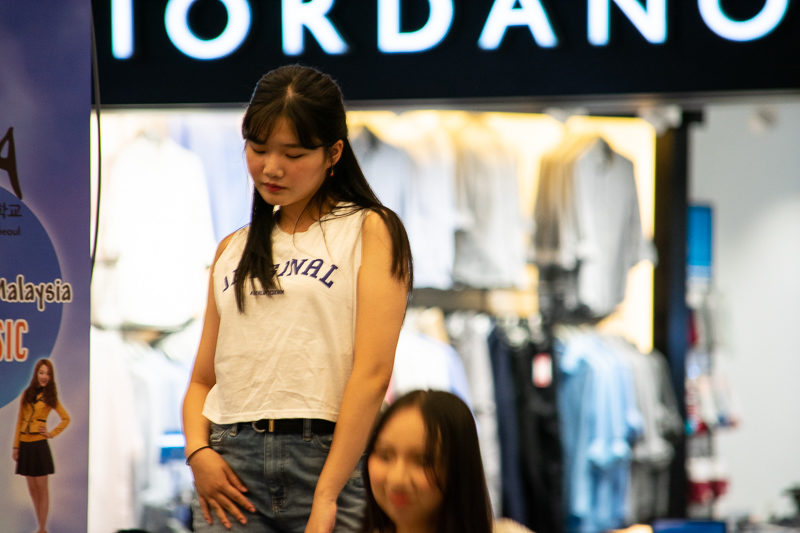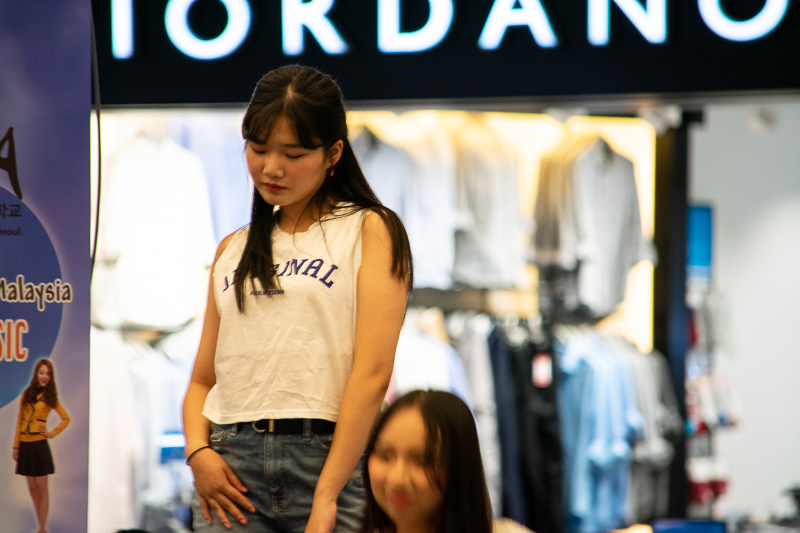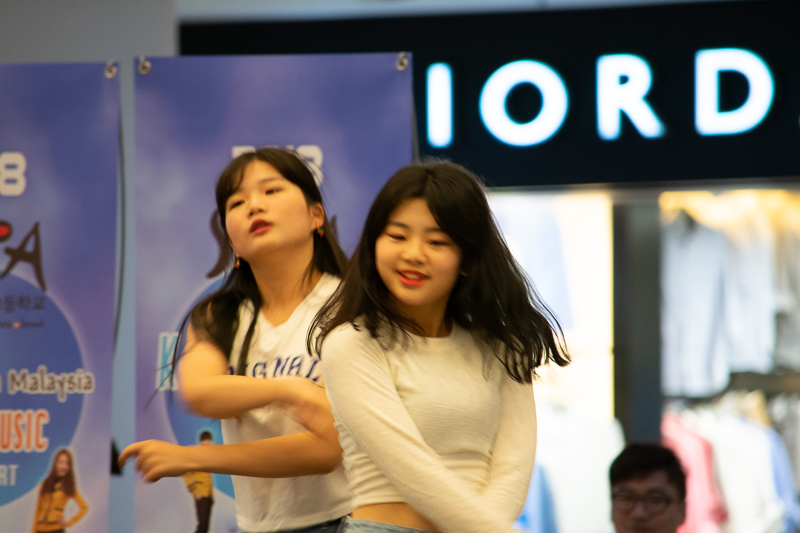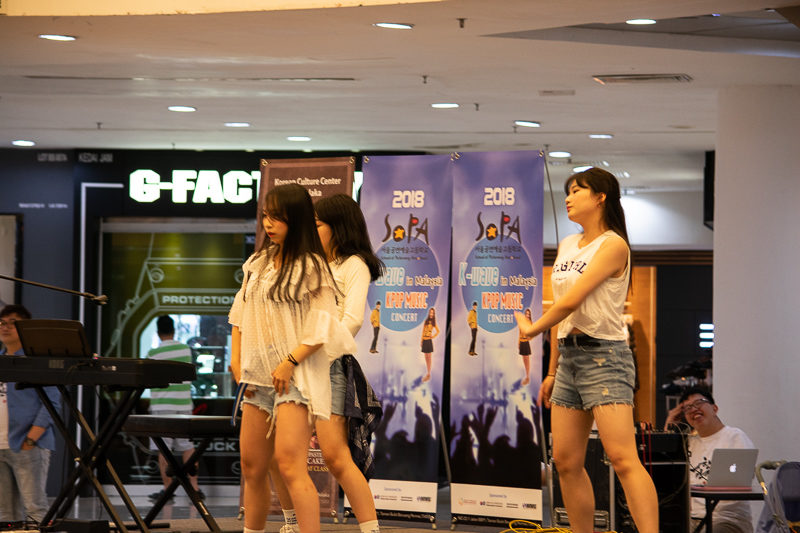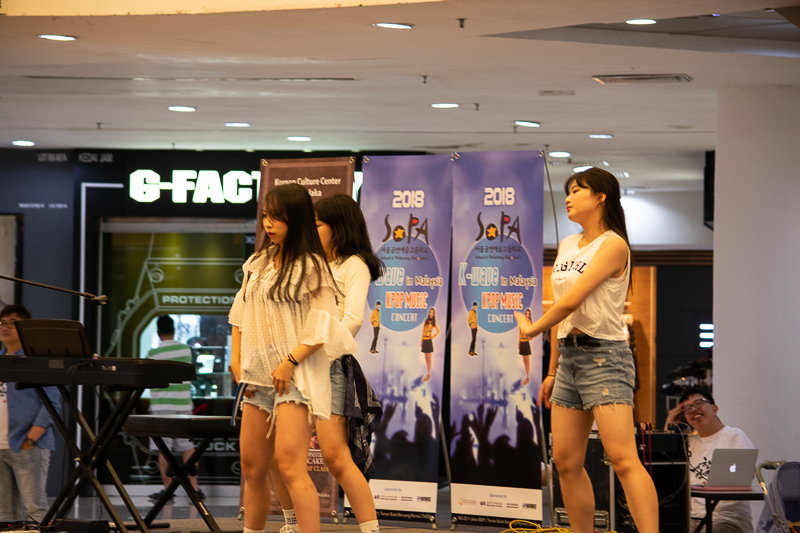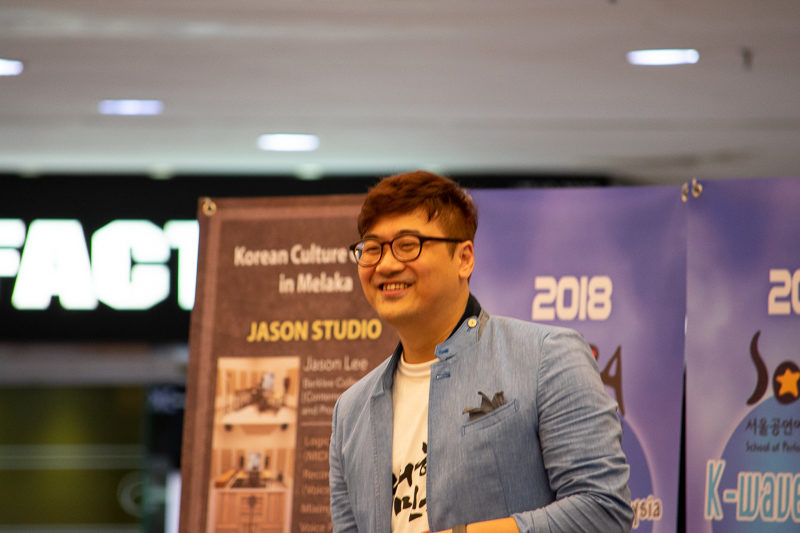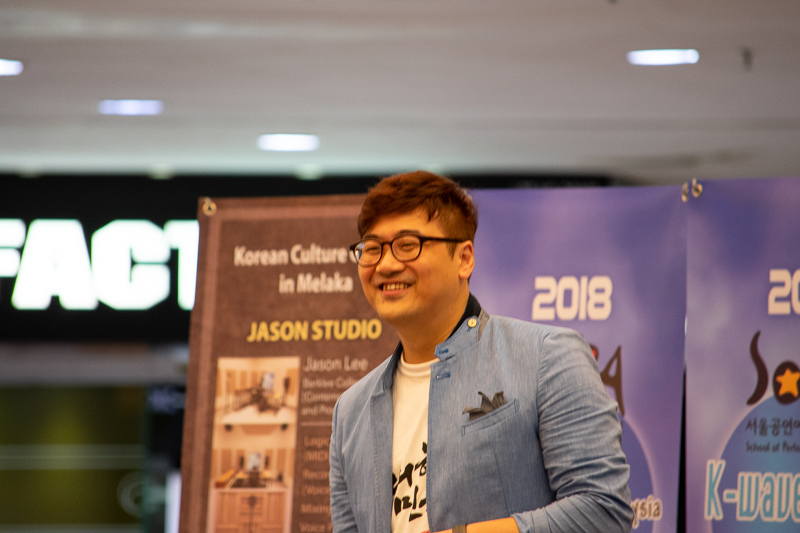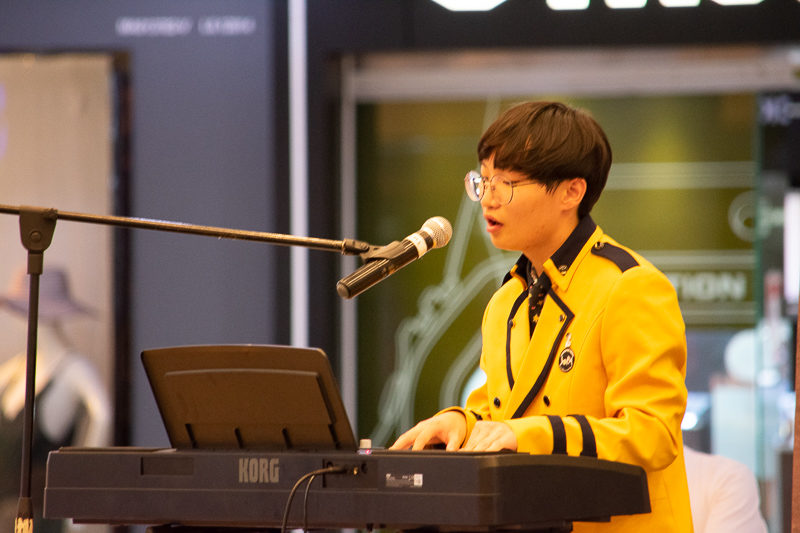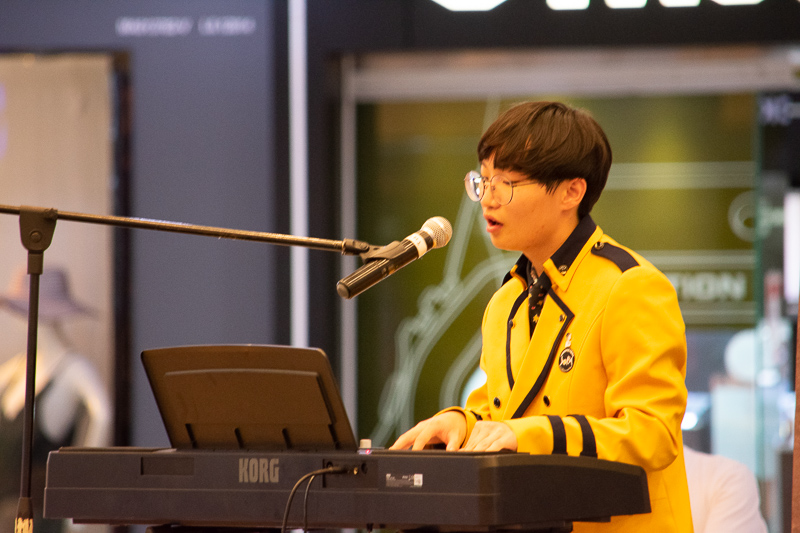 Performance of "Say Something" by A Great Big World.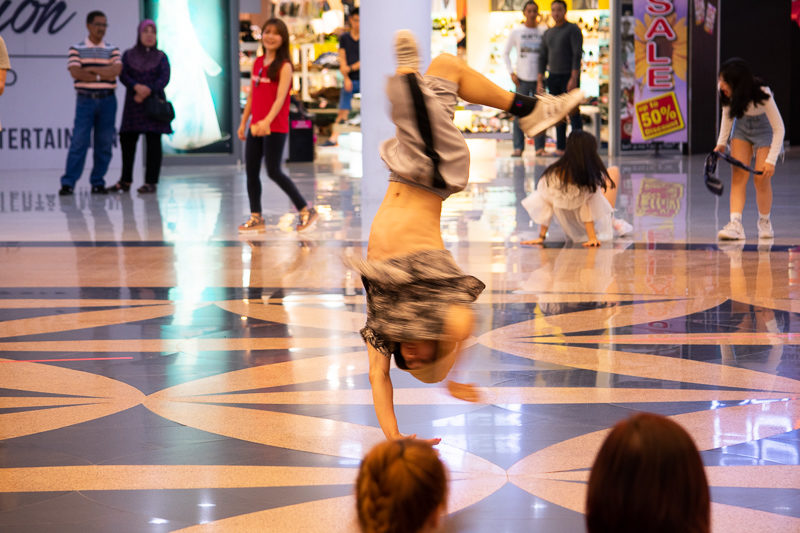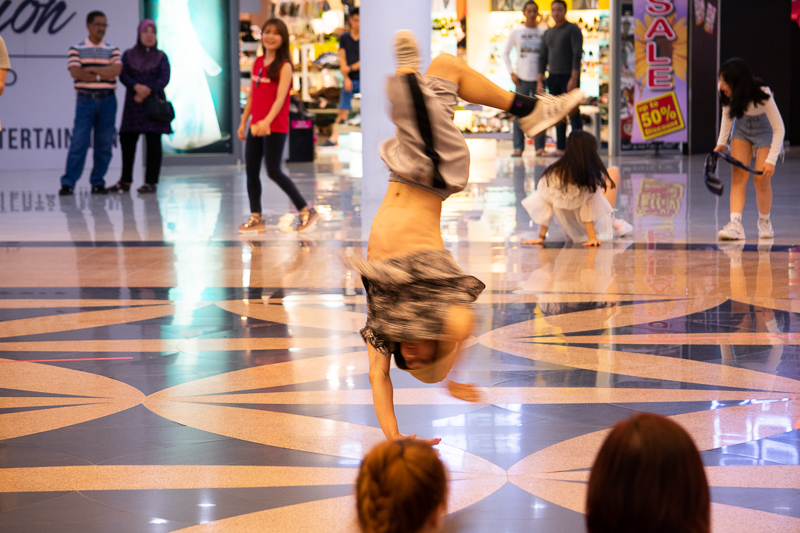 This trio mainly did b-boying moves on stage.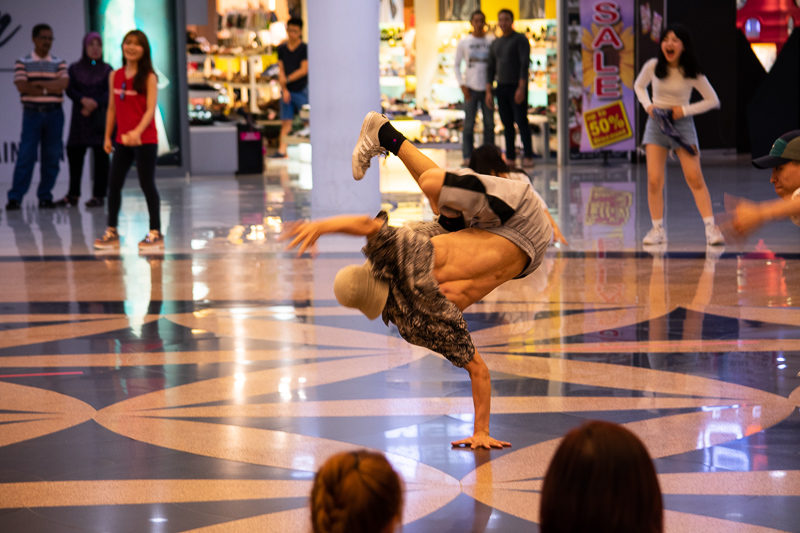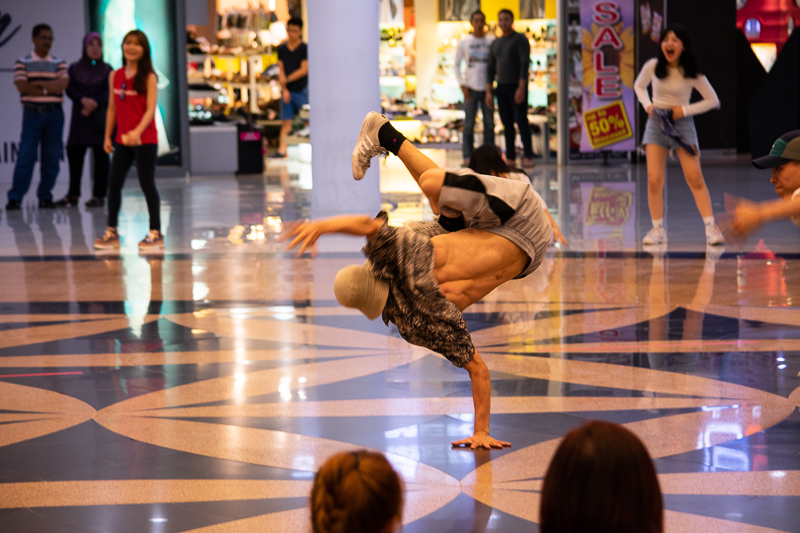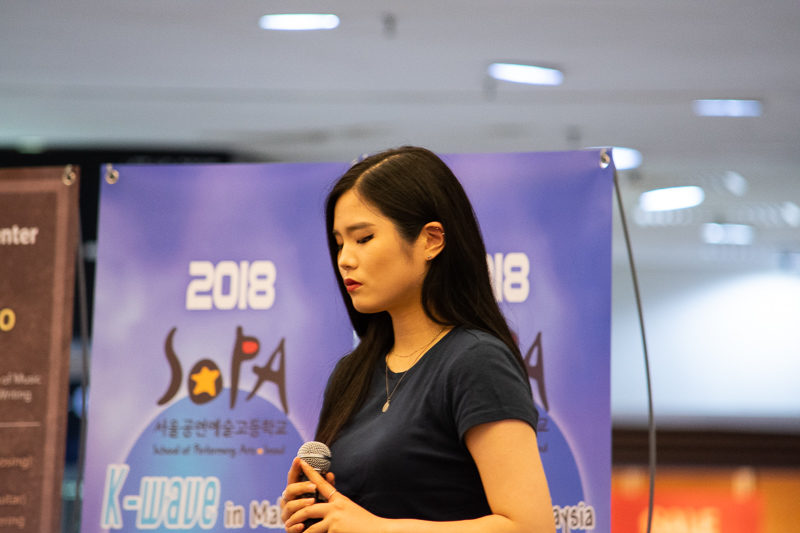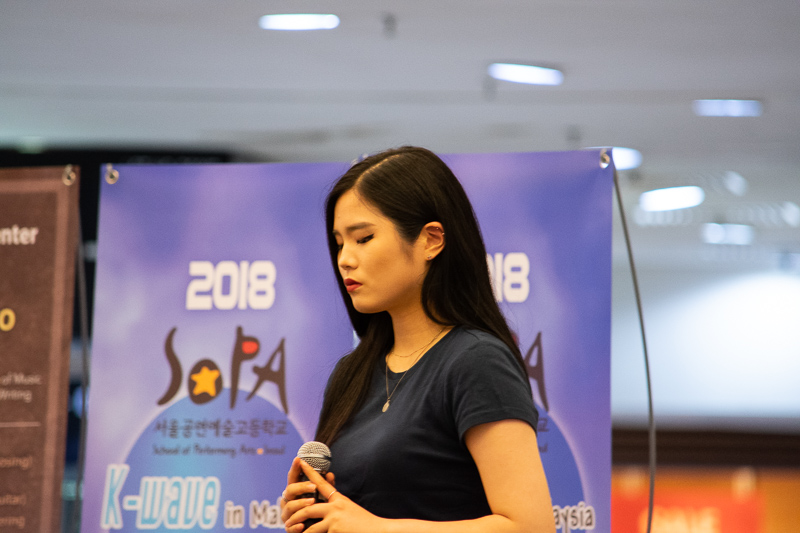 She's said to be a top 6 contestant on K-pop Star season 6. She performed a few songs including Whitney Houston's Saving All My Love For You.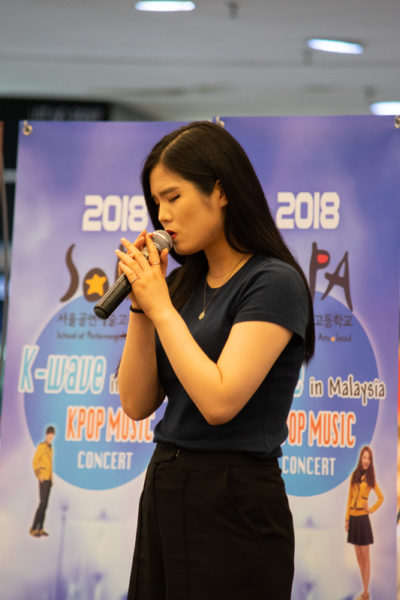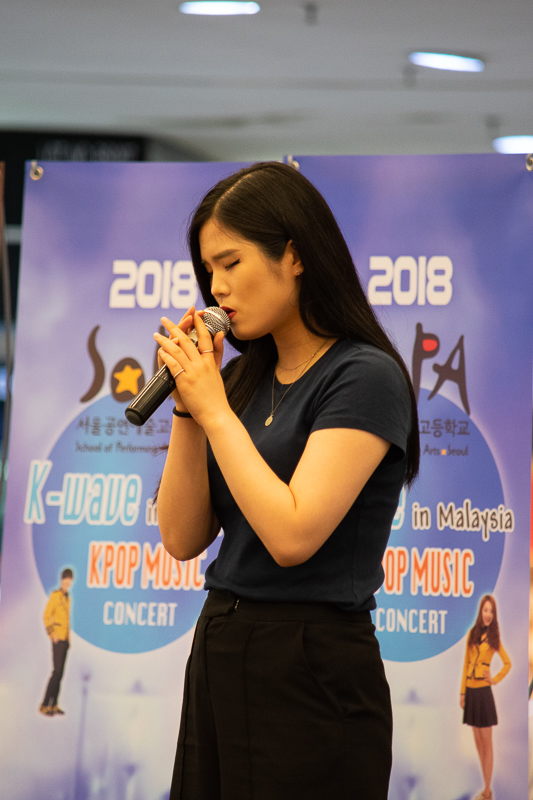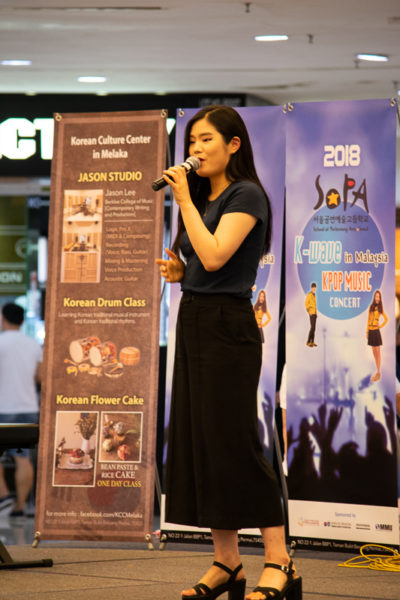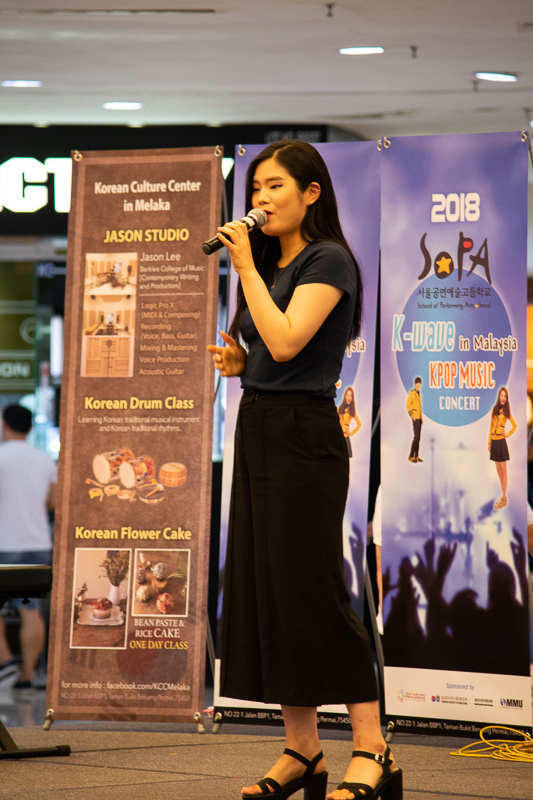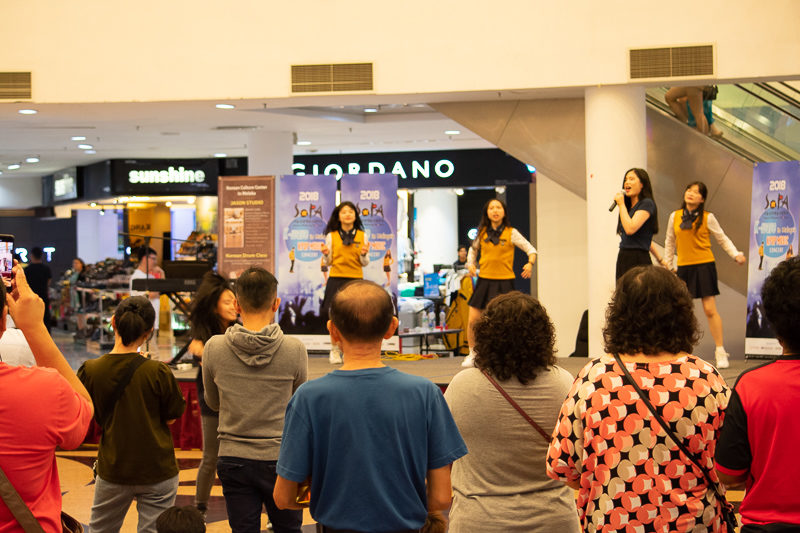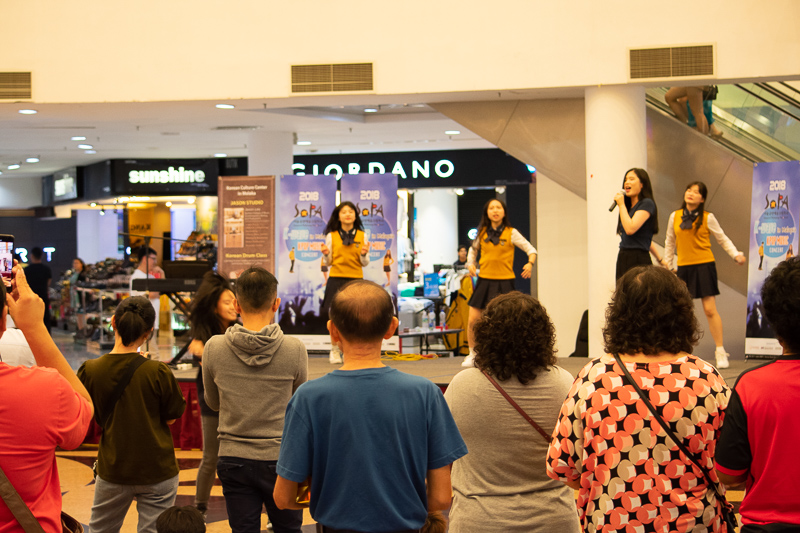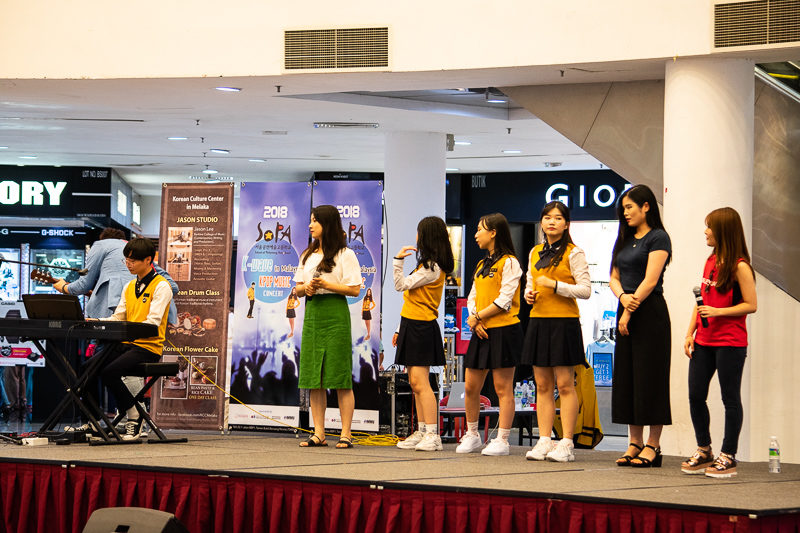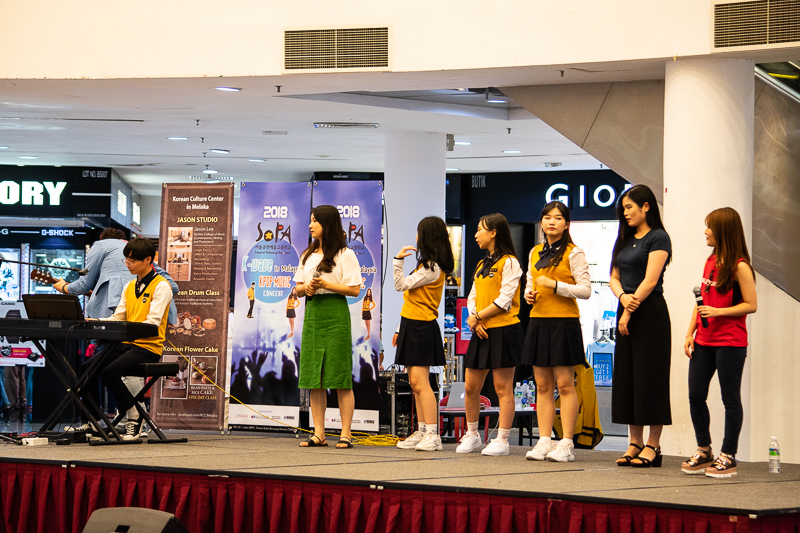 Final performance of their mini concert. Their full length concert is held at MMU Melaka and Cyberjaya.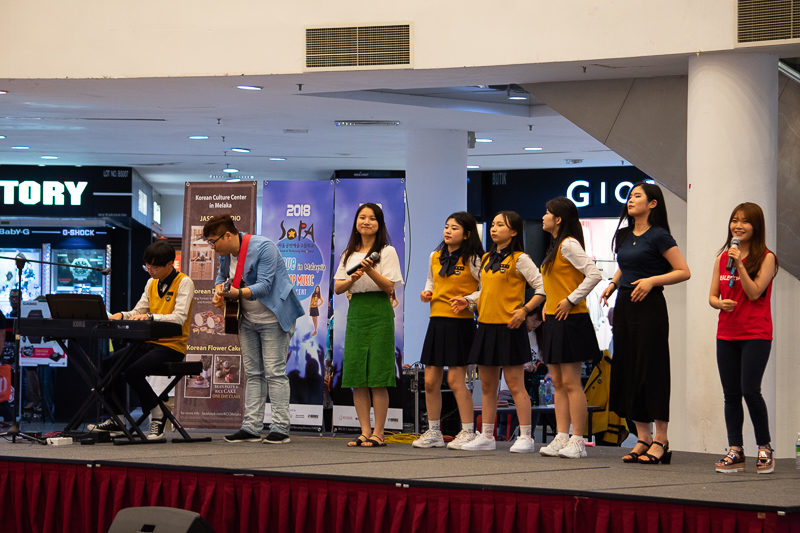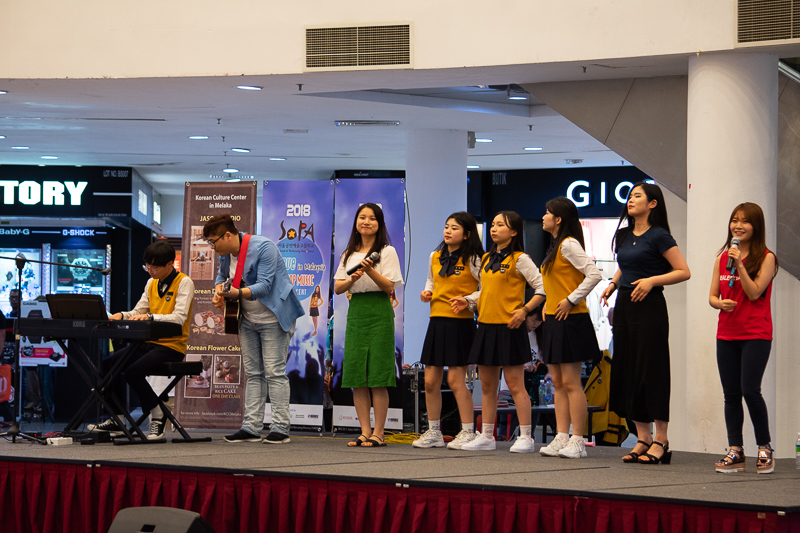 The performance by SOPA was indeed great and they're definitely talented in singing and dancing.
Here's to hoping that they become huge Korean stars in the future.
---
Related articles:
22 Best Anime Of All Time You Would Want To See
Best Korean Variety Shows – 10 Choices You Can Watch
TAGCC Mid Valley Megamall 2018 – Cosplay Photos