Persona 5 takes social stats seriously and you need to have certain levels of social stats to hang out with confidants.
For example, you need level 4 proficiency before you can get to rank 6 with Yusuke (Emperor confidant).
As Persona 5's story is limited to a certain number of days, you need to spend your time wisely including raising social stats.
One of the social stats you need to raise is proficiency. Here's how to do it.
Read also: Best Weapons In Persona 5
How to raise proficiency in Persona 5
Proficiency is required mainly to boost your rank with two confidants (Yusuke and Haru). They will help you greatly for your battles. You can also create more infiltration tools if you have a high proficiency.
So how do you start gaining proficiency points?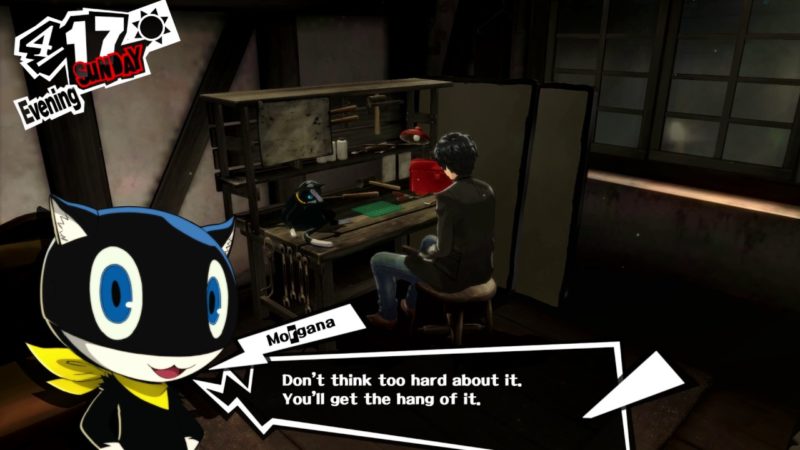 The best way might be to create infiltration tools in your bed room at Le Blanc. At the start of the game, Morgana (your cat friend) will teach you how to create those tools as you need to enter Kamoshida's Palace.
You'll also need tools like lock picks when you enter a Palace or the Mementos. You may find treasure boxes that require a pick, and usually they contain better items.
Apart from that, you can also earn some points for proficiency if you go the batting cages, which is located near Le Blanc. Another way is to work part time at the Beef Bowl shop located at the Central Street on Shibuya. You'll gain some money as well.
Lastly, the common way to earn any social stat is by reading. You can buy books at the bookstore located at Shibuya or elsewhere. Choose those that will reward you proficiency once you've completed the book.
You can normally read books on the train to school, or you can of course read it at the library at any time.
Do you need to raise proficiency in Persona 5?
As mentioned above, you need proficiency to increase confidant ranks or to unlock such relationships.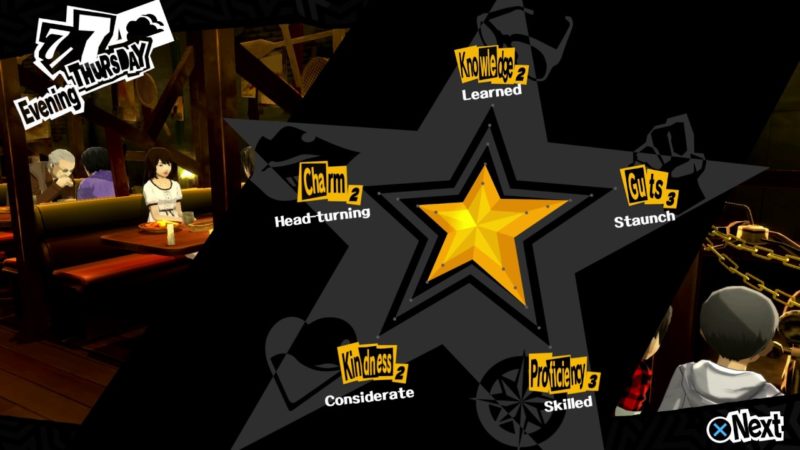 You need a level 5 proficiency before you can even get to rank 2 with Haru, and level 4 proficiency to get to rank 6 with Yusuke.
These confidants will give you benefits during battles in Palaces, so it's wise to level up your social stats (knowledge, guts, kindness and charm).
You may not be able to max all of your stats in your first game, but since they can be brought forward to New Game+, you can always max them later.
---
Related articles:
How To Defeat Stone Of Scone Persona 5