If you're an amateur photographer like me, you may have gotten an entry level DSLR together with the kit lens of 18 – 55mm zoom. After using it for awhile you may have gotten tired of its limitations. You then think of getting a zoom lens like the Nikkor 55 – 300mm f/4.5 zoom lens.
At least that's what I thought of getting and I did. Here's a review of the lens I bought.
Disclaimer: There may be affiliate links in this article.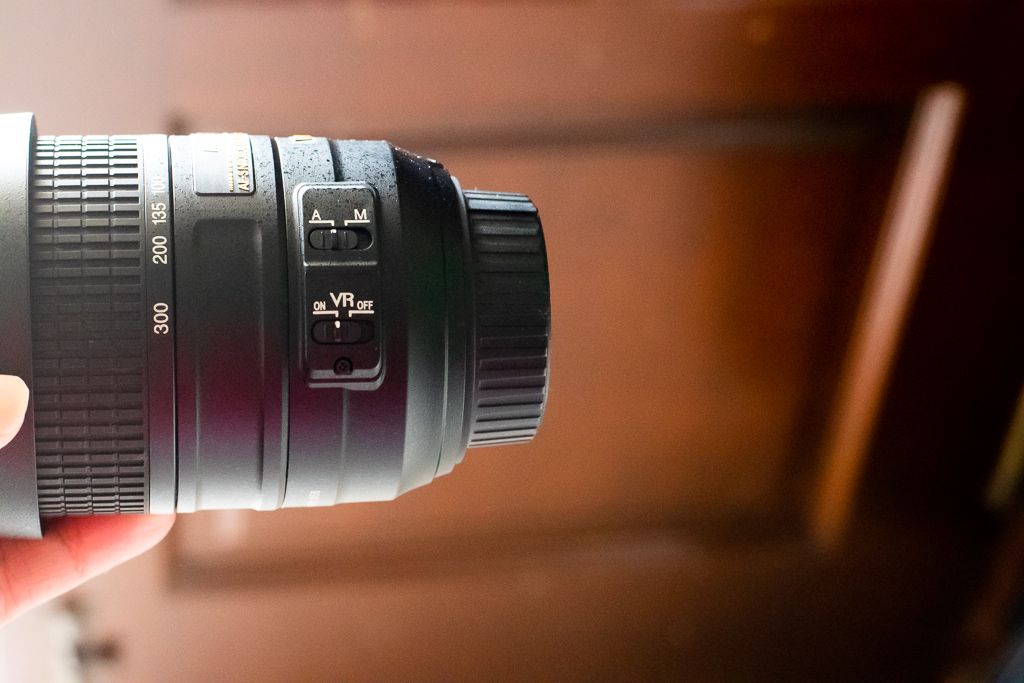 What is a zoom lens?
As the name suggests, it allows you to zoom closer to the subject without you having to walk closer to the subject. It's more convenient but there are its pros and cons.
The good thing about zoom lens is convenience. Another is of course to take close up shots when you're unable to get yourself physically close to the subject. A good example is perhaps animals in a zoo. You may not be able to enter a tiger's den but you can take good photos from far.
Events and sports is another reason why you should have a zoom lens. As they are normally fast paced you have to be able to shoot from far and quick.
The disadvantage of a zoom lens is the quality of the image. Zoom lenses have more glass and moving objects compared to a prime lens. Hence, the quality of the image may be slightly lower than a prime lens.
Specifications of the Nikon 55 – 300mm zoom lens
Here are the features and specifications of the Nikkor zoom lens as extracted from the official site.
Mount type
Nikon F-Bayonet
Focal length
55 – 300 mm
Zoom
5.5x
Maximum aperture
f/4.5 – 5.6
Minimum aperture
f/22
Format
DX
Maximum angle of view (DX)
28°50′
Minimum angle of view (DX)
5°20′
Maximum reproduction ratio
0.28x
Lens elements
17
Lens groups
11
High refractive index elements
1
Compatible format
DX

FX in DX Crop Mode

VR (Vibration Reduction) Image Stabilization
Yes
Diaphragm blades
9
Distance information
Yes
ED Glass elements
2
Super integrated coating
Yes
Autofocus
Yes
AF-S
Yes
Minimum focus distance
1.4m
Focus mode
Auto / Manual
Filter size
58mm
Accepts filter type
Screw-on
Approximate dimensions
3 inches x 4.8 inches
Approximate weight
580 grams
Images captured by the Nikon 55 – 300mm zoom lens
I took a lot of images with the Nikkor 55 – 300mm lens. Here are some of the images captured using the zoom lens.
These photos were taken from a distance. Some at a shorter distance of below 100mm and some above 200mm. This was taken at a games and anime convention.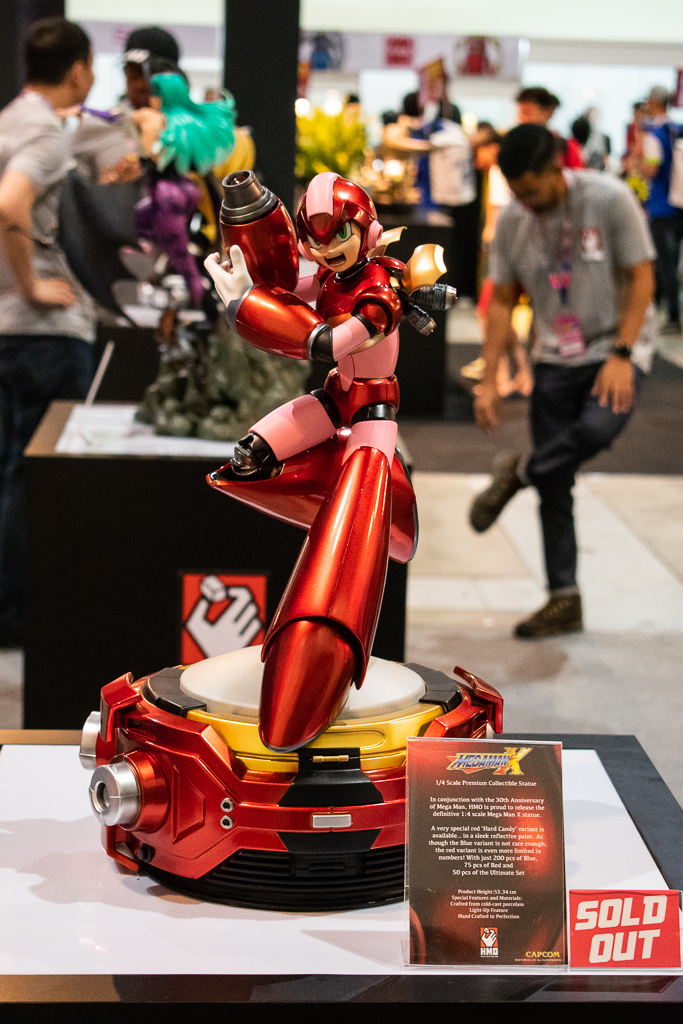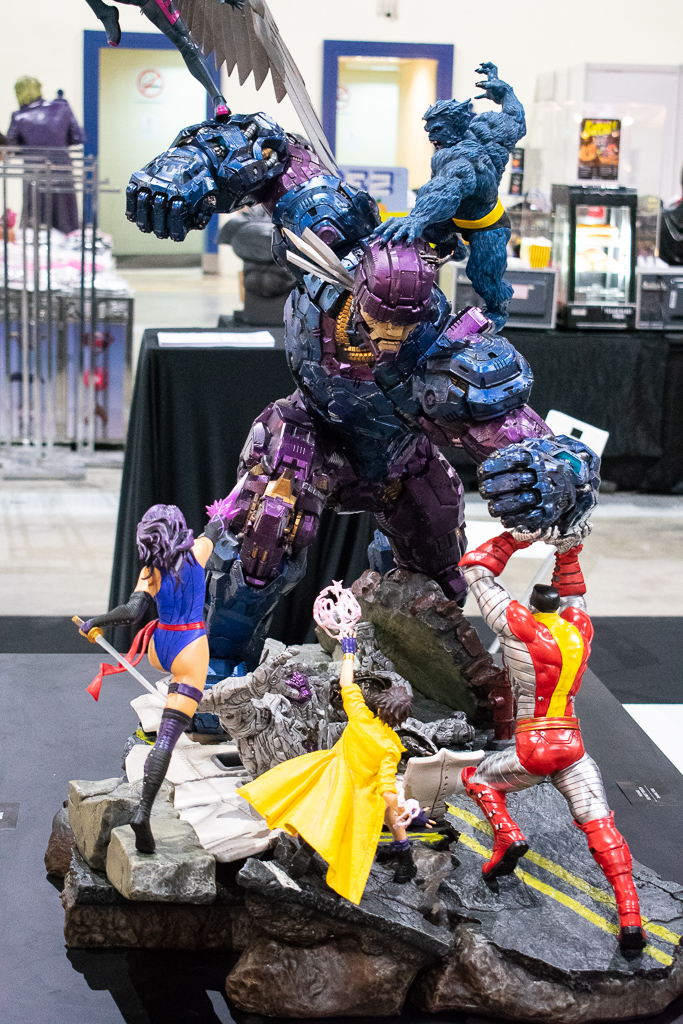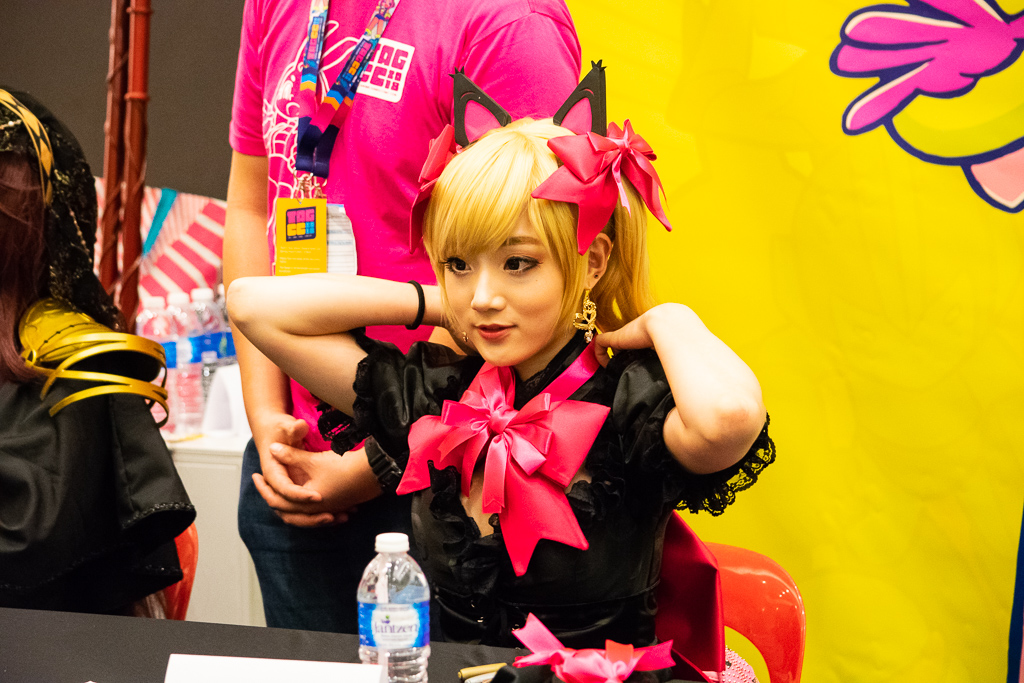 Popular cosplayer named Aza Miyuko.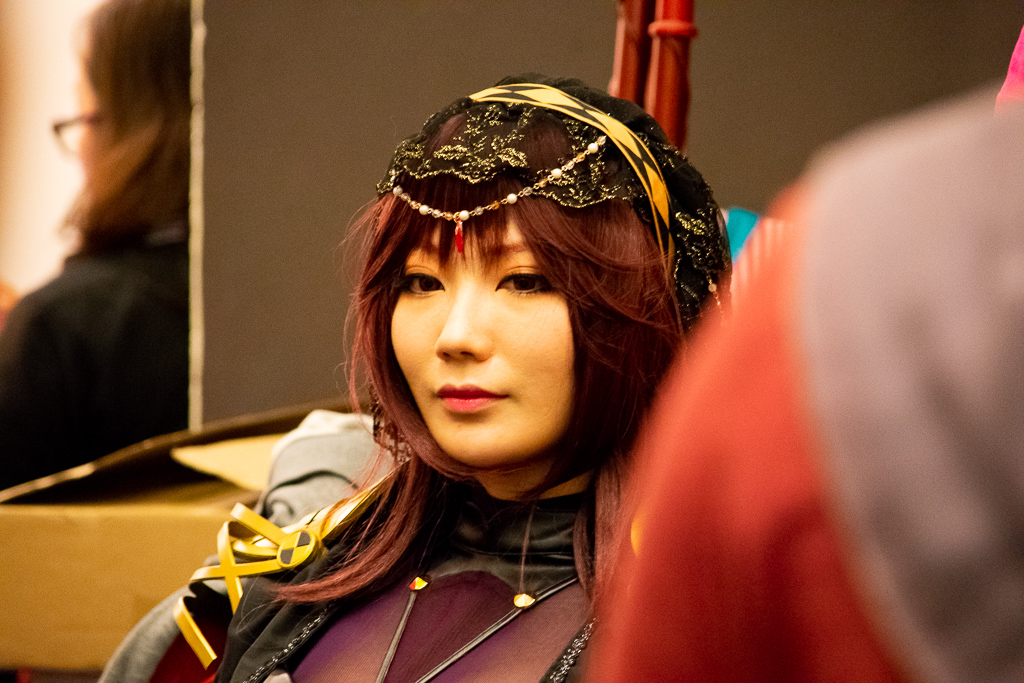 Guest cosplayer as well, i.e. Pion Ediya.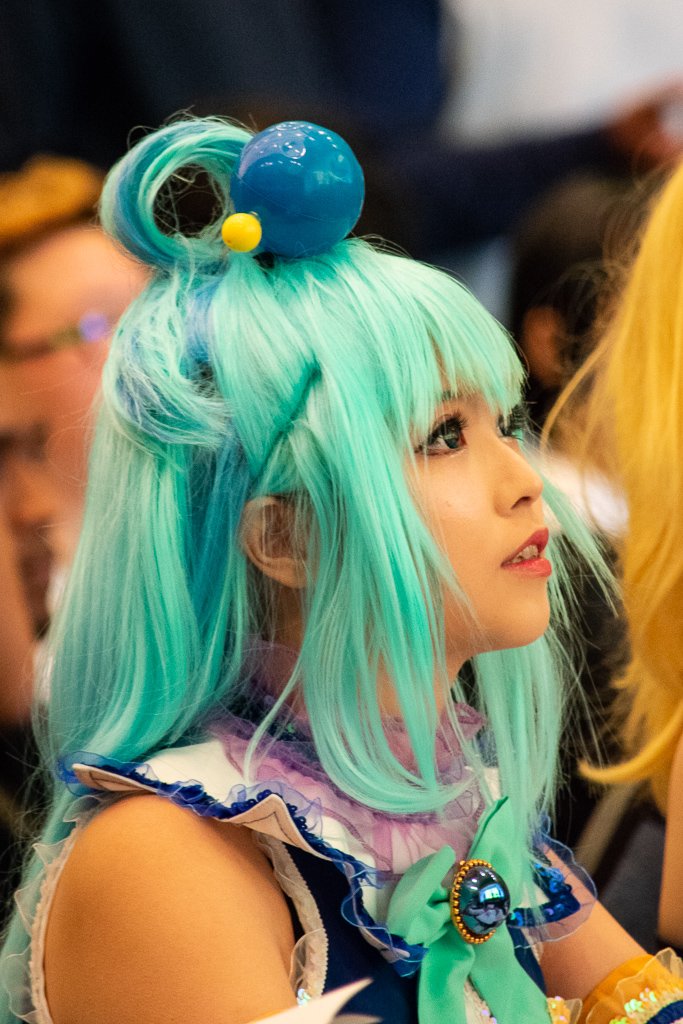 Guest cosplayer BaoBao.
This one was possibly one of the longer zooms. Quality isn't that great but suffices for most people.
Personal review of the Nikon 55 – 300mm zoom lens
As an amateur in photography, I always thought that I needed to get a prime lens and a lens to zoom like this 55 – 300m beast. Prime lenses are very suitable for portrait photography as it produces a nice bokeh effect. The image quality is also superior.
A zoom lens on the other hand is needed for event photography like the images I displayed above. They came in handy especially when you can't get near to the guest cosplayers or the stage itself. It also gave me the ability to take close up shots that I never would with a short focal length prime lens.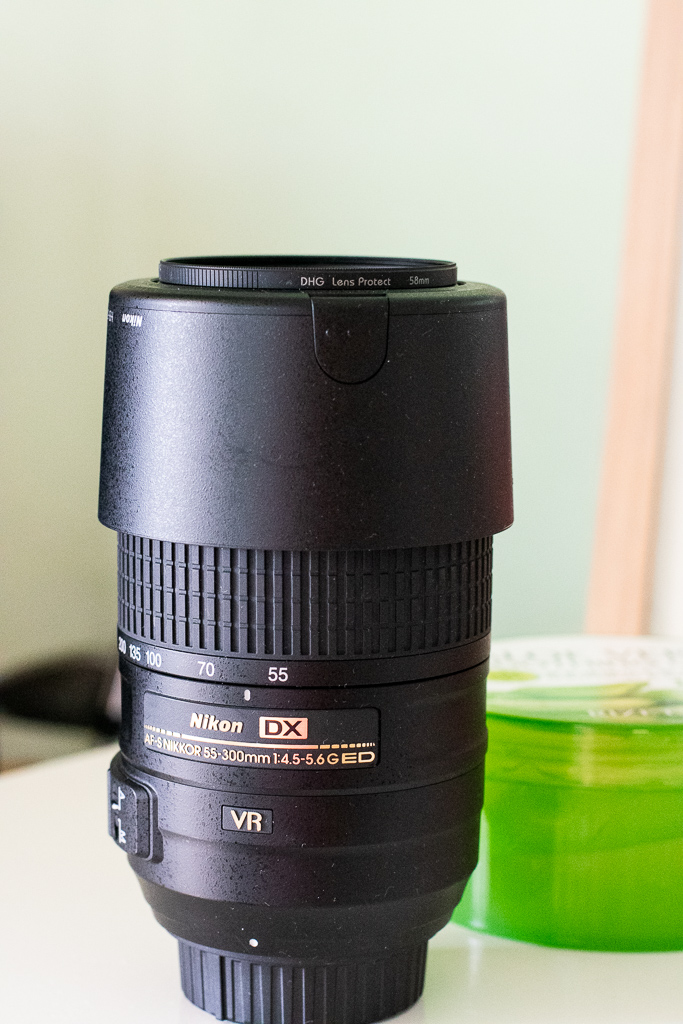 Of course you can buy a prime lens with a long focal length but those are really expensive. If you're on a budget, I recommend having one lens for zooming and one prime lens. They'll come in handy for your travels or for events.
One reason why I bought this lens was because it's affordable for beginners. You can probably get it for less than USD 400 online or offline.
It has come in handy so far for me and if you're interested in event or animal photography, you may want to get one for yourself.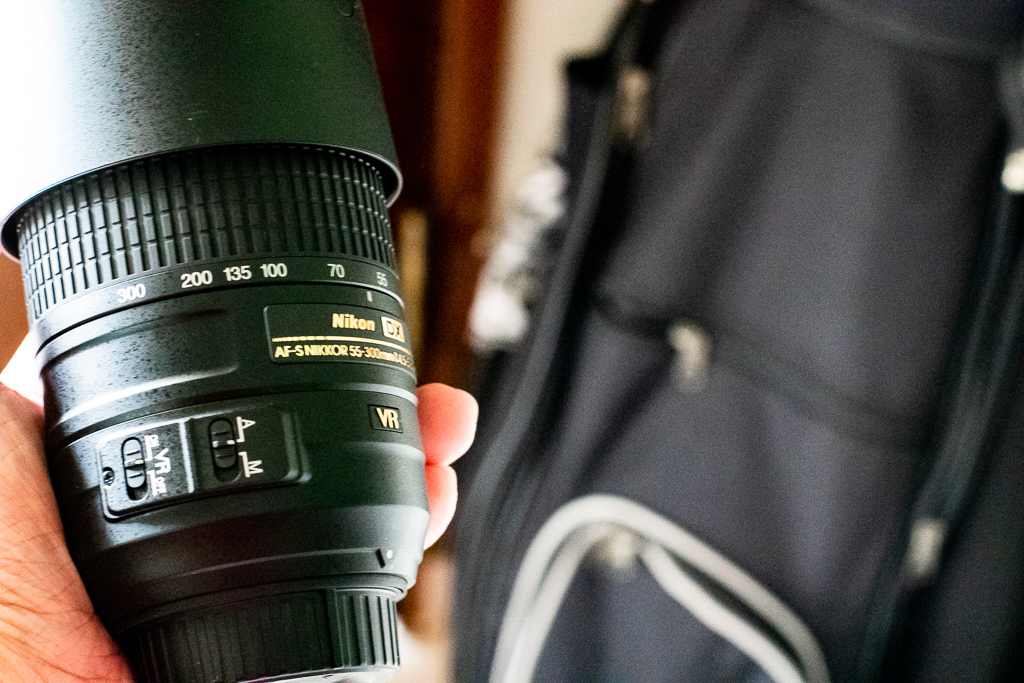 It can't be all good things right? As the lens is pretty cheap, the aperture is the biggest at f/4.5. You can't exceed that, and it goes to f/5.6 when you're at the maximum zoom of 300mm.
This means you get less light coming through your lens the more you zoom. Less light means more noise in many situations. Probably not an ideal lens for night photography.
The prime lens that I have can go as big as f/1.8 and it's much better for night photography.
You can of course buy zoom lenses with a much bigger aperture, but the price is definitely higher. You have to consider all factors and see what kind of photos you really want to take.
I personally prefer the combination of a zoom lens and a prime lens as it gives me the ability to make better shots. It's not perfect but it's the more affordable option for me.
In a nutshell
This Nikon AF-S Nikkor 55 – 300mm lens is not perfect but it suffices if you're new to photography. It's quite affordable so you get what you pay for.
I think most of the photos taken using this lens at a distance turned out well enough and I'm quite happy with it.
Thanks for reading the review.
---
Related articles:
18 Best Gifts For Photographers In 2020
Top 10 Best Microphones For Gaming