Lego Speed Champions is the newest DLC in Forza Horizon 4 which gives you access to a new world.
Similar to the main area of Forza Horizon 4, this Lego DLC also has some influence boards in it.
Here are all of the influence board locations in Lego Speed Champions.
Influence Board Locations
As I've no idea how to totally zoom out and get a full map in one screenshot, here are multiple screenshots on the influence board locations.
It starts from the top to the left and to the bottom, and goes up from the bottom to the right side of the map.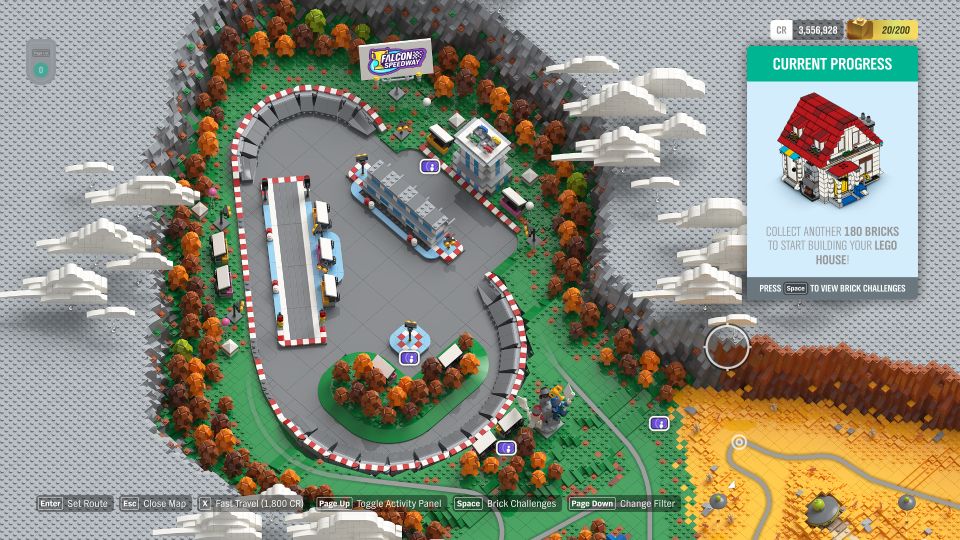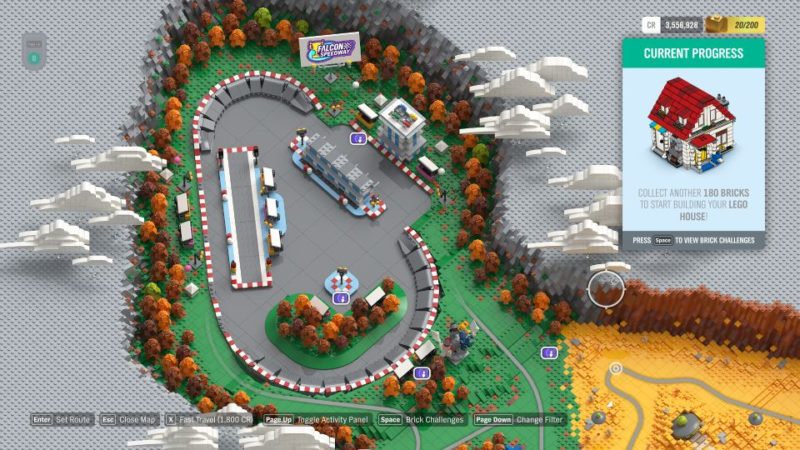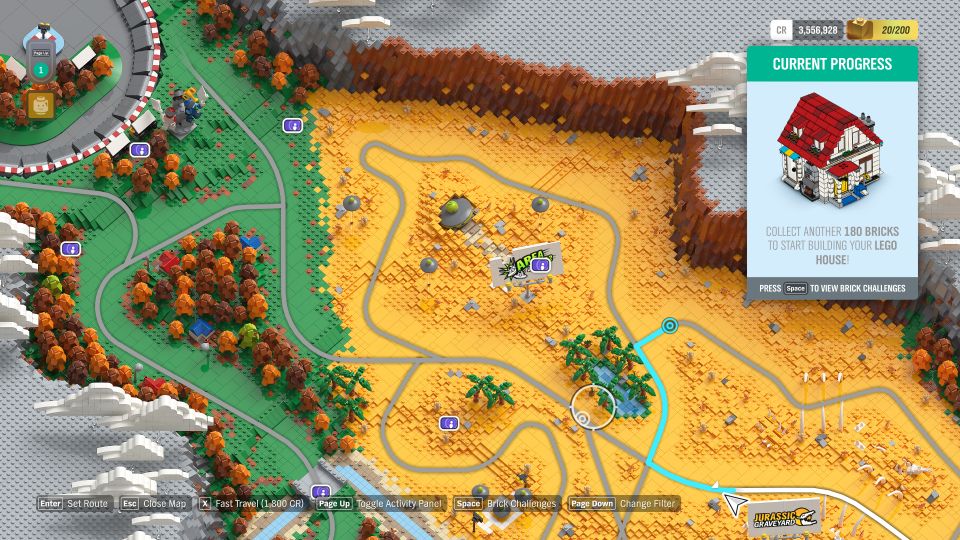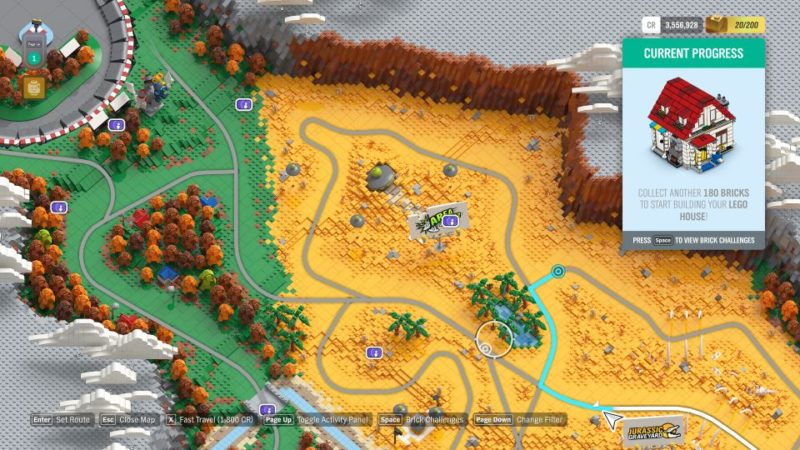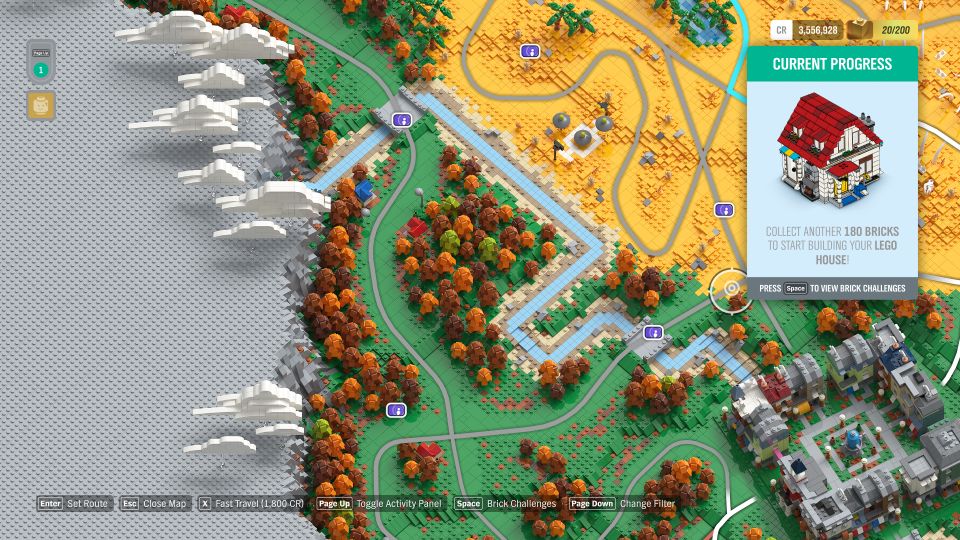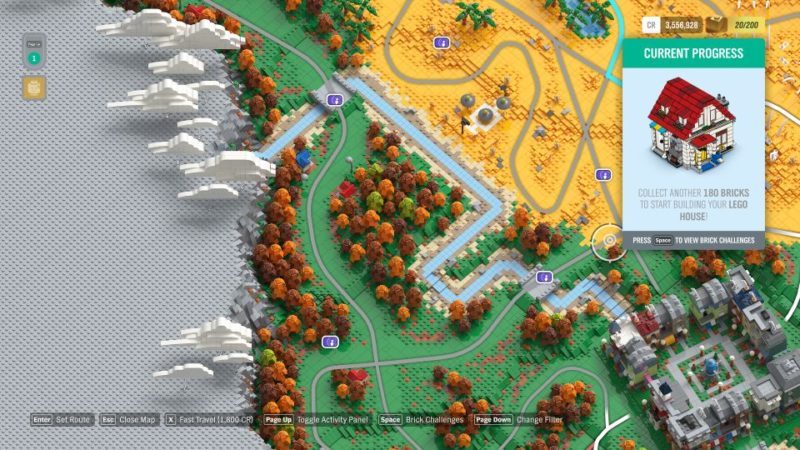 Read also: Bricks Needed To Unlock Everything – Lego Speed Champions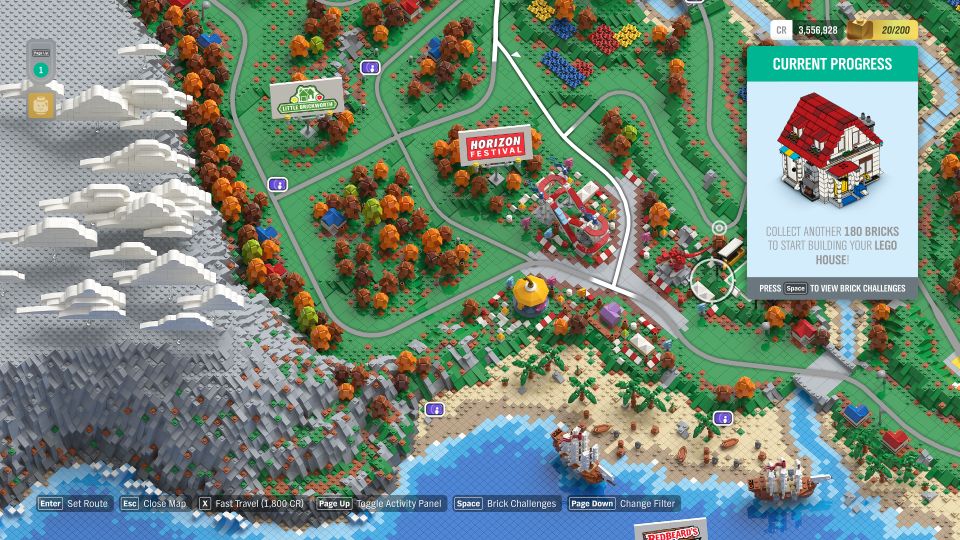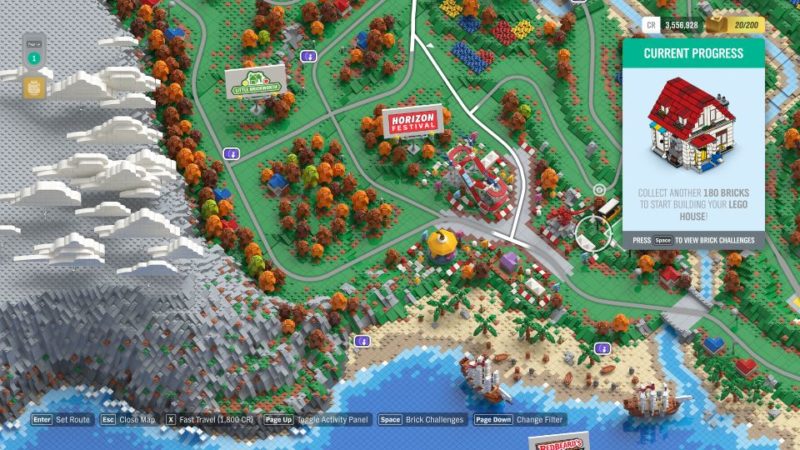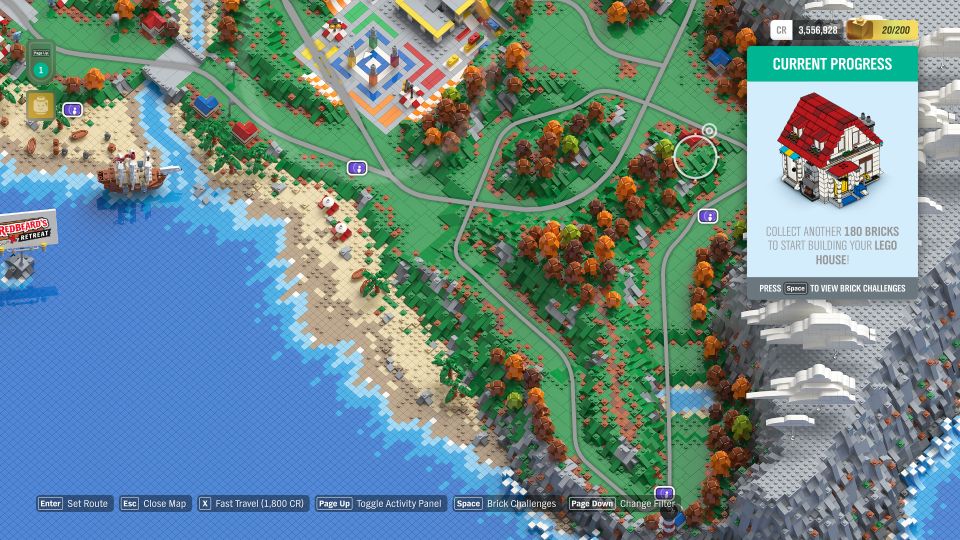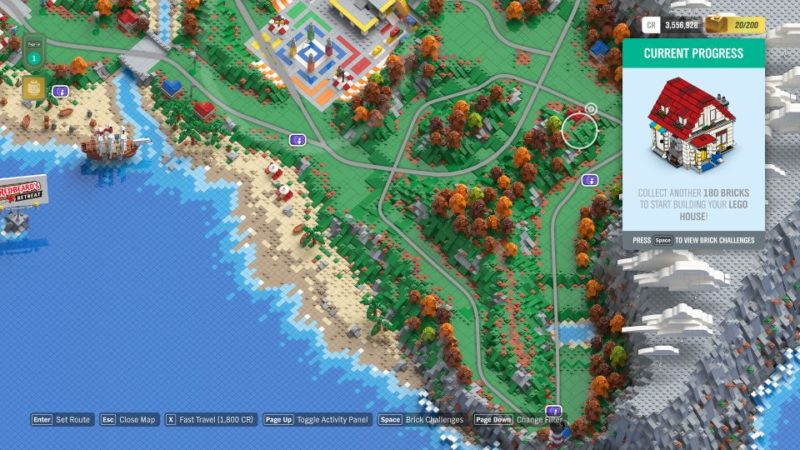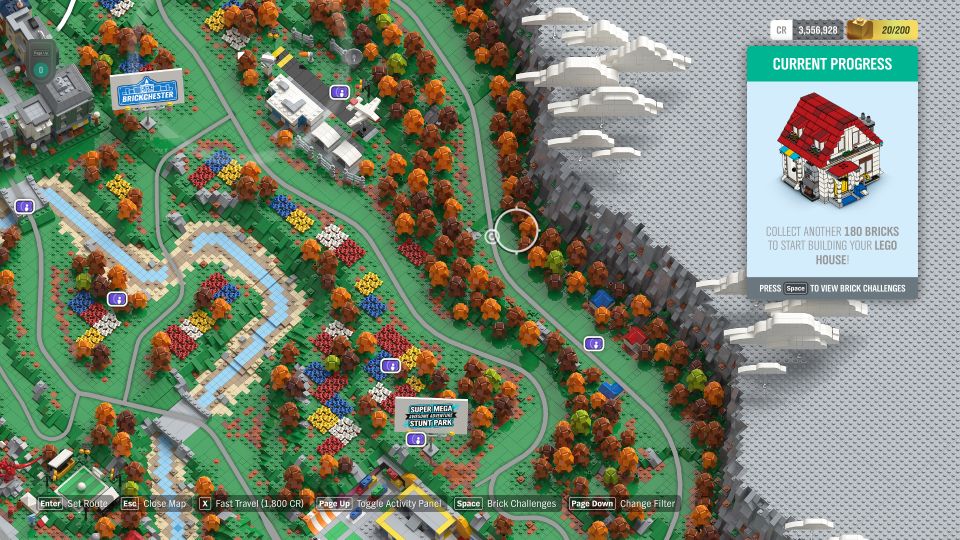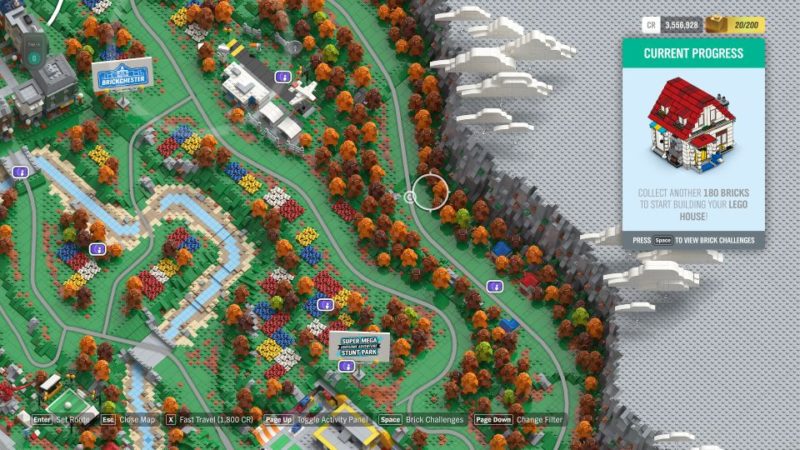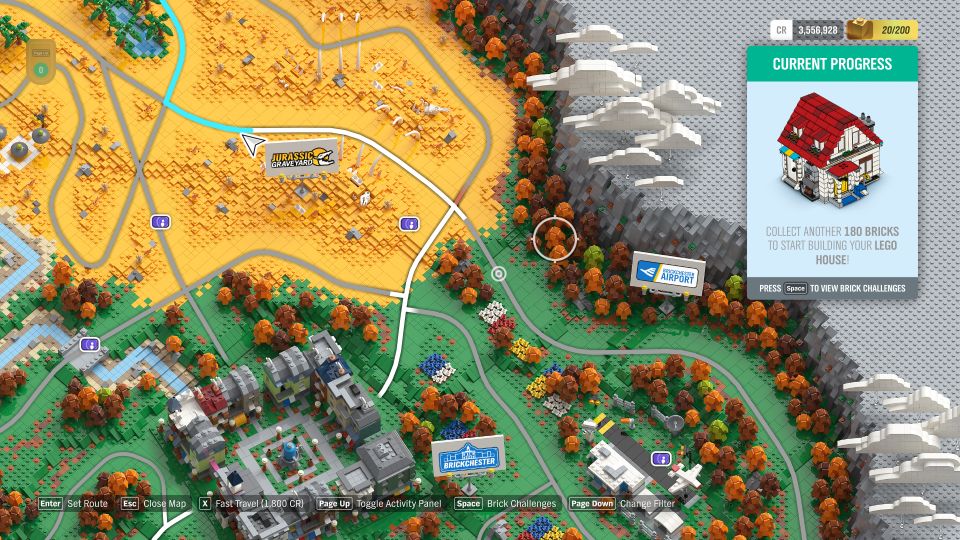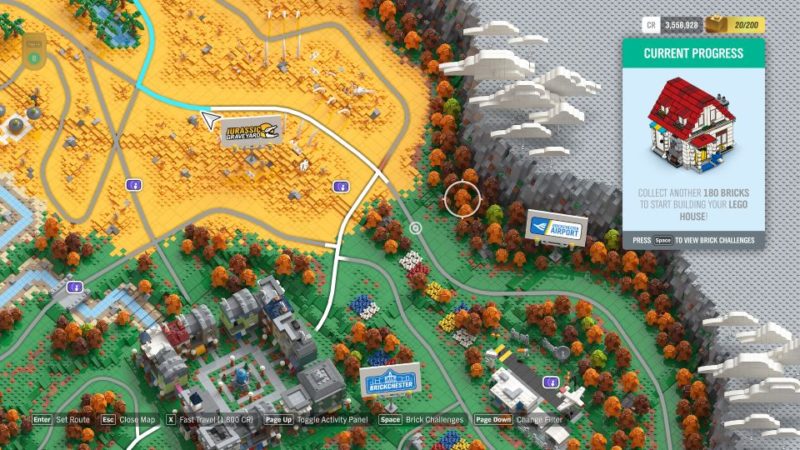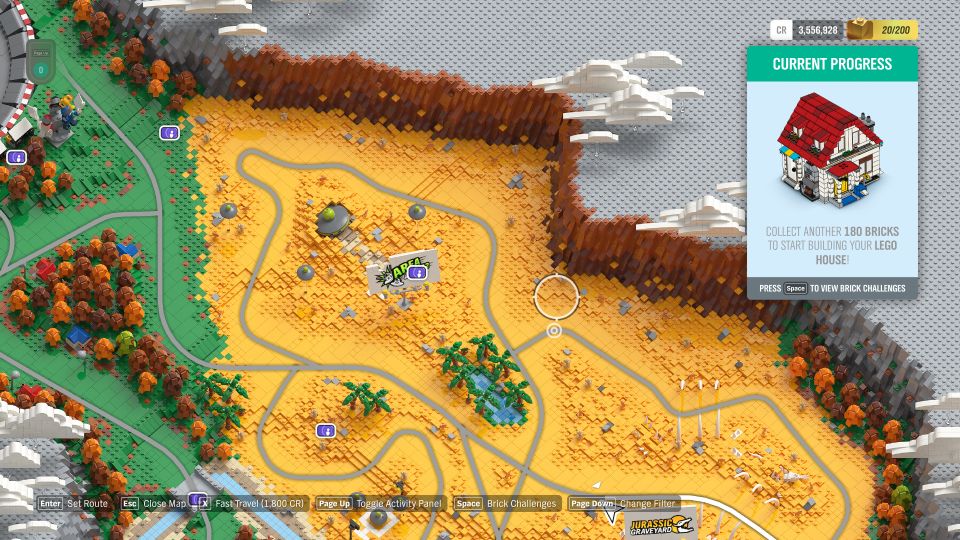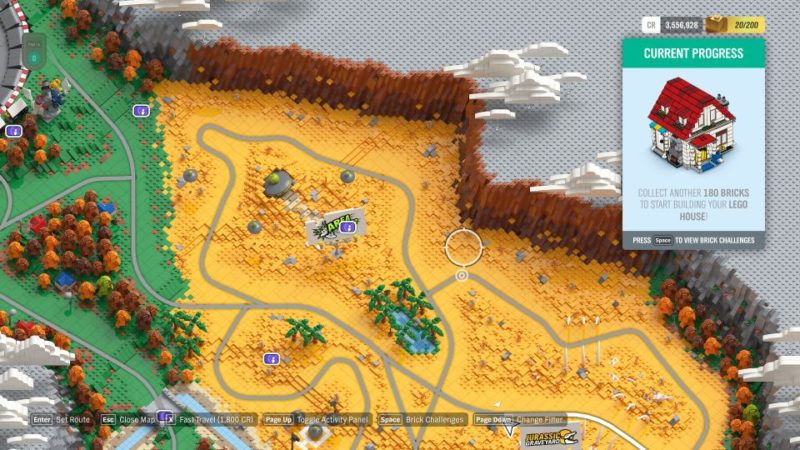 And that should be all of the influence boards.
Edited: I received a random email from Duncan and he helped to compile a full map using the screenshots below: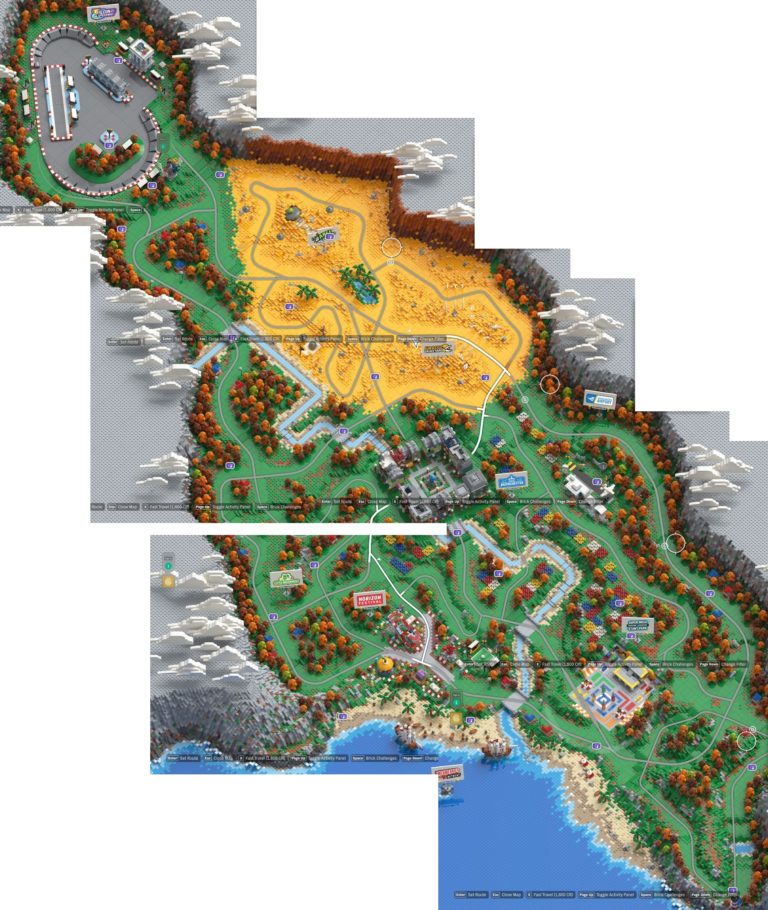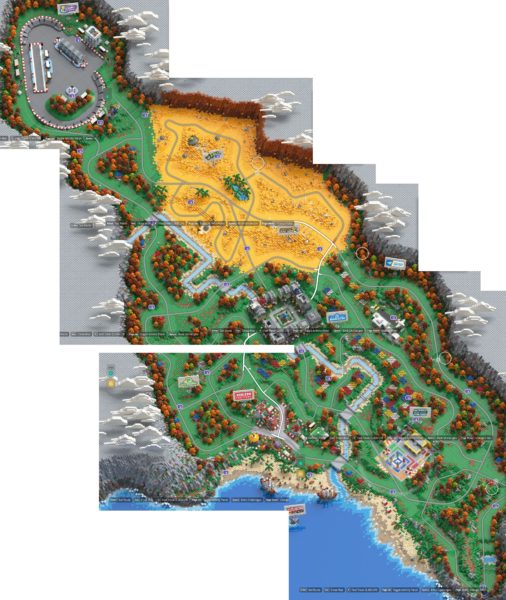 ---
Related articles:
Forza Horizon 4 Lego DLC: Alien Energy Cell Locations
Lego Speed Champions (Forza Horizon 4): Hype Tour Story Mission
Lego Speed Champions (Forza Horizon 4) – All Beauty Spot Locations
Forza Horizon 4: How To Begin Playing Lego Speed Champions
Cruise Control (Tokyo) – World War Z Walkthrough
Forza Horizon 4: The Car Files (New Business)