Lego Speed Champions is the latest DLC in Forza Horizon 4 where you can travel to a Lego world.
In this new map, there will also be a number of beauty spots that you can go to.
Here are all of the beauty spot locations in Lego Speed Champions.
All beauty spots
There are five beauty spots in total in this expansion so far.
Here are all five of them.
Oasis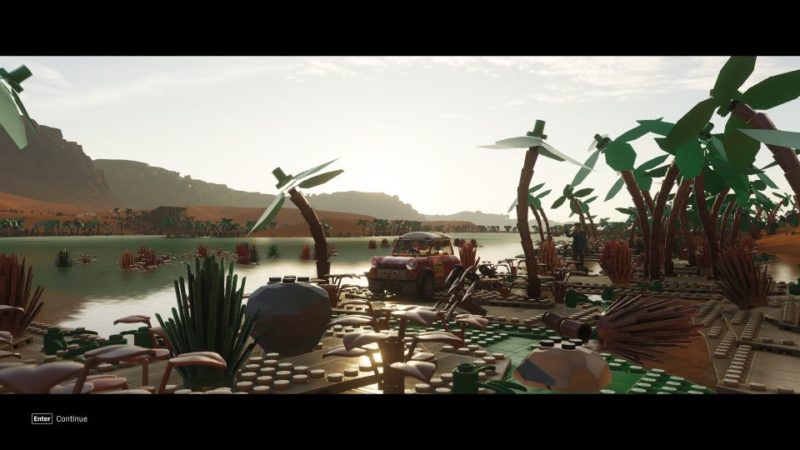 UFO Crash Site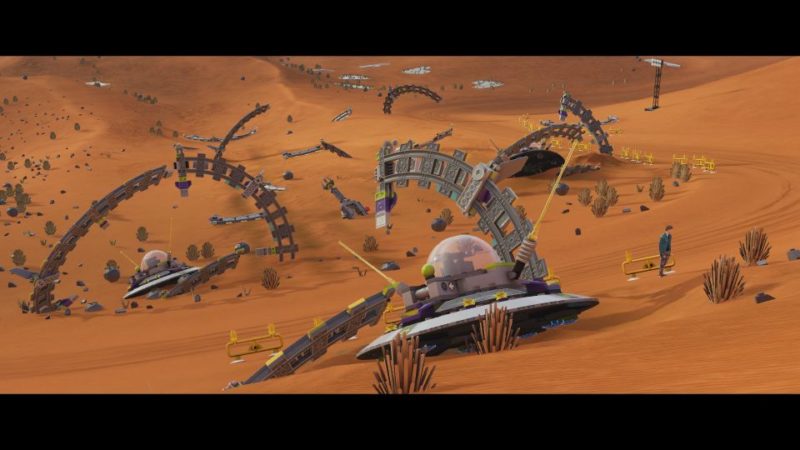 Festival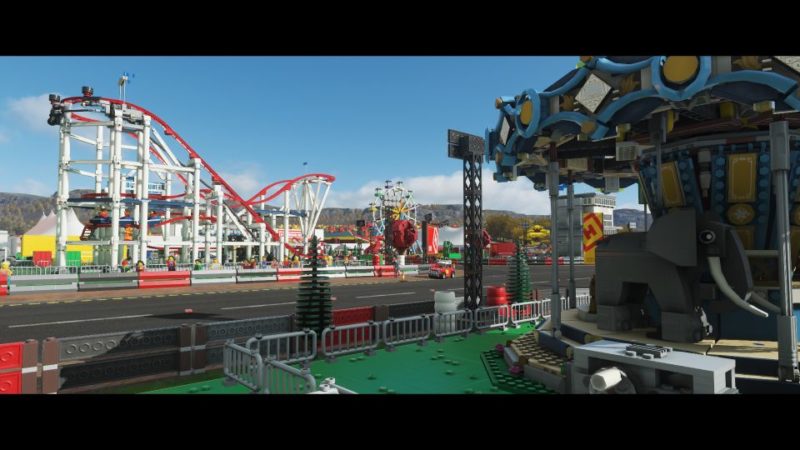 Pirate Ship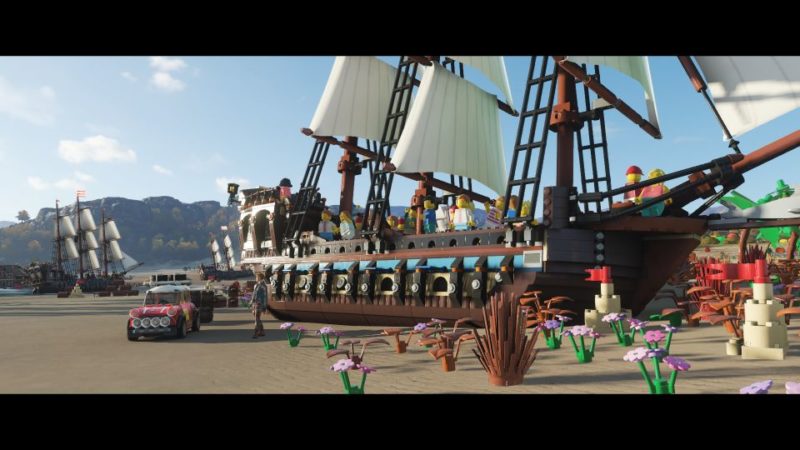 Airport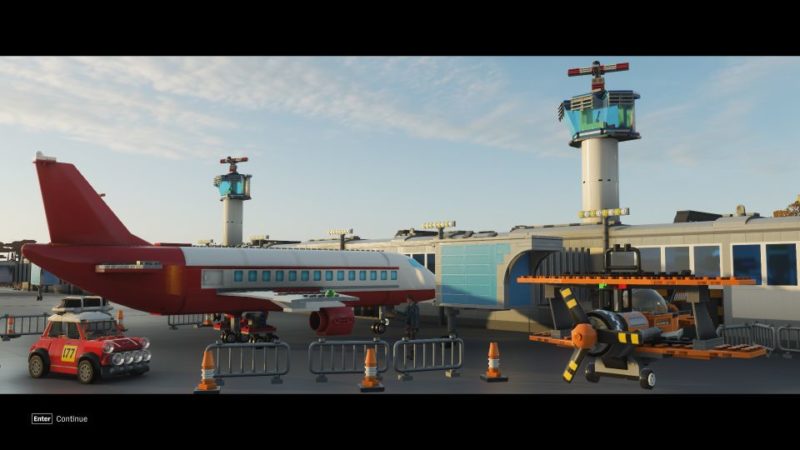 Beauty Spot Locations
Here are all five of the beauty spots in the map. Below is the Festival and Pirate Ship.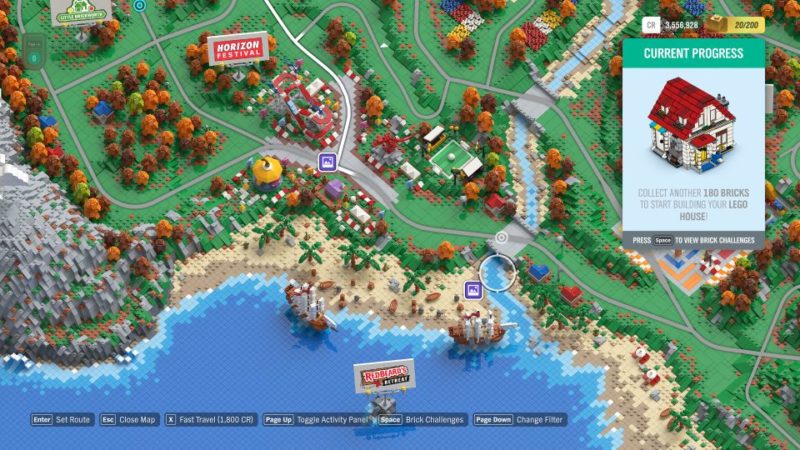 The map below shows the UFO Crash Site and the Oasis.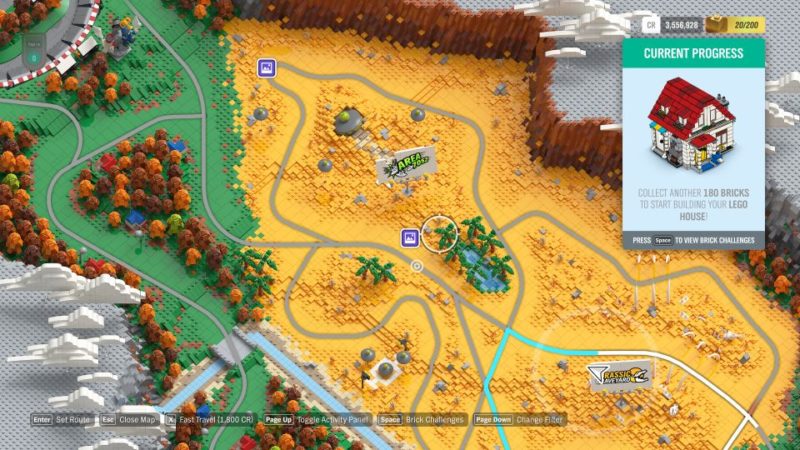 Lastly, the one closest to the Brickchester sign board is the Airport.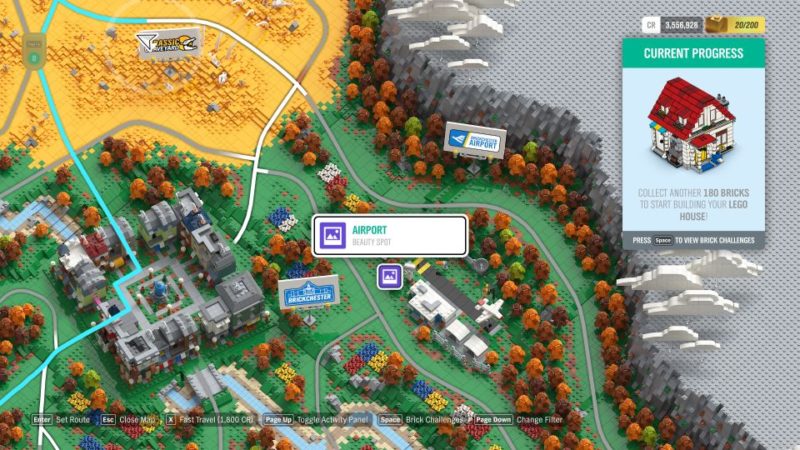 And that's it.
---
Related articles:
Forza Horizon 4: Alien Energy Cell Locations
Lego Speed Champions (Forza Horizon 4): Hype Tour Story Mission
Lego Speed Champions (Forza Horizon 4) – All Influence Board Locations
Forza Horizon 4: How To Begin Playing Lego Speed Champions
Division 2: Garage Stash Hidden Mission Location And Walkthrough
Top 9 Best Puzzle Games Of All Time That You Can Play