The Kuala Lumpur International Motor Show 2018 (also known as KLIMS 18′) is currently being held at the Malaysia International Trade and Exhibition Centre (MITEC).
It started two days ago on the 23rd of November but will go on until the 2nd of December (total of 10 days).
This motor show features plenty of cars from different brands, including familiar names like Toyota, Hyundai, Ford, Perodua, Proton and Lexus.
There are also exotic cars like the Lamborghini, Ferrari and Porsche but they're not individual booths. They are exhibited as part of businesses who deal with car stickers. And of course, don't forget the models who are obviously the center of attention here.
KLIMS 2018 also features many performances or events and the schedule is shown at the venue, and maybe on their social media accounts.
For the price of tickets, do check the official site on it. Tickets can be purchased online if you wish to.
As for transportation, it may be easier to take a Grab to the place, especially on weekends, unless you're there early. Parking was about RM 15 for a Sunday.
Photos taken at KLIMS 2018
This 'article' is only to showcase some of the photos taken at KLIMS 18′. Hope you enjoy the photos.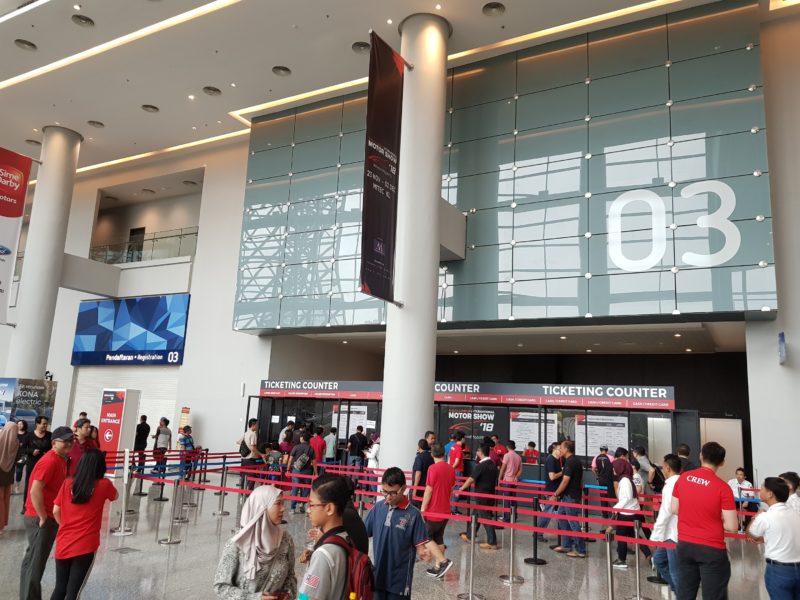 If you're there early, you can just buy a ticket at the counter as it was pretty empty in the morning. If you had arrived in the afternoon, there would've been a long queue.
The photos here are all not organized in any order. They were taken with a smartphone camera (Note 8) as I didn't bring my DSLR this time.
Coupled with an image compression plugin, the quality of the photos have deteriorated a lot. Apologies for that.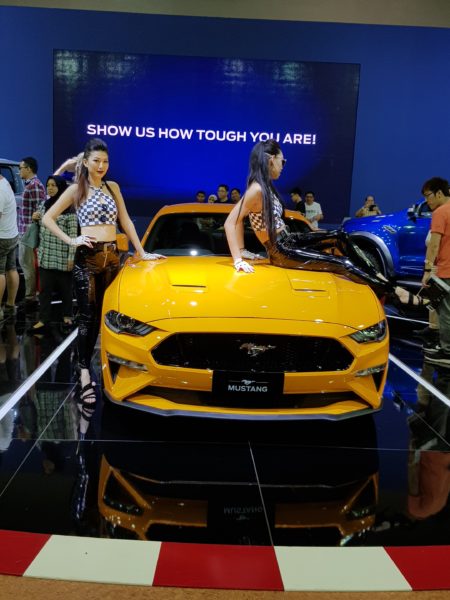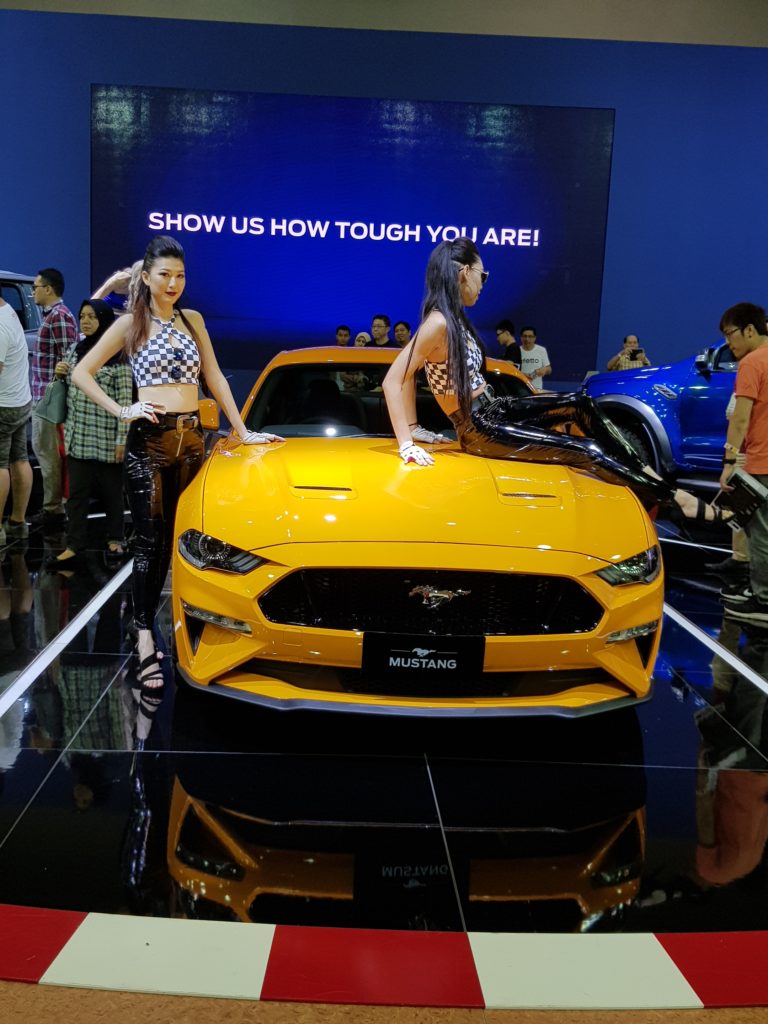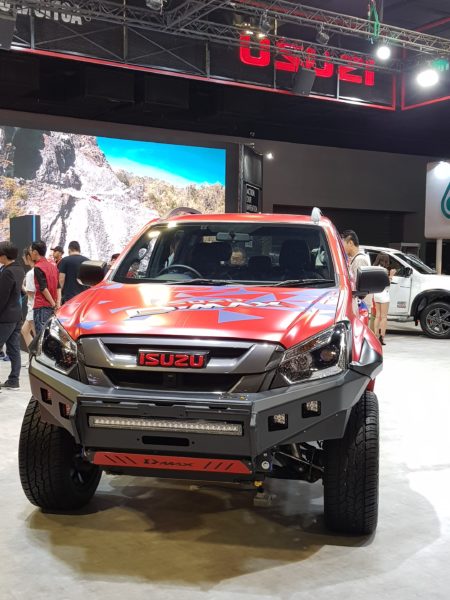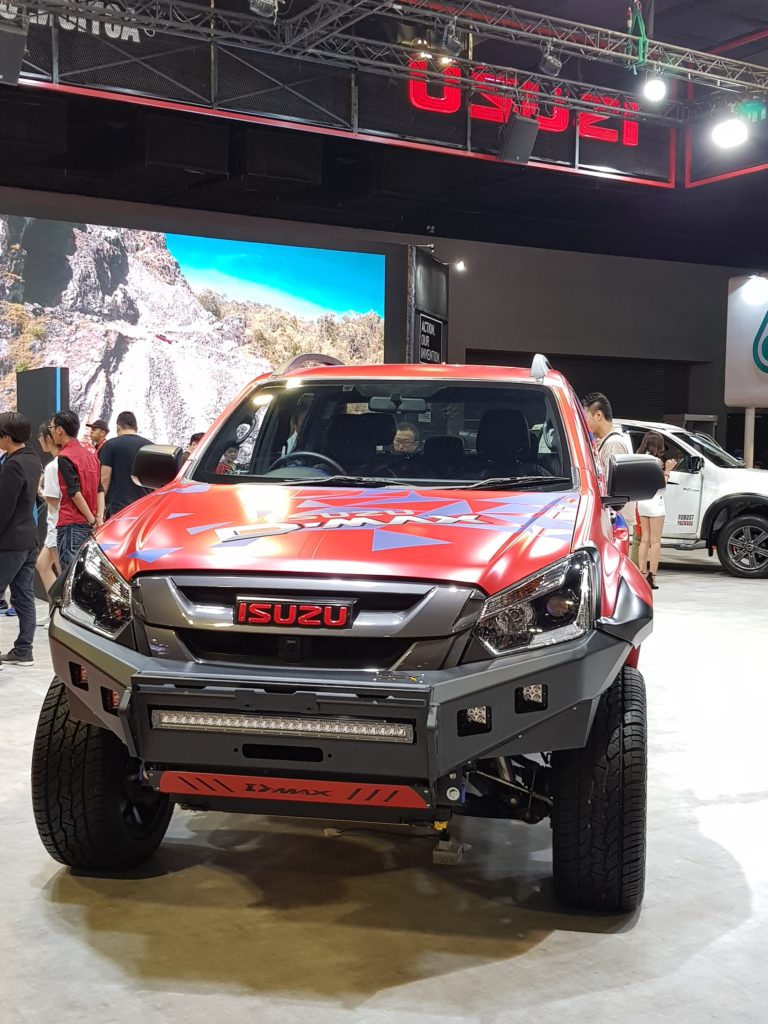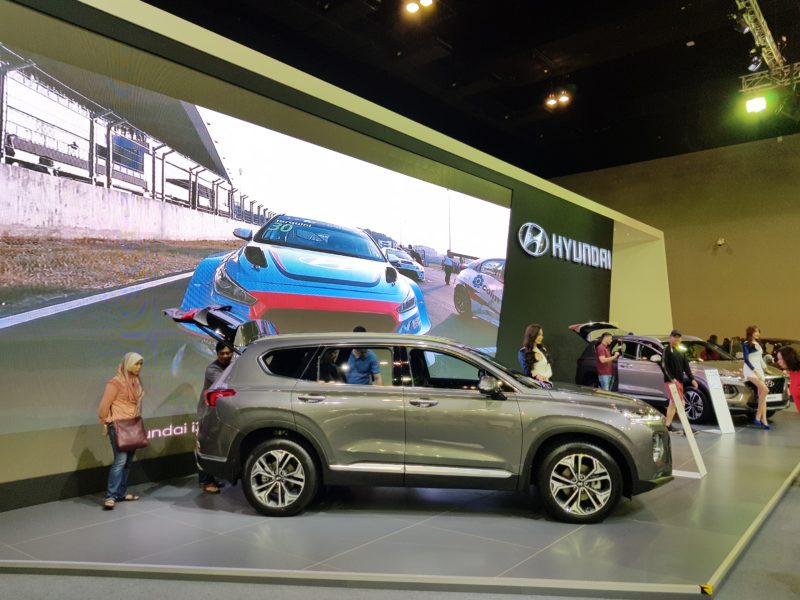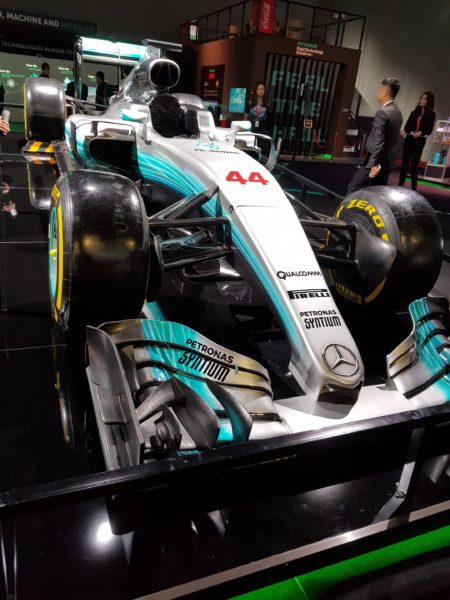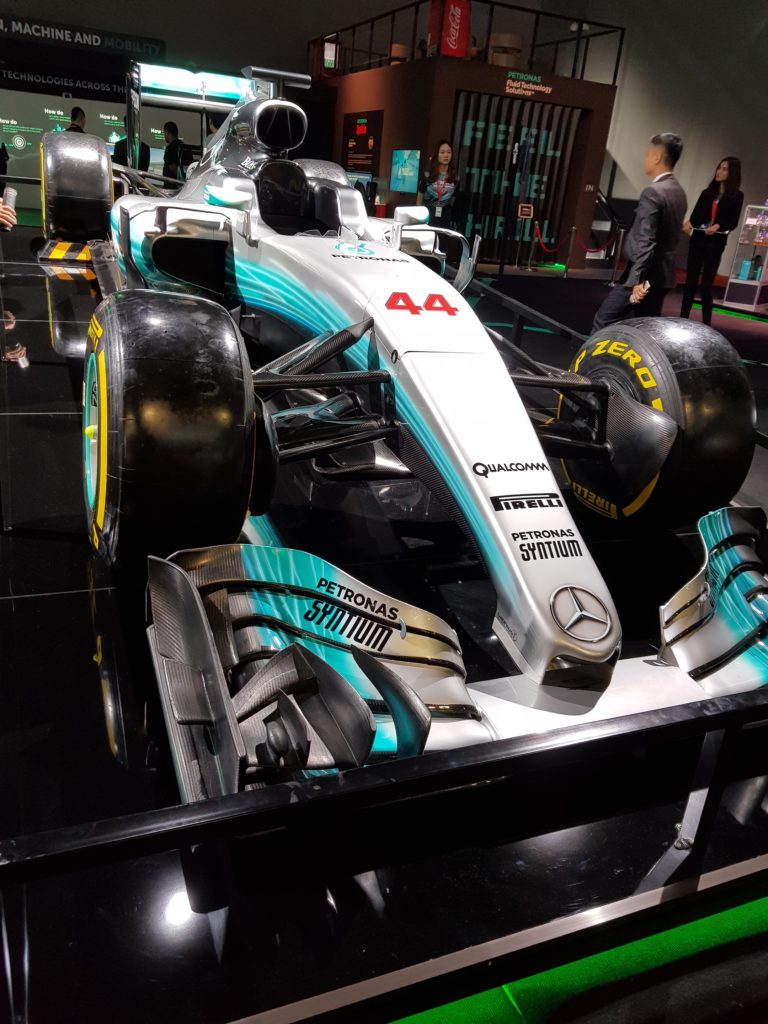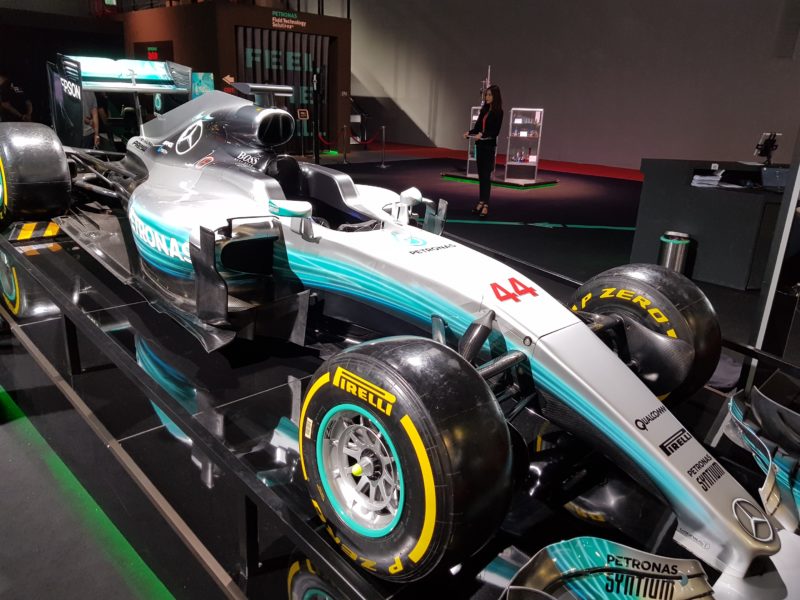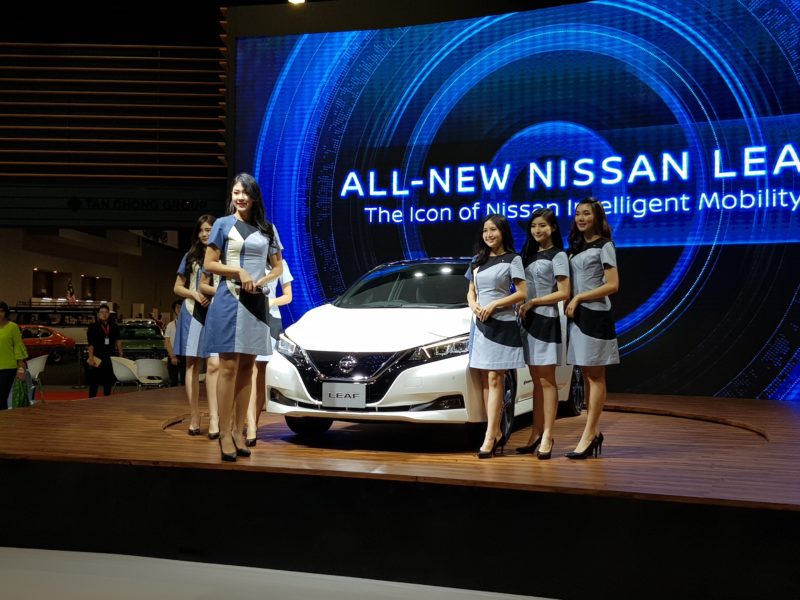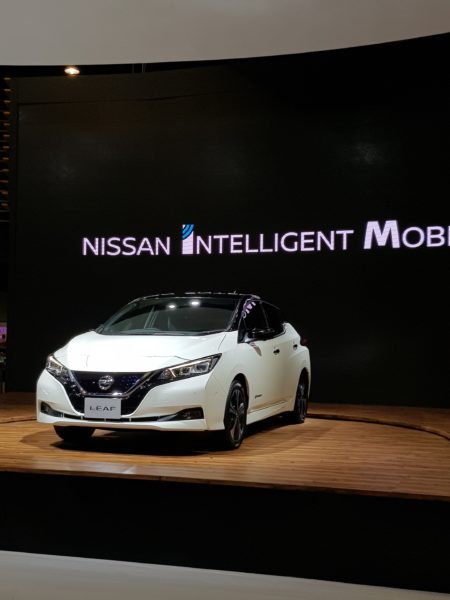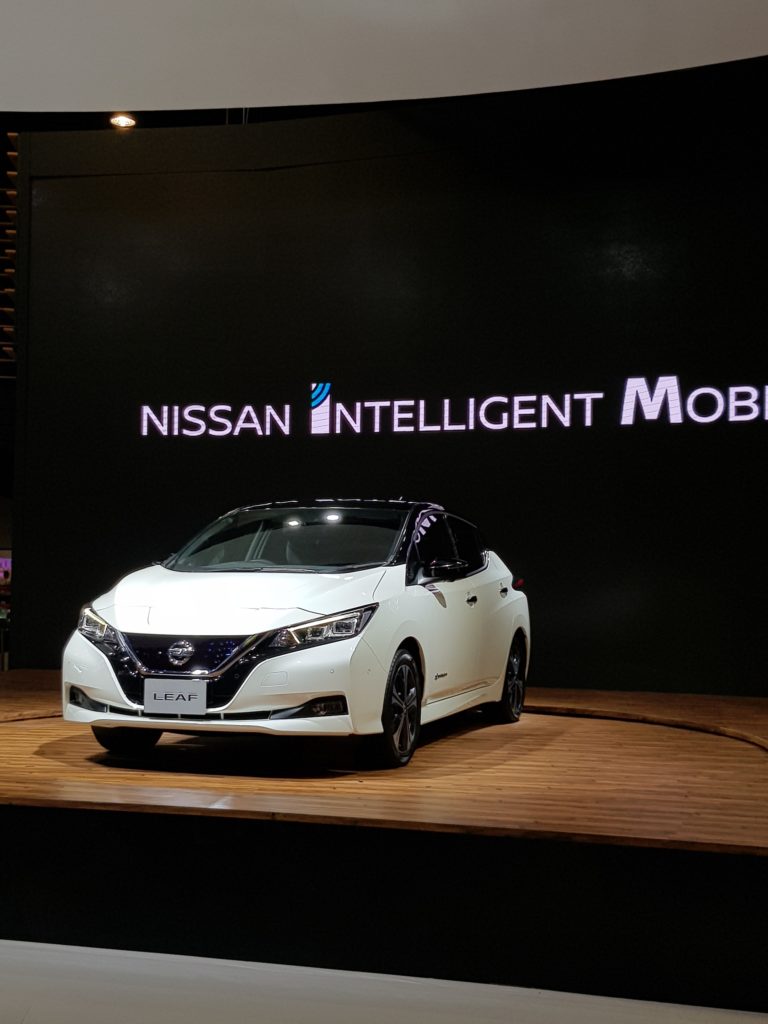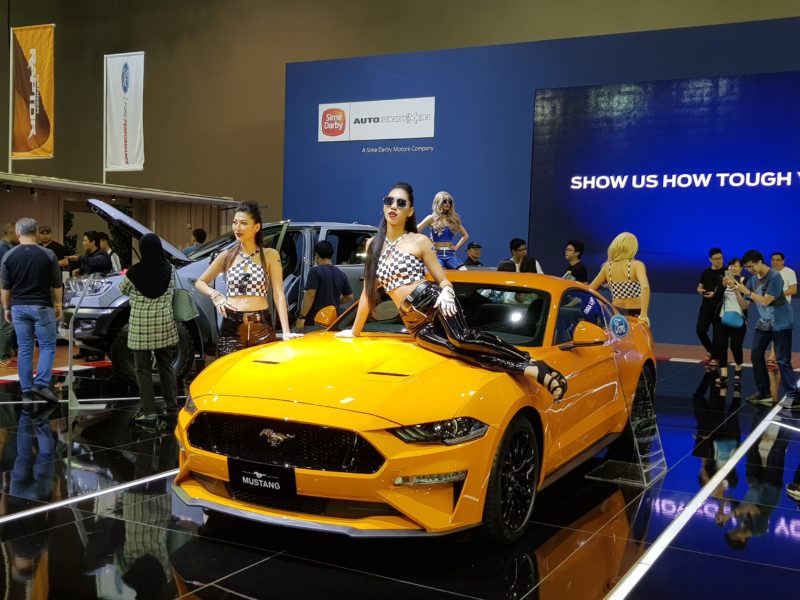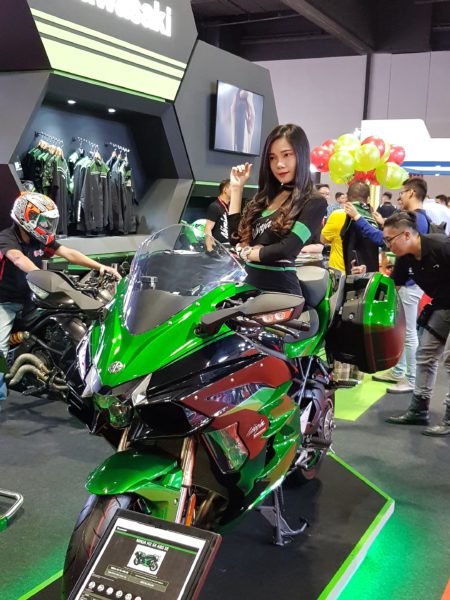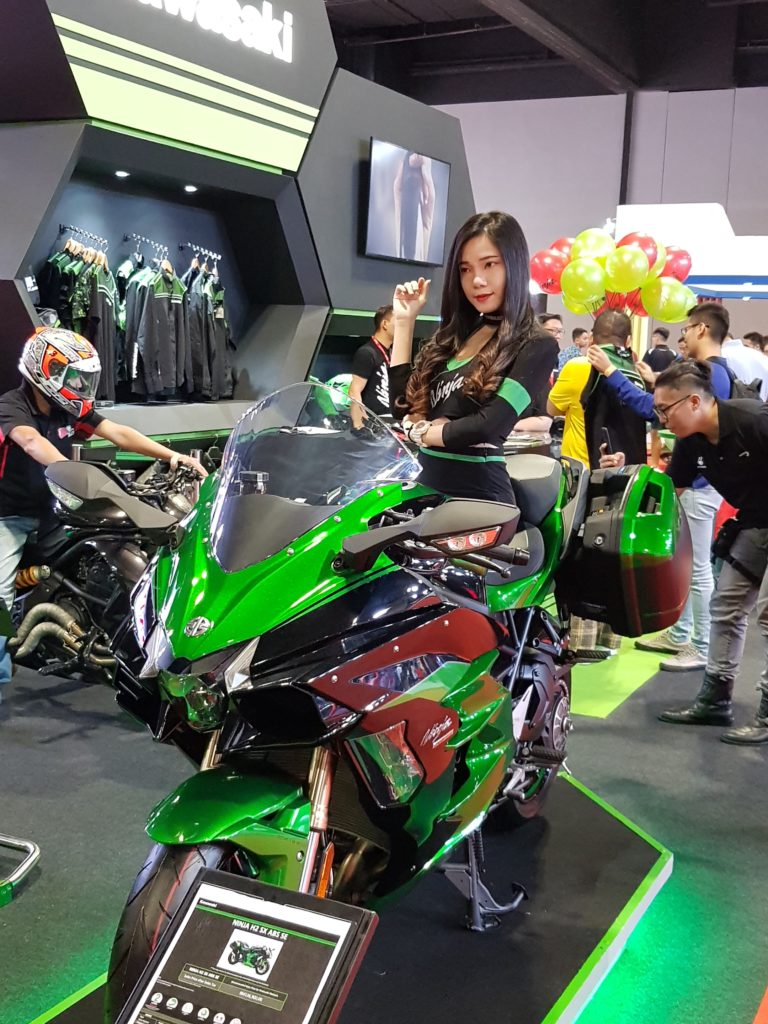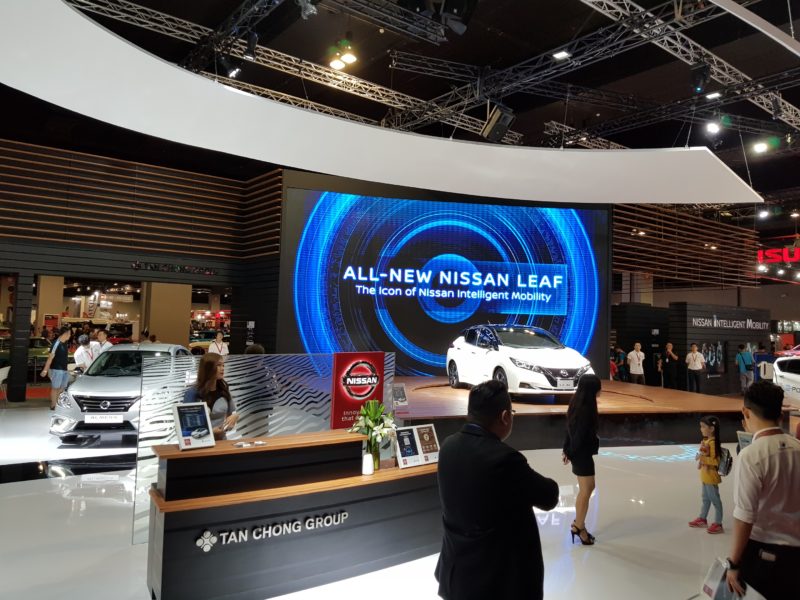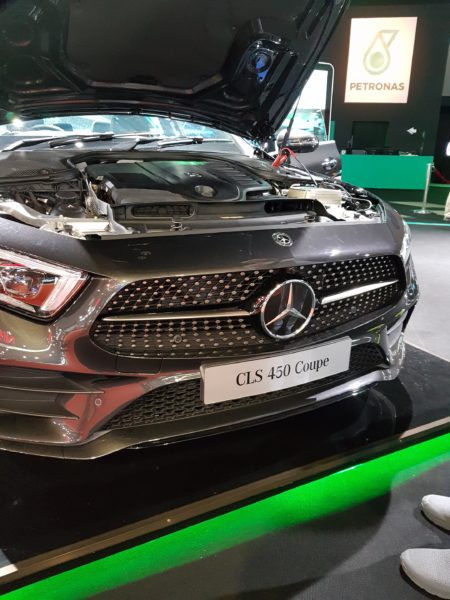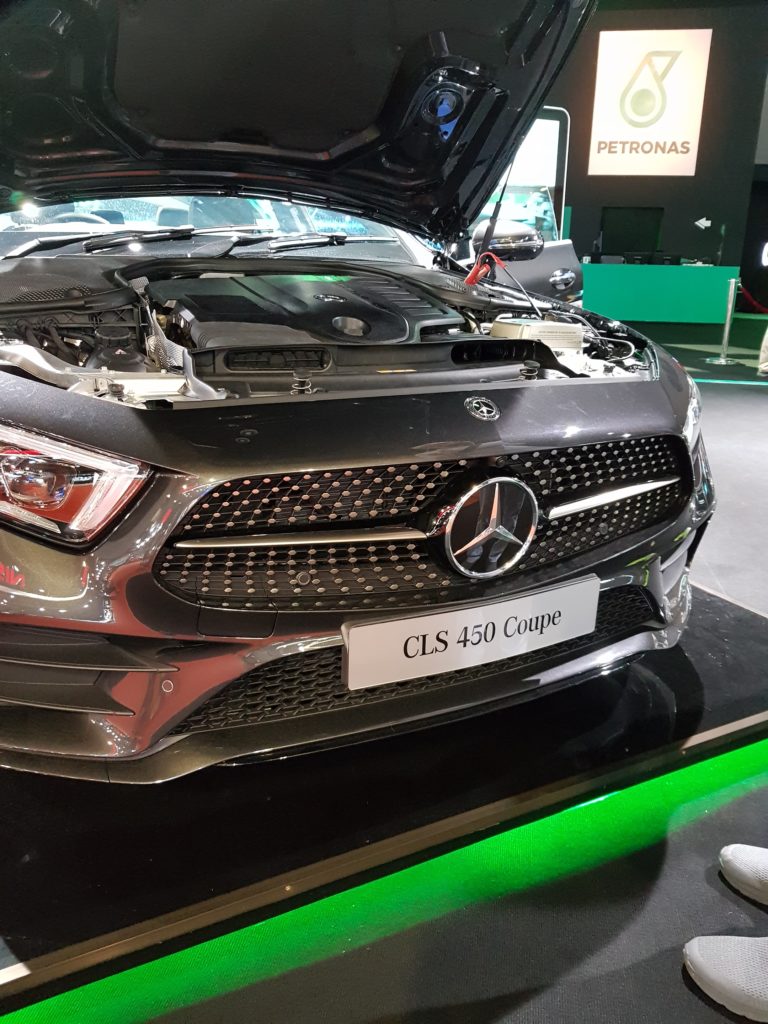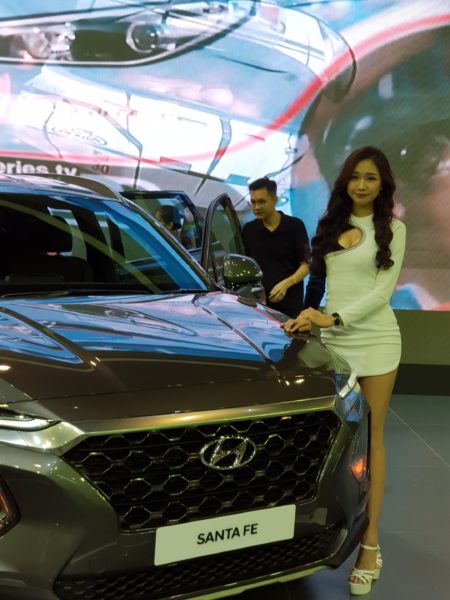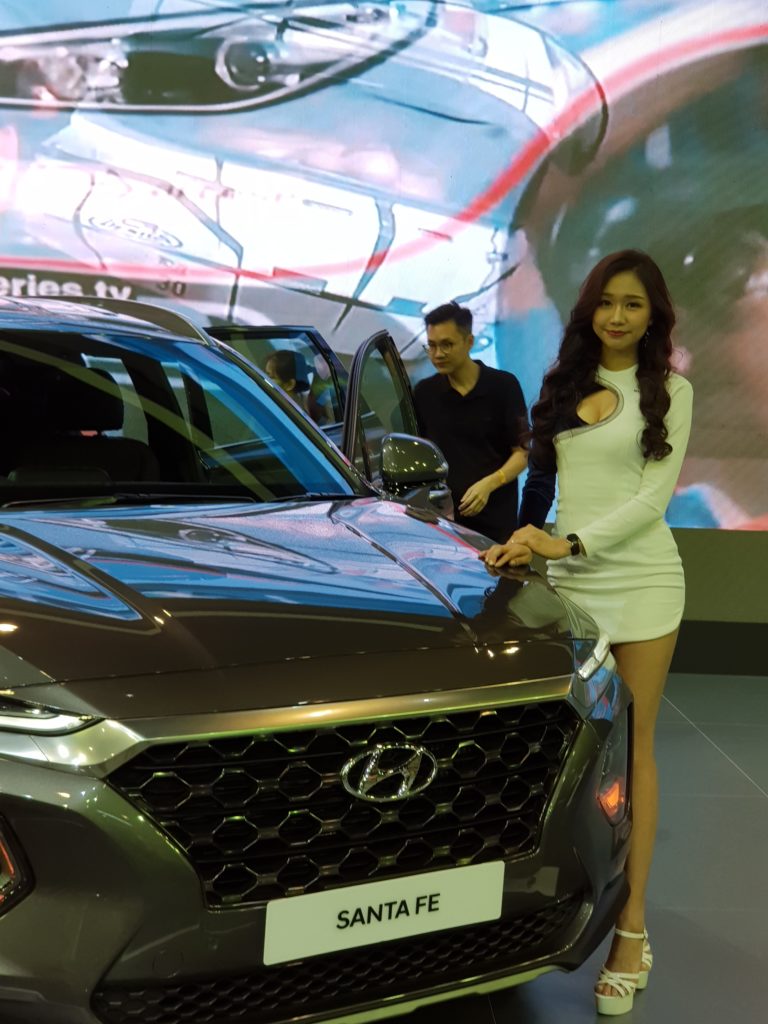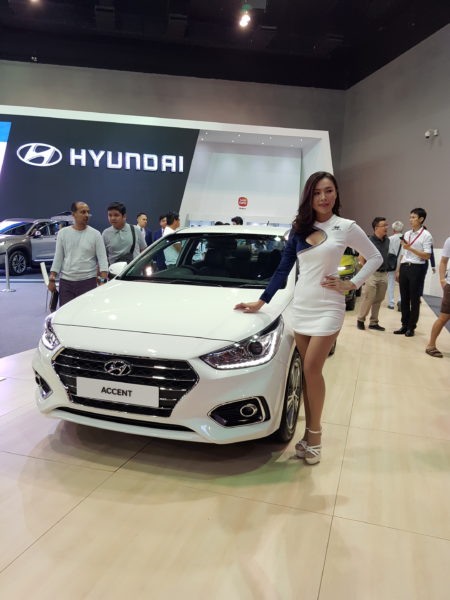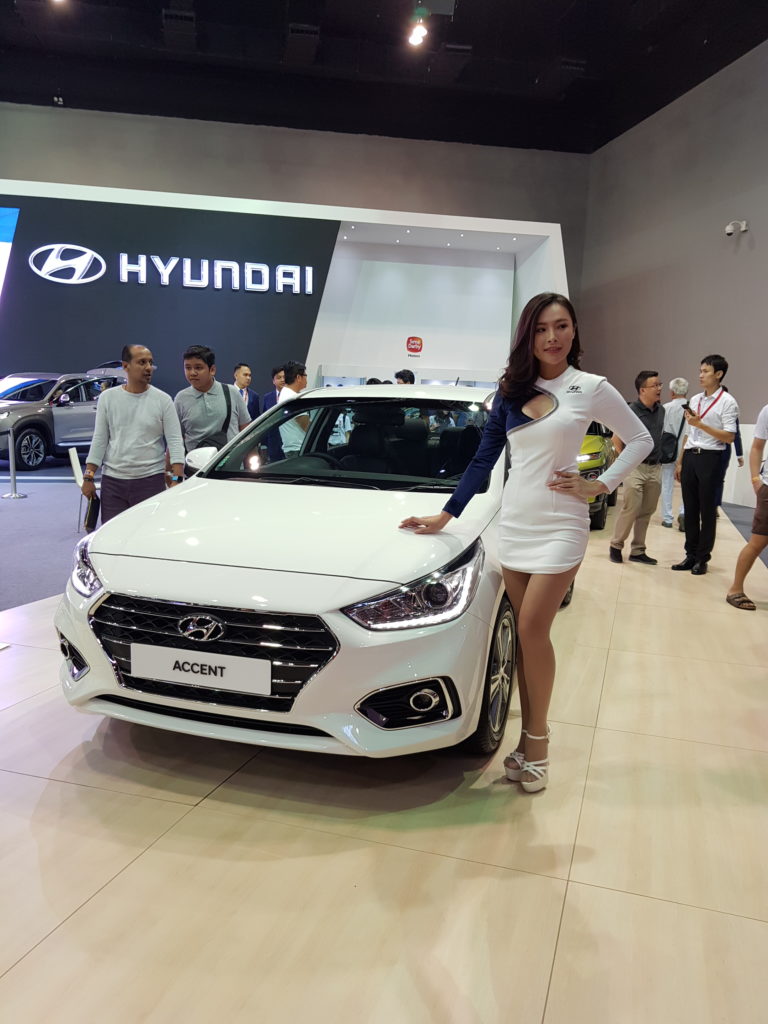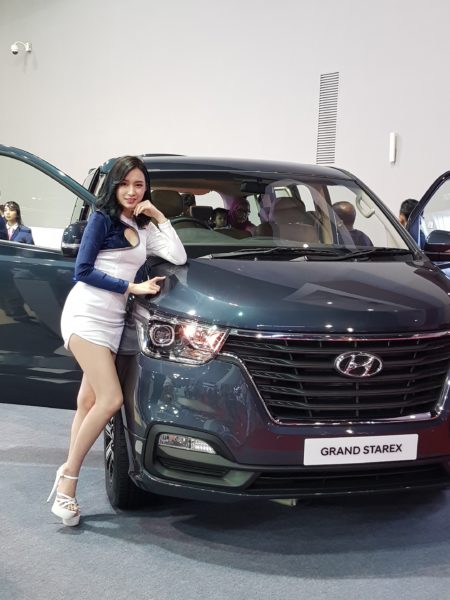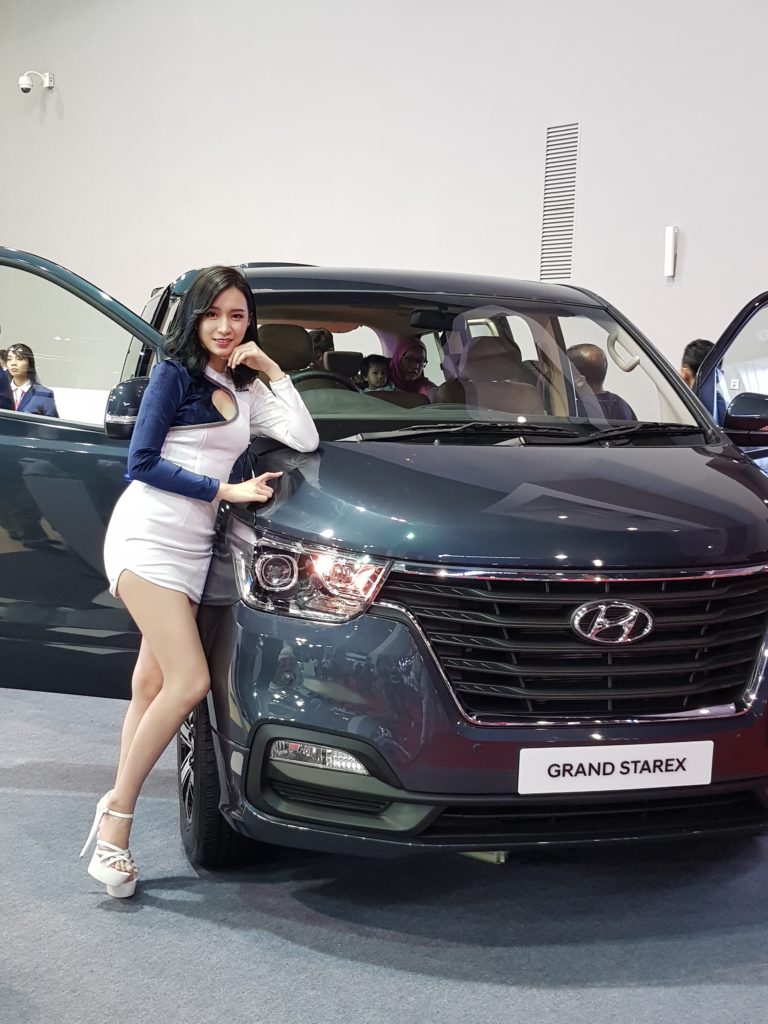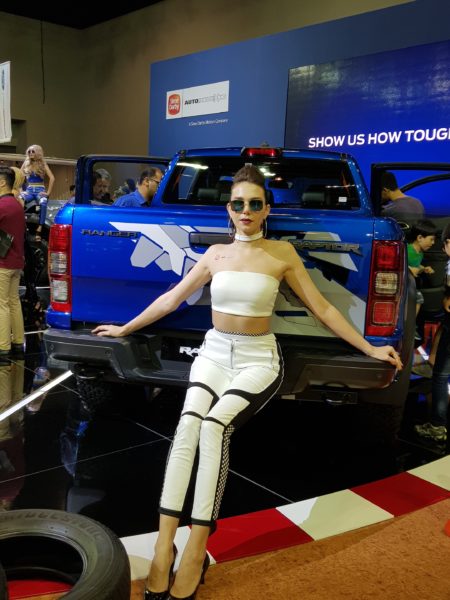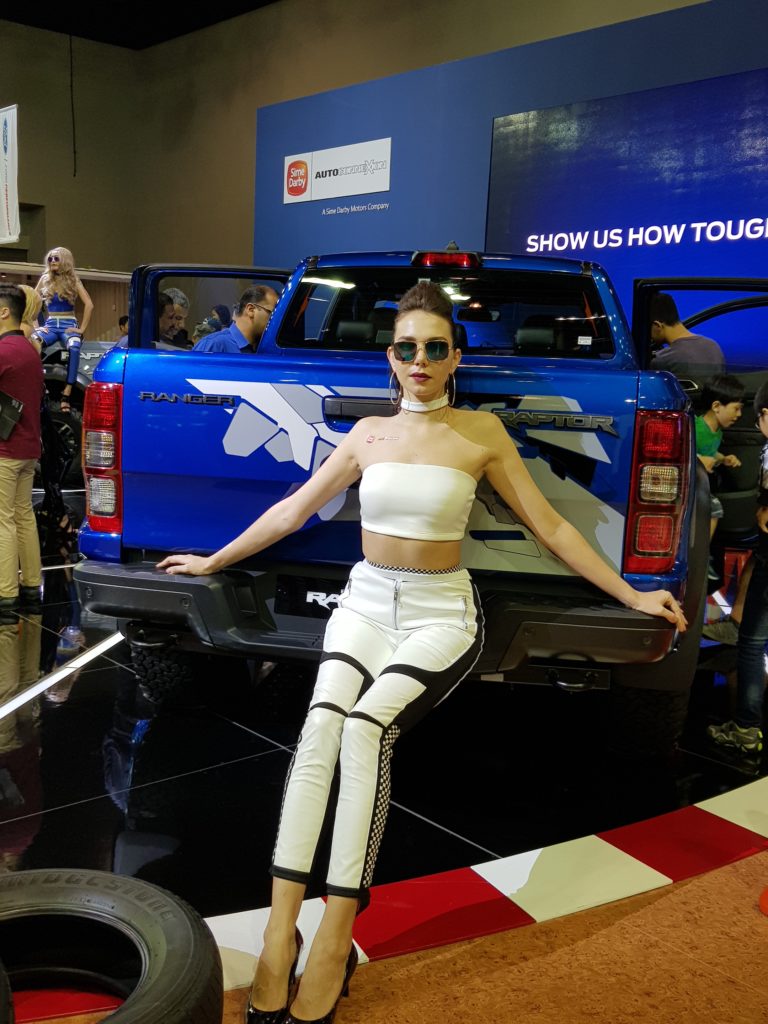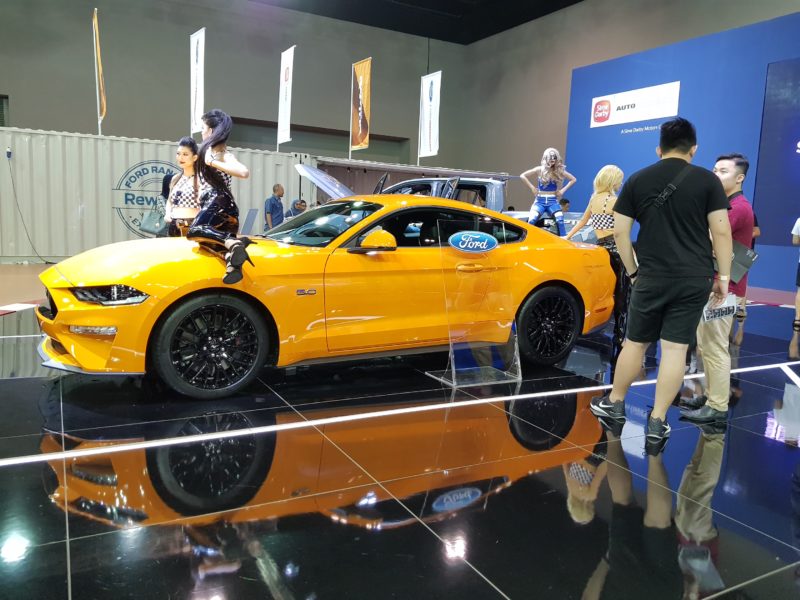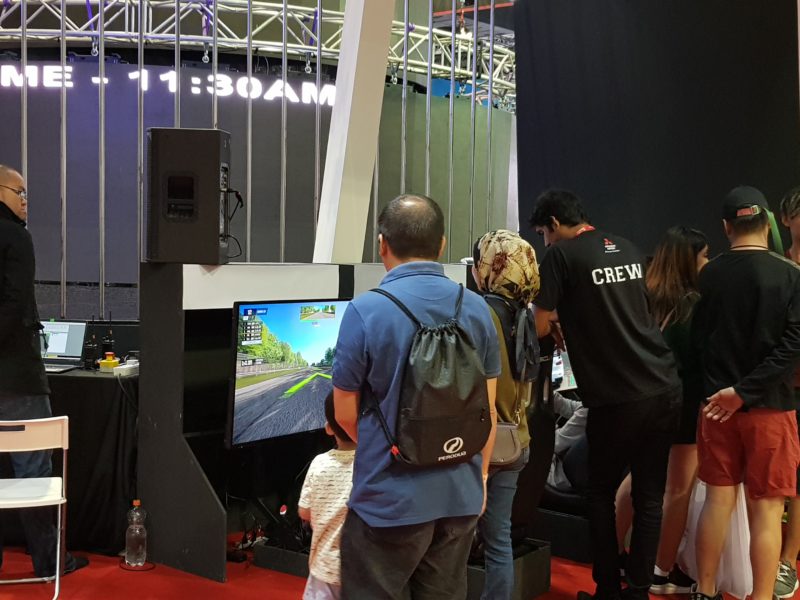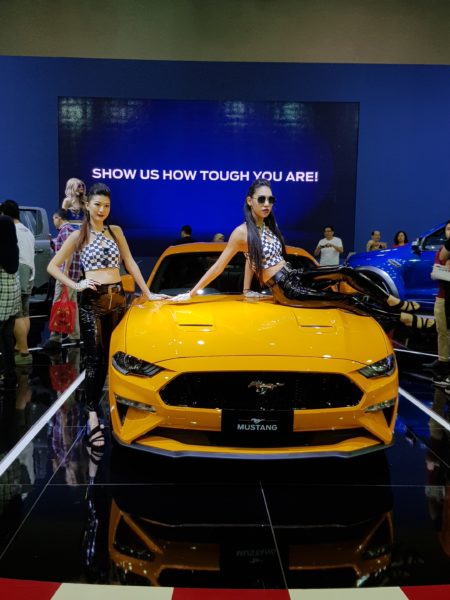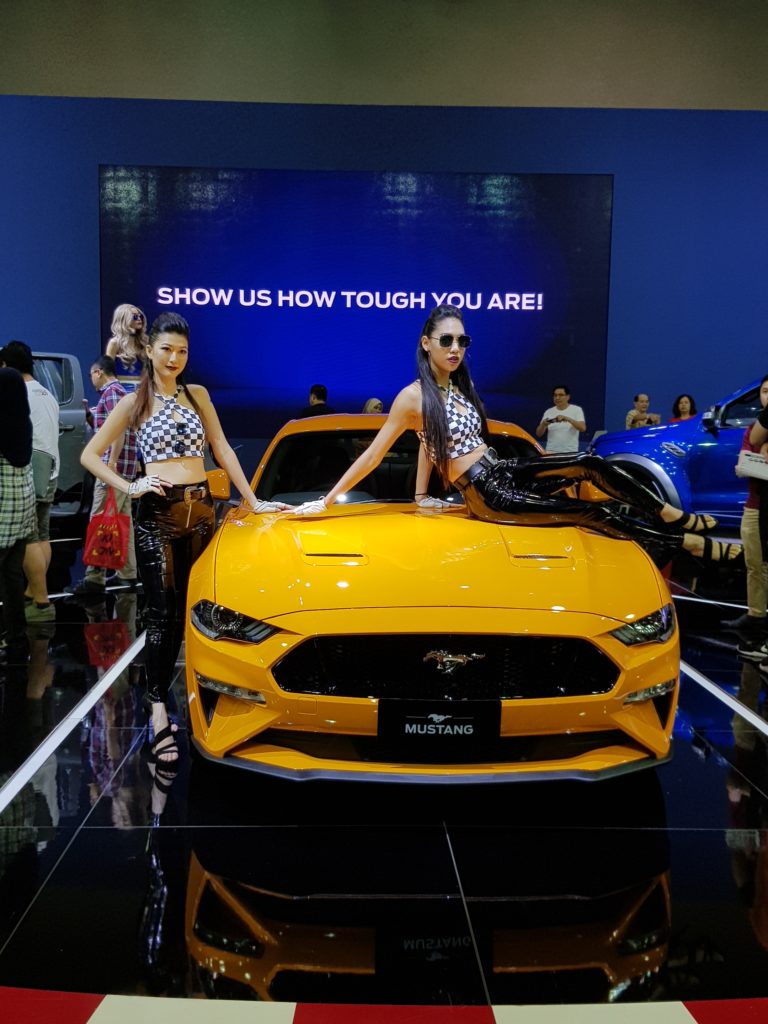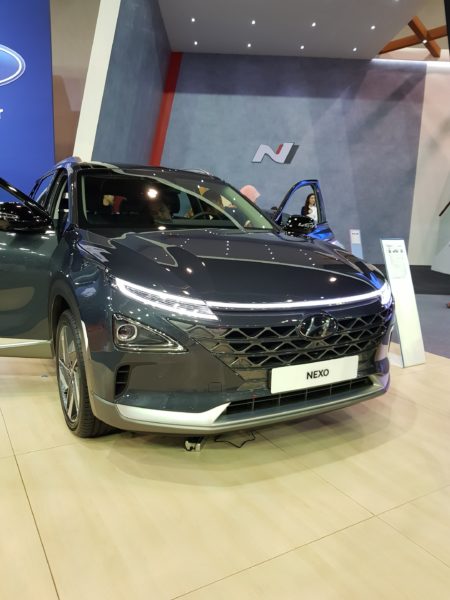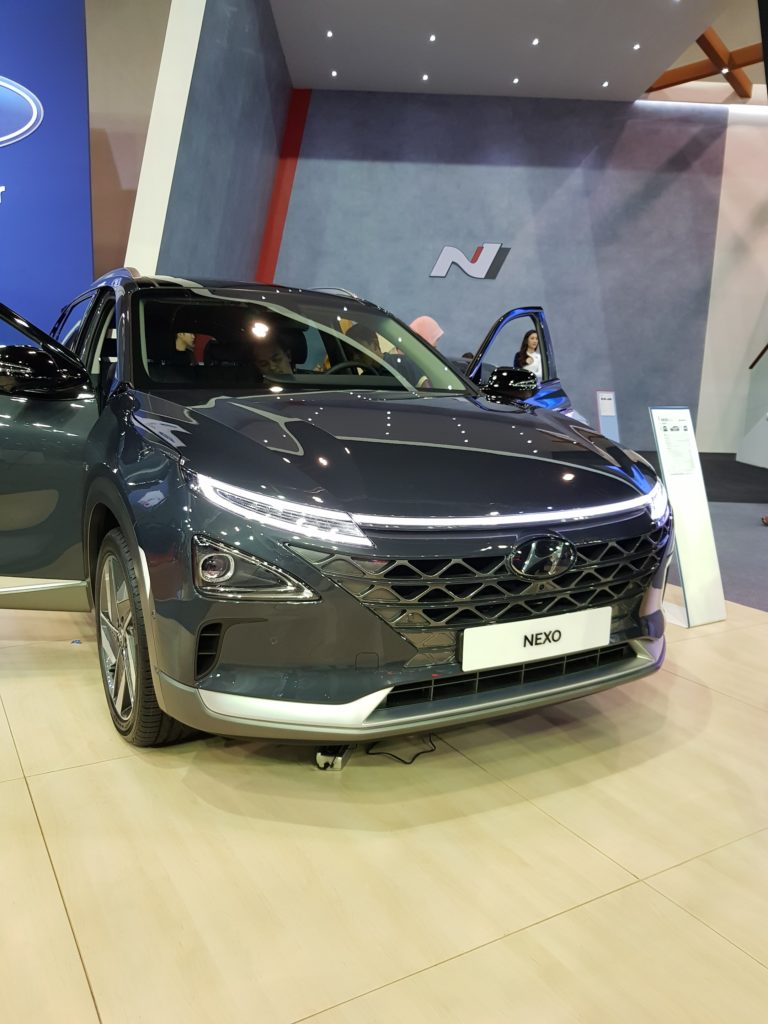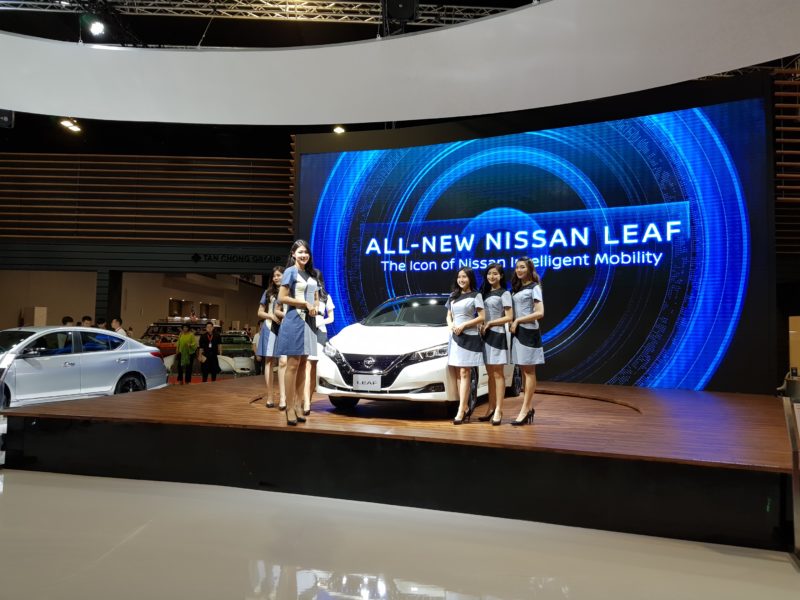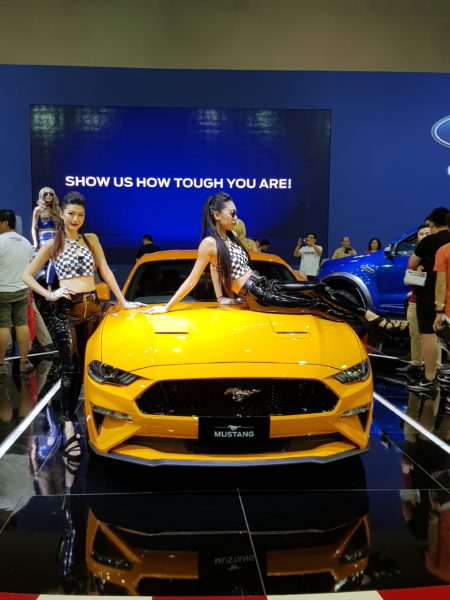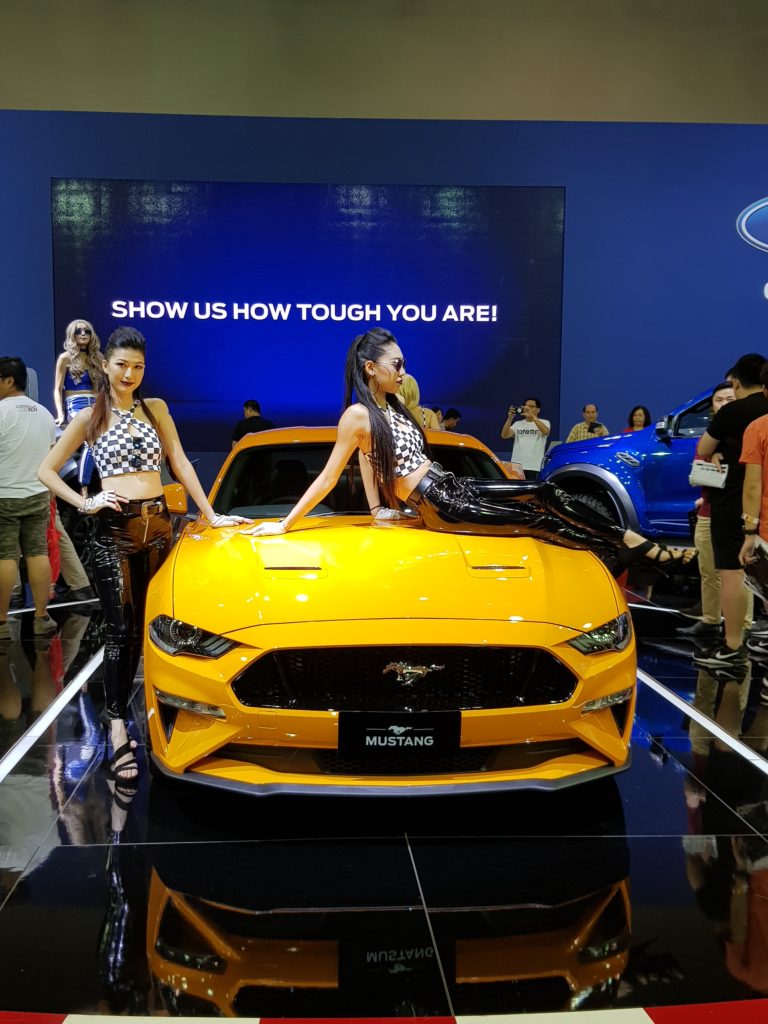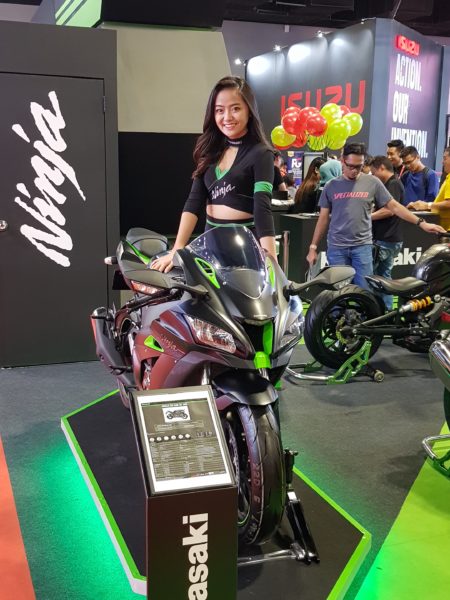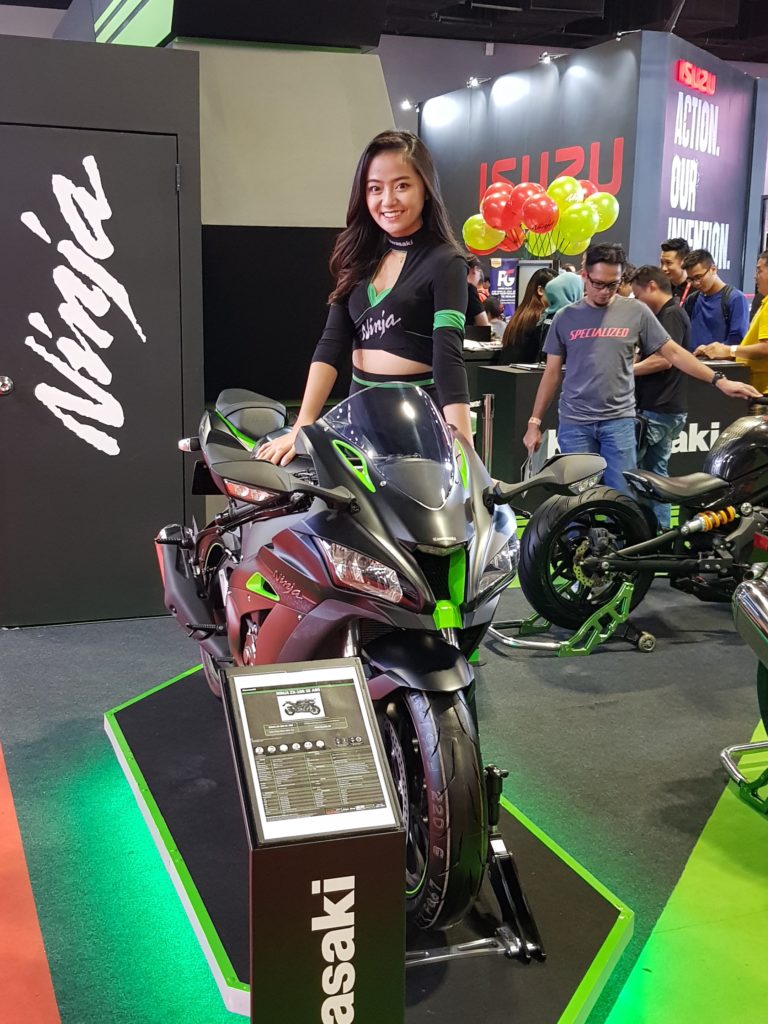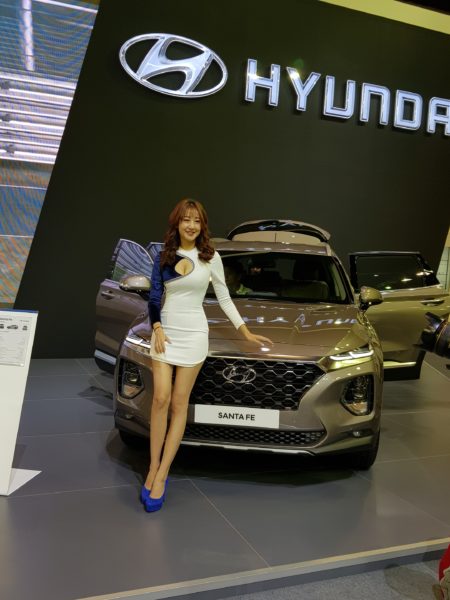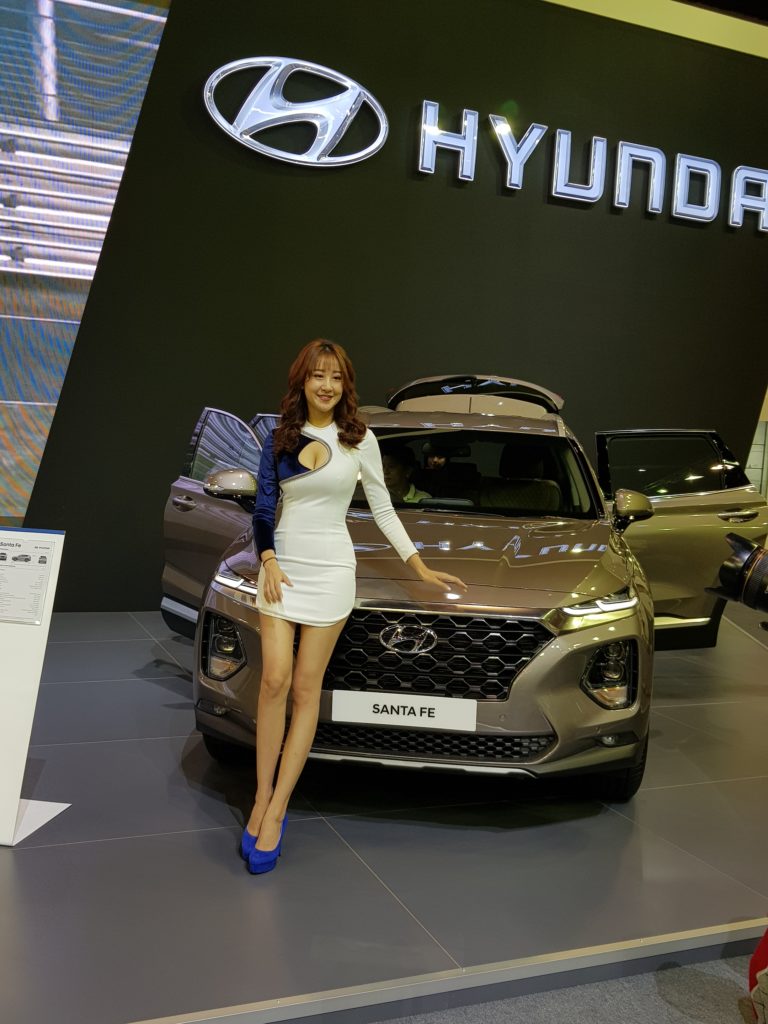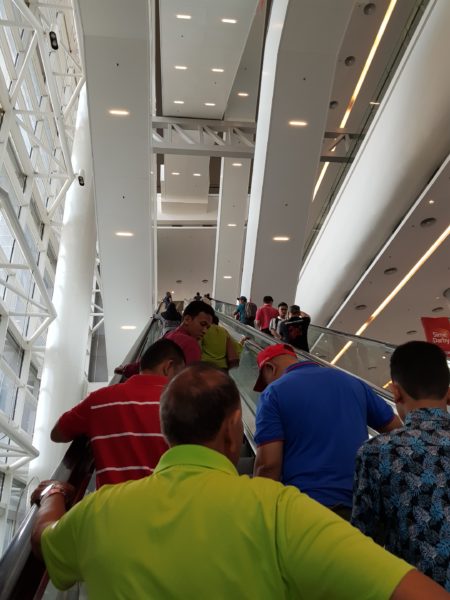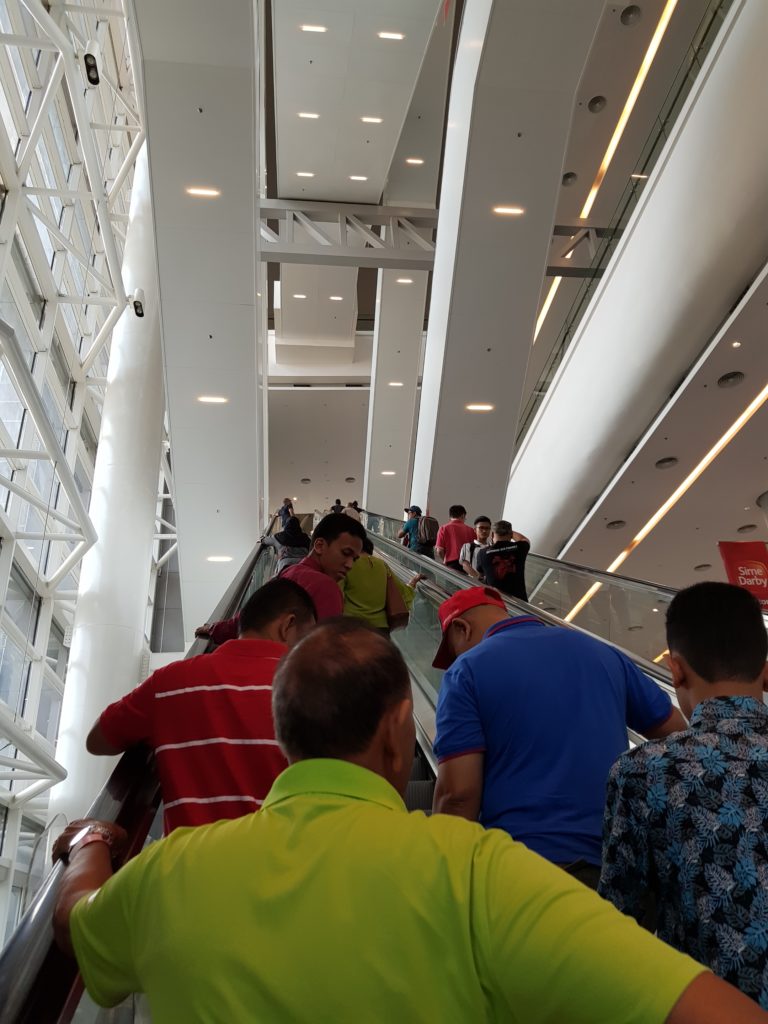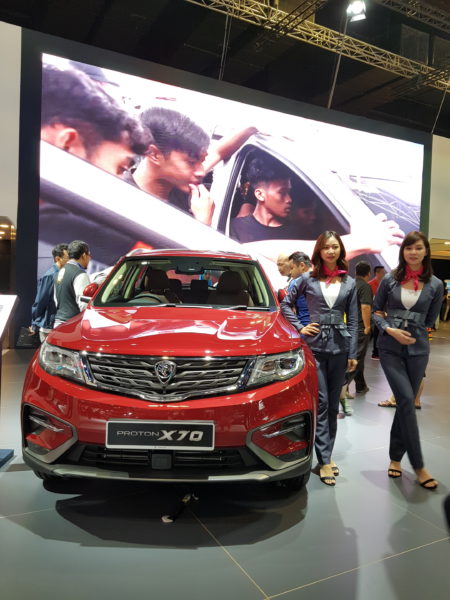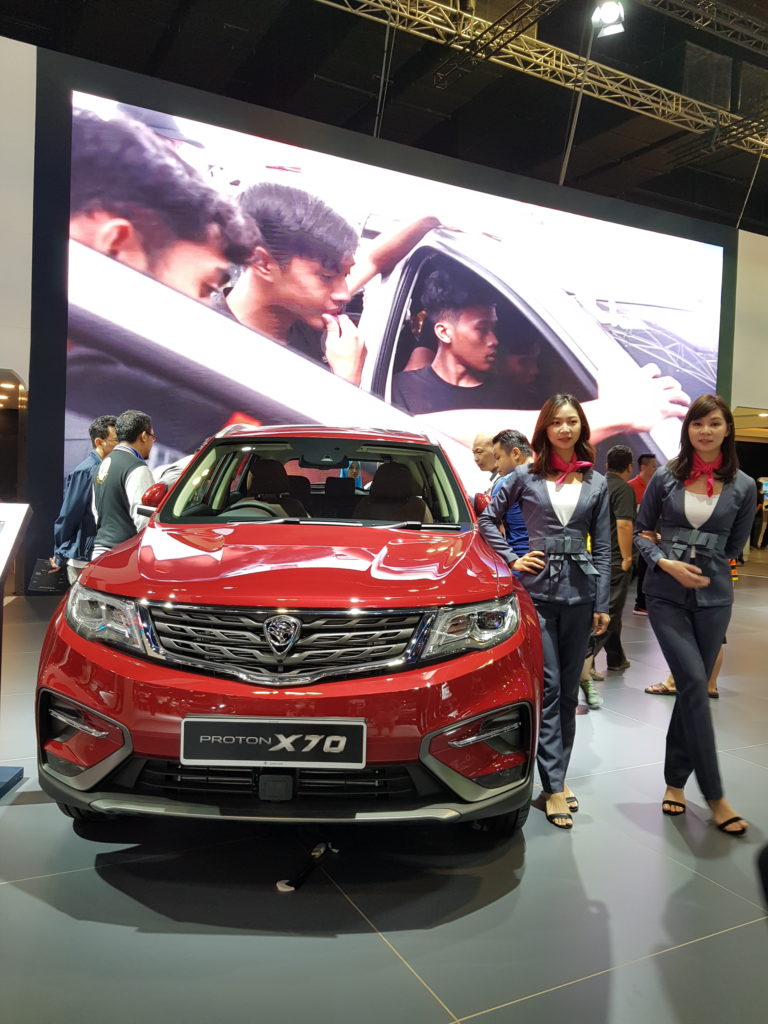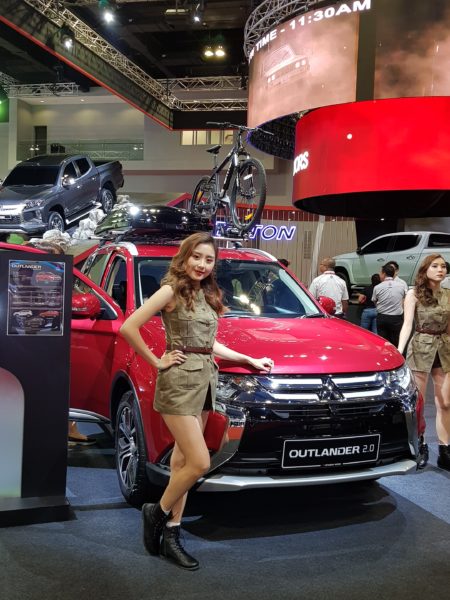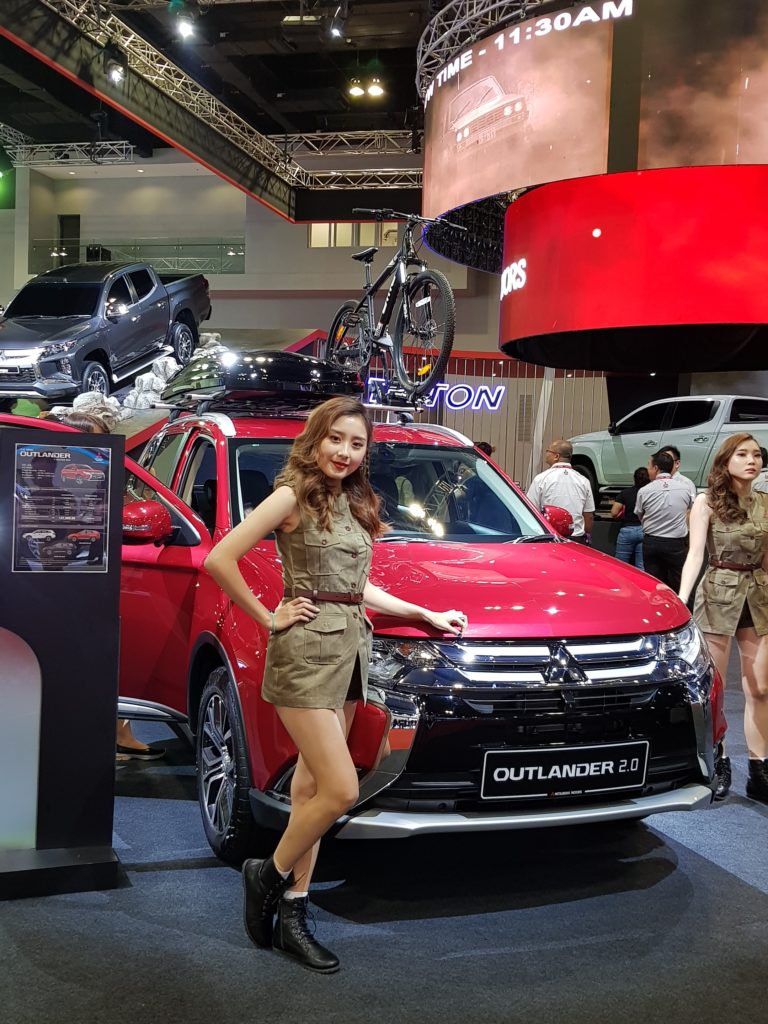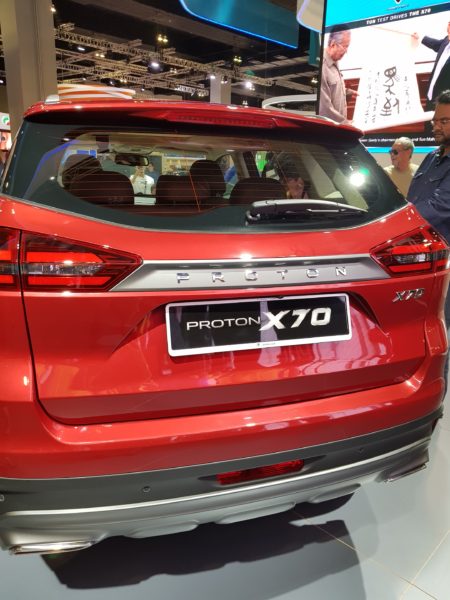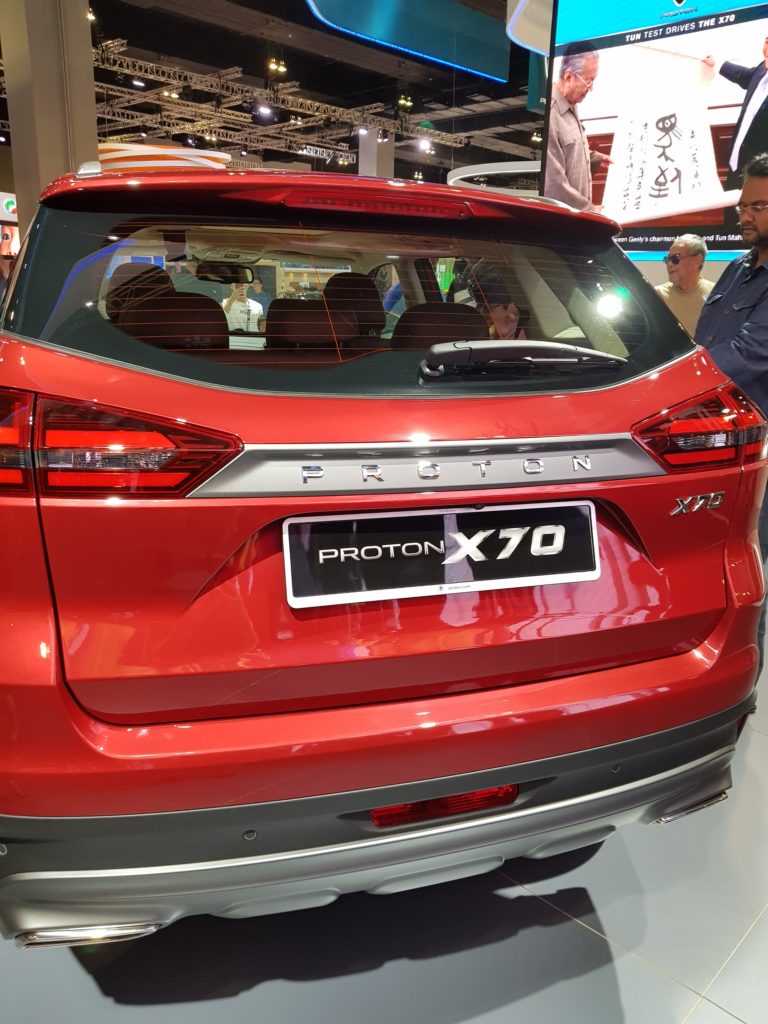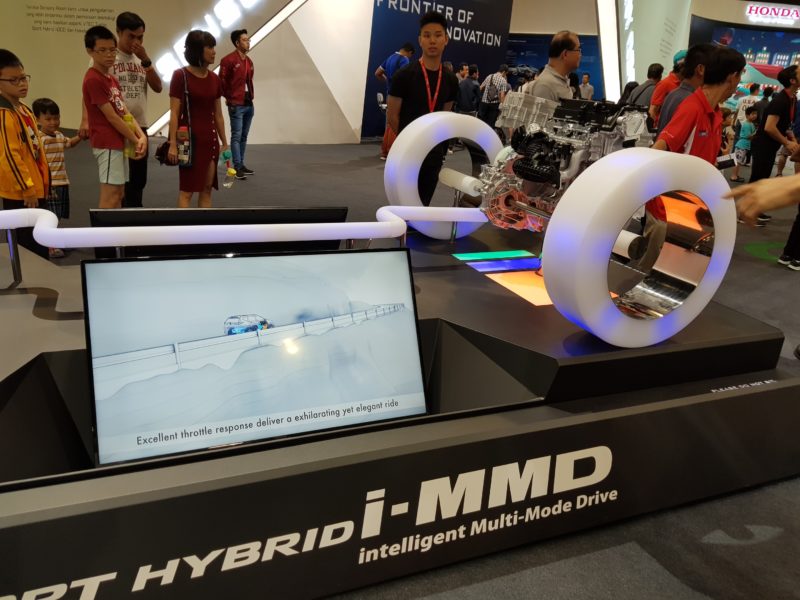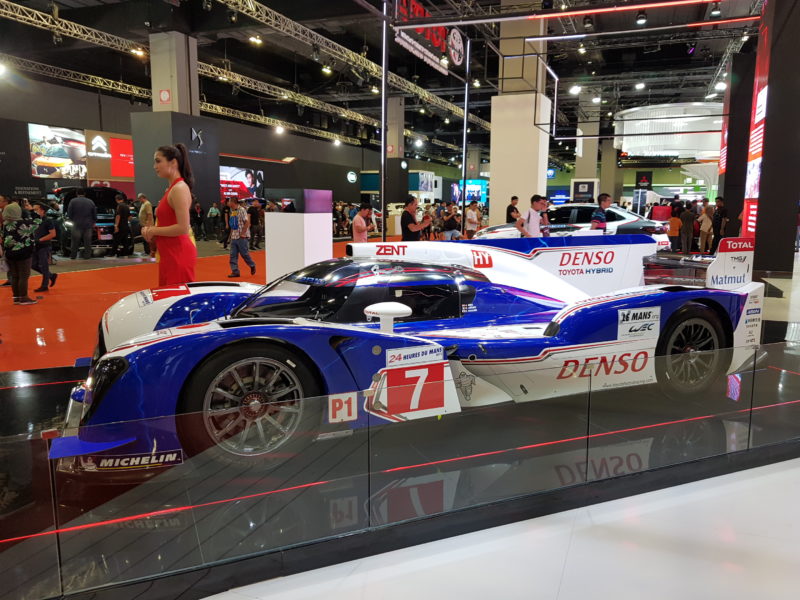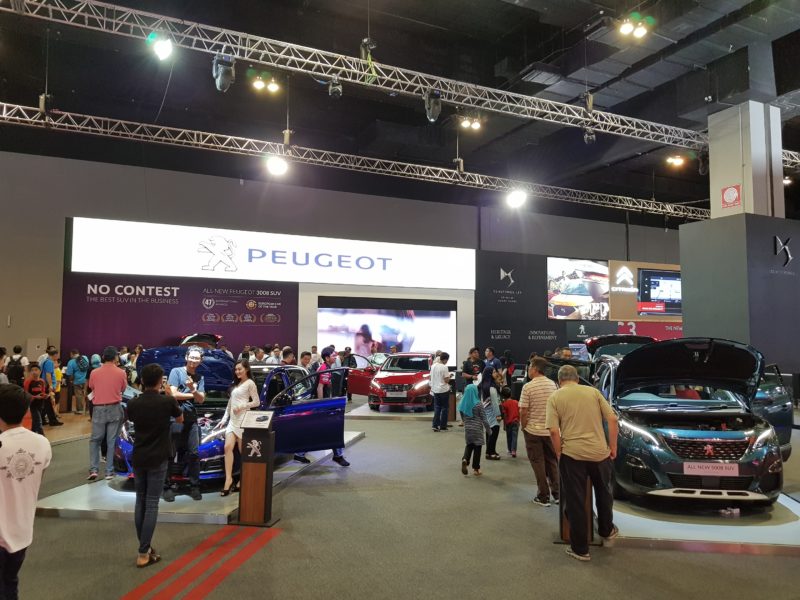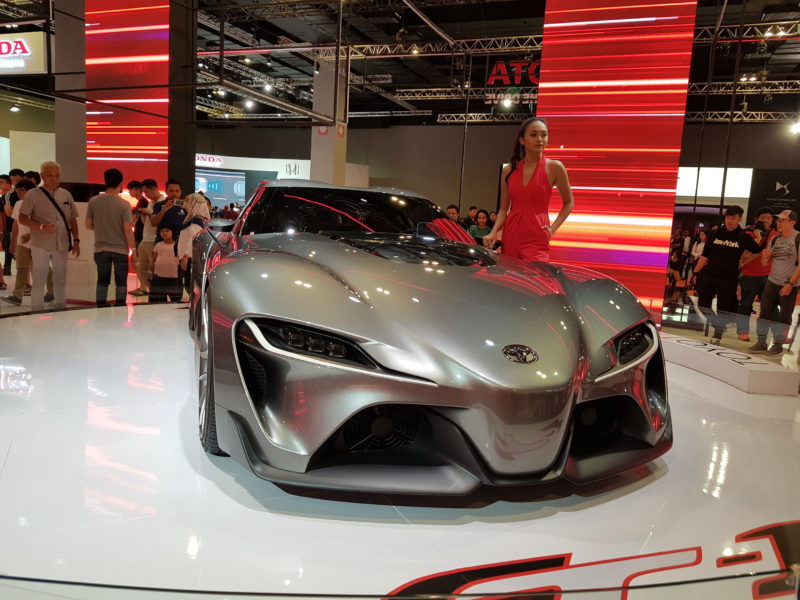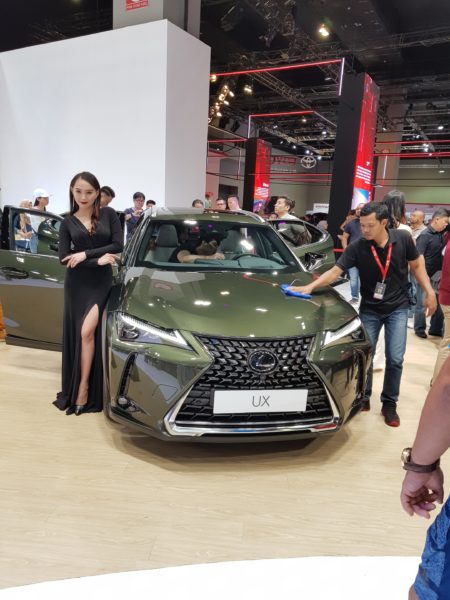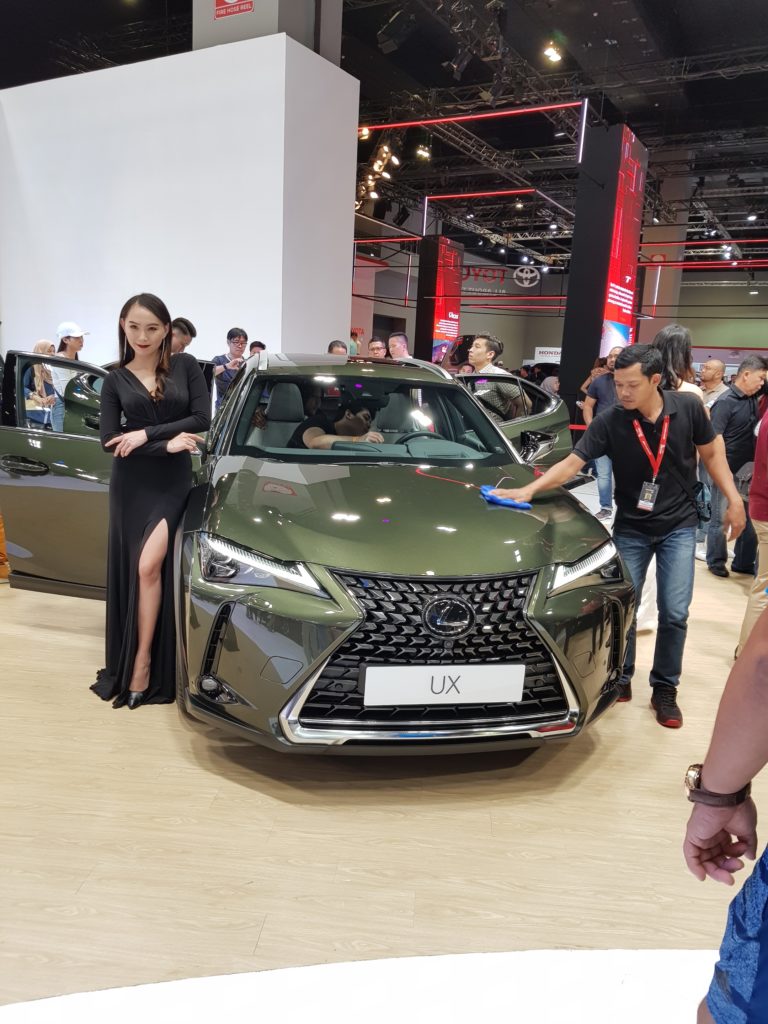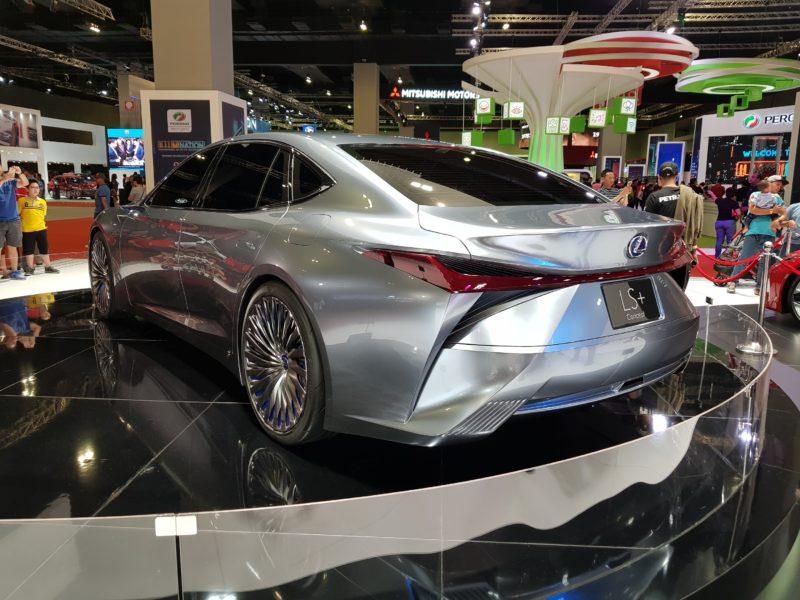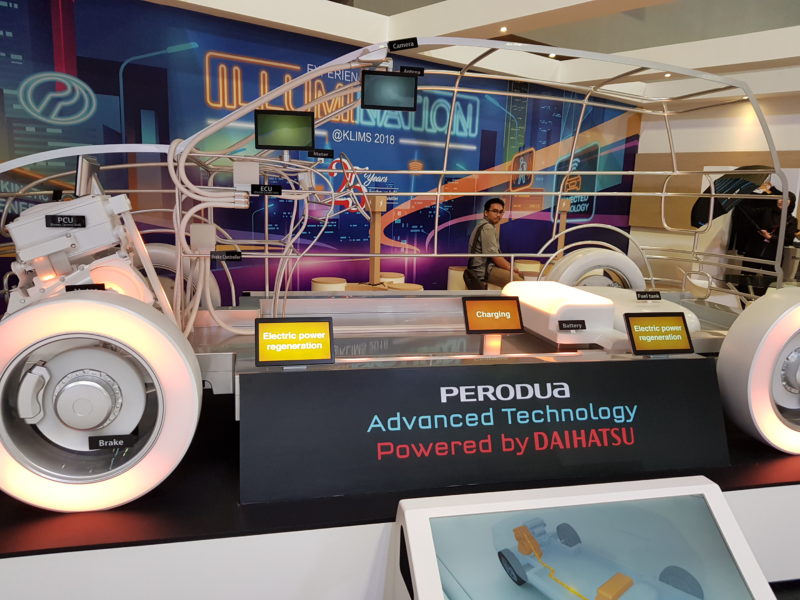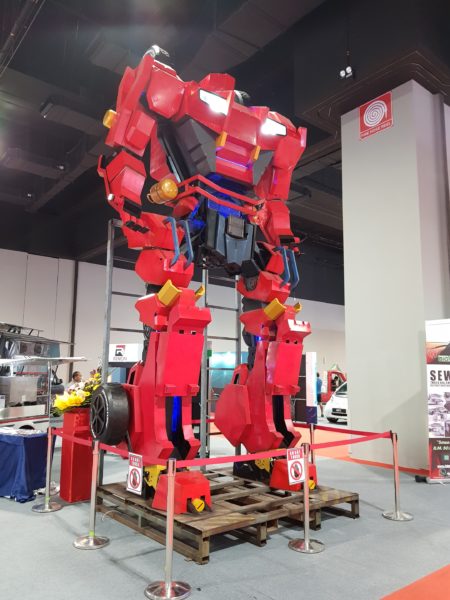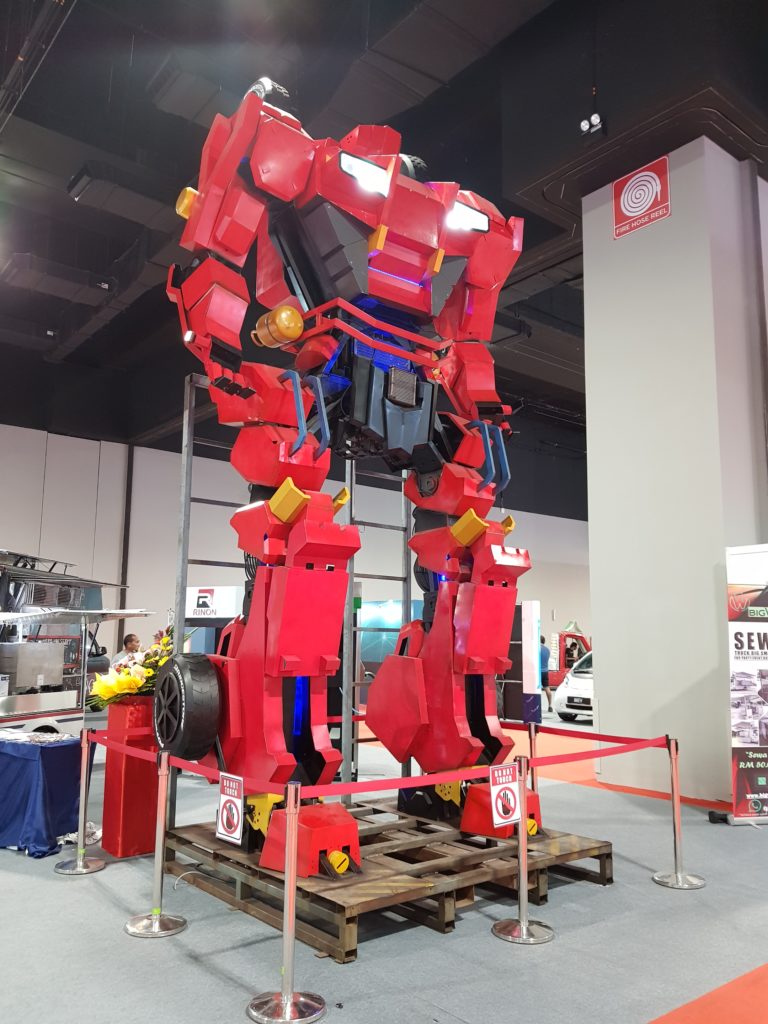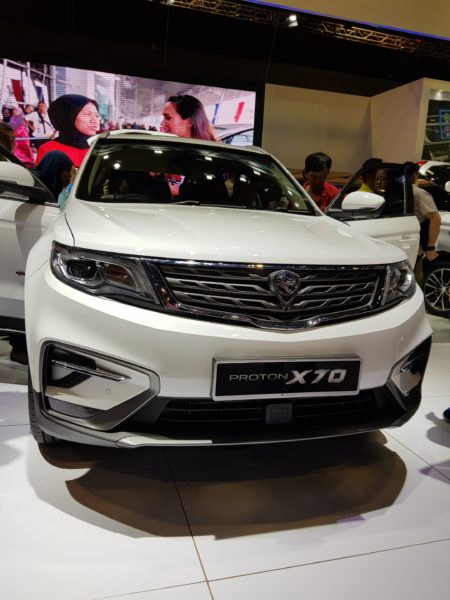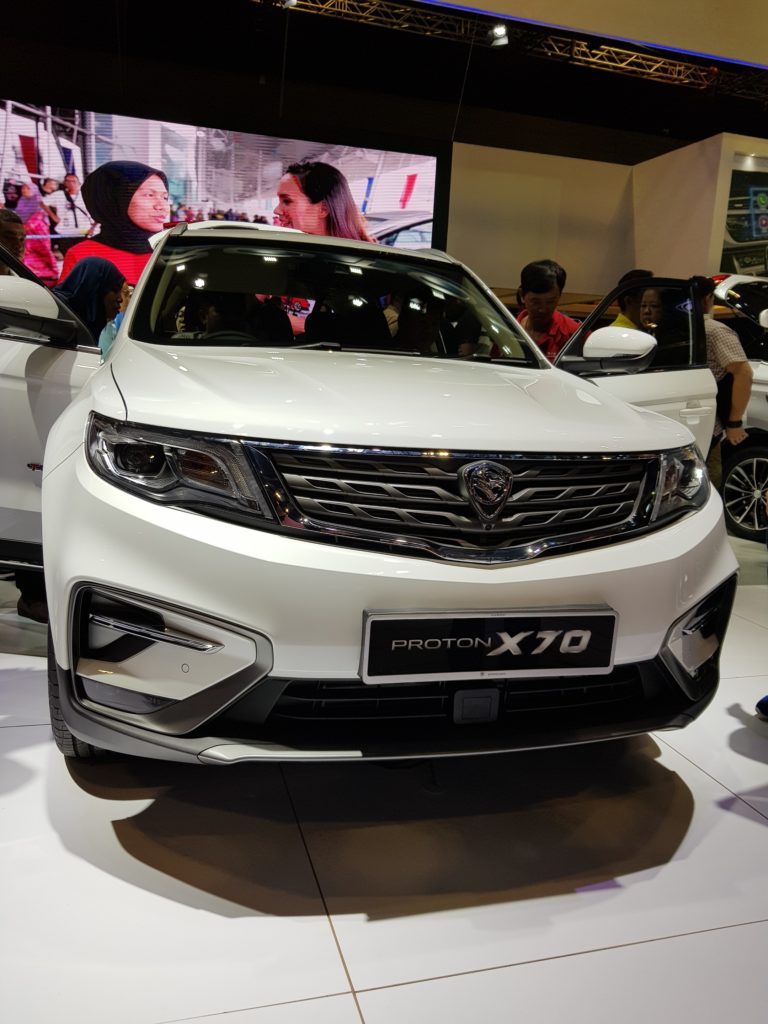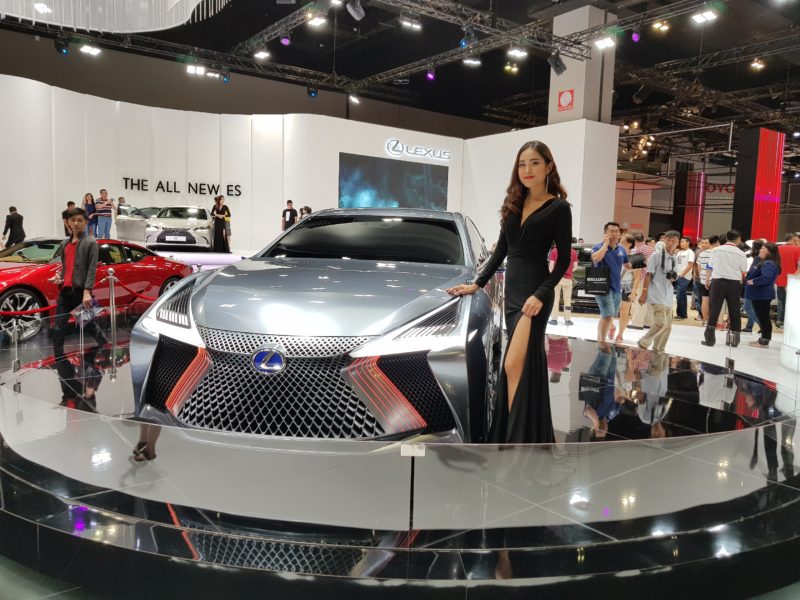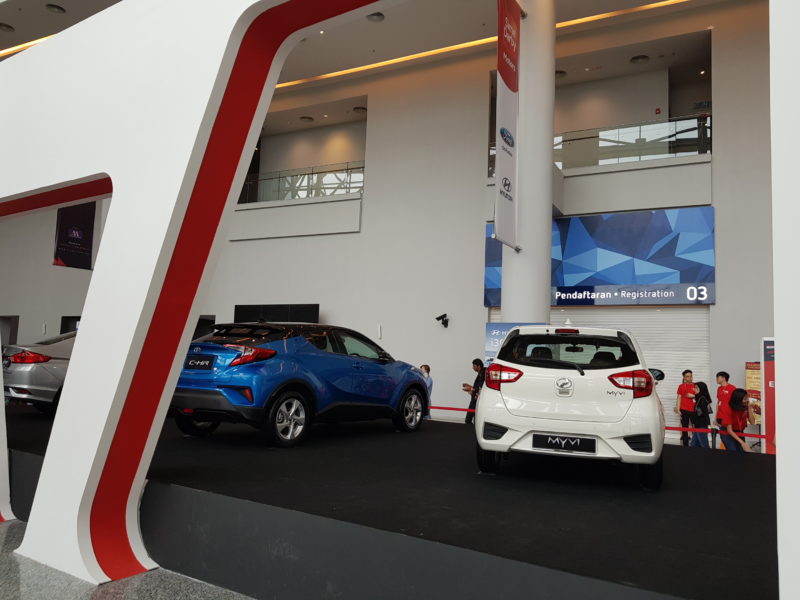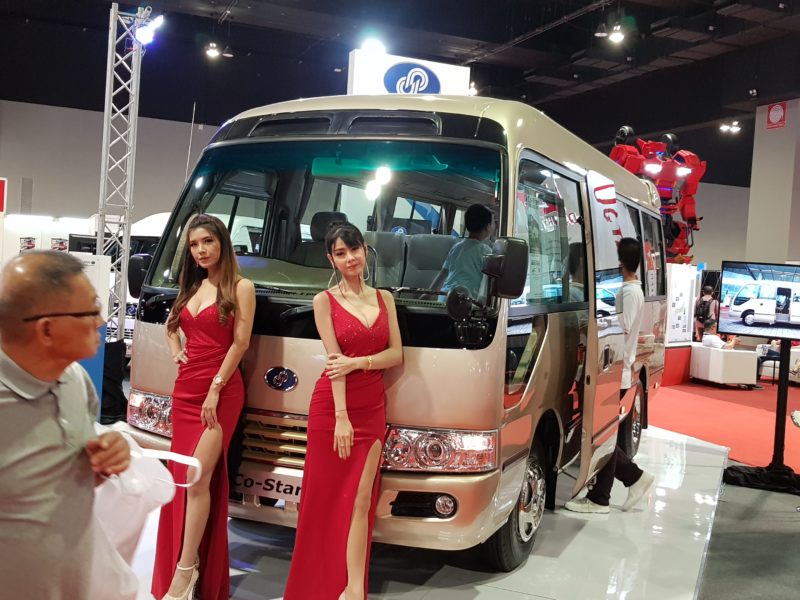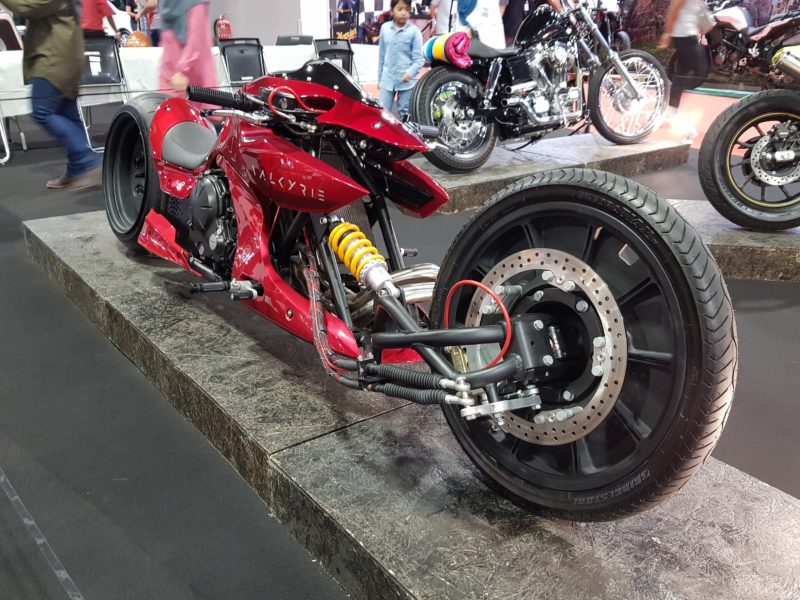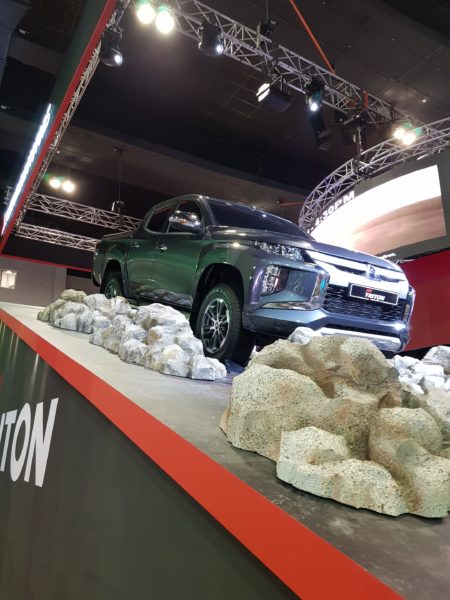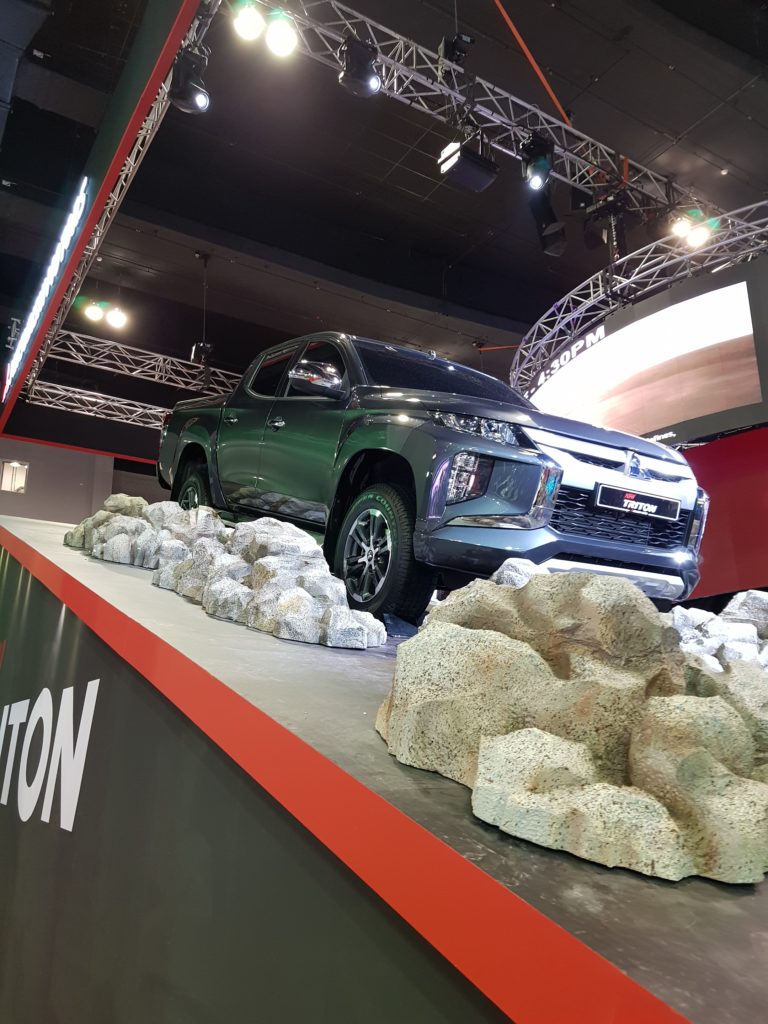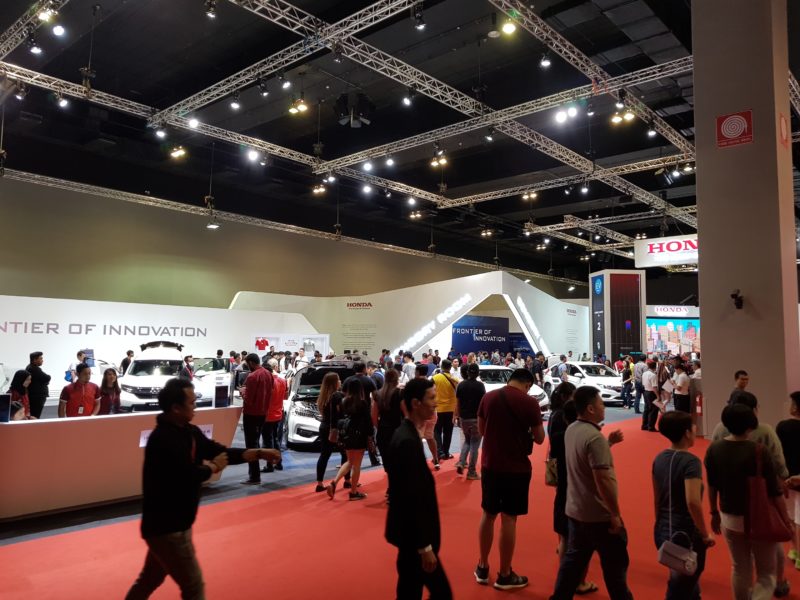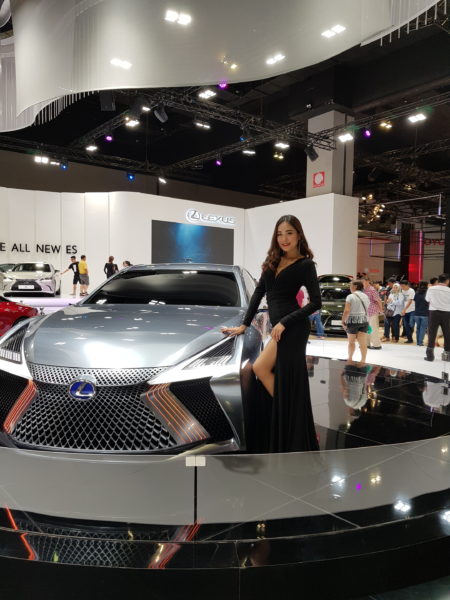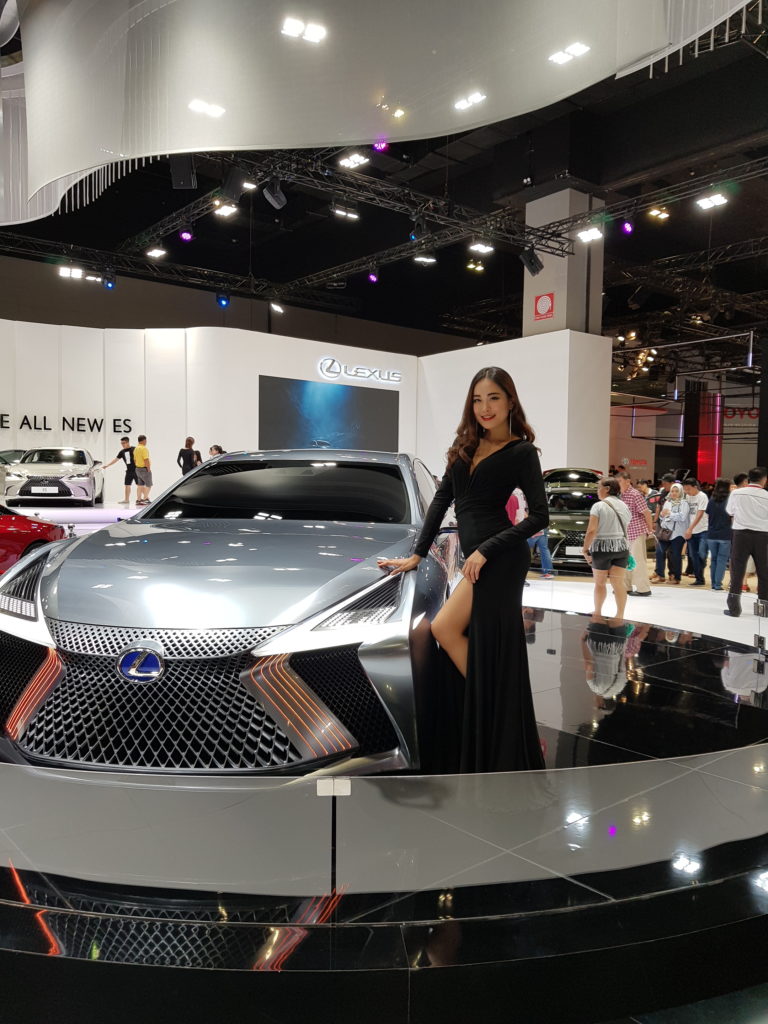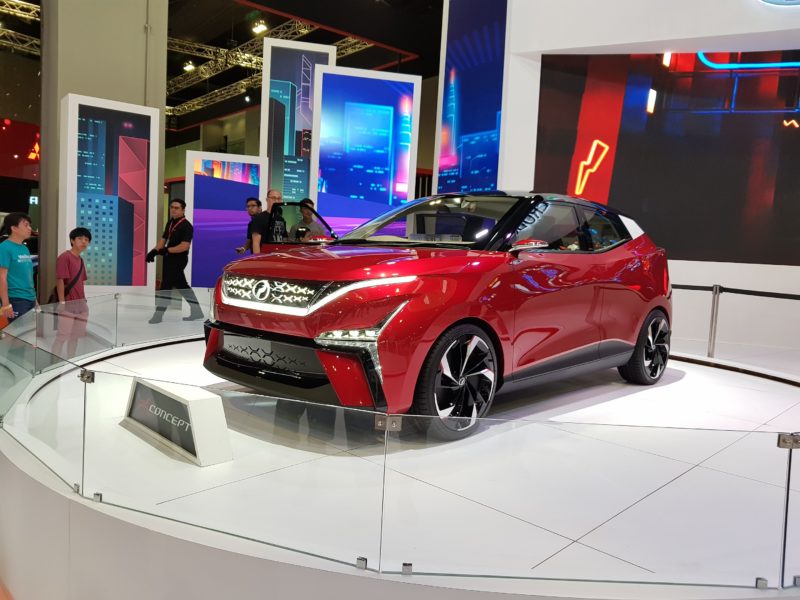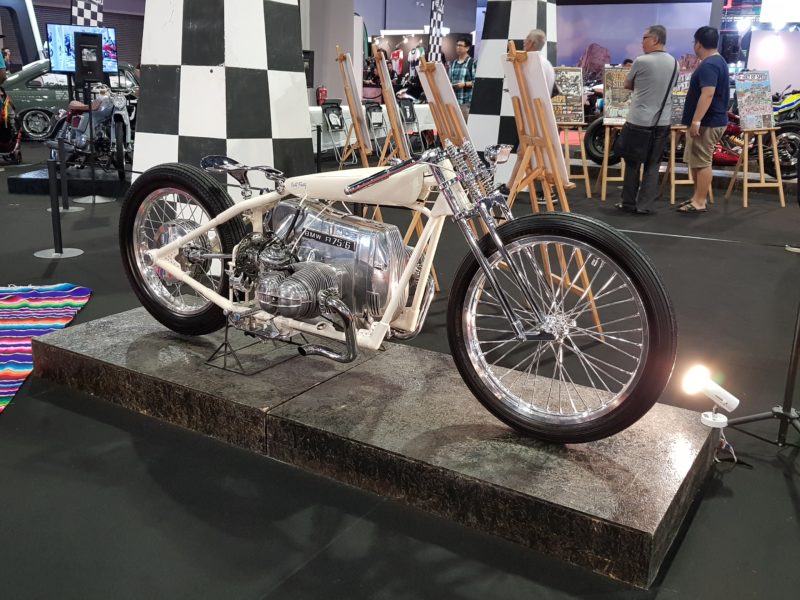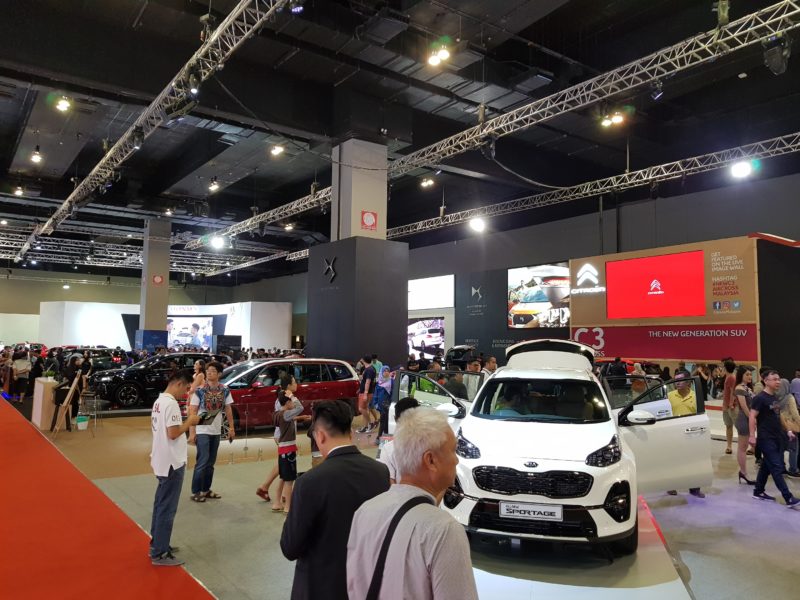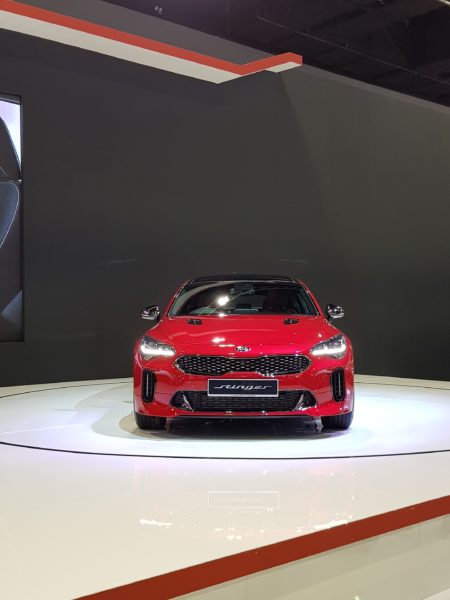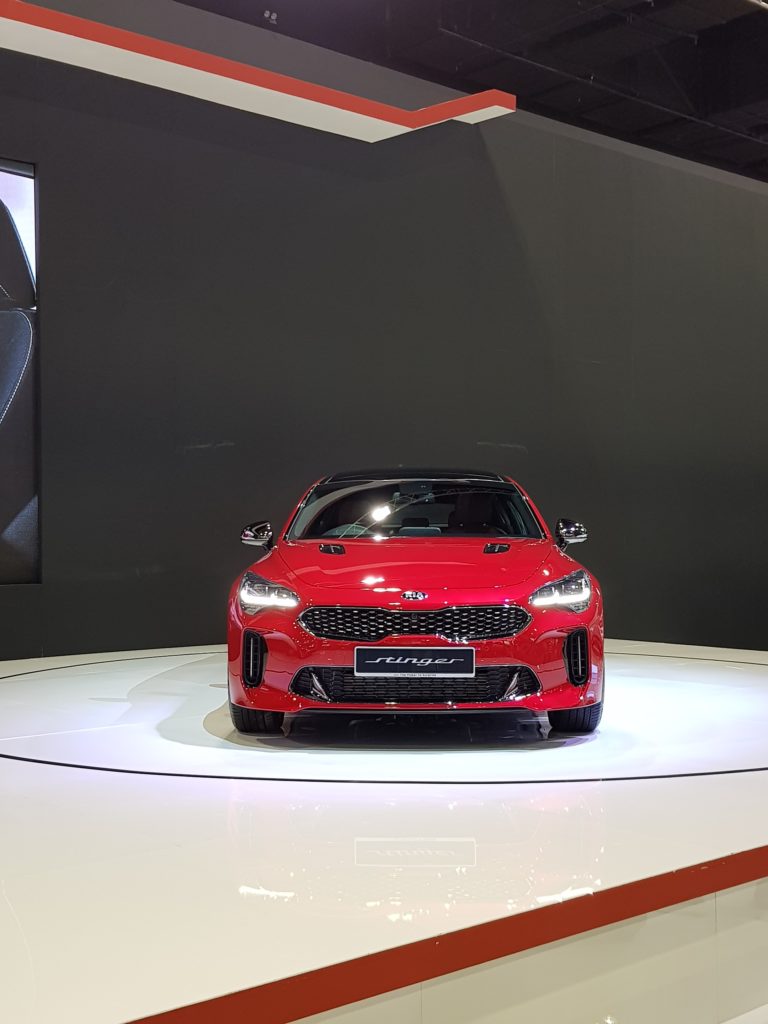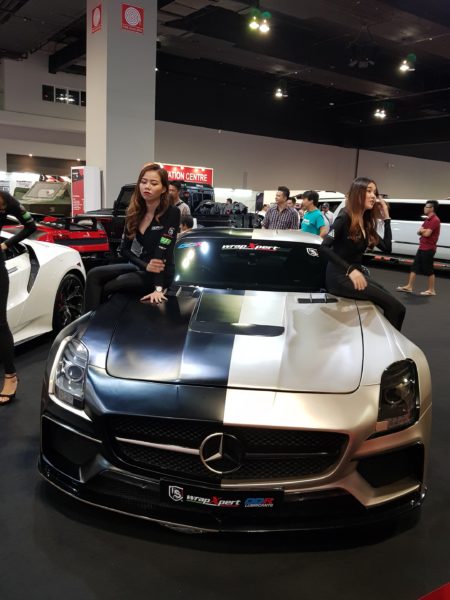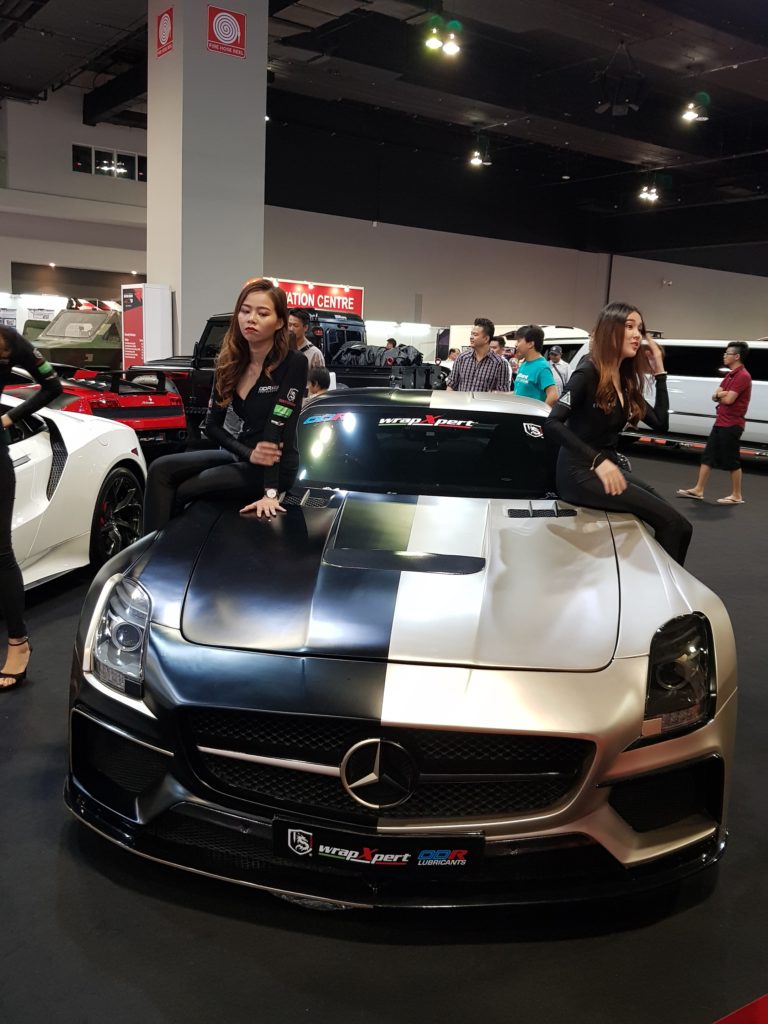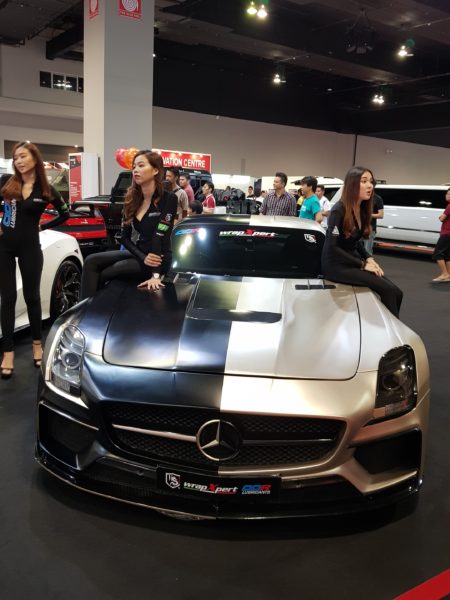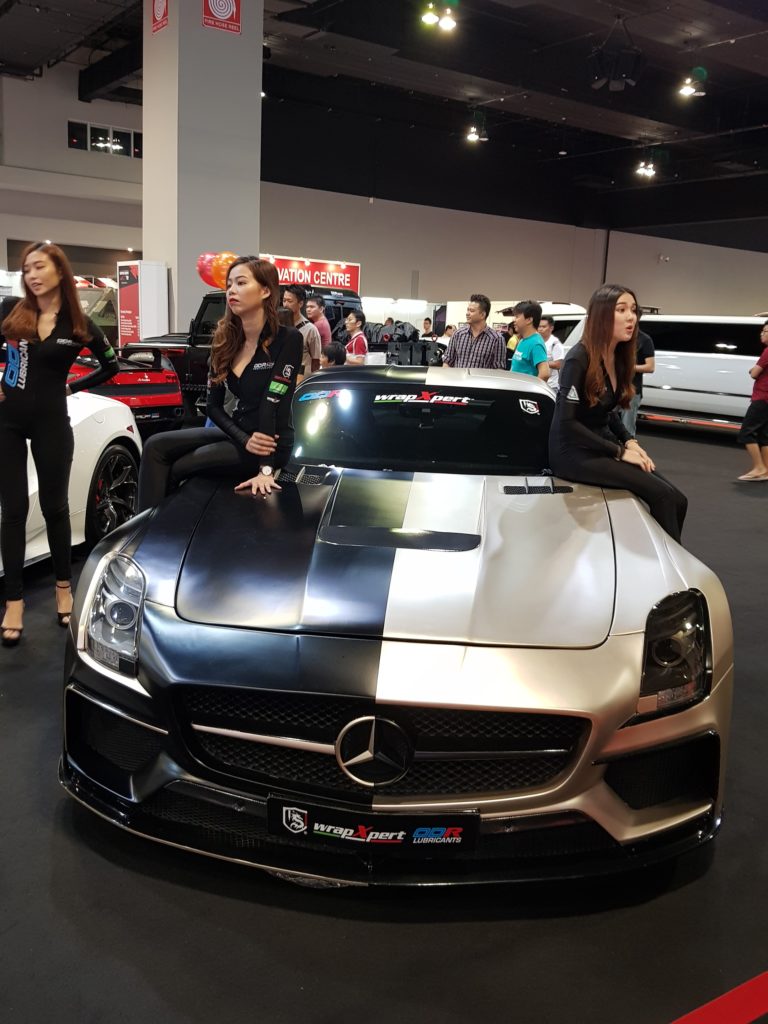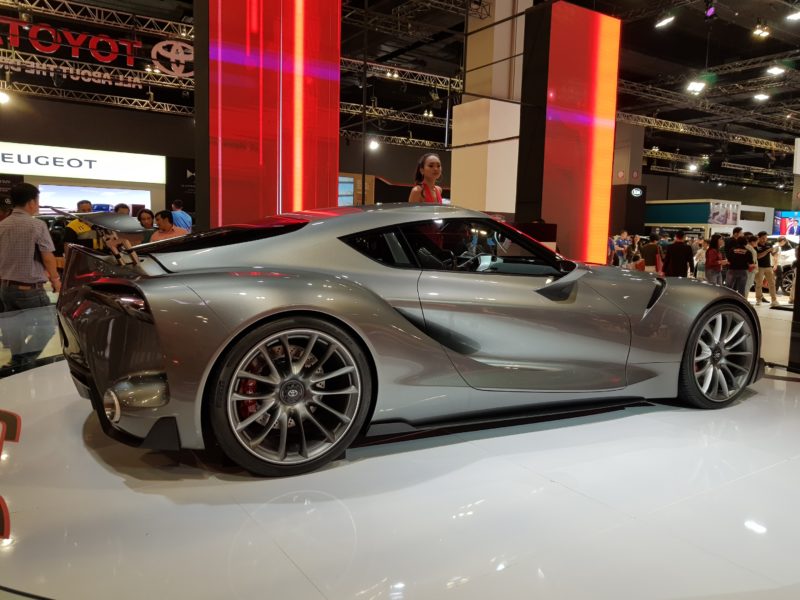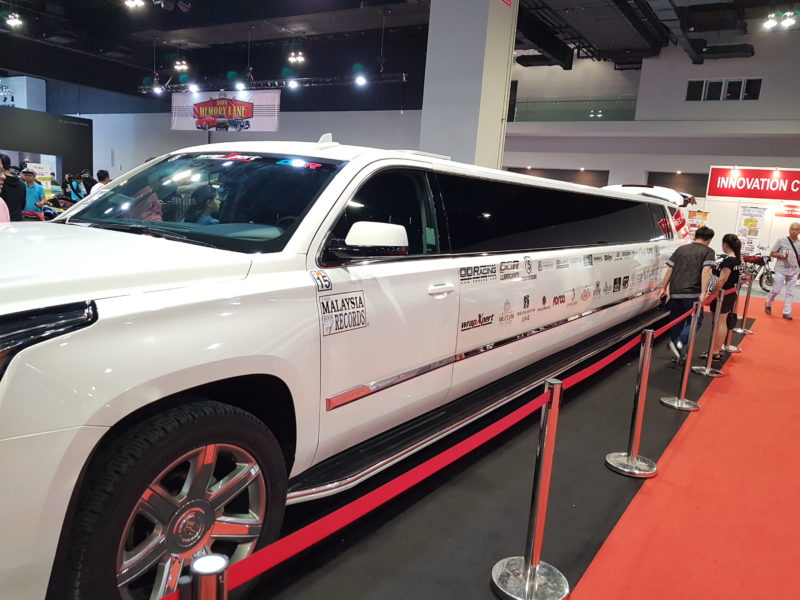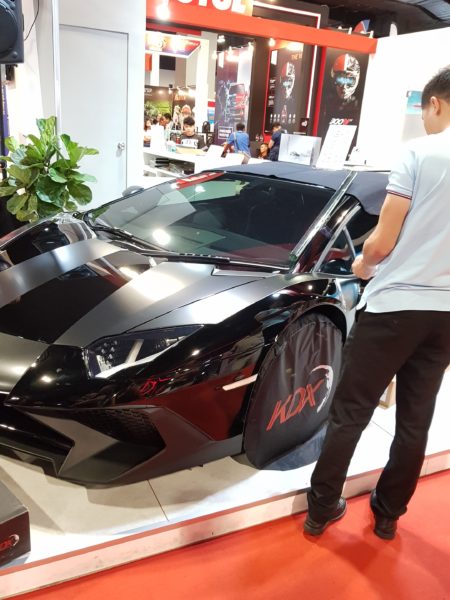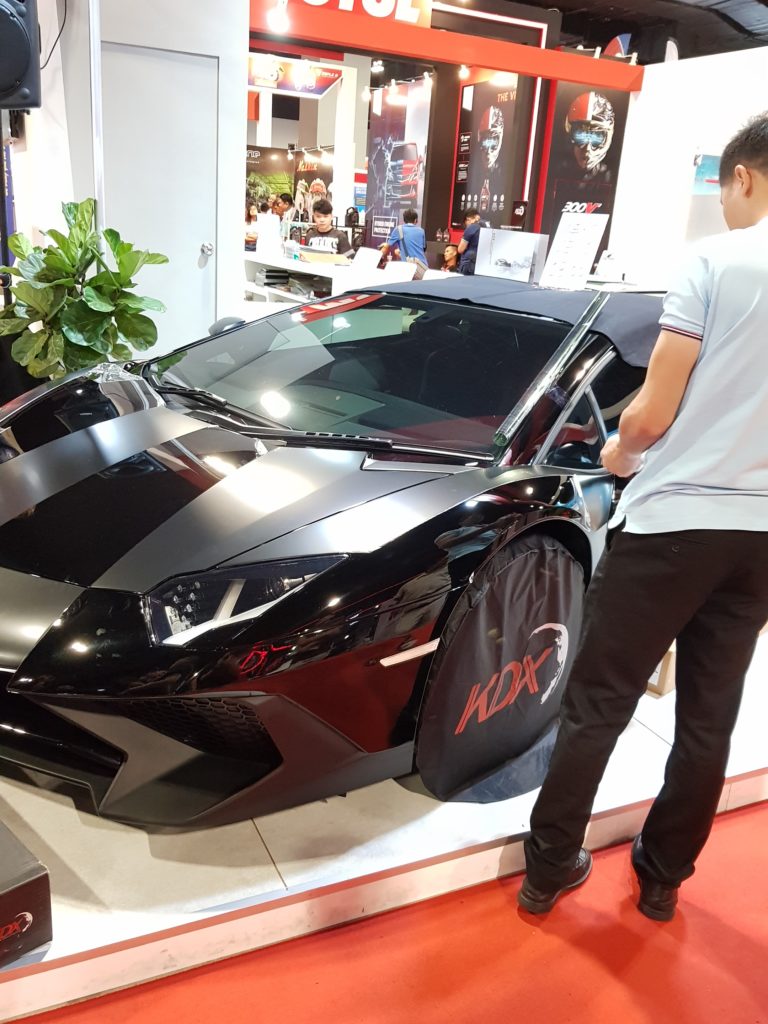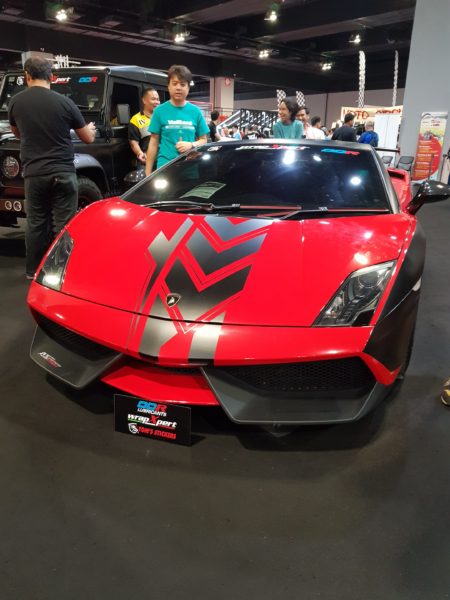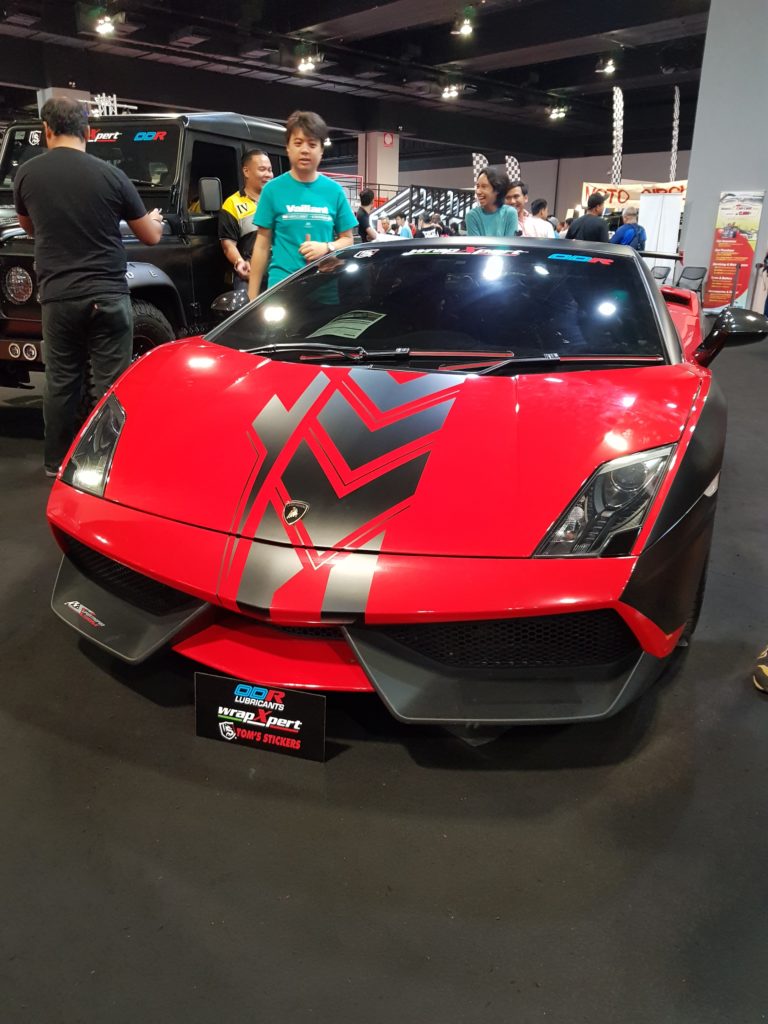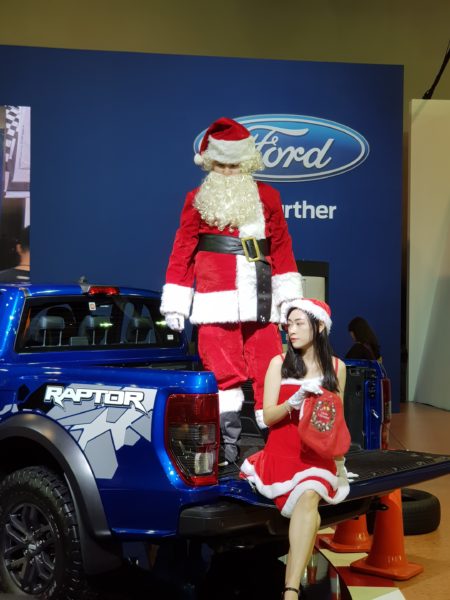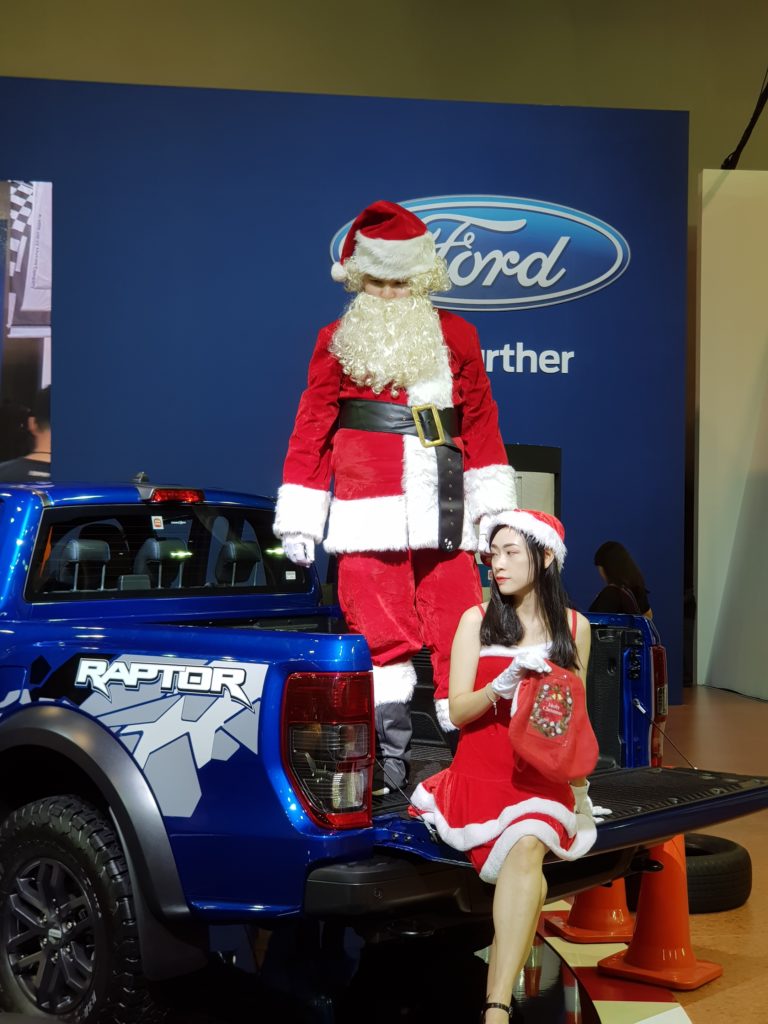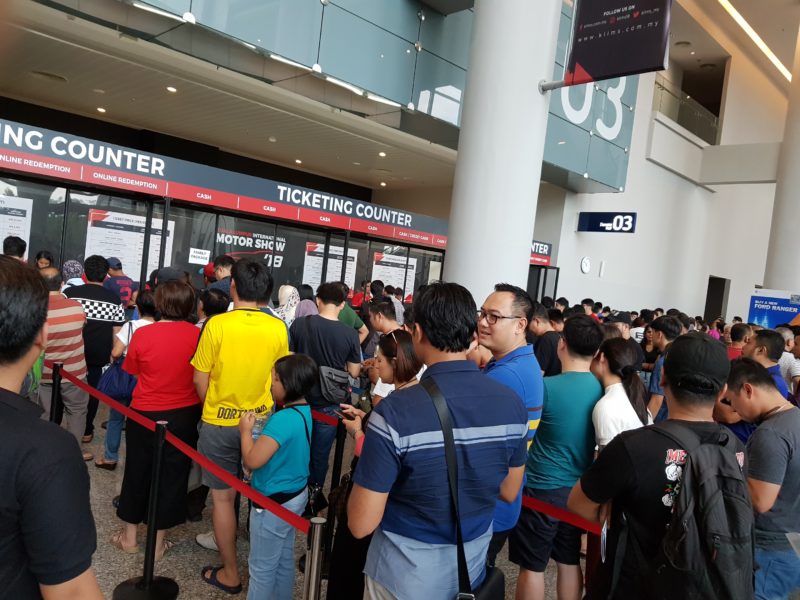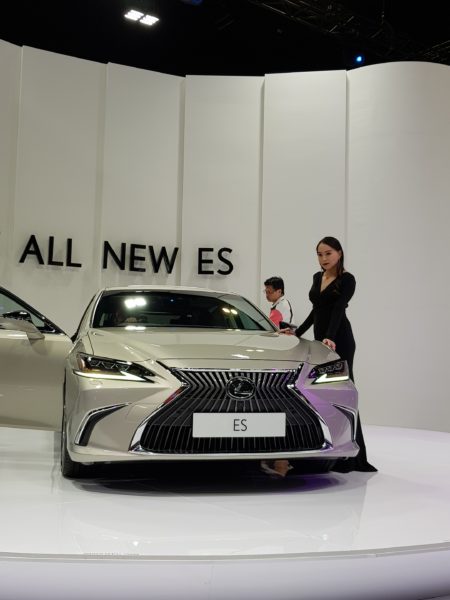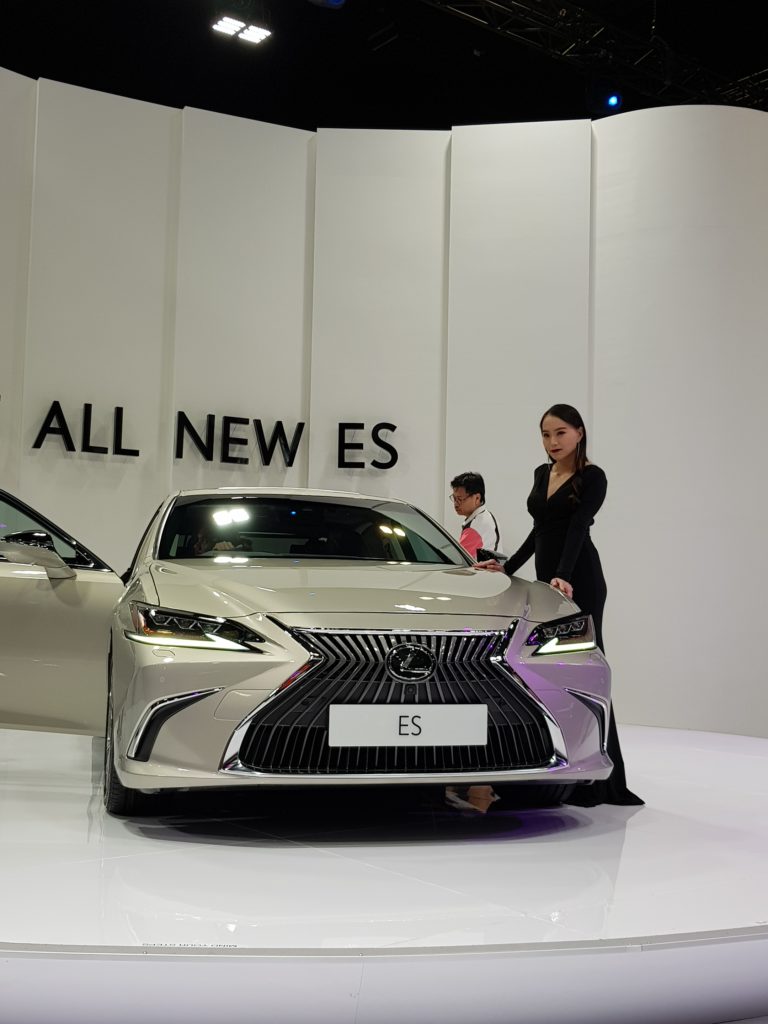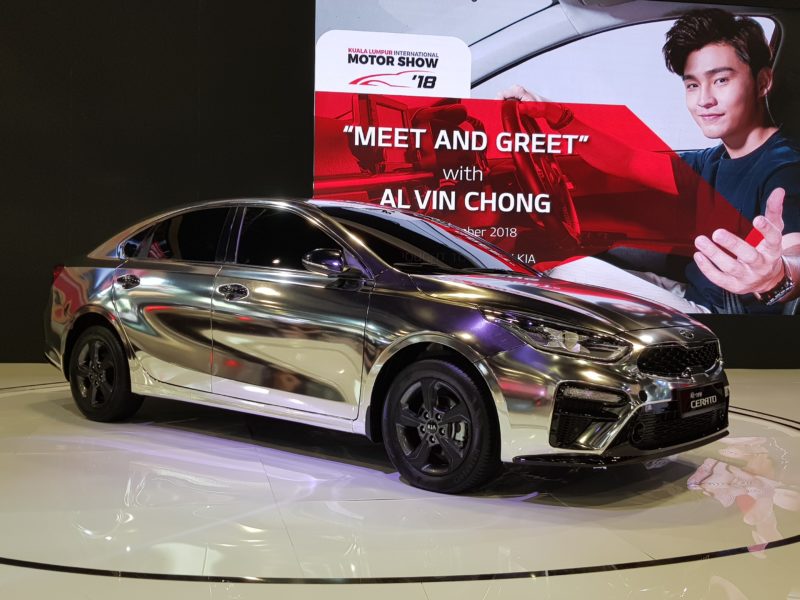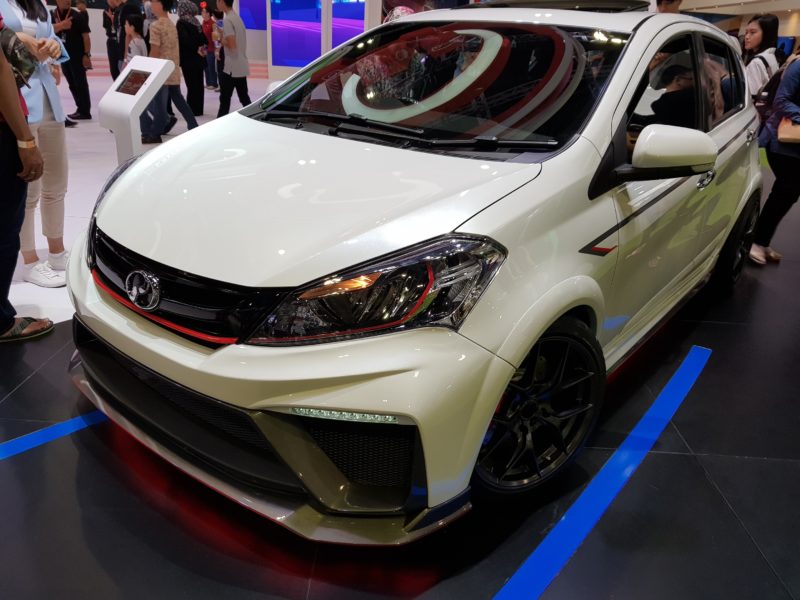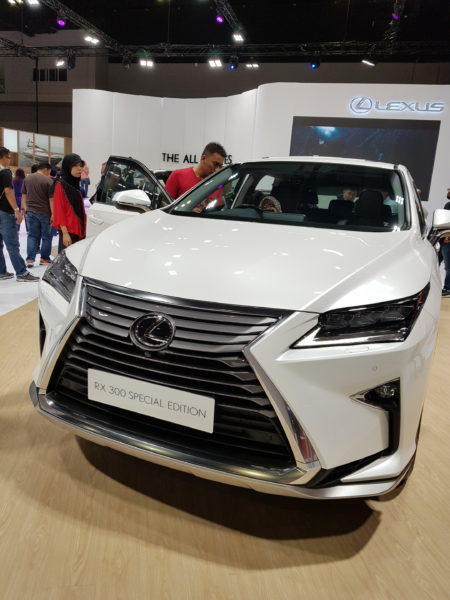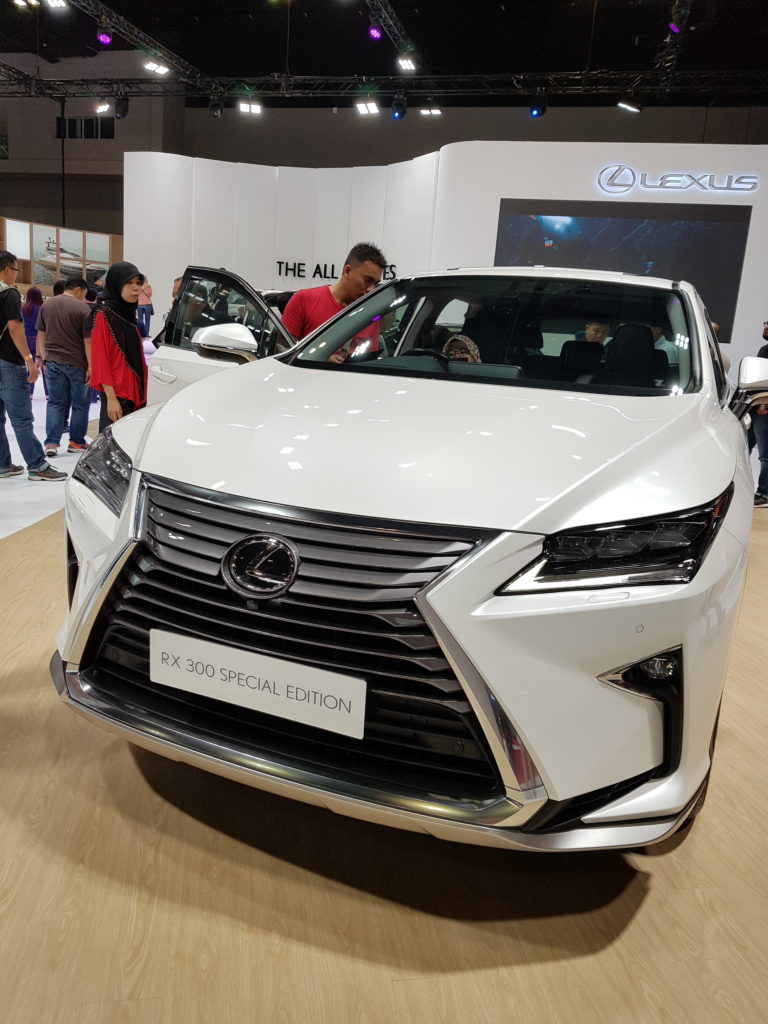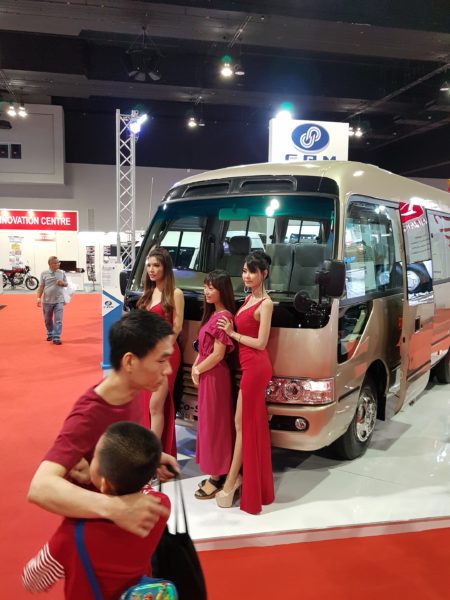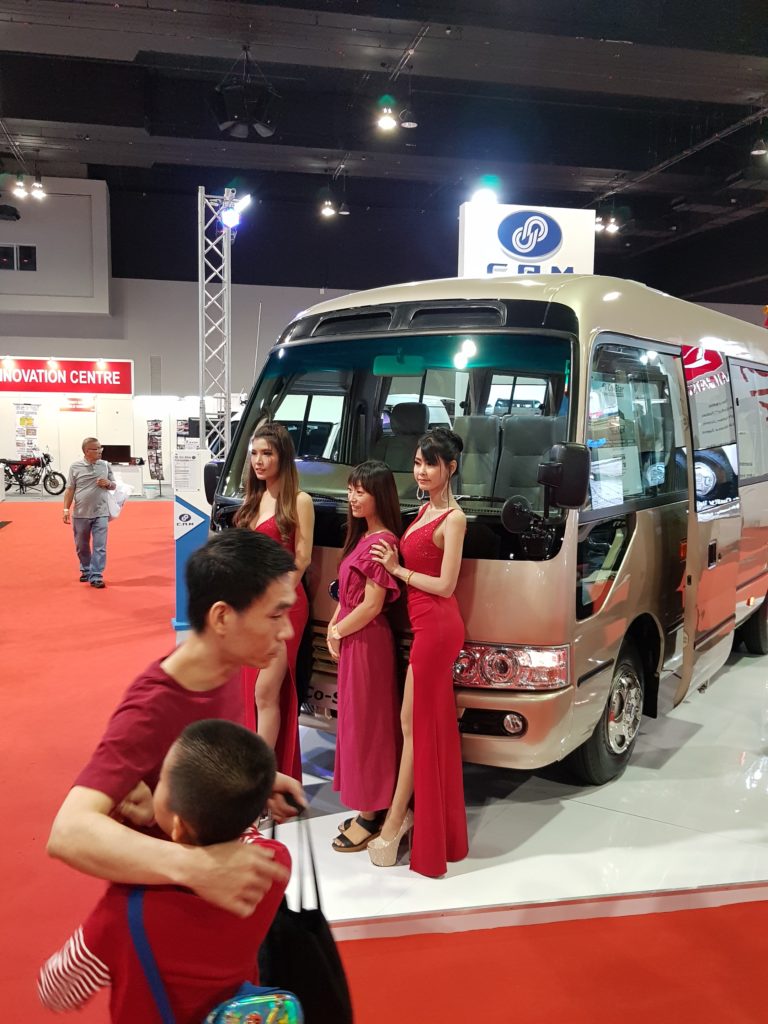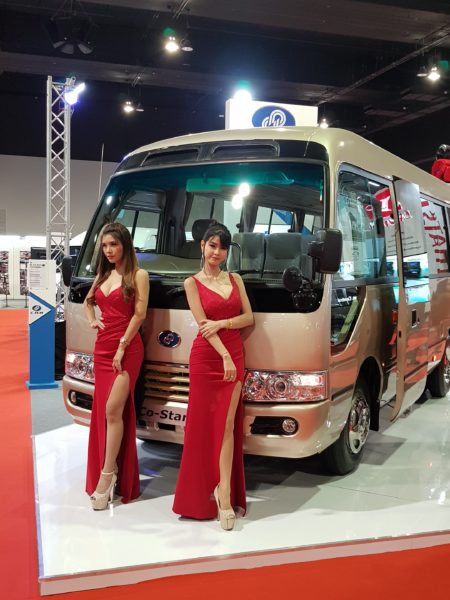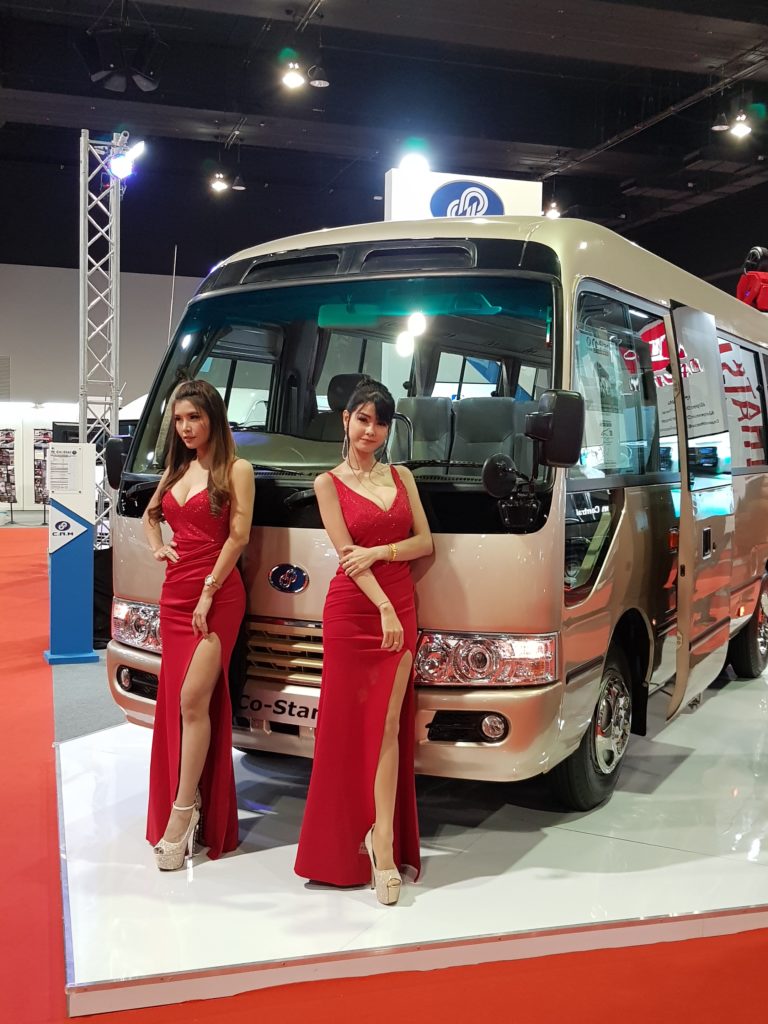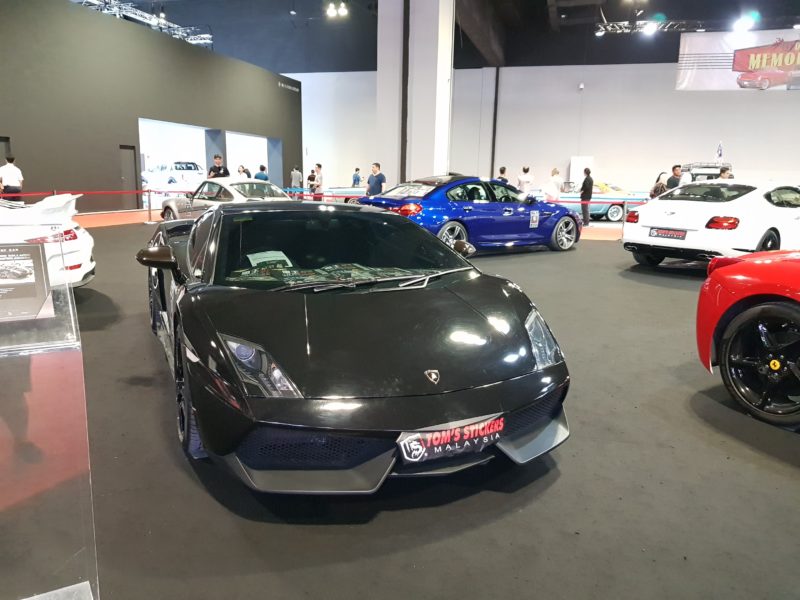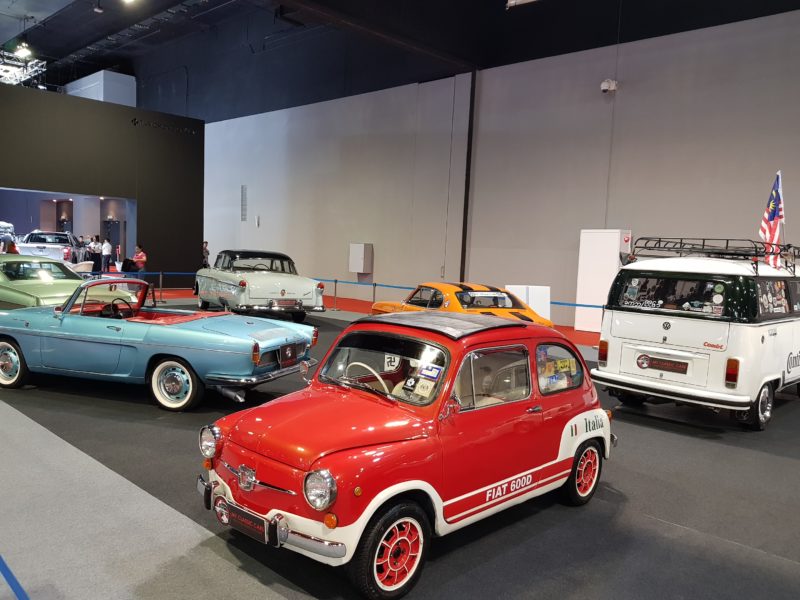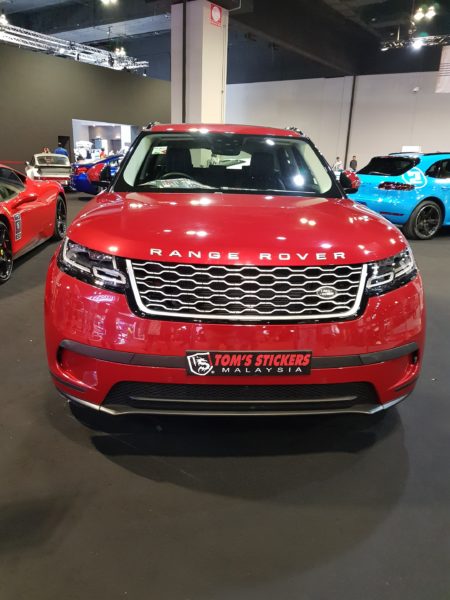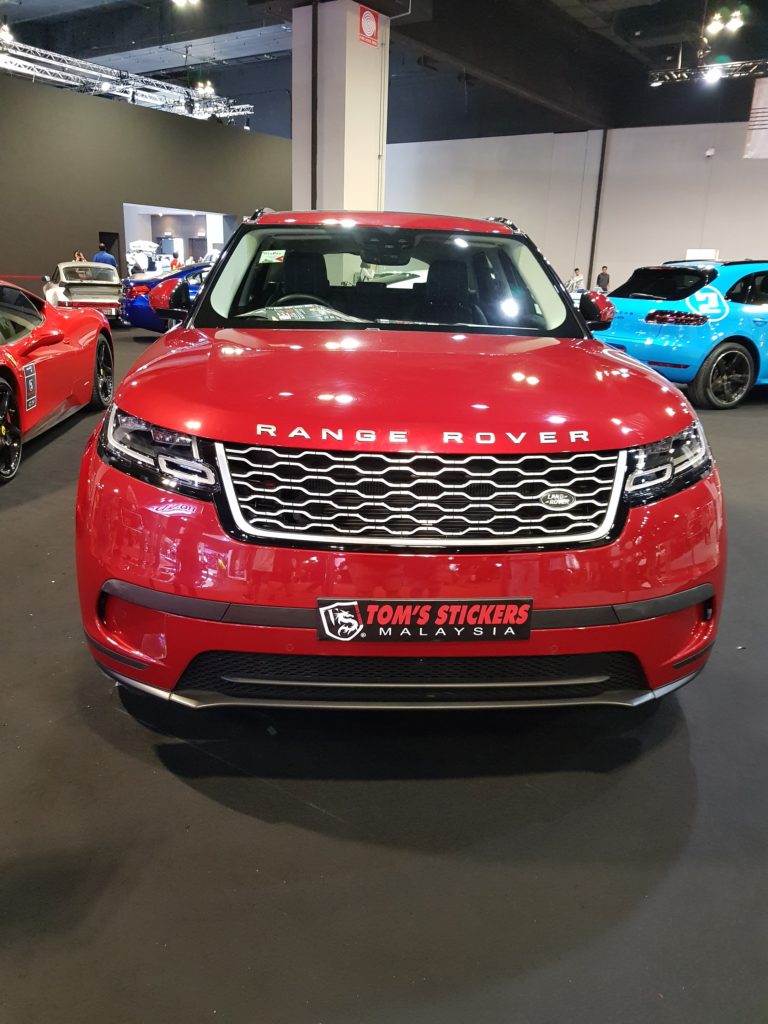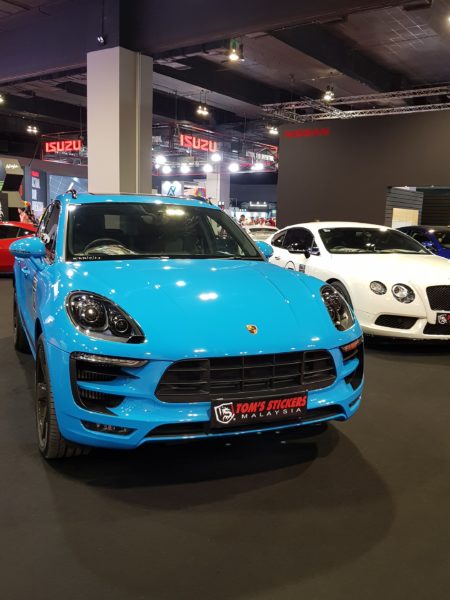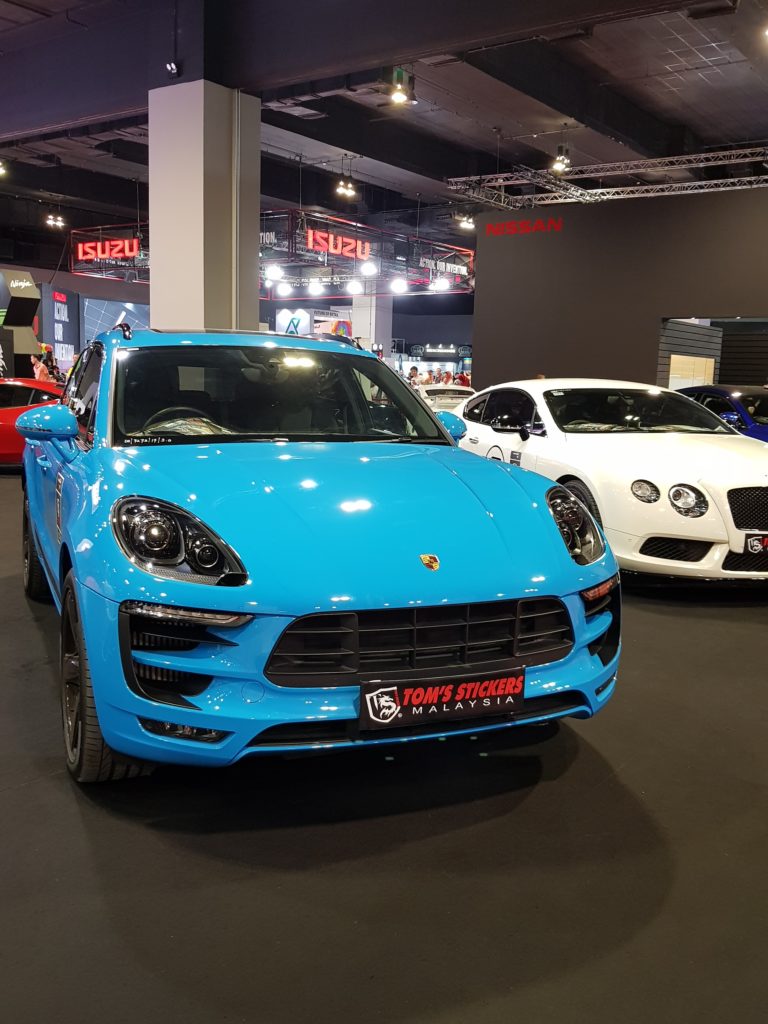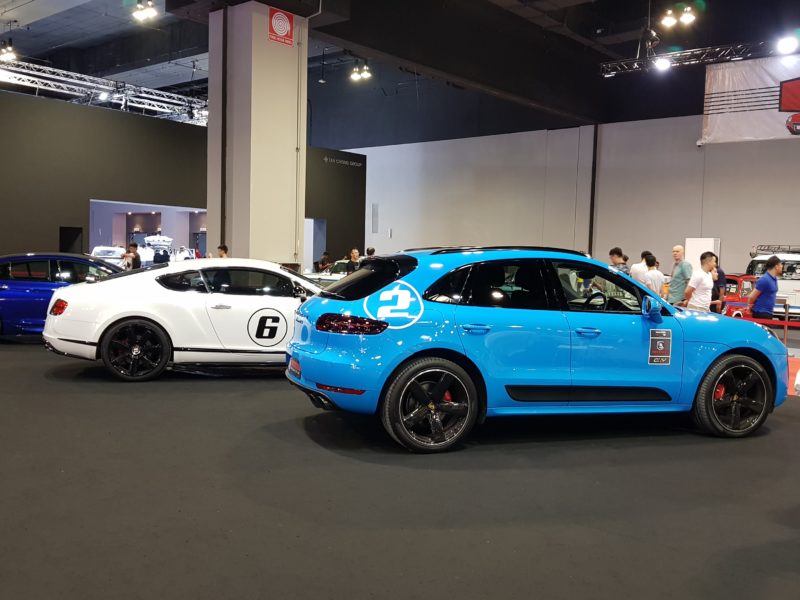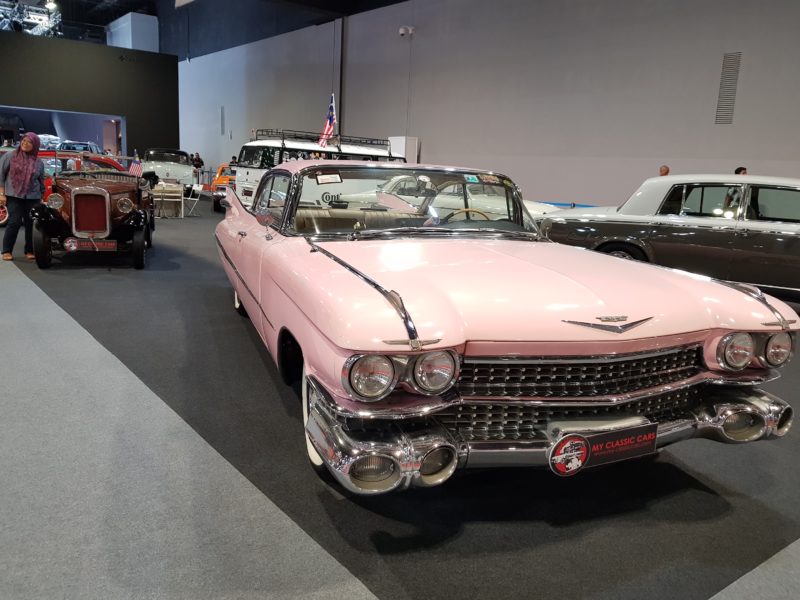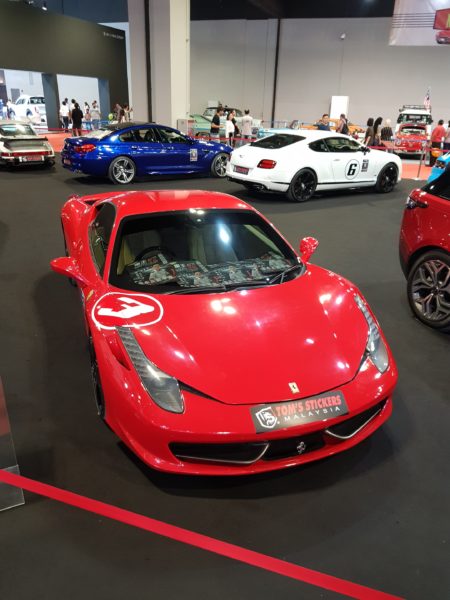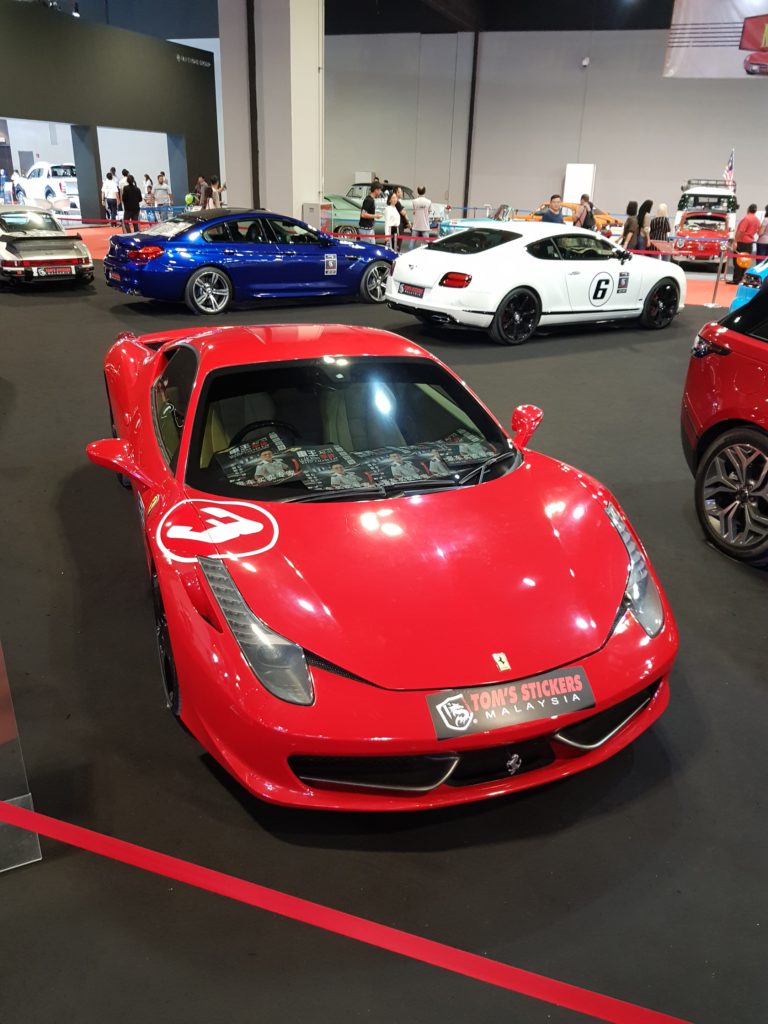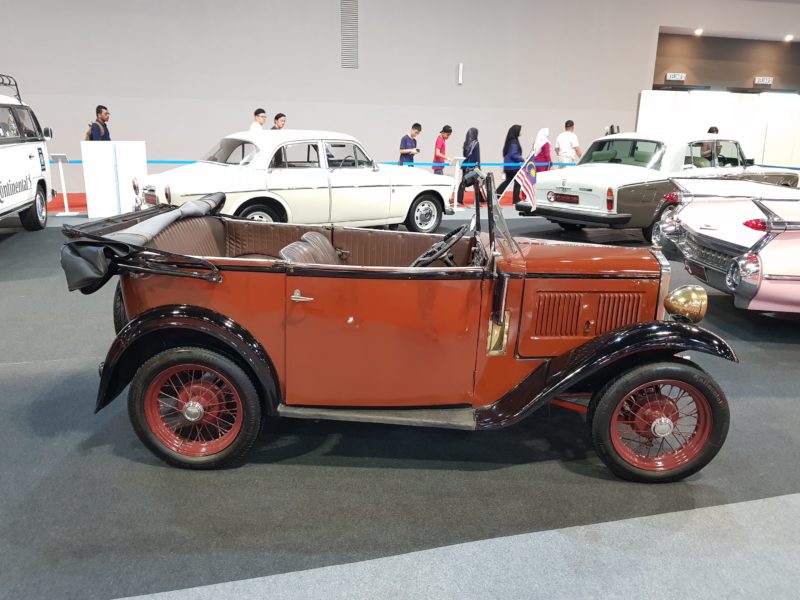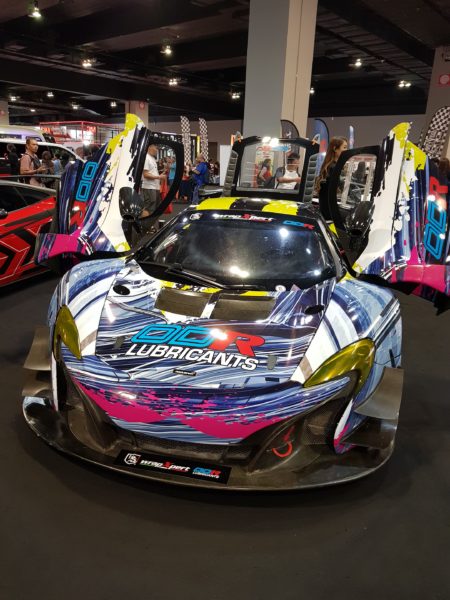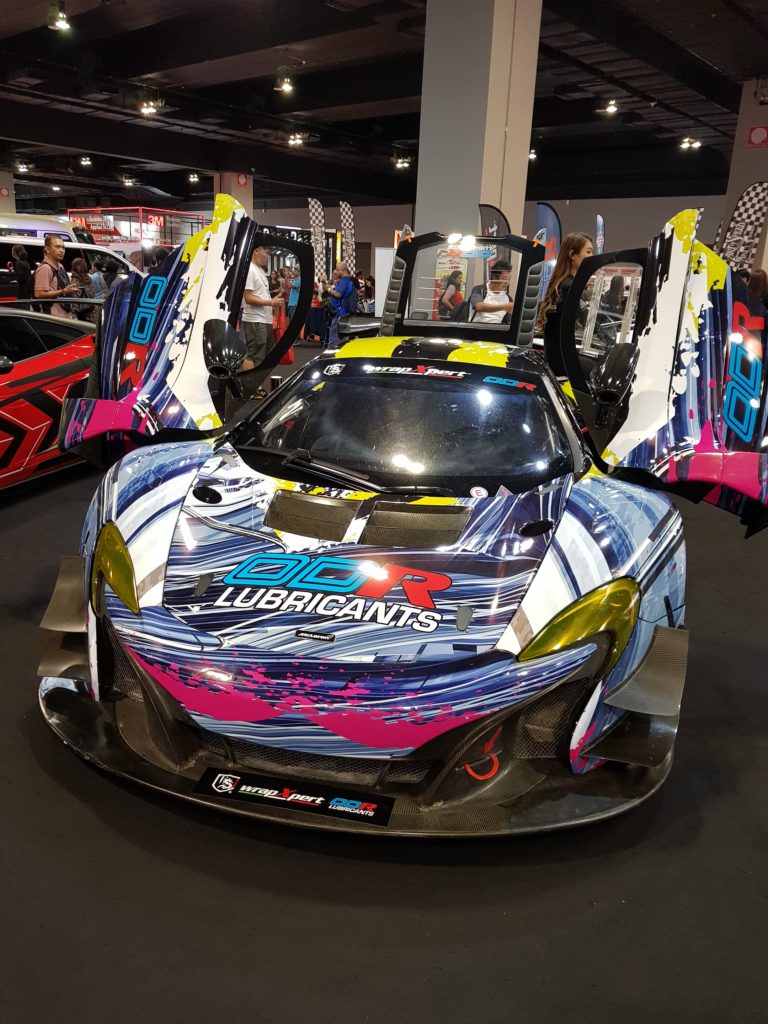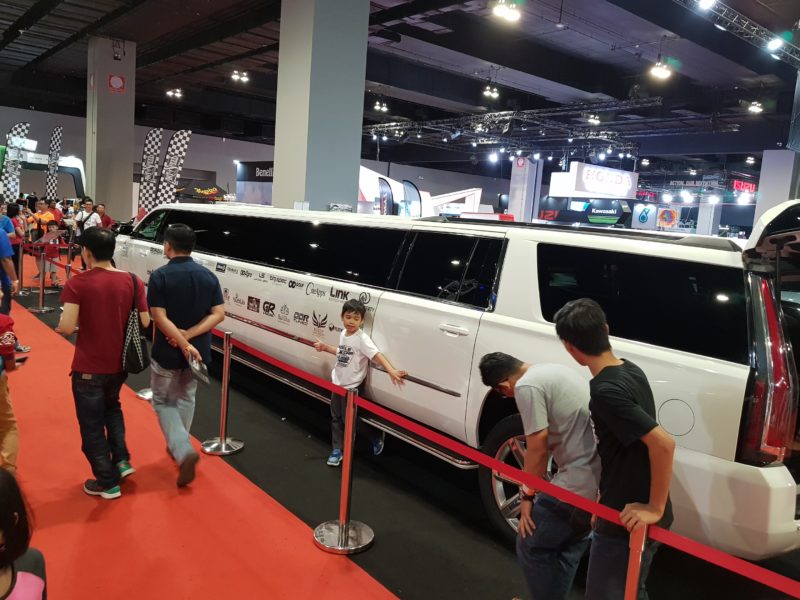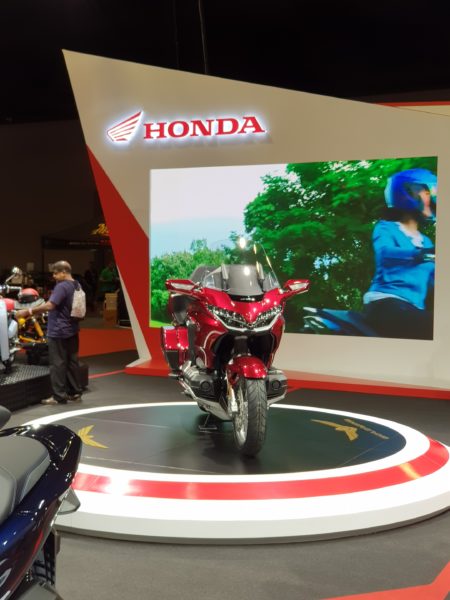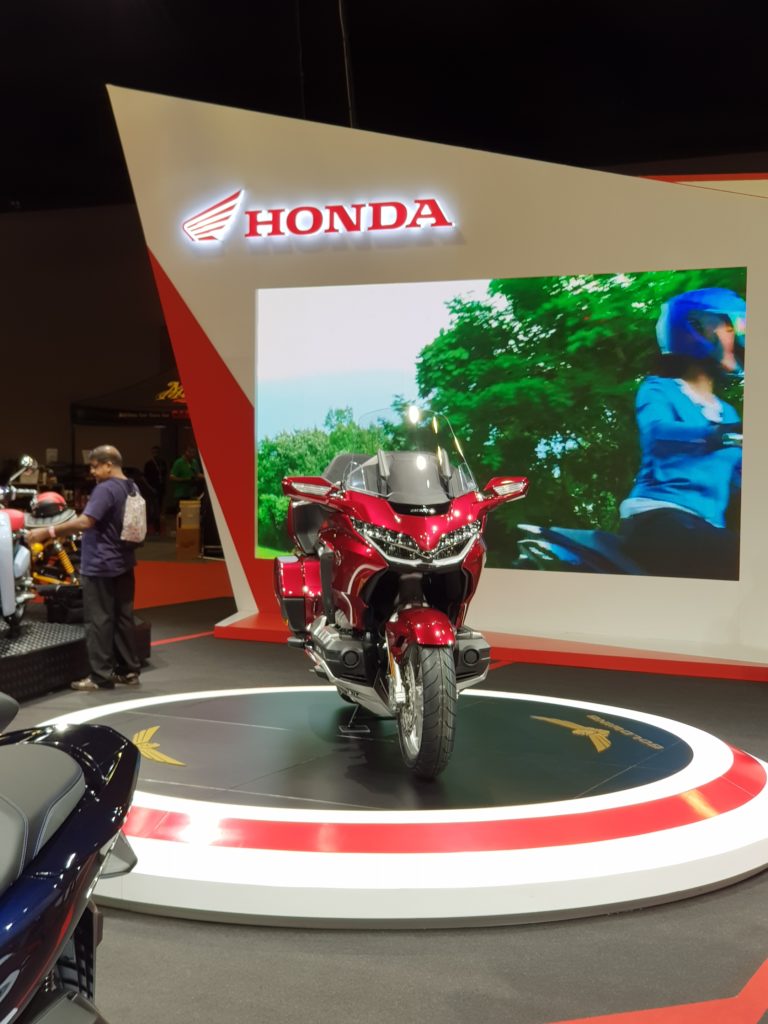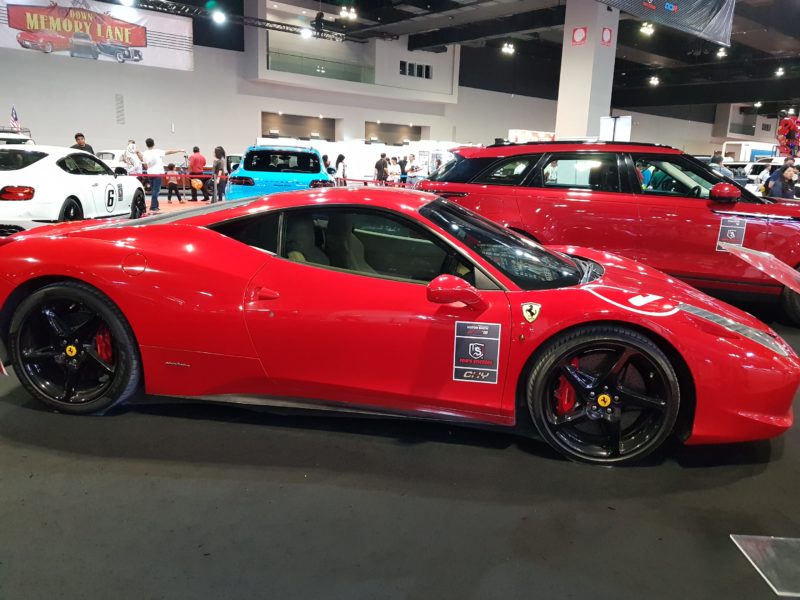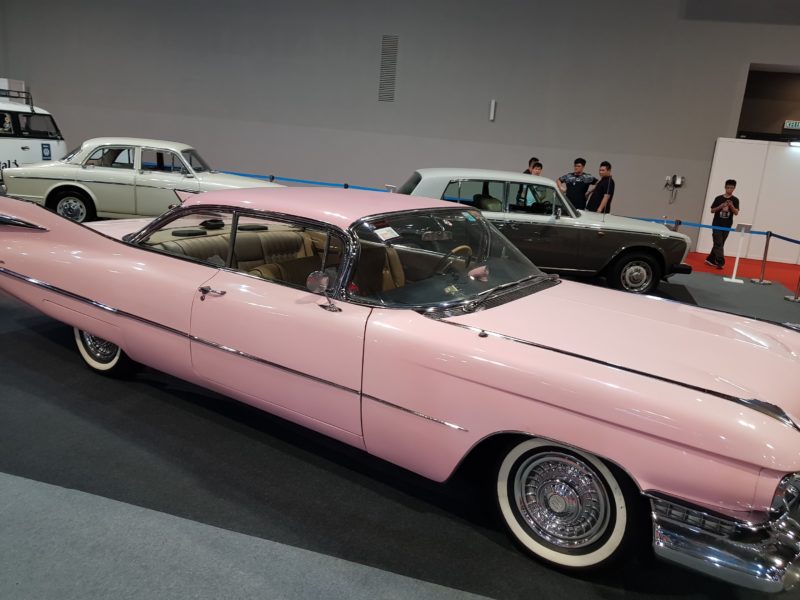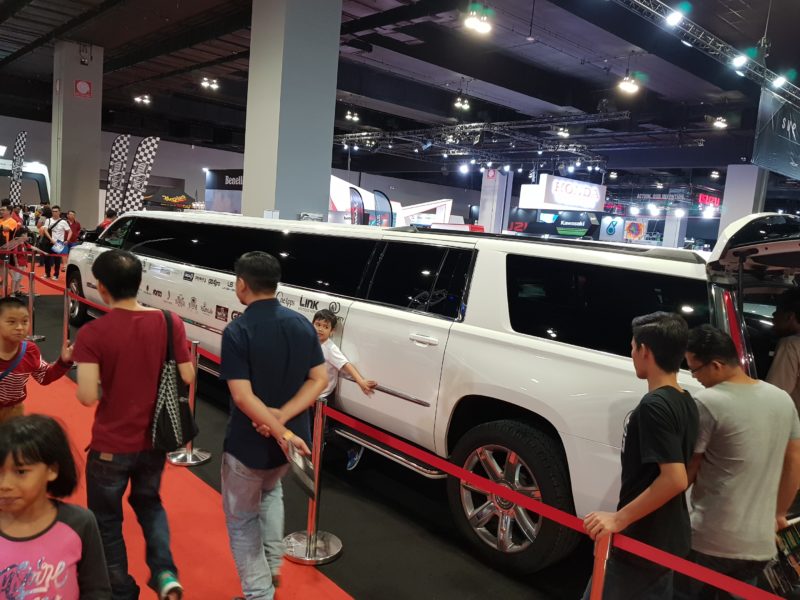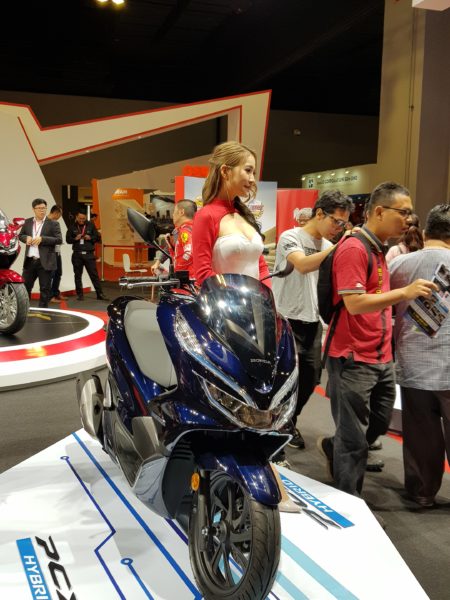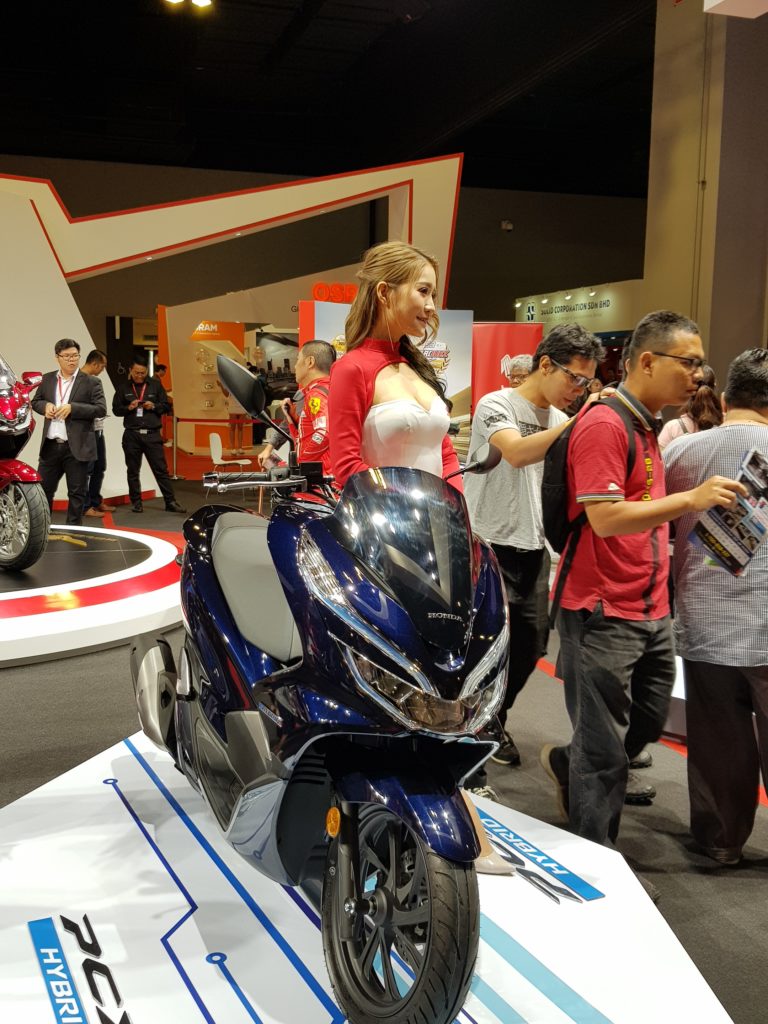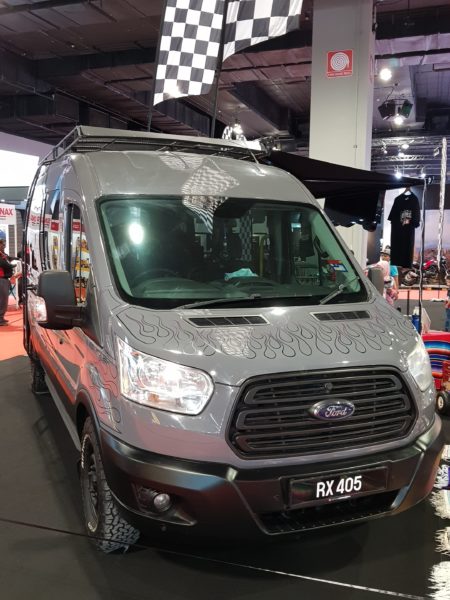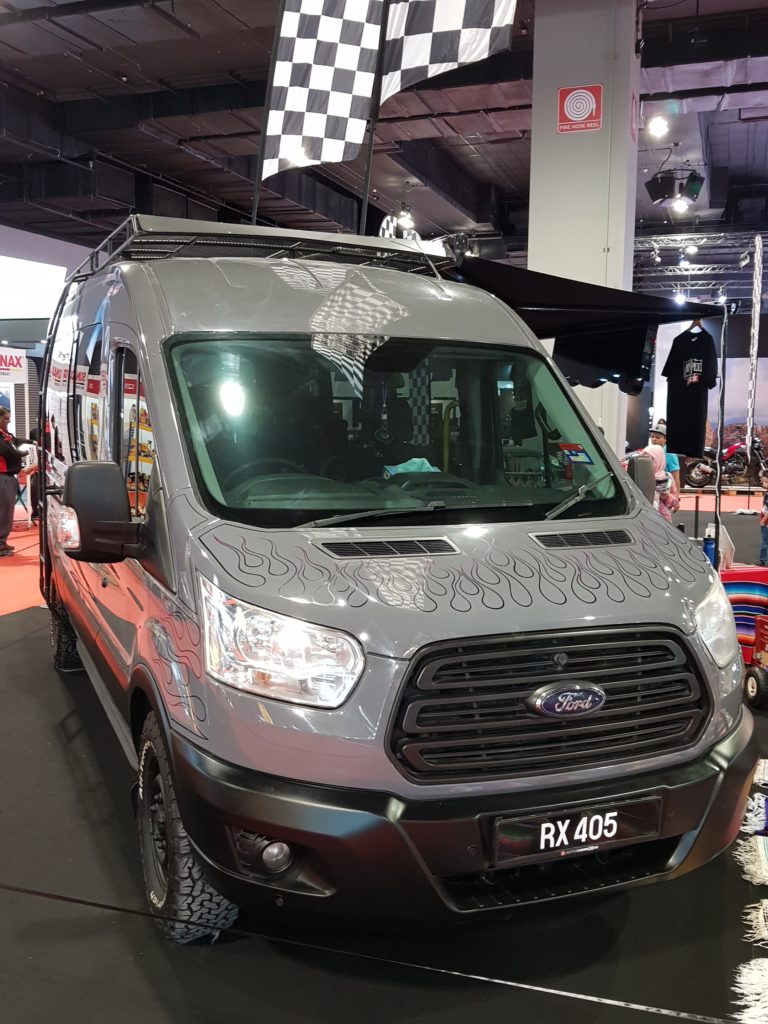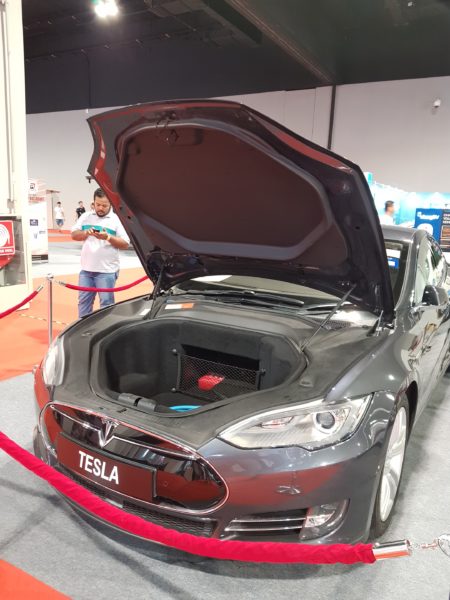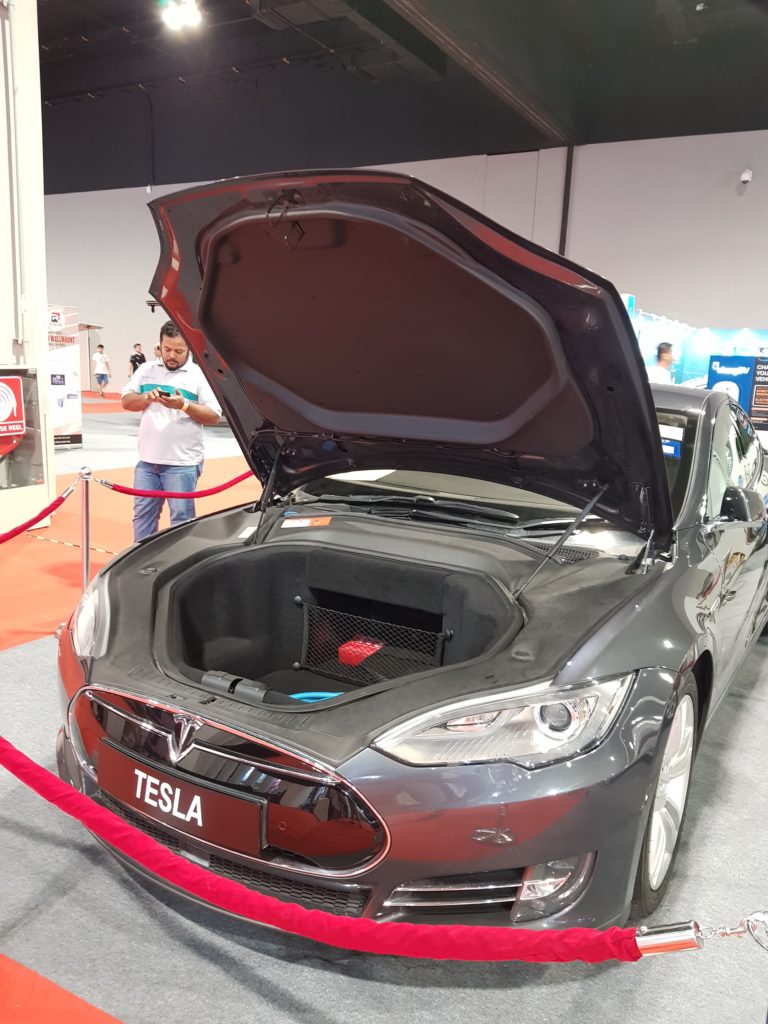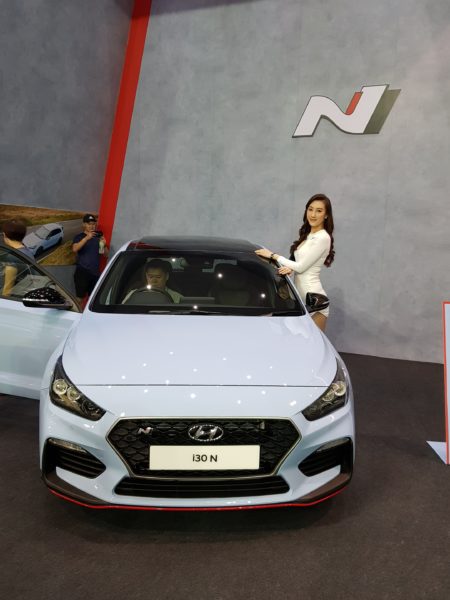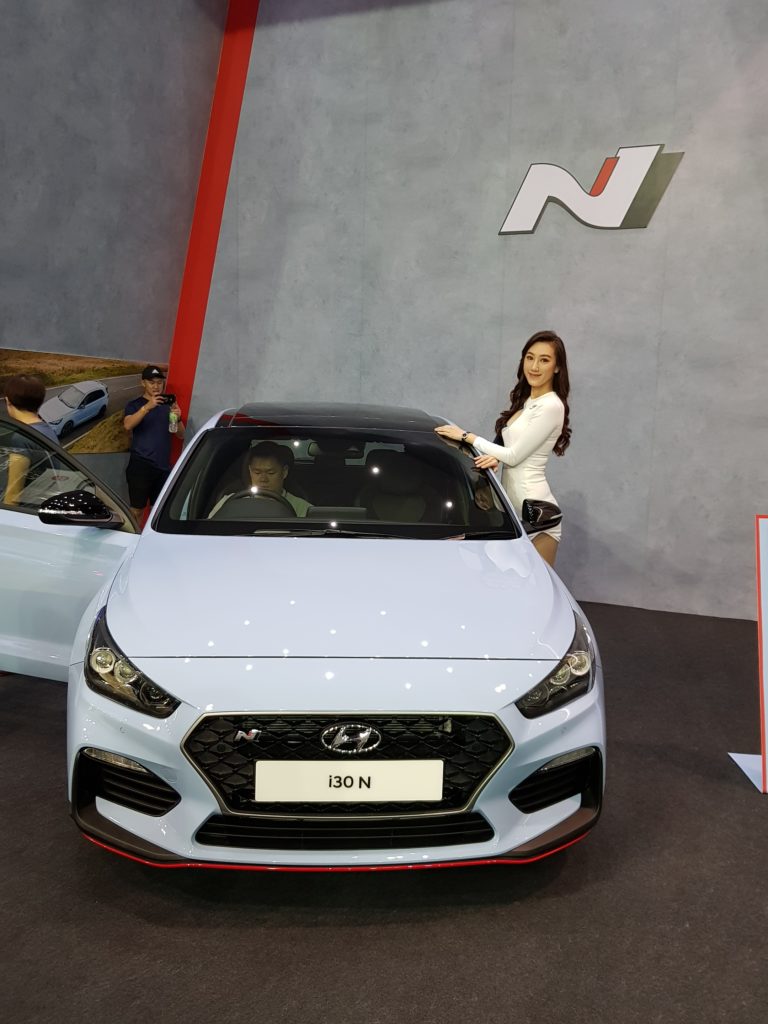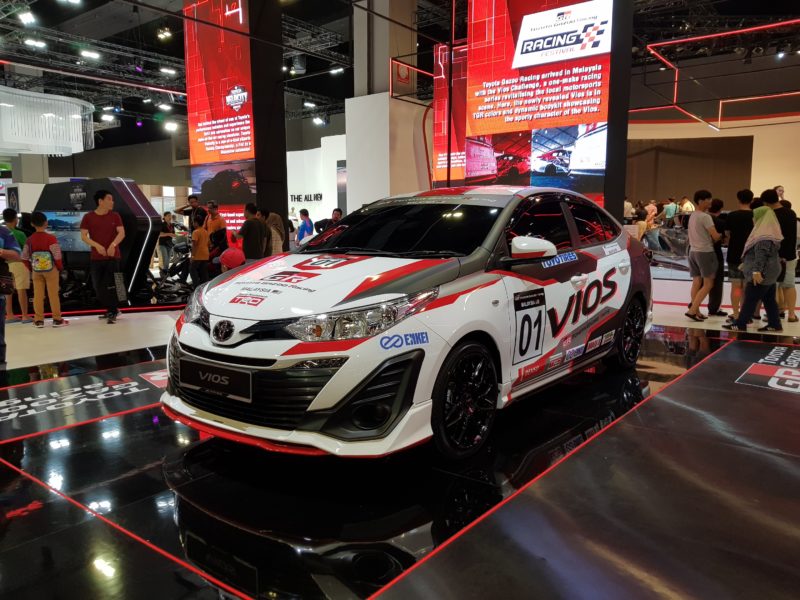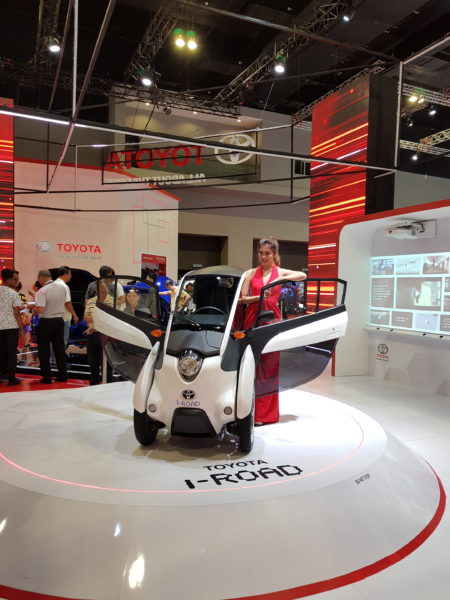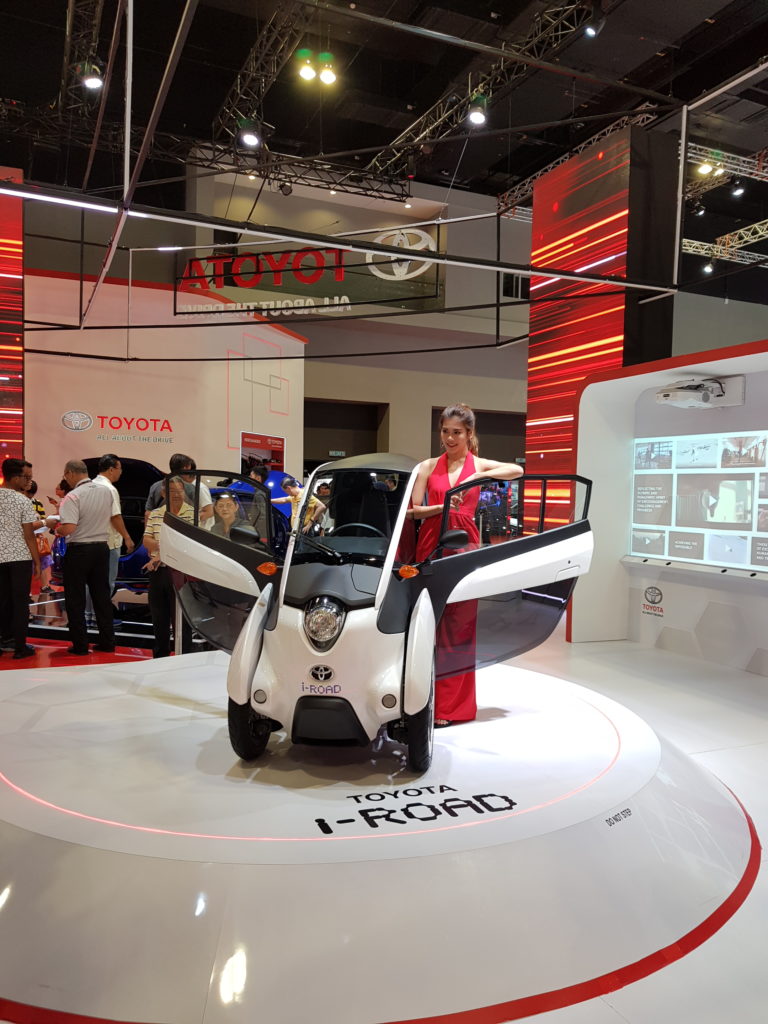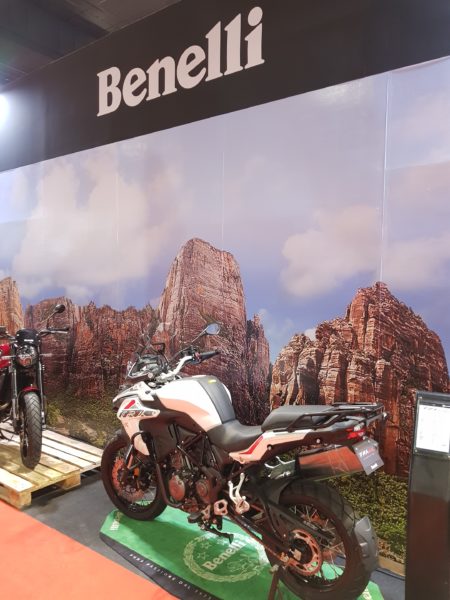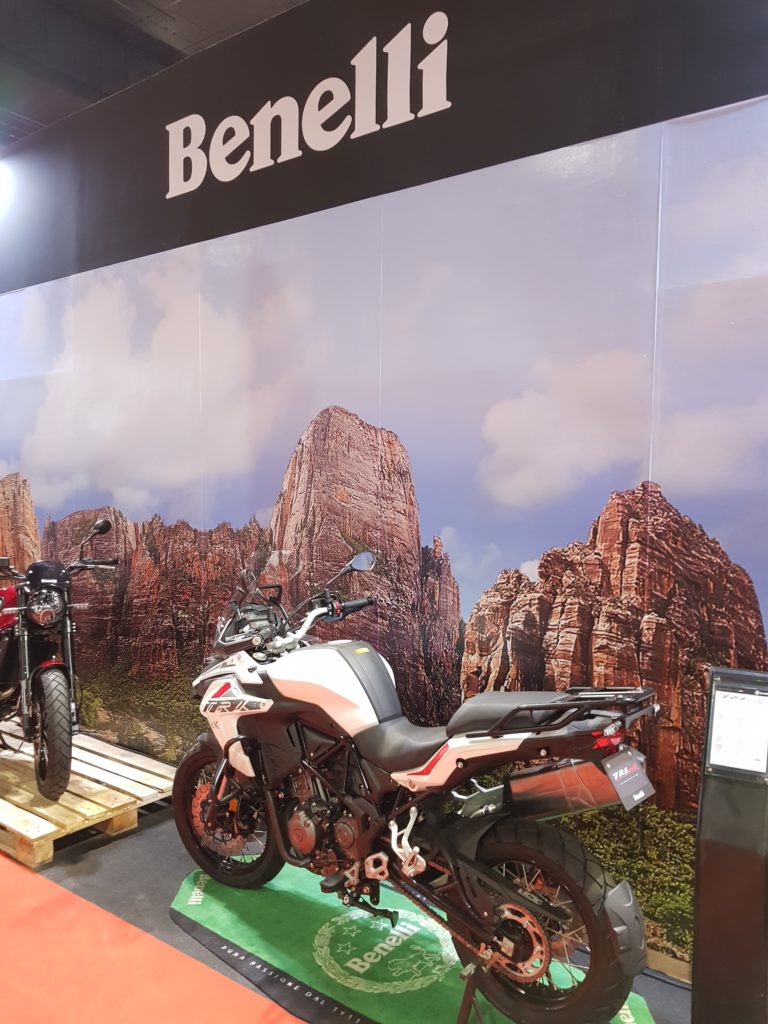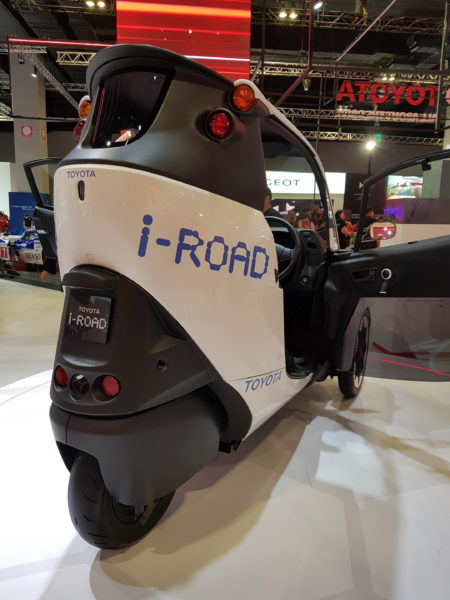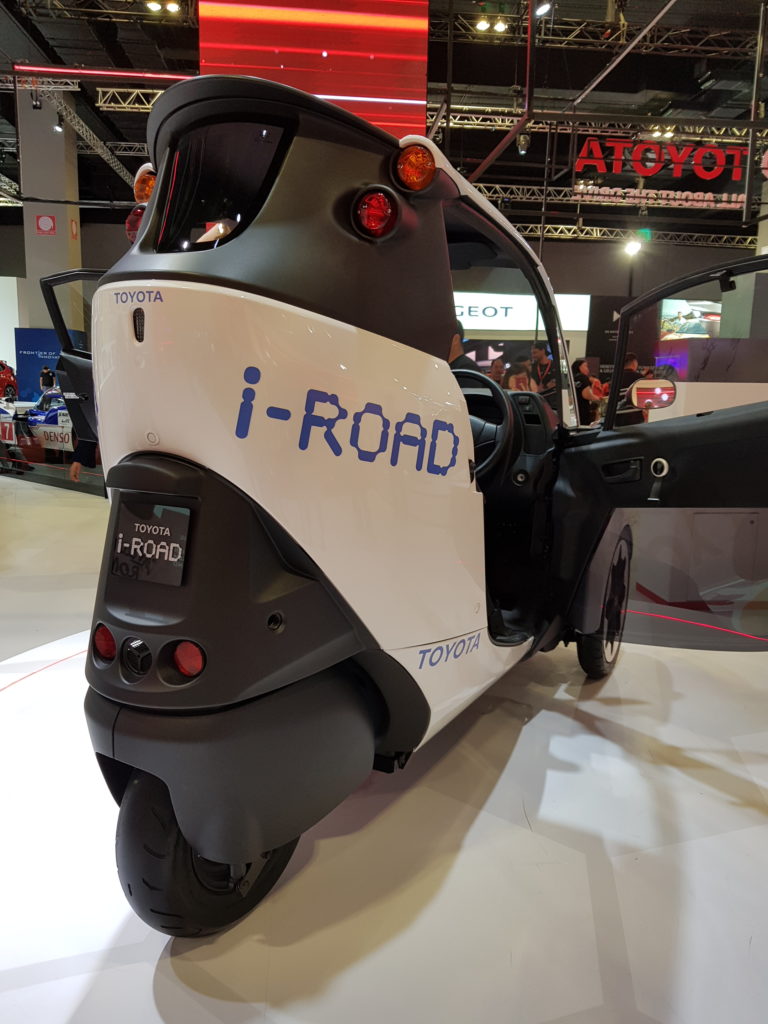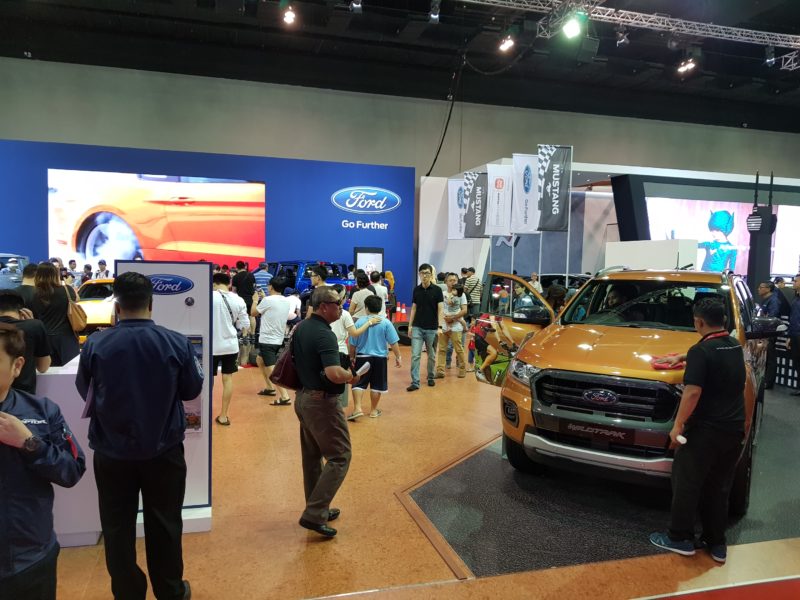 And that's it for the photos taken at the International Motor Show in MITEC. If you need any photos removed, do let me know.