Link Commands are pretty useful in Kingdom Hearts 3 and it can save you against tough boss fights.
While using Link Commands, your HP completely recovers and it barely drops from enemy attacks, keeping you alive most of the time.
Here's how you can get all of the Link Commands in KH3.
1. Meow Wow Balloon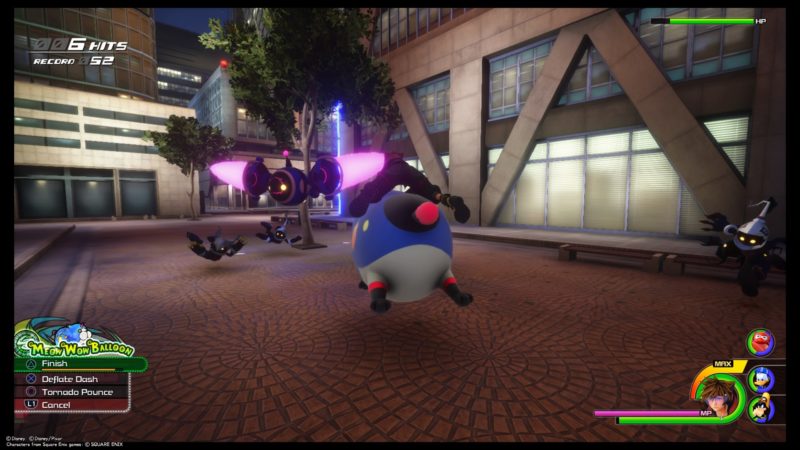 Meow Wow is known to be a Dream Eater and it's the first link command that you'll get. The attacks aren't that impressive, so I personally don't use this often.
Where to get it: It is given by Master Yen Sid after you've completed the Olympus world.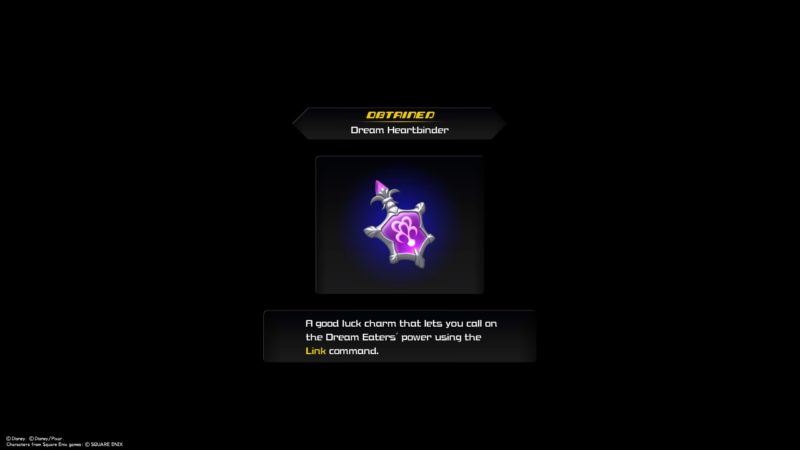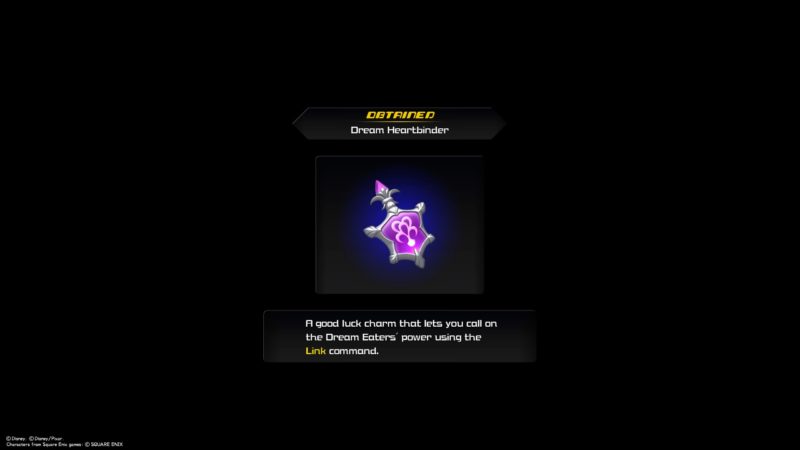 This Link Command is activated by the Dream Heartbinder.
2. 8-Bit Blast (Wreck-It-Ralph)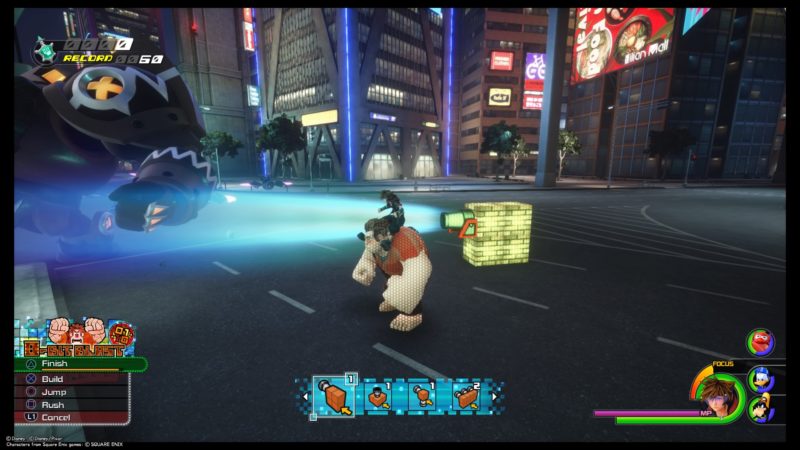 Wreck-It-Ralph is a builder-type of link summon. You can build cannons or also melee at the enemies. Its finisher utilizes the cannons to create an explosive attack.
Where to get it: You will obtain it after you've escaped Verum Rex in Toy Box. It's during the story part where you were pushed into the video game "Verum Rex" and you had to defeat many Gigas Robots before escaping.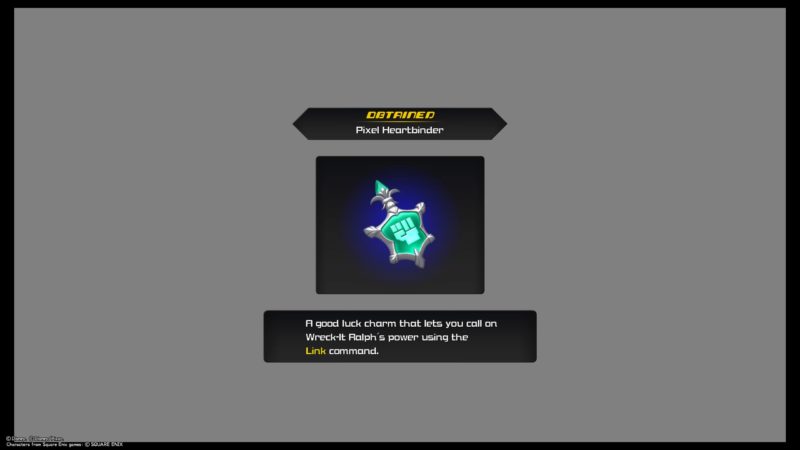 This Link Command is activated by the Pixel Heartbinder.
3. Kings Flare (Simba)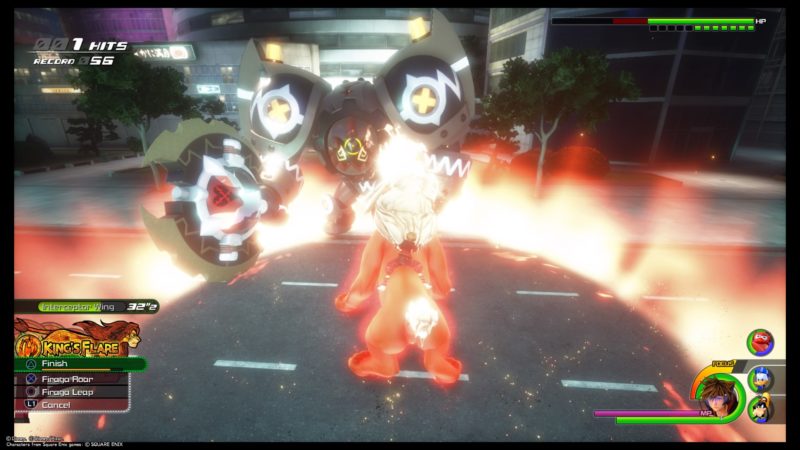 Kings Flare is my favorite Link Command among all five. You can use Firaga Roar or Firaga Leap. It's quite useful if you wish to defeat many enemies at once.
Where to get it: You will get this Link Command after beating a mini boss in Monstropolis. It might have been the area where the walls were electrified, but I can't remember precisely.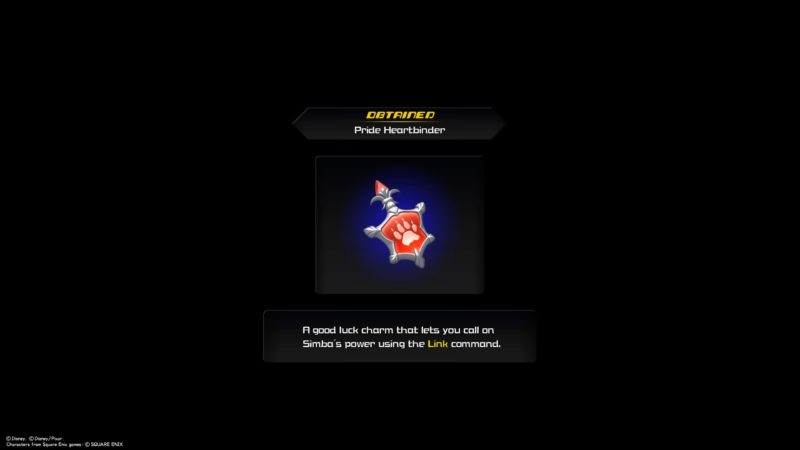 This Link Command is activated by the Pride Heartbinder.
4. Sea Spectacle (Ariel)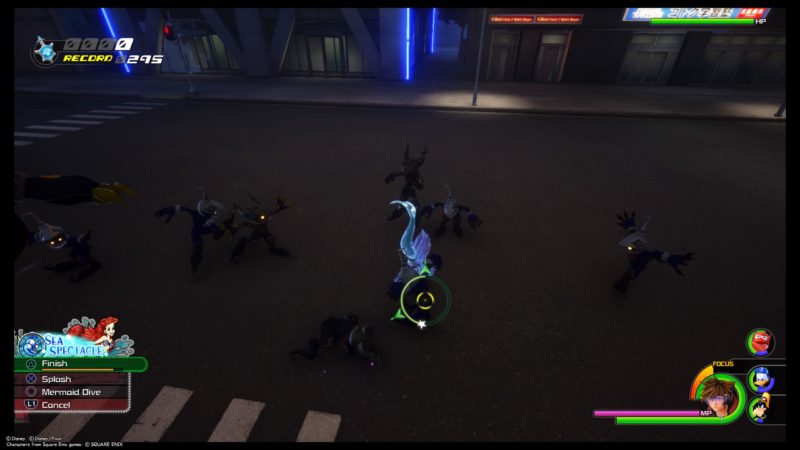 The fourth link summon you will get is Ariel. You can either use Splash or Mermaid Dive to injure the enemies. Try to use the Mermaid Dive all around the enemies and finish it off, creating a fountain attack.
Where to get it: You will obtain it after you've beaten a mini boss in The Caribbean. It's probably the lantern fish boss that you encounter underwater (where it baited Sora with treasure chests).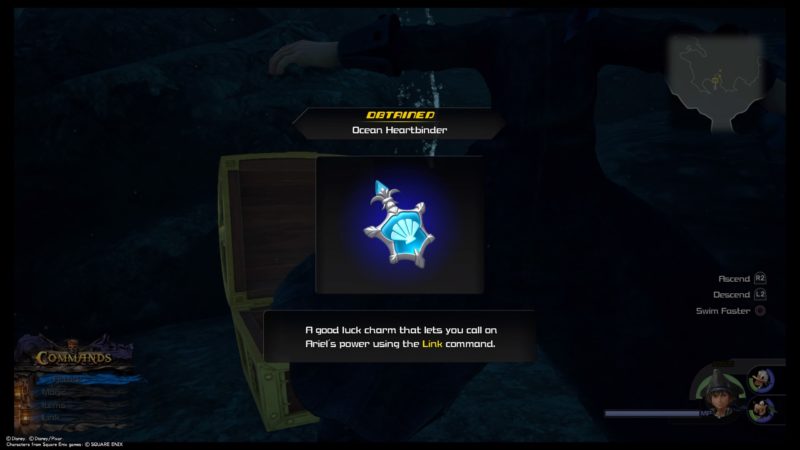 You can activate the Link Command thanks to the Ocean Heartbinder.
5. Plasma Encounter (Stitch)
The last Link Command in Kingdom Hearts 3 is this Plasma Encounter.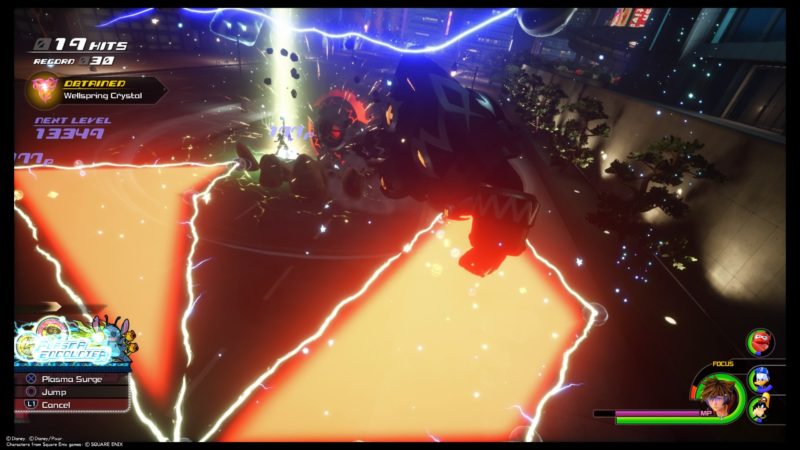 Use it to create lines of electricity and you can join these lines to create an AoE attack. After you're done or if time is up, the finisher will utilize all of these built lines to create a strong AoE attack.
Where to get it: This Link Command can be used after you've completed the Flash Tracer Course in the world of San Fransokyo. It's one of the earlier parts of the story.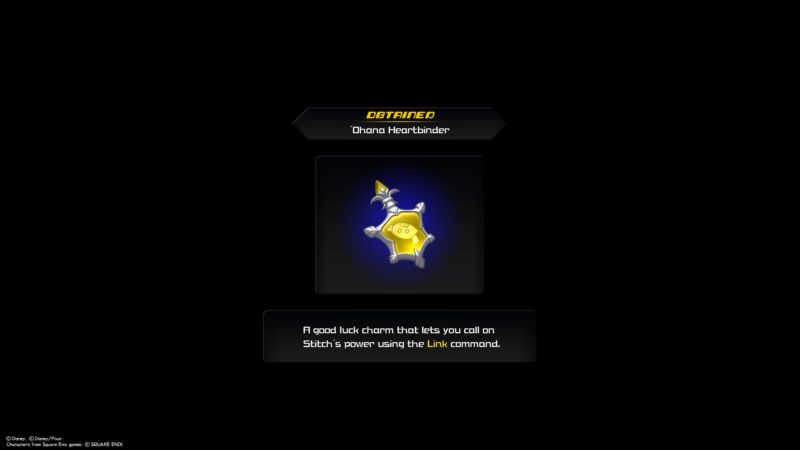 The Link Command is activated by the Ohana Heartbinder.
In a nutshell
These link summons or Link Commands are really useful in KH3. It has saved me many times in boss battles since it fully recovers Sora's health.
However, it uses up all of your MP, which means you probably can't use magic for awhile (unless you use potions).
Hopefully this guide on all link summons in KH3 is helpful for you.
---
Related articles:
How To Mail Your Postcards In Kingdom Hearts 3
Kingdom Hearts 3: Walkthrough, Tips And Guide
Kingdom Hearts 3: All Flantastic 7 Locations (How To Find The Flans)
Games Like Kingdom Hearts 3: Top 10 Alternatives To Try
Top 10 Best Keyblades In Kingdom Hearts 3
Apex Legends: Tips, Guide And What To Know Before Playing
All Of The Worlds In Kingdom Hearts 3
Best Weapons in WarFrame (All Categories Of Weapons)