100 Acre Wood is the ninth world in Kingdom Hearts 3 and is accessible via Twilight Town.
It's sort of a mini world with no real story line. You can play some mini games here.
That being said, there are also lucky emblems in this world.
Here are all of the 3 lucky emblem locations in 100 Acre Wood in KH3.
All Lucky Emblems
There are only 3 emblems as it's such a small world.
1. Bucket
The first emblem can be found where you begin after the cutscene. There is a bucket near the rabbit's house.
Look into it to find the lucky emblem.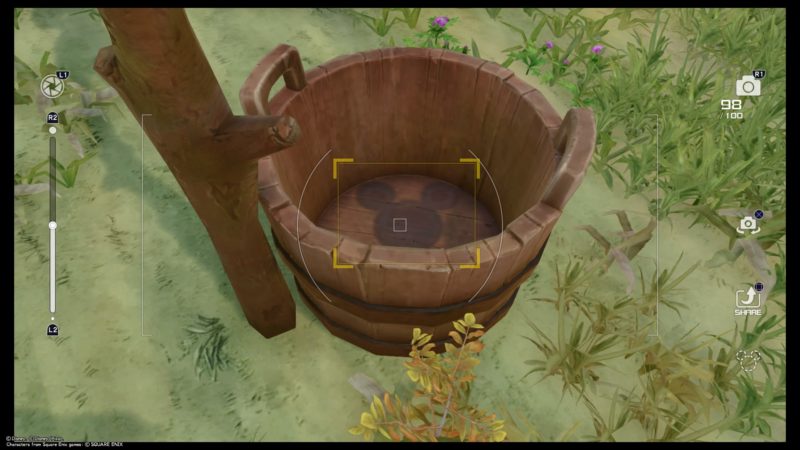 2. Pumpkin
The second one is also very close. Just walk ahead and you will immediately see a giant pumpkin where the rabbit is standing.
Look at the side of the pumpkin to find the lucky emblem carved on it.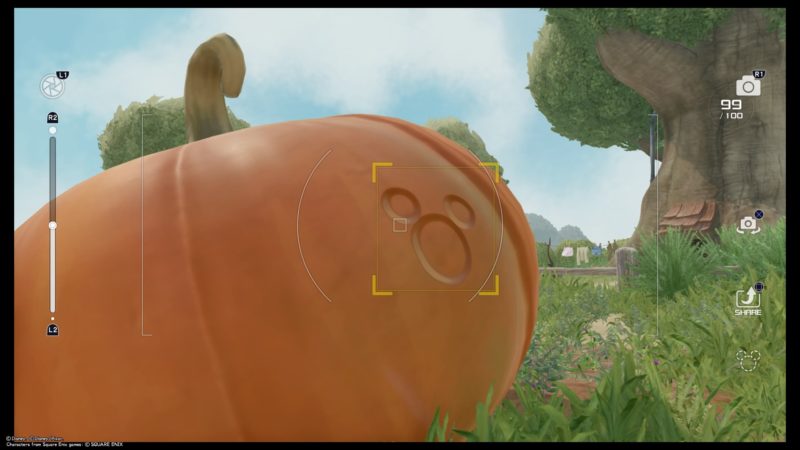 3. At a distance
If you get towards the end of the farm, which is only meters away, you should see some flowers.
If you stand at the flower area, you should be able to see a lucky emblem which is pretty far away.
It's in between the trees.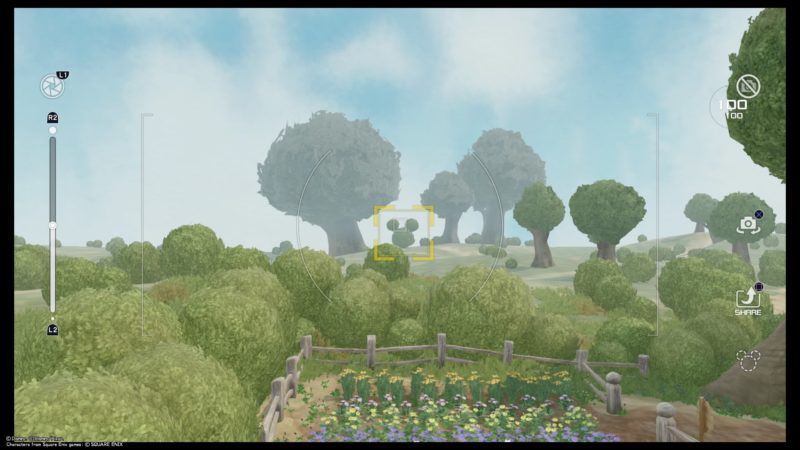 And that's all for the lucky emblems in 100 Acre Wood.
Hopefully you find this guide useful.
---
Related articles:
How To Get All Link Commands In KH3
Walkthroughs, Tips And Guides – Kingdom Hearts 3
Kingdom Hearts 3: The Final World (Walkthrough And Guide)
Kingdom Hearts 3: The Caribbean – All Lucky Emblem Locations
Toy Box: All Lucky Emblem Locations – KH3
Kingdom Hearts 3: Kingdom Of Corona (Walkthrough And Guide)