Dragon Quest Builders 2 is the latest sandbox / story game by Square Enix and is a whole lot of fun.
Once you've finished the main story in this game, you still have some tablet targets to complete.
Completing each target will give you a mini-medal that can be exchanged for items.
One of the targets is to take a photo of fireworks in the Isle of Awakening.
Here's how you can photograph fireworks in DQ Builders 2.
How to create fireworks
Before you can photograph fireworks, you need to create firework cannons.
This recipe is learnt during your time at Moonbrooke.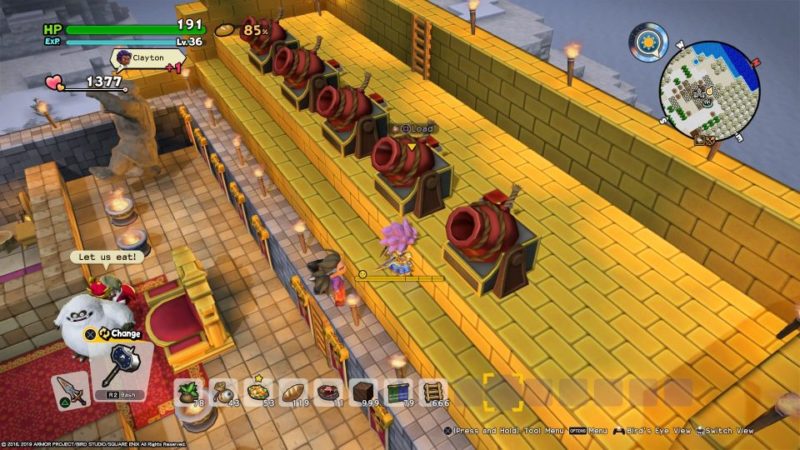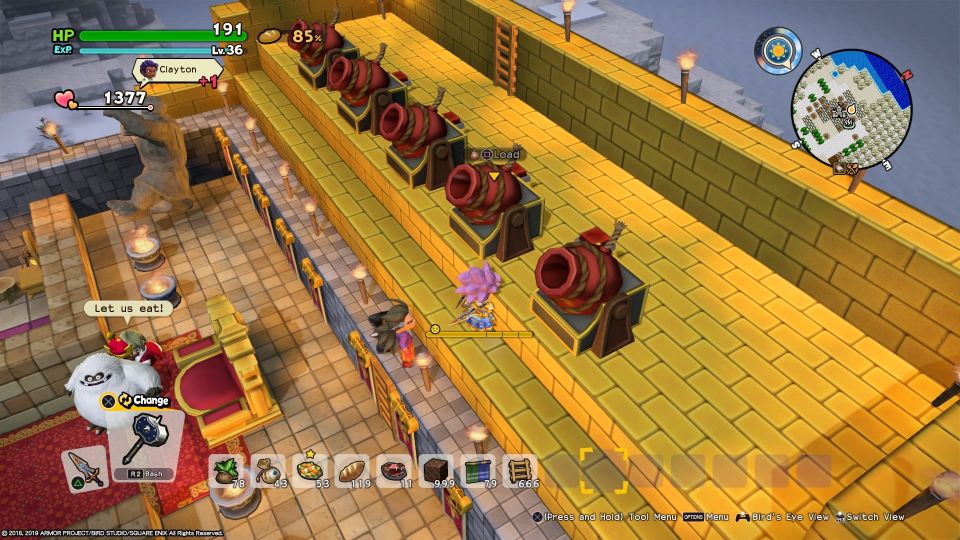 You also need to create some firework 'balls' at the workbench using earth, cord and oil.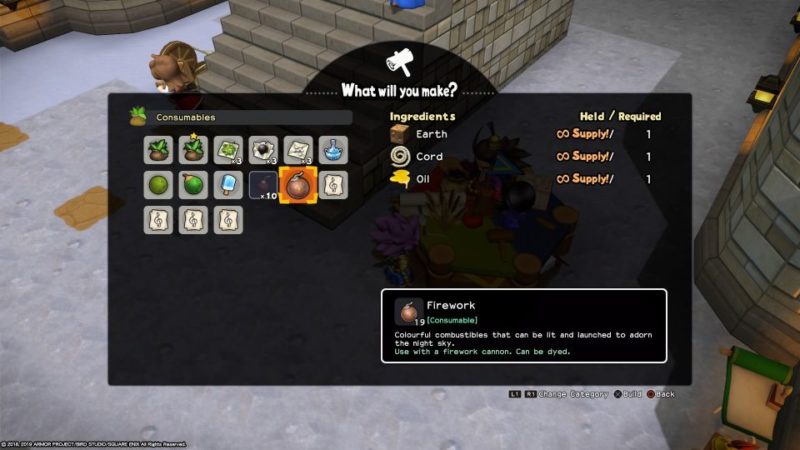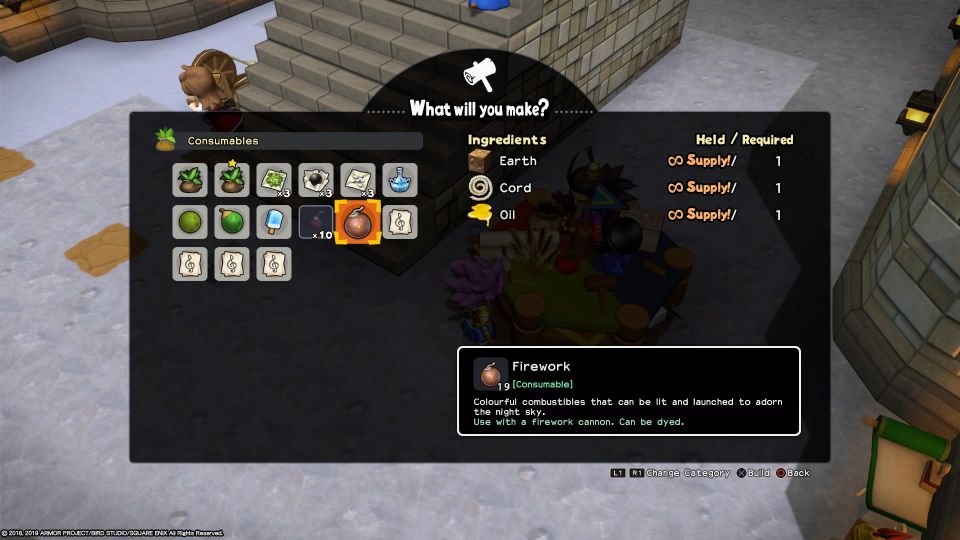 Once you have the firework cannons ready, load them with the fireworks. To launch them, you can do it manually or you can put some buttons that you can step on.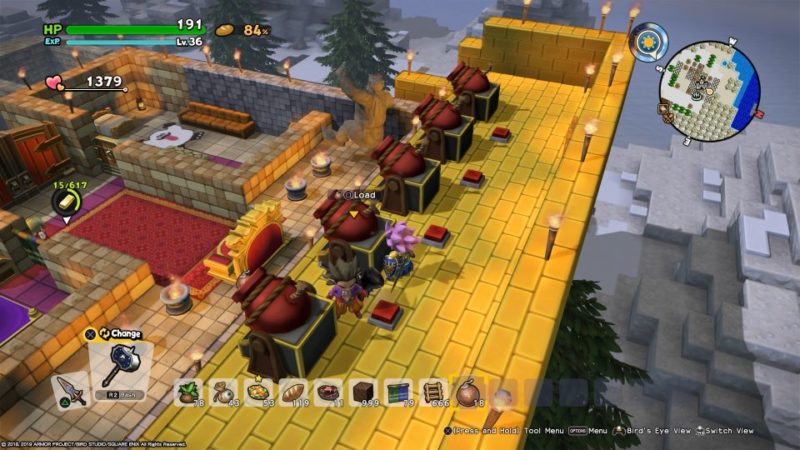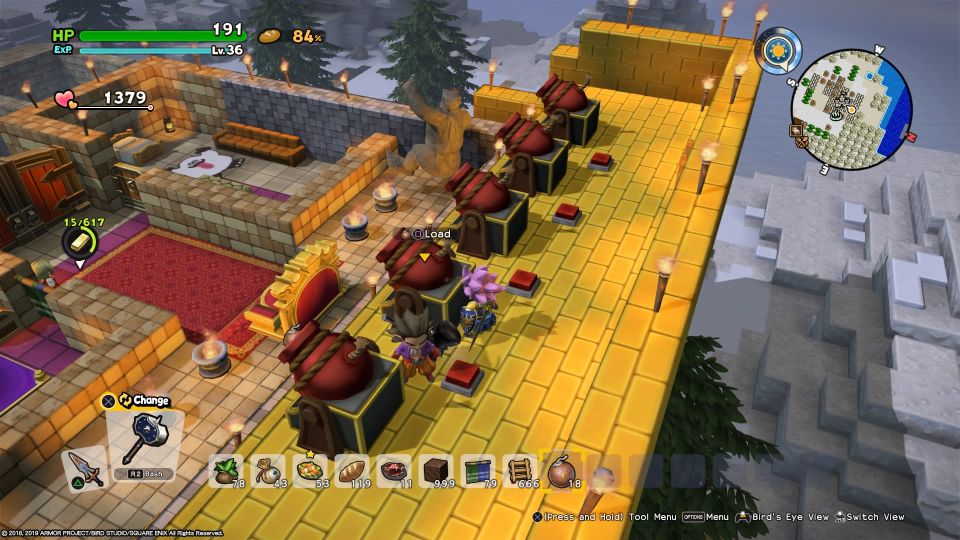 How to take photo of fireworks
After launching the fireworks, go to your pause menu.
You should see a small bubble saying 'snapshot mode'. Press it and you'll enter the camera mode.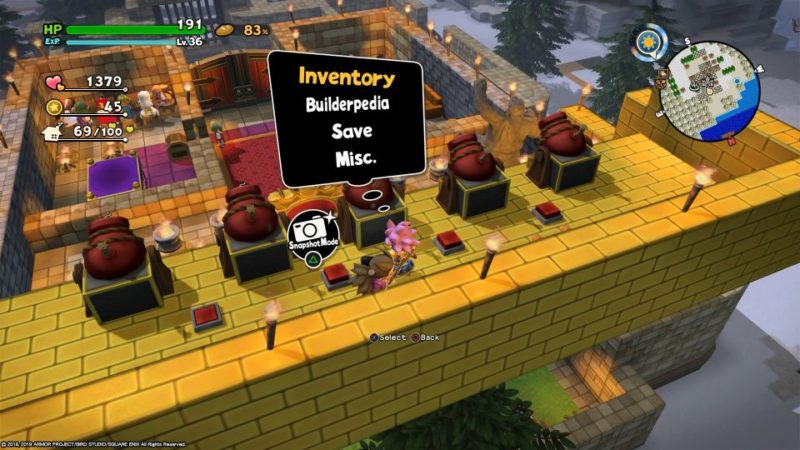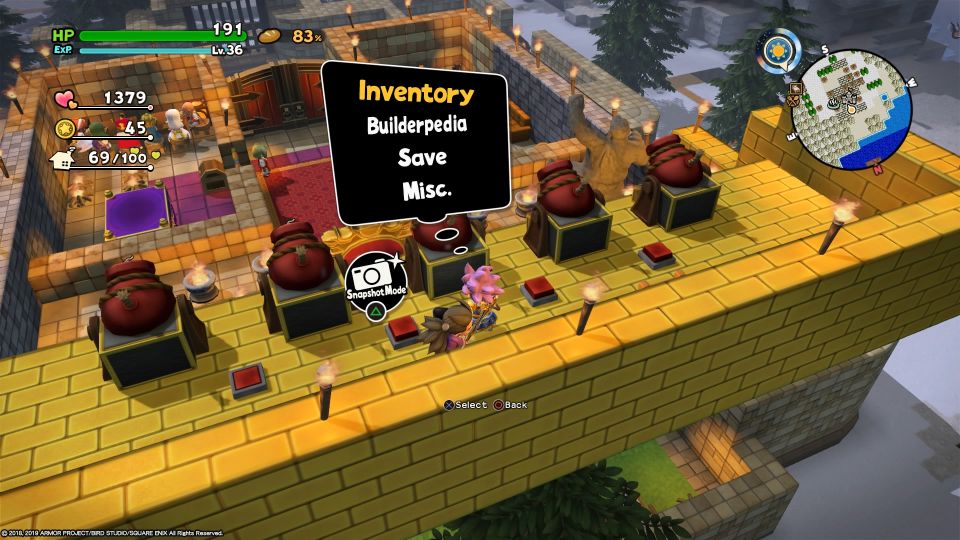 Just take a photo and remember to save the photo for it to count as a tablet target.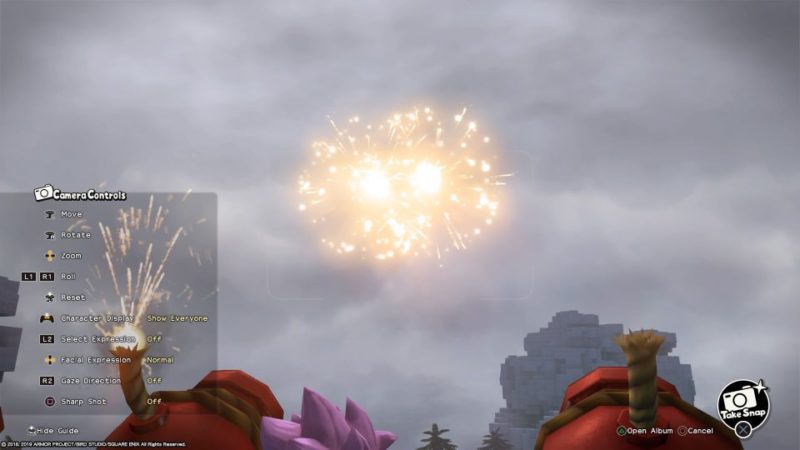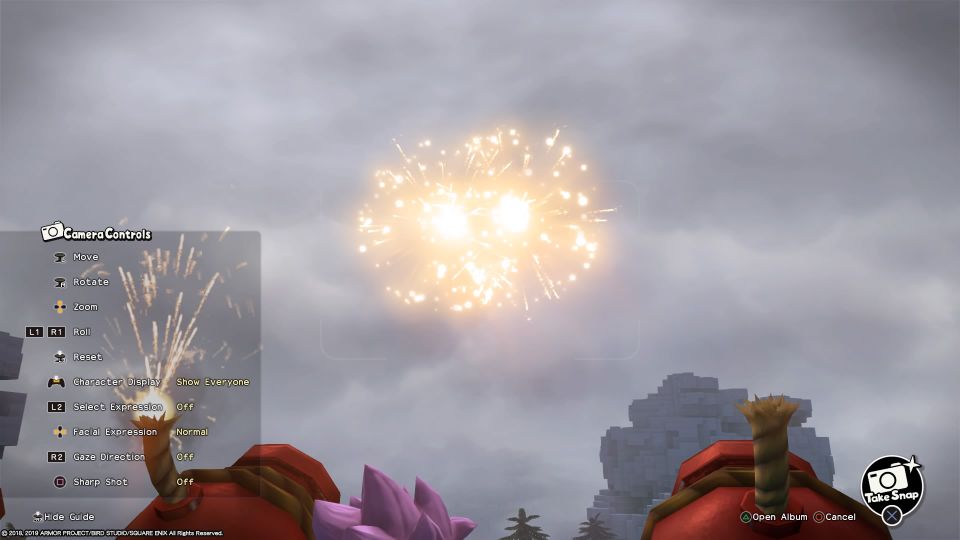 And that's how you photograph fireworks in DQB2.
---
Related articles:
How To Build An Animal House: Dragon Quest Builders 2
Unholy Holm: Dragon Quest Builders 2 Guide & Walkthrough
The Best DPS Classes In WoW Classic To Choose From
How To Build A Farm In Dragon Quest Builders 2
The Best Farm Types In Stardew Valley Ranked