Madam Kogawa's Assignment 1 is a quest available in Hogwarts Legacy.
Your objective is to pop balloons using the broomstick at the Quidditch Pitch and Hogsmeade Station. Then, you'll learn Glacius.
Here's a walkthrough & guide of Madam Kogawa's Assignment 1 in Hogwarts Legacy.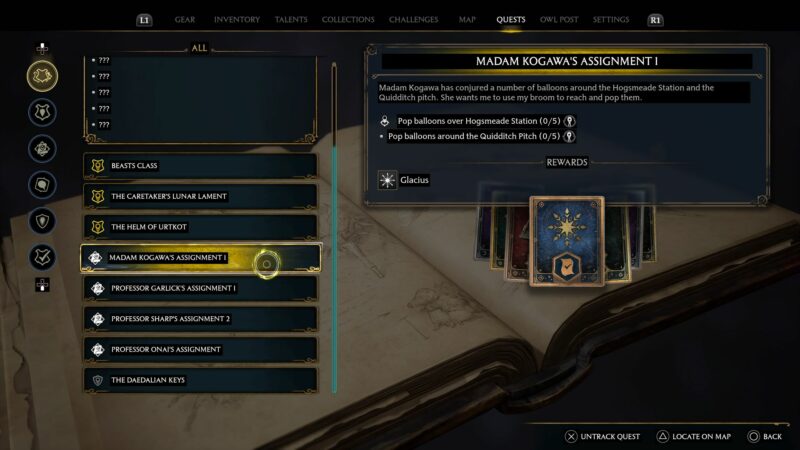 Pop balloons over Hogsmeade Station
The first destination is Hogsmeade Station just north of Hogsmeade.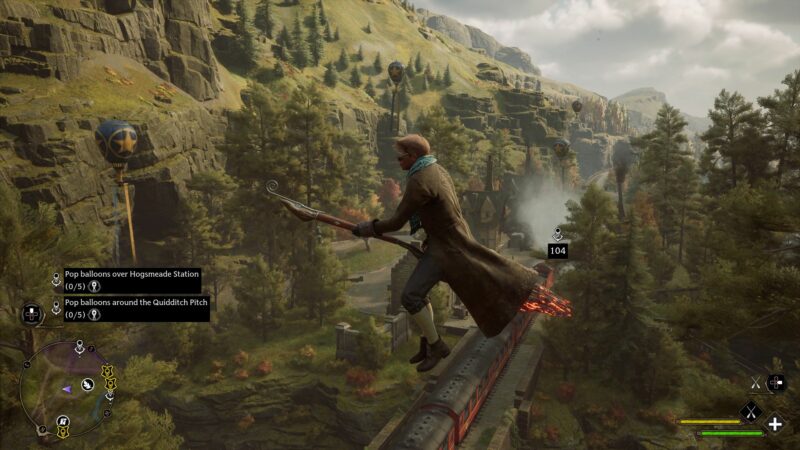 Most of the balloons are easily seen. Perhaps the toughest one is to find the balloon at the forest just beside the station.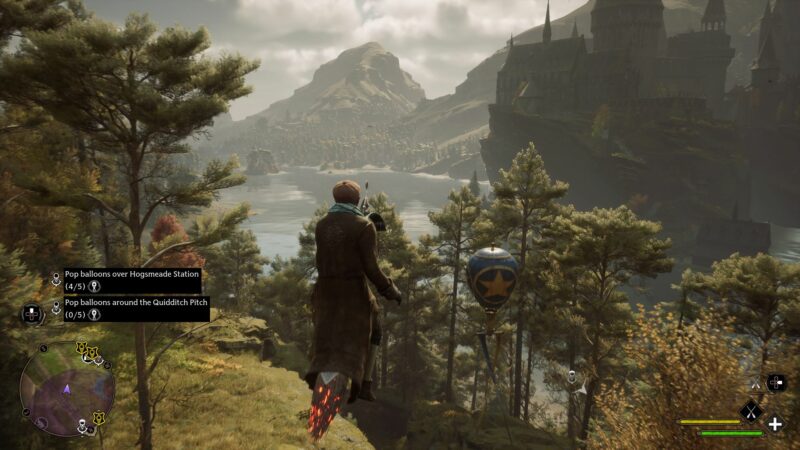 Pop balloons around the Quidditch Pitch
Next, head on over to the Quidditch Pitch to pop five balloons.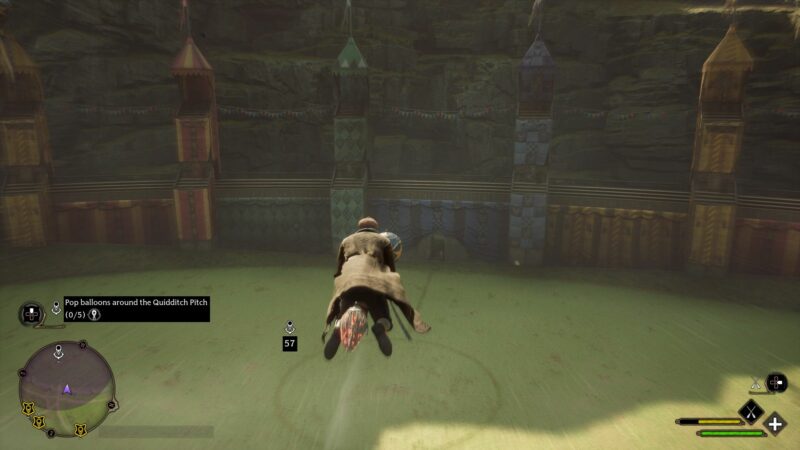 Return to Madam Kogawa
When you're done, return to Madam Kogawa's room near the flying class.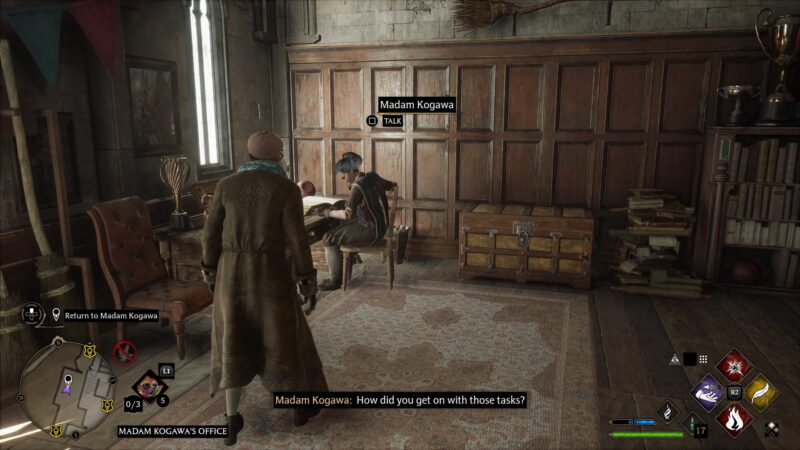 Learn Glacius
She'll teach you a cryo spell named Glacius.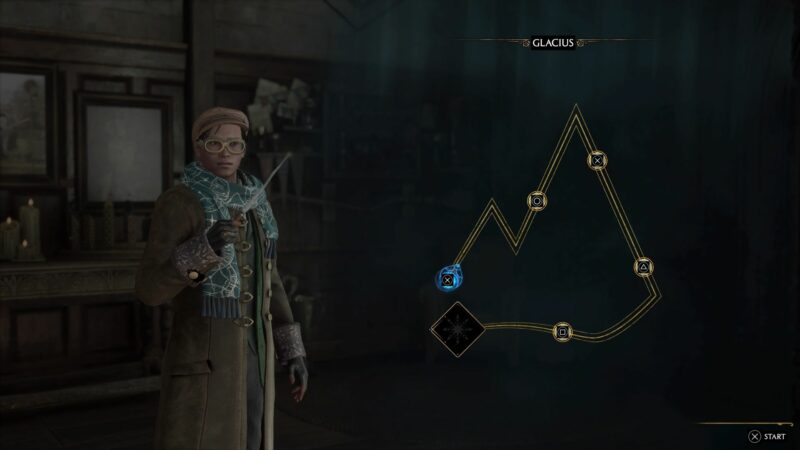 You can use Glacius on the training dummy.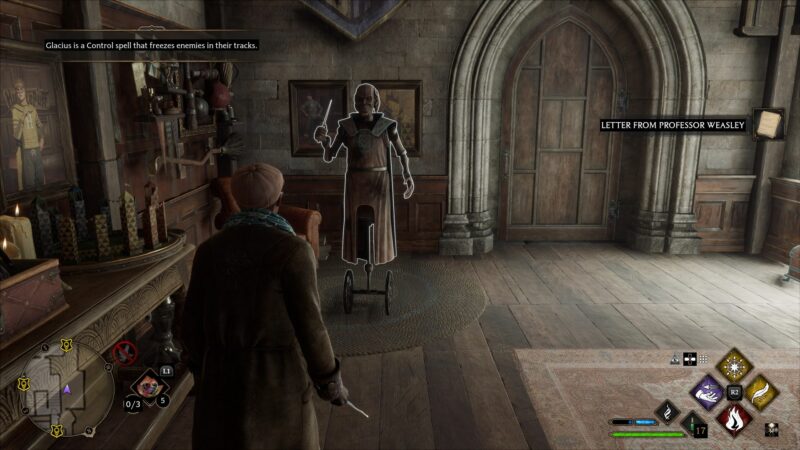 ---
Related articles:
Hogwarts Legacy: Sweeping The Competition Walkthrough
Hogwarts Legacy: Percival Rackham's Trial Walkthrough & Guide