Merlin Trials are open world puzzles found in Hogwarts Legacy.
There's a Merlin Trial just east of Korrow Ruins.
Here's a guide on the Korrow Ruins Merlin Trial in Hogwarts Legacy.
The exact location is shown in the map below, marked by the trial symbol.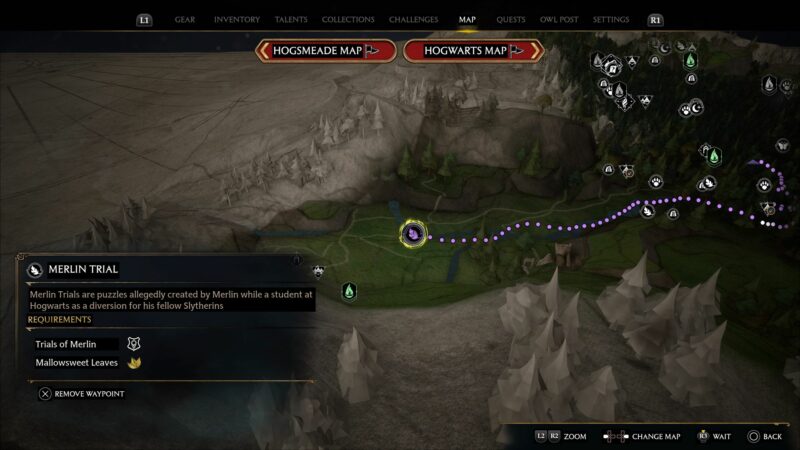 How to solve the Merlin Trial at Korrow Ruins
First of all, start the trial by placing Mallowsweet into the swirl.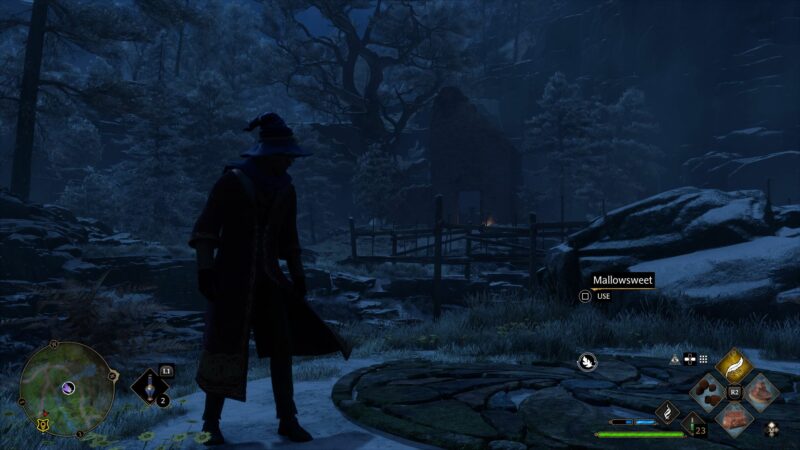 Then, use Revelio and you should see three pillars in the vicinity.
They may be quite far away. The key to solving it is to light the pillar with a fire spell like Incendio or Confringo. Once you start lighting one pillar, you have to complete the other two before any of the pillar goes back down and resets.
This trial is slightly tougher because you need to be quick.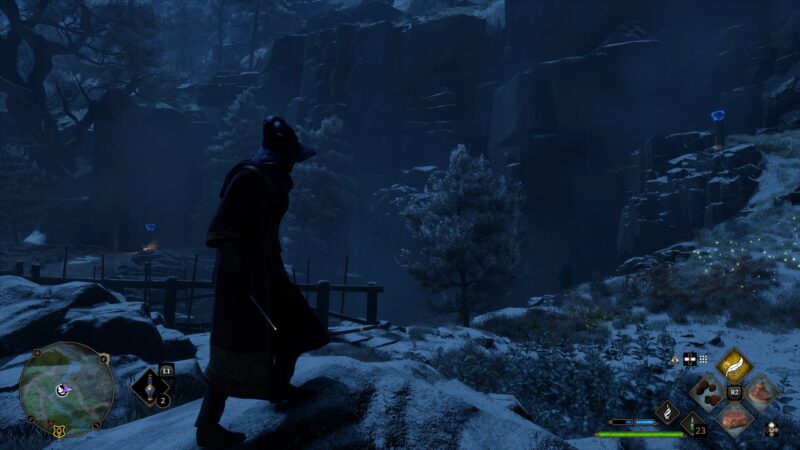 One way to solve it is by standing at a place where you can use Confringo on two pillars without running around.
Then, for the last pillar, summon your broom immediately and fly there to light it.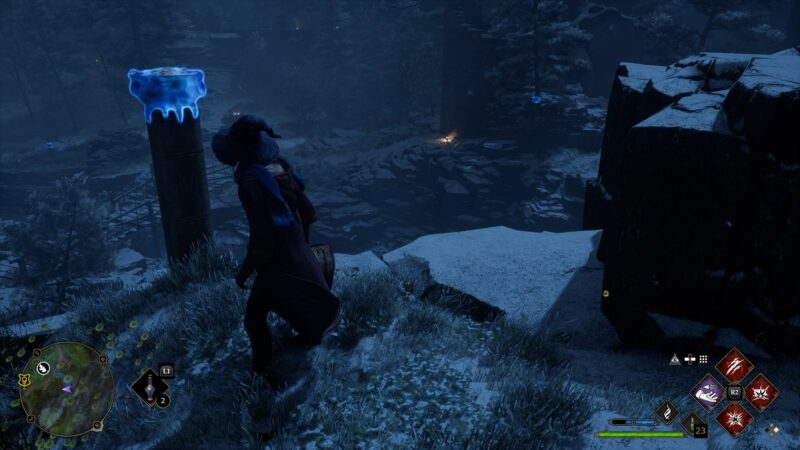 The trial ends here.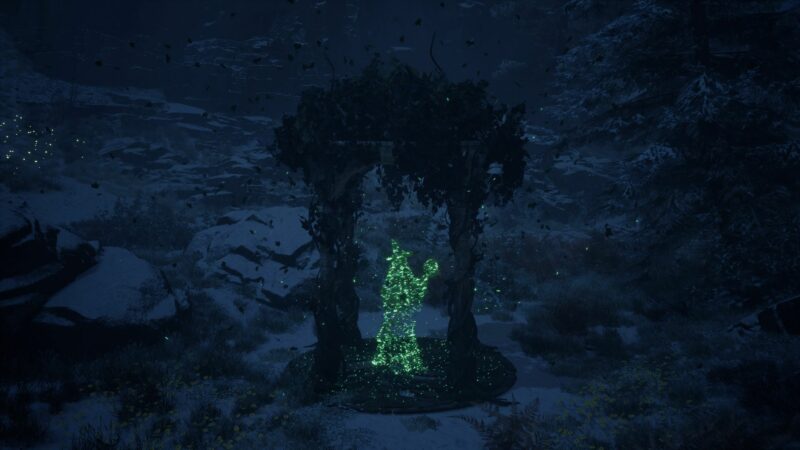 ---
Related articles:
Hogwarts Legacy: Jackdaw's Rest Merlin Trial Guide