Merlin Trials are open world puzzles that you can find all around Hogwarts Legacy.
There's one Merlin Trial east of Jackdaw's Rest in the Forbidden Forest.
Here's a guide on the Jackdaw's Rest Merlin Trial in Hogwarts Legacy.
The location of the trial is shown in the map below, marked by the trial symbol.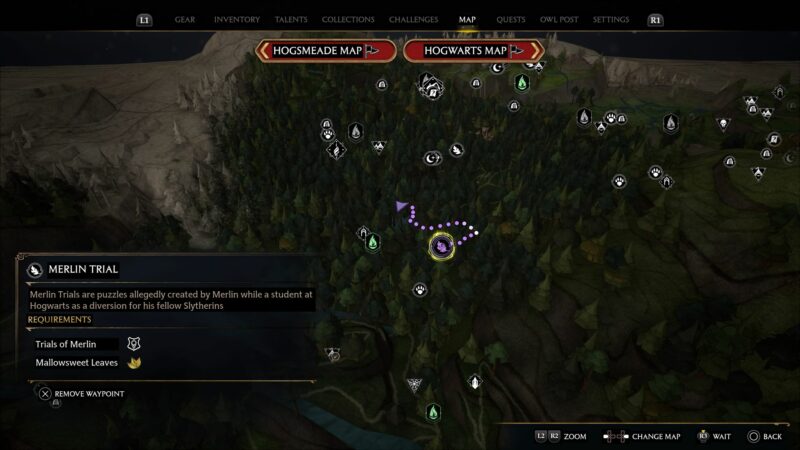 How to solve the trial
To begin, just place Mallowsweet on the swirl on the ground.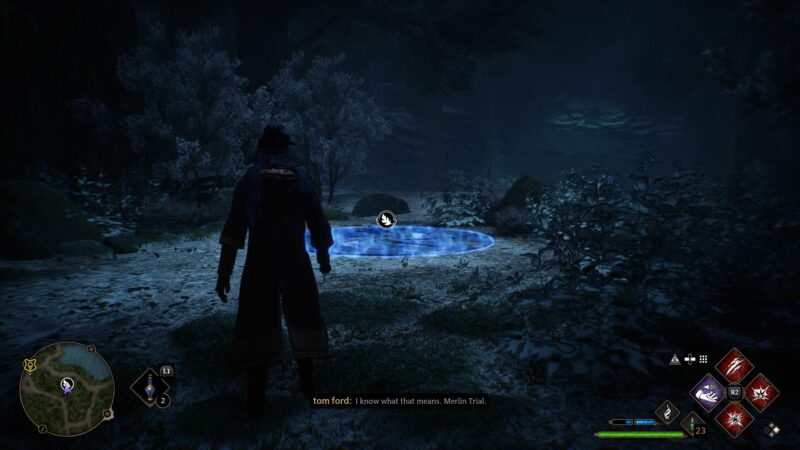 Then, use Revelio and you should see three pillars highlighted around you.
The key to solving it is to use a fire spell on all three pillars before any of them touches the ground.
You'll need to be fast. Once you cast a fire attack on one of them, you have to complete the rest quick.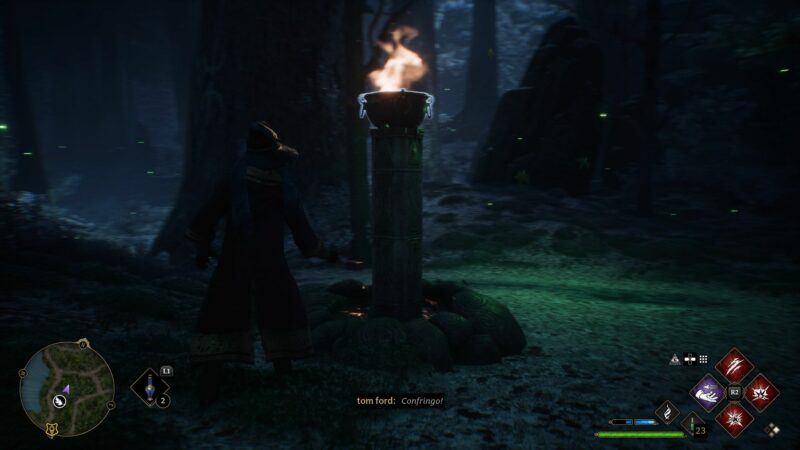 The Merlin Trial ends here.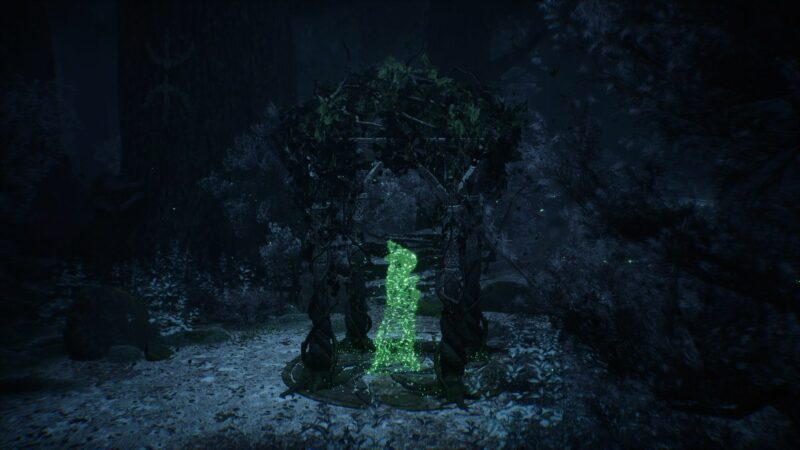 ---
Related articles:
Hogwarts Legacy: Surprise Meeting Walkthrough & Guide