In Hogwarts Legacy, you'll notice that the map is pretty huge.
However, there's a portion on the bottom half of the map that seems inaccessible at first as it's greyed out.
It's also the coastal region of the open world.
Here's how you can access the bottom half of the map in Hogwarts Legacy.
How to reach the bottom half of the map / coastal region
You will need to look for a goblin mine or outpost. The exact location of it is shown in the map below, marked by the yellow circle.
It's at the southern part of the map.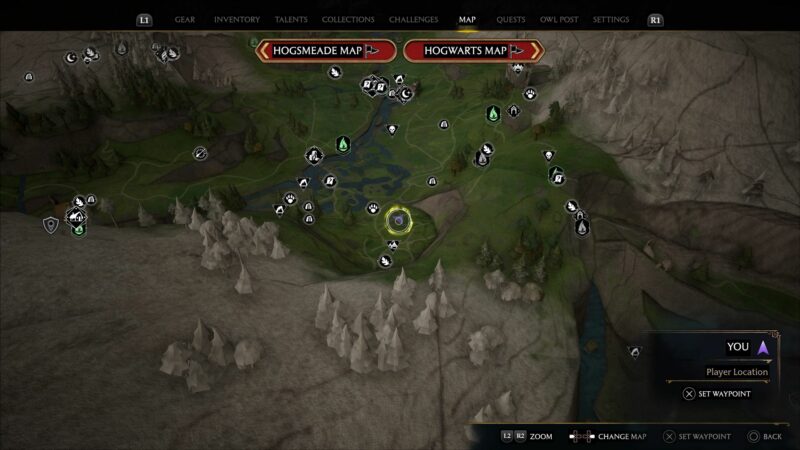 When you arrive, you'll notice plenty of goblins.
There's also some tracks leading to the mine. Go through the entrance.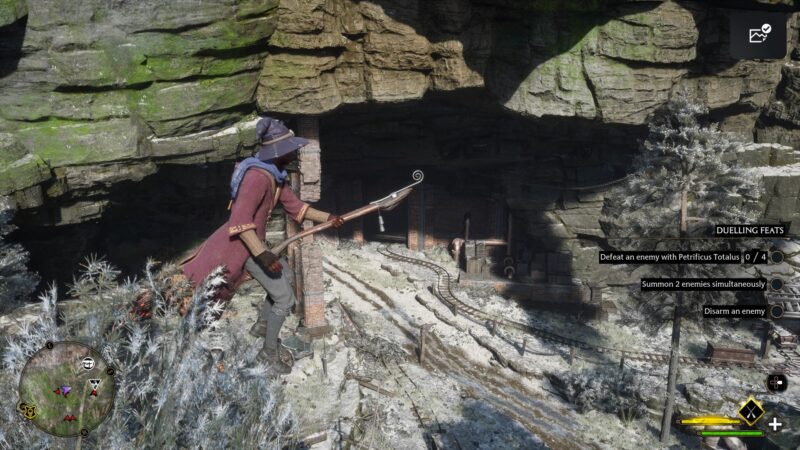 Inside, you'll come across many goblin Loyalists. You can use Disillusionment to avoid any fights. You can perhaps try to summon a Hippogriff to see if you can fly through it.
Head to the left and keep climbing upwards.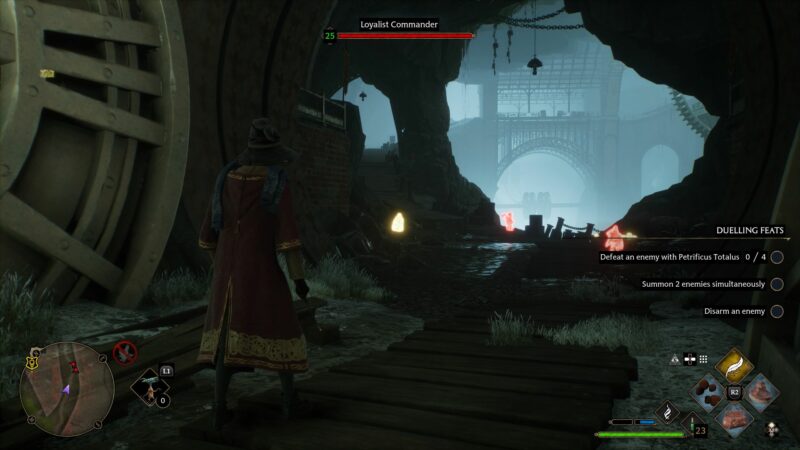 You'll eventually see one of the Infamous Enemies towards the exit of the mine.
If you don't wish to fight, just walk past them.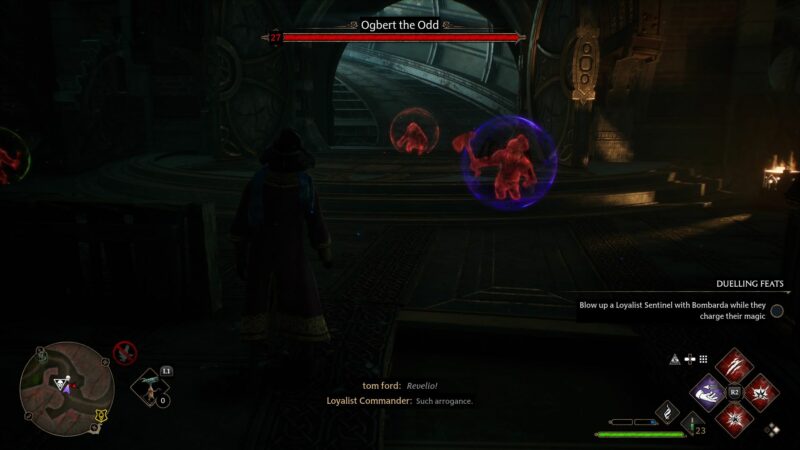 You will then reach the bottom part of the map. From here, you can use your broom to fly around.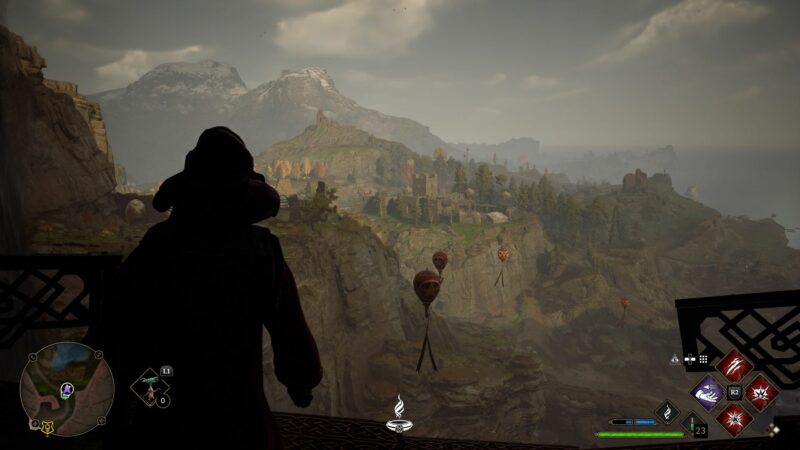 ---
Related articles:
Hogwarts Legacy: The Poachers' House Call Walkthrough