Welcome To Hogsmeade is a main story quest available in Hogwarts Legacy.
Your objective is to visit Hogsmeade and replace lost supplies.
Here's a walkthrough & guide of Welcome To Hogsmeade in Hogwarts Legacy.
The required level is 2.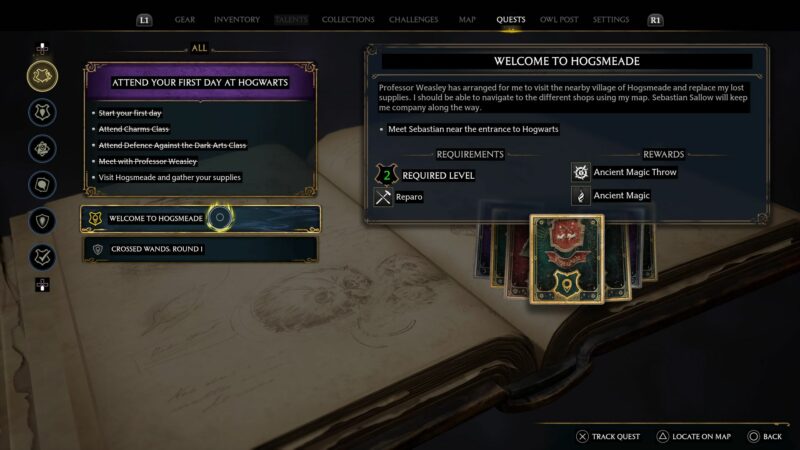 Meet Sebastian near the entrance to Hogwarts
First of all, head to the entrance to Hogwarts to meet your companion.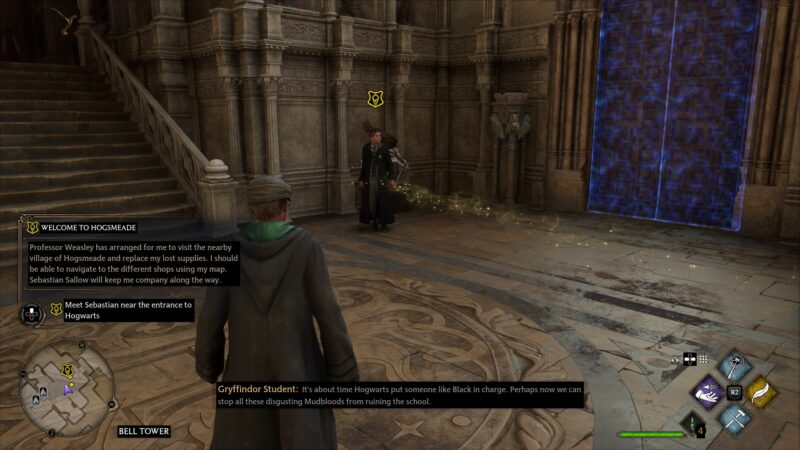 Follow Sebastian to Hogsmeade
You'll then need to follow him all the way to Hogsmeade.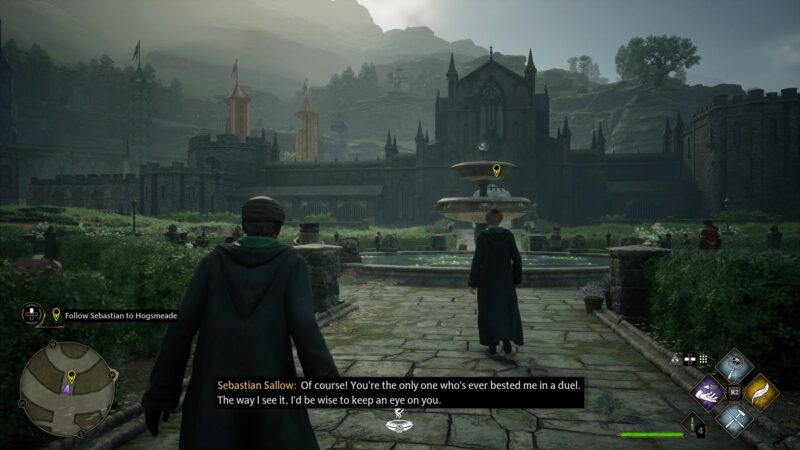 On the way there, collect some Lacewing Flies and Leaping Toadstools.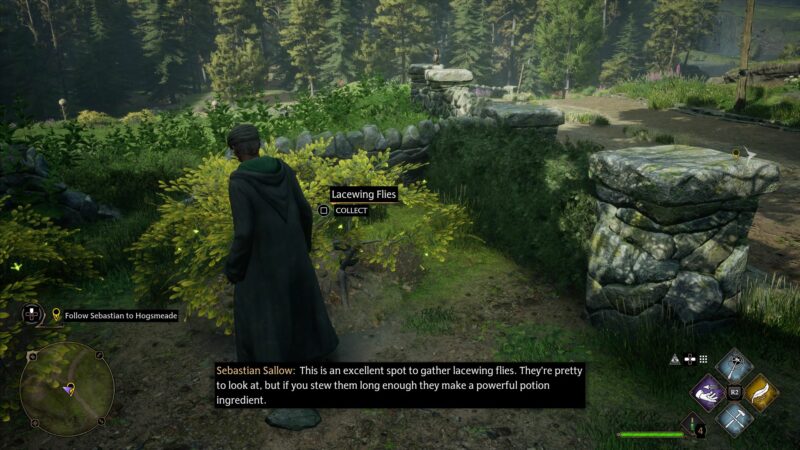 You'll finally reach Hogsmeade.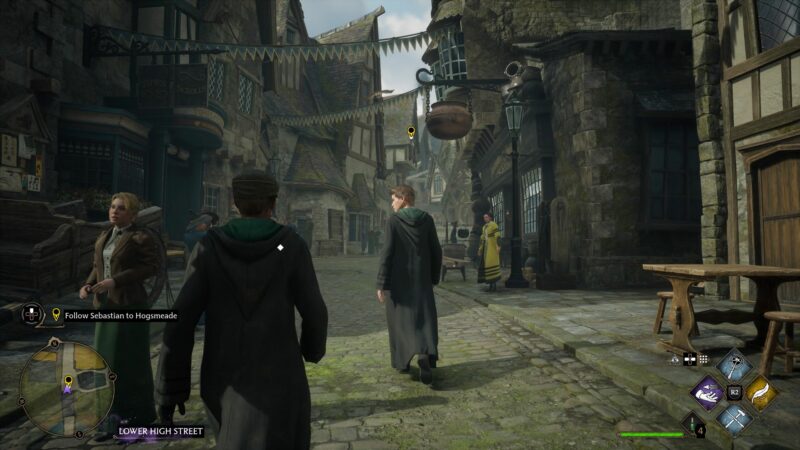 Visit Ollivanders

There are four locations for you to visit.
The first one is Ollivanders.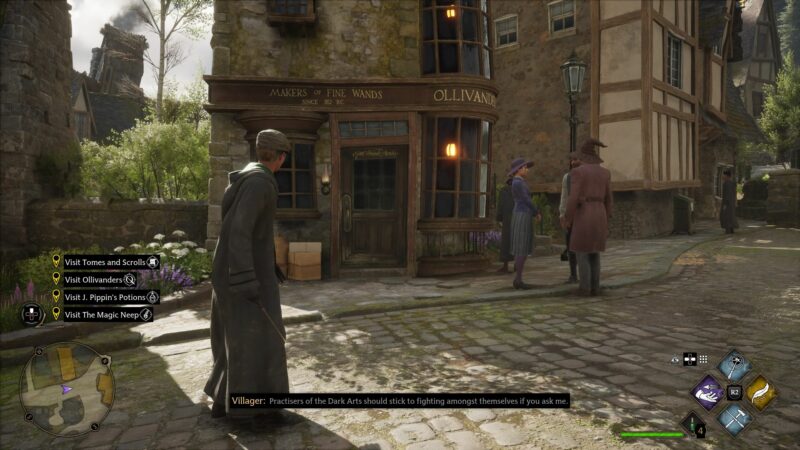 Here, you'll be required to pick the appearance and characteristics of your wand.
You can even choose the length and wood type if you wish to match wands from the Harry Potter movie.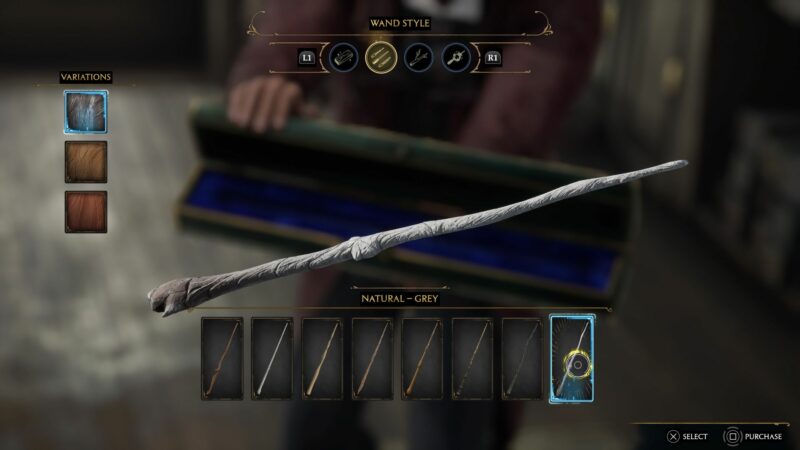 There are also 3 wood core options, i.e. Dragon Heartstring, Unicorn Hair and Phoenix Feather.
If you want to follow Lord Voldemort, then go with Phoenix Feather. I'm not sure if it does anything in the game.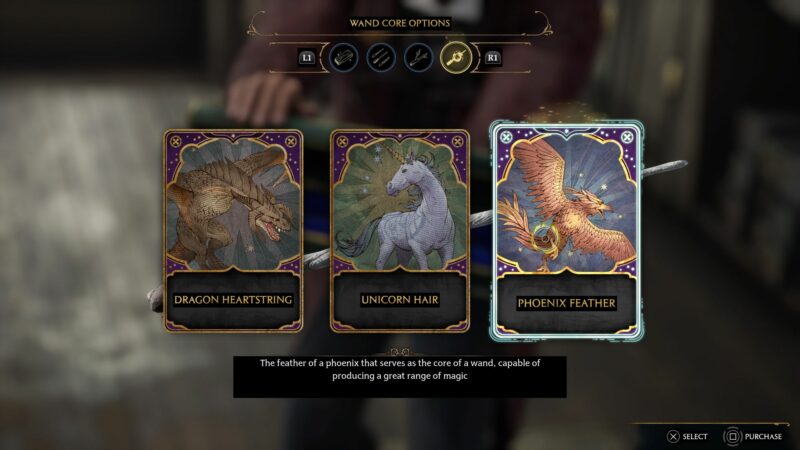 Visit J. Pippin's Potions
Next, visit the potion shop.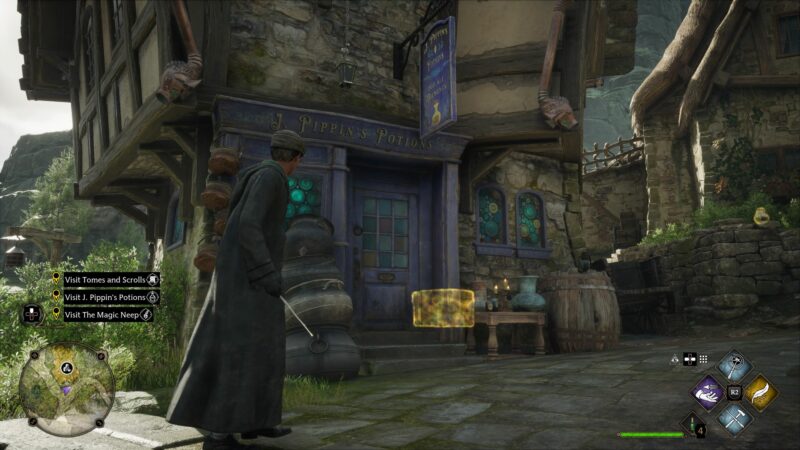 Talk to Parry Pippin.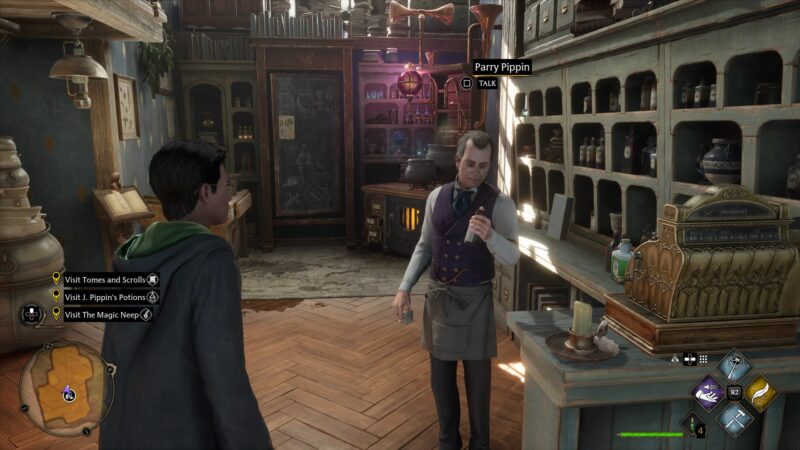 Buy the potion recipes under the supplies tab.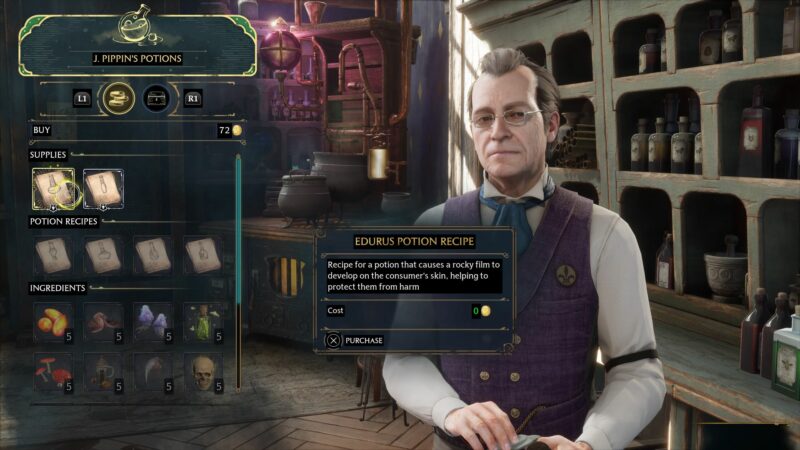 Before you leave, there may be a page to take if you use Revelio.
Visit Tomes and Scrolls
Now, head on over to Tomes and Scrolls.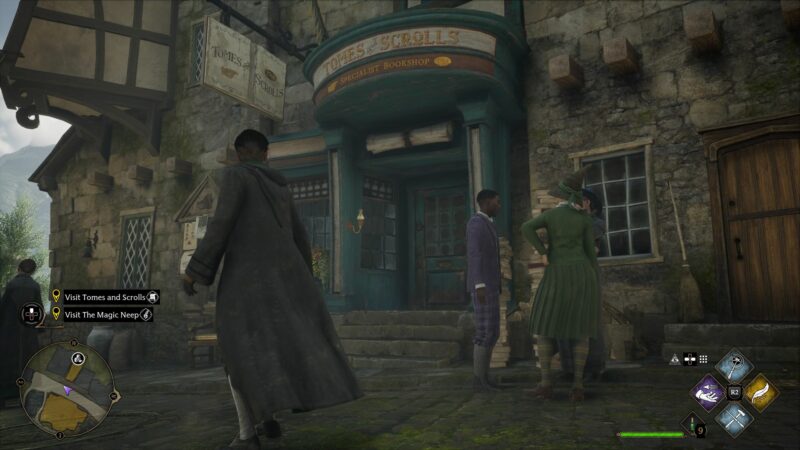 Talk to Thomas Brown.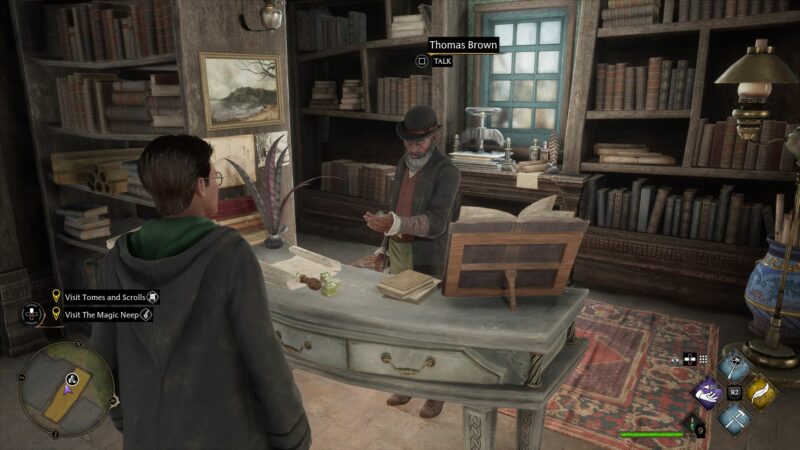 Buy the supplies that are all free.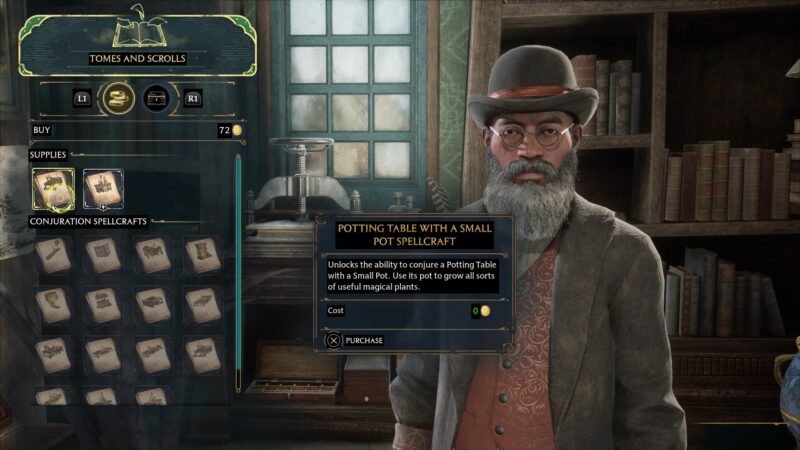 Before leaving, you can get the chest in the room behind.
To get the chest with the eyeball, you may need to learn the spell to be invisible (later in the game).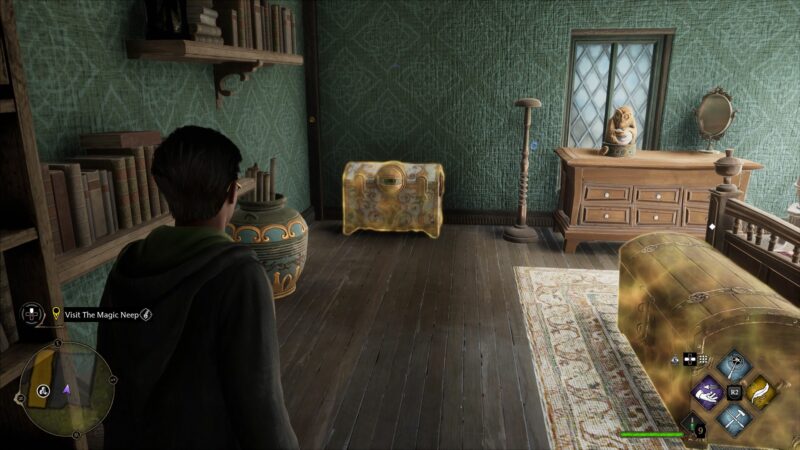 Visit The Magic Neep
Then, head over to The Magic Neep just outside of Hogsmeade.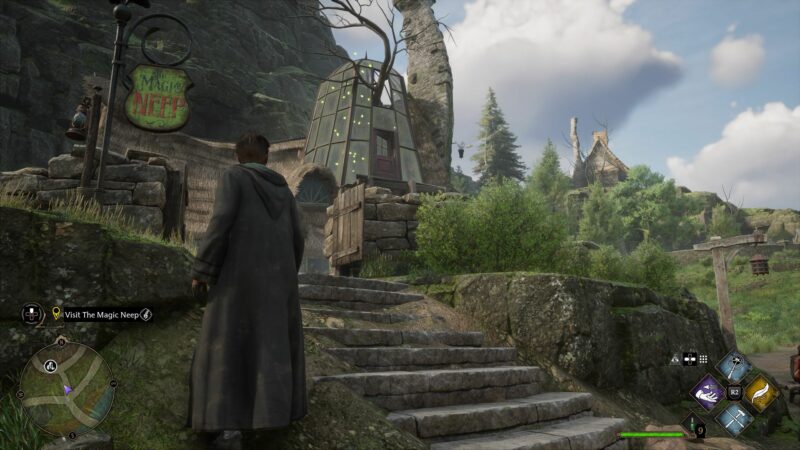 Get the guide page.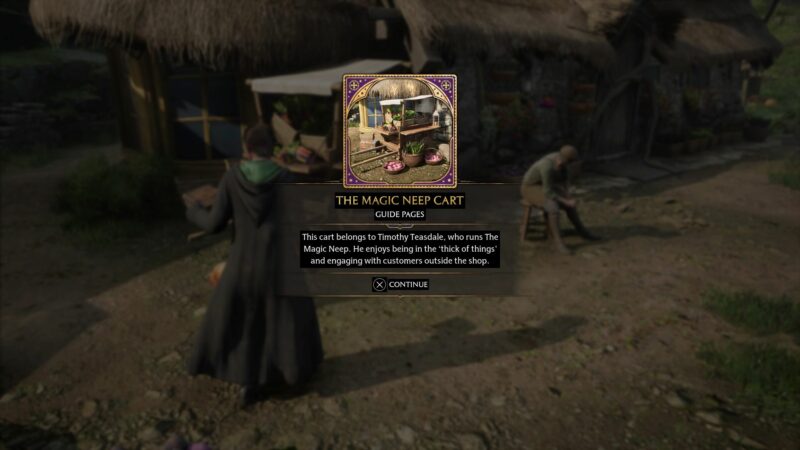 Buy the Dittany Seed from the shop.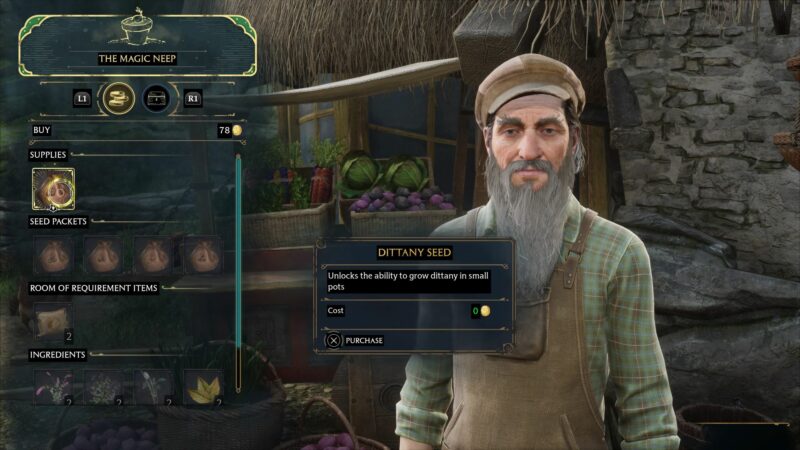 Meet Sebastian at the town circle
Go back to the town circle.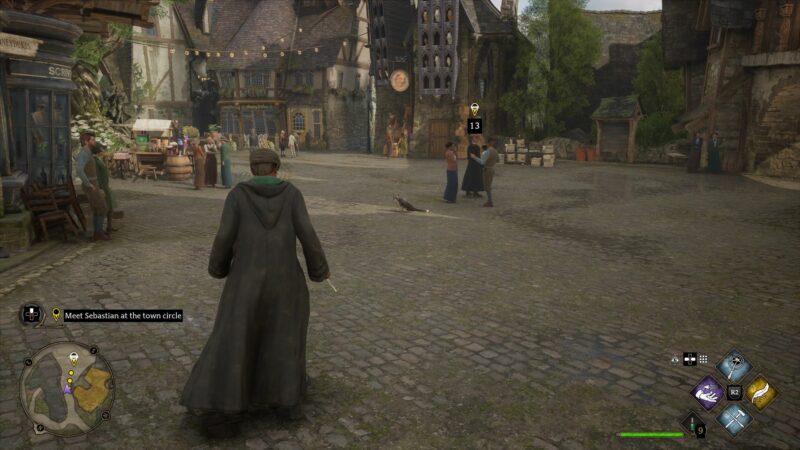 Defeat the Armoured Troll
A cutscene will trigger and an Armoured Troll will show up.
Dodge his attack at first.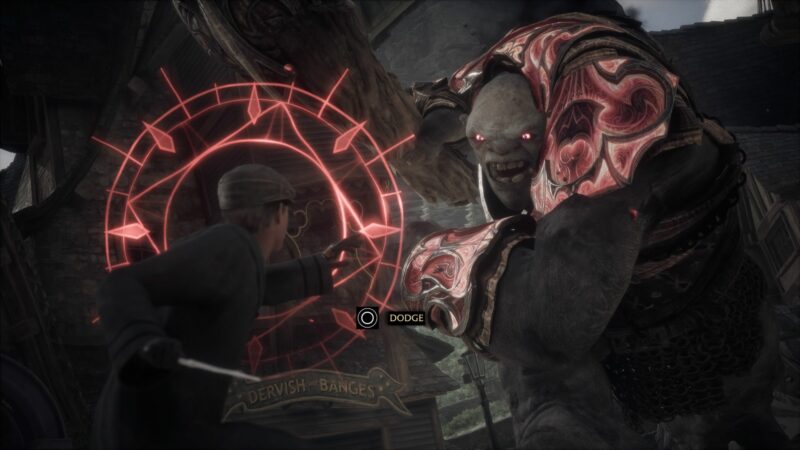 Together with Sebastian, you have to defeat the troll.
Use your basic cast attacks, Protego and dodge when needed.
You can also drag the crates and smash them on the troll with ancient magic. On the PS5, it's R1 when you see it.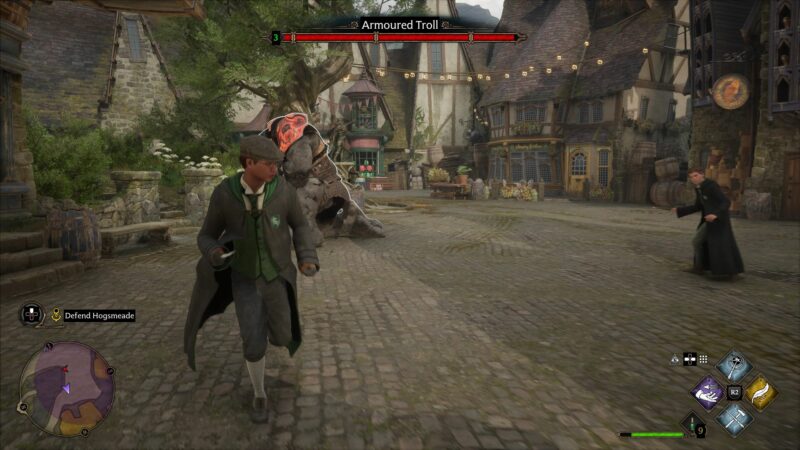 Repair the damage
After the fight, repair the damage caused at seven different spots using Reparo.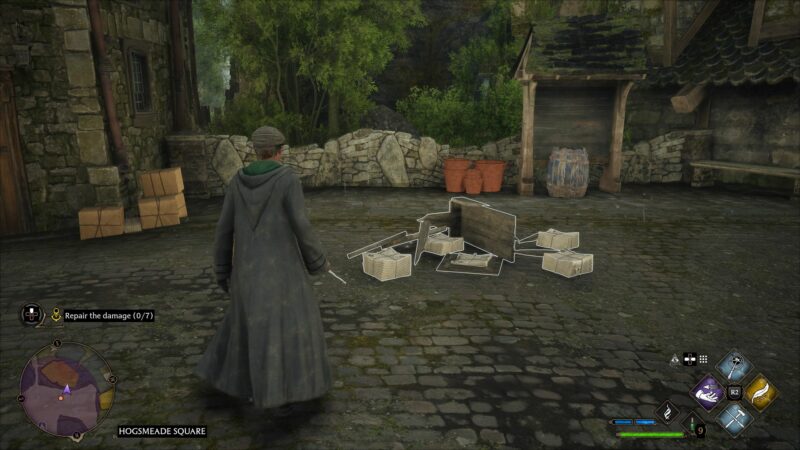 Speak to the shopkeeper
Next, enter the shop to speak to the shopkeeper. It's Gladrags Wizardwear.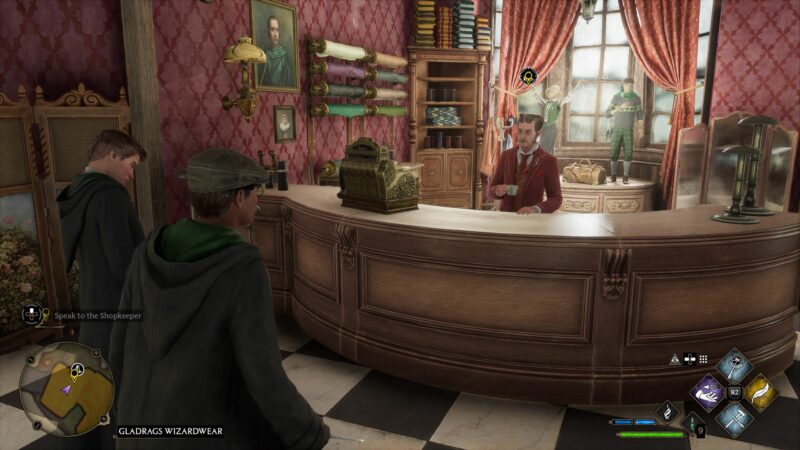 He'll give a free school robe to you.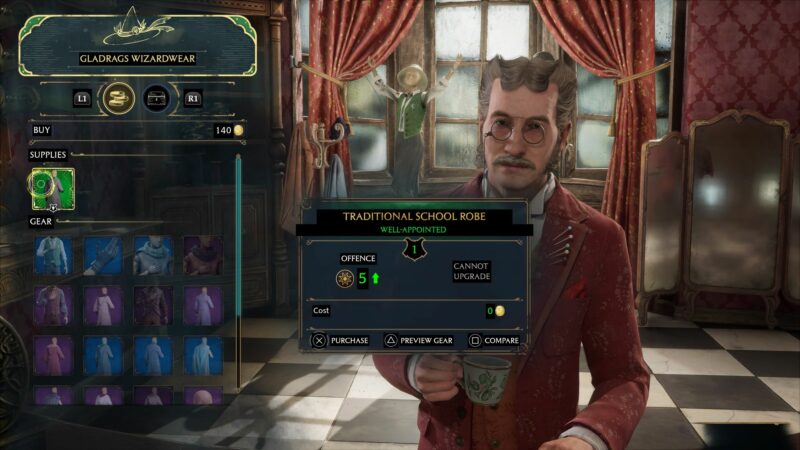 Before leaving, get the guide page.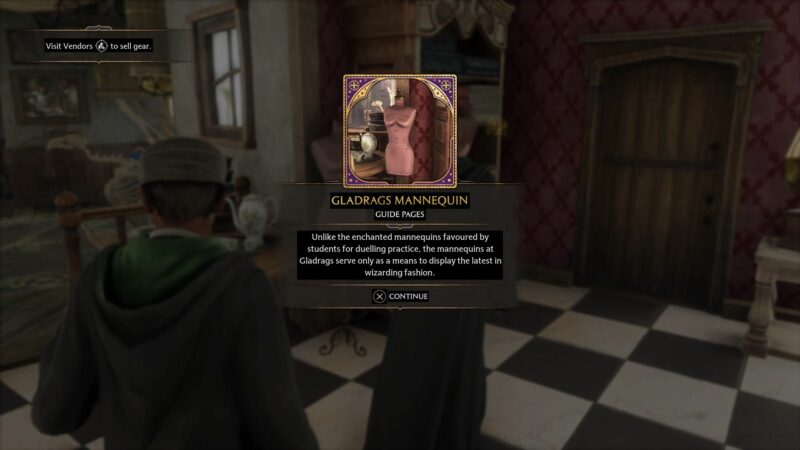 Get some butterbeer at Three Broomsticks
Follow Sebastian to get some butterbeer. Inside, a cutscene will trigger as Victor Rookwood appears aiming to capture you but is stopped by Sirona Ryan and the patrons.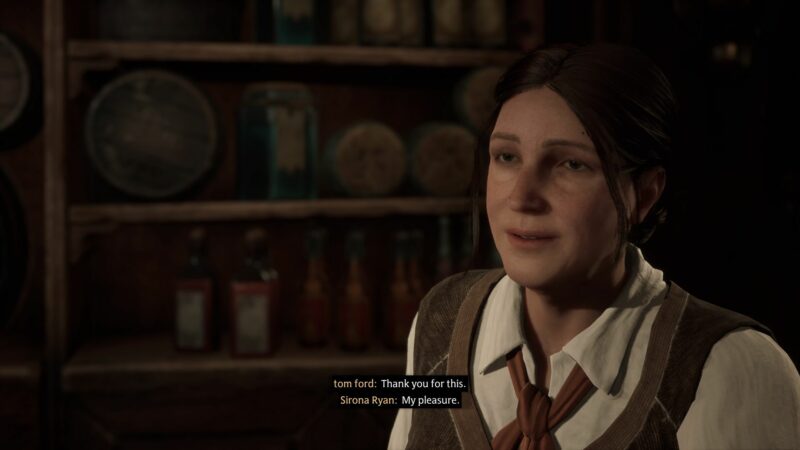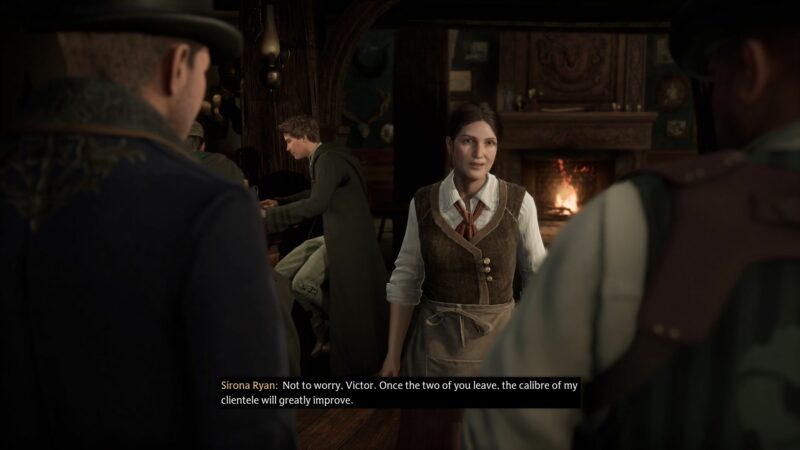 Talk to Sebastian
After leaving Three Broomsticks, speak with Sebastian.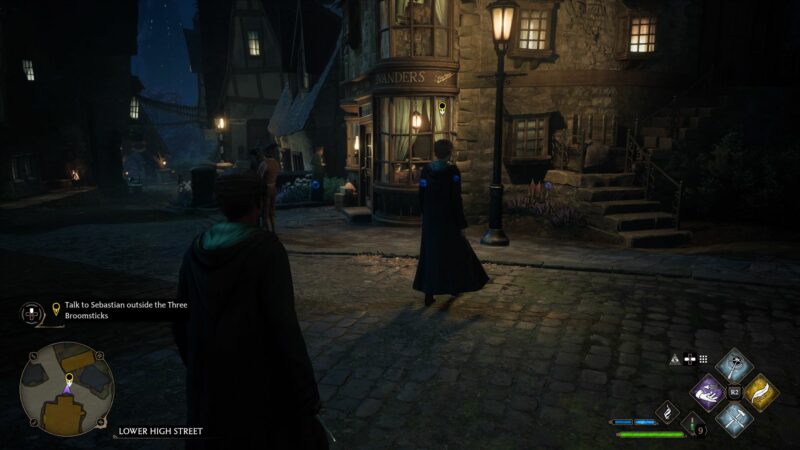 Return to the common room
Fast travel back to the common room.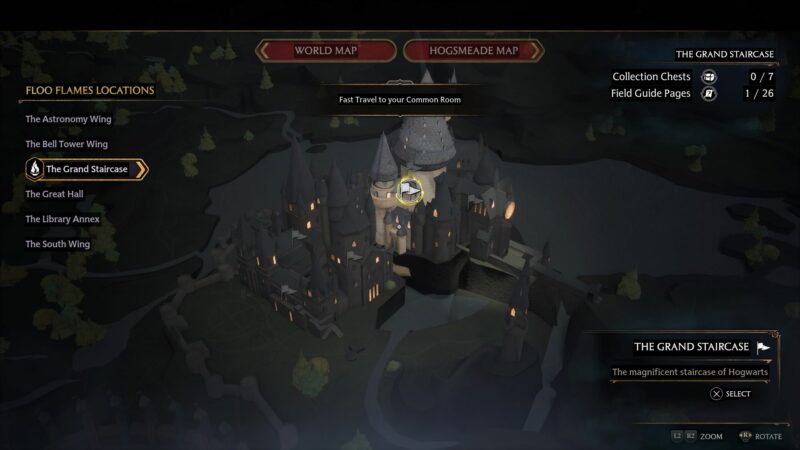 ---
Related articles:
Hogwarts Legacy: Professor Ronen's Assignment Walkthrough