Carted Away is a side quest available in Lower Hogsfield in Hogwarts Legacy.
Your objective is to help a goblin named Arn retrieve his cart.
Here's a walkthrough and guide of Carted Away in Hogwarts Legacy.
To begin the quest, talk to Arn who is at Lower Hogsfield.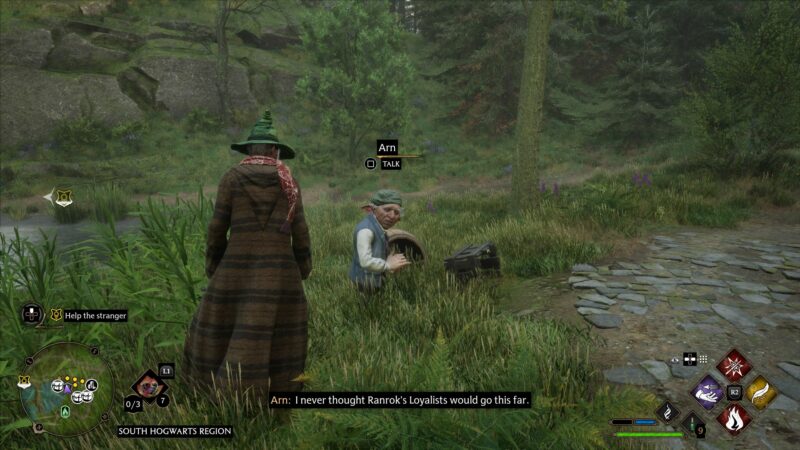 Go to the goblin camp
Then, you can use the compass to lead you to the goblin camp.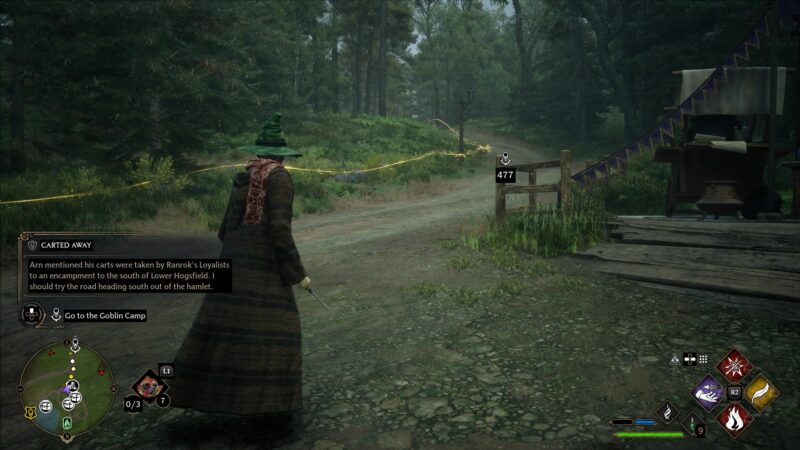 Free the carts from the encampment
You can enter the camp either from the front entrance or the back gate.
There are quite a number of goblins in there but you can defeat them all alone.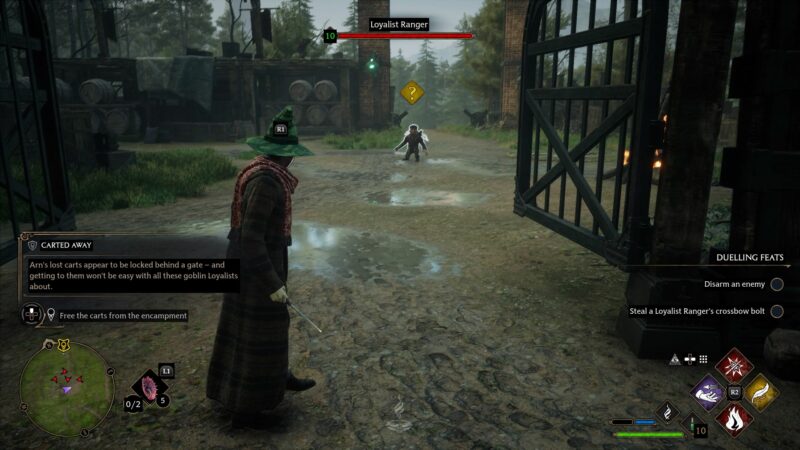 Return to Arn
After clearing the camp, return to Arn to complete the quest.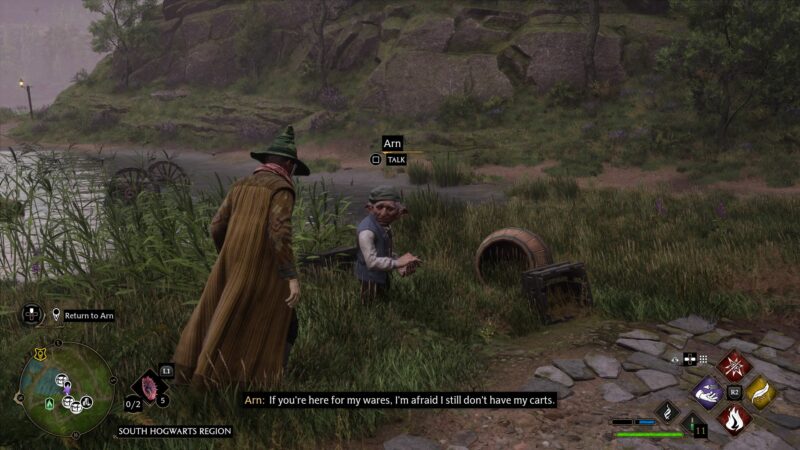 ---
Related articles:
Hogwarts Legacy: The Girl From Uagadou Walkthrough