The Girl From Uagadou is a main story quest available in Hogwarts Legacy.
Your objective is to meet Natty Onai in Lower Hogsfield, just south of the school.
Here's a walkthrough and guide of The Girl From Uagadou in Hogwarts Legacy.
The required level is 4.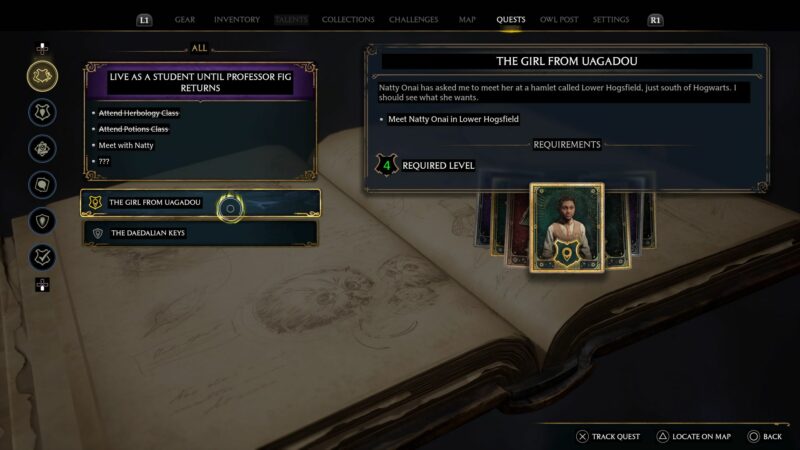 Meet Natty Onai
You'll find Lower Hogsfield south of Hogwarts on the world map.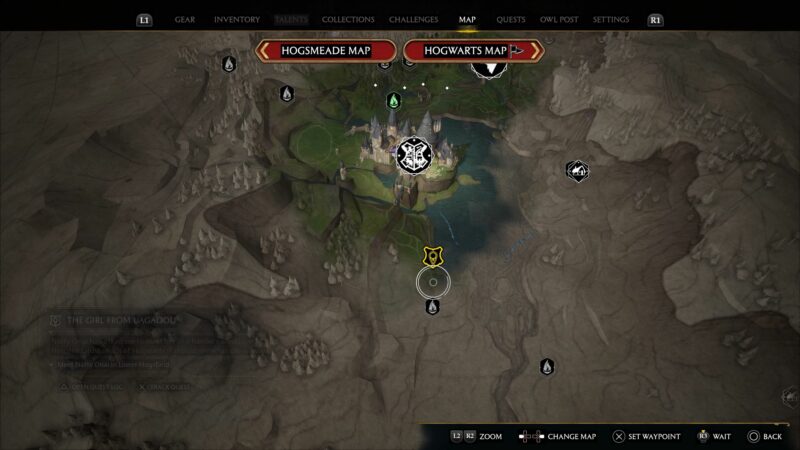 You can use the southern exit of the school and head all the way down. You'll see Natty waiting for you.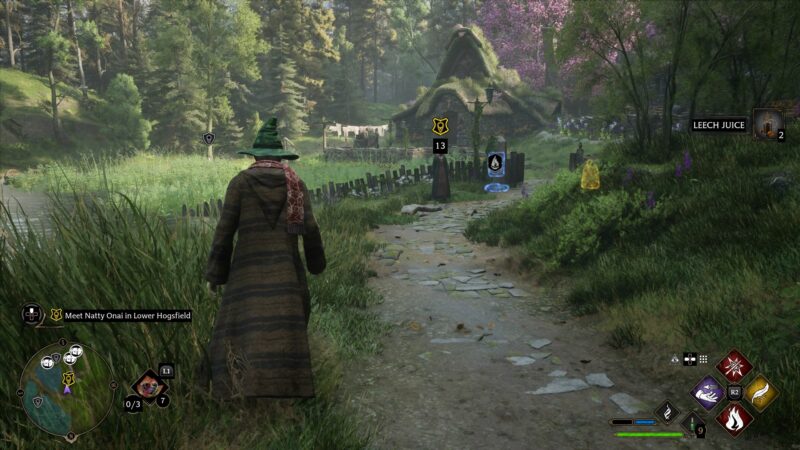 She'll then ask you why Rookwood wants to capture you.
I chose to tell the truth and he ended up saying everything that happened.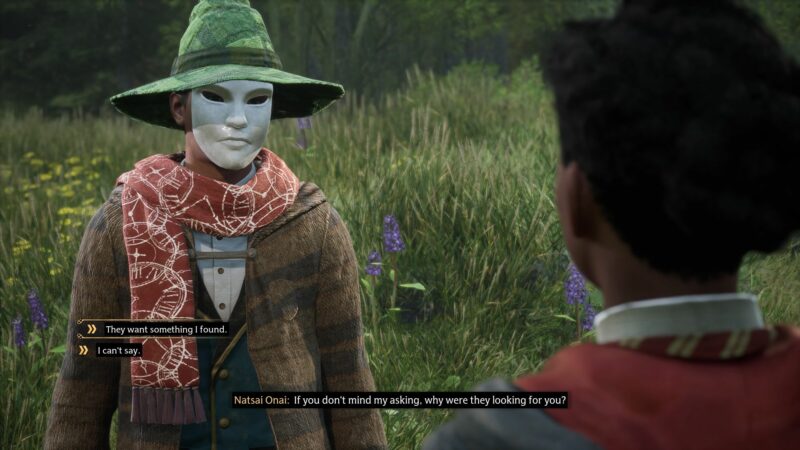 ---
Related articles:
Hogwarts Legacy: Crossed Wands Round 3 Walkthrough