Astronomy Class is a main story quest available in Hogwarts Legacy.
Your objective is to simply attend Astronomy Class and follow Amit to a Astronomy Table.
Here's a walkthrough and guide of Astronomy Class in Hogwarts Legacy.
The required level is 16.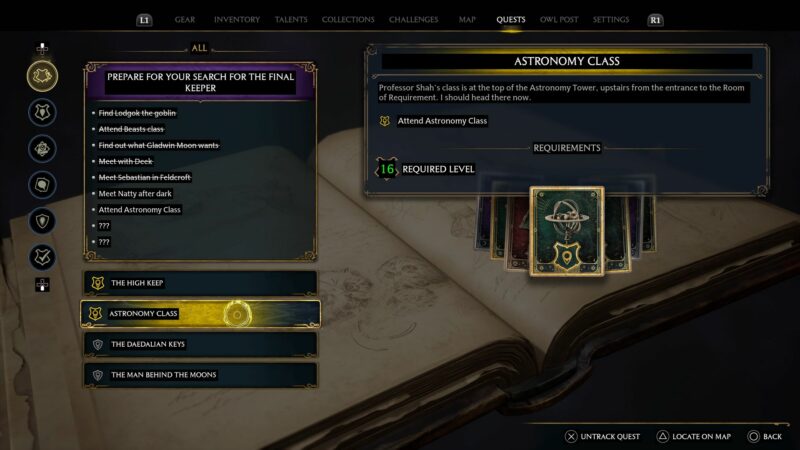 Attend Astronomy Class
You'll find the Astronomy Class near the Floo Flames of the Astronomy Tower. Wait for the class to begin at night.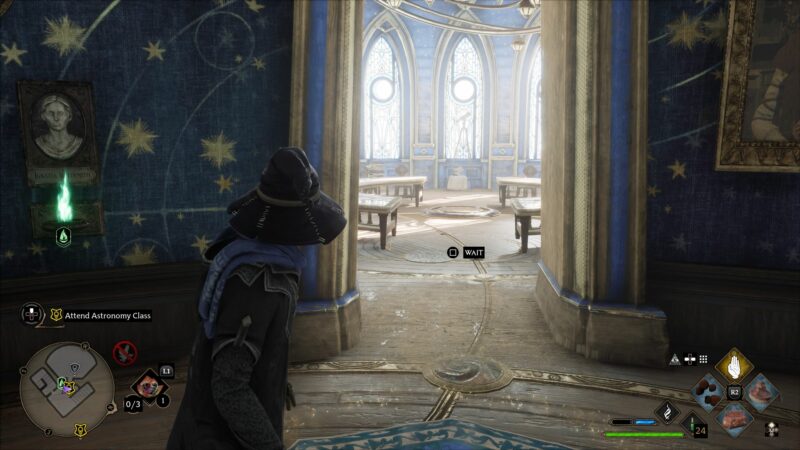 During the lesson, you can use a telescope. Use the right joystick to focus on the stars.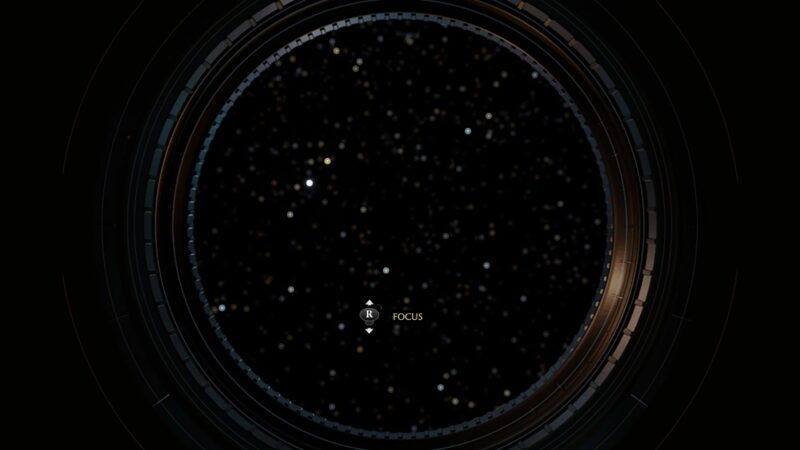 Amit will then agree to give a telescope to you.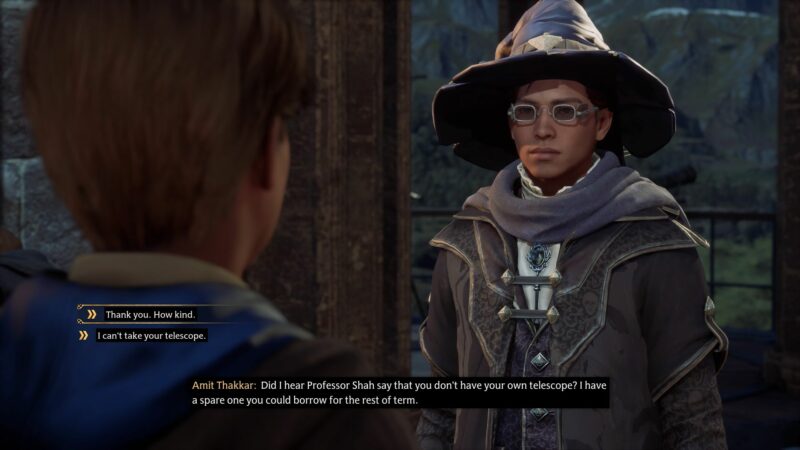 Find Amit's telescope
Head down the stairs to get the telescope.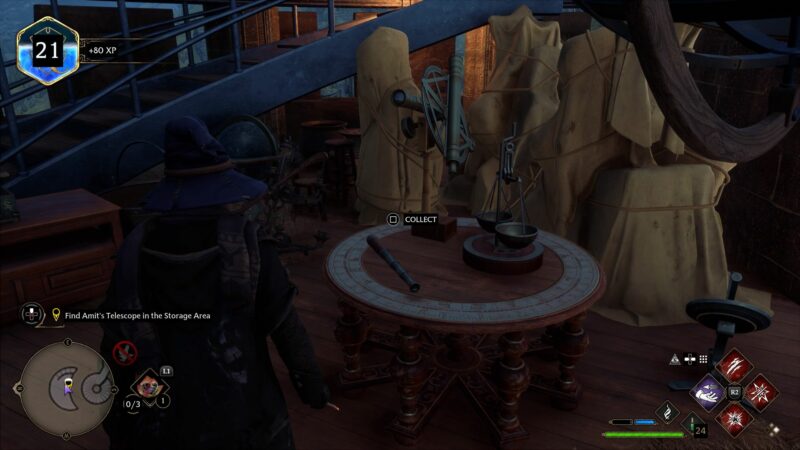 Meet Amit
Then, head down to the lower deck to find Amit.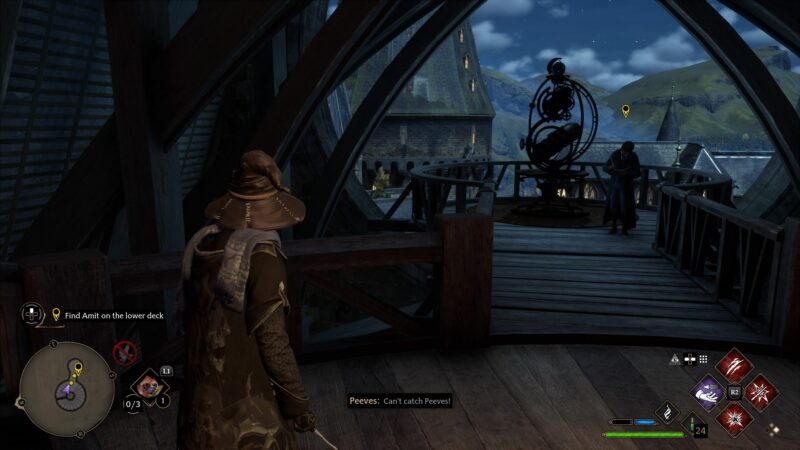 Follow him as he brings you to an Astronomy Table.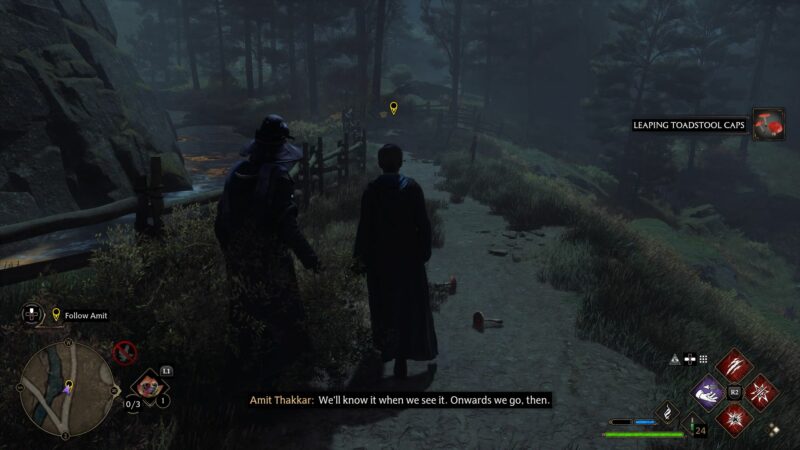 Find the Astronomy Table
Clear the crates blocking the way and go on ahead.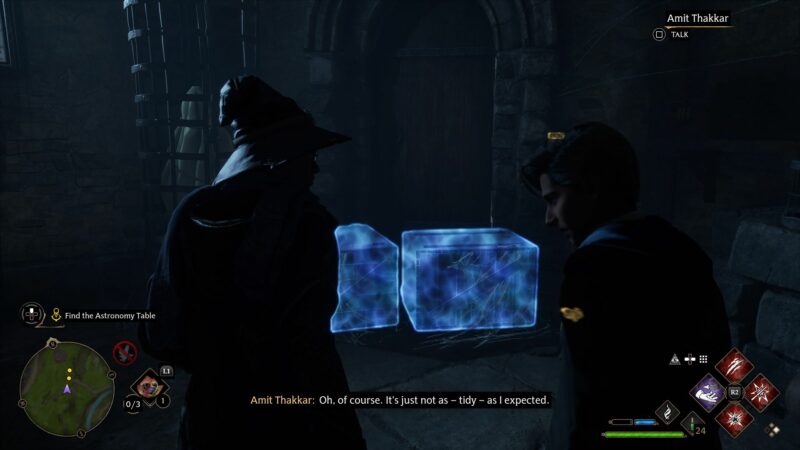 Burn through the spider web and proceed.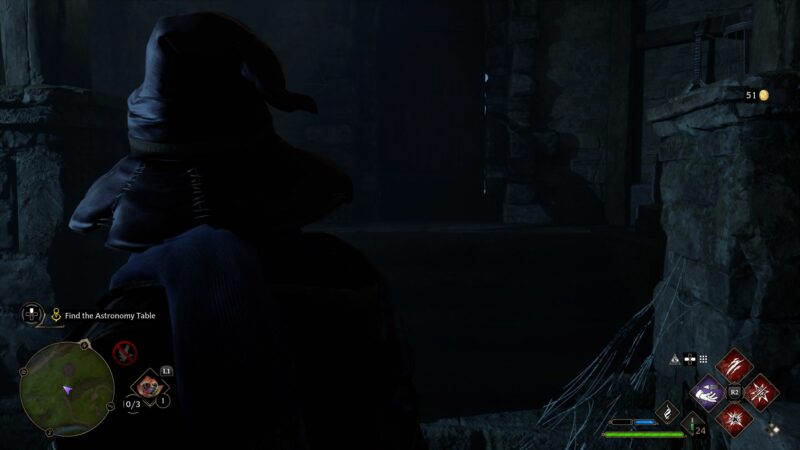 You'll eventually reach an Astronomy Table.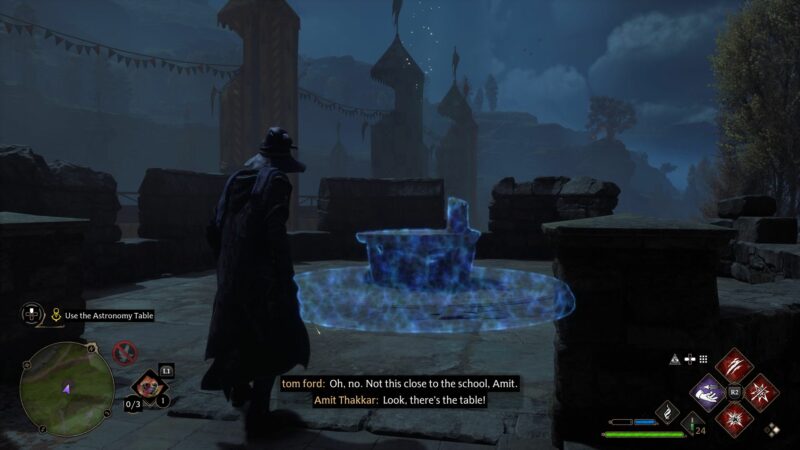 Use the Astronomy Table
How it works is that your blue outlines have to match the stars exactly.
You can zoom in and out to match the size and position of the stars.
Also, you will need to rotate the telescope until it's lined up with the stars.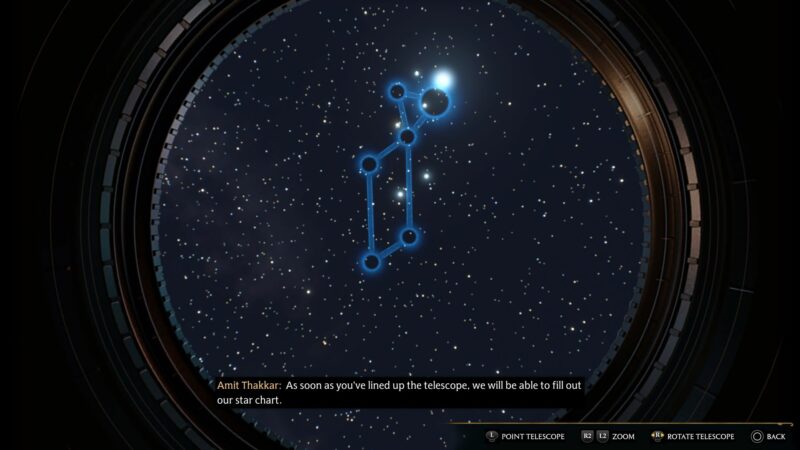 This one in particular forms a Lyra constellation. The quest ends here but you can continue to find Astronomy Tables all over the open world.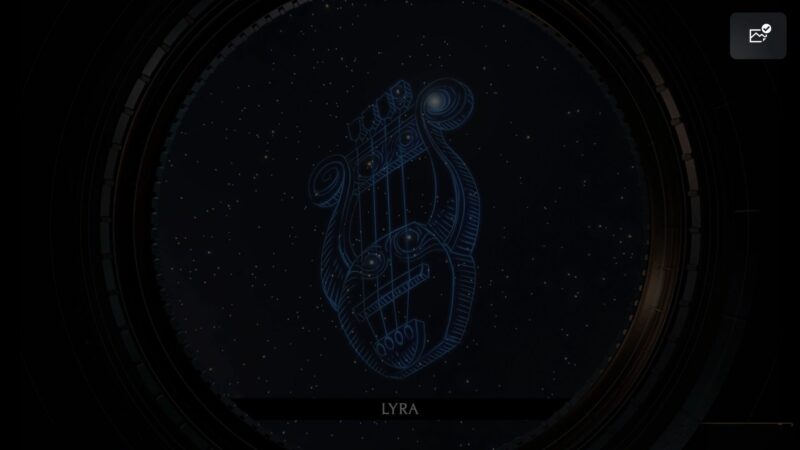 ---
Related articles:
Hogwarts Legacy: In The Shadow Of The Estate Walkthrough