Ethereum is the second biggest cryptocurrency in the world at the time of writing, and has maintained its position for years. It's also the most popular blockchain that is used to mint (create) and trade NFTs.
NFTs are basically non-fungible tokens, and in simple terms, owning an NFT means owning a token which constitutes proof that you own a particular image, video or some other digital item.
Due to the popularity of NFTs on Ethereum, many collectors tend to collect historical NFTs that were first minted on this blockchain between 2015 and 2017.
Here are some of the top historical NFT collections on the Ethereum network.
Disclaimer: The information provided on this website does not constitute investment advice, financial advice, trading advice, or any other sort of advice and you should not treat any of the website's content as such. Do your own research and never invest more than you can afford to lose.
1. CryptoPunks – 2017

CryptoPunks was created by Larva Labs and was at one time the highest valued NFT collection before Bored Ape Yacht Club (BAYC) was a thing. V1 of CryptoPunks came out on June 9, 2017 and the version of CryptoPunks that became the main collection was created slightly later on June 23, 2017.
Many collectors still regard CryptoPunks as the OG profile picture NFT collection with a 10,000 supply (that many new collections followed). At one point, even the lowest priced Punk was at least a few hundred thousand dollars in Ethereum. The biggest ever CryptoPunk sale was worth 8,000 Ethereum (23.7 million USD at the time).
Larva Labs has since sold CryptoPunks' operations to Yuga Labs, the company that created BAYC.
2. EtherRock – 2017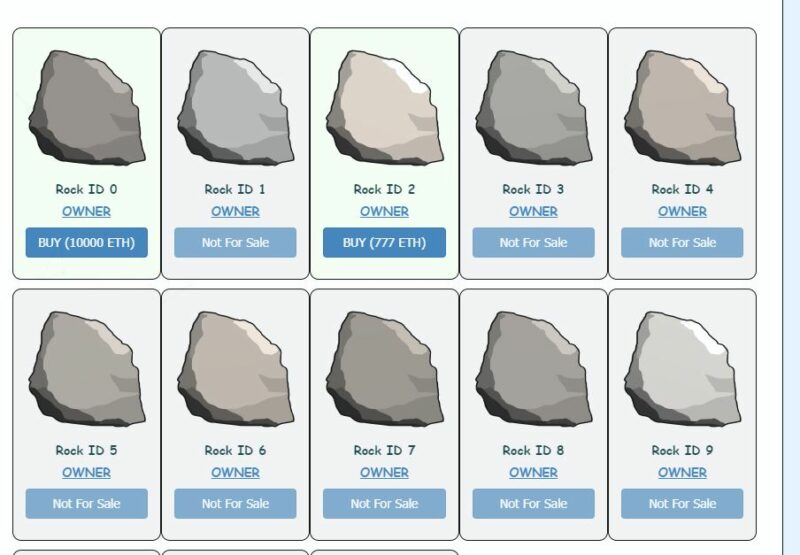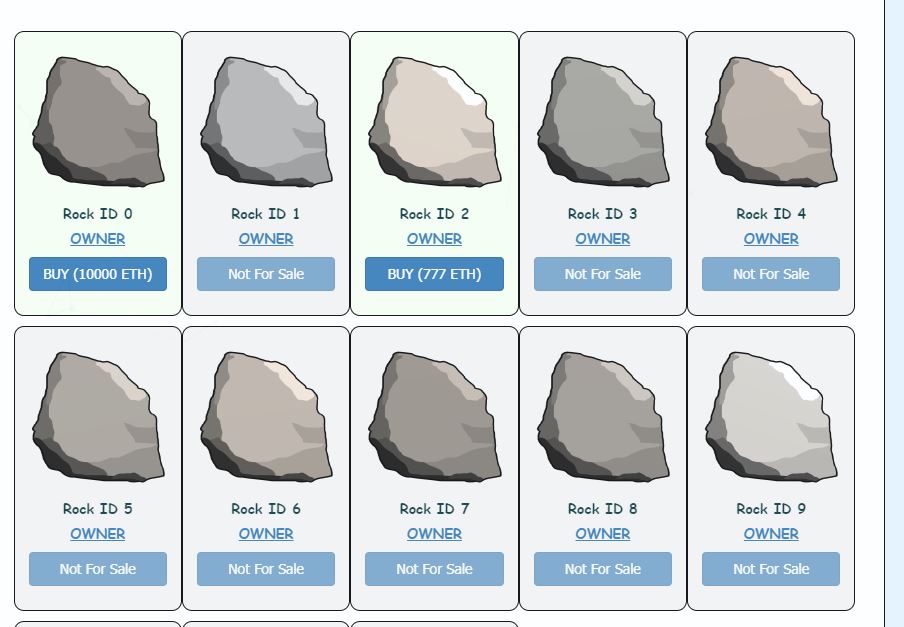 EtherRock remains one of the most absurd NFTs on this list and it was first created in December 2017. They're basically a collection on pictures of drawn rocks and the price has been insane so far.
Most of the rocks were sold at a price of a few hundred Ethereum, which translated to a few hundred thousand USD at least to over a million USD.
Rich collectors are simply accumulating them because they're one of the historical NFTs and it's somewhat a bragging right.
3. Curio Cards – 2017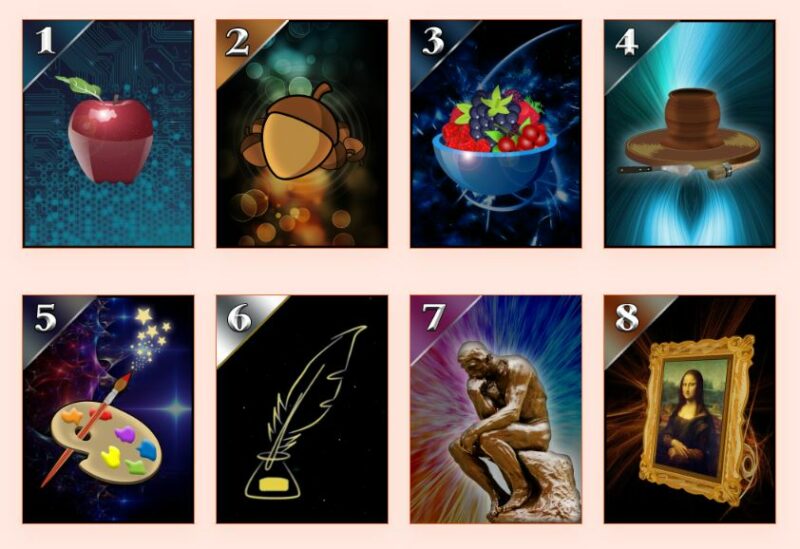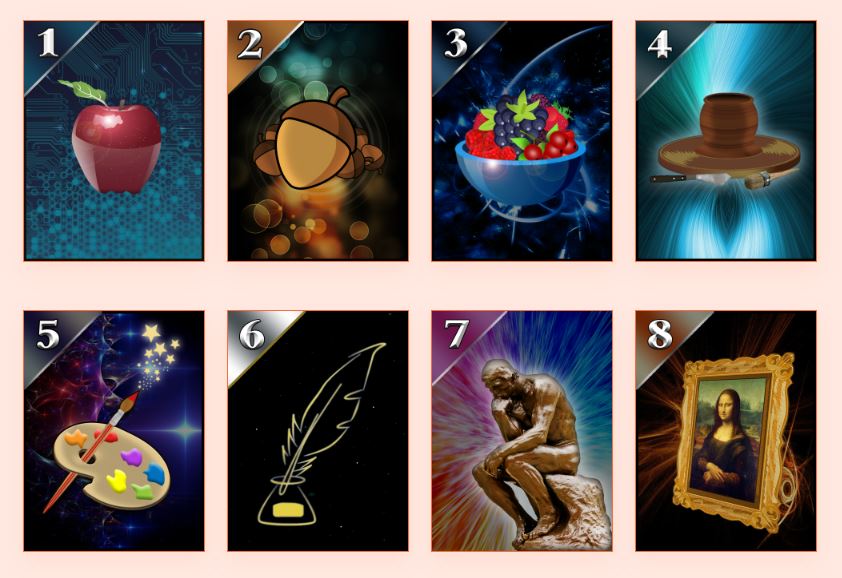 Next on the list of historical NFTs is Curio Cards. They claim to be the first art NFT collection launched on Ethereum back in May 2017.
It's basically a collection of digital art which is numbered from 1 to 30, and features artwork from seven different artists. Each card has a unique artwork and a different supply. The rarer cards have a more finite supply and are worth much more.
In total, there are approximately 29,700 cards (NFTs) between the art numbered 1 to 30.
4. Mooncats – 2017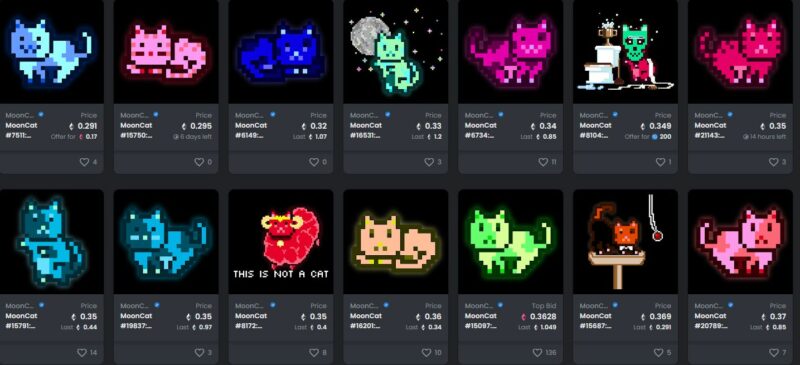 Mooncats is a cat rescue NFT collection that was created sometime in August of 2017.
It's another historical collection that became more popular recently as influencers started to look for old collections to buy. The supply of Mooncats is around 20,000 on OpenSea.
Like most historical NFTs, there's no current utility of holding them other than collecting them as ancient NFT pieces. Mooncats do make quite cute profile pictures though.
5. PixelMap – 2016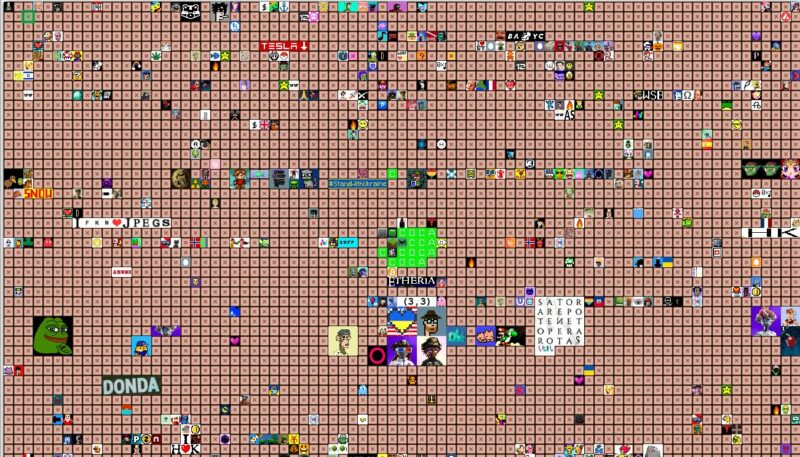 Just like the internet in the early stages where pixels were actually sold as an experiment, PixelMap is similar in that sense.
PixelMap was created in November of 2016 and each NFT is a pixel on the map.
If not mistaken, there are around 2,000 of these pixels and the value of collecting them is similar to collecting antiques, but in digital form.
6. Etheria – 2015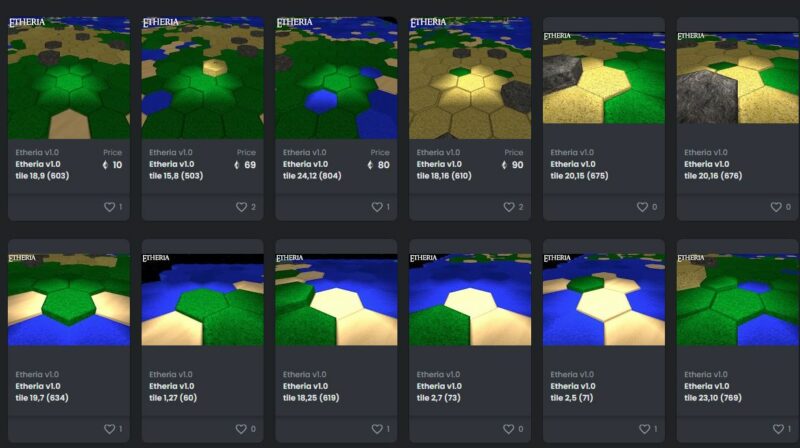 Etheria claims to be the first NFT collection created on the Ethereum blockchain back in 2015, and it was made as a very basic game.
There's no real objective to the game other than building stuff in the form of land tiles.
Each NFT is a specific tile that you can supposedly place, but there's nothing much to do other than that.
It's mainly to collect as possibly one of the oldest NFT collections in history. There are 457 of them and they cost a lot as they're one of the oldest and the supply is small.
7. Realms Of Ether – 2017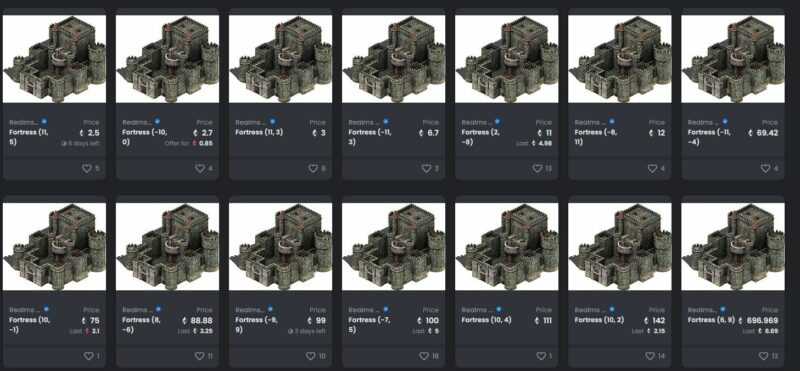 Realms of Ether is an NFT collection from December of 2017 and has a small supply of 500.
This project was initially created as a game but the original developer couldn't be found, but has since been revived by the community instead.
Each NFT is basically a citadel with certain stats, but you can't do anything at the moment yet. That said, they might be doing some development on it to sort of tie the citadel NFTs to a game or a metaverse.
8. Cryptokitties – 2017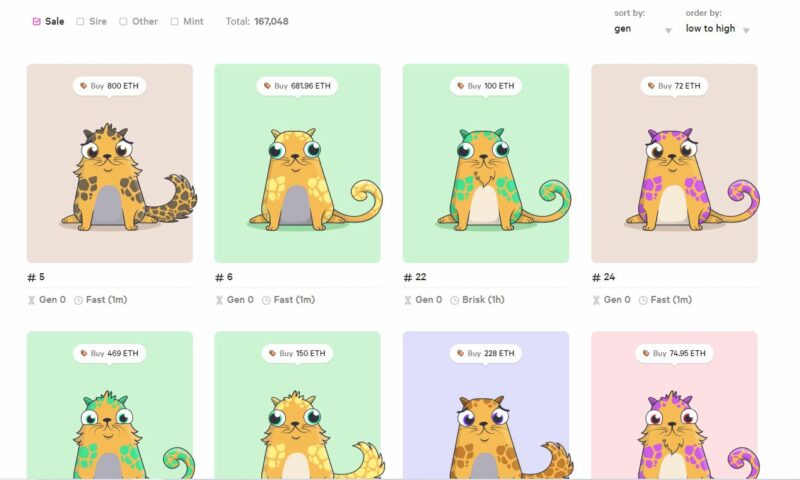 Cryptokitties was once the most hyped NFT project late 2017 or early 2018. The supply of kitties have risen exponentially and have exceeded 2 million NFTs, which led to the big drop in value for each NFT.
Most of the historical NFTs have gained a lot of value over time because of their finite supply, but these kitties can keep breeding new NFTs.
Due to the increasing NFT supply, collectors mainly acquire the rarest kitties or the kitties from generation zero (earliest gen). There shouldn't be more gen 0 kitties in the future.
9. Cryptobots Classic – 2017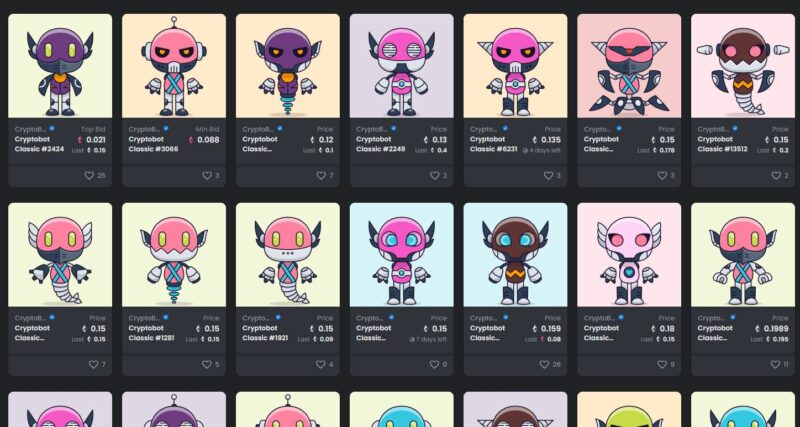 Cryptobots is another historical NFT released at the end of 2017. Instead of kitties, they are a bunch of robots.
The Cryptobots that were minted back in 2017 are now known as the classic edition.
This is because the developers have decided to create a new collection which is linked to an upcoming game. For historical purposes, only the 2017 NFTs would qualify.
10. Million Ether Homepage – 2016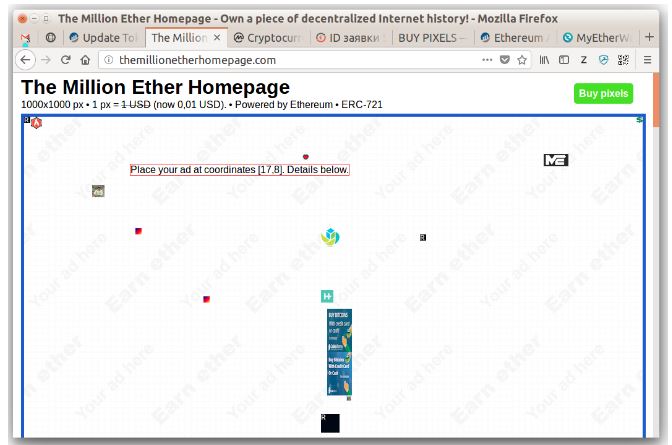 The Million Ether Homepage is a 2016 collection that was inspired by the Million Dollar Homepage and has a supply of 10,000. The NFTs are basically just pixels.
As the collection is so old, there isn't even an easy way to purchase the NFTs.
11. Thousand Ether Homepage – 2017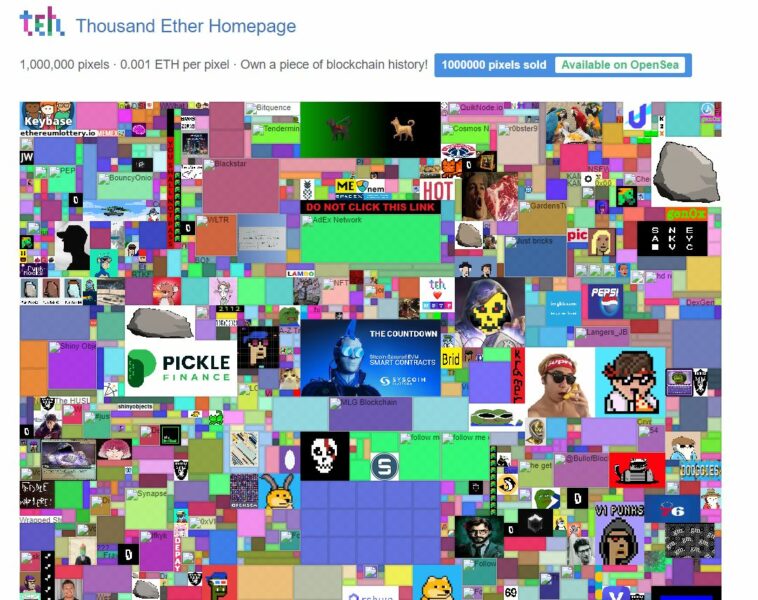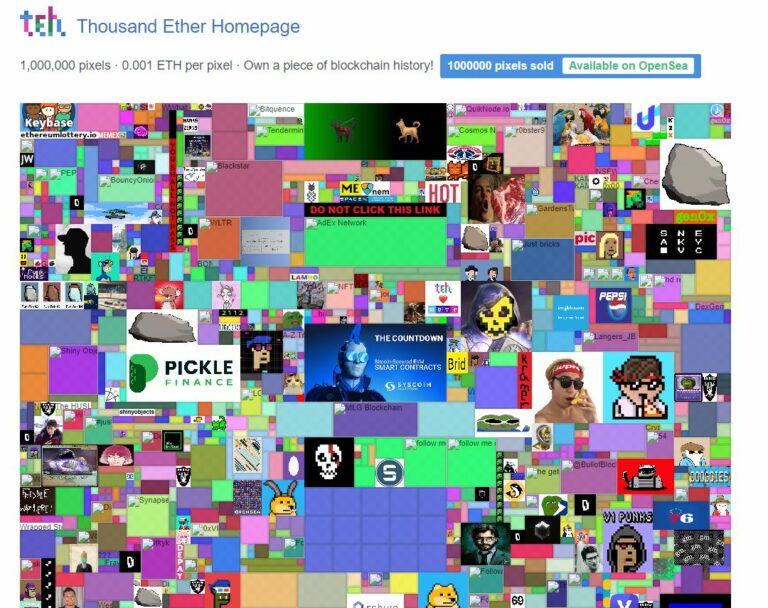 Another collection to look at that is similar is the Thousand Ether Homepage. There are basically 1621 ads that was sold from the main website years ago.
The contract was initially deployed in 2017 and are now wrapped as NFTs that you can buy from OpenSea or other platforms.
12. My Blockchain Corner – 2017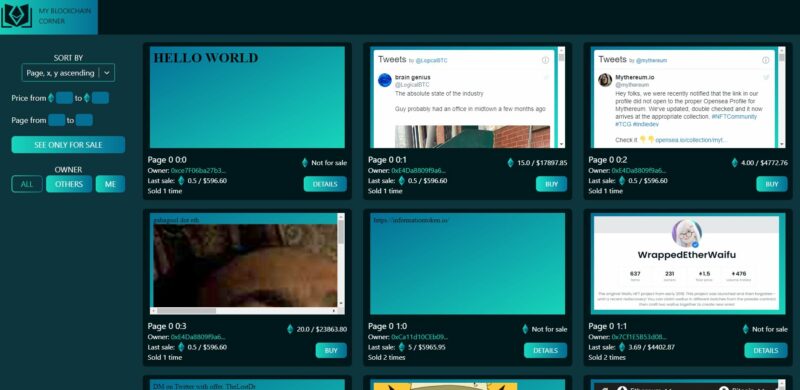 My Blockchain Corner was first created in 2017 and it basically allows you to own mini advertisement slots in a book (website).
However, the supply is infinite which means it's hard to put a value on most of the NFTs here.
That said, those NFTs with a lower page number have a higher value.
Bonus: Terra Nullius, Linagee Name Registrar and Ethereum Name Service
Terra Nullius – 2015 / 2021
There are quite a number of historical NFTs not covered in this article but here are two bonuses.
First one is Terra Nullius which is now claimed to be the first ever NFT collection on Ethereum, but it's subjected to heavy disagreements.
The contract was created in 2015, before Etheria, but the actual NFTs were actually minted in 2021. This led to many saying that the NFTs shouldn't be regarded as historical, but others will disagree as the contract was made long ago. It's still up to debate.
Linagee Name Registrar – 2015
The oldest historical NFT on Ethereum may have just been discovered with Linagee Name Registrar which began in 2015. Many Ethereum users immediately flocked to it and started registering domain names, with numbers and emojis being some of the most sought after names. The hype brought thousands of new users in the first day of discovery, with some registering hundreds or thousands of names. The names under Linagee may start with ".og".
Ethereum Name Service – 2017
The next one is Ethereum Name Service (ENS) which is still popular till today and was first introduced in 2017. ENS allows you to have your own ".eth" name for your Ethereum address. Instead of having to remember your long "0x…" address, you can link a name to your address with the ".eth" extension.
ENS works in a similar way with domain names on the internet, where you have to pay for the name for a specified period of time. It can be a month, a year or more.
The price of ENS also differs according to the length of the ENS name. Unfortunately, most of the low-digit numbers, low-digit names and popular names have been taken since this service has been running for five years. Many people buy names to link with their Ethereum wallet and also use as their identity on social media.
Other historical NFTs
There are a number of old NFT collections not mentioned in this article, but here's a timeline of historical NFTs compiled by a well-known Twitter user Leonidas.
This image was first compiled and made by him.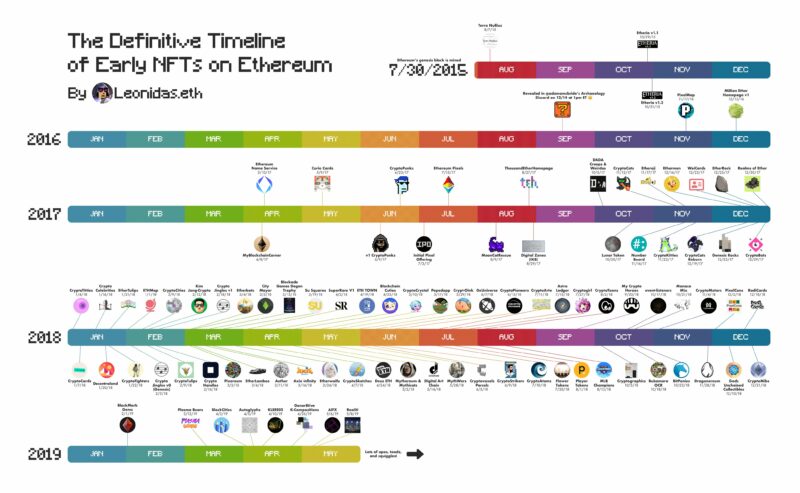 ---
Related articles:
Cryptocurrency Crash? What Can You Do About It?