Bounty: Garmantuous is probably the last bounty in High on Life.
Your objective is to kill Garmantuous who is the leader of G3 and save the galaxy.
Here's a walkthrough & guide of Bounty: Garmantuous in High on Life.
Say goodbye
Before you leave for the fight, say goodbye to both Gene and Lizzie.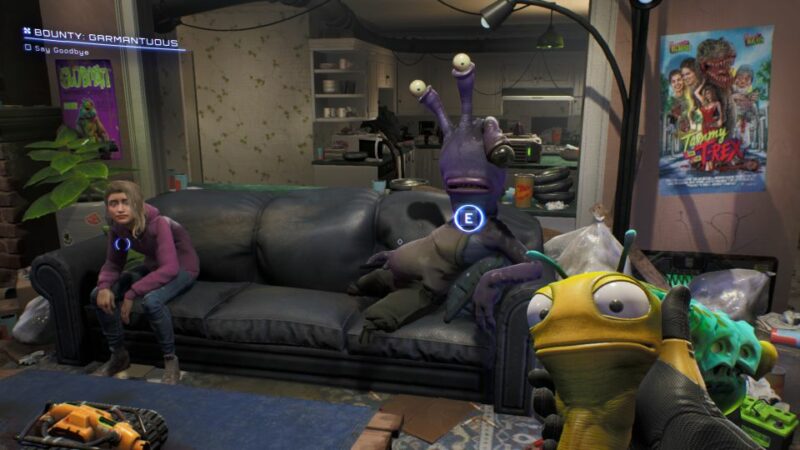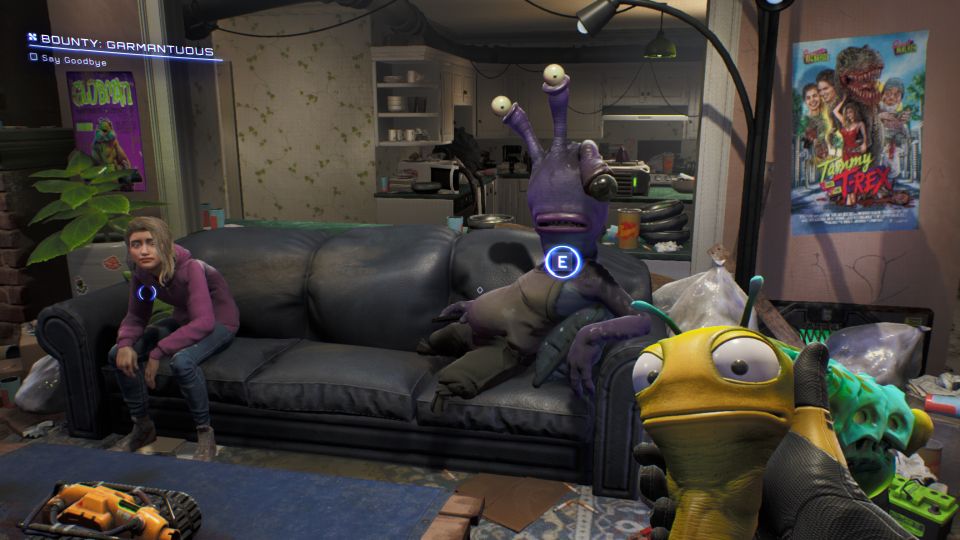 Take the remote bomb on the table.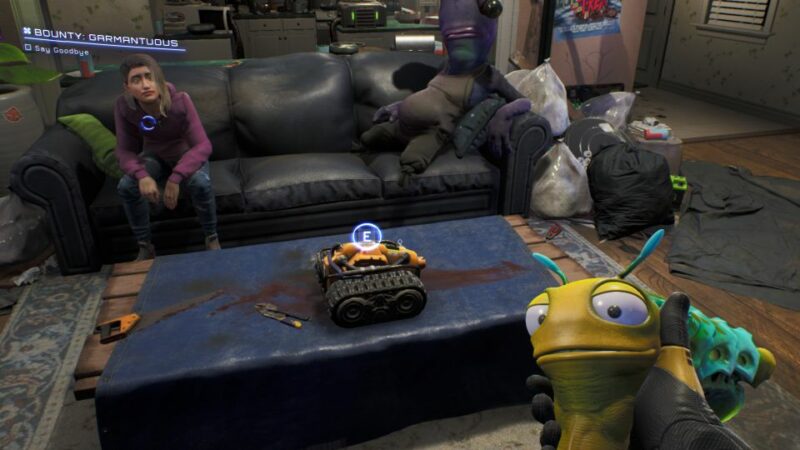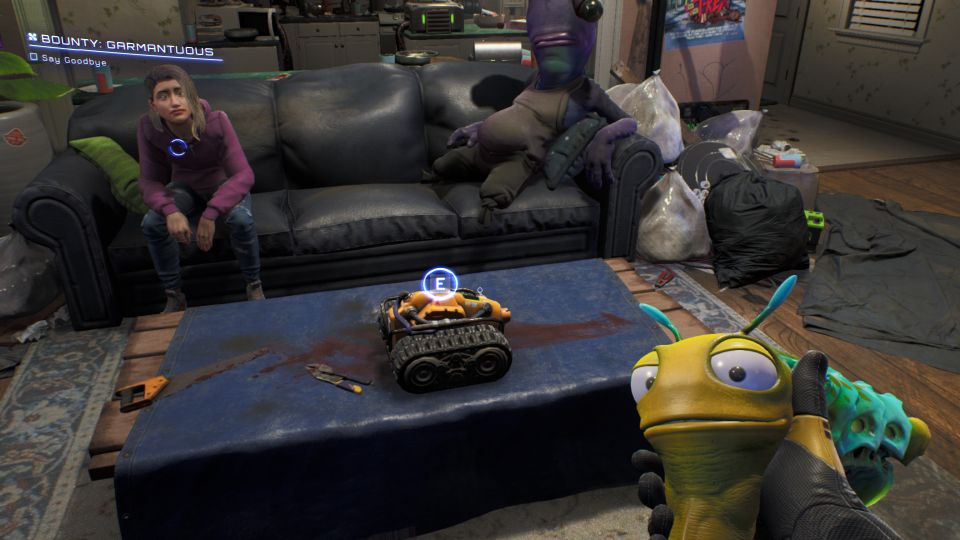 Clear the G3 out of the Cul-de-sac
As soon as you arrive, expect warp bases to appear.
Take out all of the G3 members and you can use Lezduit to clear them out easily.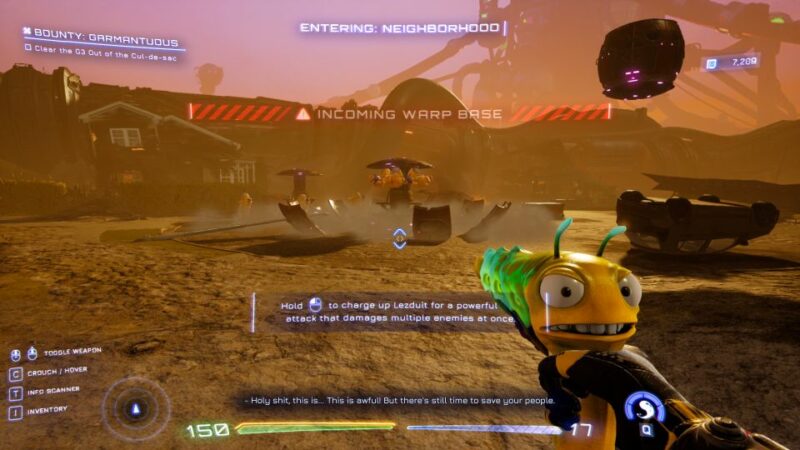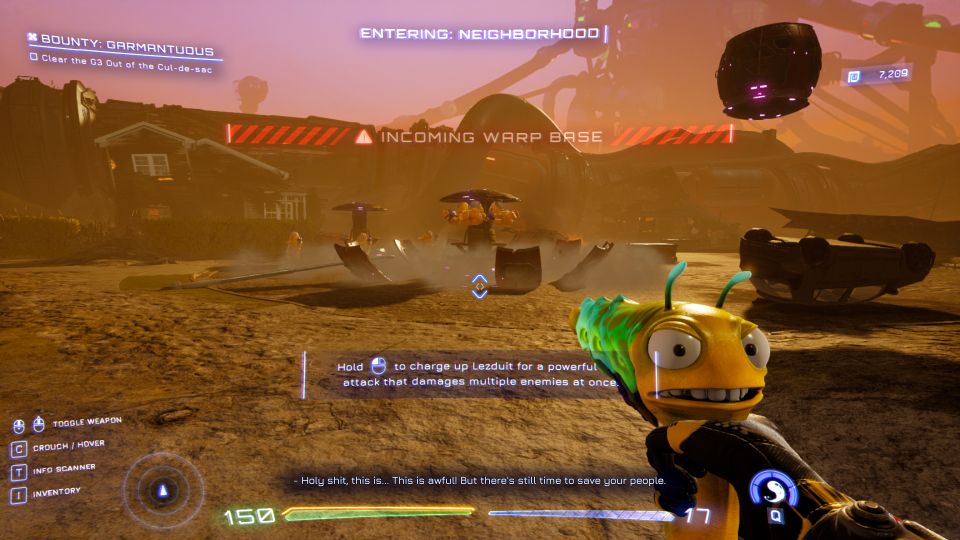 Keep moving
Use Lezduit to destroy the obstacles on your way to move ahead.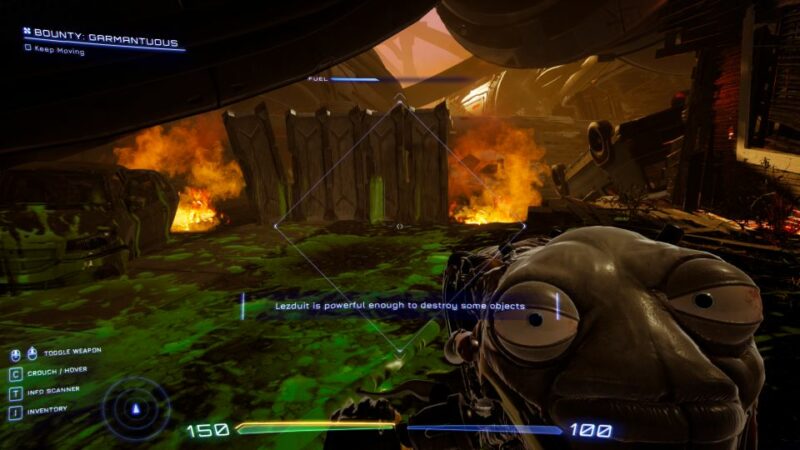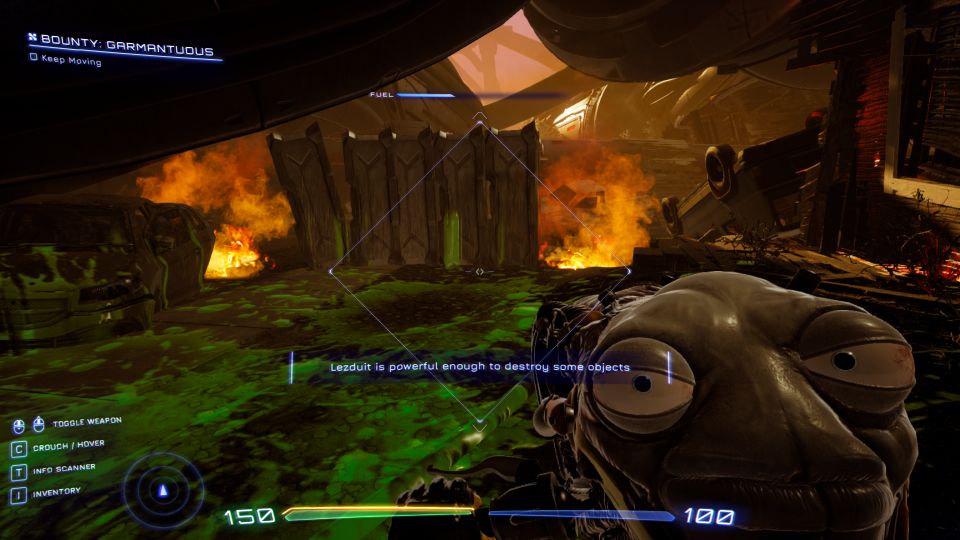 Clear the G3 out of the backyard
More warp bases will show up. Defeat all of the G3 in the backyard area.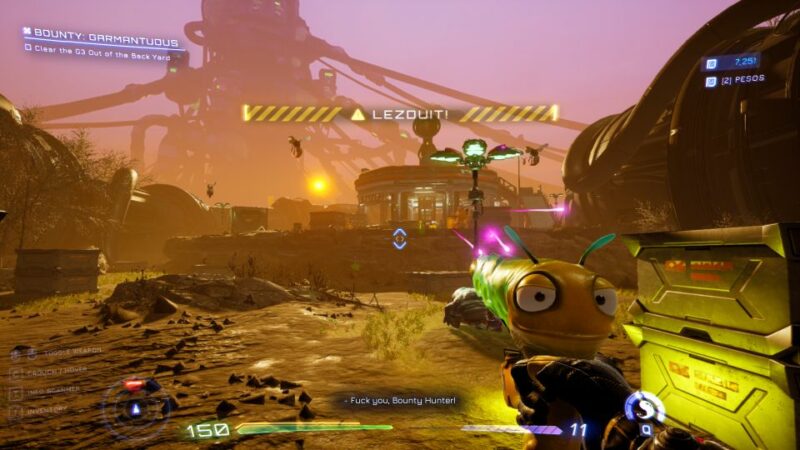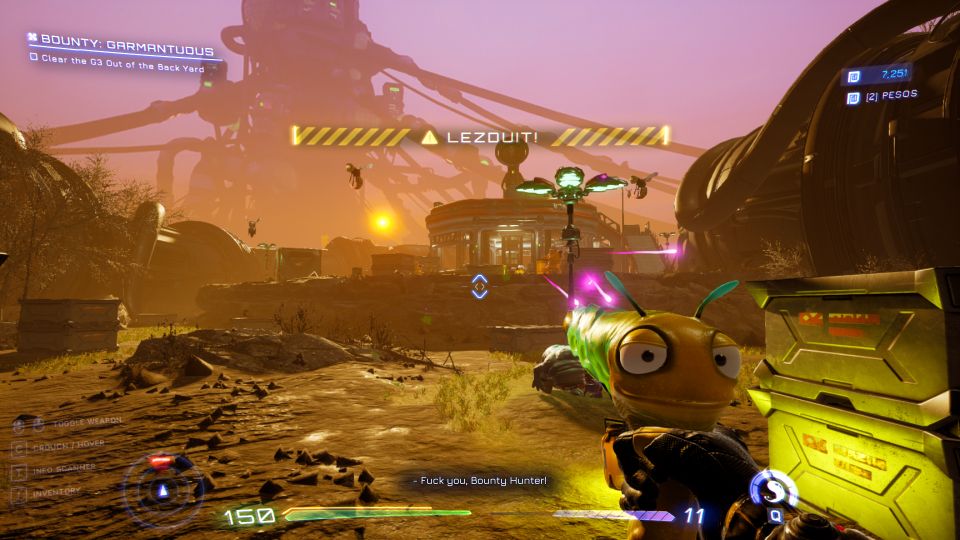 Find a path
Use the waypoint and follow it. You'll need to go through the large pipes.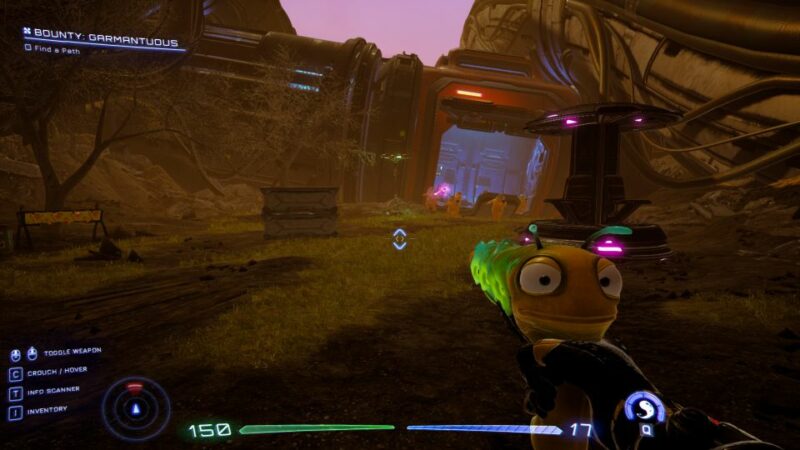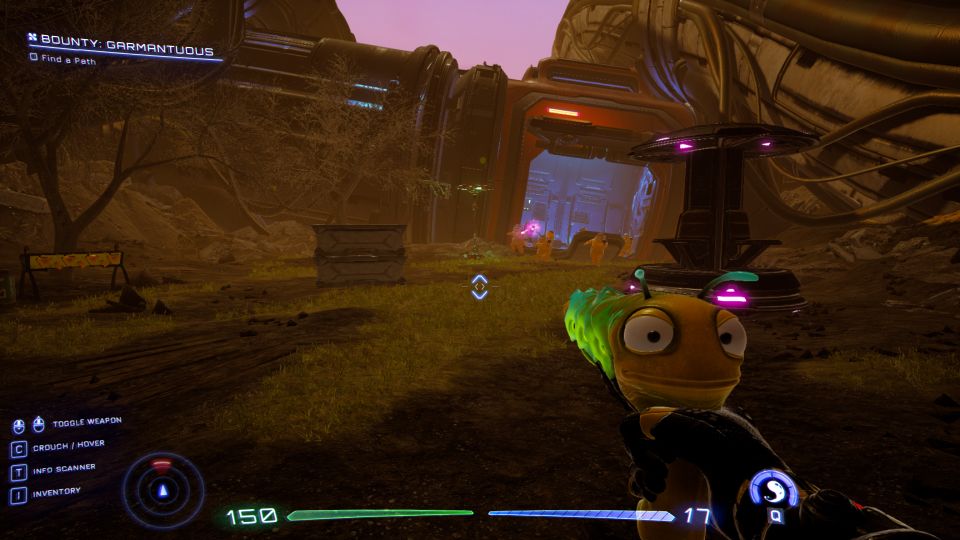 Clear the G3 out of the road
Kill all of the G3 on the road area.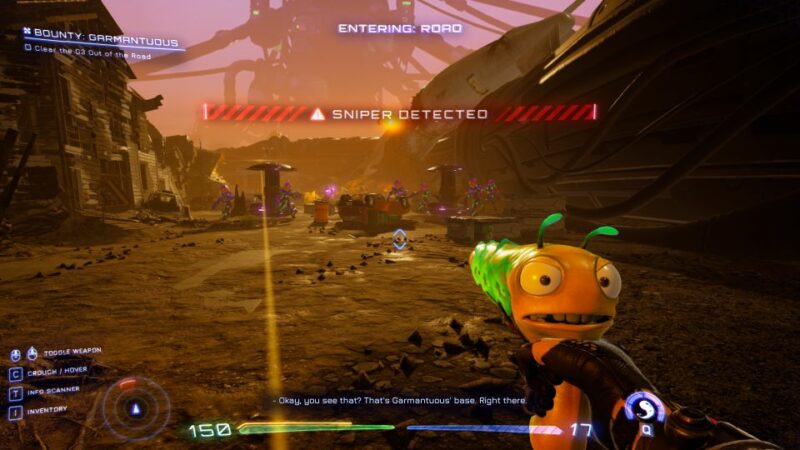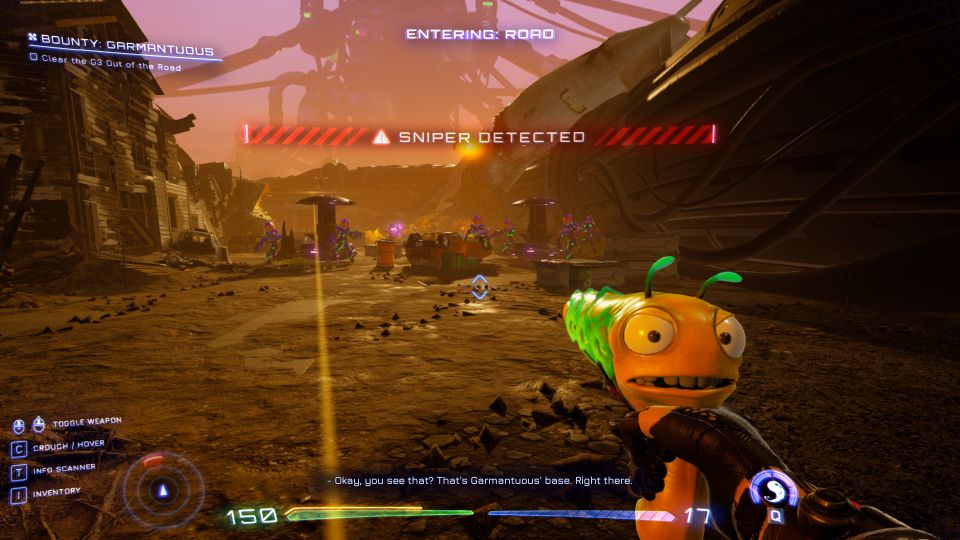 Clear out the G3 warp bases
Two big warp bases will spawn here. Take out all of the G3 members.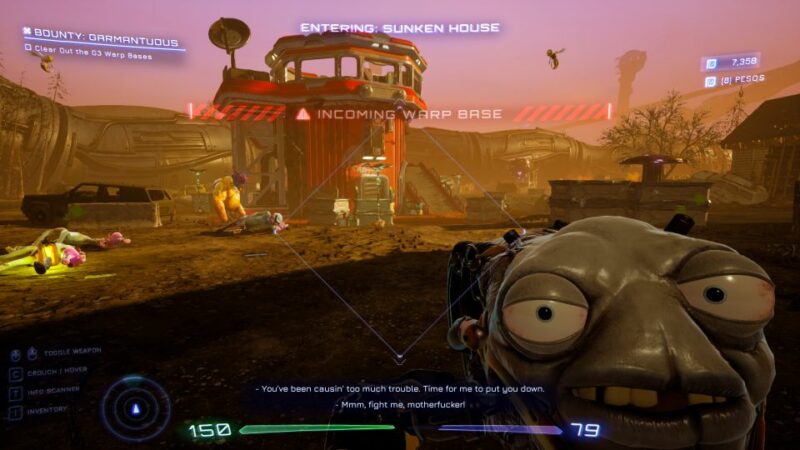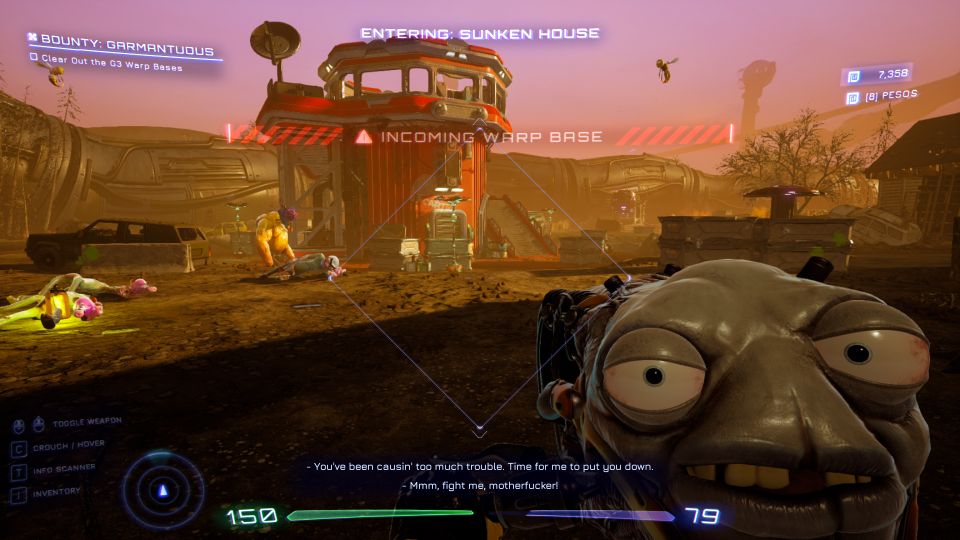 Before you leave, pick up two crystals from the warp drives.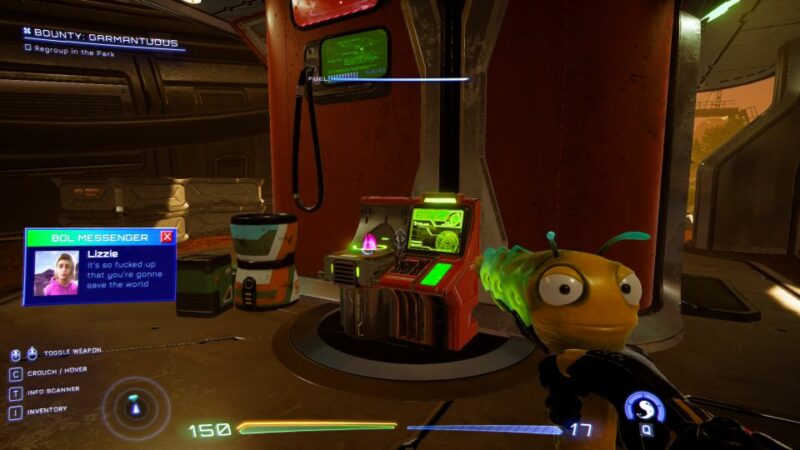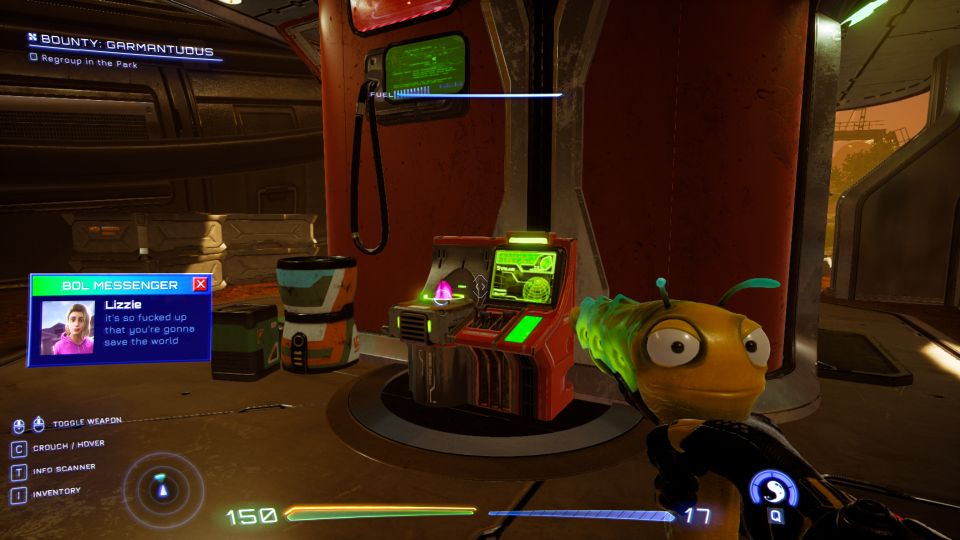 Regroup in the park
Head to the park or just follow the waypoint there. Let the guns talk to each other.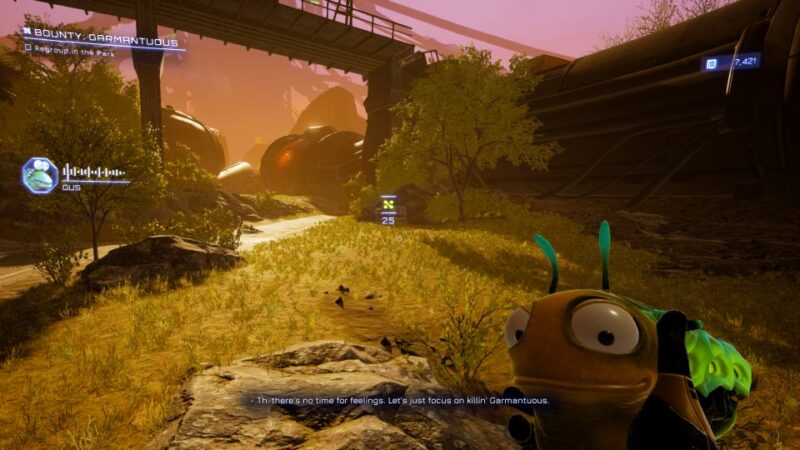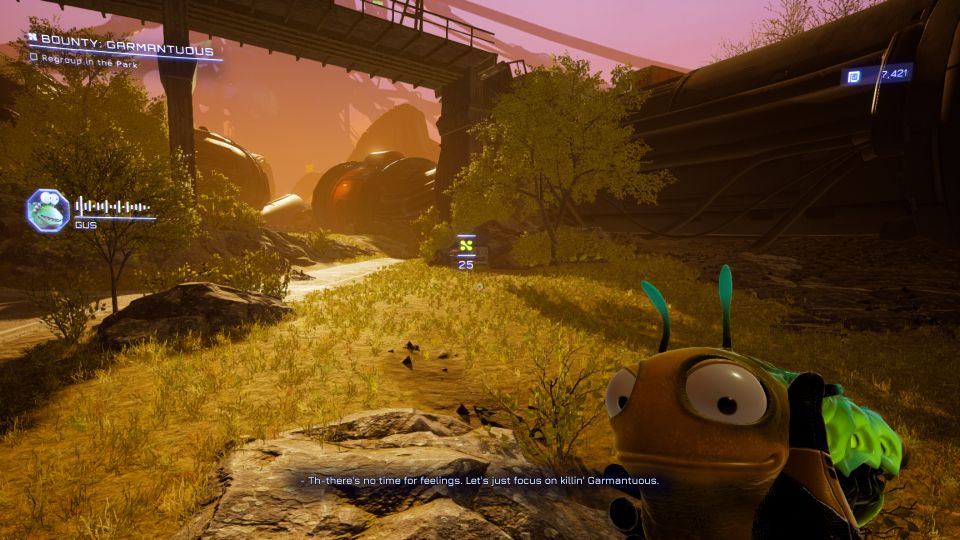 Find a path forward
To continue ahead, use Lezduit to destroy the crates and enter the pipe.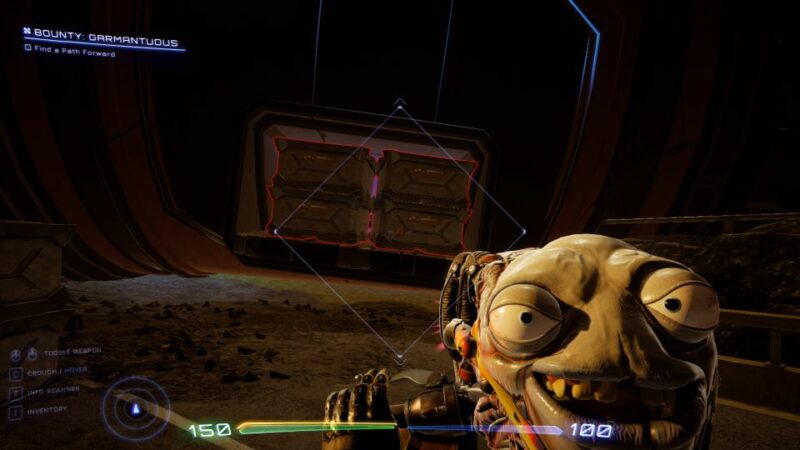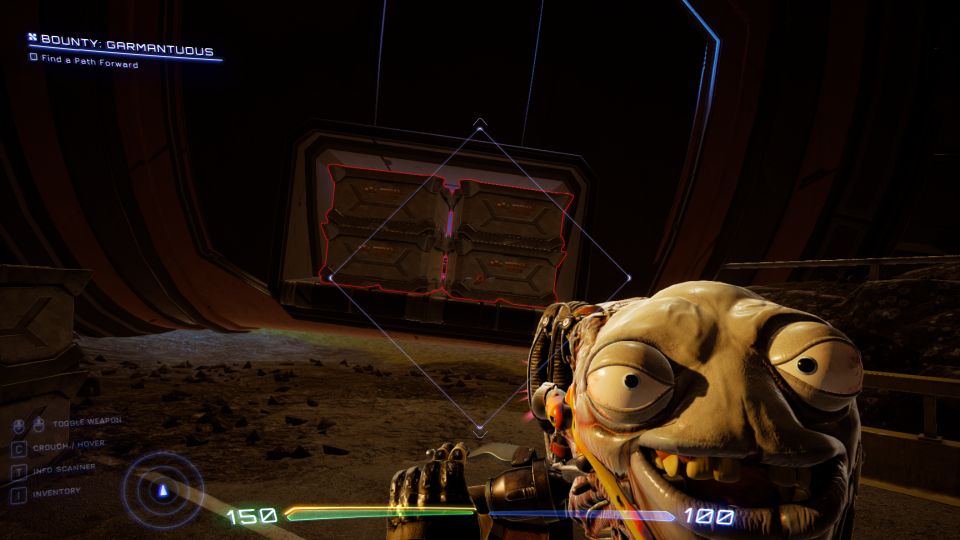 You'll be using each gun's ability to get through. Slow down the fan.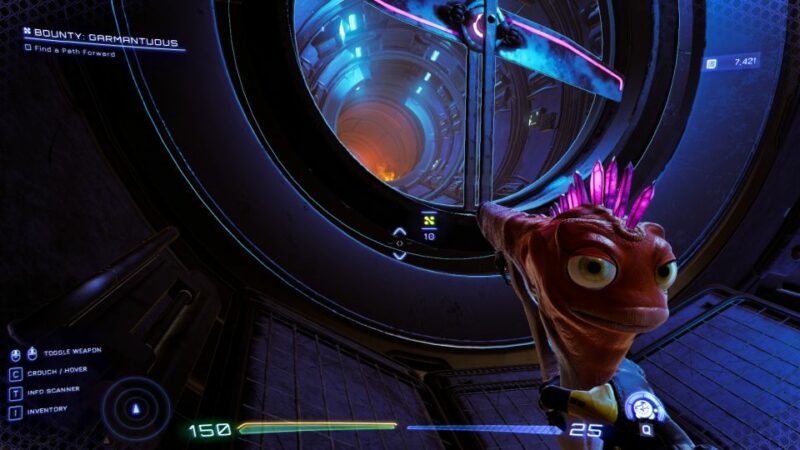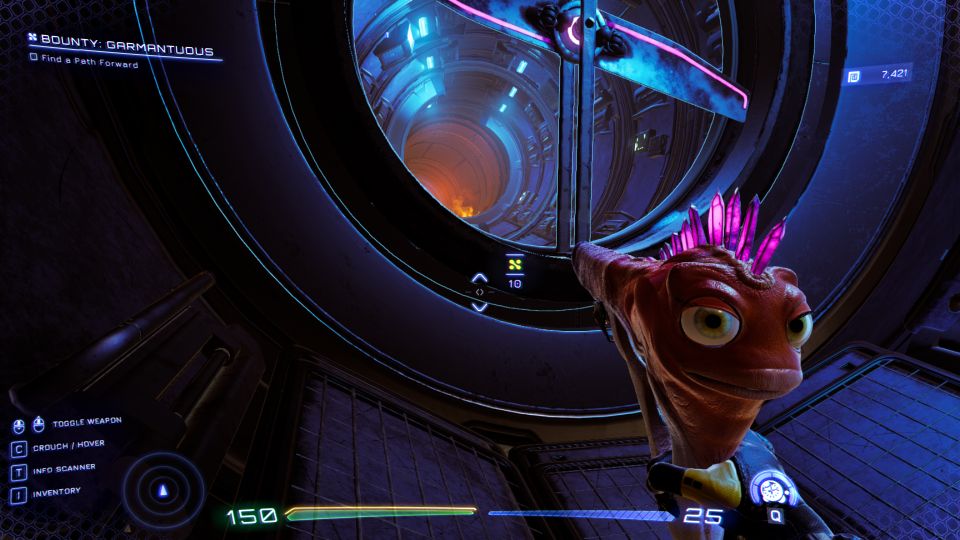 Use Gus to launch discs on the hotwall.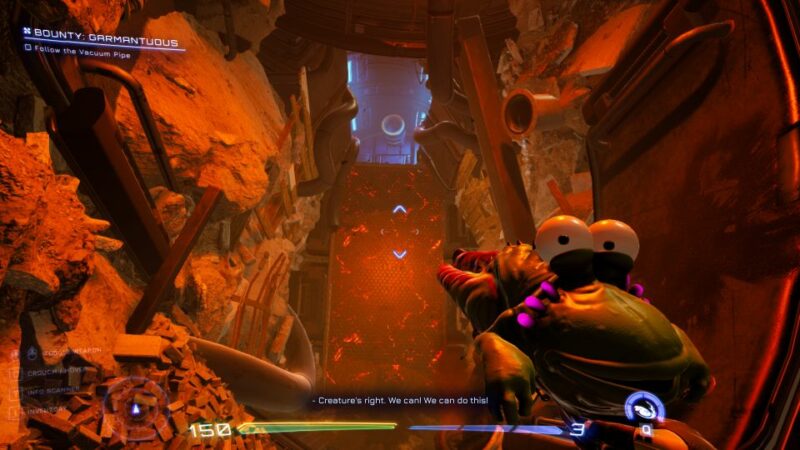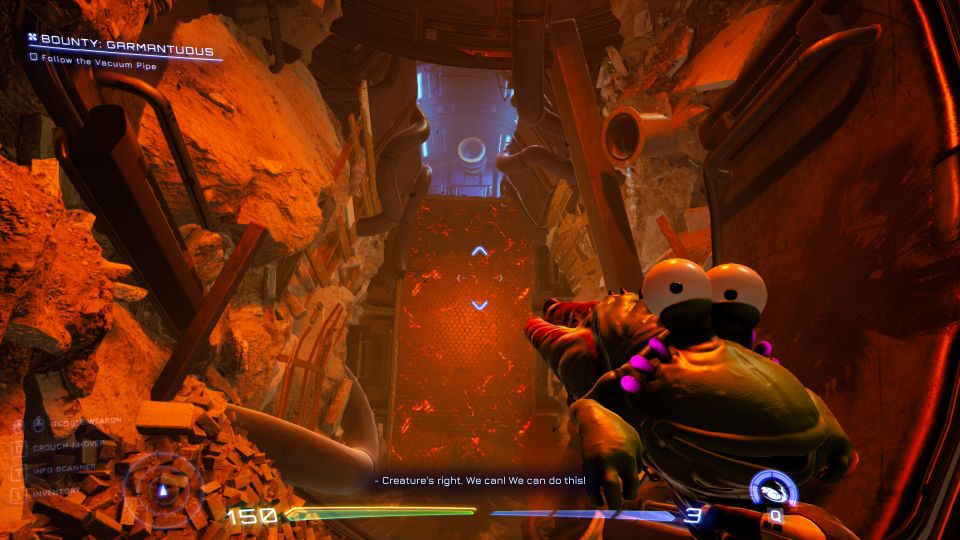 Then use Creature to shoot his baby into the hole to disable the barrier.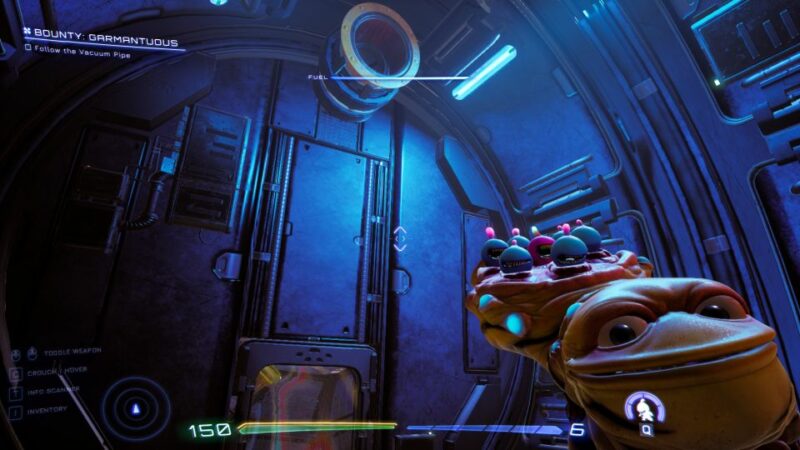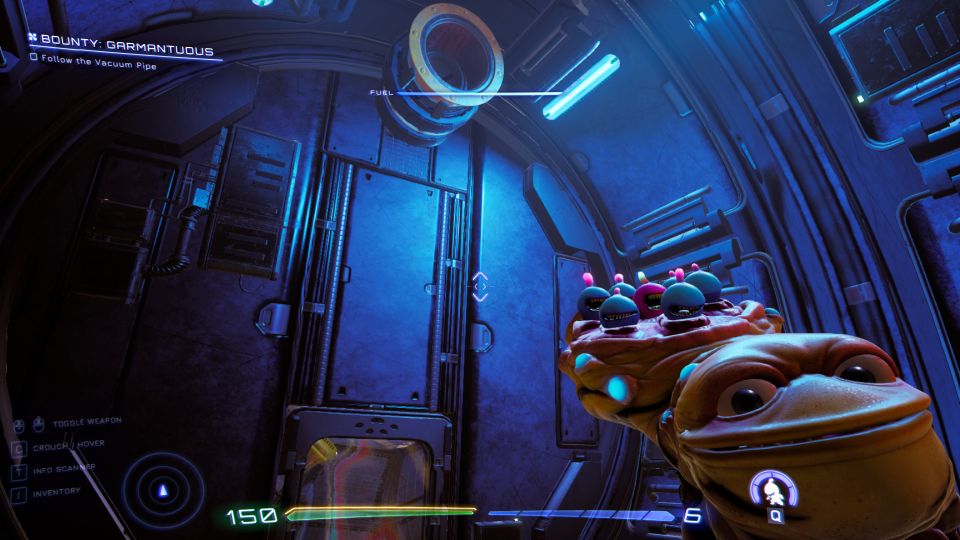 Finally, use Kenny to shoot down the platform with his glob blast.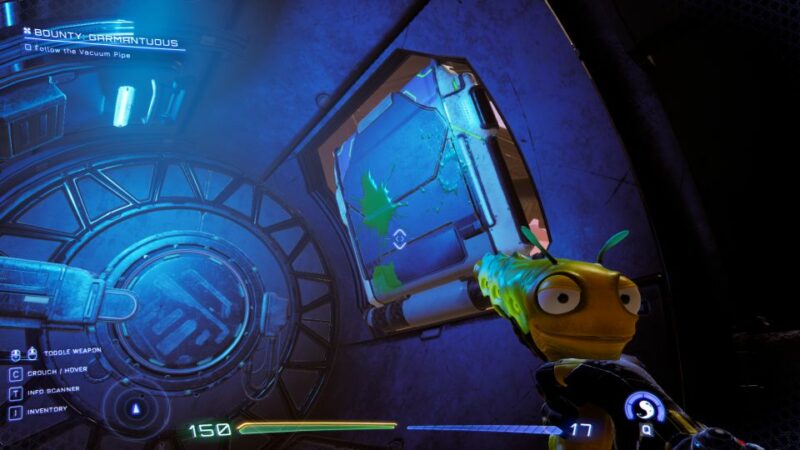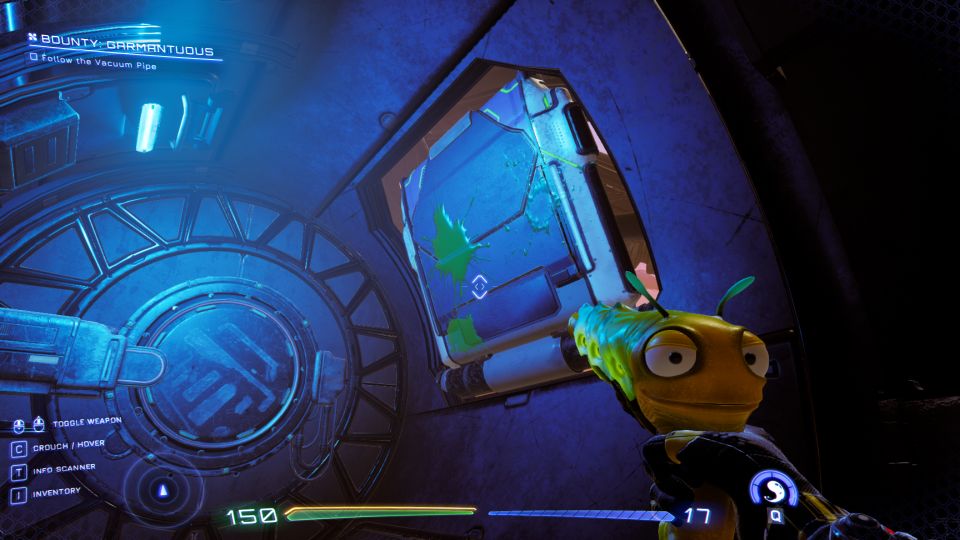 Defeat Garmantuous
Head to the center and wait for Garmantuous to arrive.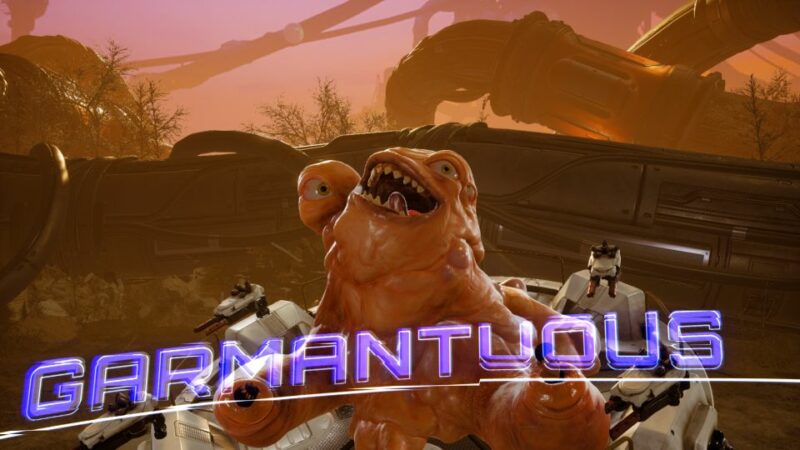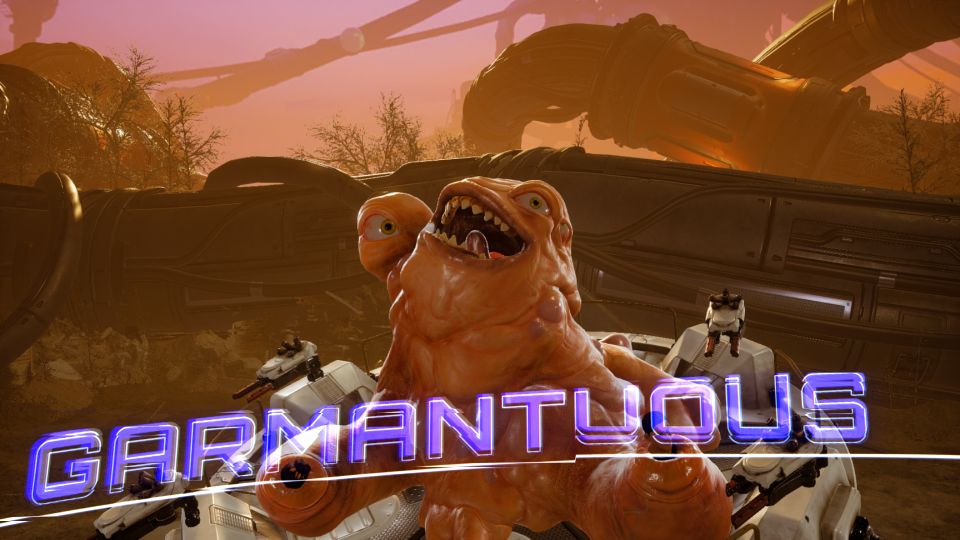 The first part of the fight is where he stays on his small ship. You can deal a lot of damage with Lezduit alone.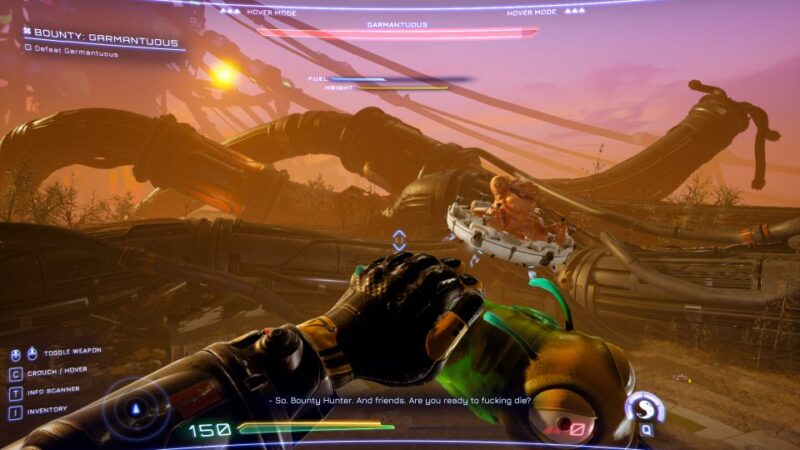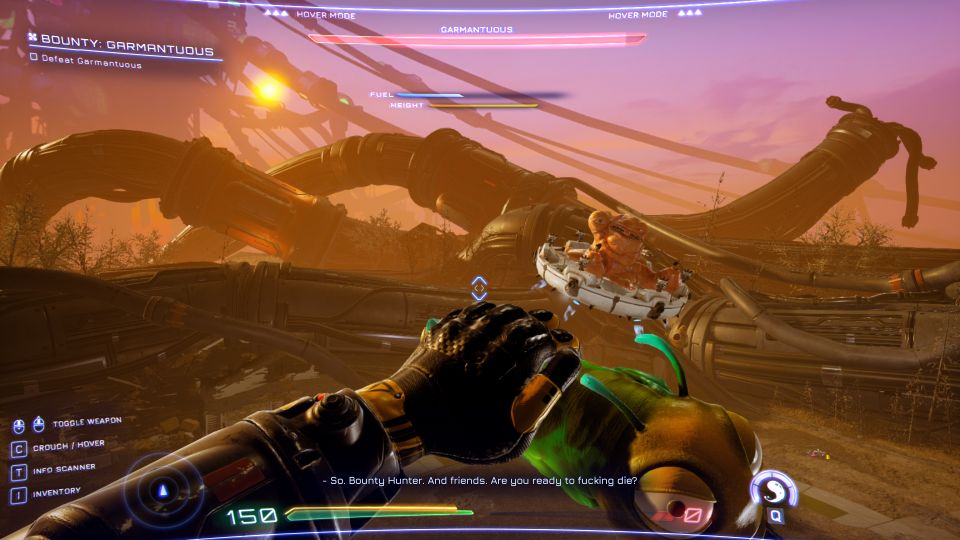 Just watch out for his orb attacks. They have certain patterns and you need to dodge them.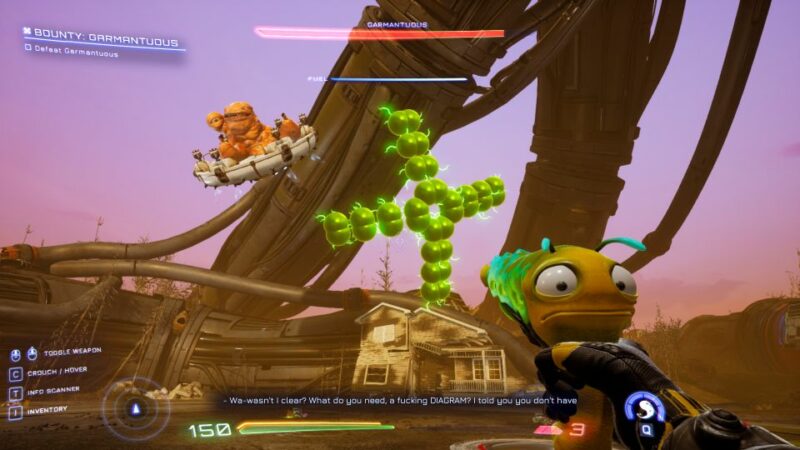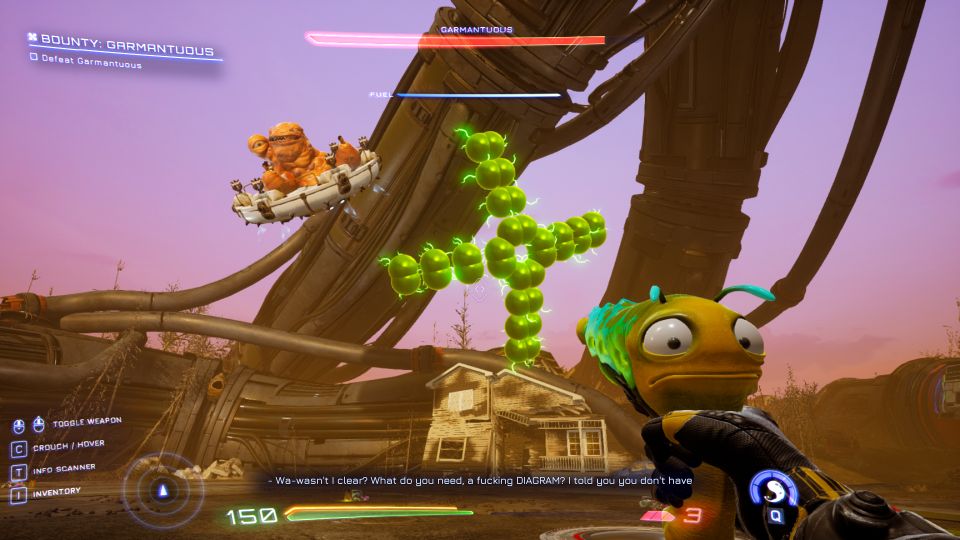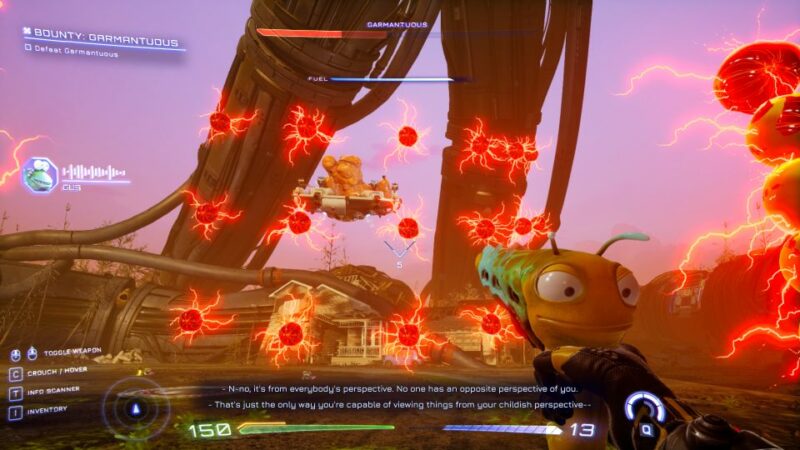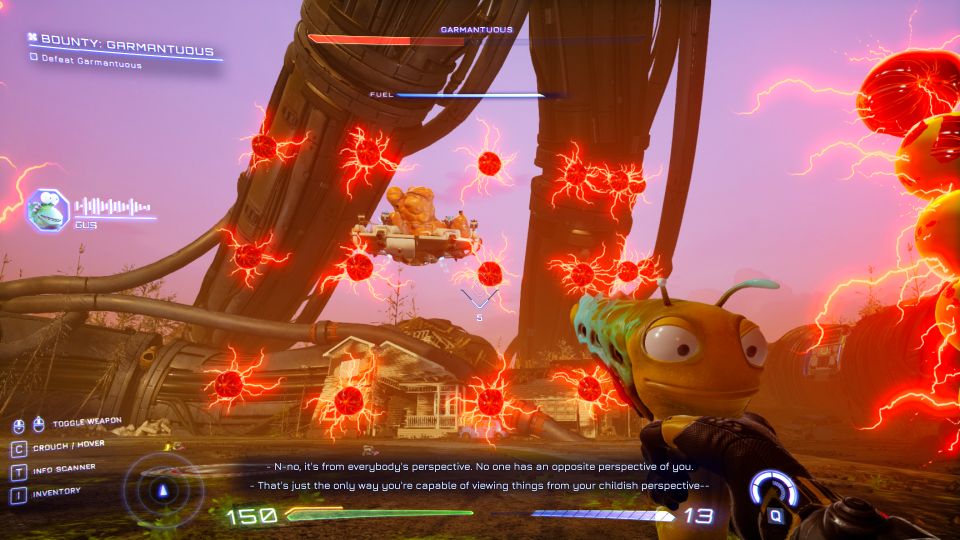 Set the bomb
Place the remote bomb into Garmantuous' hole.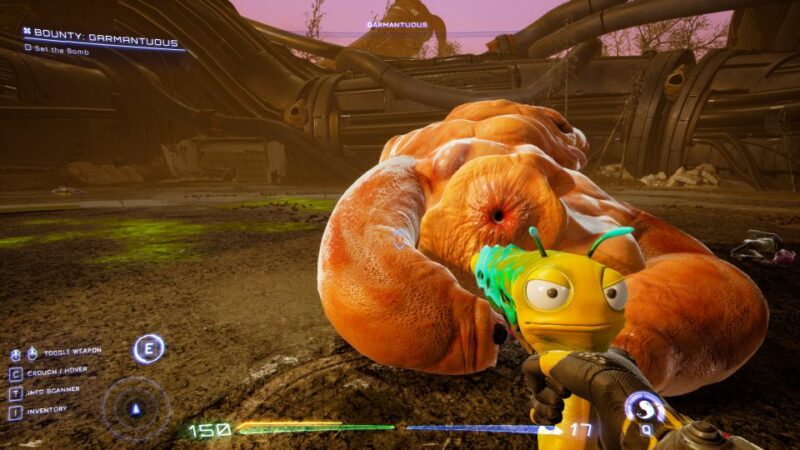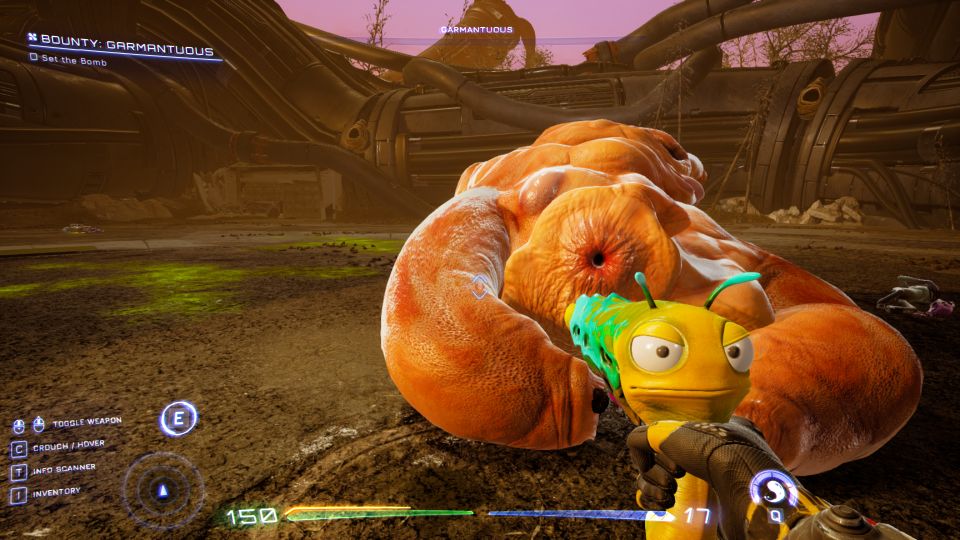 Kill Garmantuous
He will then bring out the two people he thinks the bounty hunter loves; Jack Black and Susan Sarandon.
As they're not his parents, Garmantuous kills them anyway.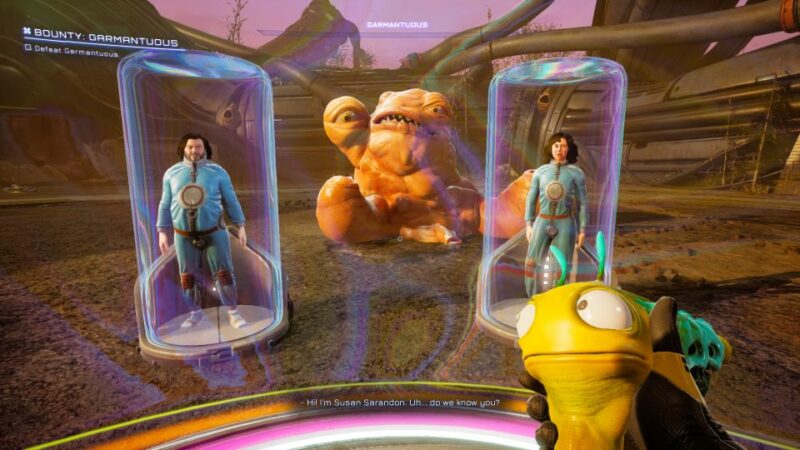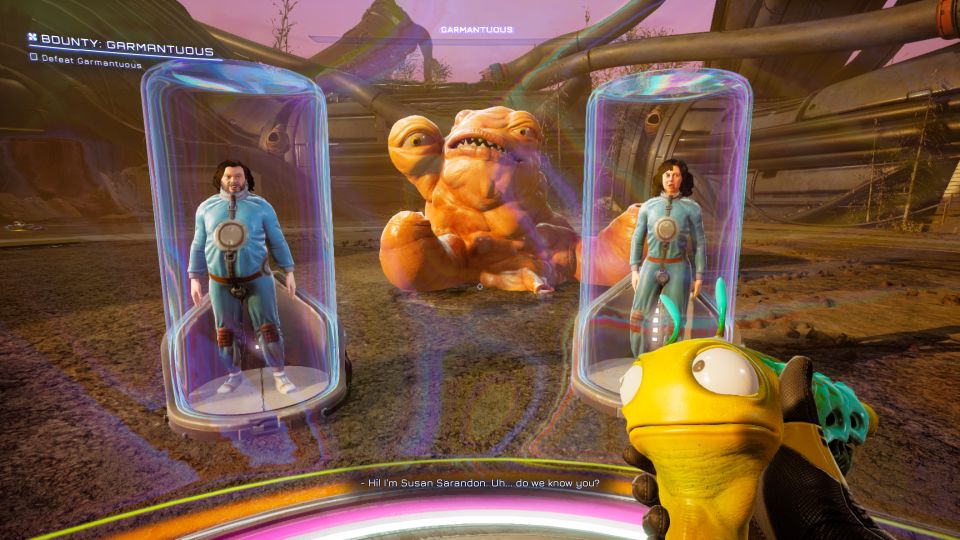 Now, continue the fight with Garmantuous but he won't be using his ship now.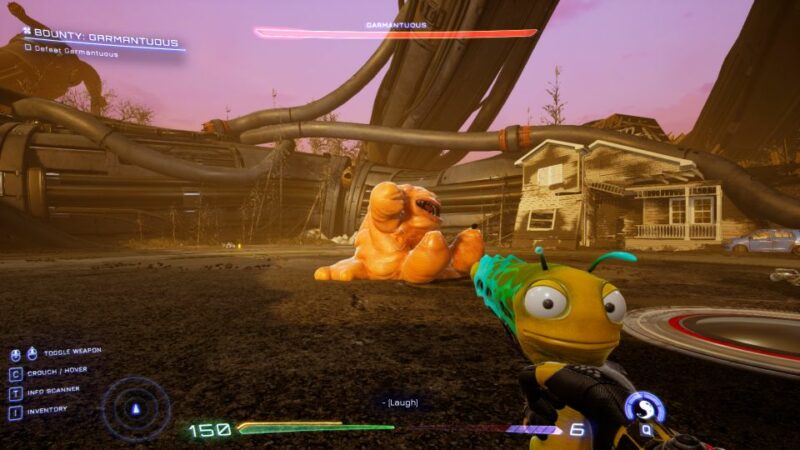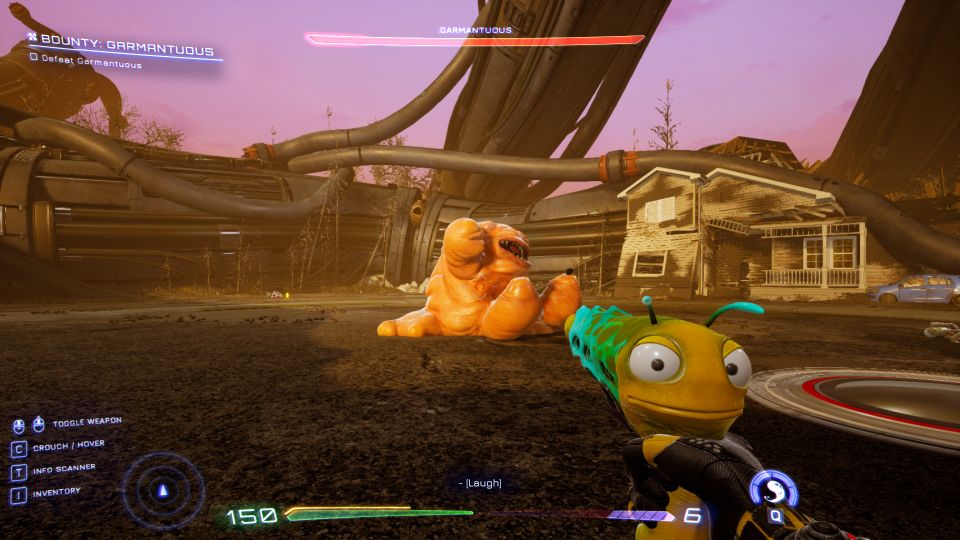 He does the wave of toxic sludge attack similar to one of the Skrendel Bros.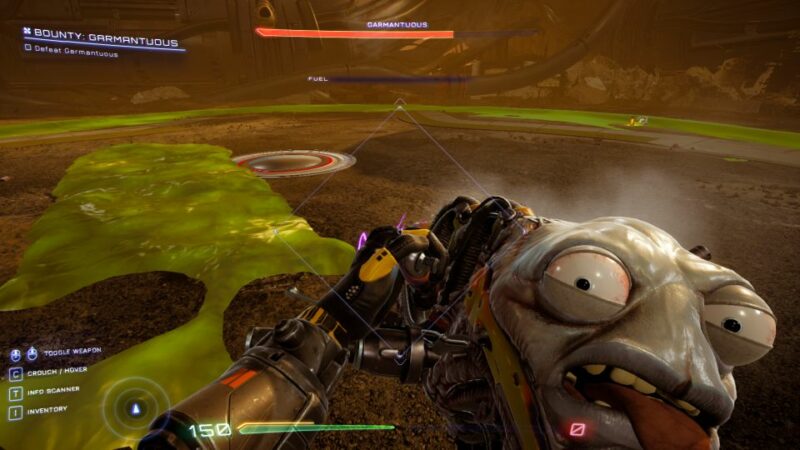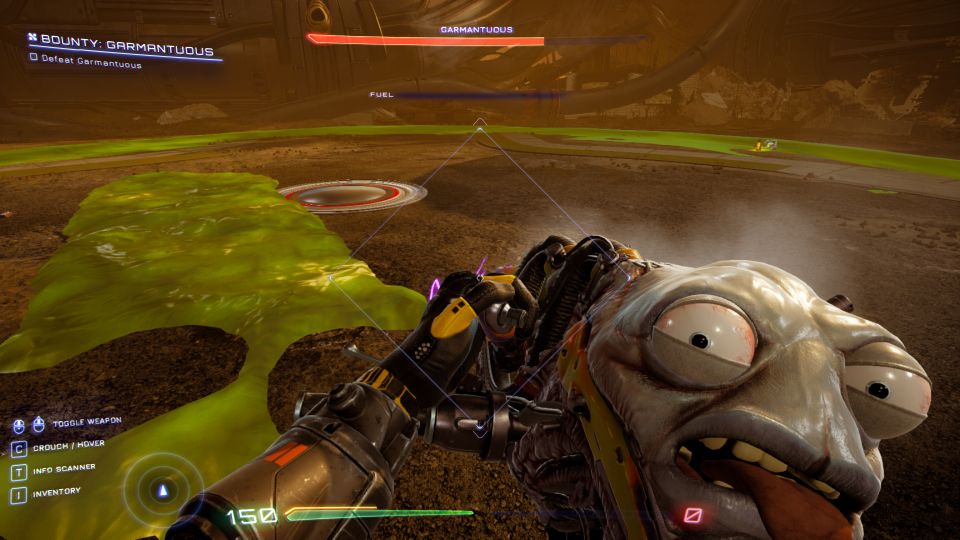 After beating him, stuff Kenny through the hole to manually detonate the bomb inside Garmantuous.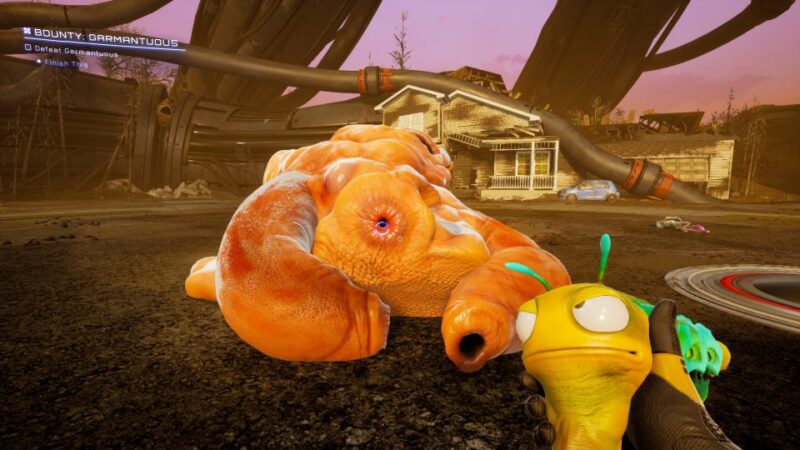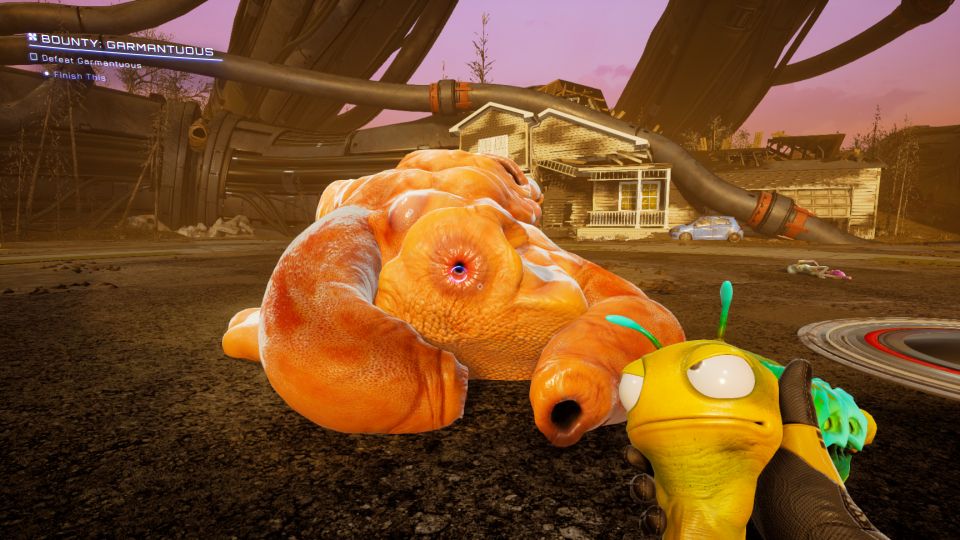 Wait at the side for Garmantuous to explode. You'll then find that Kenny survived the attack.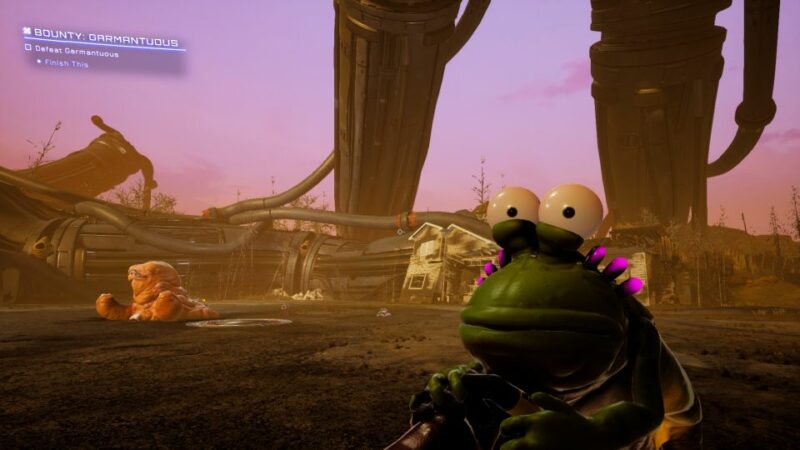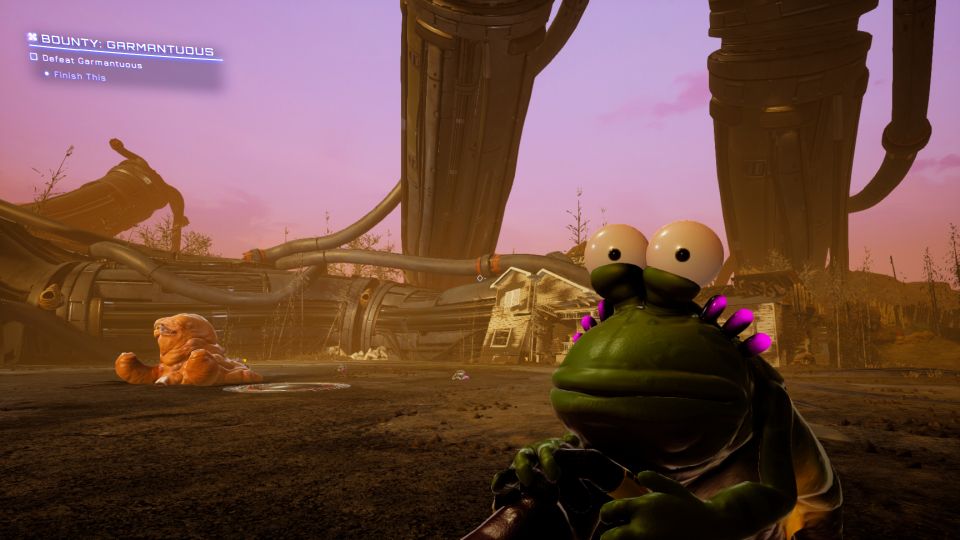 The bounty ends here and the credits will roll.
After the credits, you can still continue the game. To go back to Blim City or other places, you can use the portal system on the Bounty 5000 machine.
---
Related articles:
High On Life: Bounty Nipulon Walkthrough & Guide