Give Our Respects is another side quest in the DLC of Assassin's Creed Odyssey.
Your task is to find a note and kill all of the guards belonging to the Order.
Here's a walkthrough of Give Our Respects in AC Odyssey.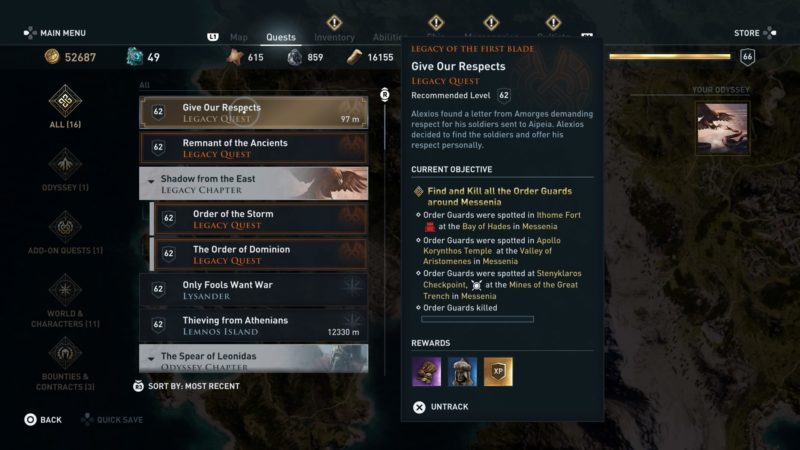 This quest is recommended for level 62 and above, but it differs according to your own level.
Find the note
To begin the quest, you need to find a note first. The exact location of the note is shown in the map below.
It's inside an enemy fortress.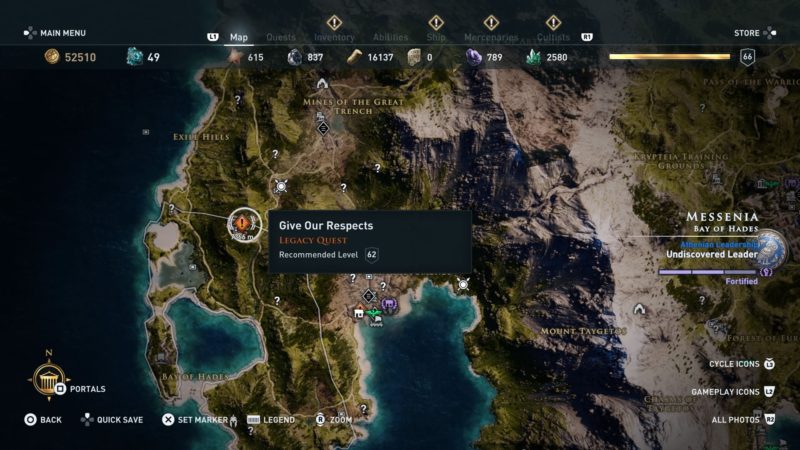 It's in the Mount Ithome Fort. You will come across plenty of guards inside, but you can probably sneak in without fighting first.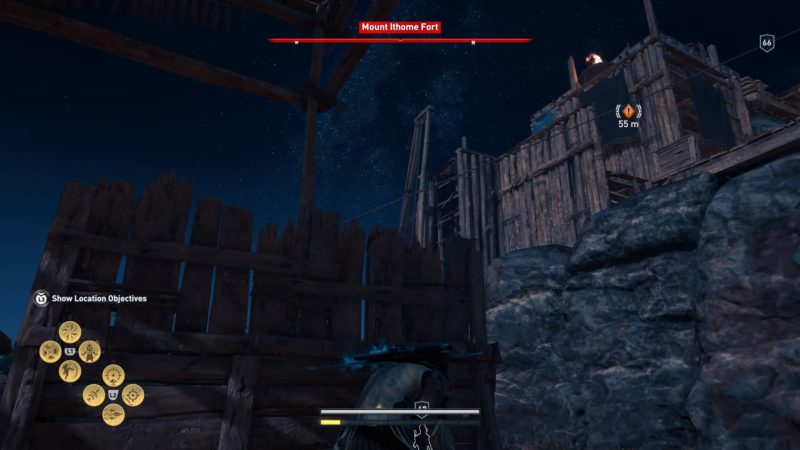 The note is at the highest part of the fort.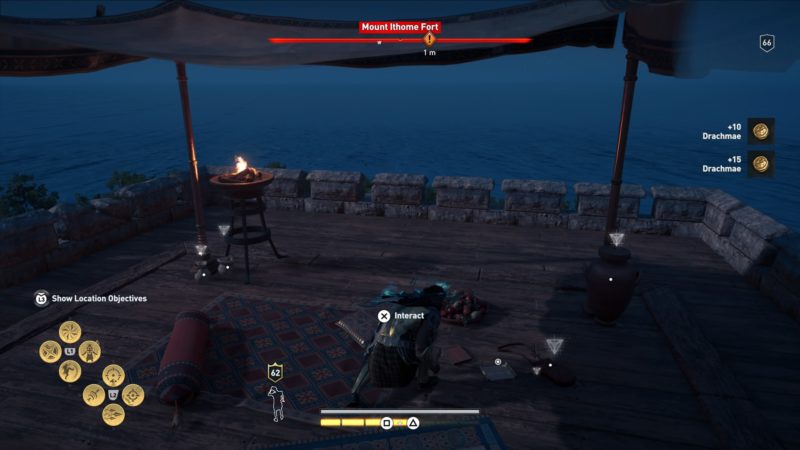 Kill all the Order Guards in Messenia
Your main task is to kill all the Order Guards, and you can find them in three areas:
Ithome Fort (where you found the note)
The location of all 3 places are shown in the map below.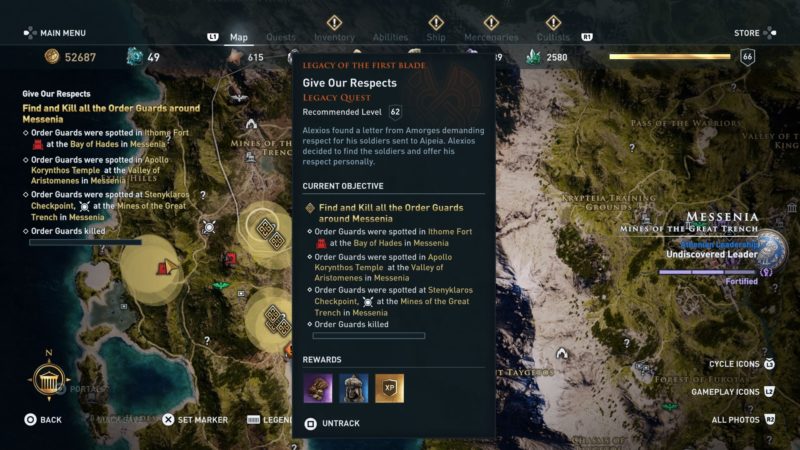 The first one is at the same place where you found the note. Use Ikaros to pinpoint all the Order Guards' locations.
You don't need to kill everyone, just those who belong with the Order.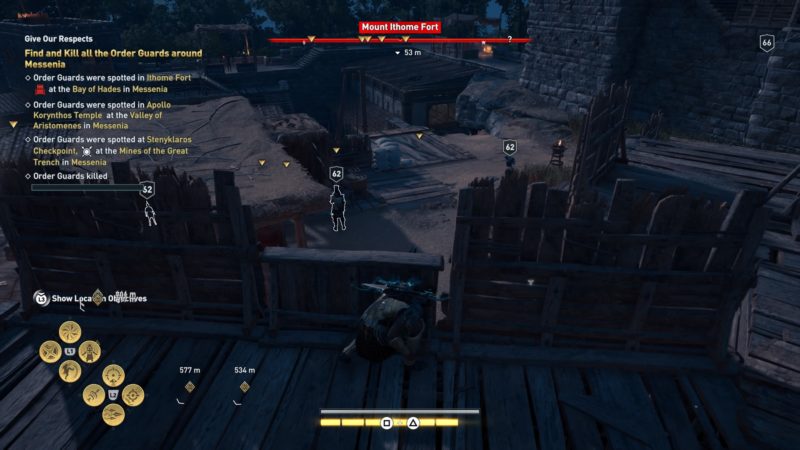 In the next area (Stenyklaros Checkpoint), there are only a few guards. Use Ikaros again.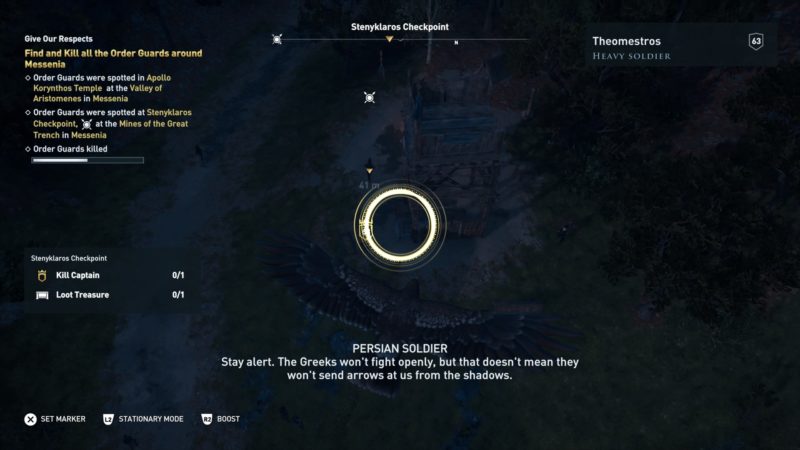 Once you're done with the two areas, get to the last one at Apollo Korynthos Temple.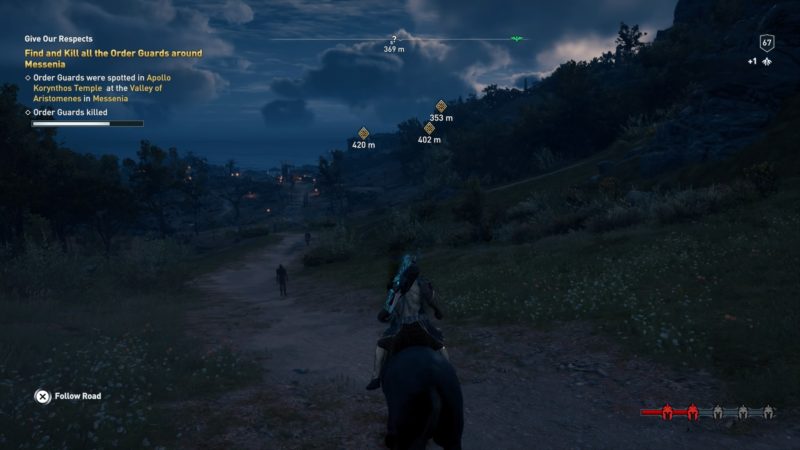 Once again, identify the guards and kill them all.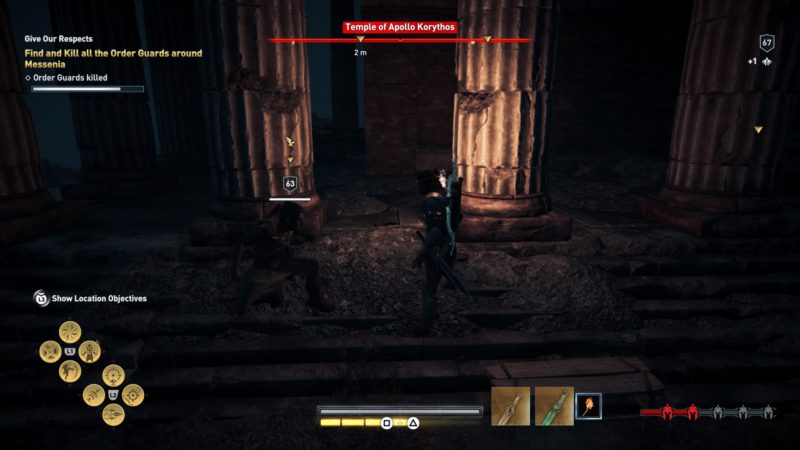 The quest completes once you've eliminated all of them. You will get an Order Soldier's Helmet plus some drachmae as rewards.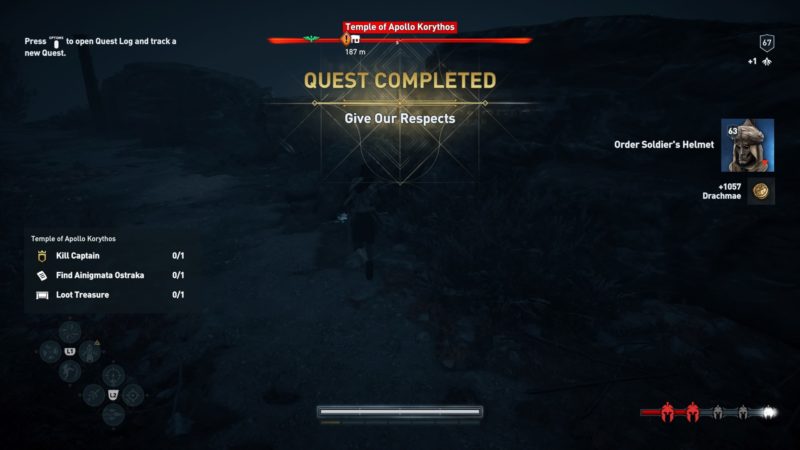 ---
Related articles:
Letter From Home: Assassin's Creed Odyssey Walkthrough
Top 9 Best Puzzle Games Of All Time That You Can Play
The Favor: Assassin's Creed Odyssey Walkthrough
Best Pirate Games You Can Play Today
Forza Horizon 4: The Car Files (New Business)
Top Games like Neopets: Seven Alternatives To Play Today
How To Get The Demigod Set Helmet – Assassin's Creed Odyssey