Persona 5 is, without a doubt, one of the best turn-based action Japanese RPG ever released on the Playstation 4.
Hardcore fans of the Persona series waited many years before it was released sometime in 2016.
If you've finished playing the game and the New Game +, here are some other games like Persona 5 that you can check out.
No game is really identical but they do have some similarities.
1. Persona 4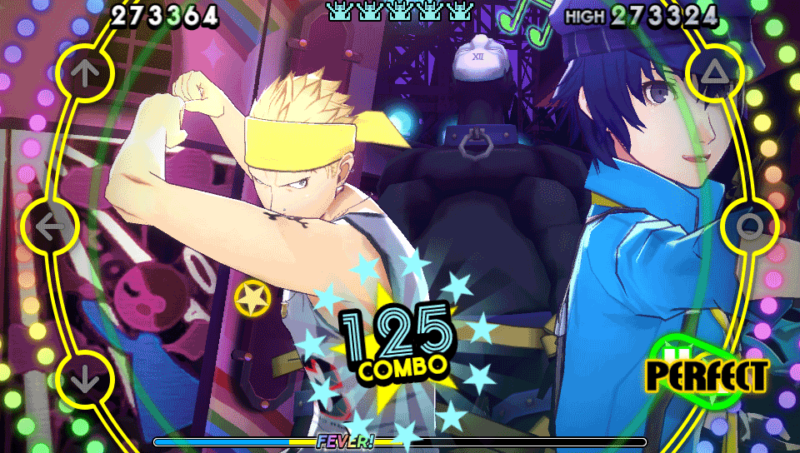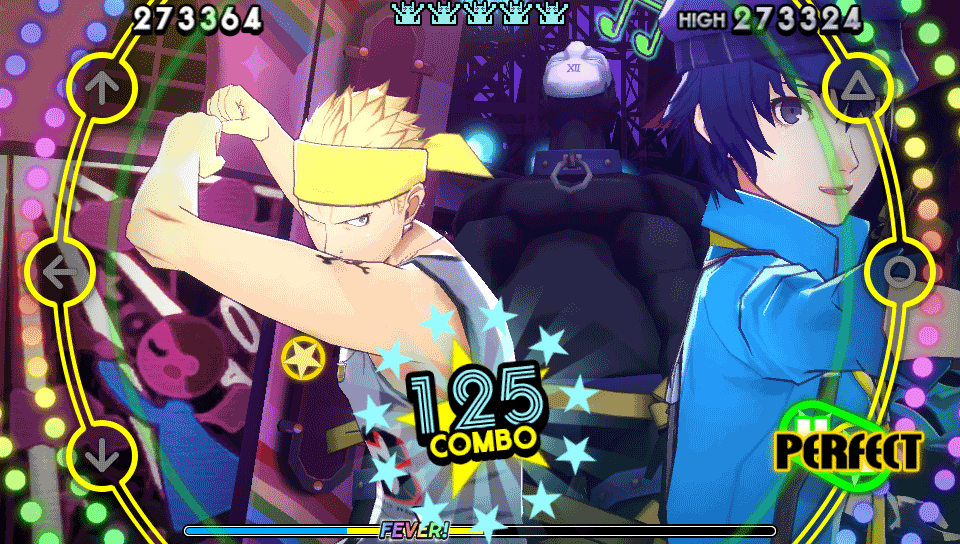 No surprises here. If you're new to the Persona series, why not check out the older games?
Persona 4 is the 5th game in the entire series and was released 10 years ago, i.e. in 2008. There's also a different version of Persona 4, called Persona 4 Golden that was released on the Vita / PS TV. You should check out either one of them.
Like P5, this game is also centered around high school students and there are a group of bizarre murders relating to one TV channel. As usual, you have to save the town and it's up to you guys to find out the truth behind the murders.
It's a turn-based action game similar to Persona 5, and there's even a character that may be familiar to you (e.g. Igor). In the daytime, you're a regular school student and at night, you have to explore what's really going on in the other world.
2. Shin Megami Tensei 4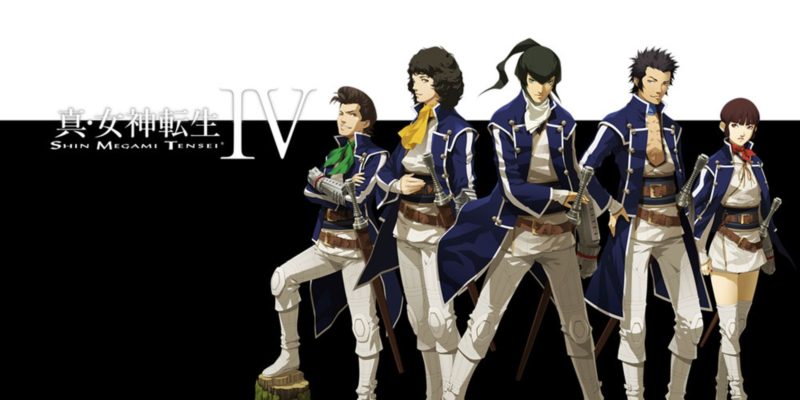 Persona is actually part of the Shin Megami Tensei series and it can quite confusing. The setting of all games are quite similar as it's usually in Tokyo with some demons or evil forces that aim to threaten the world, and you're tasked to stop it.
Shin Megami Tensei 4: Apocalypse is also a RPG style game where you fight enemies in a turn-based battle system, like Persona 5. The conversations and the background music are similar, but the graphics are definitely much older by 2018.
You play as a samurai and you are accompanied by three different characters. The city of Tokyo is filled with demons and it's your role to save the world.
3. Final Fantasy VII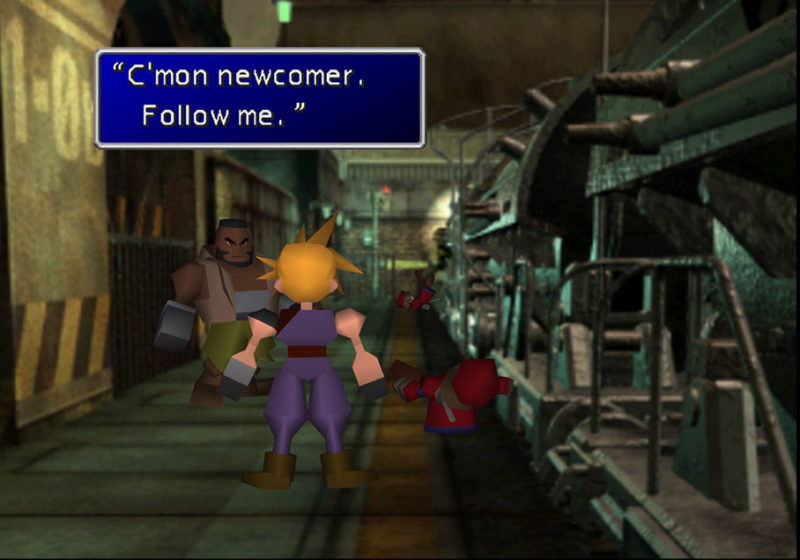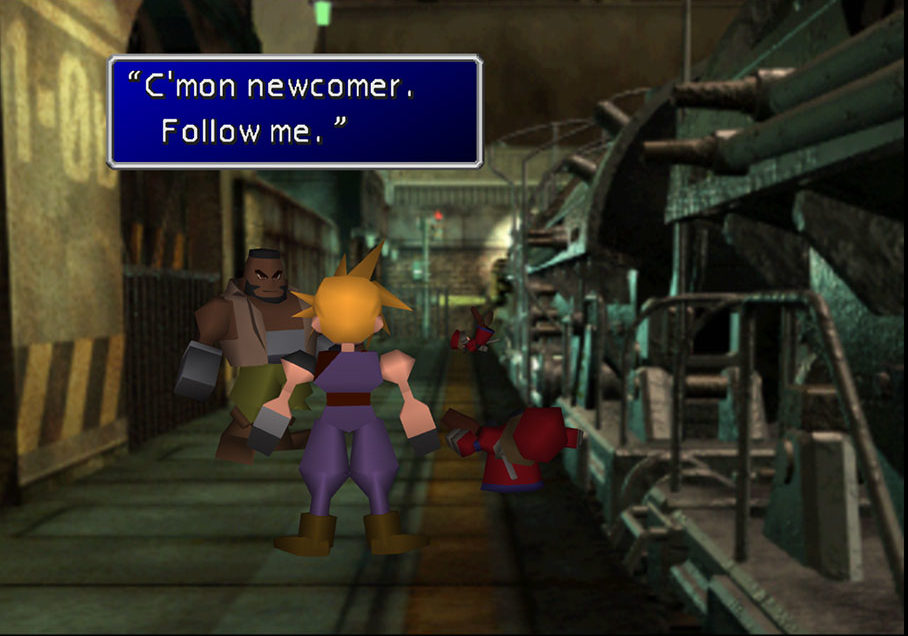 The Final Fantasy series has been popular for over a decade with Final Fantasy XV being the first open world game they have but that was kinda disappointing. Final Fantasy VII is considered to be one of the best in the series and a remake is on the way.
This game is known for allowing you to move around but at the same time, battles are turn-based and restricted. You have all kinds of attacks including pretty cool spells like firaga or thundaga.
One thing Final Fantasy games are known for is probably the summoning system. You can summon monsters in battle, like Ifrit, Titan, Bahamut and Leviathan. Many of these are recurring monsters and they usually come with really nice visual effects.
If you haven't played anything from this series, you really should as it's one of the best Japanese RPG series of all time. Luckily for you, there's a remake of FF7 coming out in 2020.
Read also: Top 10 Games Like Forza Horizon 4
4. Danganronpa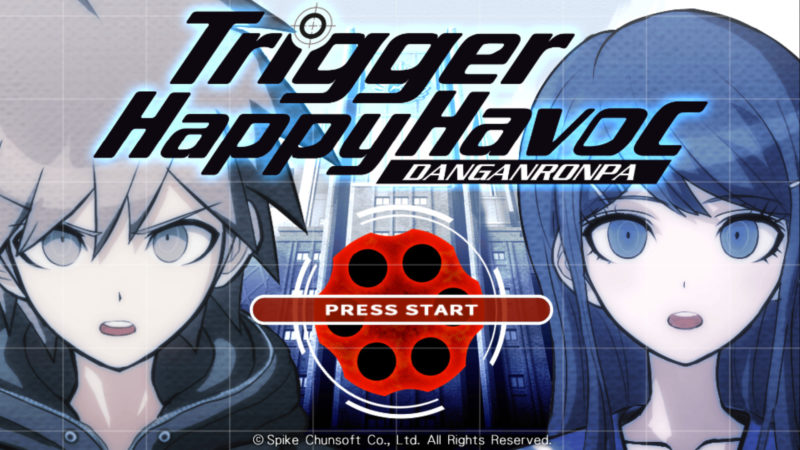 Danganronpa has a pretty weird story in the game. You basically play as a bright student and together with your classmates, you are somehow trapped in school in some other world. And guess what? A bear called Monokuma is the one who imprisoned you and it looks kinda like a teddy bear.
Intrigued enough? Students are promised freedom if they murder some other classmate and more students are murdered each day in the game. Your job is to investigate on it, search for clues and understand what's going on.
You also have to be more popular by swaying classmates to your side just to be safe. Play this game to find out more.
5. Blue Reflection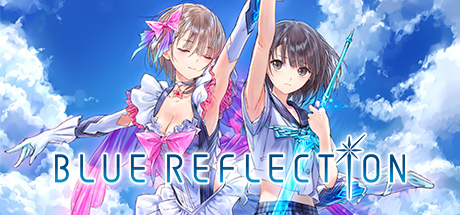 Another alternative to Persona 5 with a high school setting is Blue Reflection. In this game, your character is given a special power and you become a Reflector that supposedly protects the world from evil forces.
This game is divided into ordinary and extraordinary things. The ordinary part is in school where you will deepen friendships with other characters and also take on missions. There are also otherworldly stuff like the Common which is a fantasy place where people's unconscious minds are. It sounds a little like Persona too.
Inside the Common, you can fight battles with Sephiras (demons that attack people's unconscious mind). It's weird I know. Your character also has special energy called Ether which is used to fight demons.
Best games like Persona 5?
There aren't that many games similar to Persona 5, apart from other games in the Shin Megami Tensei series.
If you do know of other games that are good alternatives to P5, do leave your comments below.
Also, check out Persona 5 Royal which is a newer version of Persona 5 with more stories and an additional character.
---
Related articles:
Best Weapons In Persona 5 For Each Character In The Game
Persona 6 Is In Production: Confirmed By Atlus
Games Like Left 4 Dead 2 – Top 7 Alternatives
Top 10 Clash Of Clans Alternatives