MapleStory is known as a side-scrolling 2D MMORPG that was once highly popular on the PC.
The player base has dwindled a lot over the years but they recently introduced a new MapleStory M, which is available on mobile phones.
Many of us started playing the game again mainly due to nostalgic reasons but not all may like this version.
Here are ten alternatives or games like MapleStory that you can play today.
1. Lunaria Story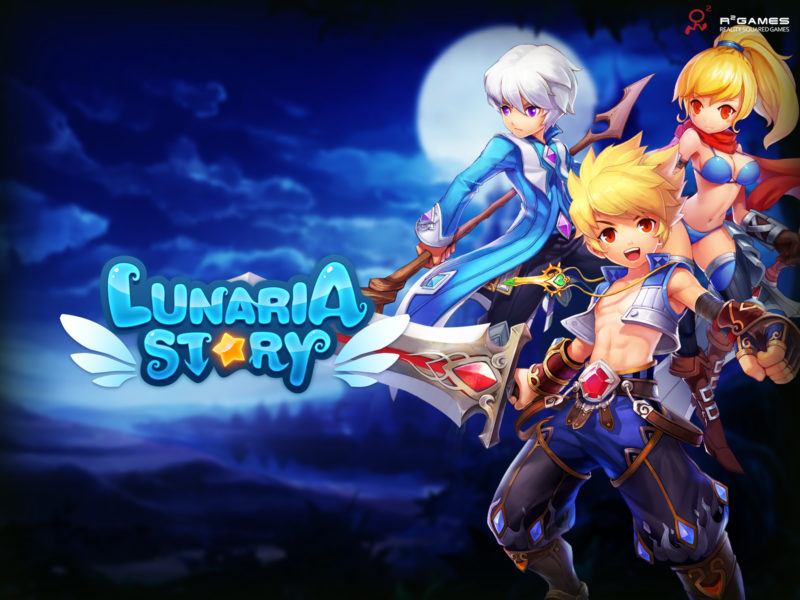 Lunaria Story is somewhat similar to MapleStory both in graphics and gameplay. It's also a 2D side scrolling game but this one is browser based unlike MapleStory.
There are various classes to choose from, plenty of quests and monsters to fight and even a pet system. Like other MMORPGs, your goal is to grind, level up, complete quests, collect better equipment and be one of the best players in the game.
There are also events to keep the game alive, like fighting the world boss or even warrior duels. Do check this out.
2. La Tale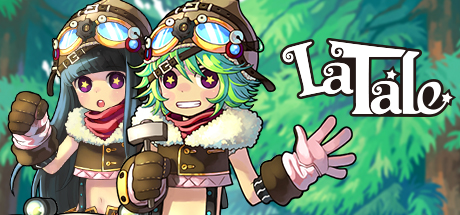 Next up is La Tale, another 2D side-scrolling MMORPG with graphics slightly similar to MapleStory. This game has around 10 classes to choose from and over 50 job specialties.
Like other RPGs, you have places to visit, dungeons to explore and also bosses to take down in parties. To become stronger, you have to collect all kinds of weapons and outfits that will increase your stats.
Unlike Maple, this game actually has PvP which is great to have in any game. There are also guilds to join where you can actually make new friends, some even real life friends.
3. Soul Saver Online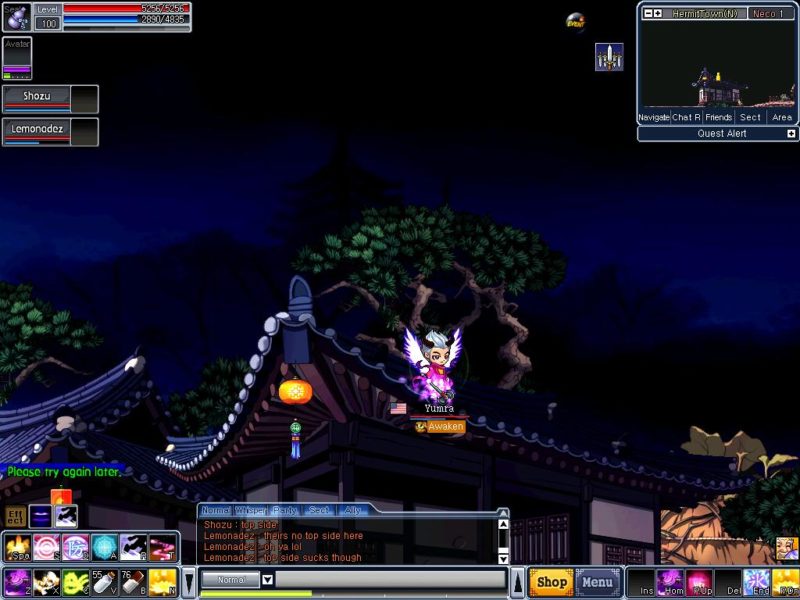 Next on the list of games like MapleStory is Soul Saver Online. This game is also a side-scrolling 2D type and is visually cartoonish. Soul Saver was previously called Ghost Soul but the latter shut down early in 2009. This game was re-released in 2012.
Like other MMORPGs, it's all about defeating monsters, grinding to level up and acquiring all sorts of stronger weapons and gear to progress in the game.
Visually, it looks really similar to MapleStory and I won't be surprised if the gameplay is almost identical. You have to do all sorts of quests as well, like in Maple.
4. Dungeon Fighter Online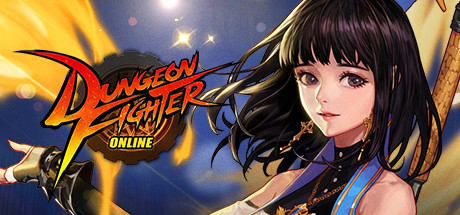 Dungeon Fighter Online is another 2D side-scrolling action game on this list, and was released in 2016. The characters look a bit like those in King of Fighters or Street Fighters, but the difference is you're using them as your main character.
It does look like one of those old arcade games, but the difference is that there are some RPG elements to it. They also have cool effects and damage counters.
Customization can also be made to your character as there are plenty of different avatars and also dyes to change color. While it's free to play, there are DLCs that require money.
5. NosTale

NosTale is not a side-scrolling game but it's still a free to play and fun action MMORPG as a MapleStory alternative. Visually, it looks more like Diablo 3 or MU Online.
You have different classes to choose from, i.e. swordsman, archer and mage. Each class has its own abilities and traits, so do choose wisely. Furthermore, as you level up, you can get more specialists. For e.g. a swordsman can become a warrior, ninja, crusader and so on as you progress.
In this game, you can even tame the wild animals and train them for battle. This game also has raids so if you love stuff like this, do give it a try. It's not a new game, but it was re-released on Steam.
6. Ragnarok Online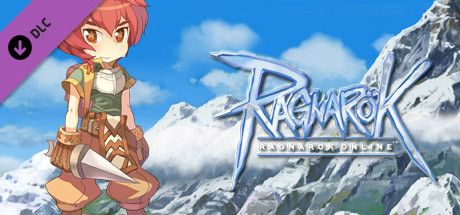 Ragnarok Online was once a highly popular MMORPG, possibly even more popular than MapleStory in certain countries. It's not a 2D game, but it's still quite fun to play.
The in-game story is that Ragnarok is going to destroy Rune Midgard, so you players have to battle against the Chaos forces. But as you know, the main goal of MMORPGs is to be the best in terms of damage, level and equipment.
This game also has PVE and PVP features available where you can hunt down the strongest bosses or even go against each other. Your character's skill stats can also be customized, so you have to think wisely before choosing the right stats.
Read also: Games Like Zwinky
7. Flyff (Fly For Fun)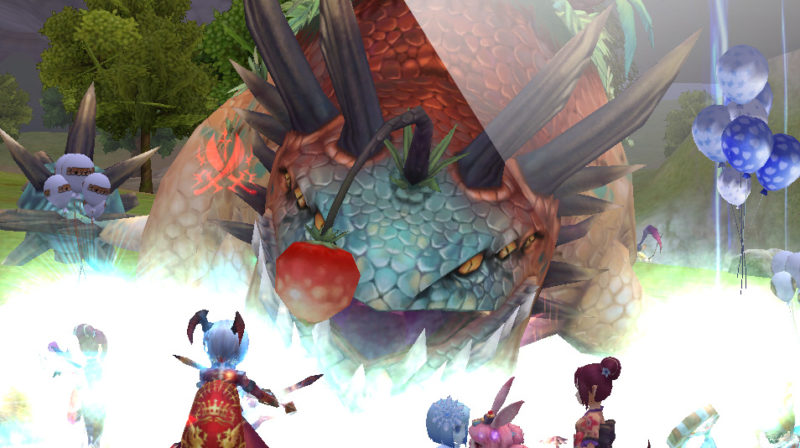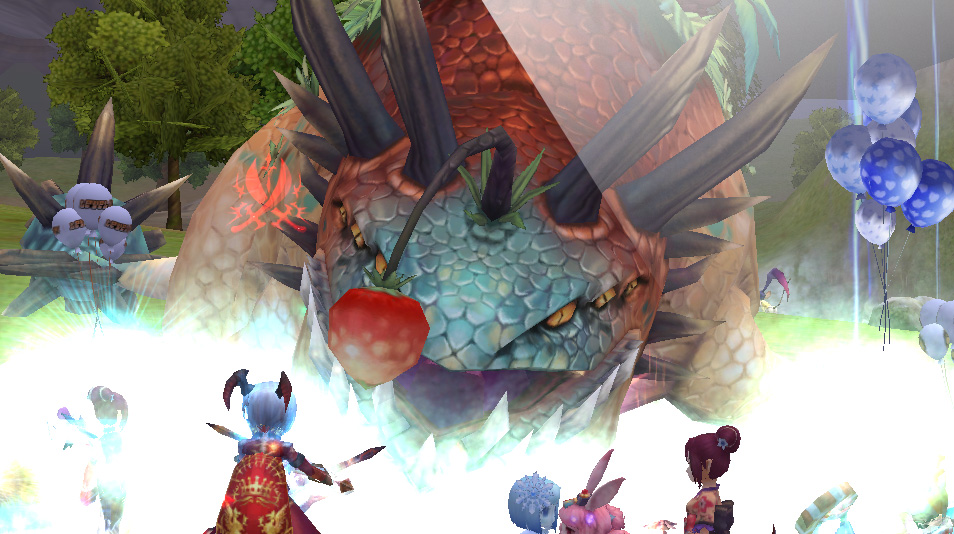 Another 3D MMORPG on this list is Fly For Fun (also known as Flyff). You have about 20 classes to choose from and also other features like mounts, pets and customization.
Visually, the game is filled with rather cute monsters, so you don't really feel intimidated when going against these monsters. You can only fly after you have hit level 20, and flying will become a norm then.
While the game was once huge, the player base may have dropped by a lot in the previous years. In fact, most games of this genre aren't as popular as they used to be.
8. The World Of Magic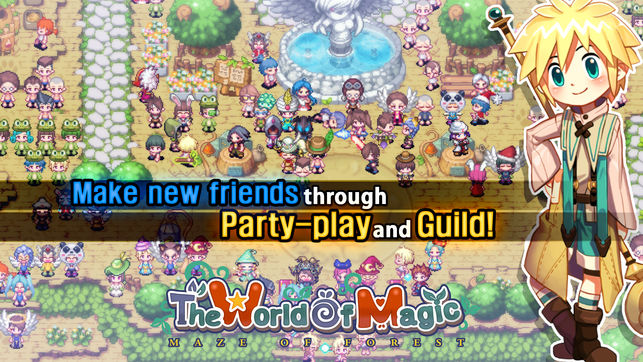 The World of Magic is a MMORPG that's available on mobile. So if you prefer a mobile version, then do check this out. Like other similar games, your goal is to level up and be one of the top players in the world.
This game also comes with PVP where you can go against other players and raid functions where you can team up to go against bosses or strong monsters.
With its guild feature, perhaps you can make new real life friends while playing the game.
9. Dragon Saga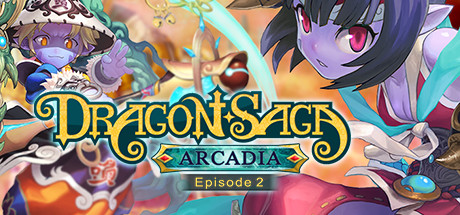 Dragon Saga is also a side-scrolling fantasy MMORPG, but it's 3D instead. You have six classes to choose from i.e. warrior, shaman, archer, mage, thief and twin fighter.
While you start with one of 6 characters, as you level you should be able to get more options, like specializations. The objective of the game is simple; keep leveling, getting better gear and unleashing insane damage.
One unique feature of the game is that you can have a private home in the game, equipped with furniture. You can invite other players to the home to get in-game buffs.
10. Tree Of Savior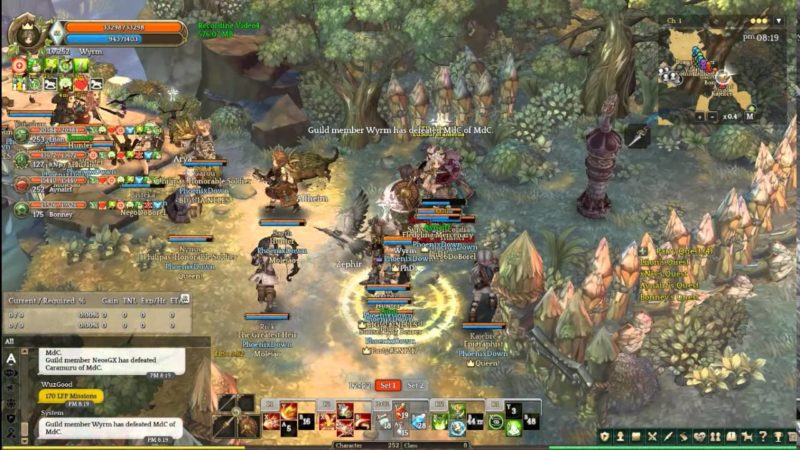 Last but not least, Tree of Savior is another alternative to MapleStory. It's a 3D MMORPG and looks similar to Ragnarok Online mentioned above.
There are plenty of character classes and around 8 ranks in the game. It gives you a lot of room to choose the best class and rank for your character. There are also PVP and guild wars features that will keep you occupied in the game.
This game is also not short of raids and even low level players have a chance to join raids early on. Tree of Savior also comes with over 200 different bosses to fight.
Best Games Like MapleStory?
We have listed ten alternatives to MapleStory above and most of them should be quite similar in gameplay, be it in 2D or 3D.
What other games have we missed? Which game do you think should have been listed above?
Do leave your comments below.
---
Related articles:
Games Like World Of Warcraft – Top Ten Alternatives
MapleStory M – Cygnus Knights (KOC) Release
10 Games Like Dark Souls 3 You Can Play Today
Best Games Like PUBG To Play Today