Lego Speed Champions is the latest DLC in Forza Horizon 4 and it was just announced in the E3.
The game came out about 1 or 2 days ago but for new players, adding a DLC can be confusing.
Here's how you can start playing Lego Speed Champions on Forza Horizon 4.
Buy the DLC first
Yeap, this new Lego Speed Champions DLC is not a free addition. You have to fork out about $20 to get this DLC, similar to Fortune Island.
To purchase it, you can do so in-game. After updating your Forza Horizon 4, you should see an advert for this Lego DLC inside the game itself.
Also, if you enter your usual menu, you will notice this DLC and you can purchase it right away.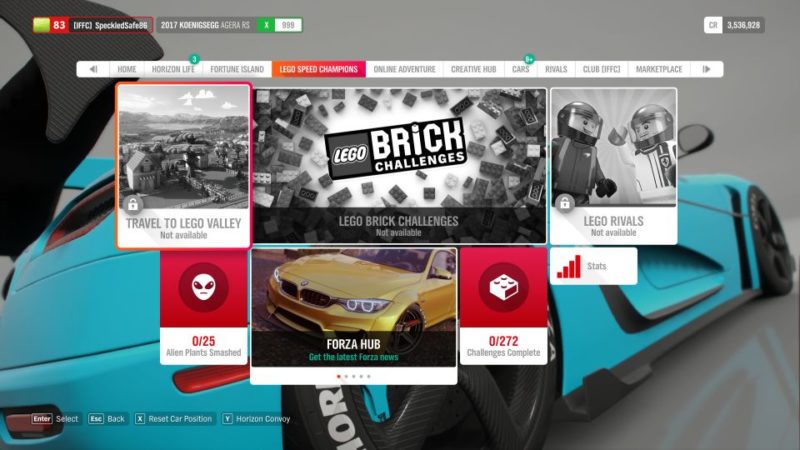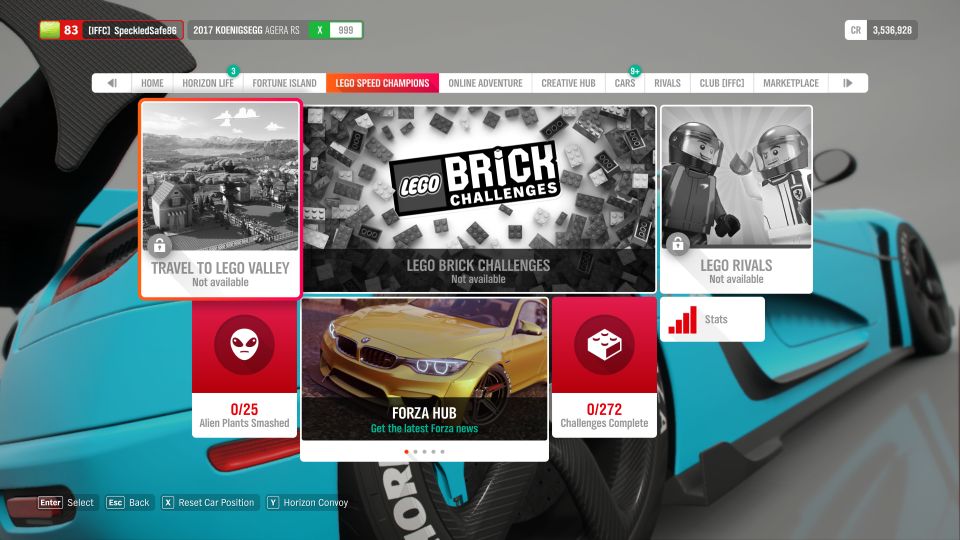 After buying the DLC, you need to install it first.
If you're on PC, you should see it under the add-on section of the Microsoft Store, or you can initiate the download via the in-game option as well.
The update is over 5 GB.
How to enter the LEGO world?
After you've installed it, re-enter Forza Horizon 4.
You should see this Lego Speed Champions logo on your map. It's just south of Glen Rannoch / north of Lakehurst Forest.
You can fast travel / drive there.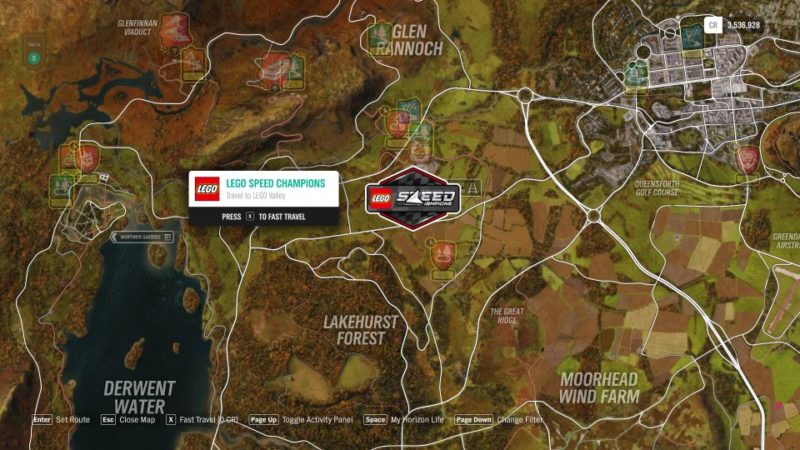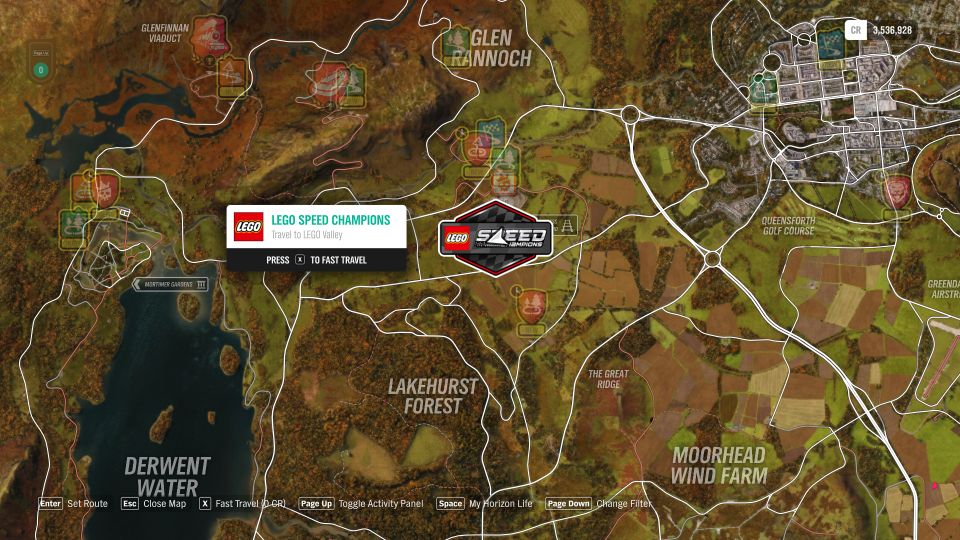 To actually enter the DLC world, you have to be at the exact spot in the map to enter (image below).
It's similar to entering a mission or business story.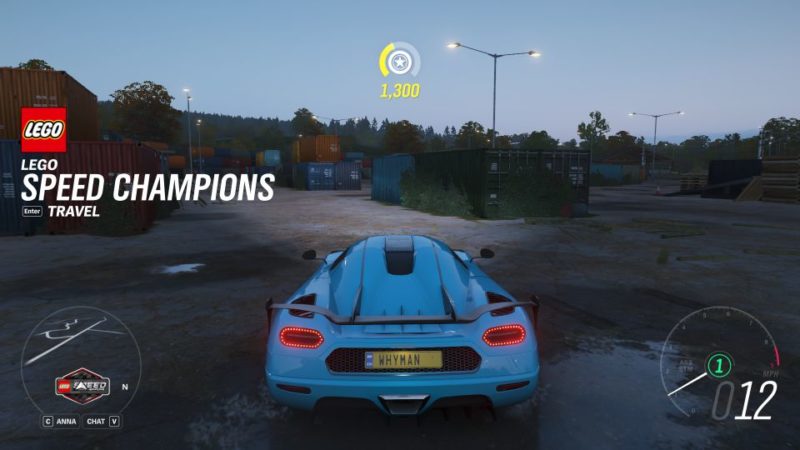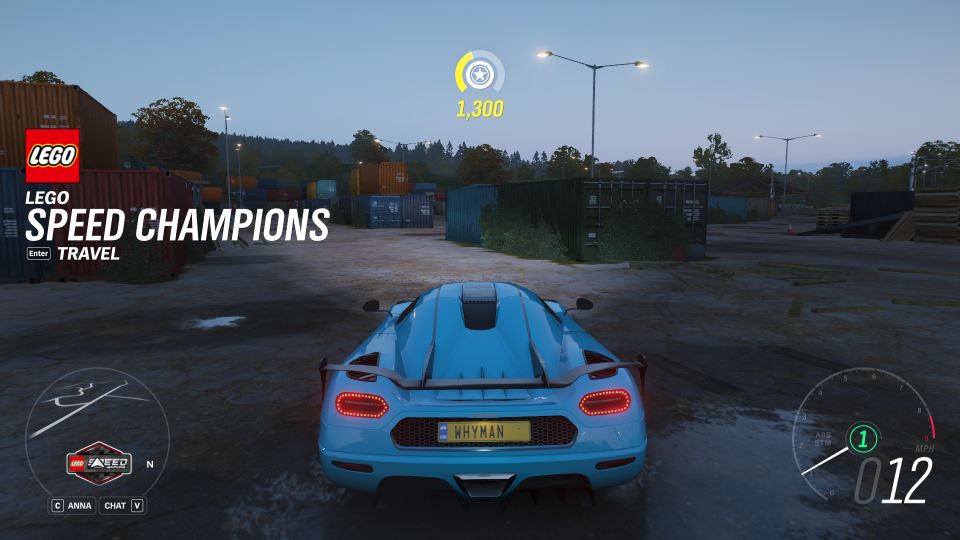 After entering, you'll be introduced to the Lego world, but you need to immediately complete a race first.
You'll be using a Lego McLaren at the start.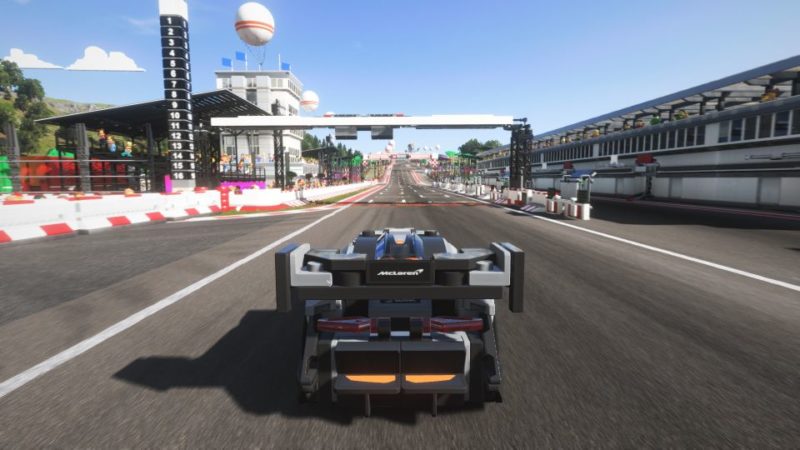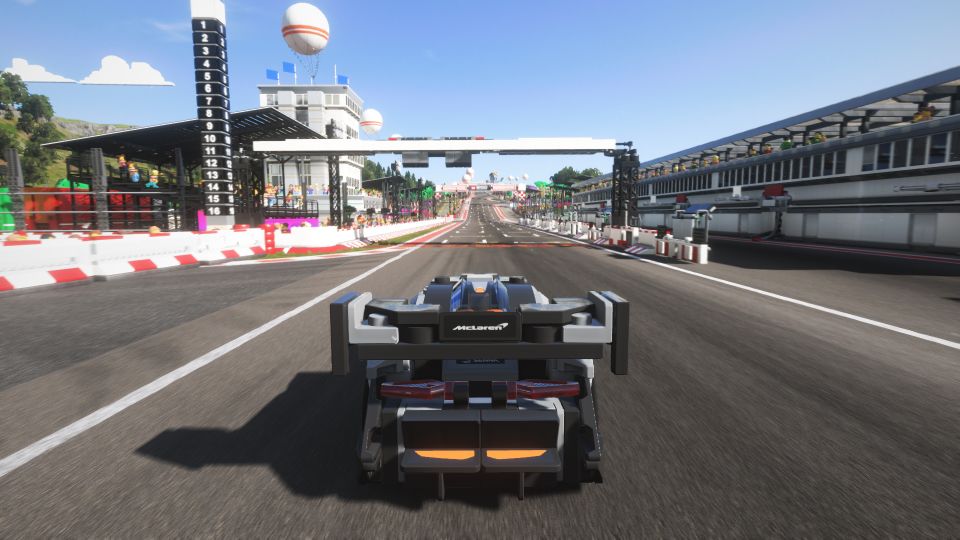 After completing the track, you'll transition to this Mini and you have to finish the 'race'. The actual game starts after this, and your first car is a Mini.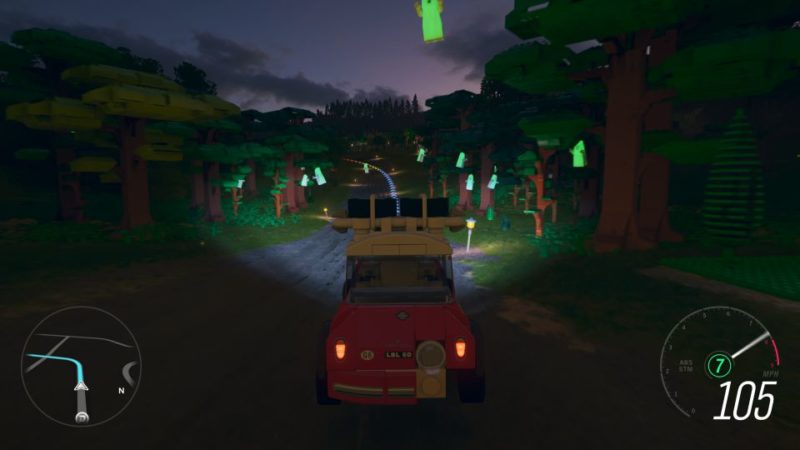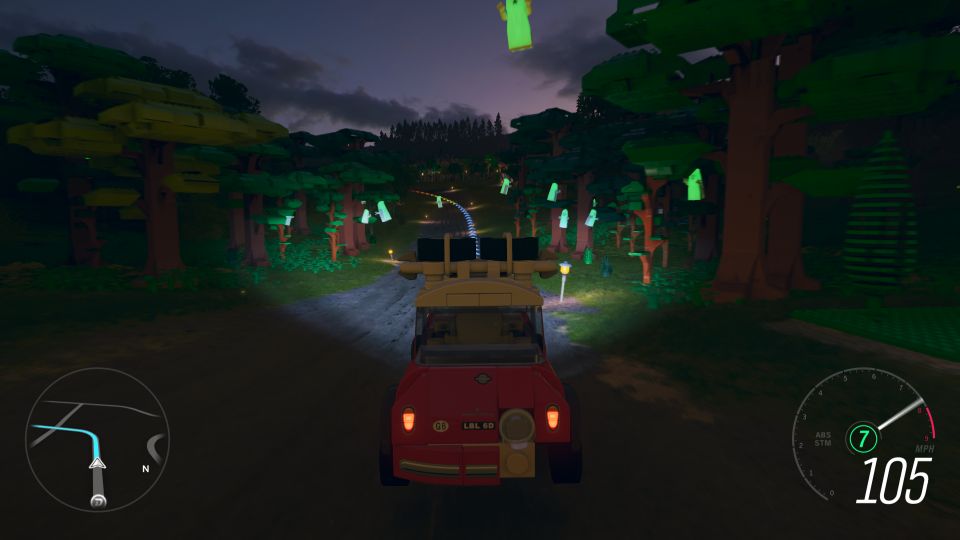 And that's it on how to start playing Lego Speed Champions.
---
Related articles:
Lego Speed Champions (Forza Horizon 4) – All Beauty Spot Locations
Lego Speed Champions (Forza Horizon 4) – All Influence Board Locations
Forza Horizon 4: The Car Files (New Business)
Forza Horizon 4: How To Get Wheelspins And Super Wheelspins
Cruise Control (Tokyo) – World War Z Walkthrough
The Division 2: Missing Scavengers Location & Walkthrough