Do No Harm is a side quest available in the hideaway in Final Fantasy XVI.
Your objective is to help Rodrigue gather errmonea near Amber.
Here's a walkthrough of Do No Harm in Final Fantasy 16.
To begin the quest, talk to Rodrigue who is a Physicker in the infirmary.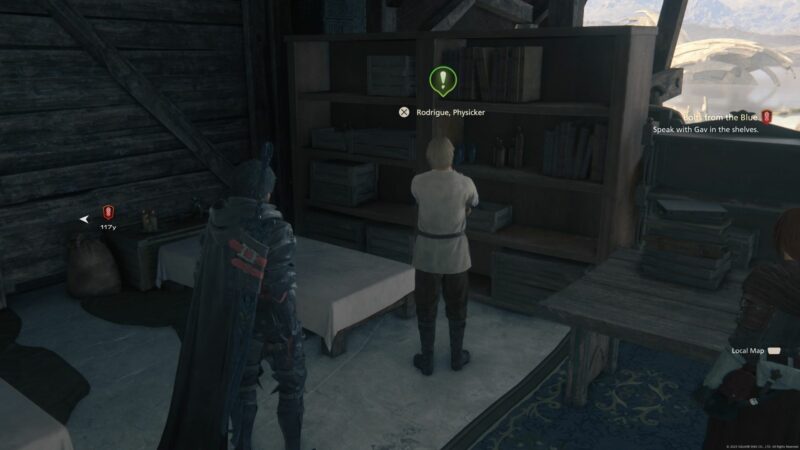 Gather errmonea near Amber
Next, fast travel to Hawk's Cry Cliff. Then, go to Amber as marked in the map below.
You will see the errmonea near some enemies. You don't need to fight them if you don't wish to.
Just gather three errmonea.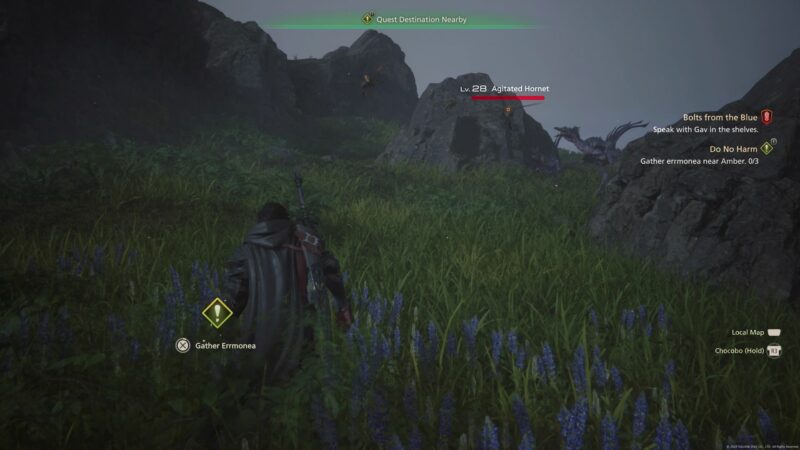 Return to Rodrigue
Once you're done, head back to Rodrigue to pass the errmonea leaf.
The quest ends here.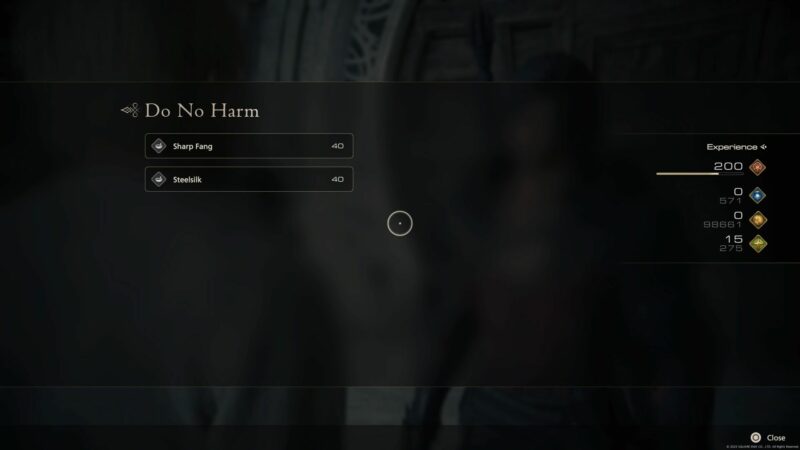 ---
Related articles:
Final Fantasy XVI: After The Storm Walkthrough