Bloodlines is a main quest available in Final Fantasy XVI.
Your objective is to get to Port Isolde to find Clive's uncle.
Here's a walkthrough of Bloodlines in Final Fantasy 16.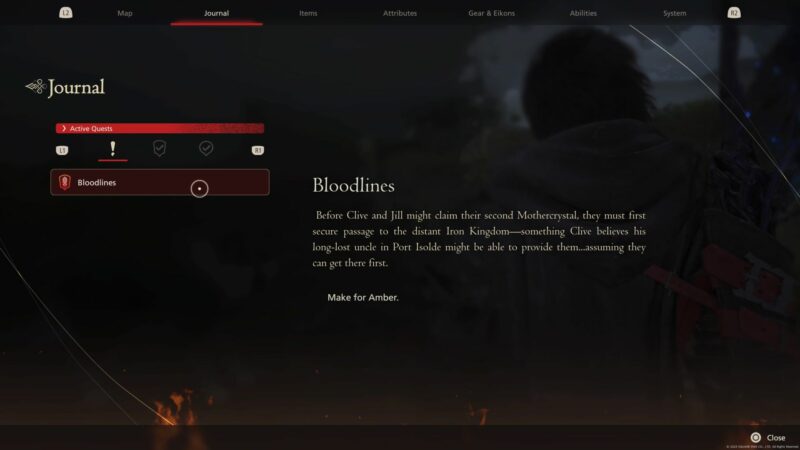 Make for Amber
After reaching Hawk's Cry Cliff, head towards Amber as marked in the map below.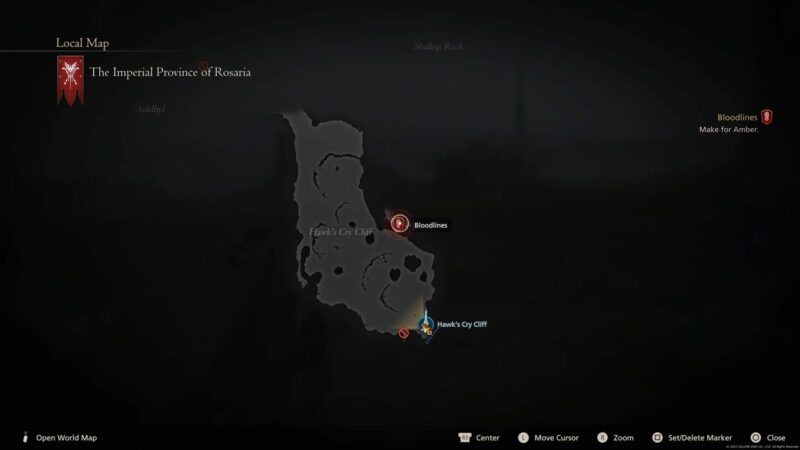 There'll be some monsters to kill in the region if you wish to explore first.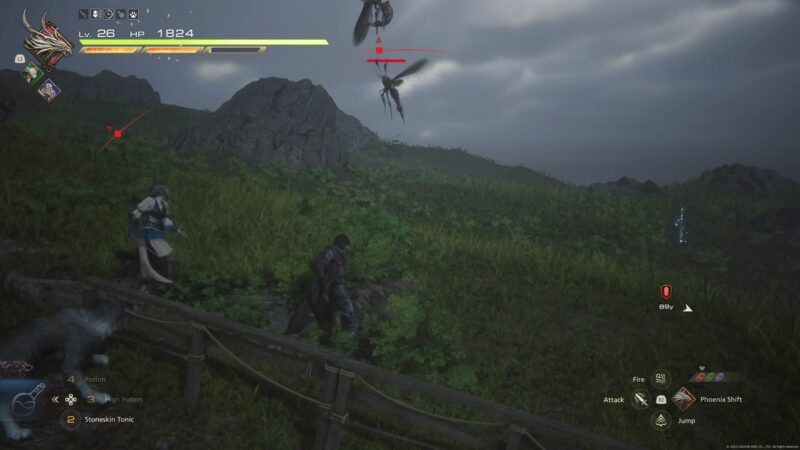 Head towards the town of Amber when you're ready.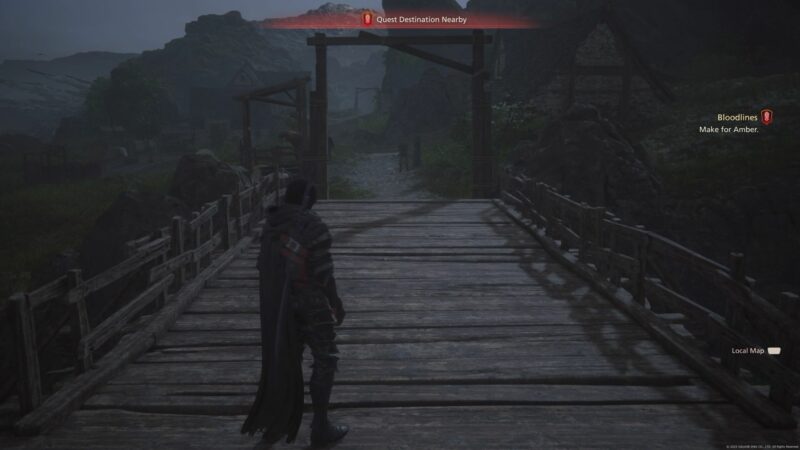 You will then see Black Shield in the cutscene.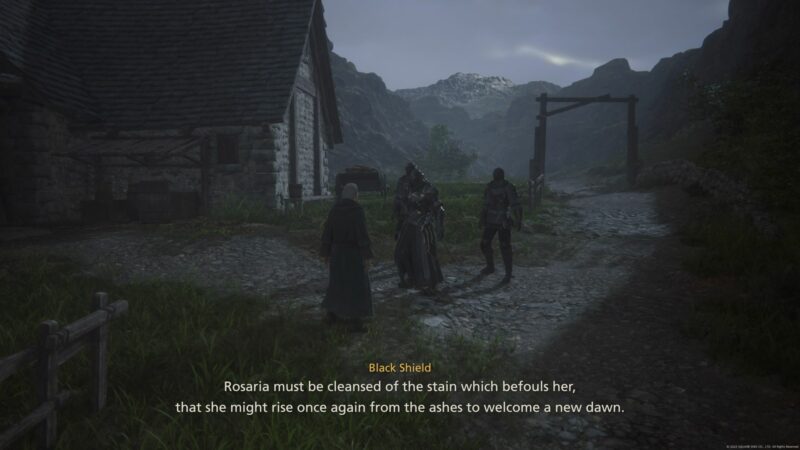 Speak with several of the villagers
Talk to the villagers to ask around.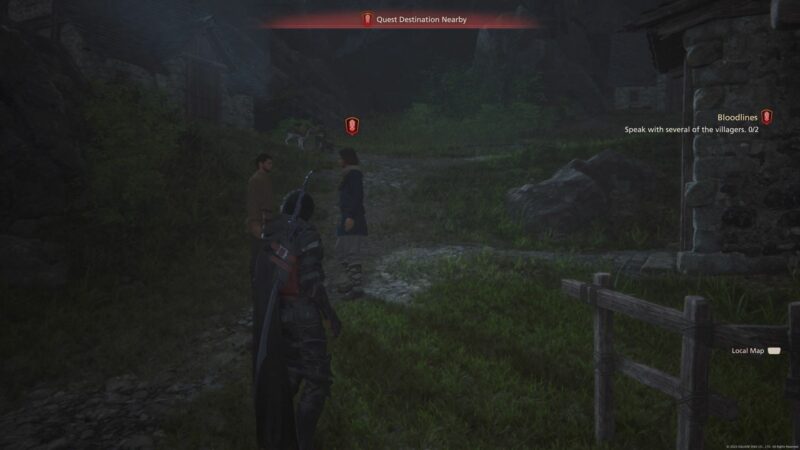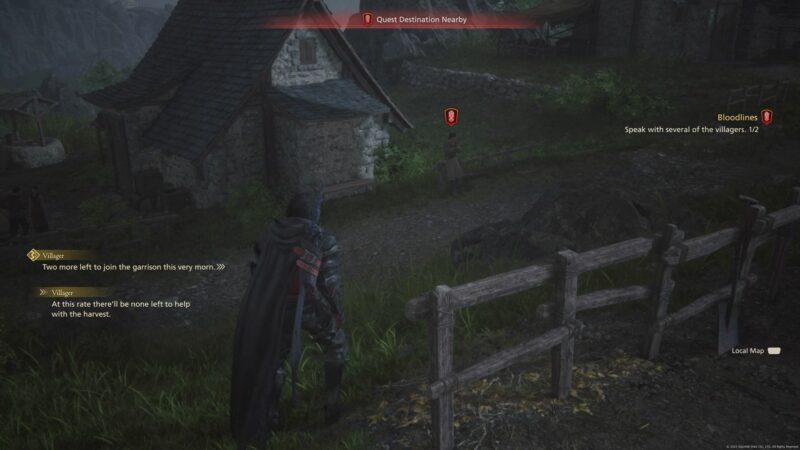 Speak with the locals
Next, talk to the locals. The mayor will then ask Clive to leave.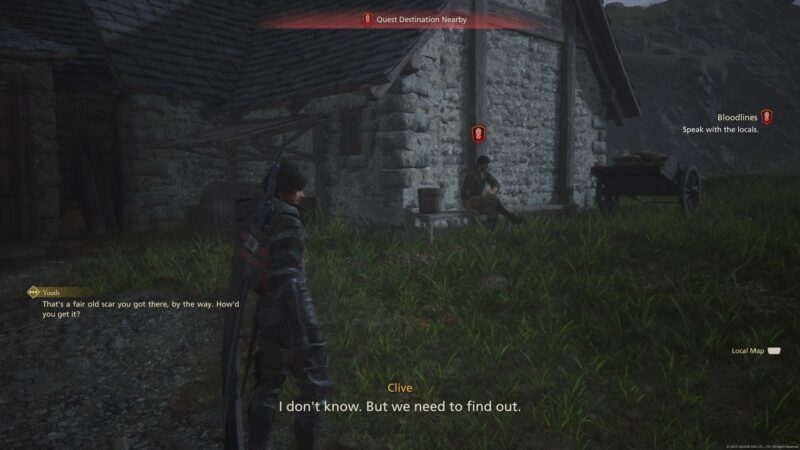 Make for Port Isolde
Then, go to Port Isolde all the way to the west as marked in the map below.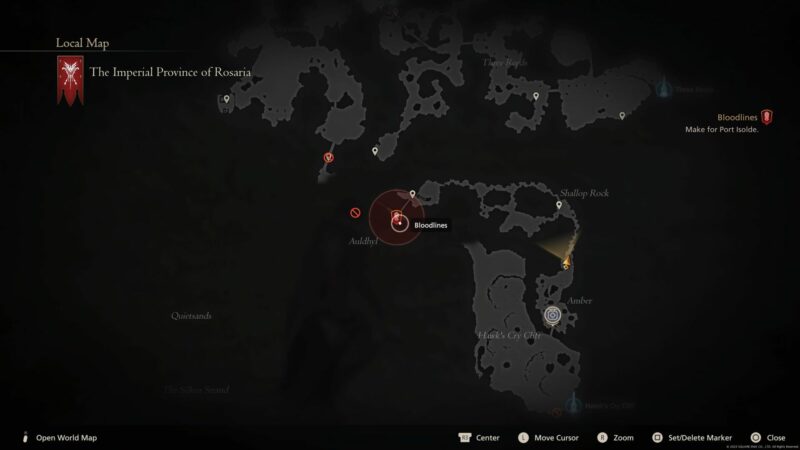 On the way there, you'll meet some of the monsters you met in the catacombs earlier.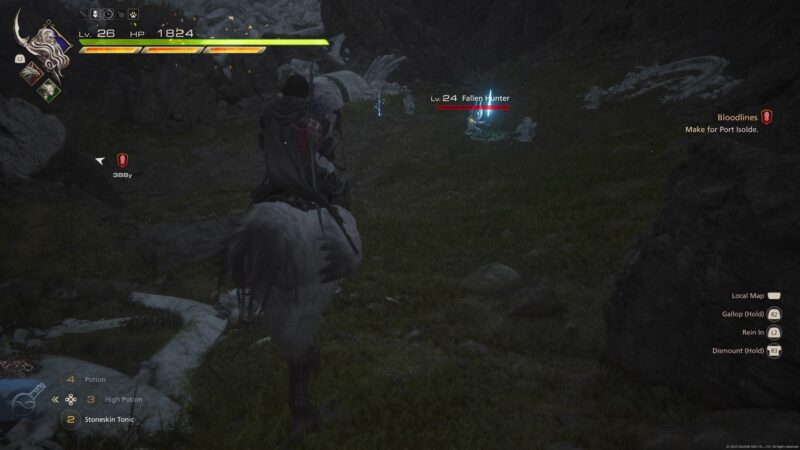 There are also Black Shields during the journey. Take them down.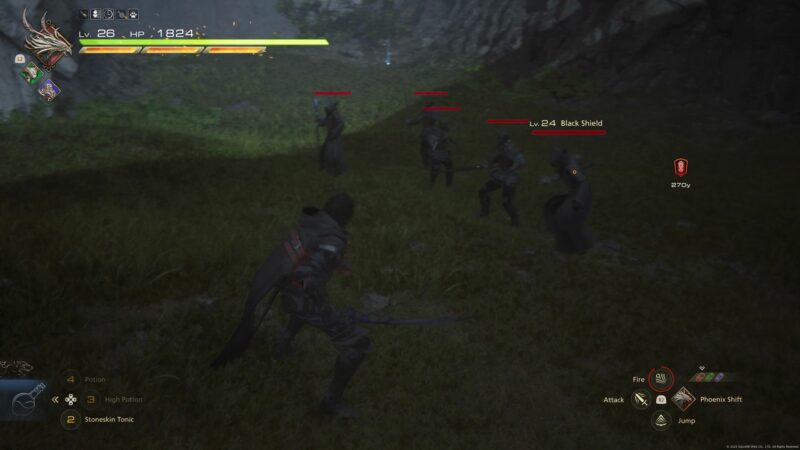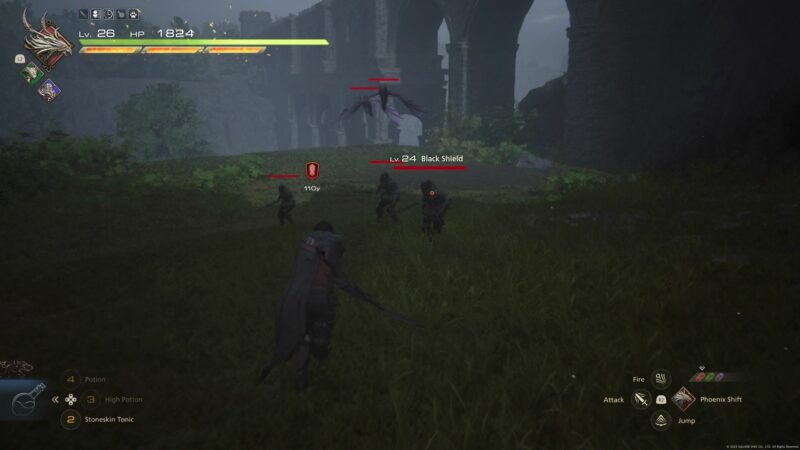 Defeat the Black Shields
Go all the way to Auldhyl.
You'll face more Black Shields here. Slay them all.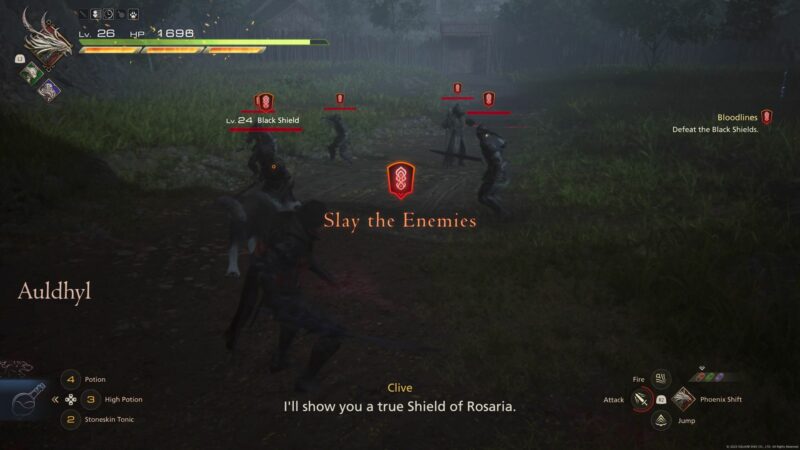 Make for Auldhyl Docks
Proceed ahead to Auldhyl Docks.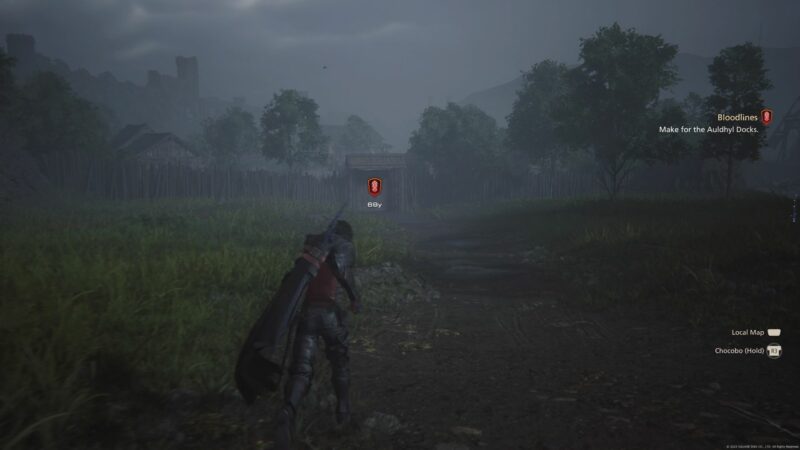 Upon arriving, you'll see that the Bearers have all been killed and strung up.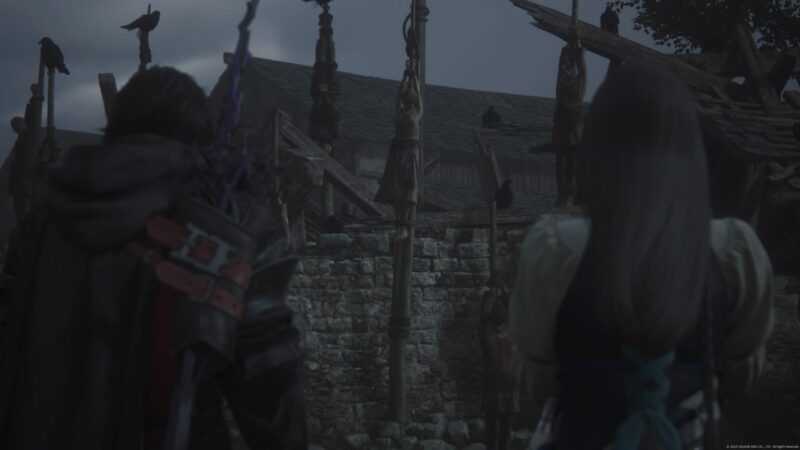 Continue to Port Isolde
After Auldhyl, make your way to Port Isolde which is south of the docks.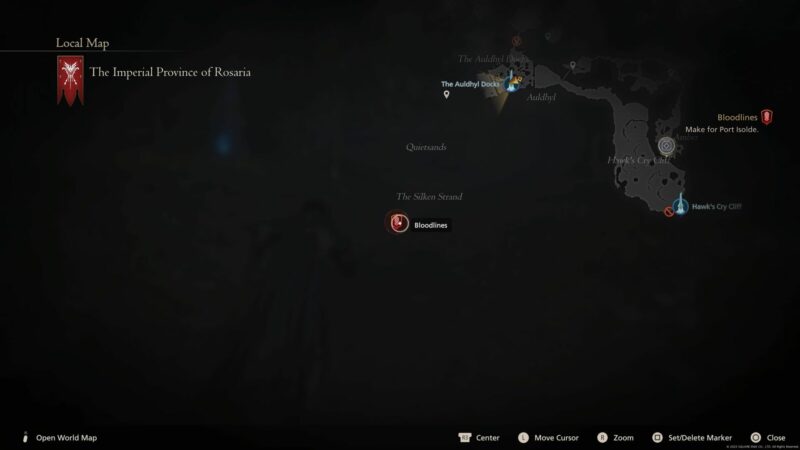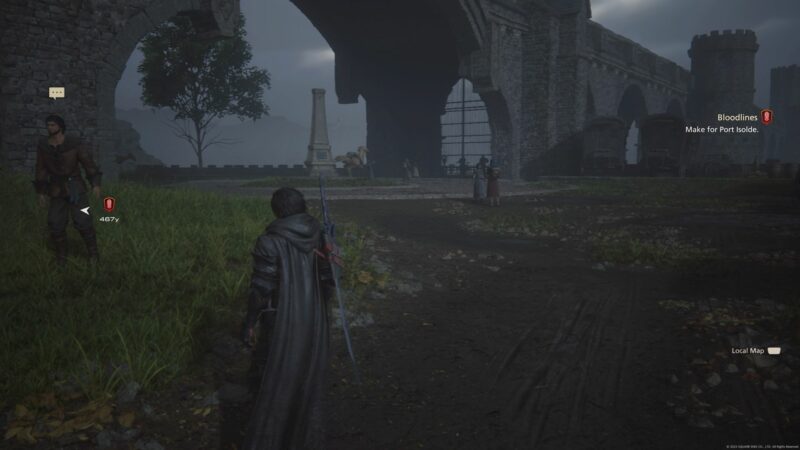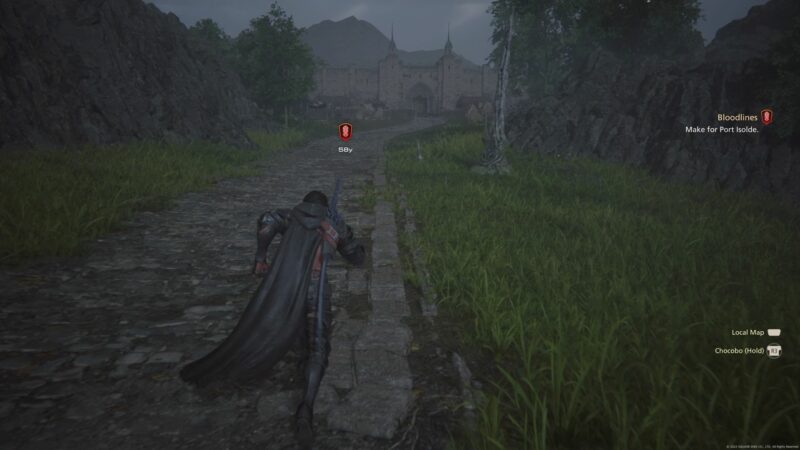 The quest ends after you reach the area.
---
Related articles:
Final Fantasy XVI: The Gathering Storm Walkthrough