Home Sweet Home is a main quest available in Final Fantasy XVI.
Your objective is to meet with Otto and the rest at the new hideaway.
Here's a walkthrough of Home, Sweet Home in Final Fantasy 16.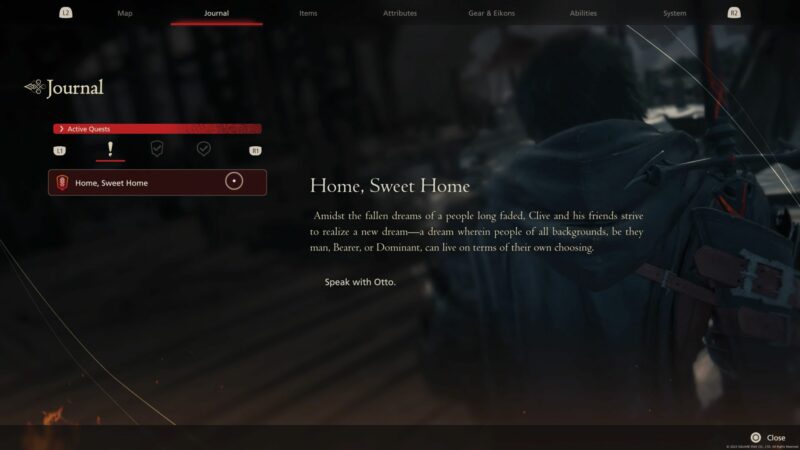 Speak with Otto
As soon as you arrive you will need to find Otto.
Use the elevator to go up.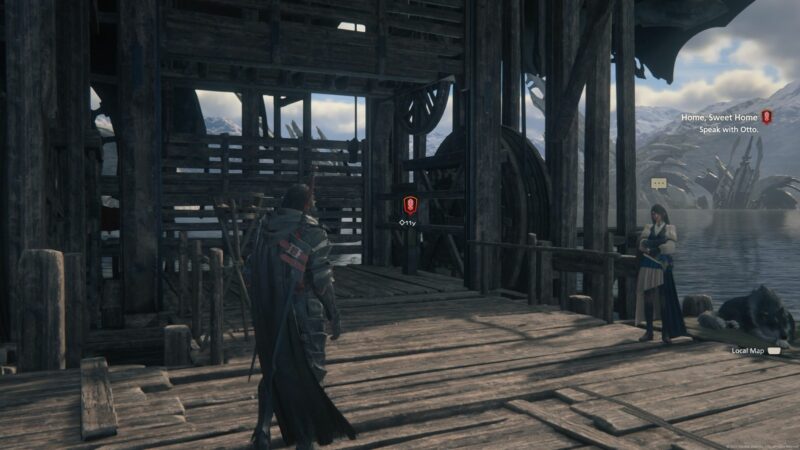 Talk to Otto.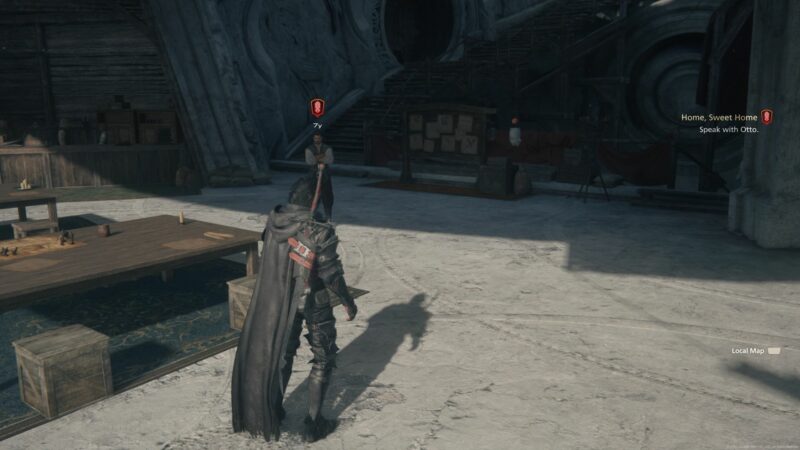 Speak with Vivian
Next, talk to Vivian at the nearby map room.
She'll give a short briefing on what had happened the last five years.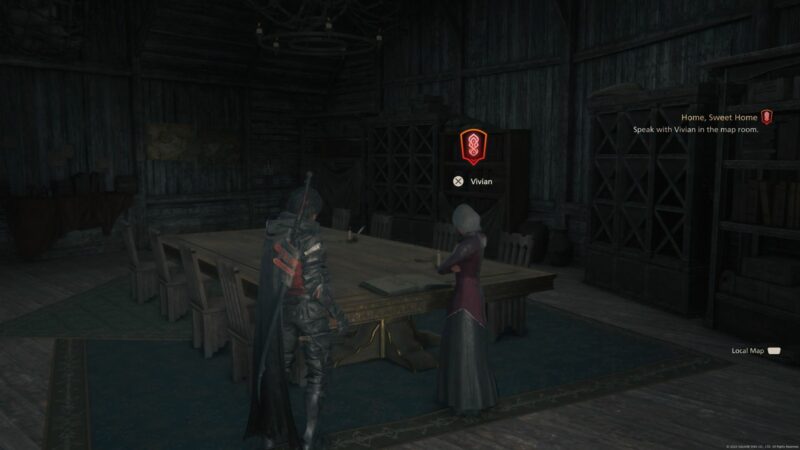 (Optional) Make a Levinbolt
This is not part of the quest but the blacksmith now has a new item.
You can craft a Levinbolt which is a stronger sword than the Flametongue.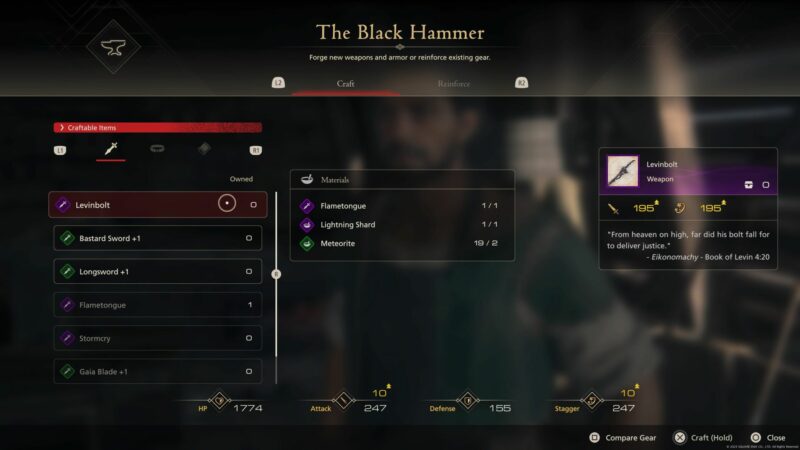 Speak with Harpocrates
Next, go to the shelves room to find Loresman Harpocrates.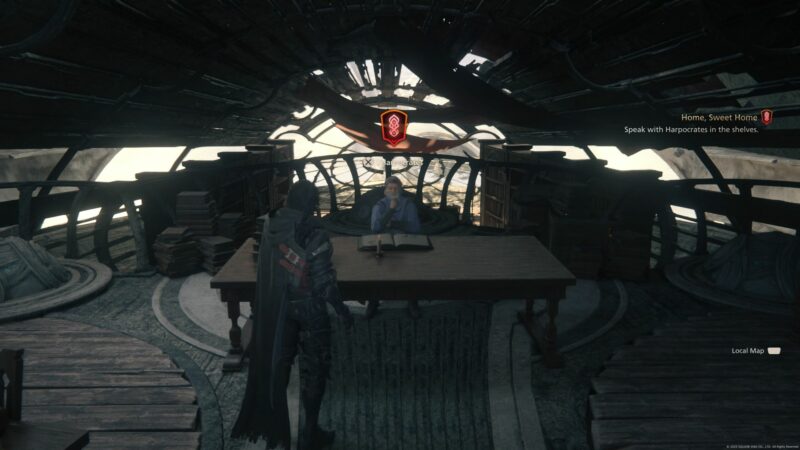 After leaving the room, you'll meet Tarja.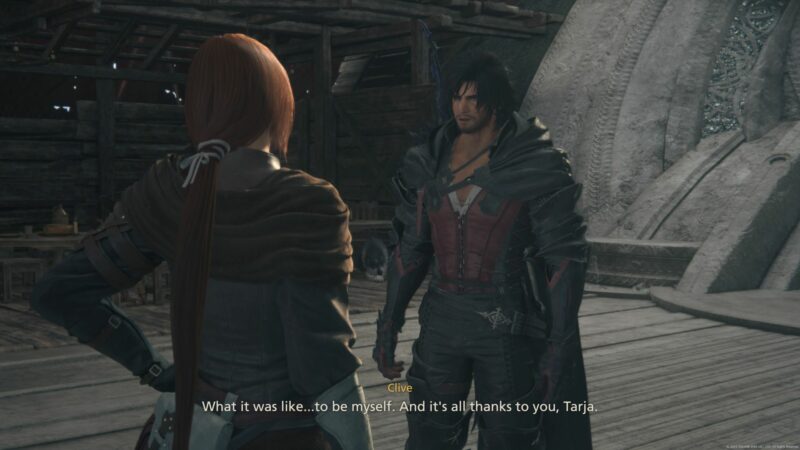 Read Gav's letter
Head to Clive's chambers to read the letter sent by Gav.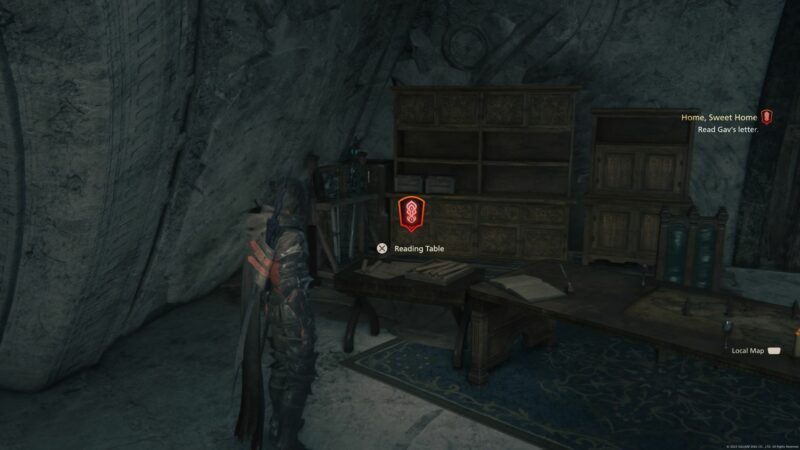 In the meantime, we see Joshua and his attendant in the north. The quest ends here.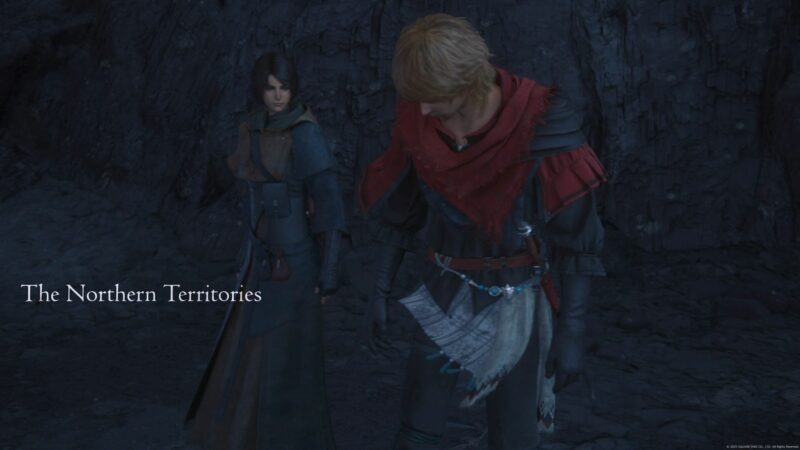 ---
Related articles:
Final Fantasy 16: Cid The Outlaw Quest Walkthrough