Fears to Fathom: Carson House is the third part of the Fears to Fathom series.
It's basically a horror game where you play as Noah, an 18-year-old who housesits for a media personality named Carson.
Here's how you can escape the crazy ex-girlfriend Cara in Fears to Fathom: Carson House.
Wait at the surveillance room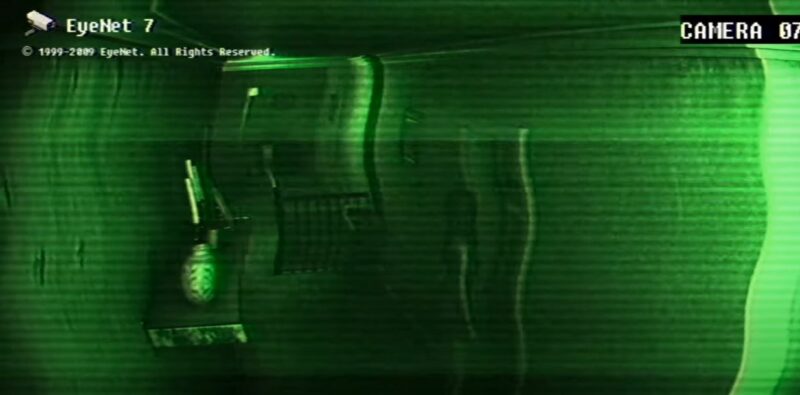 Towards the end of the game, you will finally notice Cara inside your house. She will then be seen walking up the stairs as you peek through the surveillance cameras. If you're not looking at the camera, you'll see your character saying he feels like his heart is pounding.
She will make her way to the upper floor outside where your surveillance room is but on the other door.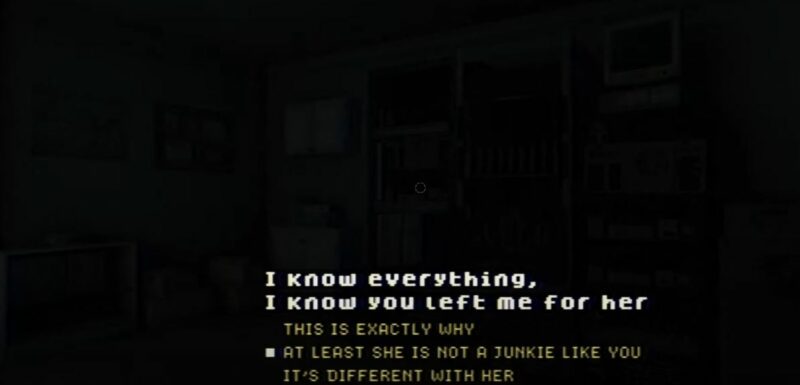 She'll knock on your door that is blocked by the cupboard and there'll be a short dialogue with her. The options seem to be pretty limited at this point and it leads to her saying she'll kill you and your girlfriend.
Hide at the opposite room
As soon as the dialogue / conversation ends, run to the opposite room and hide. You can see through the small glass panel on the door.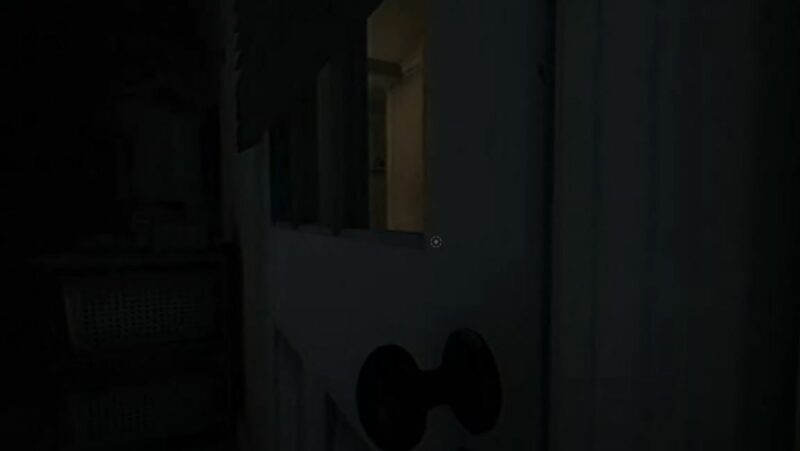 She'll then enter the surveillance room through the other door and look for you, while carrying a knife.
Wait for the comment at the bottom of the screen saying you should make a run for it. Then, exit the room and head downstairs.
As you're descending, a cutscene will trigger and you would have successfully escaped ex-girlfriend Cara. You'll also see some words as to what happened to her after the incident.
This is the good ending of the game.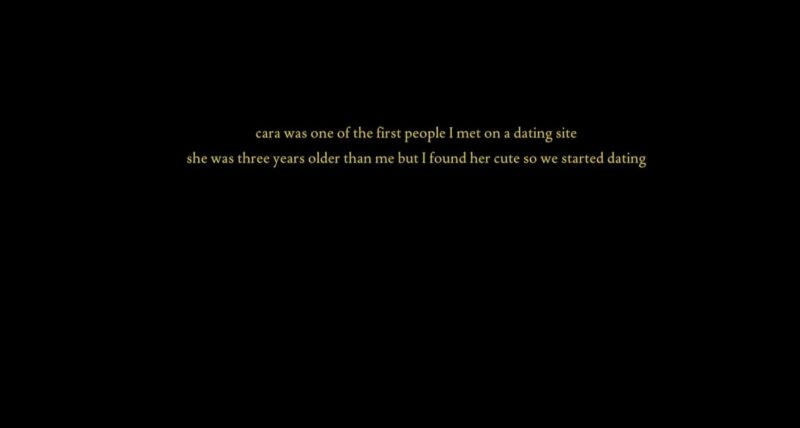 ---
Related articles:
What Time Does Wordle Reset Daily?
The Witcher 3: In The Eternal Fire's Shadow Walkthrough