Tank Pokemon bring a lot of fun to the game. They usually have high amounts of HP and defense and sometimes even a combination of both.
Whether it's Pokemon Go or the Pokemon TCG, it's always hard to defeat a tank Pokemon.
Here are some of the best tank Pokemon you can find today!
1. Blissey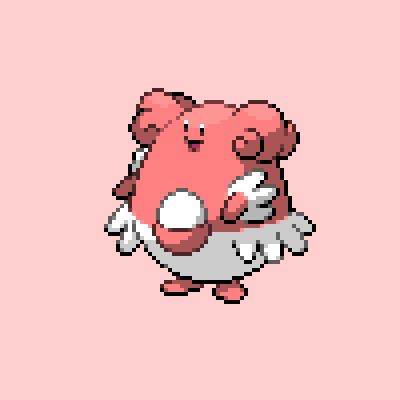 Blissey is the evolved version of Chansey, which initially evolved from Happiny. Happiny was introduced later, and there was no Pokemon before Chansey prior to this.
Blissey is known for its heavy defense. To defeat her, you need to bring your strongest Pokemon with the highest CP.
Furthermore, Blissey has an incredible amount of stamina (HP) which makes it probably one of the best tank Pokemon in a gym.
She's also said to be two times stronger than Snorlax.
2. Rhydon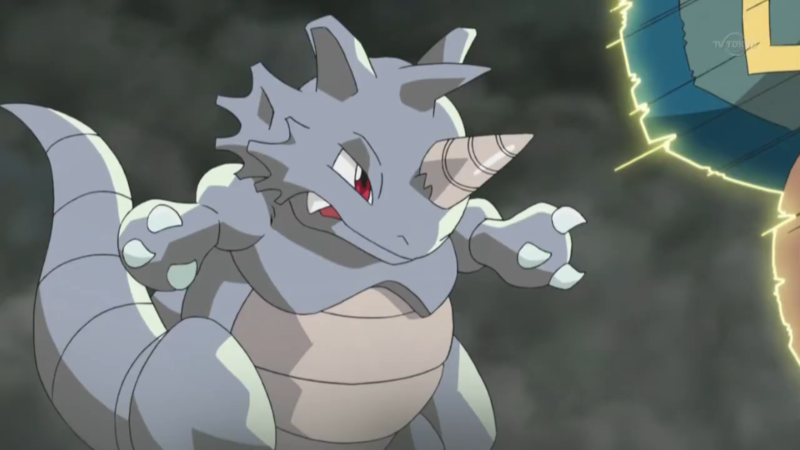 Rhydon resembles a dinosaur and a rhino, and it's grey in color. With a beige color drill horn, Rhydon is a strong Pokemon physically.
It may be able to go through streams of magma unaffected and withstand heavy hits.
It has quite a balanced build, i.e. its attack, defense and stamina are all on par with each other. It's definitely classified as a strong defensive Pokemon.
3. Goodra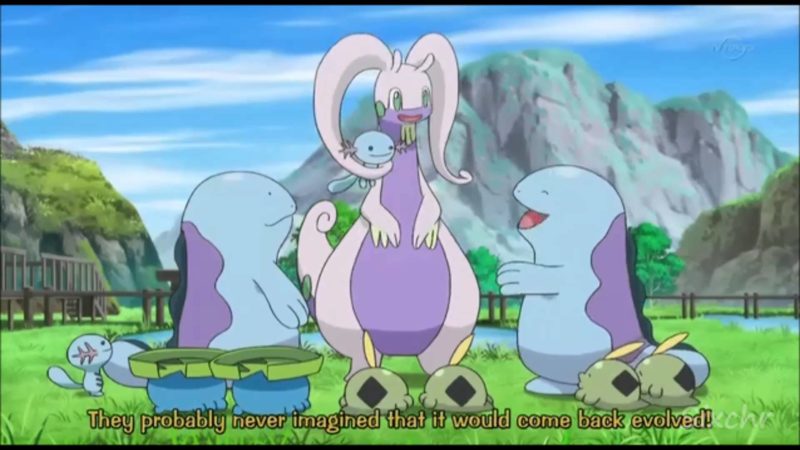 Goodra is a dragon type Pokemon that was introduced very late into this universe. It evolved from Sliggoo which evolved initially from Goomy.
Its color scheme kinda resembles Mewtwo but it doesn't look alike. It also has the highest base special defense stat for a dragon type Pokemon.
With its capability to be a dragon-type tank Pokemon, Goodra makes the list.
4. Trevenant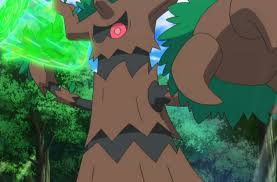 This Pokemon resembles a brown tree that stands on spider-like legs.
It has the power to control trees and trap anyone who brings harm to the forest.
Its HP, defense and special defense is quite well balanced and may be a pretty decent defense Pokemon.
5. Gogoat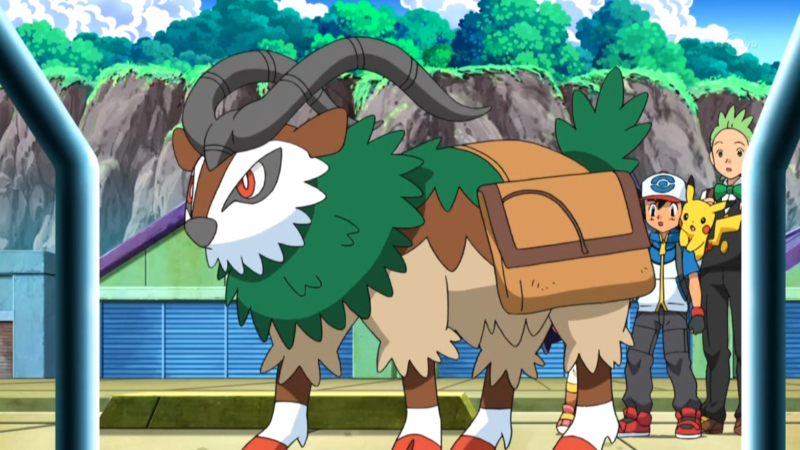 Gogoat is a grass-type Pokemon, also introduced very late, probably in the 6th generation. It is known as the mount Pokemon that resembles a goat. It has thick fur and is covered by a leafy mane that's green in color.
As it has a huge stature, people are actually able to ride on its back.
One thing's for sure, it has a high HP and attack. Its defense isn't as great, but it's definitely worthy to be a tank Pokemon with its high stamina / HP.
6. Avalugg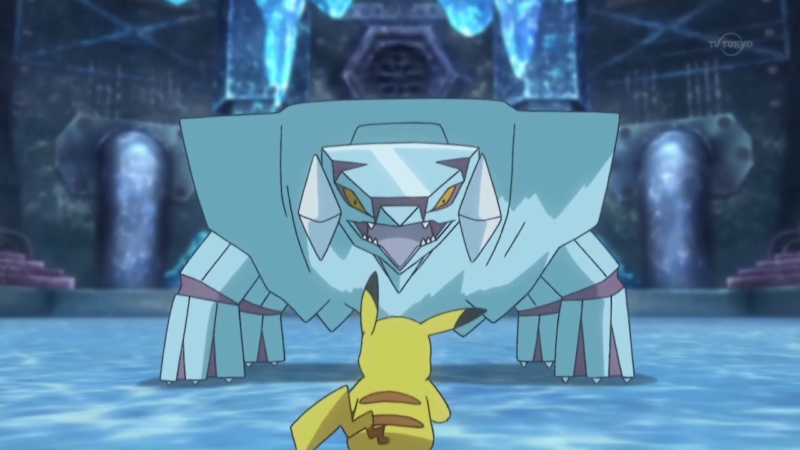 Next on the list of top tank Pokemon is Avalugg. By appearance alone, it looks very sturdy and rock-solid.
It's actually an ice-type Pokemon also introduced in the 6th generation. It evolved from Bergmite.
It sort of looks like a flat moving table to be honest.
As far as stats are concerned, Avalugg is a beast. Its base defense overpowers almost all or all of the Pokemon in this list.
Its HP however is much lower compared to its defense. Also, its speed is probably one of the lowest among all Pokemon.
7. Dragonite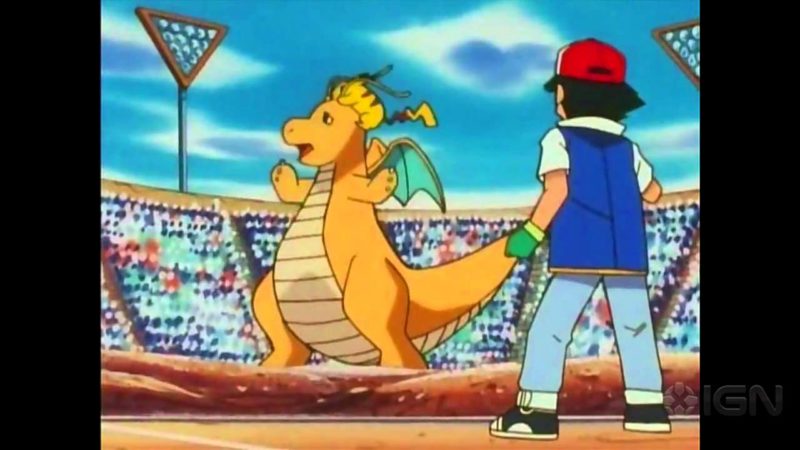 One of the crowd favorites since the 1st generation is Dragonite, which is a dragon-type Pokemon.
Even though it's huge, it flies faster than the speed of sound. It is a kind Pokemon and may have saved human beings.
The base stats of Dragonite is very well balanced. All of its stats are quite high, but none is extraordinary high like with Avalugg.
It also has a high attack stat, unlike most tank Pokemon. Dragonite is also an awesome looking shiny Pokemon.
8. Lapras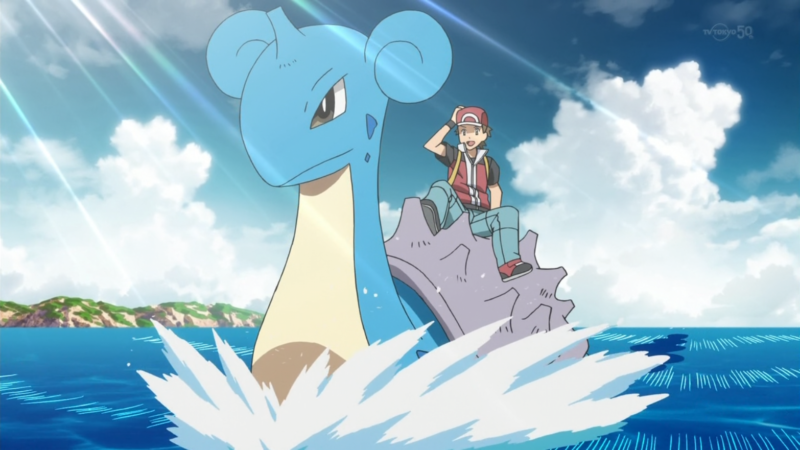 Both Lapras and Dragonite became popular when Pokemon Go came out as they are incredibly good tankers. Lapras especially.
It's a huge sea creature that resembles a dinosaur. It's blue in color and is actually a kind Pokemon that helps ferry people across water. It is also an intelligent Pokemon and is able to grasp what human beings talk about.
The base stats of Lapras is also quite good overall, with speed being its weakest. It has a really high HP, which makes it a good tank Pokemon.
9. Tyranitar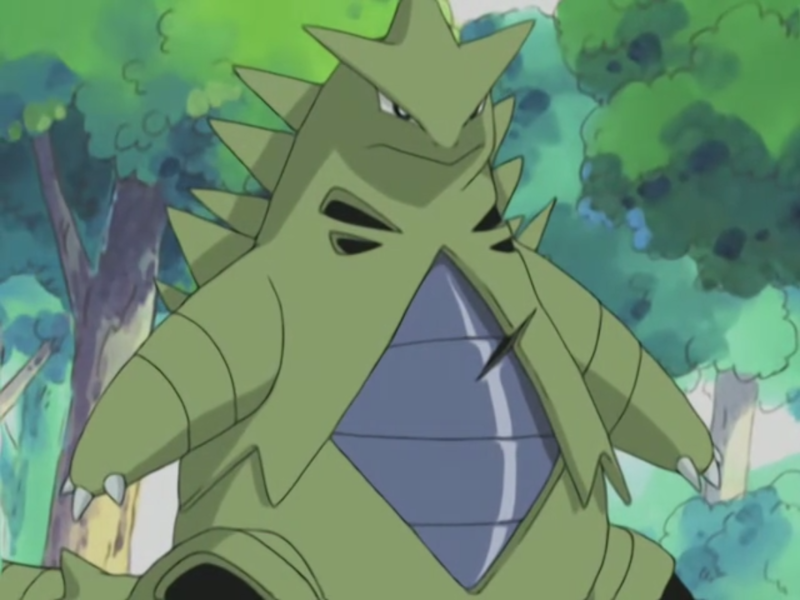 Tyranitar is a rock / dark type Pokemon that evolved from Pupitar. It resembles a dinosaur and has spikes protruding from the back of its head and body.
It's a really powerful Pokemon and it's extremely strong. Due to its thick hide, it is resistant to all kinds of attacks.
The base defense and HP stat of Tyranitar is quite high and is useful as a tank Pokemon. Even as a tank, it has a much higher attack stat compared to all of the other stats.
10. Snorlax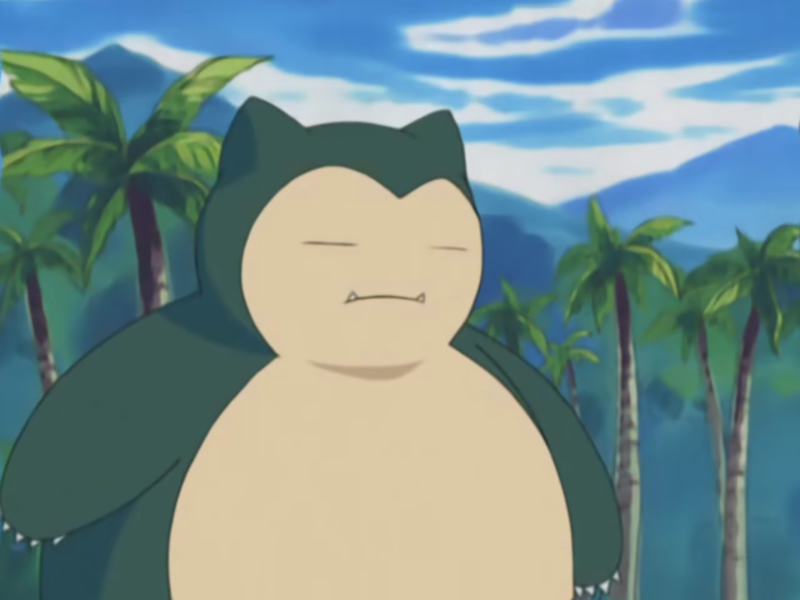 It's not really a list of best tank Pokemon if you don't include Snorlax. This giant sleeping Pokemon is the original gangster but it's cute at the same time!
It sleeps most of the time, blocking pathways as you guys should know by now. Snorlax can also consume a few hundred kilos of food at a time!
As far as stats go, Snorlax has the most amazing HP / stamina. Although the base defense stats is quite low, it compensates with an incredibly high HP.
In a nutshell
These are only some of the best tank Pokemon available. There are others that should have made the list but I only picked ten for now.
Do leave your comments on which Pokemon you think is the strongest in the defensive / tanking area before the comment box closes.
---
Related articles:
Top 10 Best Steel Type Pokemon
Best Electric Type Pokemon In All Gens
Best Fossil Pokemon – 10 Picks To Check Out
Best Ground Type Pokemon – 17 Featured Choices