There are quite a number of ice type Pokemon in the game and in the anime. Ice Pokemon are good against certain elements including ground type Pokemon.
Here's a list of some of the best ice type Pokemon you can probably find.
1. Lapras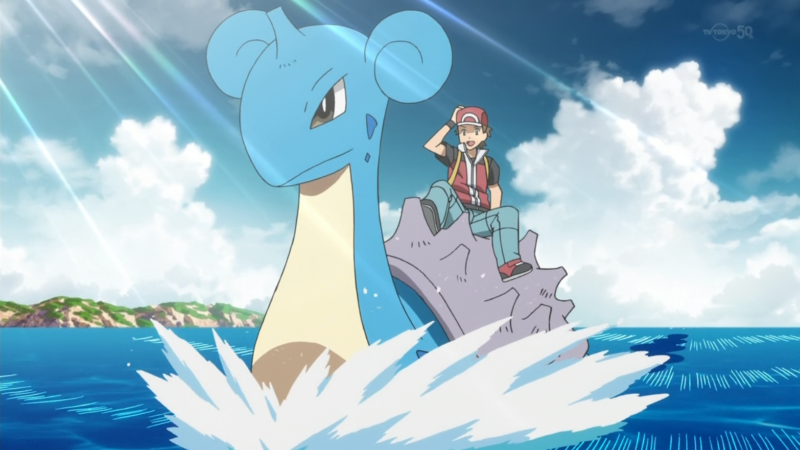 Lapras is a huge sea creature with both water and ice elements. It is big and its huge stature allows it to ferry people across water bodies. It is based on the Loch Ness monster myth.
It is also known to be an intelligent Pokemon that is capable of understanding human beings.
Lapras has pretty high HP / stamina which makes it one of the best tank Pokemon as well. Its other base stats aren't that high though.
2. Articuno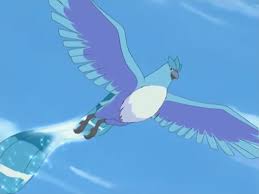 Articuno is a legendary Pokemon with ice and flying elements. It's the first trio of legendaries in the Pokemon world, alongside Moltres and Zapdos.
It is a bird-shaped Pokemon and lives around icy regions. It uses ices mainly ice attacks and can blow cold wind using its wings.
Articuno has pretty balanced base stats with its special defense as its highest stat.
3. Glaceon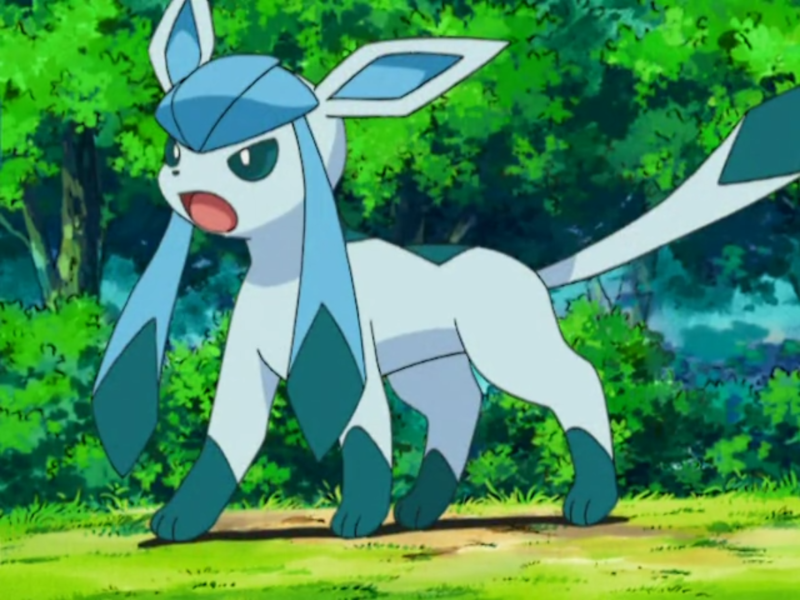 Glaceon was introduced later in the 4th generation and evolves from Eevee, like Vaporeon, Flareon and the rest. It's also a pretty cute Pokemon.
Glaceon is able to form ice crystals using its body temperature and freezing its fur into sharp icicles. It isn't common in the wild.
This Pokemon has high special attack and defense stats, but pretty low attack and HP attributes.
4. Regice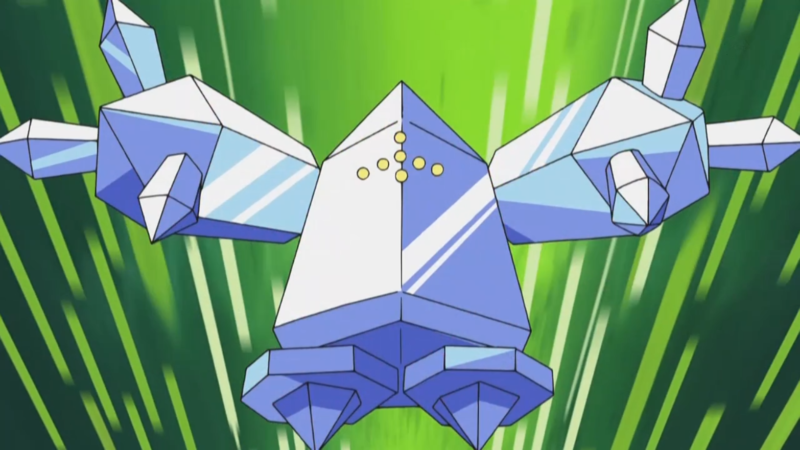 Regice is similar to Regirock, except that the former is an ice-type legendary Pokemon. It is one of the 3 legendary titans.
It is made of Antarctic ice and has seven dots on its face. It also has spikes on the back. It is probably one of the best ice type Pokemon as it can even survive in molten lava.
Regice has an incredibly high special defense base stat, but its other attributes are just average.
5. Mamoswine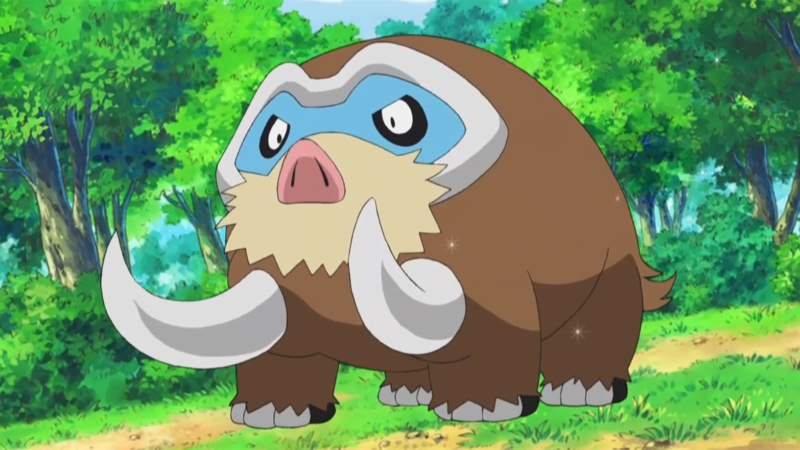 Mamoswine is an evolved version of Piloswine and is an ice and ground type Pokemon.
It looks like a combination of a mammoth and a boar. It has thick fur to endure cold weather or ice attacks.
Surprisingly, Mamoswine has high attack and HP attributes. One of its strongest attacks is blizzard.
6. Froslass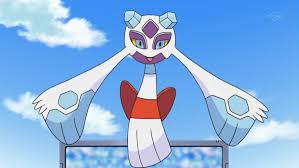 Snorunt evolves into Froslass when you use a Dawn Stone. It is an ice and ghost type Pokemon.
Froslass is usually found in snowy places and can freeze its enemies with its negative-degrees breath. In the cartoon, it can also create illusions.
Among all of its base stats, Froslass is strongest at its speed attribute.
7. Kyurem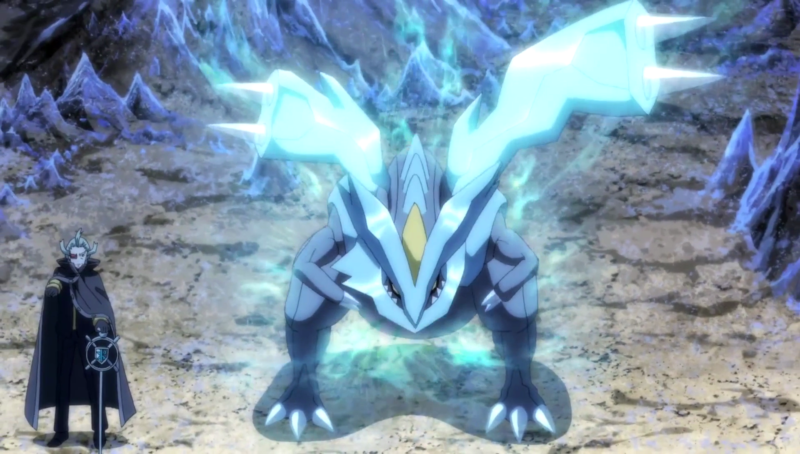 Another legendary ice / dragon type Pokemon is Kyurem and it appeared in the 5th generation. It can also change into two forms, i.e. White Kyurem and Black Kyurem.
It has a mean appearance and is a powerful Pokemon. Kyurem is said to be an extraterrestrial Pokemon and may be adverse against human beings. It is capable of using powerful freeze attacks from its body.
As it's a legendary Pokemon, all of its base stats are really high, with attack, HP and special attack at the top. It increases when it transforms into either White Kyurem or Black Kyurem.
There's no doubt that Kyurem is one of the best ice type Pokemon right now.
8. Vanilluxe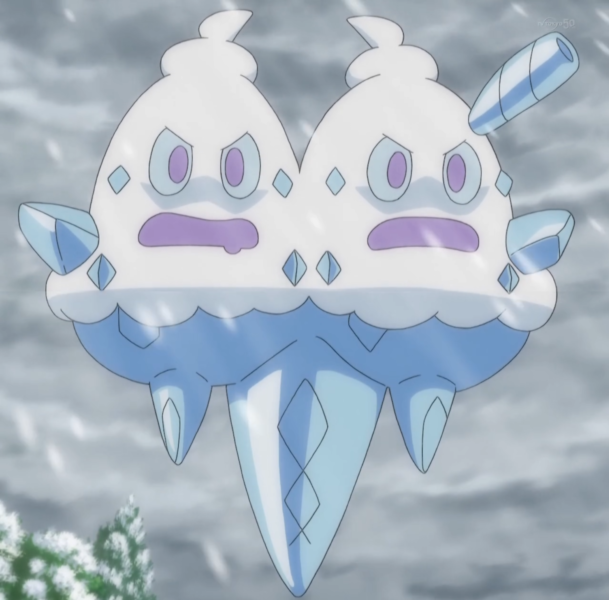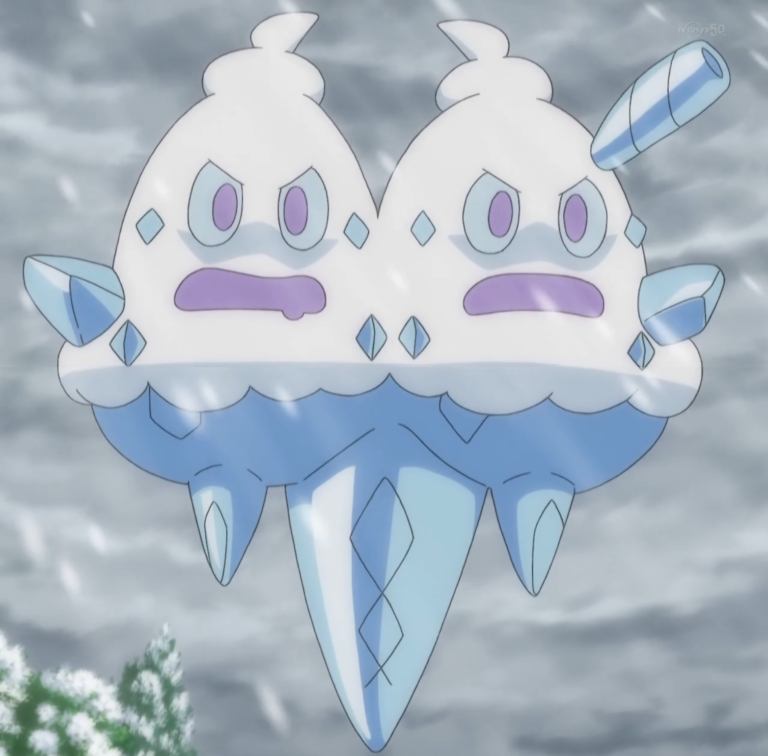 Vanilluxe is a pure ice type Pokemon from the 5th generation. It evolves from Vanillish, and is actually just two Vanillish stuck together due to a melting and freezing process.
Vanilluxe uses a lot of water to create snow clouds. It can also use blizzard from its mouth.
Among all of its base stats, Vanilluxe has a high special attack attribute. Overall, it has pretty decent stats.
9. Weavile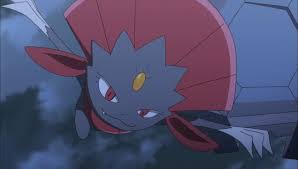 Weavile is an ice and dark type Pokemon from the 4th generation, and it evolves from Sneasel.
It has a pretty interesting appearance, with a red crown on its head. It is quite an intelligent Pokemon and lives in cold areas. They normally hunt in packs.
Weavile has pretty high attack and speed base attributes, but its other stats are rather low.
10. Abomasnow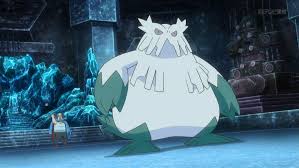 Abomasnow is a grass and ice type Pokemon from the 4th generation, and evolves from Snover. It is also capable of mega evolving into Mega Abomasnow.
It is a pretty big creature covered in white fur. It has sprouts on its back and those sprouts grow into ice shafts if it undergoes mega evolution.
Abomasnow doesn't have that impressive stats, but it does improve a lot when it becomes Mega Abomasnow.
11. Walrein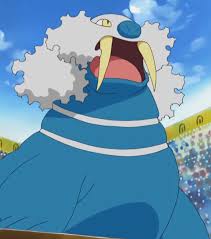 Walrein is an ice and water type Pokemon from the 3rd generation and it resembles a walrus / sea lion. It evolves from Sealeo. For some reason his fur resembles Pennywise from the horror movie IT.
It lives in icy seas and it has a thick layer of fat to protect it against its opponents' attacks. It can also cover its body with ice and use the ice ball attack against the enemies.
Among all of its attributes, HP / stamina is the best stat.
12. Cloyster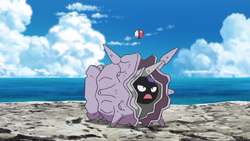 Cloyster is a familiar name by now and it was from the 1st generation. It is an ice and water type Pokemon and evolves from Shellder.
It resembles the shell of a pearl and only opens its shell when it needs to fight. Its shell has really high defense which makes it quite resistant against strong attacks.
It has many attacks like blizzard and frost breath, which makes it a strong ice type Pokemon. Its super high defense attribute makes it a good tank Pokemon as well.
13. Glalie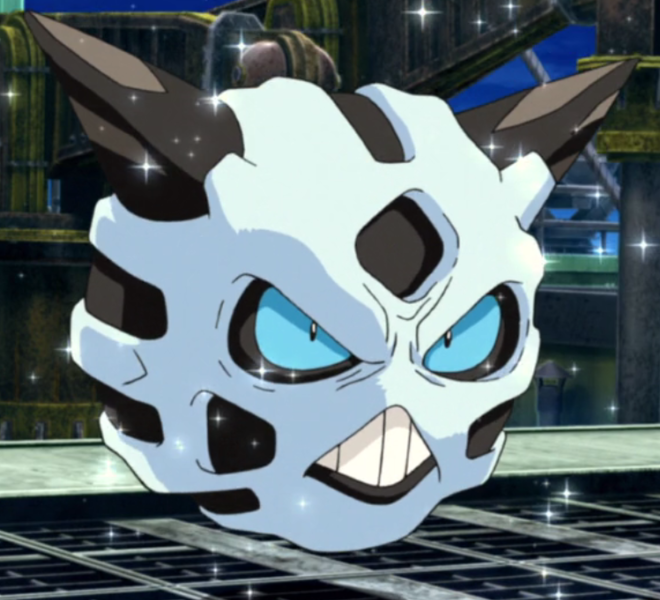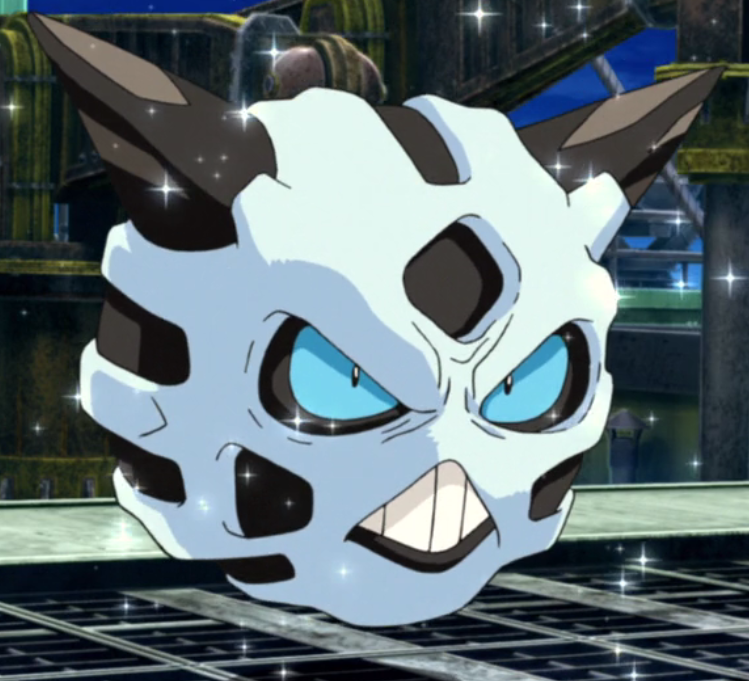 Like Froslass mentioned above, Glalie also evolves from Snorunt. It can also turn into Mega Glalie and is a pure ice type Pokemon.
Glalie is capable of controlling ice by freezing moisture into any shape of ice it wants. It uses such ability to create an ice armor and also freezes its enemies. Mega Glalie is even stronger and can use plenty of blizzard attacks.
Glalie has an overall equal base stats but when it evolves into Mega Glalie, it specializes in attack and special attack, which makes it a strong offensive ice type Pokemon.
14. Dewgong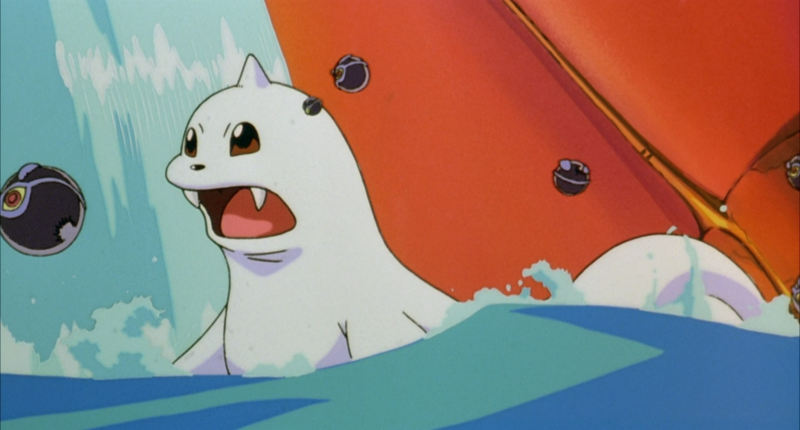 Dewgong is both water and ice type and is from the 1st generation. It evolved from Seel.
As the name suggests, it resembles a sea lion and lives on icebergs. Dewgong thrives in cold weather and can endure even the coldest weather.
It uses plenty of water and ice type attacks. However, it doesn't have impressive base stats.
15. Alolan Sandslash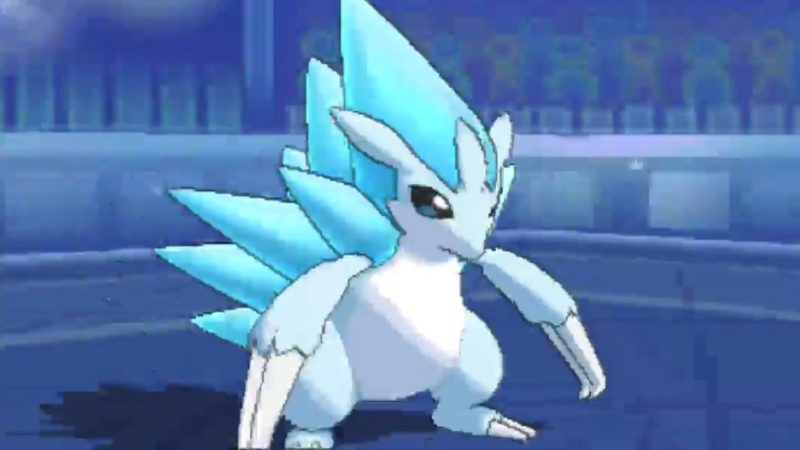 Sandslash is a ground type Pokemon from the 1st generation. However, an Alolan Sandslash is a dual ice and steel type instead.
Unlike the regular Sandslash, the Alolan version is bluish in color and its quills are similar to icicles. It lives in snowy mountains.
The Alolan Sandslash has strong attack and defense stats, with a very weak special attack attribute.
Which is the best ice type Pokemon?
I can't personally choose the best ice type Pokemon but if I had to, I may go with Kyurem or Articuno.
The list of Pokemon above is not exhaustive and there are other ice type Pokemon to check out, but the stronger ones should have been mentioned already.
---
Related articles:
Best Fairy Type Pokemon Of All Time
Awesome Psychic Pokemon From All Generations