Episode 20 of the first season of Alchemy of Souls has been released hours ago and we can't wait for the second season already. As always, it ended with a big cliffhanger.
Like many expected from the Hong Sisters, the last episode of the first season made a lot of fans unhappy.
Here's a preview of season 2 of Alchemy of Souls and what to expect from the upcoming season.
Episode 20 ending (season 1)
Before we go on to season 2, here's a gist of what happened during the last episode of season 1 for Alchemy of Souls.
Jin-mu survives yet again and this time he utilizes a bell he received from Shaman Choi to make Mu-deok lose control. He commanded her to kill Jin U-tak who is Cho-yeon's father. During the process, she also killed many other mages from Songrim and Cheongbugwan.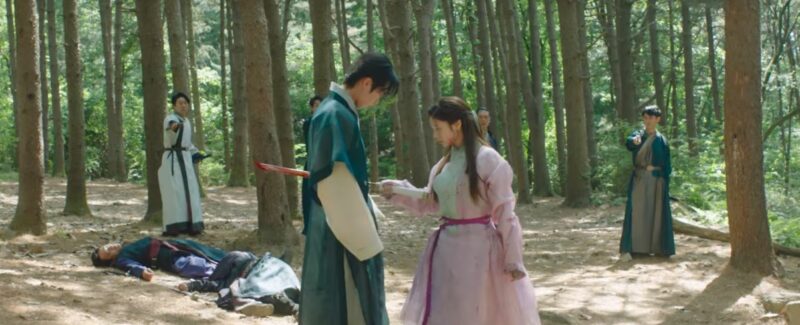 Jang-uk stopped her rampage and ended up getting killed by Mu-deok under Jin-mu's control. This all happened during the wedding day between Cho-yeon and Park Dang-gu.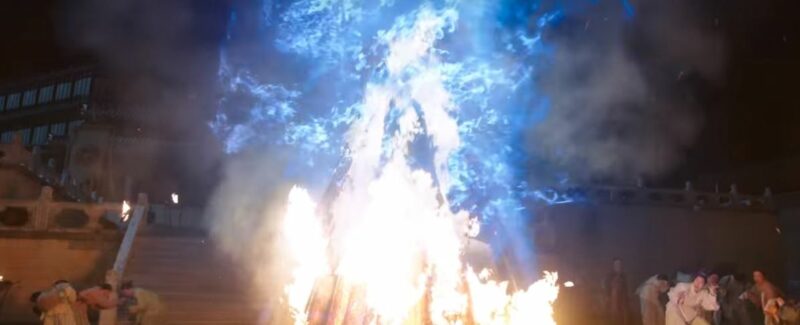 Jang-uk's body was then brought to be burned but during the process the ice stone intervened and brought him back to life in front of everyone who was watching.
In the meantime, Mu-deok who was devastated by what she had done commits suicide by jumping into the lake. She was then rescued by two people who are still unknown.
When is season 2 of Alchemy of Souls coming?
Based on the credits section of the last episode of season 1, we see that they're returning in December, most likely this year.
We only have to wait a few months before the first episode of the next season.
Alchemy of Souls season 2 preview
You can watch the preview for season 2 below:
In the preview for season 2, we see Jang-uk back fighting against another man and he seems to be much more skilled by then.
We also see the returning characters for the season including Seo Yul, the Crown Prince Go-won, Park Jin, Kim Do-joo, Dang-gu, Cho-yeon, Master Lee and Jin Ho-gyeong. Some of the characters look a little different like Park Jin with the short hair and Dang-gu with the brunette hair. Things also seem serious between him and Cho-yeon possibly caused by the latter's father getting murdered.

At the end of the preview, we see the original Naksu played by Go Yoon-jung. Jung So-min is apparently not coming back for season 2 but who knows if she still makes a cameo appearance.
What to expect in season 2
Season 2 is apparently only 10 episodes long which is just half the length of season 1. Things seem to be heating up as Jin-mu is still in control and snuck his way back with the Royal Family with the manipulation of Mu-deok in the final episode of season 1.
Season 2 should see the end of the drama and what eventually happens to Jin-mu as the main villain. Jang-uk who came back to life will likely be known as being born with the King's Star by the masses, which may create enmity with the Royal Family.
We still do not know who rescued Mu-deok at the very end. It could be those from Jinyowon since they wanted her body, as Ho-gyeong suspects it belongs to her daughter Bu-yeon. It could also be a new third party in the show.
As Yoon-jung comes back as Naksu, it may indicate that she gets separated from Bu-yeon's body but we're unclear about that as her real body was burned / or shown to be burned. Perhaps the ice stone is capable of bringing her body back.
There are many things to look forward to season 2 even though season 1 ended in a sad note.
---
Related articles:
Shooting Stars (Korean Drama): Episode 16 Finale Preview
10 Highly Anticipated Korean Dramas Coming In 2022